The luxury brand recently unveiled its limited edition of denim jacket collection for Dover Street Market(DSM) which is going to release worldwide on January 14,2017 with a wallet emptying  price of  approx. USD 3,300 . The DSM-exclusive collection consists of a stonewashed denim jacket which has embroideries of dogs and bees and features a red Gucci brand tag to differentiate the pieces from their originals from the '70s. The denim jacket is richly embellished with needlepoint florals and cats and dogs. The   appliqués  are applied by hand, a process that takes hours to complete. The textured fabric has a heavyweight and soft feel that is obtained from a stone washing treatment. The jeans is made in Italy.. The jacket caters to the ever growing DENIM MASHUP theme which is witnessing a revival from the 90s. Though the price is EXHORBITANT and without the Gucci label probably would not get 10% of this price, it is a good trend direction for many brands downstream for the fashion legup !
Below is the campaign video officially launched by Gucci :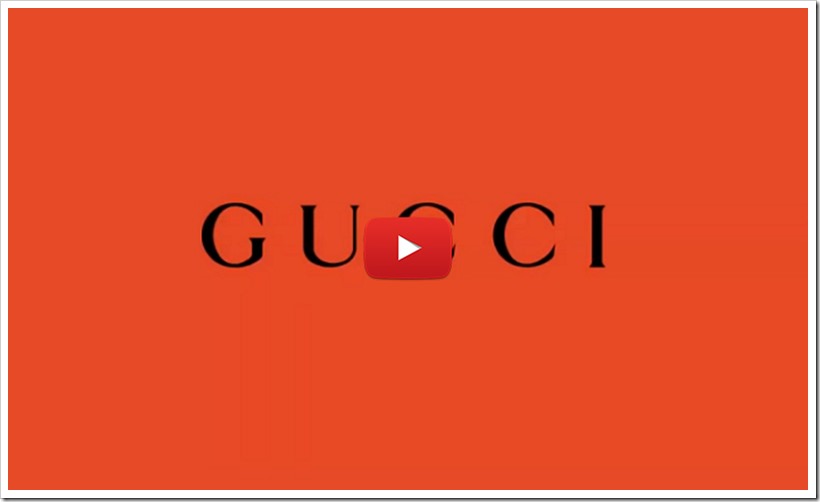 ---
Don't forget to register for our upcoming 7th International Denim Exhibition in Bangladesh to be held on March 1-2,2017 . For more info, Click here.