Sandeep Agarwal has been associated with the denim industry since 1993. His passion for denim prompted him to start this site in 2007 and since then has been serving the world denim community with global informations on the denim world .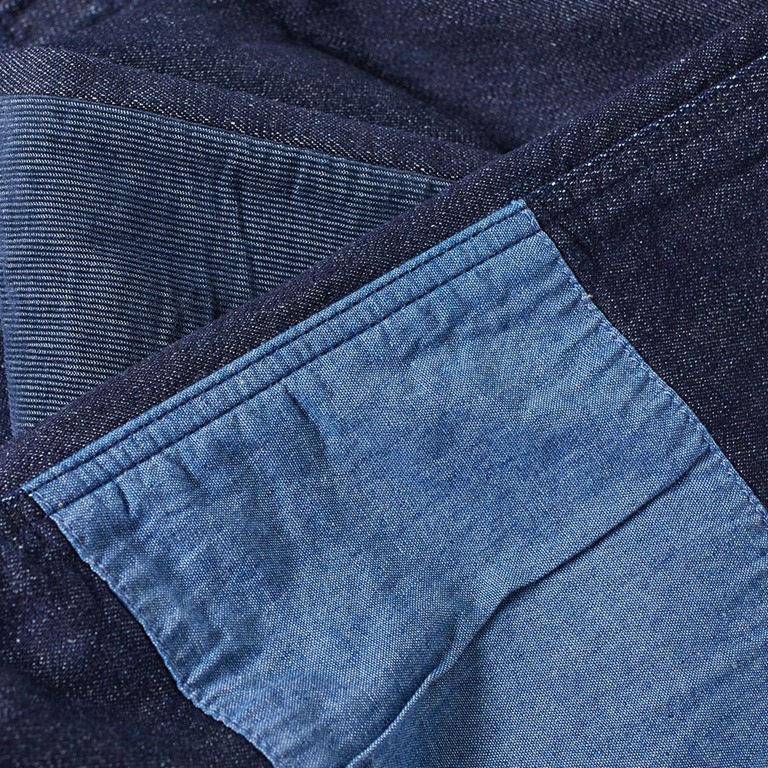 Japanese label FDMTL (Fundamental Agreement Luxury) recently unveiled its lookbook for their new Spring / Summer 2017 collection. The brand...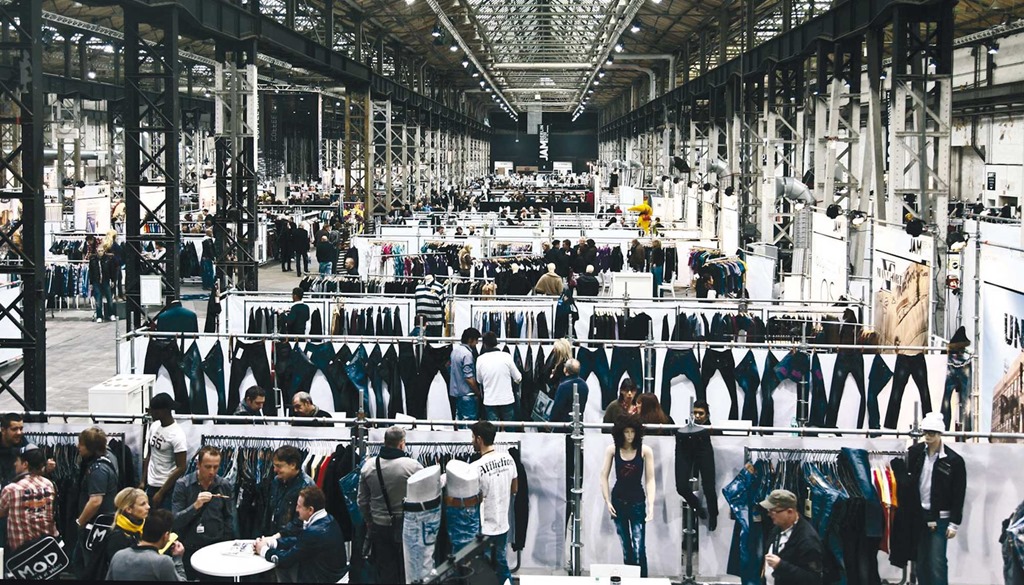 Munich Fabric Start, which begins from today has a total  of 800 fabrics and 280 additional suppliers from over 37 countries  presenting...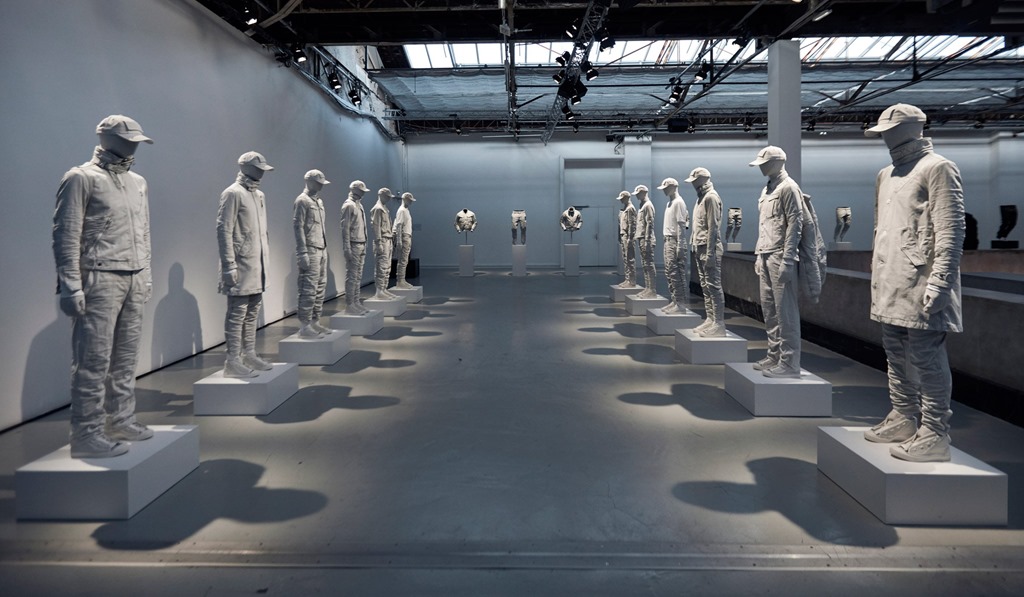 After the collaboration with Industrial Designer Marc Newson and Artist Pharrell Milliams , G-Star Raw recently collaborated with designer Atior...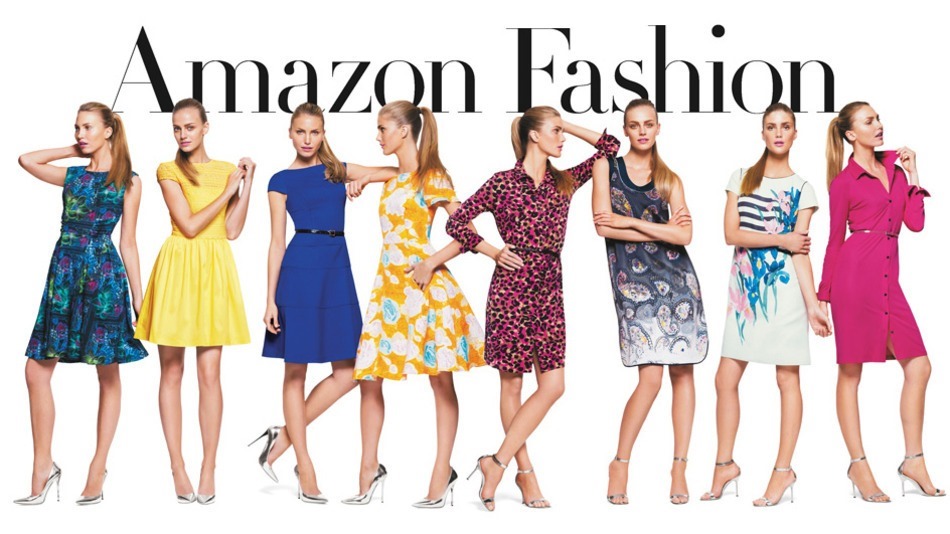 Amazon – a behemoth with global sales of USD 107 billion in 2015 ,  more than 304 million active customer...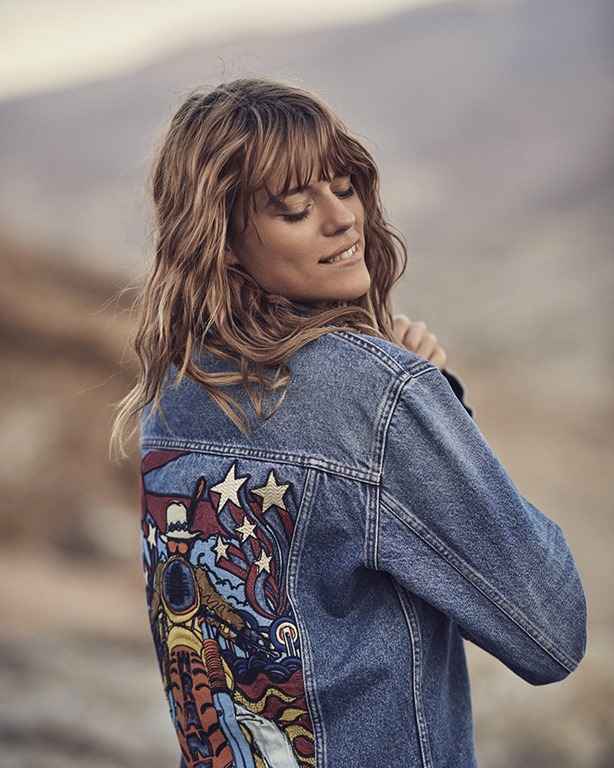 Wrangler, the famous American  jeans  label ,recently launched and has used its Fall  '17  preview to unveil   a 1970s inspired...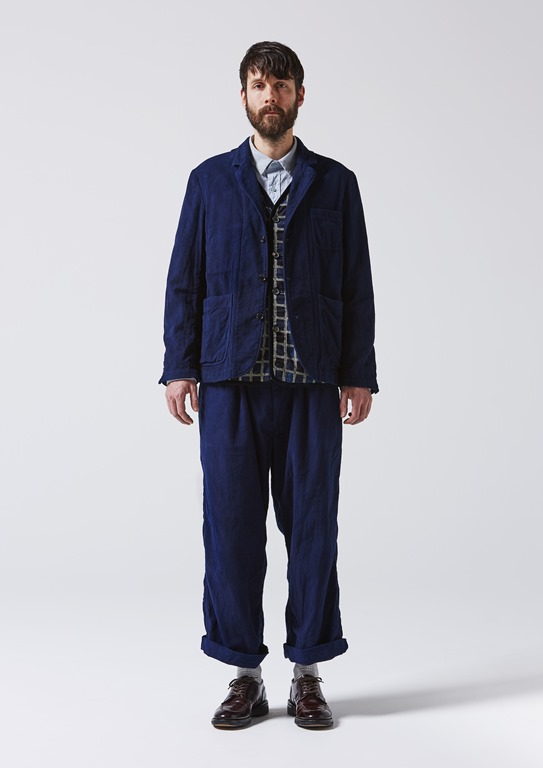 KUON works with Japanese vintage fabrics including BORO and upcycle them to contemporary wears. They also work with surviving mills...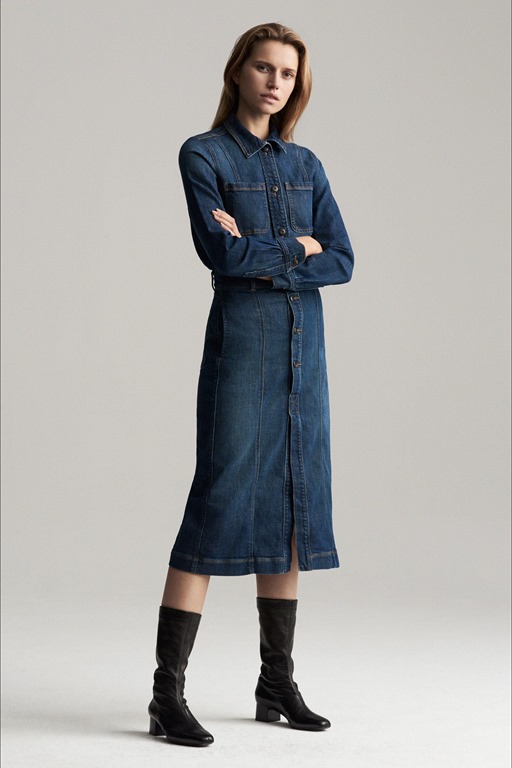 If the Frame Denim Pre Fall 2017-28 collection is to be taken as a benchmark, then we are looking for...
Table of Contents Serial No. Particulars 1 Table Showing Men's Denim Export by China and Bangladesh For the Year...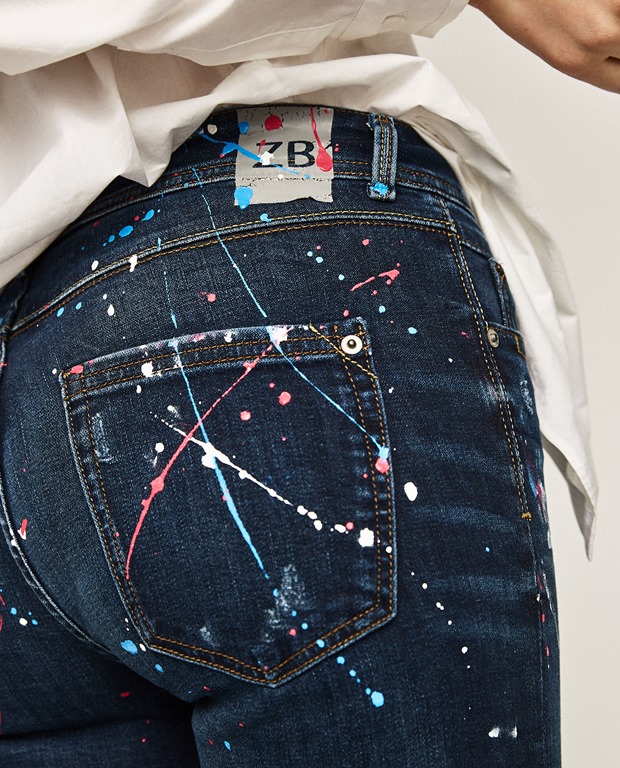 The premium Spanish Apparel label ,Zara's new collection is pretty much making up our dream wardrobe for Spring/ Summer '17...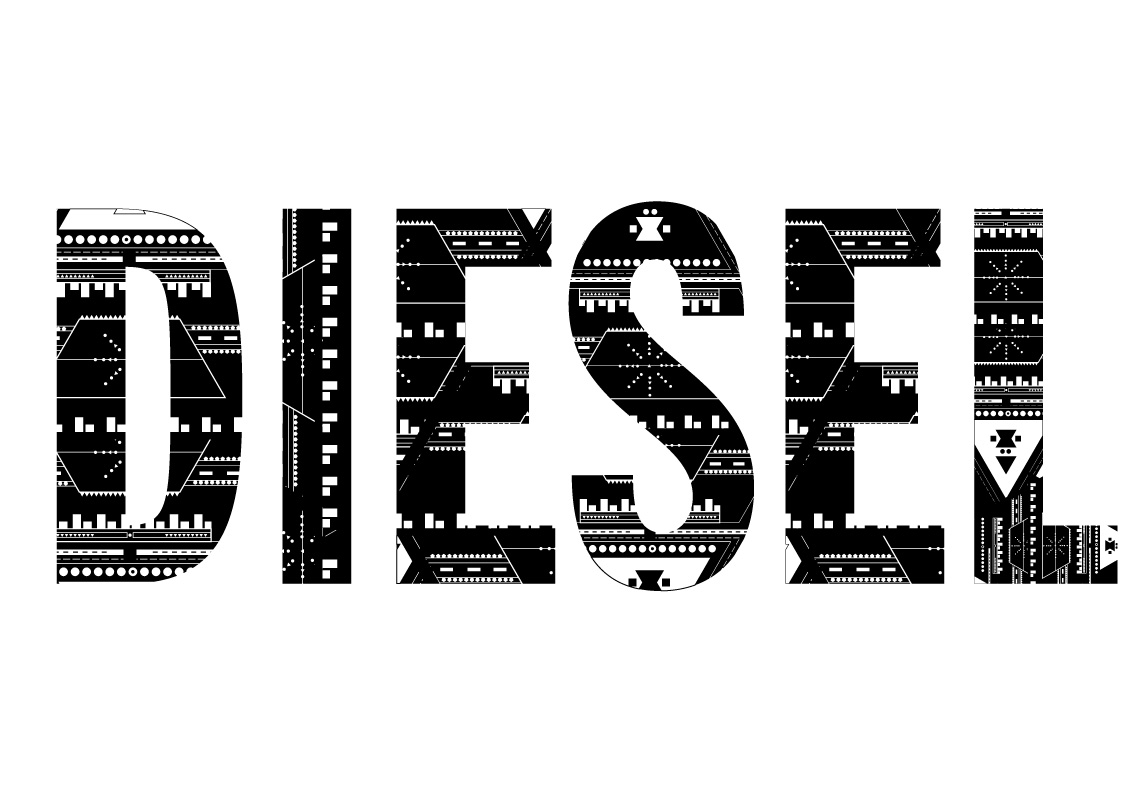 Adding to the continuing mission to challenge the status quo , the Premium Italian Denim Label brand – Diesel  has recently...