As I mentioned before, the world's most expensive artist (so he is called) – Daniel Hirst – is designing a...
The appreciation of the Rupee against the USD has taken its toll on the exports of all textile and apparel...
Evisu Deluxe Spring Summer '09 collection follows the first voyage of a Japanese ship sailing to America (in 1860).It draws...
There have been some forecasts that a new trend for Spring/Summer 2008 may be the GRUNGY DENIM..…. These Jeans basically...
Japan Fashion Week recently concluded in Tokyo. Besides the usual show, there was an exhibition on the denim industry in...
We have seen various kinds of denims being worn by Men/Boys in India. These started from 14.5oz heavy denims initially...
Do questions like these come in your mind while buying jeans Can everyone wear Skinny Jeans? How low should be...
Evisu has launched a new Denim Project called Dirty Dozen + 1 (DD+1) in association with Superfuture and the Blue...
Denim for fall 2007 is going to be a story of two extreme styles – Skinny and Wide Legged ....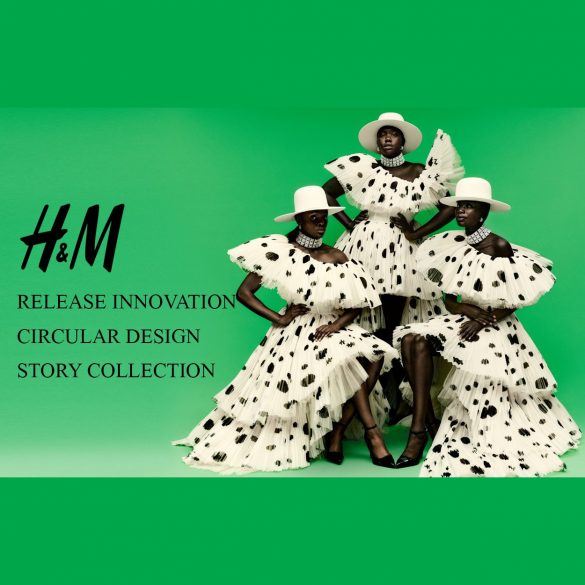 The Circular design story collection that features a blend of sustainability and style, is the latest addition to H&M's Innovation...
Gordon Heffner is the owner of the Denim shop Blue in Green in New York. This shop is one of...