With the increasing penetration of virtual space in personal and as well as professional lives due to the widespread pandemic, the fashion industry has started to gear up for the upcoming challenges.

Fashion Weeks and Trade Fairs are two very important events which happen throughout the whole year every year according to the seasons. Now since the travels have been restricted and social distancing has emerged as a new norm and is expected to stay for long considering the prevailing situation, digitalisation of business verticals is happening everywhere and Fashion industry is not an exception.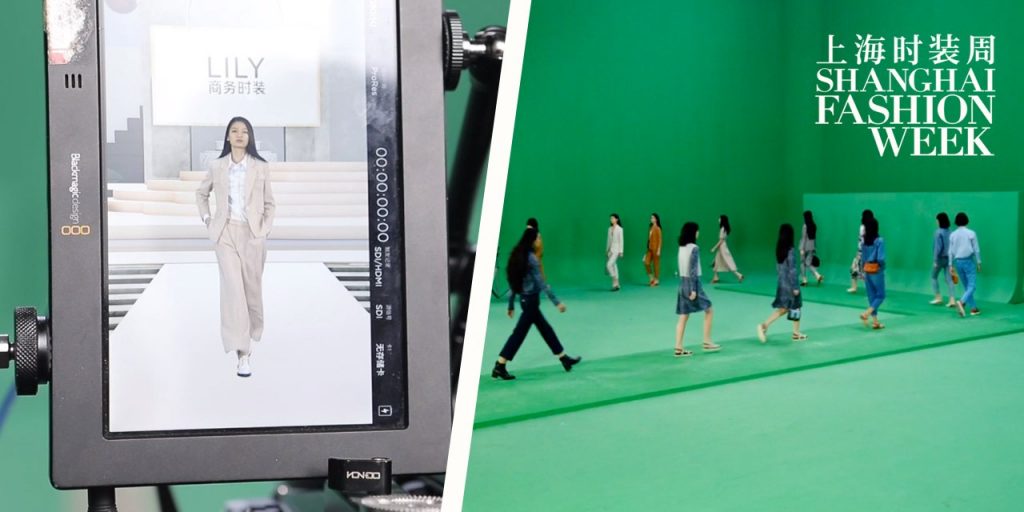 Fashion Weeks and Trade Shows were paused due to the pandemic in the last few months. However the industry is trying to innovate and go digital. Fashion Weeks in London, Paris and Milan have announced their digital debut for upcoming seasons.
Some of the digital fashion week in the coming weeks as per The Vogue are :
The Fédération de la Haute Couture et de la Mode (FHCM) will host the first-ever virtual couture fashion week.
The FHCM has announced that the men's spring 2021 collections would pivot to a video-only format this season.
Italy's Camera della Moda announced a cyber-focused men's and women's fashion show format with new July dates titled Milano Fashion Week Digital.
According to the Vogue, Hermès is also livestreaming a digital experience tied to its spring 2021 collection on July 5, few weeks before, leading apparel label – HANIFA launched the very 1st digital fashion show having 3D models on ramp walk digitally . It was a wonderful experience to see real looking body figures created digitally with very detailed body ergonomics walking down the ramp . The flow and fall of fabric on the body and effect on it due to body movements was very realistically created. See the video here https://www.youtube.com/watch?v=hiwdalUoLPo.
Virtual Trade Shows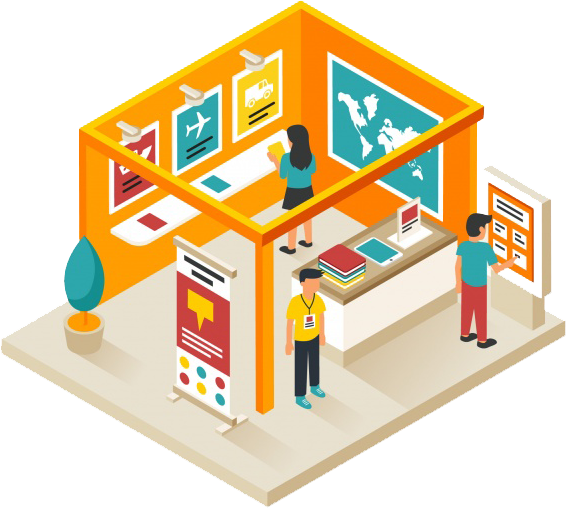 From local events and workshops, to major sports leagues and business conferences, there is no longer a way to physically meet with your partners during these difficult times the world has been witnessing for last few months. The ongoing pandemic forced the hosts of all the major International trade shows for the Spring Summer and Autumn Winter 21 to either cancel or postpone. Covid 19 hit the trade shows very badly and left the industry into serious problem.
The hosts of many trade shows have now recently announced the launch of their Virtual Avatar with an objective to offer an alternative solution to their partners to reconnect with their buyers in real time, digitally.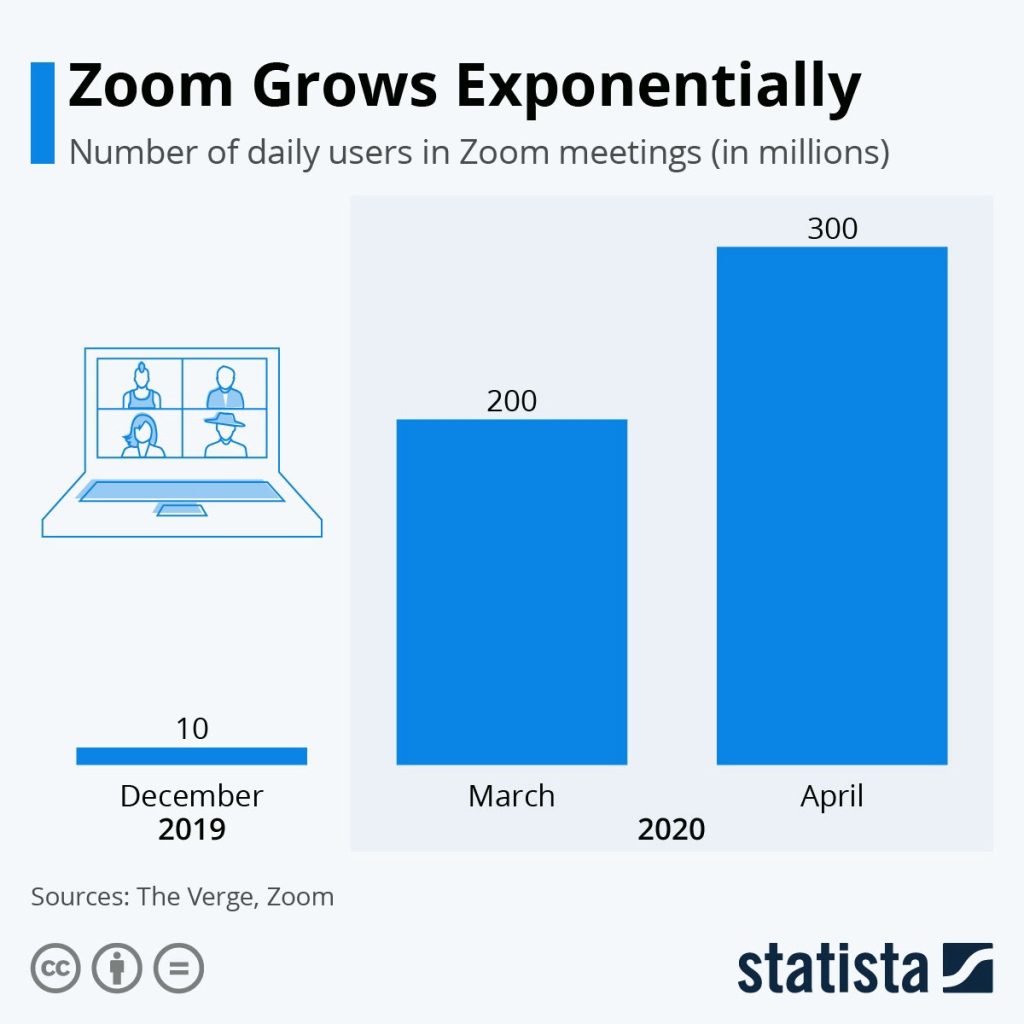 Zoom calls, meetings and webinars have gained popularity during the lockdown and has proved as one of the biggest beneficiaries .

The success of Zoom as a communication tool boost the confidence of other business segments and assures that going virtual could be disruptive. We have seen the interest in Kingpins 24 digital streaming of content created for the industry – which in 2 editions have brought a lot of industry professionals together .

Besides there have been a number of other webinars and platforms launched by different professionals within the industry. Webinars by various professionals and organizations in the industry including those by Sourcing Journal , Tricia Carey (Carved In Blue) , denim educational and other webinars by Mohsin Sajid , Lucia Rosin and some others have been well appreciated. We feel that it is a great effort by a number of our professional friends who have taken up the gauntlet to not to be outdone by the virus and come out with innovative solutions to get the industry together.

Efforts by media houses like Sportswear International and Sourcing Journal also need to be appreciated in these difficult times as they bring various perspectives of the current issues which help us all in understanding the situation better and getting ready for it . We also feel that the interest created in webinars by Denimsandjeans (Sandeep Agarwal) over the course of last 2 months have received great response and thank the industry for the same.
Going further in this direction, Denimsandjeans is going to announce another initiative of a Virtual Show in July which will bring the industry together in a different way – much closely resembling an offline show . We hope that it will be another step in the direction of tackling problems created by this virus . Will update you soon !