The   premium denim brand from VF stable  is offering five fits as part of a new grouping called Bair Denim. It claims it has dabbled with technological advancements in order to produce a new set of denim. For Fall 2016, the denim brand introduce its b(air) denim by joining two words (bare + air/weightless), a jeans that is light and soft, while being actual denim.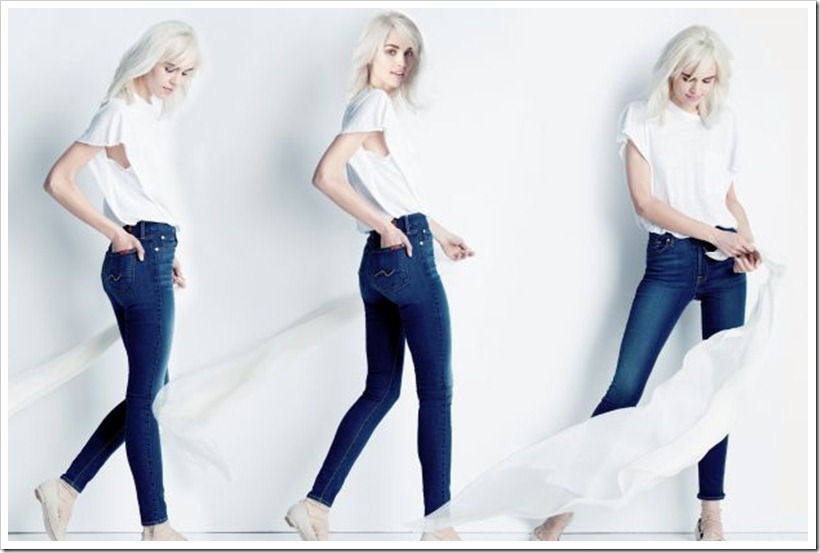 The jeans are created with a 8.5oz stretch denim fabric that allows the denim to move with breathability and comfort.It is available in five fits, including skinny, straight and boot cuts, and four three exclusive washes comprising blue, black and distressed treatments. The jeans is supposed to combine light fabric with authentic looks of denim. The new jeans will  have different washes in various shades of blue and black. Currently, Bair Denim is confirmed to retail at Nordstrom and Saks Fifth Avenue. The launch will take place at the end of June at the same time of the brand's fall collection. The jeans will retail for US$ 169-US$179/-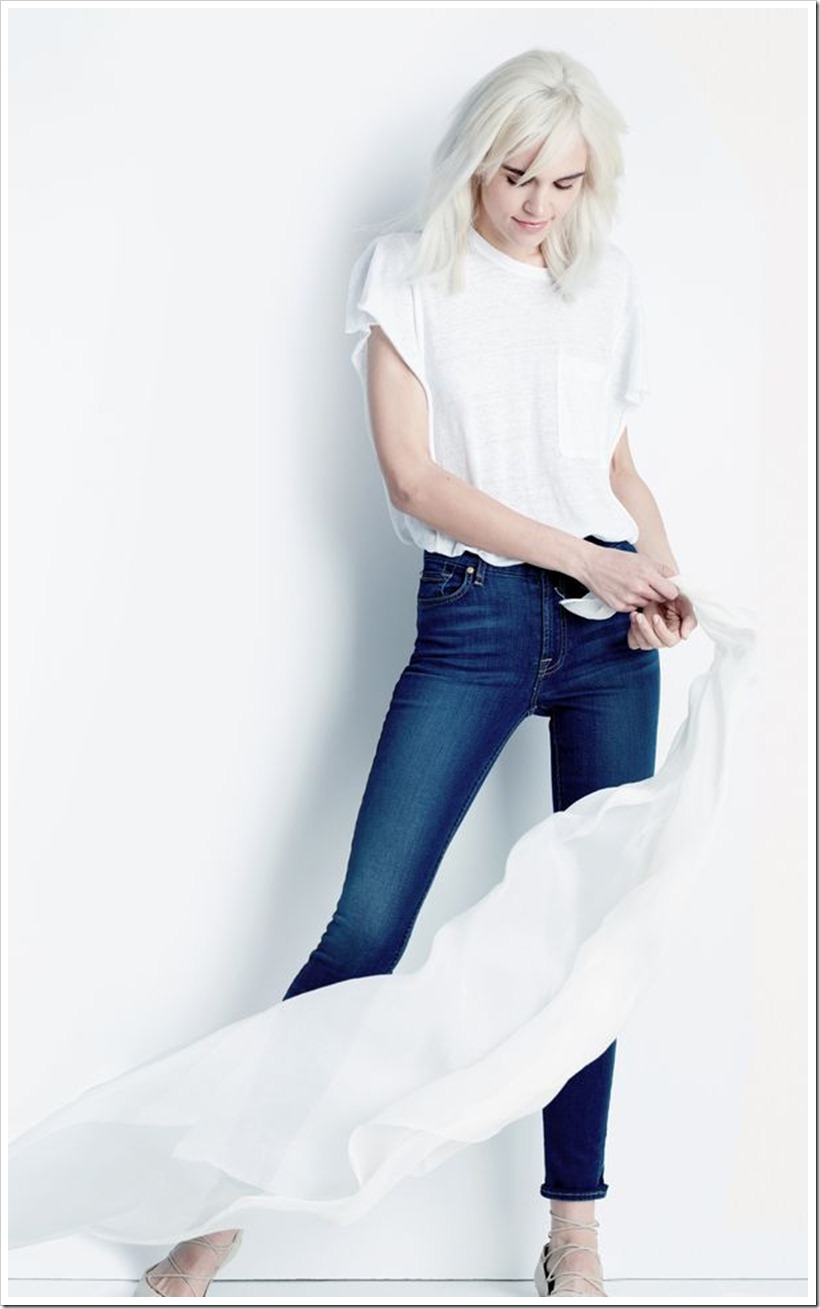 Sevens as the brand is commonly known also introduced the  Foolproof category of jeans in its stable earlier this year. The jeans launched in  Spring 2016 were claimed to be stretch but shrink free and were offered in three price points range from $169 – $189 with the product available in store and online.