Developed with a vintage inspiration and earth-conscious mission, Tommy Introduces another 100% recycled denim styles with recycled elastane. Last year also they came out with a sustainable collection , but this one seems a step ahead of that.
This 100% recycled collection is a sampling of or most popular styles and has been styled from recycled cotton in a vintage wash. The collection pulls out the evergreen classic Tommy Jeans styles from the archive of nostalgia and redesigned with added sustainable flavor of 100% recycled cotton, thread and sustainable trims. Apart from these, the rivets are made from the recylced metal trimmings and the patches are from 100% recycled polyester.
"The innovative part of the fabrics we are using for this capsule consists in their mechanical recycling process and spinning process. This way we can achieve 100% cotton recycled fiber for the first time in the history without using any blend fiber, while keeping the same mechanical properties as a virgin cotton fabric," says Nicolas Prophte, vice-president of Global Denim Center Excellence PVH Corp.
Tommy Jeans has also claimed that this entire collection consumed less water, less energy and low impact finishing techniques compared to any of their previous collections and hence this is the most sustainable denim collection that they ever produced.
The collection is available online for sale and the price ranges between $79-129.
100% RECYCLED SLIM FIT JEAN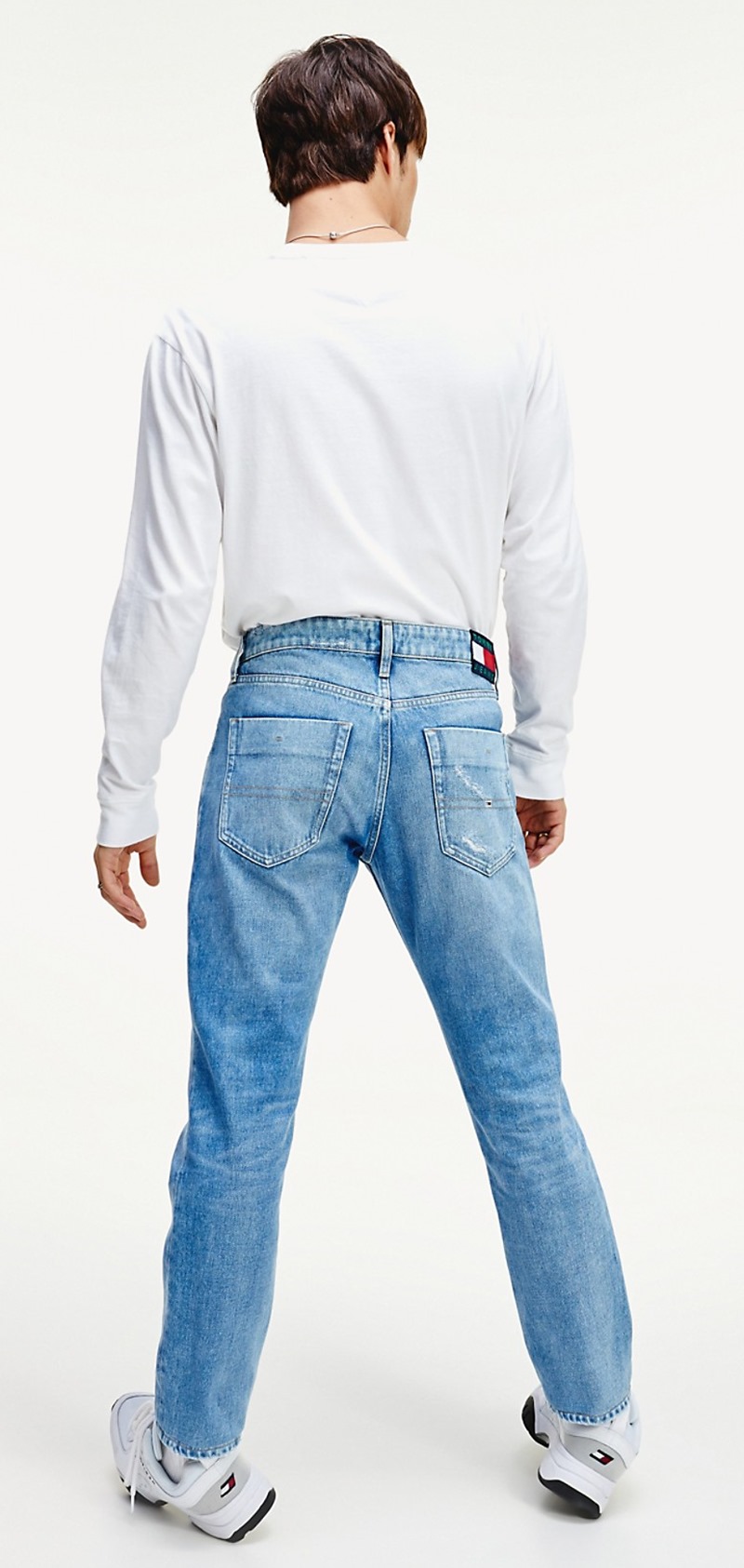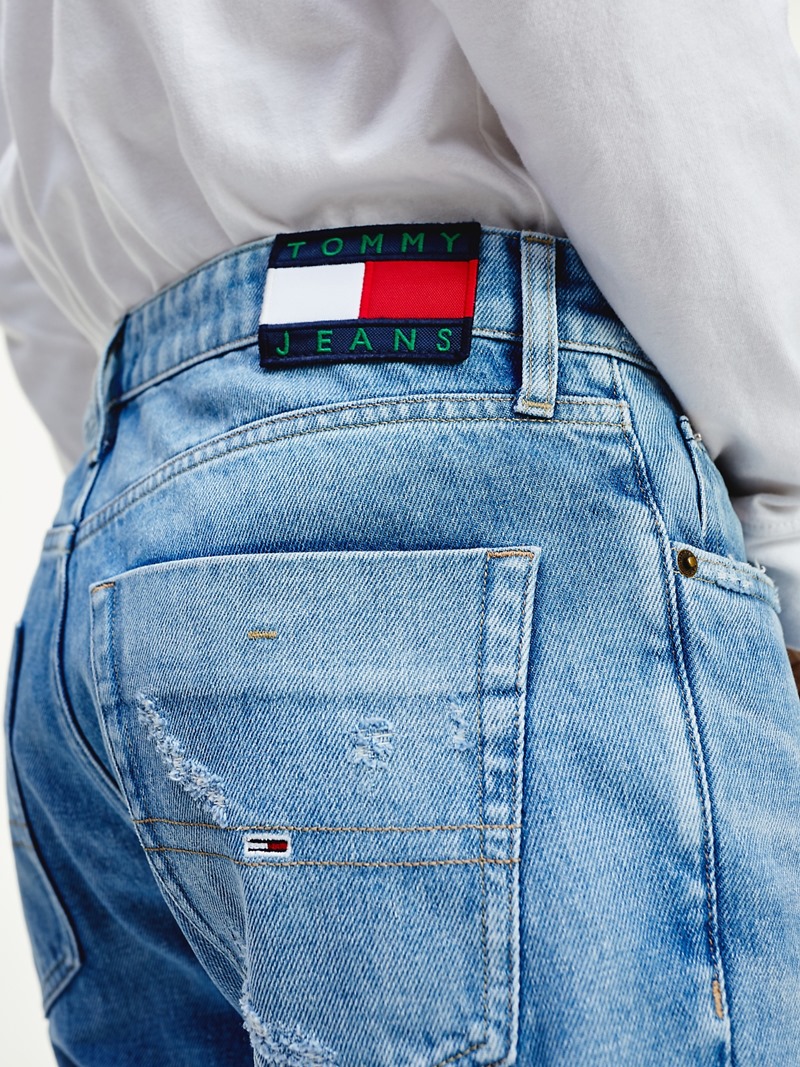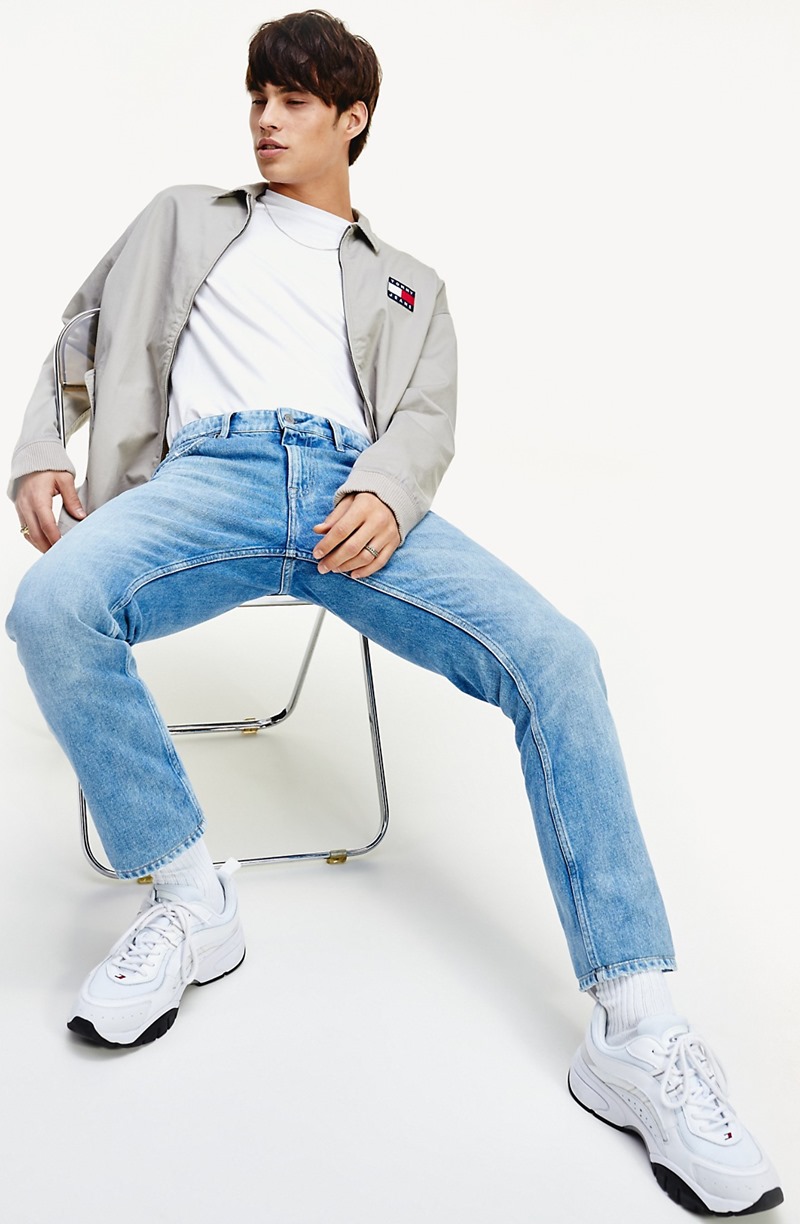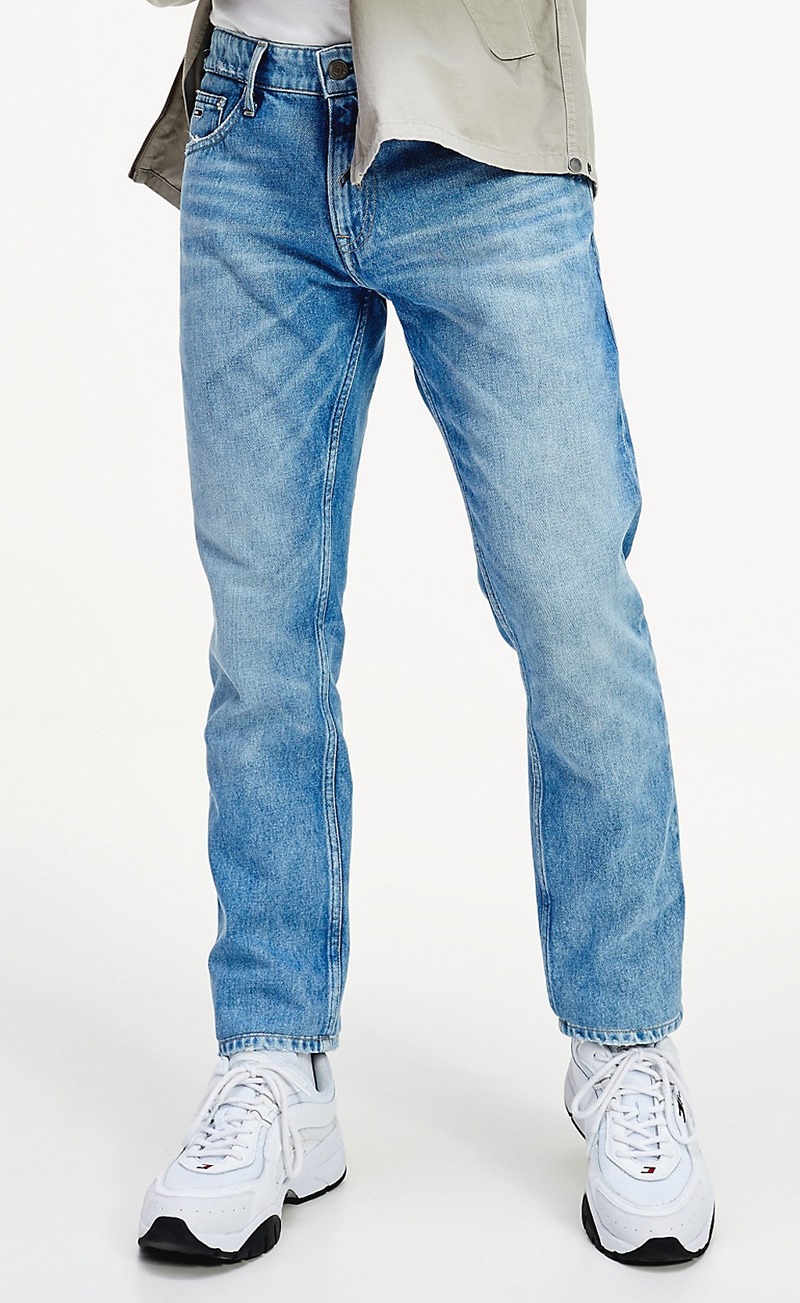 100% RECYCLED RELAXED TAPERED FIT JEAN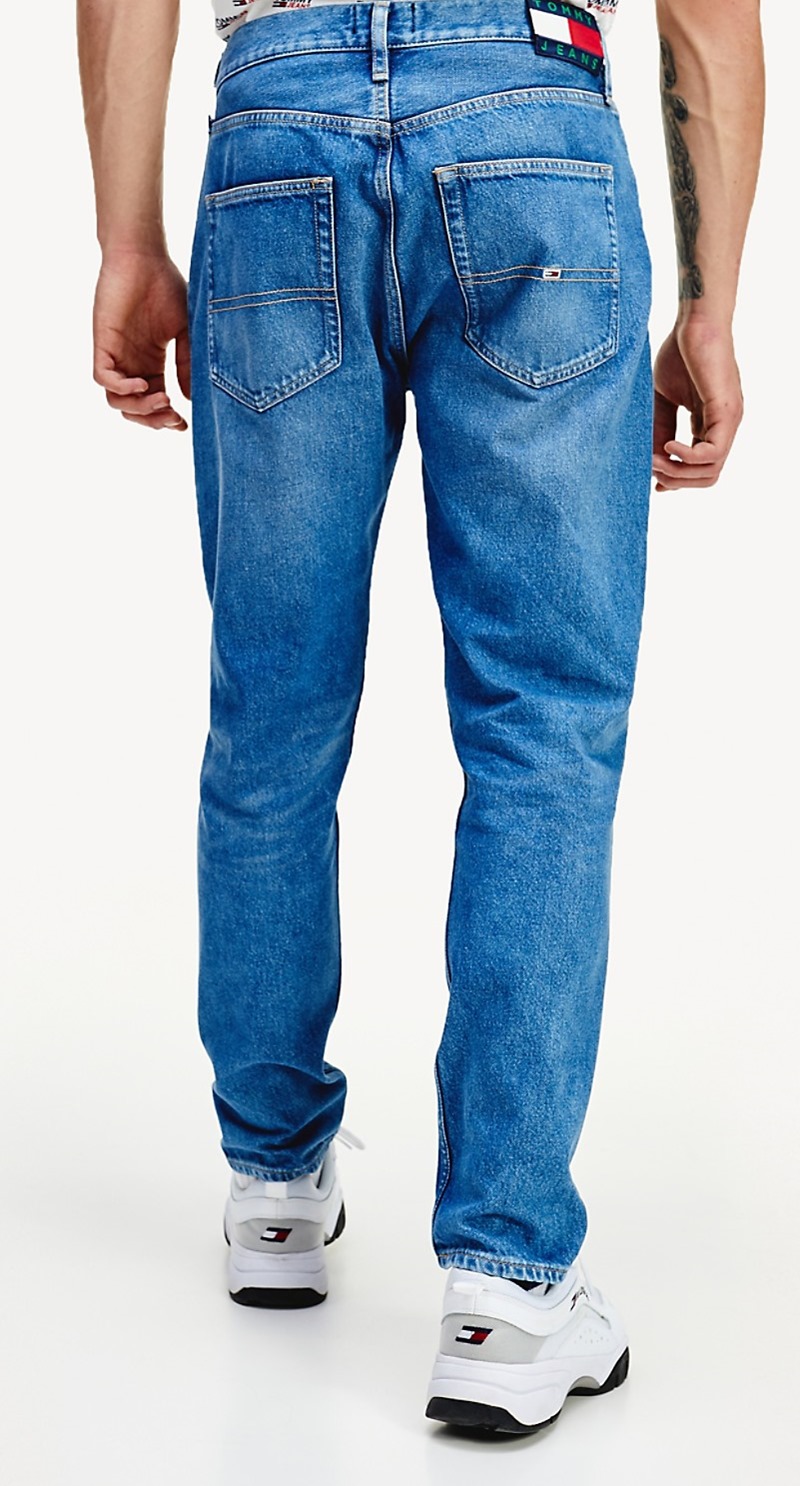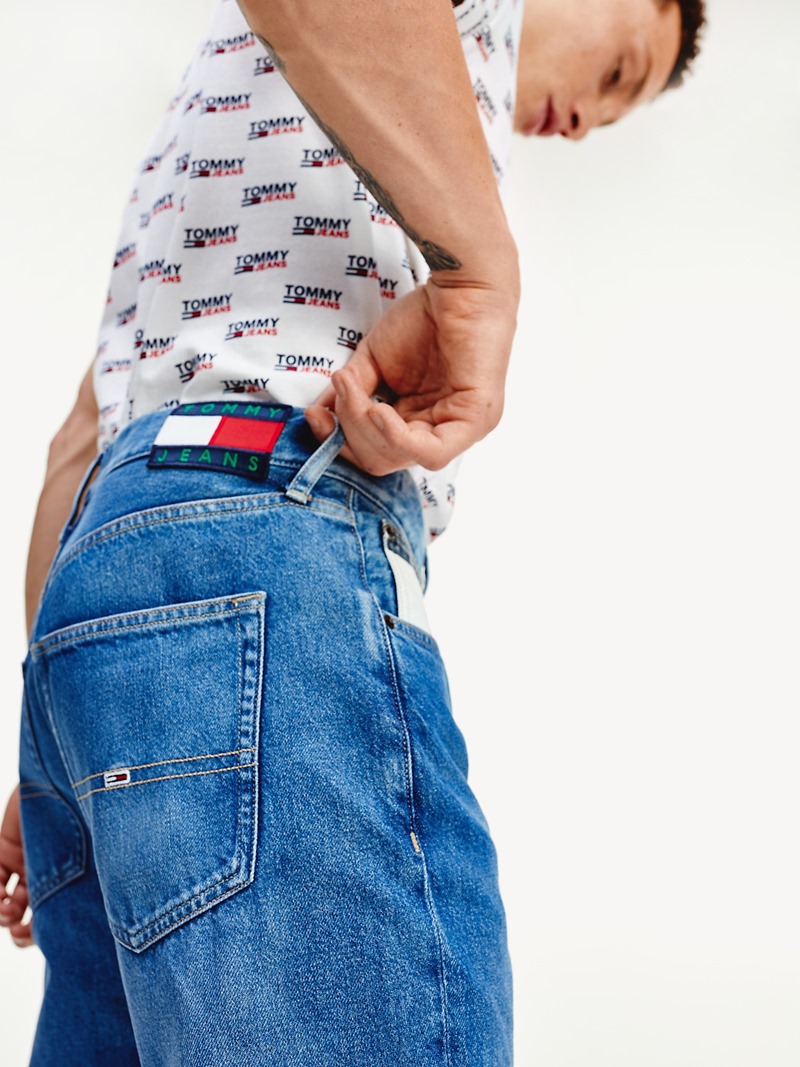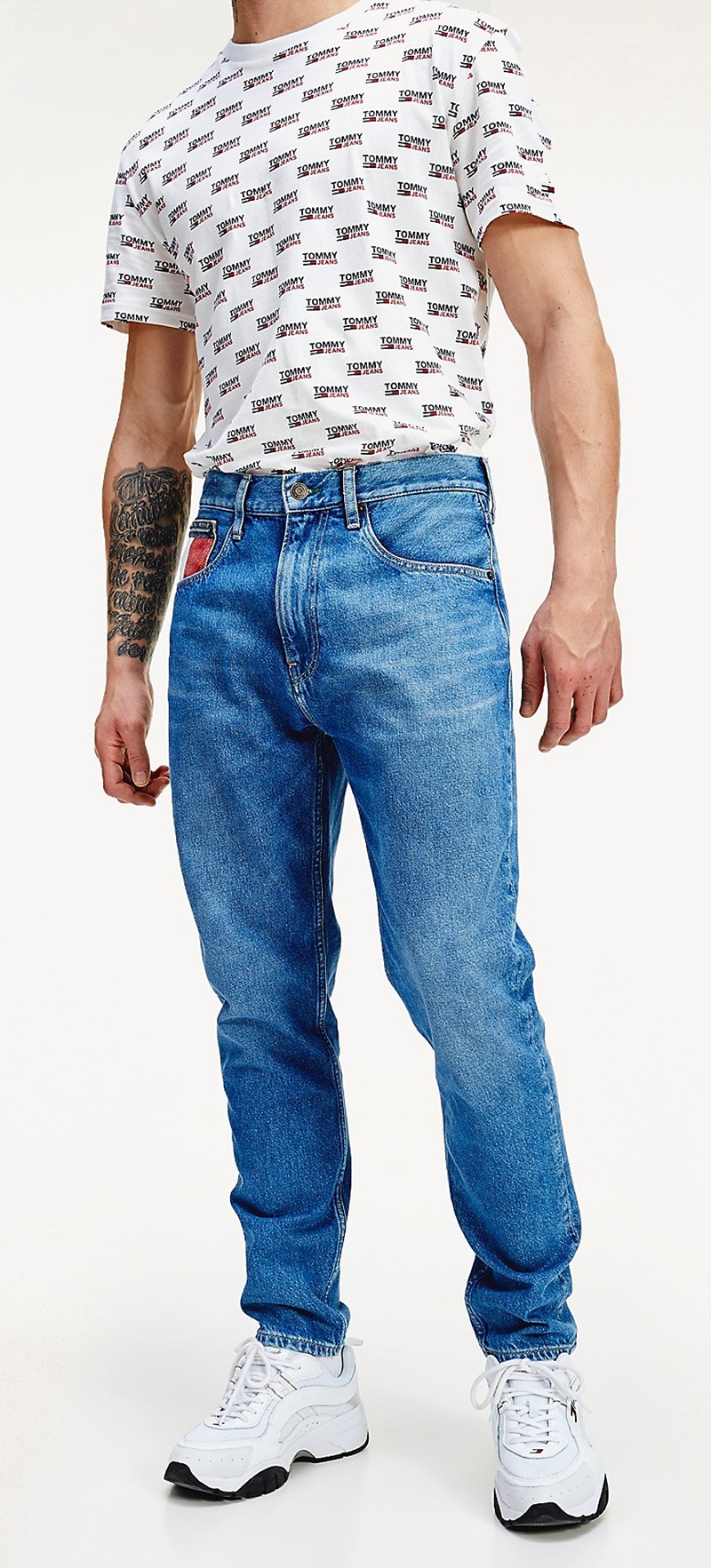 100% RECYCLED SLIM FIT JEAN SHORT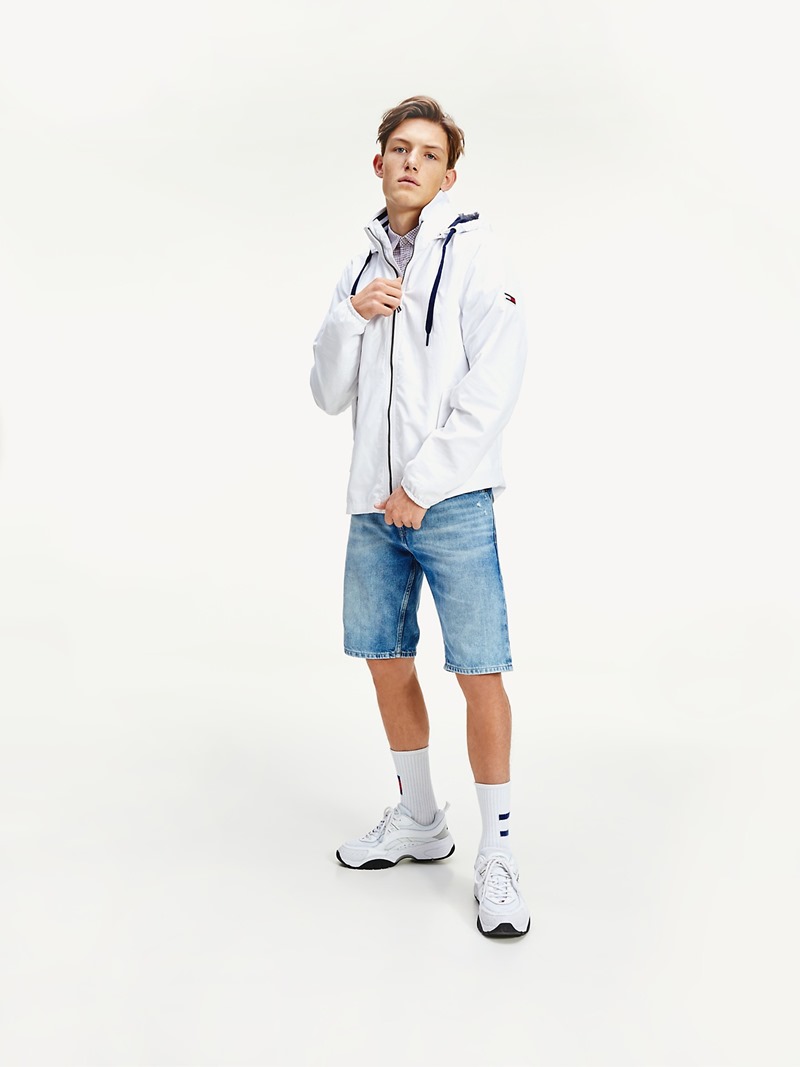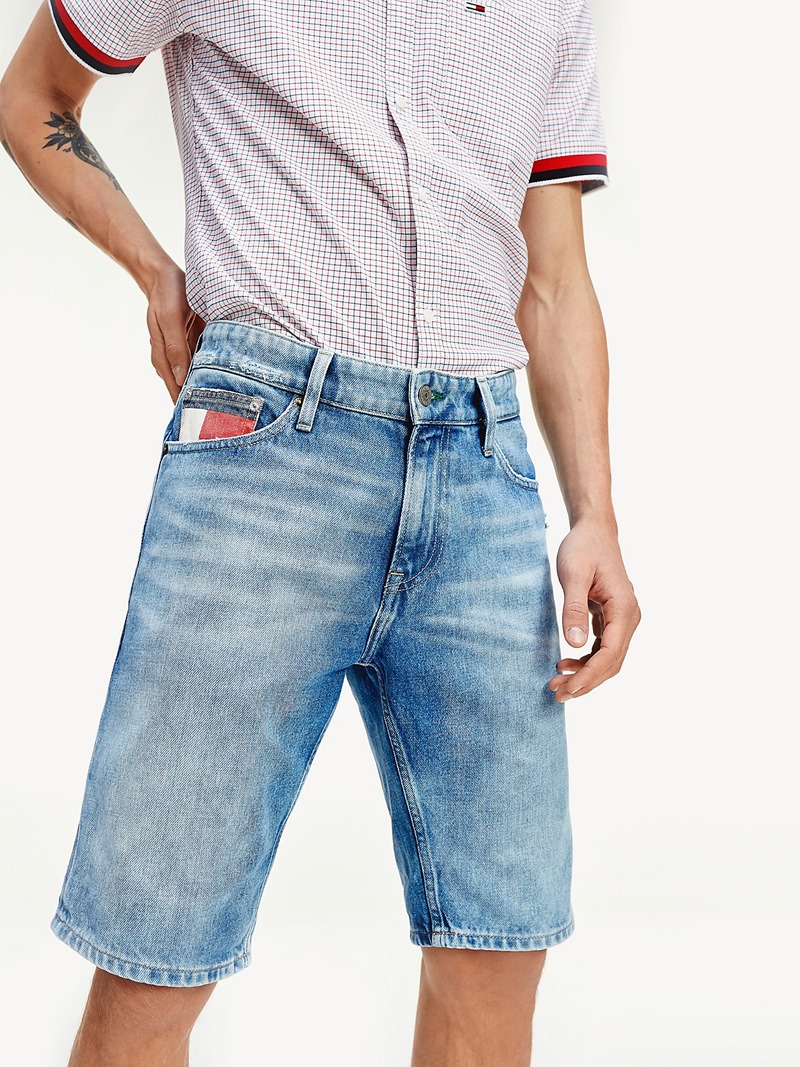 100% RECYCLED TAPERED FIT JEAN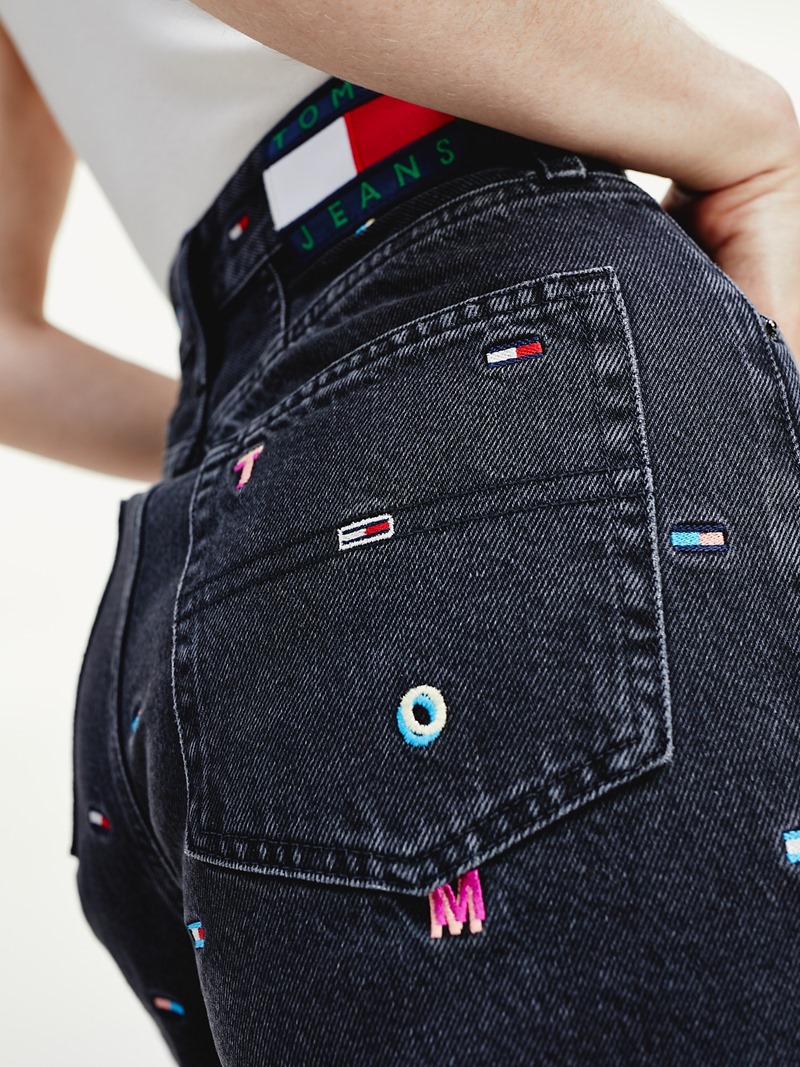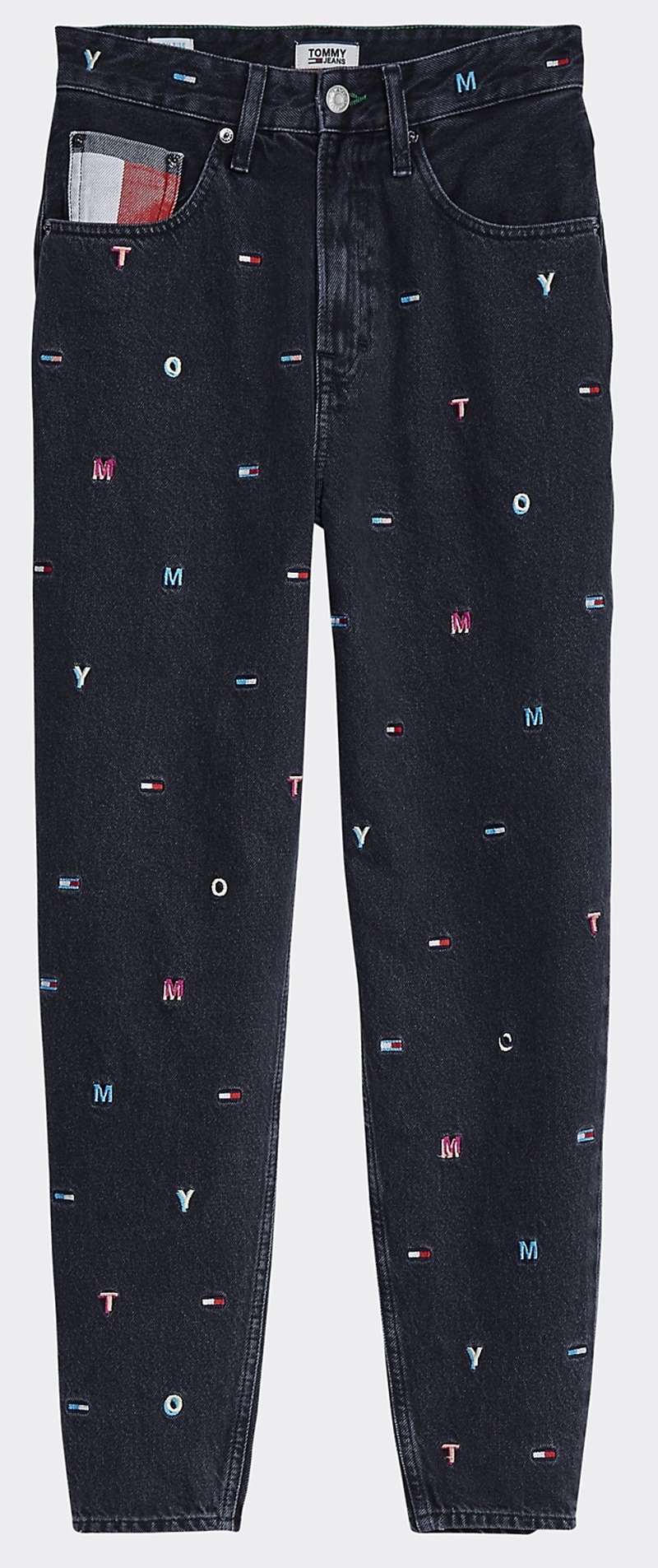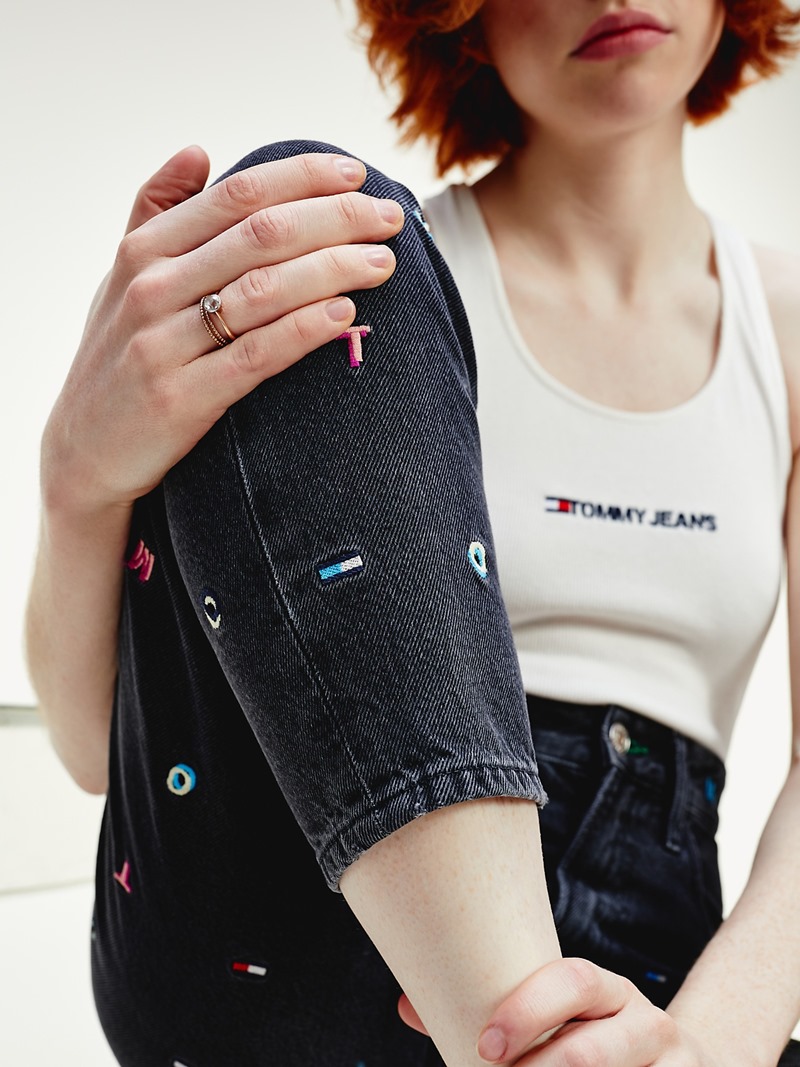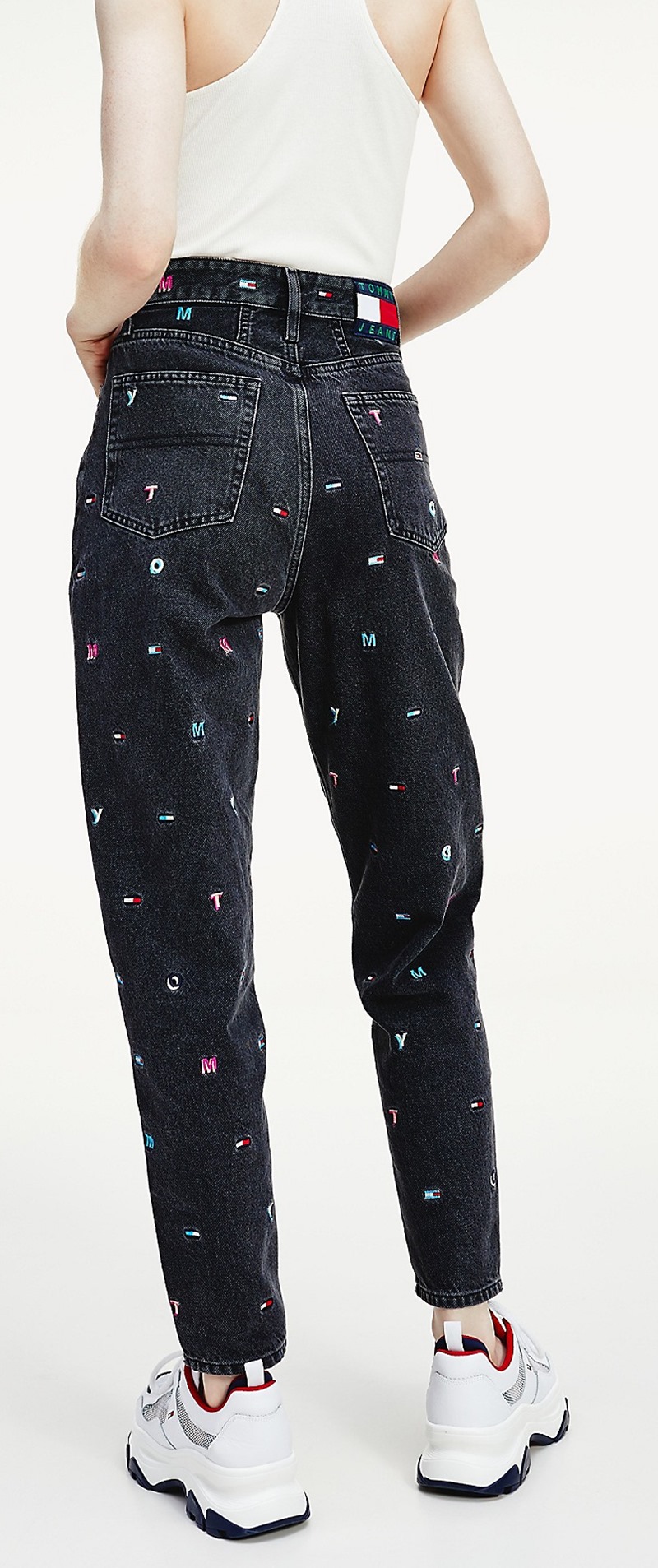 100% RECYCLED FLARE FIT JEAN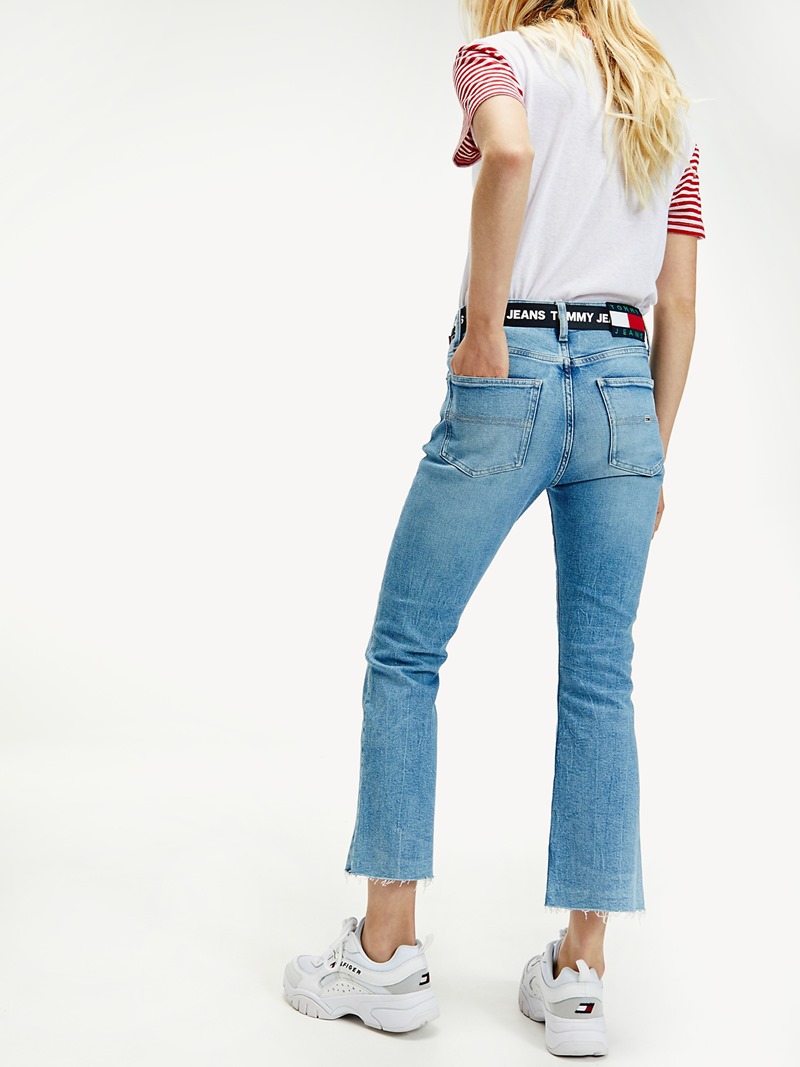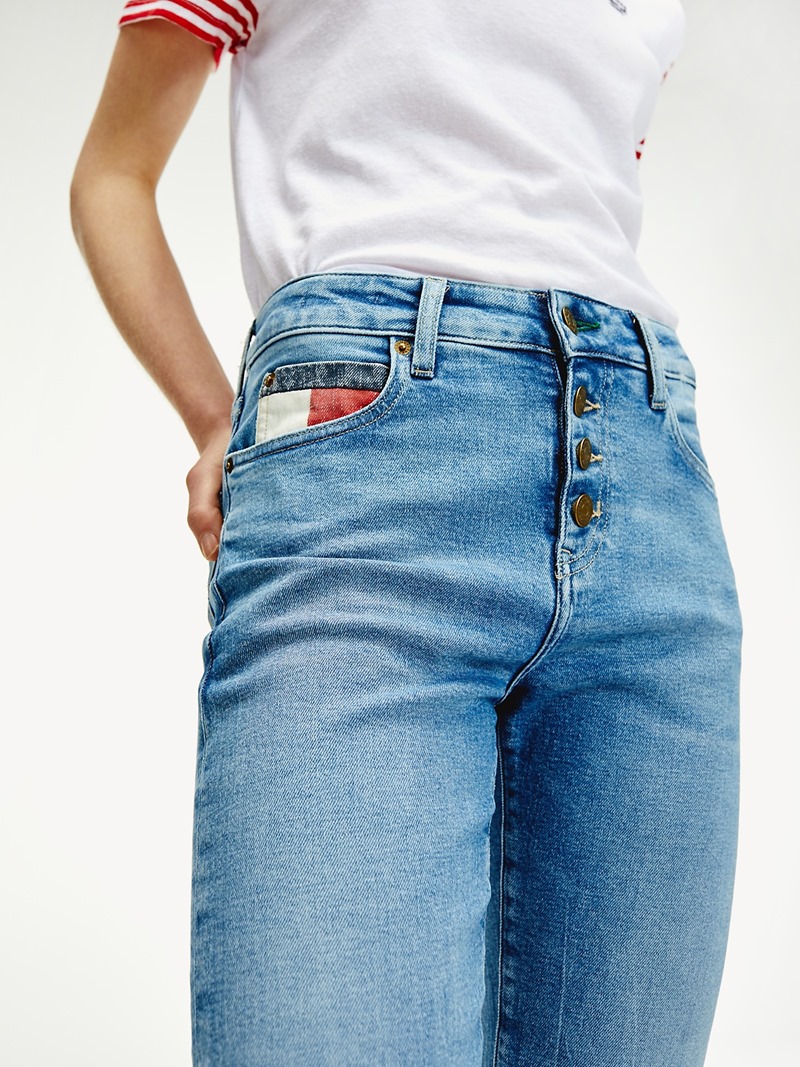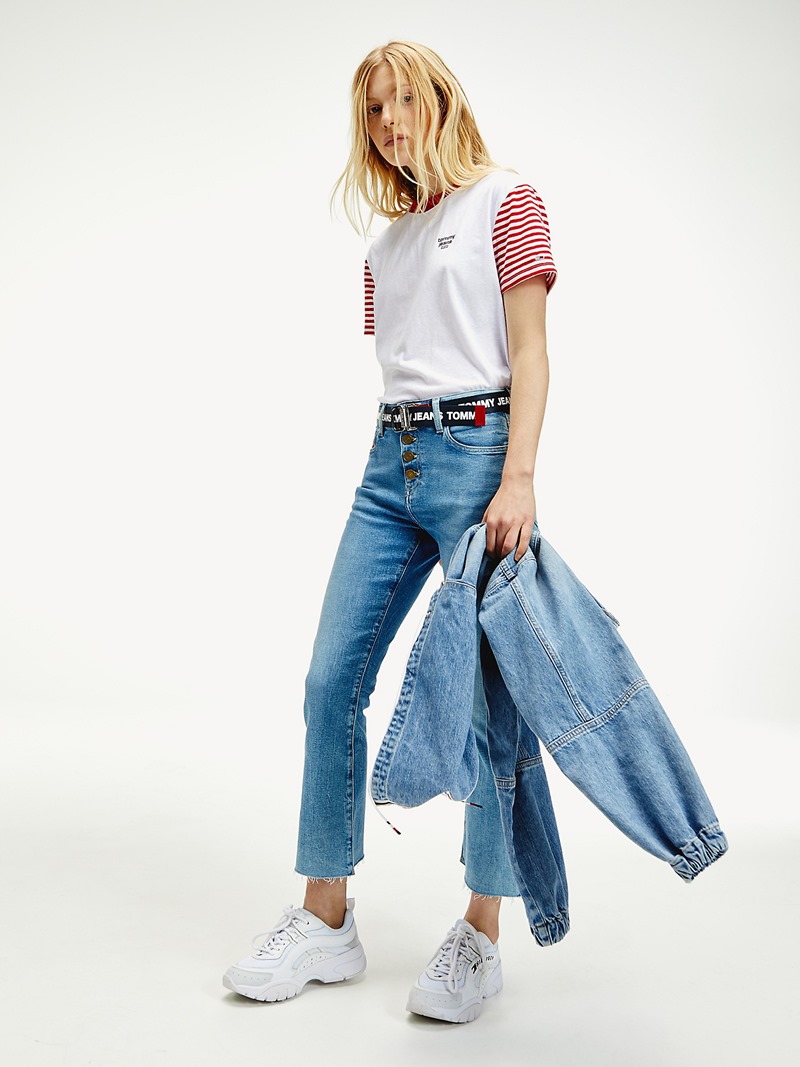 100% RECYCLED RELAXED TAPERED FIT JEAN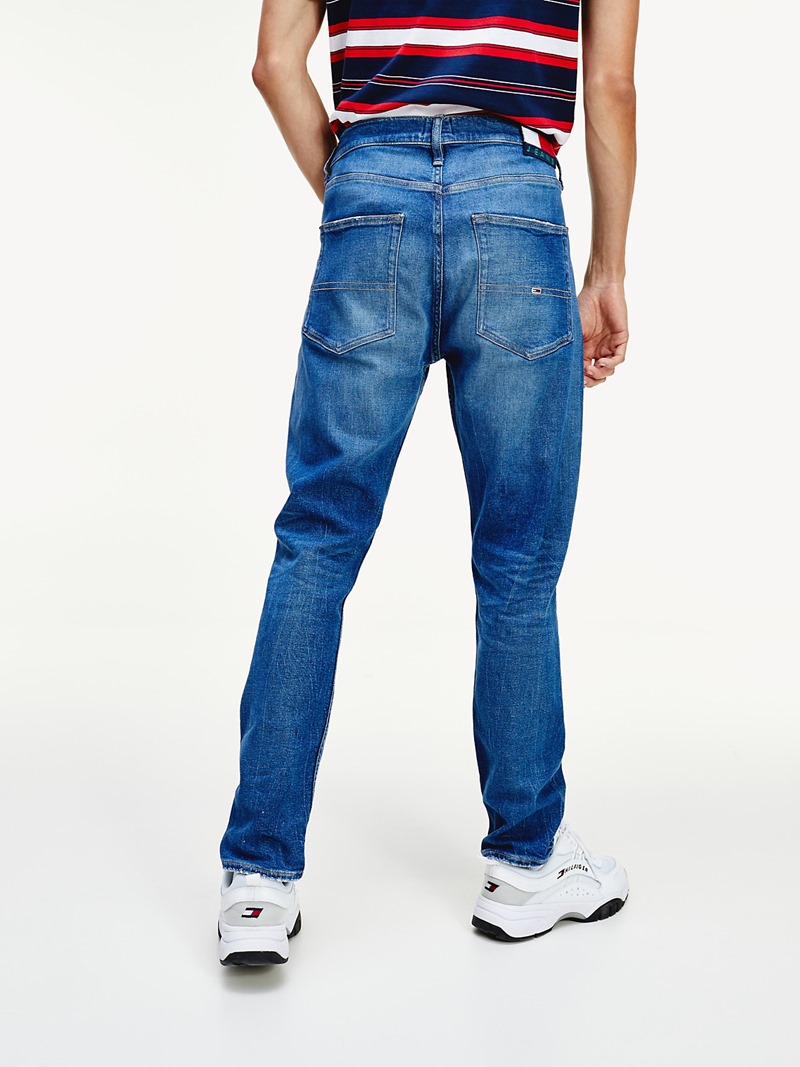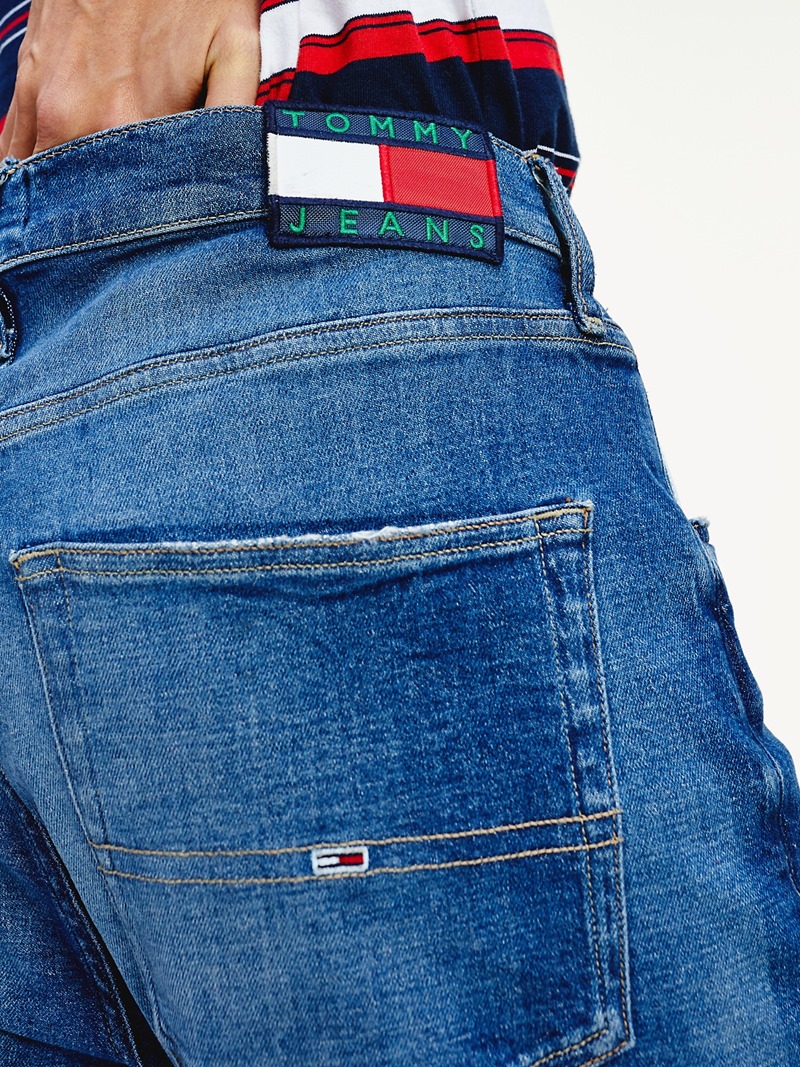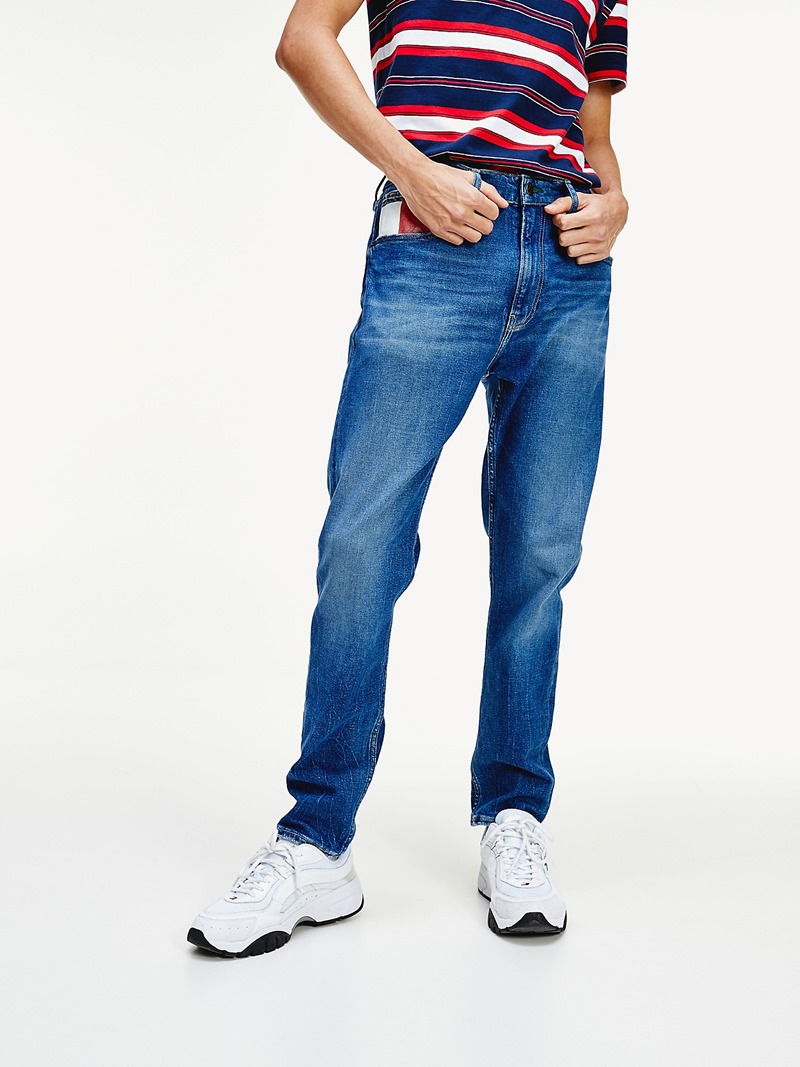 100% RECYCLED HIGH RISE TAPERED FIT JEAN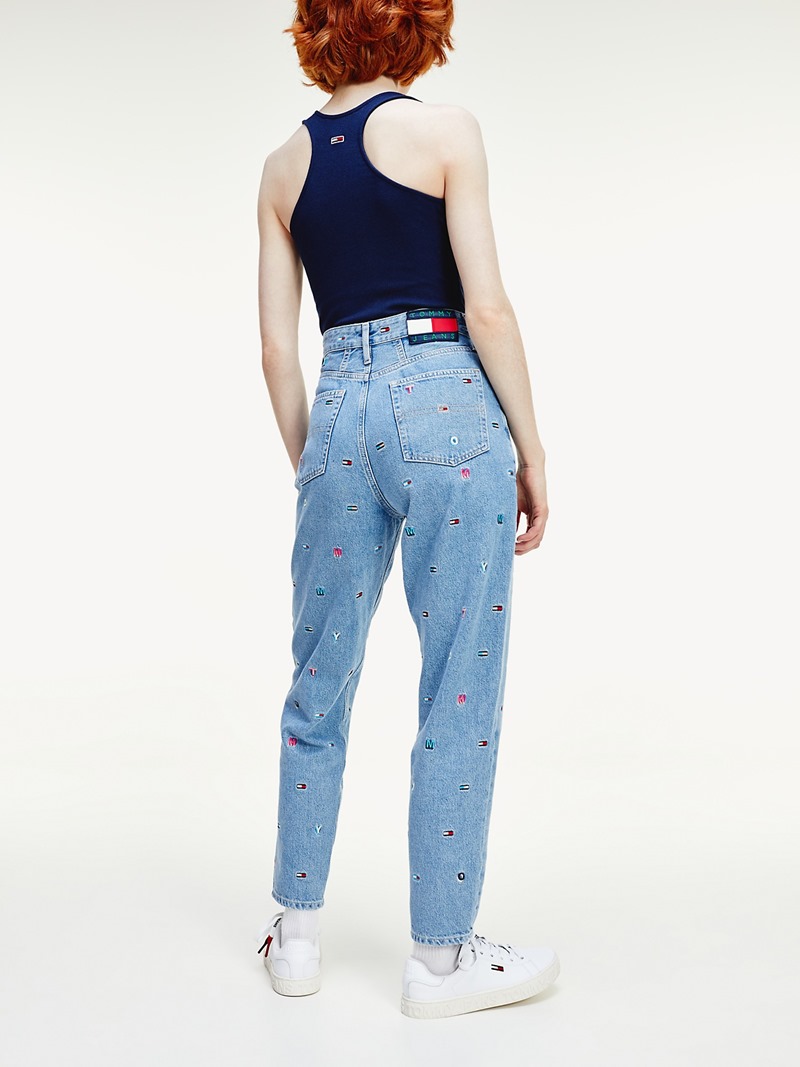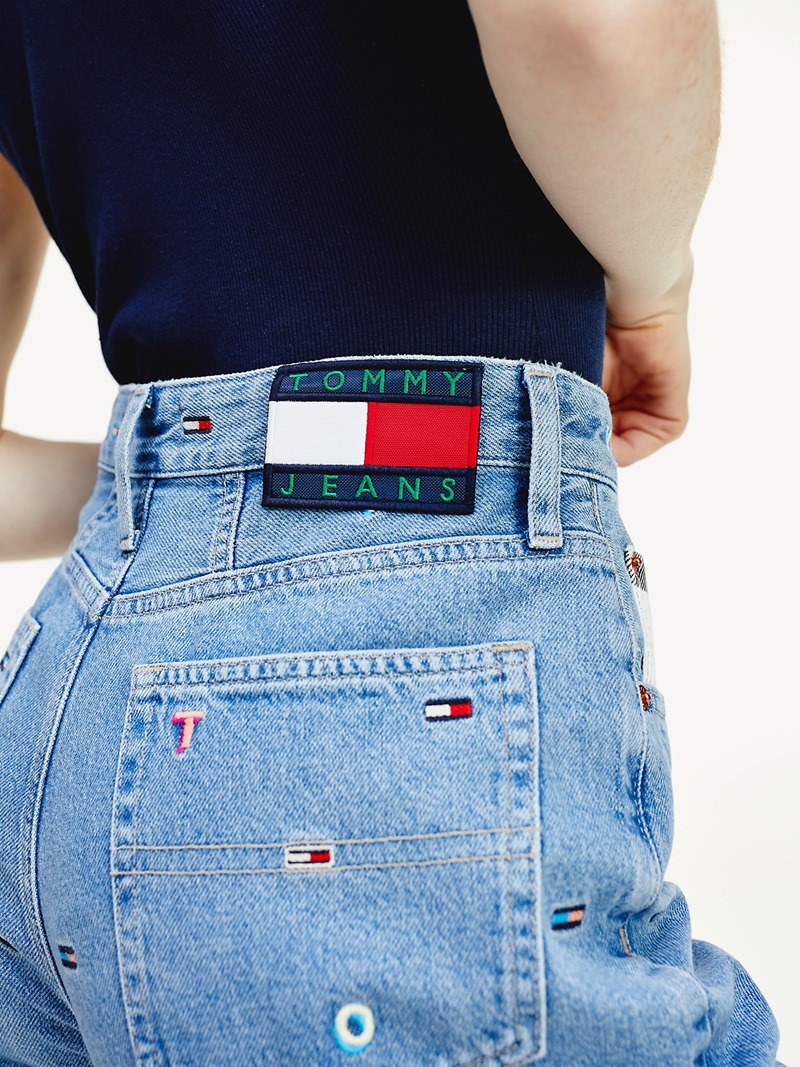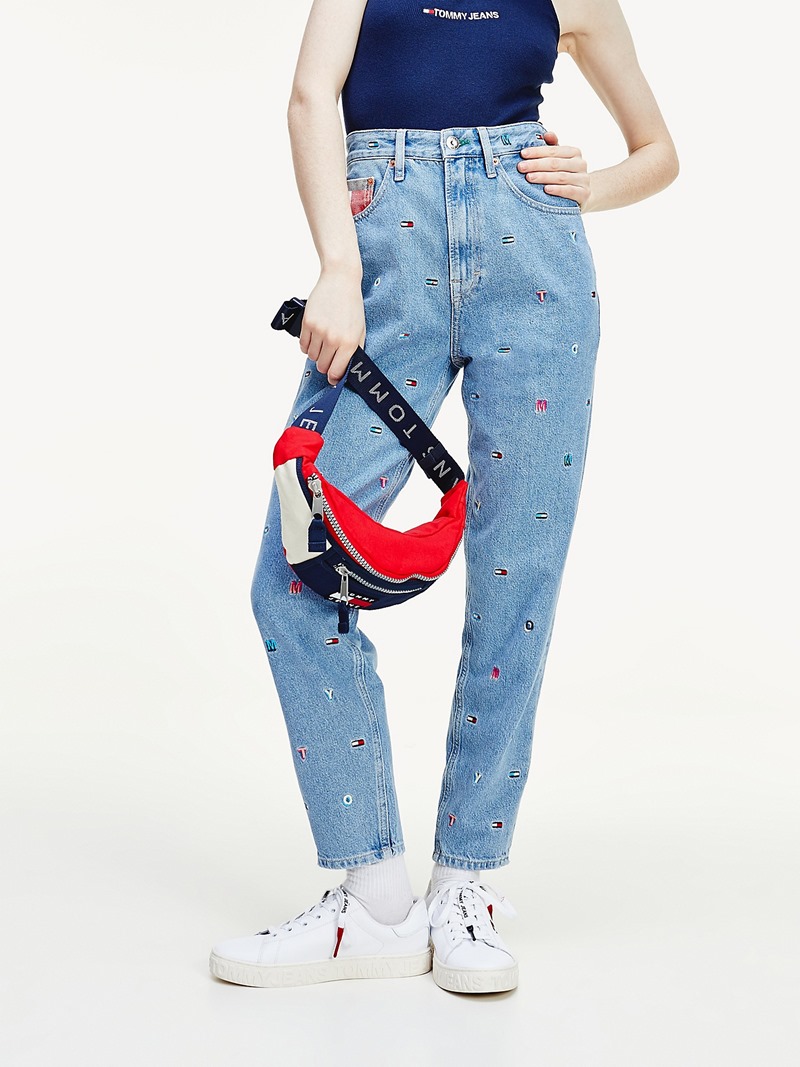 100% RECYCLED HIGH RISE STRAIGHT FIT JEAN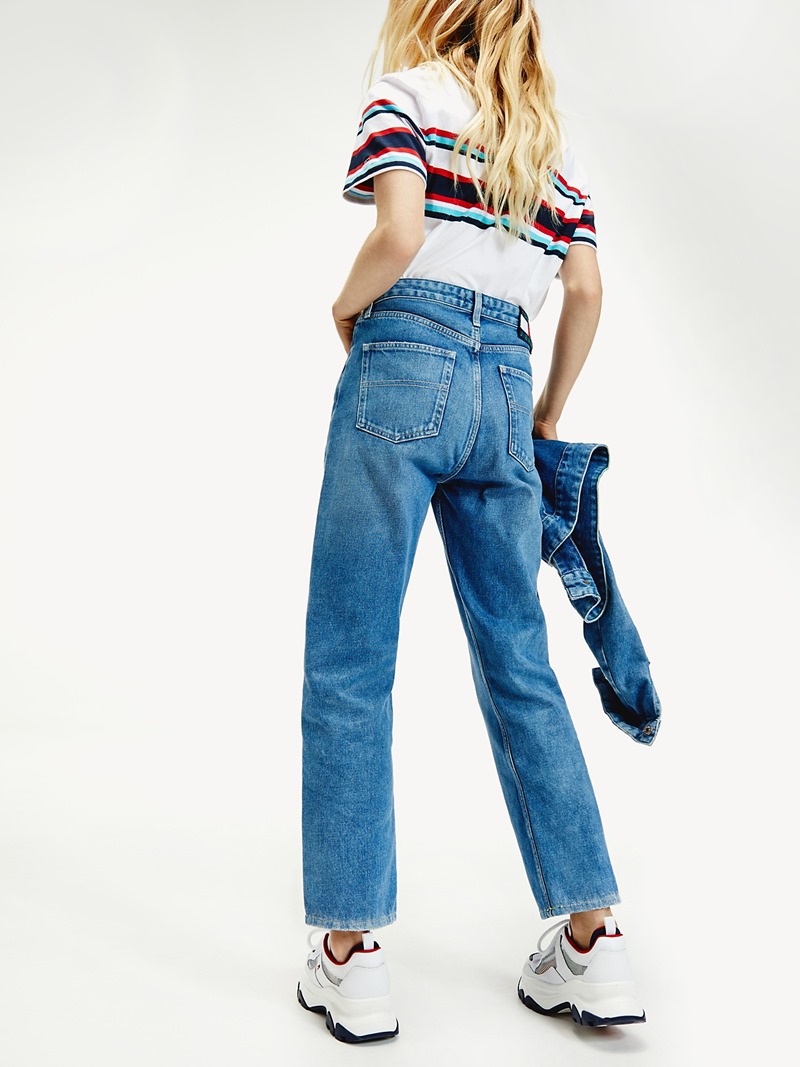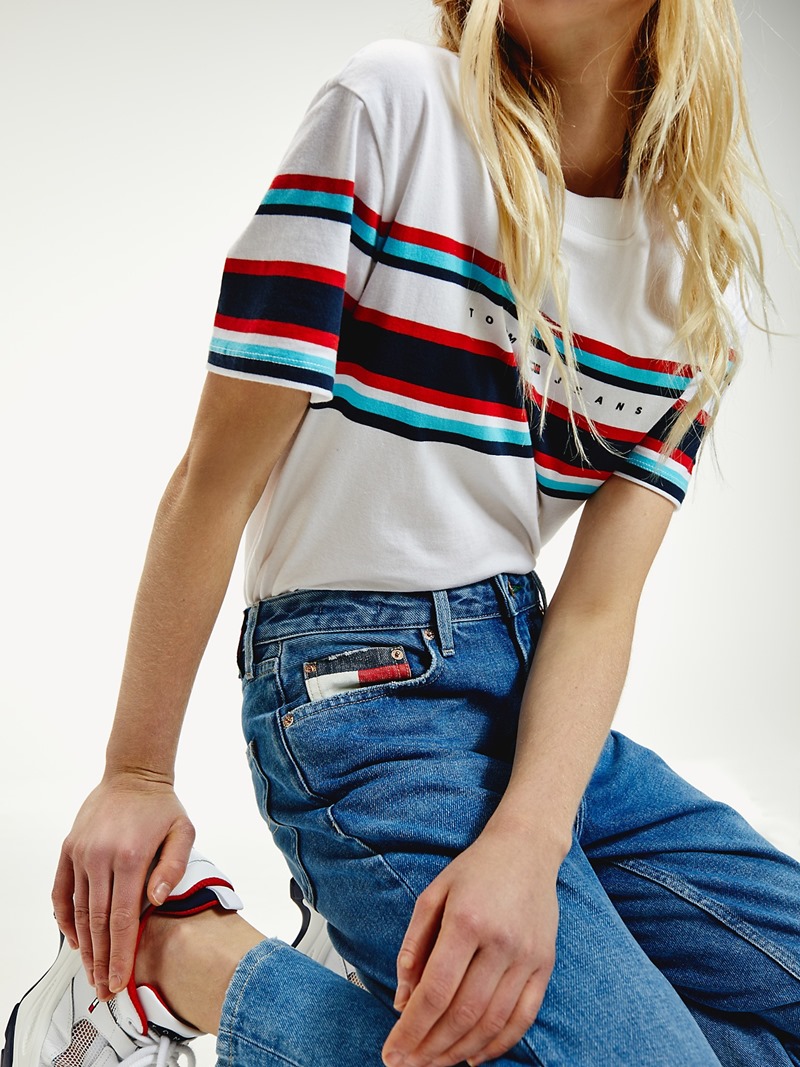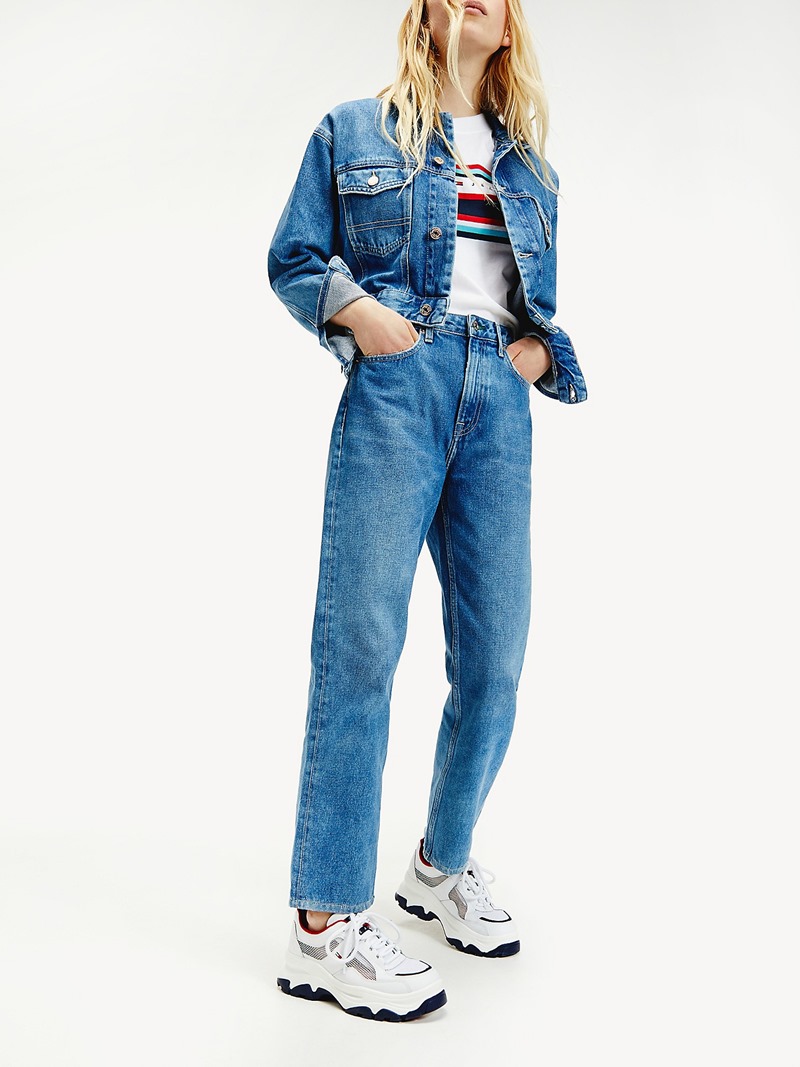 100% RECYCLED DENIM SKIRT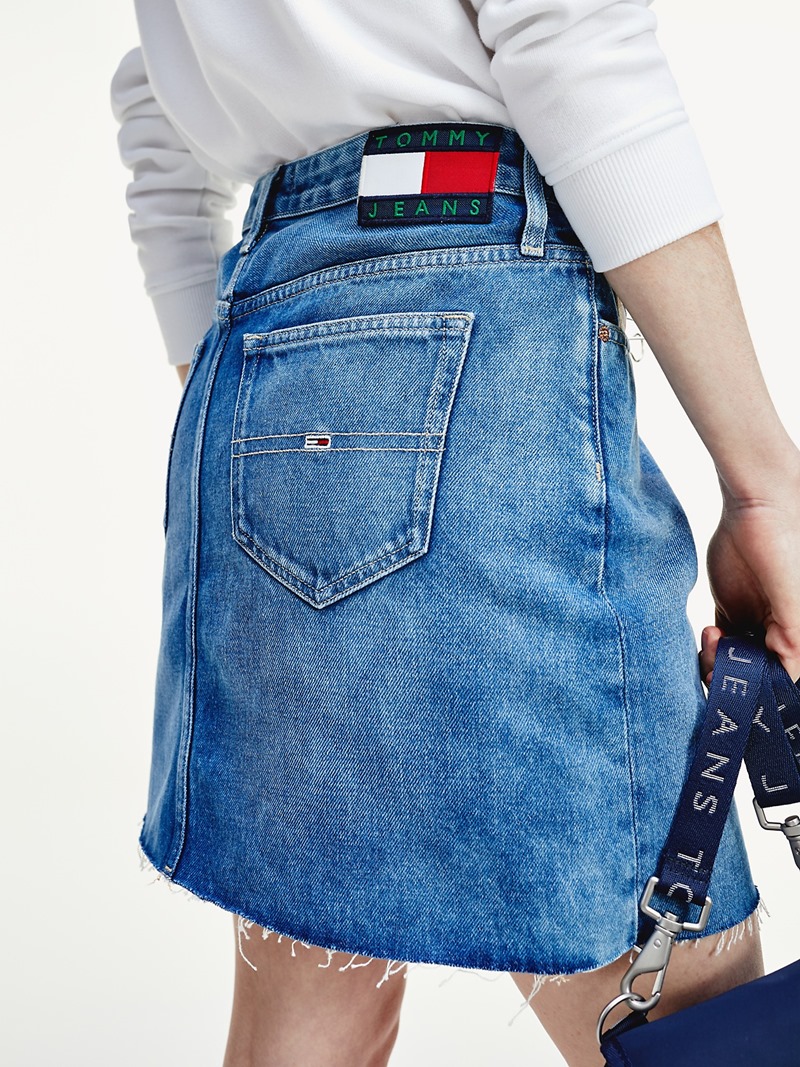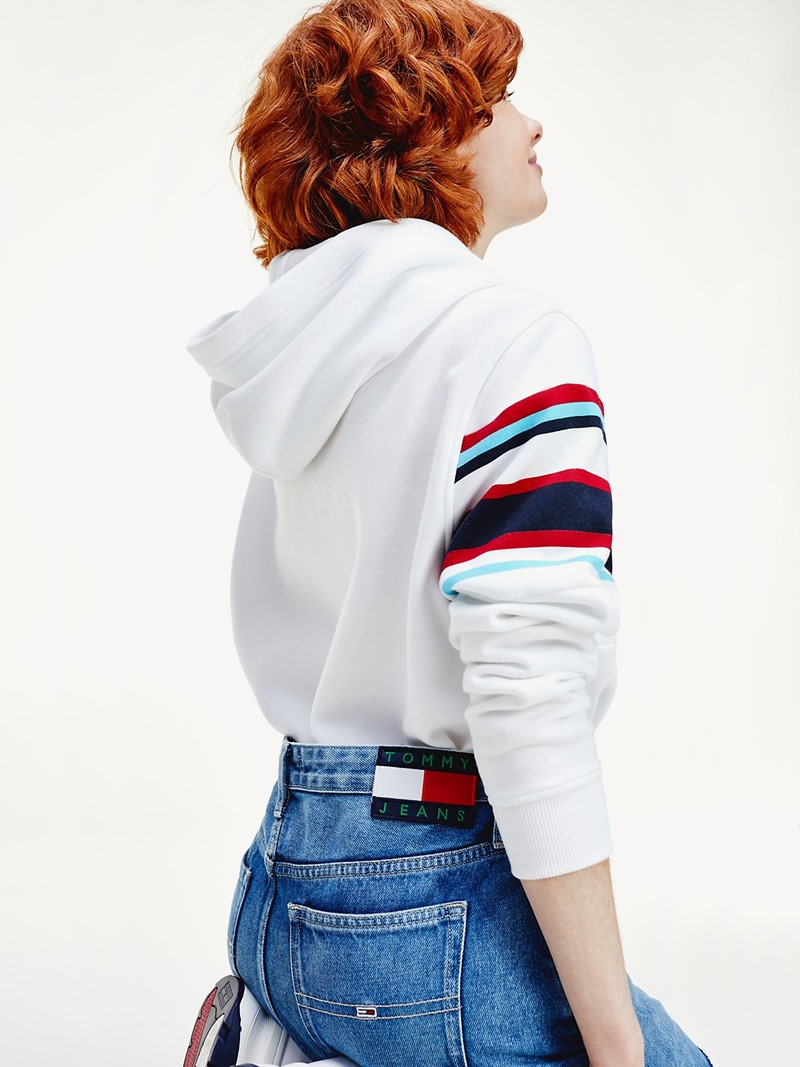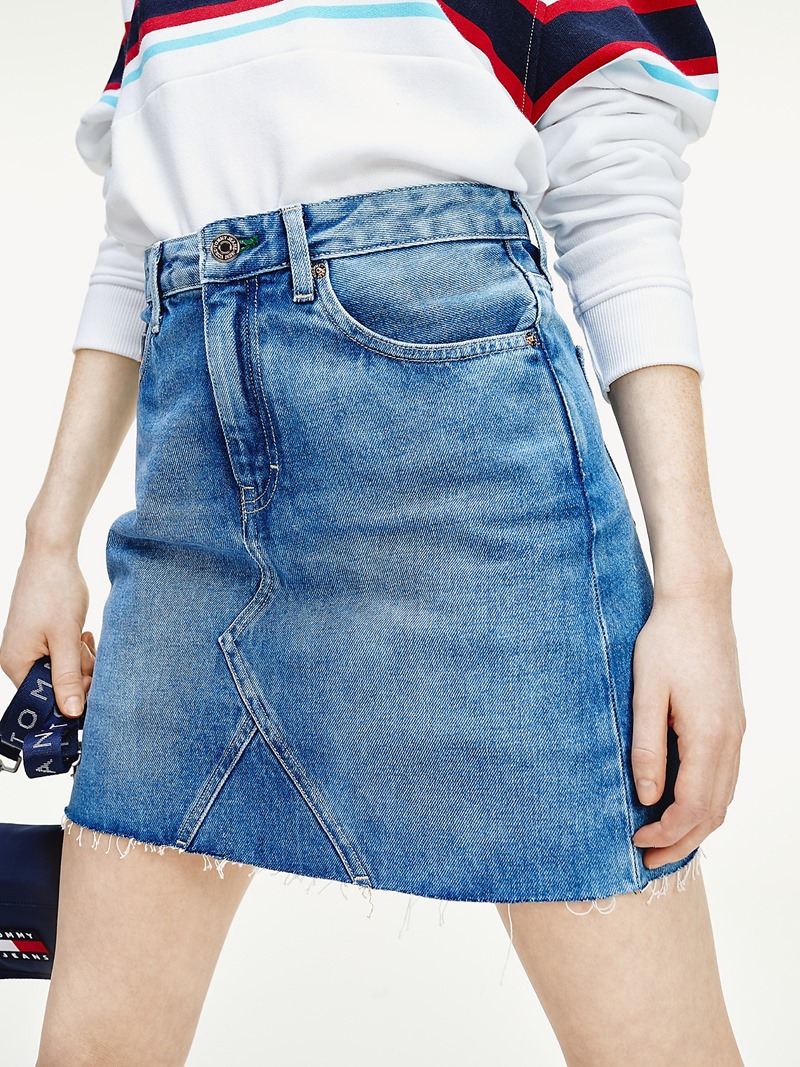 ---
LWK – Lai Wing Kee, one of the leading fabric suppliers from HK joins the 5th edition of Denimsandjeans Vietnam Show – QOQ – Quality Over Quantity which is scheduled in May 28/29 at Ho Chi Minh City, Vietnam. To visit the show, register at https://lnkd.in/frW6Pav or write to us at info@denimsandjeans.com