The luxury Canadian denim brand , Naked & Famous known for its raw denim in the global market has launched its FW2020 collection. Naked & Famous was founded in 2008 by Brandon Svarc , a Canadian native with family background connected in denim industry from over 65 years.The philosophy of the brand lies in the Japanese raw denim. They have launched various innovative collection in the past and now has come up with another selvedge denim collection this season. The "Denim" version of Japanese culture has been portrayed in the designs. Let us have a look at the different designs:
TATAMI DENIM
Tatami is the name of the woven straws used for flooring in Japan , even used in the Martial Art training. This Rope-dyed Japanese indigo concept is now made to produce denim by the brand. The Tatami Denim is for people who love fabrics and want something different than denim. They replaced the straw with indigo-dyed cotton yarns, which are woven loosely across the face of the fabric to produce a fascinating design in the denim .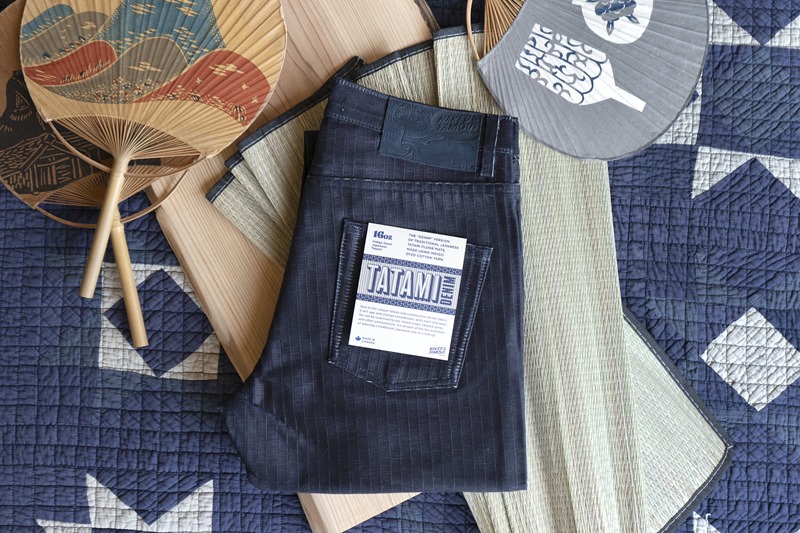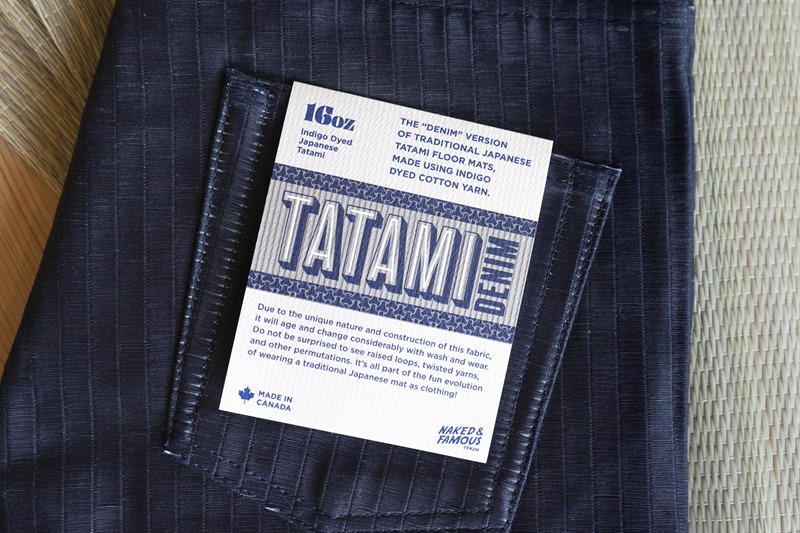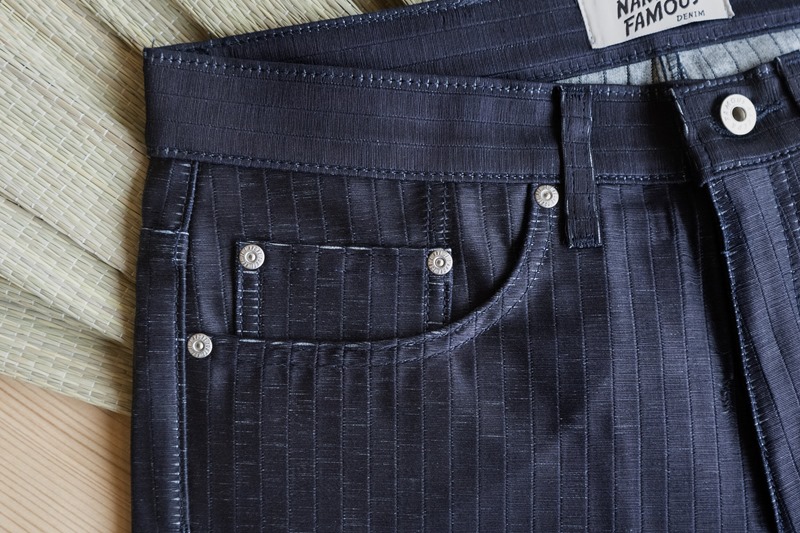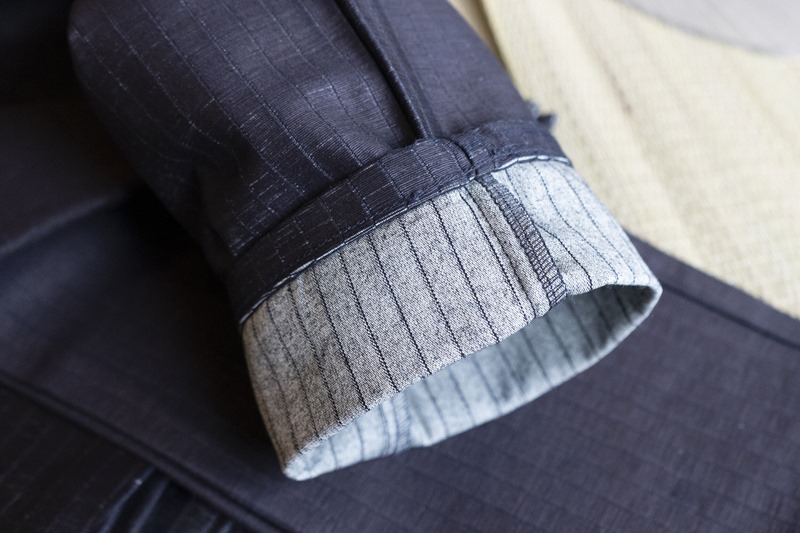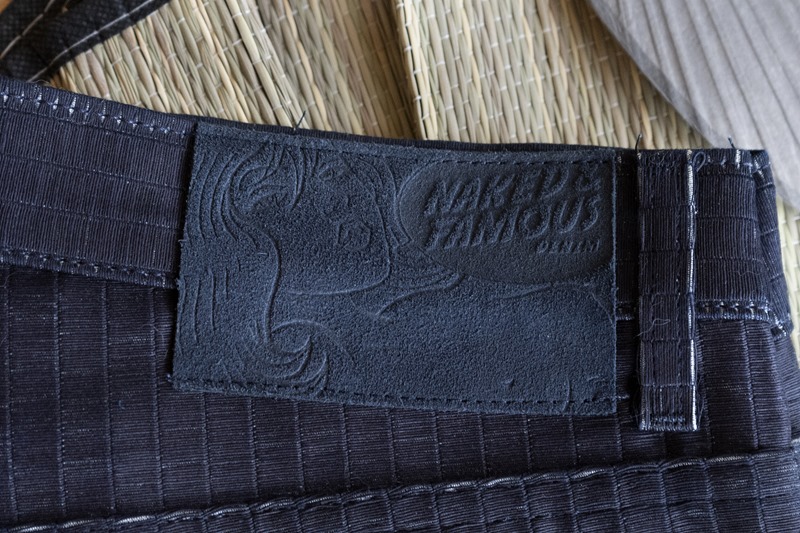 OKAYAMA SPIRIT 4
The Okayama Spirit series is made to pay tribute to the decades-long attention to denim craftsmanship in Okayama. It represents how the individual yarns are spun.To create such a richly textured fabric, the individual cotton yarns need to be spun at different speeds: slow speeds yielding thickness or 'slubs' in the yarn and faster speeds yielding thinness. These warp yarns are rope-dyed in indigo vats over and over again until they achieve a dark shade of indigo, but because of the shape of the yarn, the indigo doesn't absorb evenly. Then master craftspeople using low-tension weaving on old shuttle looms turn the yarns into rolls of Japanese selvedge denim. The brand has created a new evolution in denim industry with this series.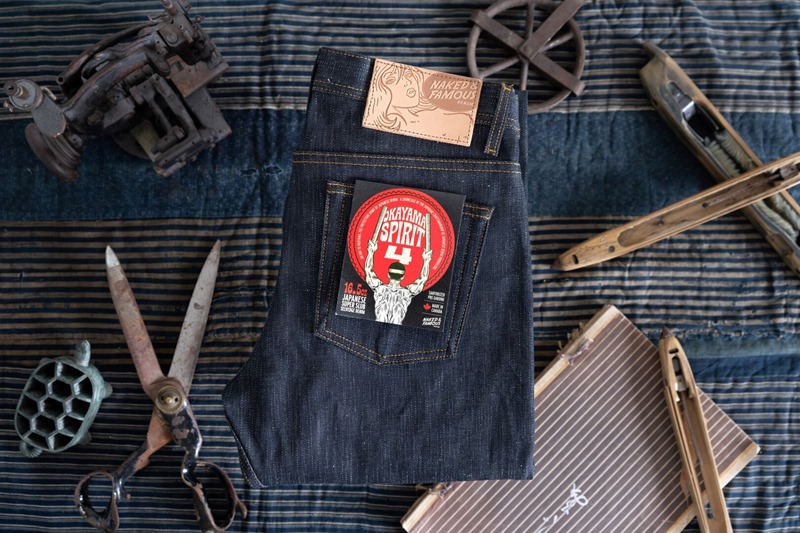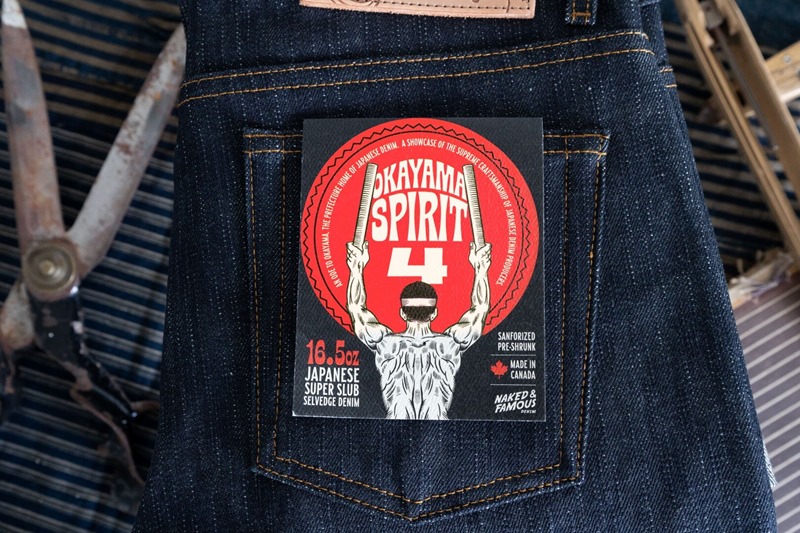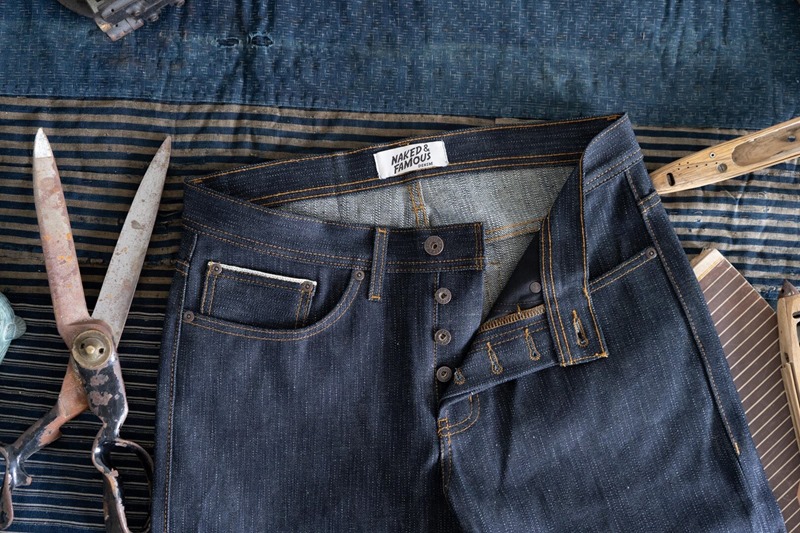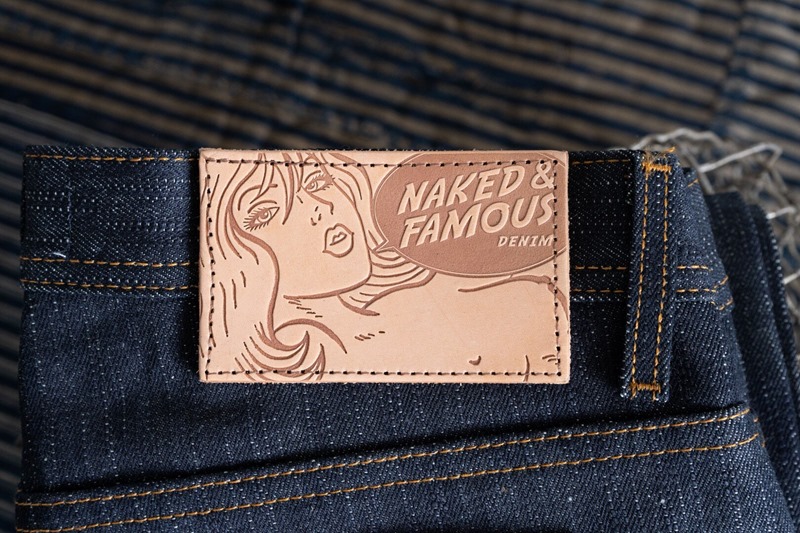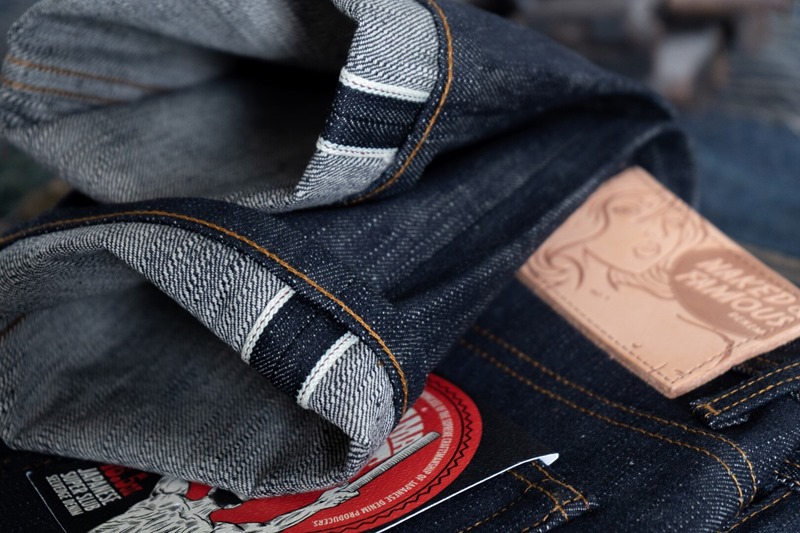 HUNTSMAN SELVEDGE
The Huntsman Selvedge features a warm and earthy tones that can be traced to the multicolor twisted "mélange" weft yarns made from 12% Merino wool. The Merino-blend yarns run the spectrum from yellows to oranges to browns, which provides a more natural, old-world complement to the indigo. The Merino blend has many benefits like – It breathes. It insulates. It resists odors. It is soft to the touch. So , the brand took care of your feelings and created this series.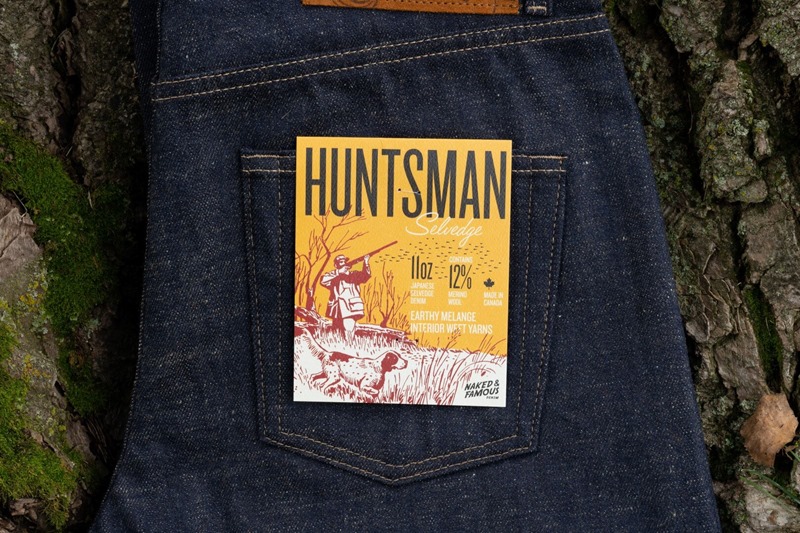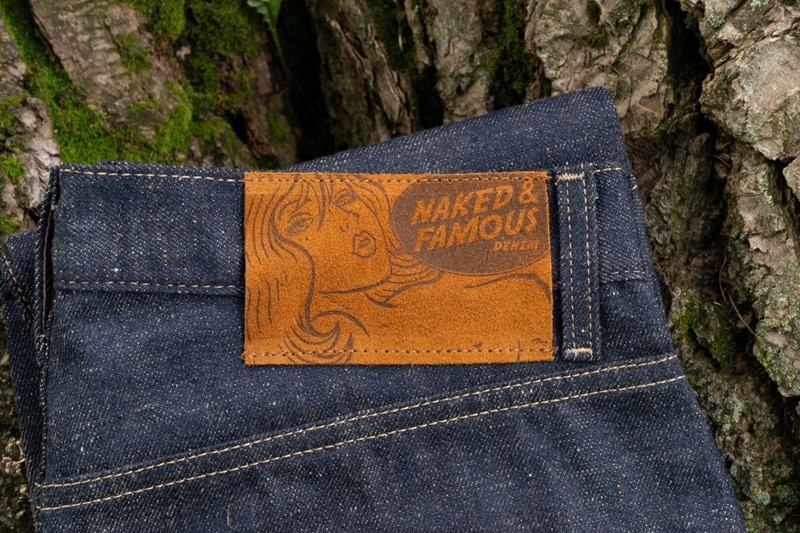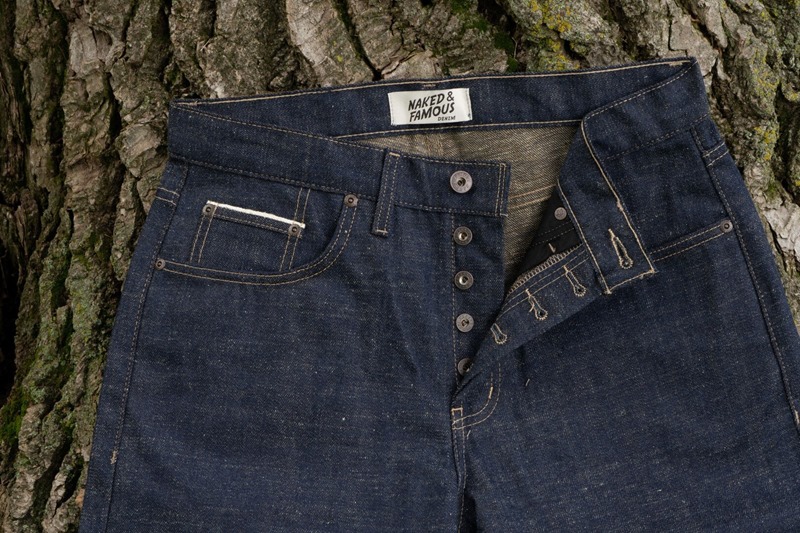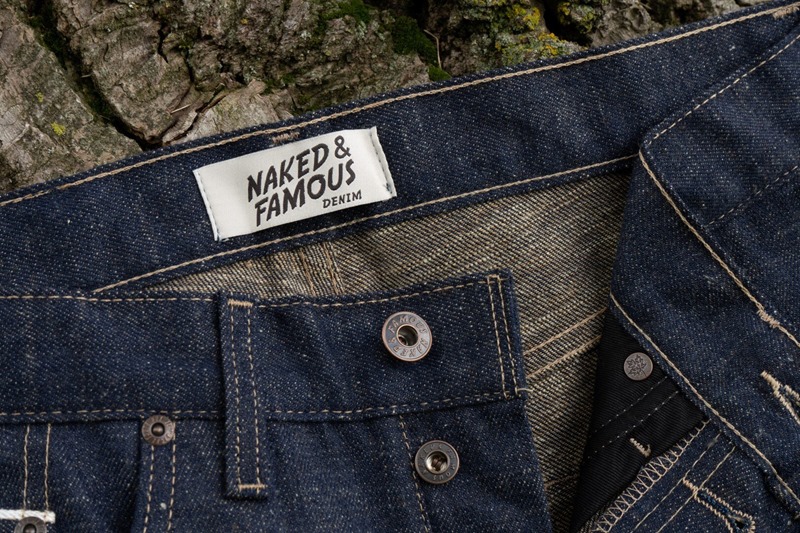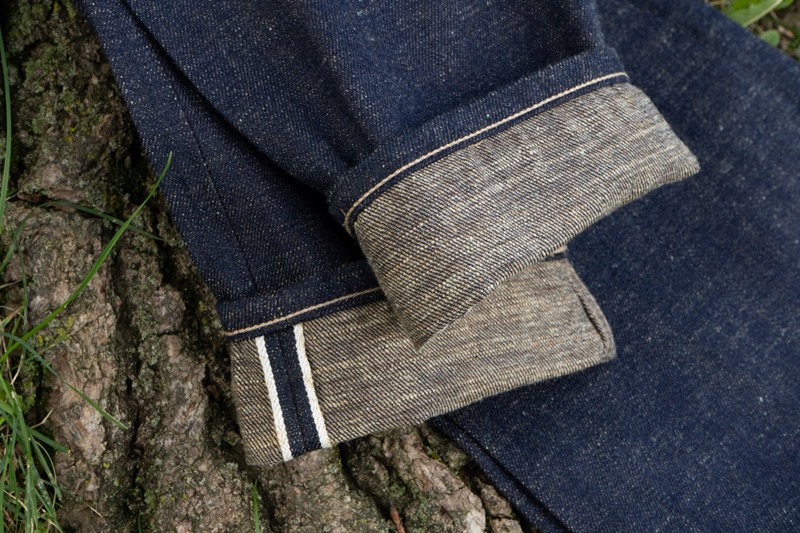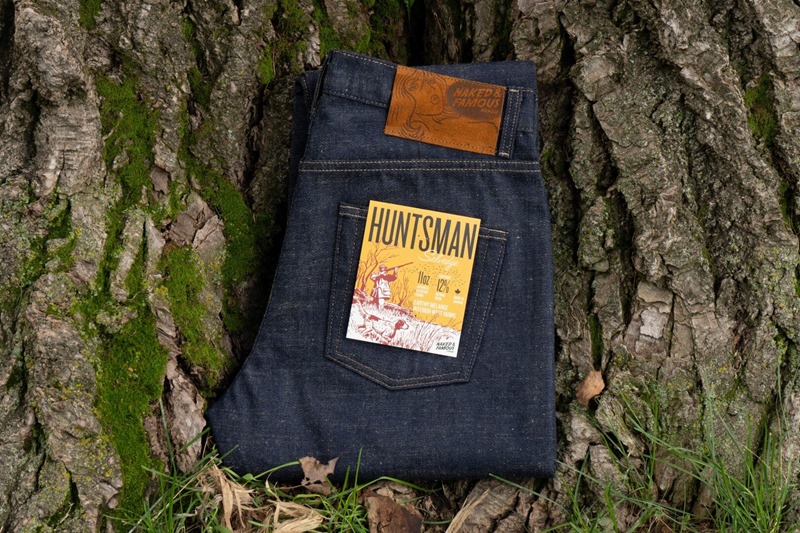 BLACKEND STEEL DUCK SELVEDGE
"Duck Canvas" is used to refer to the heavy fabric used primarily for outerwear and protective workwear garments. The brand has come up with this durable fabric which is used in everything from ship sails to furniture upholstery. What makes Duck Canvas so tough is its construction, tightly woven 2×1 plain weave, two exterior-facing warp yarns go over each single interior-facing weft yarn. This creates a smooth surface that will not pull or rip easily. This product is a 10oz Japanese selvedge duck canvas dyed with a blend of steel grey and black.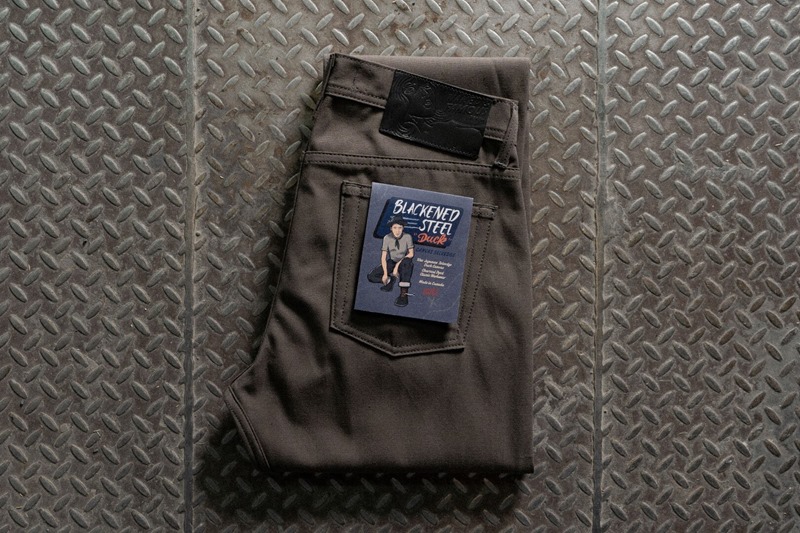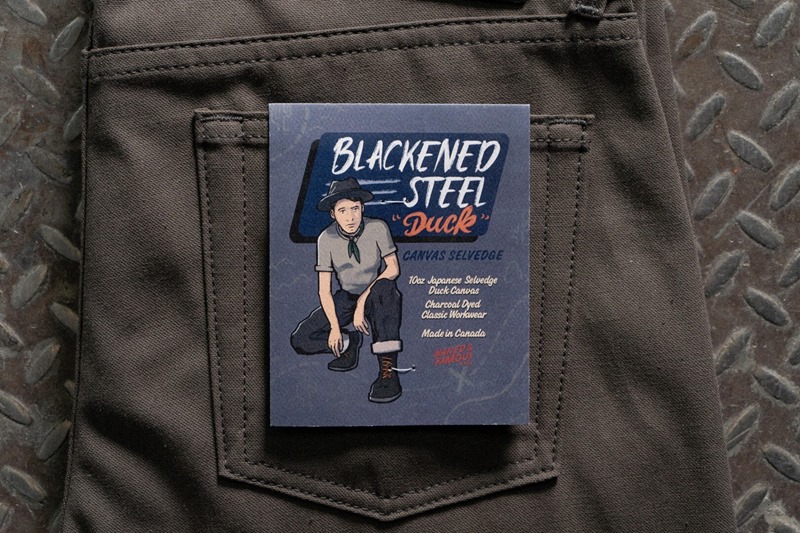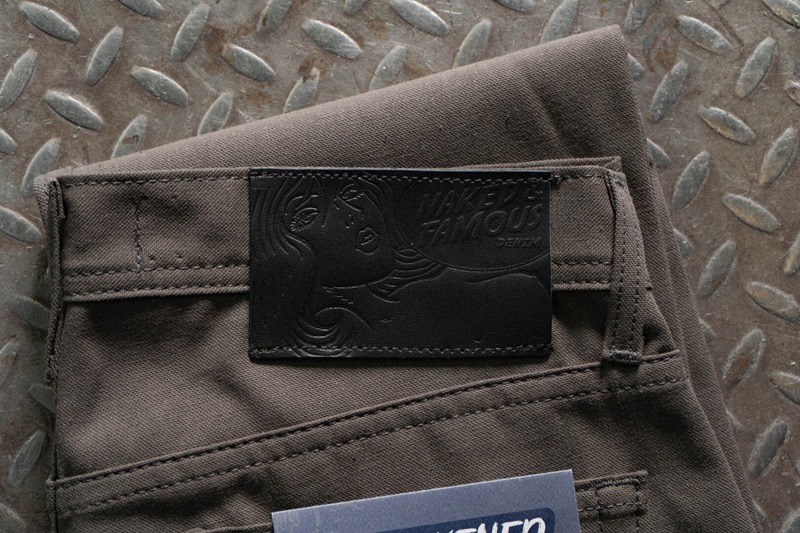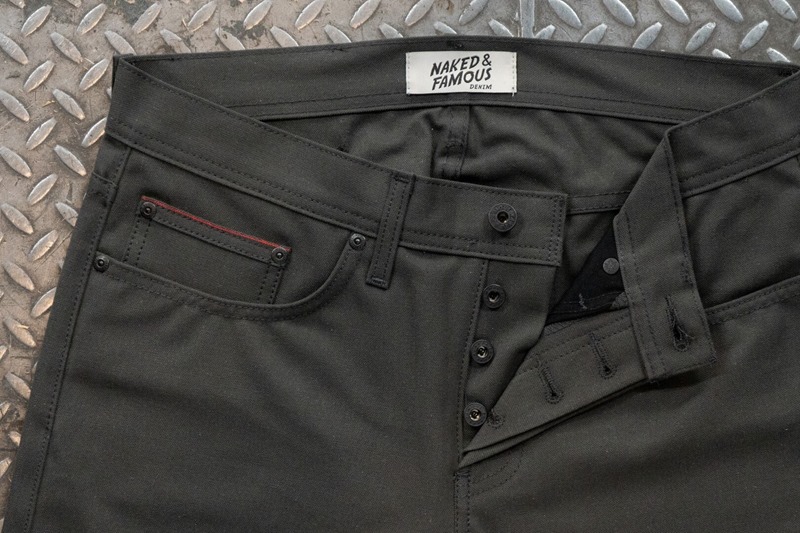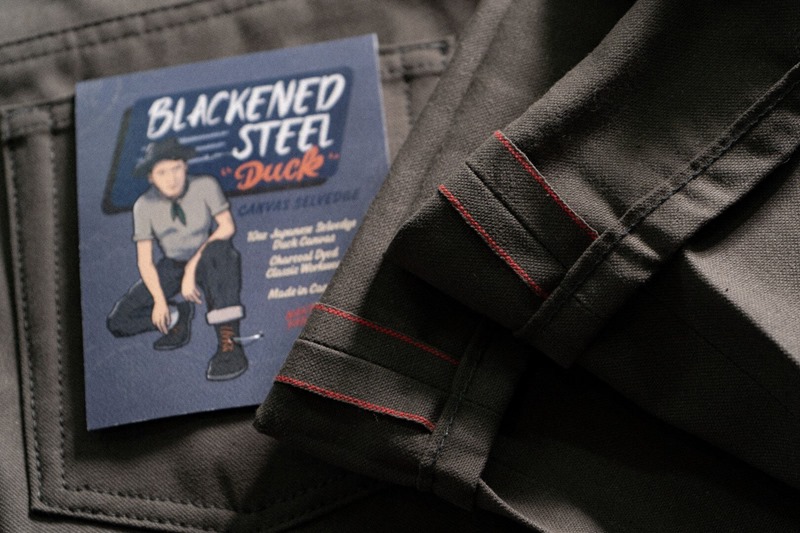 Pic Credits : Naked And Famous
---
Note: The latest trends are first uploaded to our DE-Brands platform – the 1st global B2B denim platform with over 50 denim supply chain companies and over 200 buying companies. Not yet on it ?? Download and register free fro iOS http://bit.ly/dbrandsios and Android phones http://bit.ly/dbrandsandroid . Once registered, you can also login to our web platform DE-Brands.com