FDMTL produces exquisite patchworked denim garments in  Japan with the tagline "A Product that is attached enough to wear"  The brands produces finely detailed product that cannot be imitated in mass production. FDMTL's denim is all made in Japan. As per the brand story from FDMTL, their denim goes through a lot of processes, and each one is unique. Creation starts after setting the concept, such as the occupation, the place, and the age of the person who wore these denims, so as not to be an unbalanced and unnatural expression. Because each of the applied processing has a reason, you can create a deep expression like vintage denim that goes beyond mere design. It is a space that is free from efficiency, and can be finished with manual gaps while repeating trial and error.
The brand now returned with SS19 Patchwork denim collection with a boom in the industry. With friendly staples, stitched layers , patchworked mesh , distressed patterns , the brand launched the spring summer collecton.
The collection showcased Japanese boro (Japanese upcycled patchwork) applied to jackets, coats , shirts and jeans and sashiko detailing (rows of dense, organized stitches) on jackets and pants.The denim with printed patchworks and designs are presented through jackets , t-shirts and jeans complying with the Japanese summer freshness.
Pick your favourite pieces and shop the entire collection here.!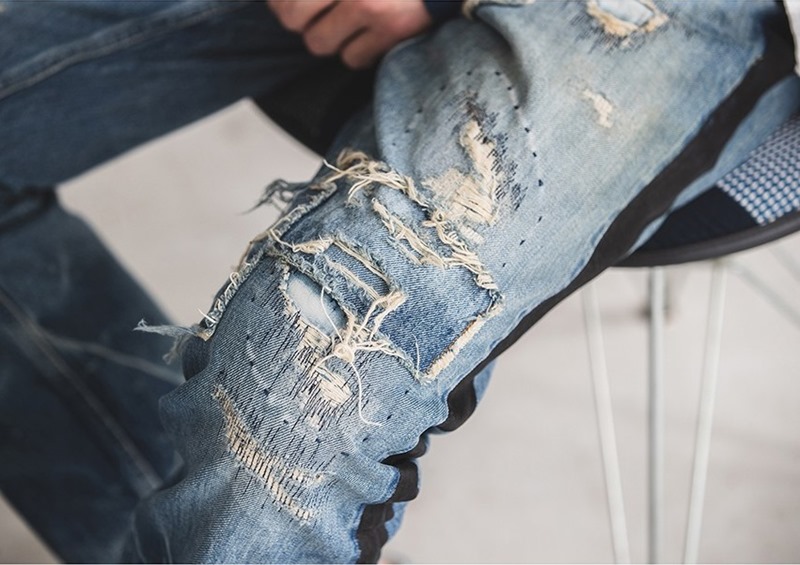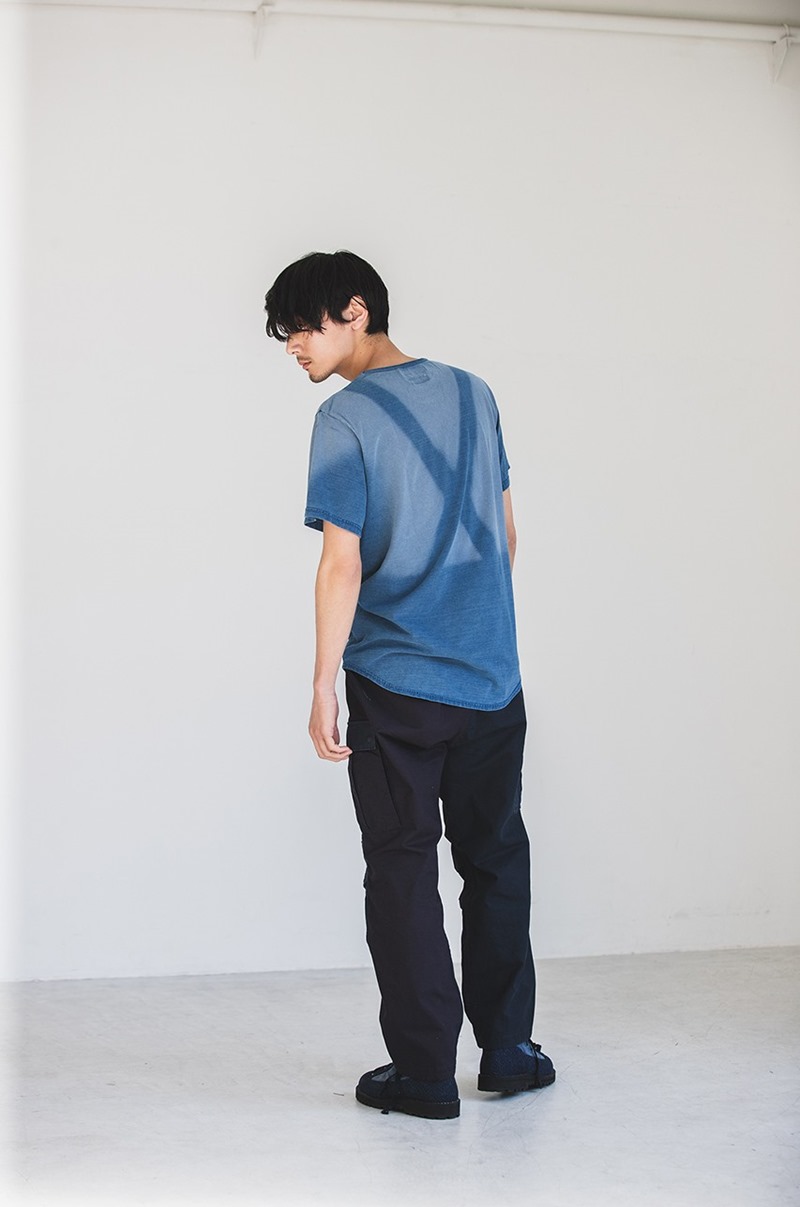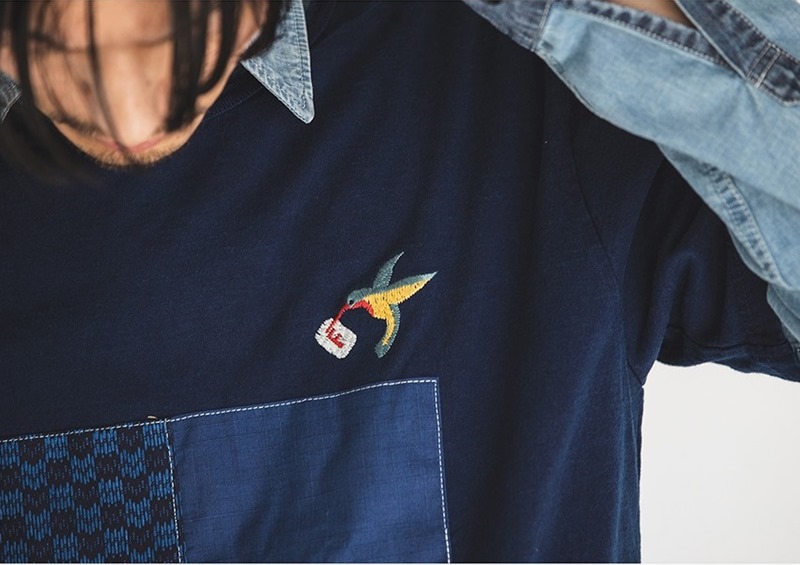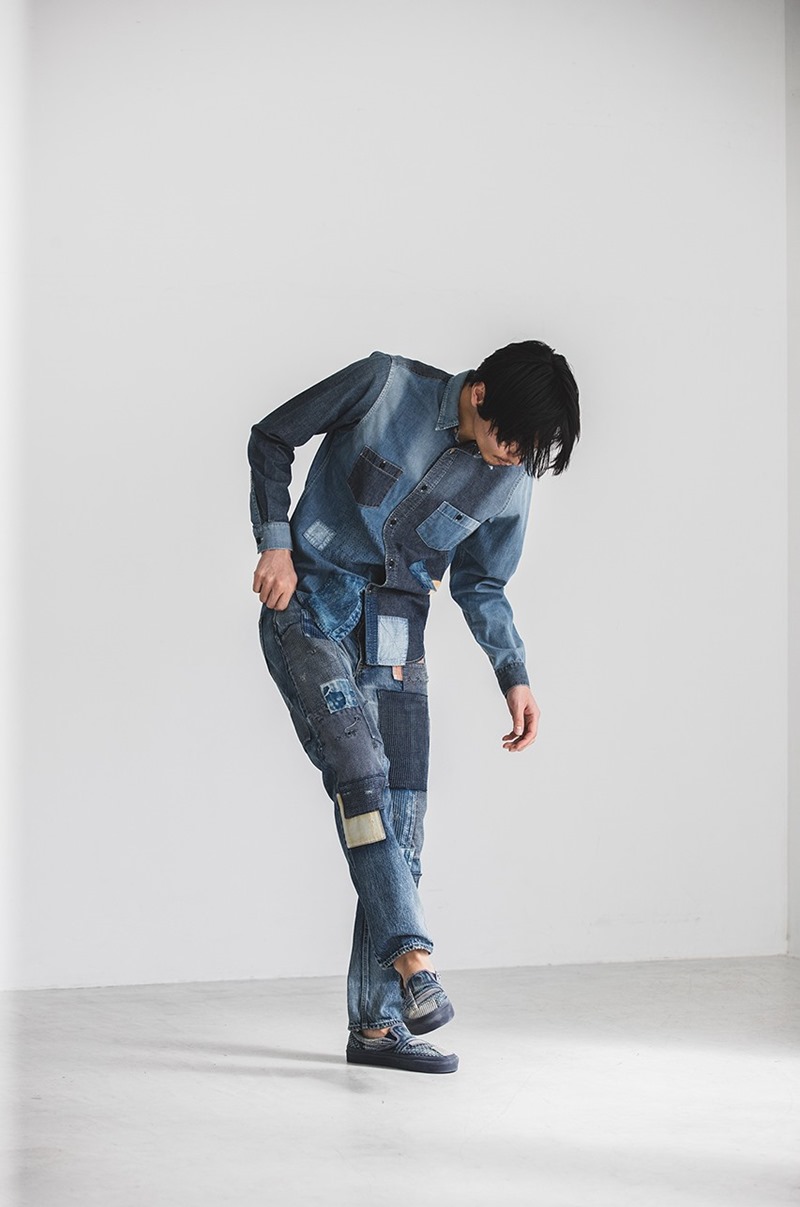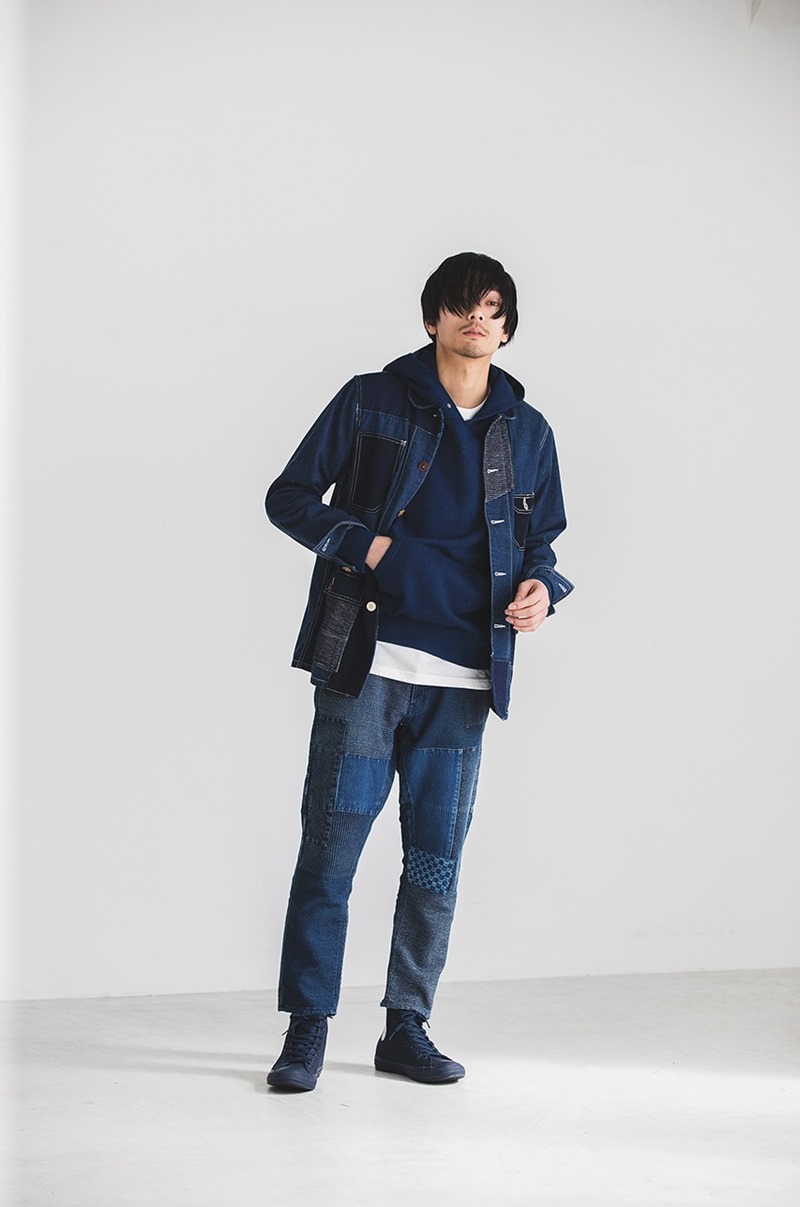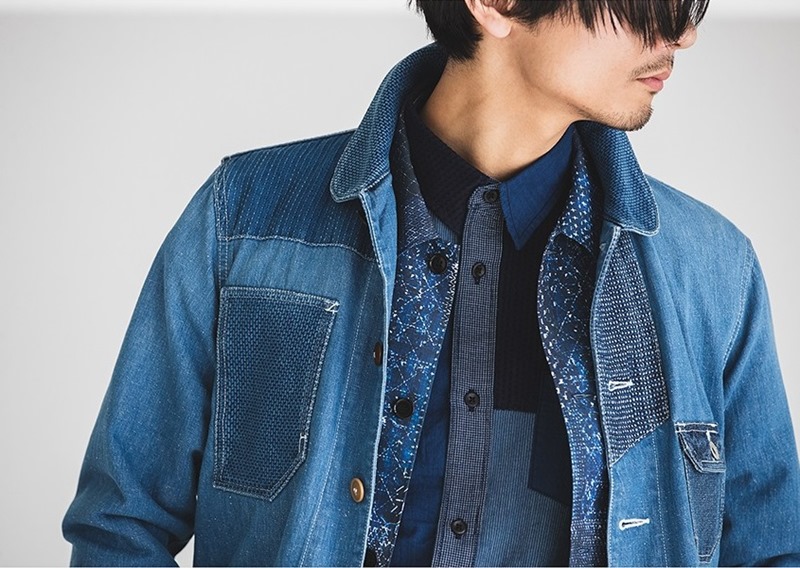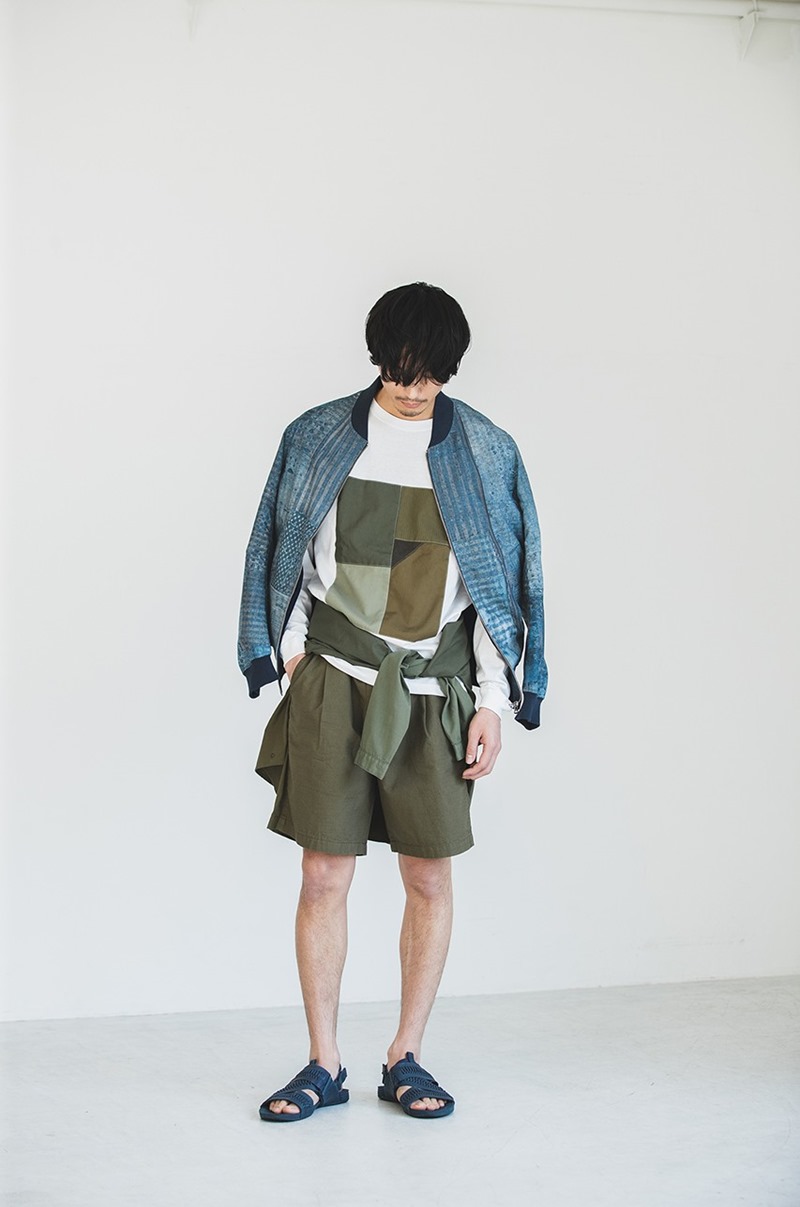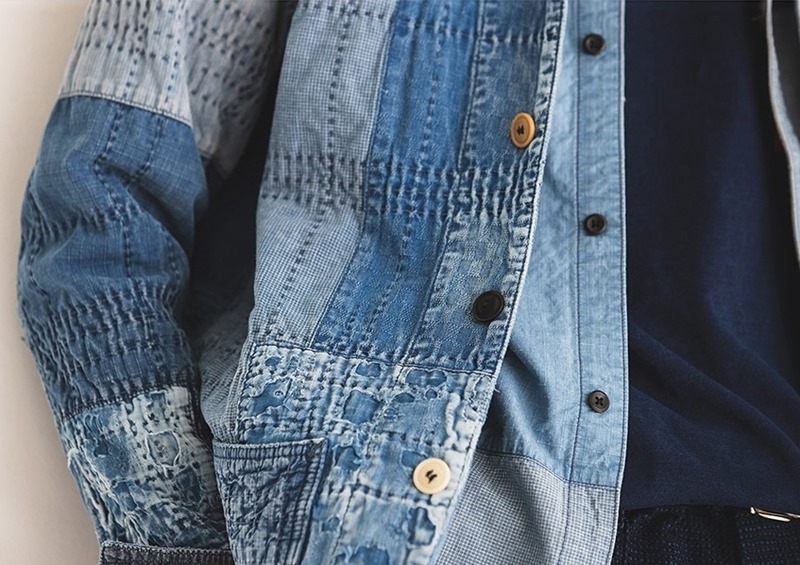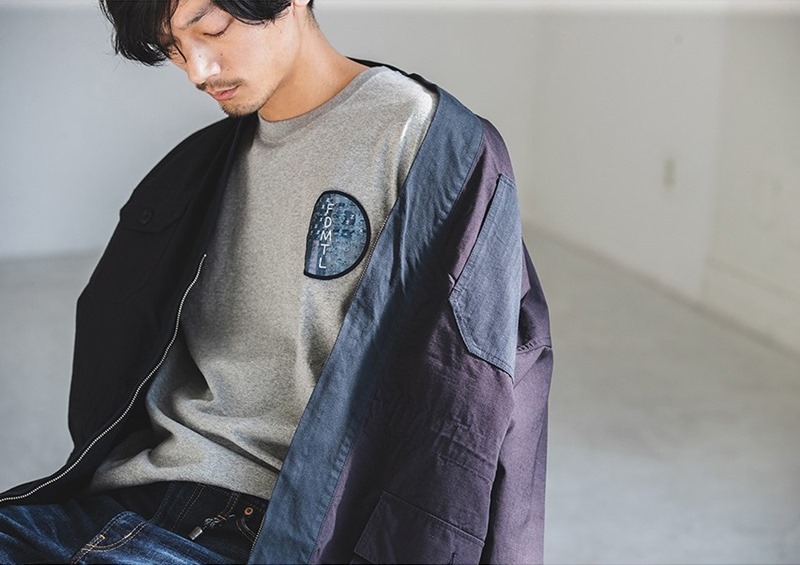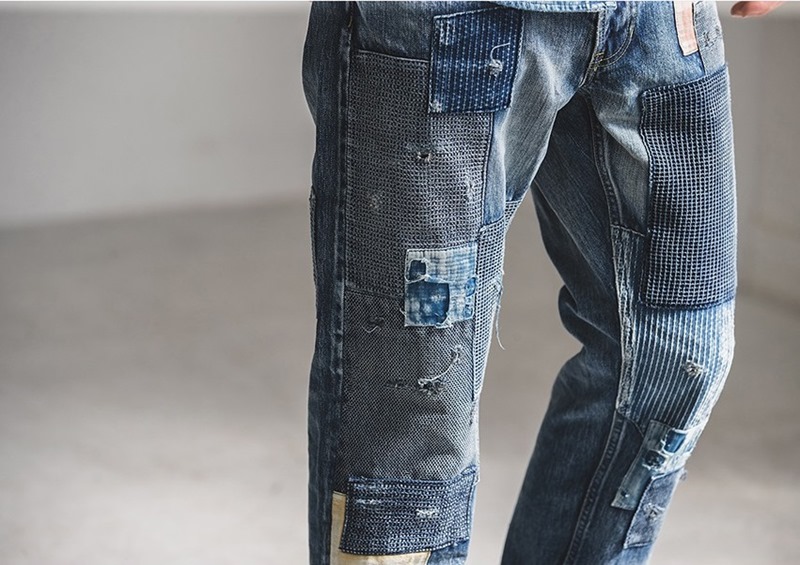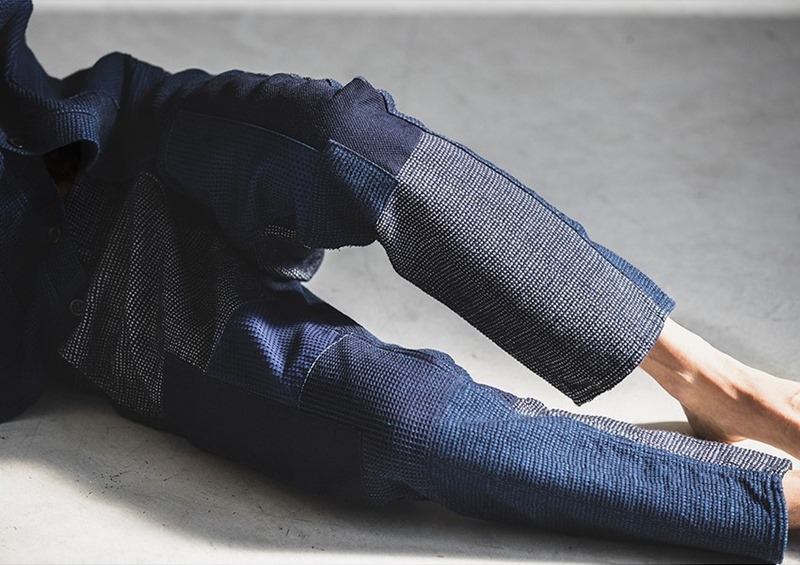 Pics Courtesy :FDMTL