Diesel has brought chosen to expand its color denim range for men's in the S/S'13 season. with colors like emerald green, orange, and azure blue.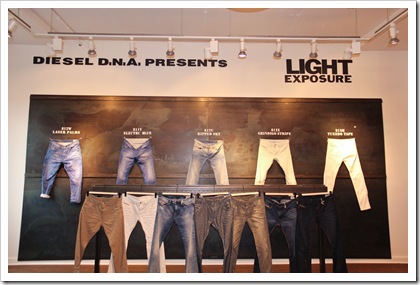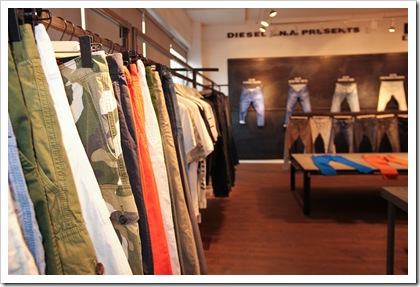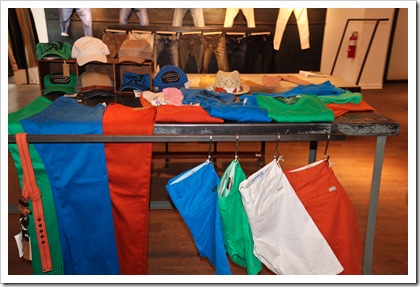 Prints :
Also to be seen are a lot of prints – even on men's denim – ranging from palm leaf prints to textures and checks. The palm looks were , however, created by lasers.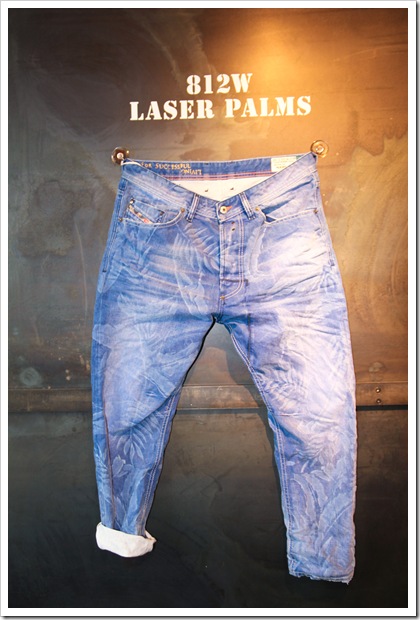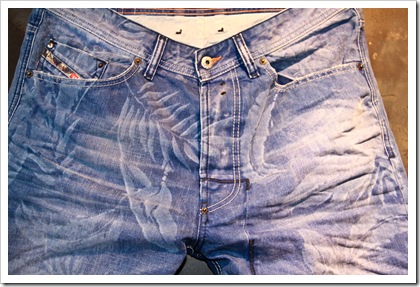 Patterns and textures
DIESEL highlights pattern and texture for pre-spring 2013, offering a range of denim surfaces with visible weave constructions. Hounds tooth , glen check and Prince of Wales references are taken from vintage suitings . Heavy abrasion further highlights fabric thicknesses and weave textures.