Paige premium is the jeanious of former fit model turned denim designer Paige Adams-Geller. With over ten years of behind-the-seams experience, Adams-Geller has parlayed her denim expertise into her own eponymous collection of men's and women's denim. Created on the foundations of fit, fabric and finish Paige Denim has become the go-to denim house for celebrities such as Penelope Cruz, Reese Witherspoon, Jennifer Garner and many more.
Though the USP of Paige has been 'FIT' , it has never lost sight of the need to use great fabrics coupled with latest wash trends . The Spring/ Summer 2012 Denim Collection for women and , in some cases, even for men , is a splash of rainbow colors – though we have already  seen in some other denim brands. The collection is full of fun colors ,   tie-dyes etc.  For women, the colors include oranges, pinks, reds, and a wide variety of other colors in lightweight sateen and super stretch denim and of course jeggings are quite visible alongwith flare fits.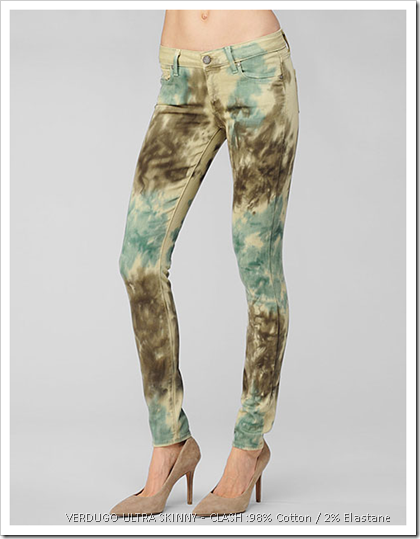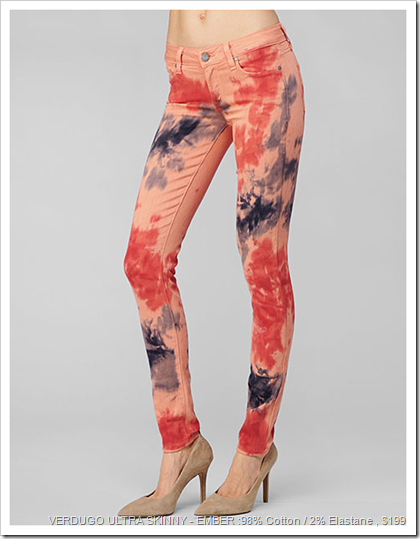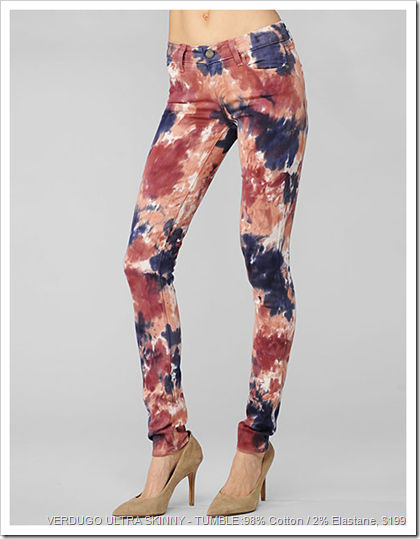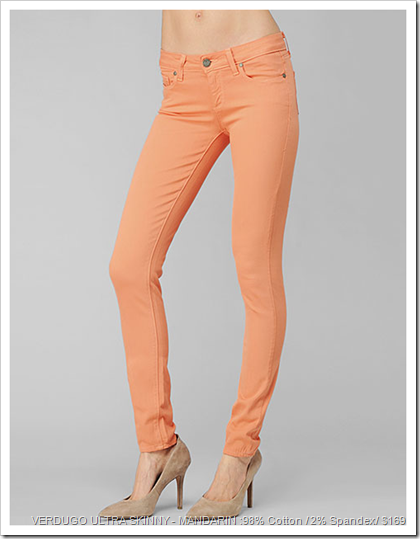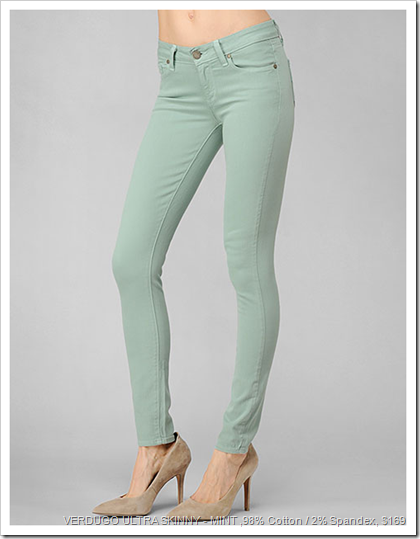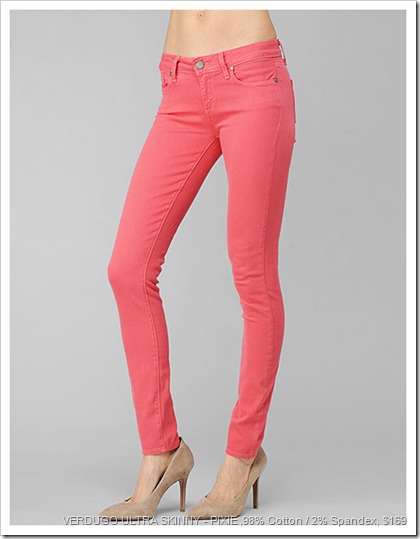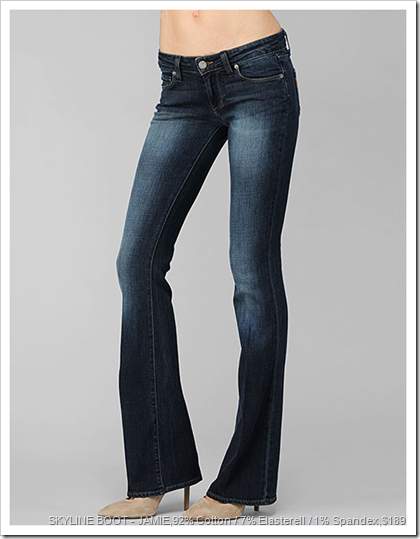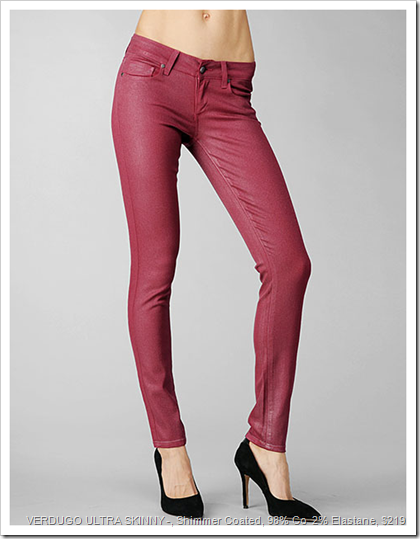 The men's denim collection has soft washes in the Doheny range while bold colors are offered in Normandie slim fits.