VICUNHA , the famous denim group from Brazil, offers around 120 grades for Spring/Summer 2014 denim colection, divided into three broad themes :
 Denim Gallery
Color Jeans Gallery
Printed Gallery
Prints and colours  have been  strong denim trends for next two seasons  and Vicunha incorporates them into their collection. Some of the key products from within these broad themes are here below :
Super power stretch
With an elasticity quotient from 40% up to an unprecedented 67%, SUPER POWER STRETCH is one of the big, stand-out sellers! Grades like Kristen, Fray, Tessa and Emily are available in light weights between 7oz and 9oz. Also available in black denim, SUPER POWER STRETCH is a very important summer edition!.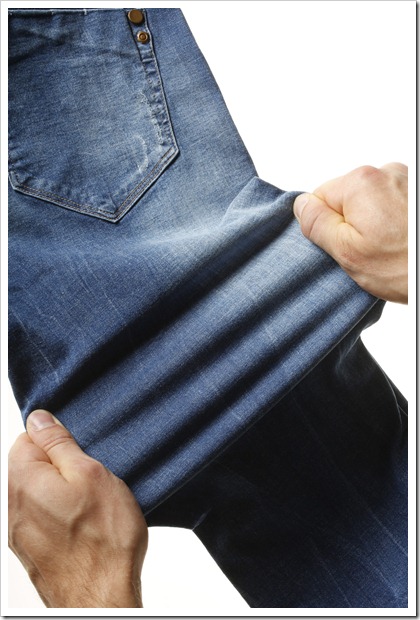 DUO D
True coloured denim with a light stretch effect in eight different colour combinations. Whether pepper, orange, yellow, brown, green, ocean blue, mint or neon, this denim mixes it up with
bold colours on the reverse side, creating an especially personal, innovative expression. Perfect for striking colour effects in young, modern design!.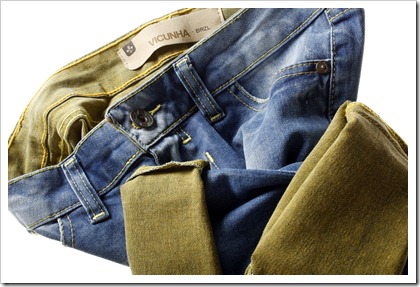 ECO D
This authentic, warp-yarn-dyed coloured jeans line with a white weft has it all. The fabric is 30% polyester, derived from recycled plastic bottles. That means three fewer plastic bottles on the planet per metre! The dye was developed in-house, with close attention to strict environmental protection measures, and is reduced with degradable glucose. A revolutionary dyeing process reduces the usual water consumption by around 80% – even the small amount of water remaining is up to 70% reusable. Technical innovation at its best! Available in kiwi, blueberry, litchi or mandarin.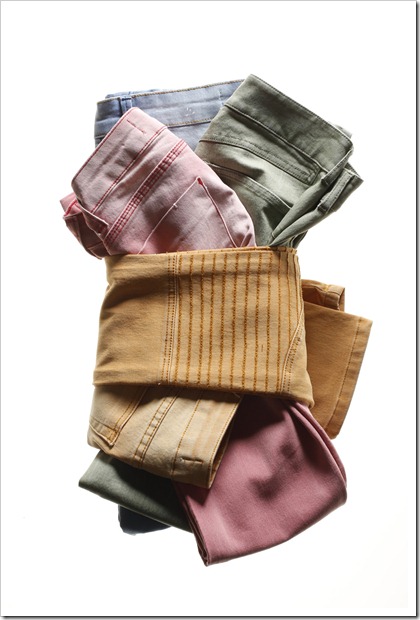 METALLIC FINISH
Glossy and metallic, perfect for the retro-glam look and much more! Lots of glitter and stretch are the perfect combination for urban disco reminiscence. This line is also based on sophisticated technology in terms of product resistance and durability, with around 100 washes.
.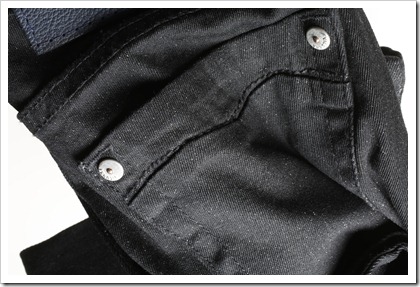 PRINTED DENIM
This product line significantly expands the expressive qualities of essential denim. Animal prints, plaids, floral or hounds tooth – the line offers a wide-ranging, trend-oriented palette. Whether a printed facing side for an overall stylistic expression or a printed reverse side for special details, PRINTED DENIM is one of the highlights of Spring/Summer 2014.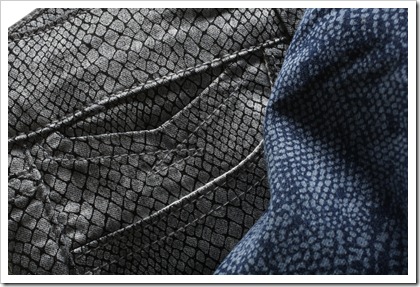 VINTAGE LEATHER – PETIT POIS
Leather effects combined with sophisticated printing techniques offer particularly interesting just-washed effects. An elaborate sandwich lamination gives the material an organic used
effect. Cool, modern, trendy!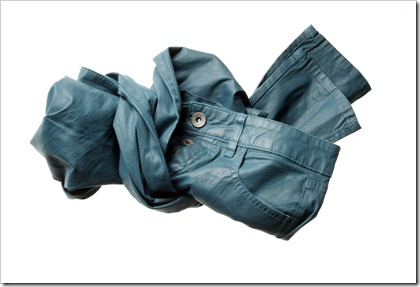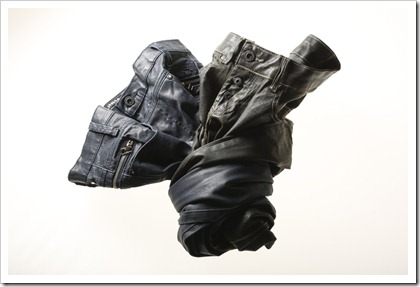 Vicunha is a large group with worldwide sales for the first half of 2012 were around 285 million U.S. dollars, with a net profit (EBITDA) of 34 million dollars.  The company currently employs 7,000 people and produces approximately 550,000 metres/day, seven days a week, in five of its own factories (three in Brazil and one each in Ecuador and Argentina). Vicunha is upbeat on the European market and hopes to sell 10 million meters in Europe in 2012.
"Europe is picking up again and we  we estimate that we will see sales of 10 million metres by the end of 2012. In our opinion, the European market overall will restabilize in mid-2013," sums up Thomas Dislich , European Director , Vicuha.
Sponsored Link: