Results of a new study published in the September/October 2018 issue of the AATCC Review confirmed that DNA molecular tagging is an effective tool to authenticate denim and maintains its integrity even after exposed to the rigors of bleaching and abrasion.The study was conducted by: Applied DNA Sciences, Inc, and the Fashion Institute of Technology(FIT). It was published in the AATCC Review, a highly regarded publication of the American Association of Textile Chemists and Colors.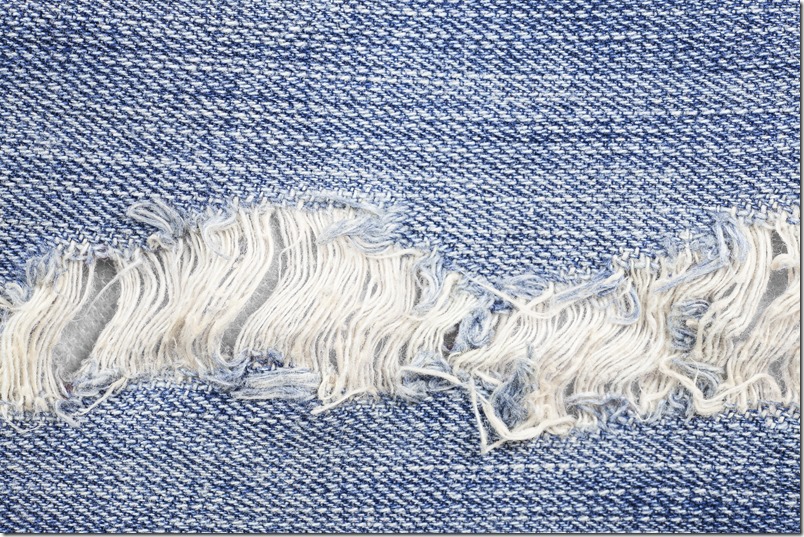 At the FIT labs in New York, denim swatches were treated with unique DNA molecular tags produced by Applied DNA, then subjected to stone and bleach washings. The samples were then analyzed at Applied DNA's laboratories in Stony Brook, where it was proven that the DNA tags remained intact and suitable for high quality forensic scale analysis. Based on the observed stability, DNA tags of this kind may soon be ready for testing at a full manufacturing facility to verify the authenticity of the finished denim garment.
Applied DNA has developed a technology to produce small DNA fragments or identifiers on an industrial scale. Purified enzymes are used to manufacture DNA fragments, each one containing enough information to be used as a DNA-bead or "molecular bar code," much like an ordinary ink bar code on a label. DNA tags are applied during the cotton ginning phase, enabling the fiber to be tracked and authenticated throughout the entire supply chain.
There has been a lack of commercially available test methods to determine where denim fibers were grown. This is a concern to manufacturers, as global counterfeiting continues to escalate – rising from USD $1.2 trillion in 2017 to an anticipated USD $1.82 trillion by 2020 (Global Brand Counterfeiting Report 2018). The denim authentication problem is significant since most American cotton, including Upland cotton used to produce denim, is shipped overseas and combined with other cotton where it can lose its identity.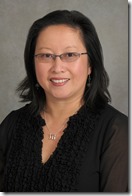 Denimsandjeans spoke to Ms MeiLin Wan – Vice President, Textiles, Applied DNA Sciences to get more details on this innovation and to understand how it can help the industry.

1 Congratulations on a ground breaking research on DNA tagging of cotton fibers. How did this research originate and with what purpose .
Before we began offering our technology to authenticate textiles, we set out to prove the DNA would survive aggressive solvent washes in currency.  As you know, US currency is made out of cotton and linen. When money is stolen from a bank machine (ATM) or cash in transit box, there is a permanent ink stain that decorates all the cash. We developed unique DNA tags in these inks. When the currency is stolen and the ink is applied onto the cash, we are able to show the date, time, and place of the crime and can then link it to the criminal when the money is recovered.  Even after attempts to remove DNA from ink stained bank notes using chemicals and solvents (independent lab tested), we are still able to authenticate the DNA from the currency. This gave us confidence to pursue DNA in cotton and show how DNA can persist from fiber all the way to fabric.
DNA tags with proven forensic DNA analysis provides an invaluable tool not just for linking crimes to criminals but also linking cotton growers to consumers by ensuring that the original cotton fiber also has identity with a known date, time and place assigned to it when we tag the cotton at the gin location anywhere in the world. Without DNA tagging you do not know precisely where the cotton comes from. Traceability with DNA is the key.

2 Denim was selected because of rigorous processes it goes through till final finishing. Did all the tags survive this finishing process.
Yes, the DNA survived all the finishing processes. This is what makes the DNA system the most robust for traceability because of its ability to withstand chemical washes.
3 There is lot of mixing of cotton of different origin in the mills. How will tagging solve that problem?
We can detect blending in samples as we know what we have tagged. We also have a method to determine quantitatively the percentage of Pima cotton vs Non Pima (Upland) cotton in a blended sample.
4 Will DNA tagging contribute to sustainability goals of different brands and retailers?
Yes, we believe DNA track and trace solutions help brands and retailers accomplish their sustainability goals by providing PROOF that the claims they are making are backed up with forensically derived data and facts that will hold up as forensic evidence in court.

5 Do you see in near future a global authority which is entrusted with tagging all origins of cotton?
In our opinion, the idea that there is a single global authority to manage global supply chains is unsustainable and unrealistic. This is because it relies on the assumption that the "global authority" has control over each of the steps of the supply chain which is not how supply chains operate. In fact, it starts and ends with each of the parties in the supply — from the raw material supplier to spinner, weaver, cut and sew, trim suppliers all the way to brands and retailers. If everyone works together in an integrated supply chain where the raw material is verified at every step of the supply chain, everyone wins.Tagging will be done at ginners' end . Already Over 200 million lbs of cotton have been tagged in US and Australia at gins.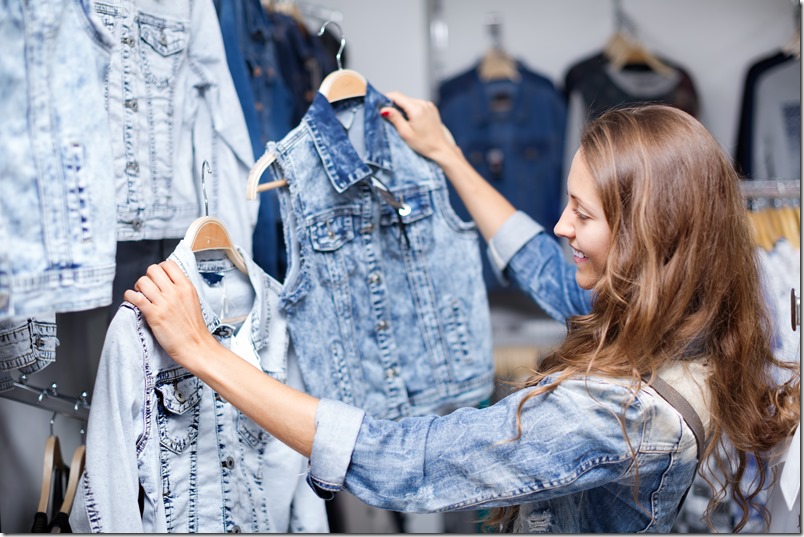 ---