Stonewashed Denim , Acid – Washes and Bleach Spots marked this season with a comeback already. Along with the fast fashion, denim trends achieve a new milestone every season . For Spring/Summer 2019, bleached denim definitely seems to have re-appeared as a striking trend. Though acid wash has been more regularly seen for last couple of seasons, this spring the light blue shade is back in types of apparel from slim jeans to western shirts to jackets.. For starters, the stuff doesn't look like it has been attacked by toilet- chemicals and has more subtle and mature fadings.
According to TagWalk, a one-stop search engine for the enlighted fashion girl, there is an increase in bleached denim by 348 percent over the last year. The trend was spotted in multiple SS 19 collection this season. Some high end labels including Stella McCartney , Alberta Ferretti, Alexander Wang, and Balmain, represented the acid washes in the runways with pale blue colour. Indigo wash effects are more contemporary and modern .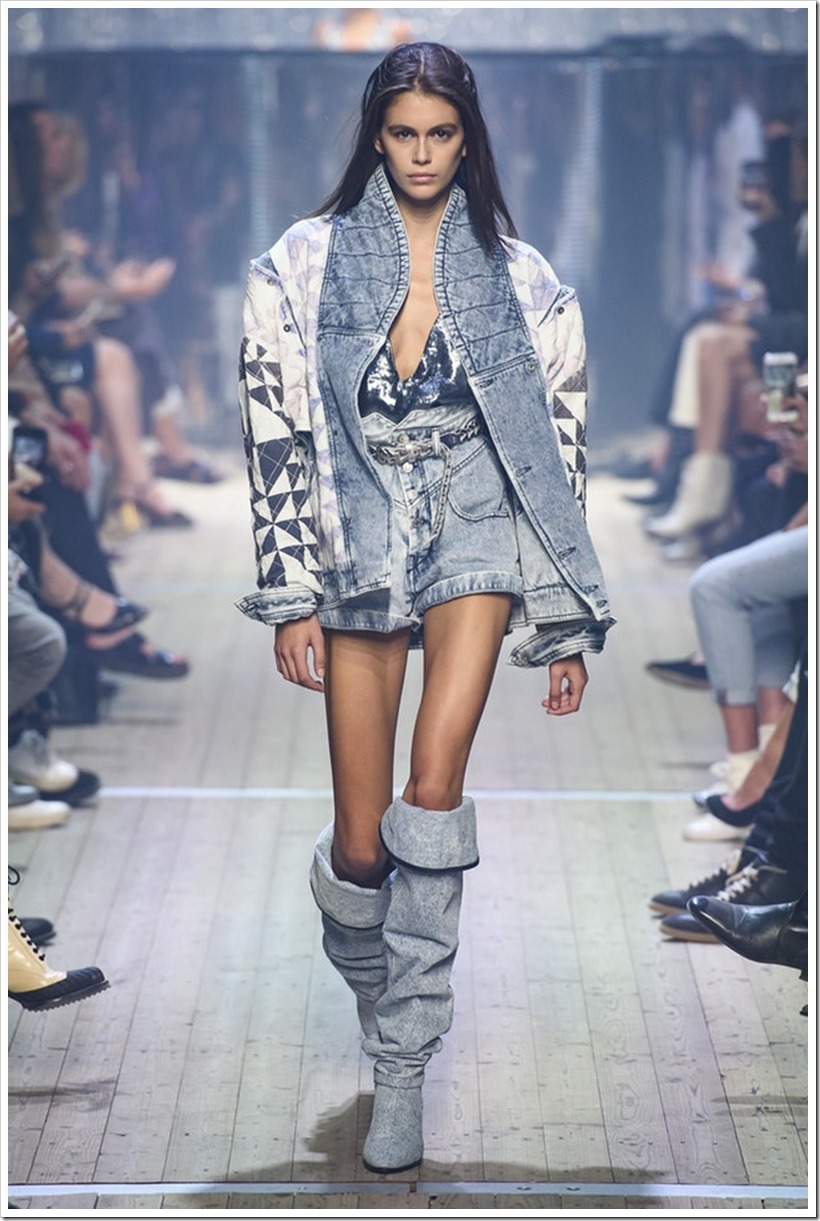 Picture Credit : Isabel Marant Spring/Summer 2019. ImaxTree
Kaia Gerber is shown wearing  an impressive bleach spot boiler suit from the Stella McCartney spring 2019 collection. Also, The former Girls Aloud star , Cheryl, was spotted in a pair of high-slung bleached jeans while making her way to Paris Fashion Week.  Apparently, going about acid washes, bleaching, and tie-dyed for the next summer/spring seasons is going to be a serious business
Kaia Gerber in a Stella McCartney Boilersuit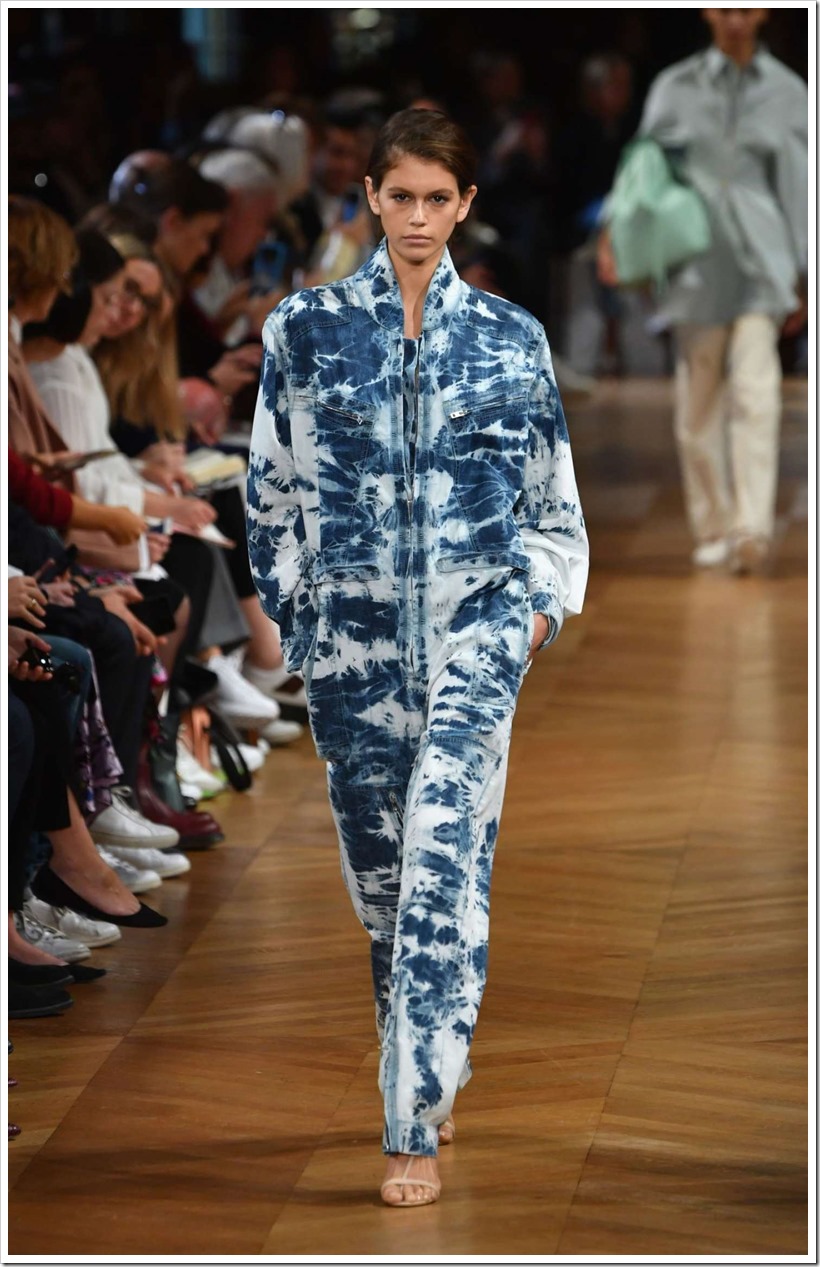 Cheryl in a pair of high-slung bleached jeans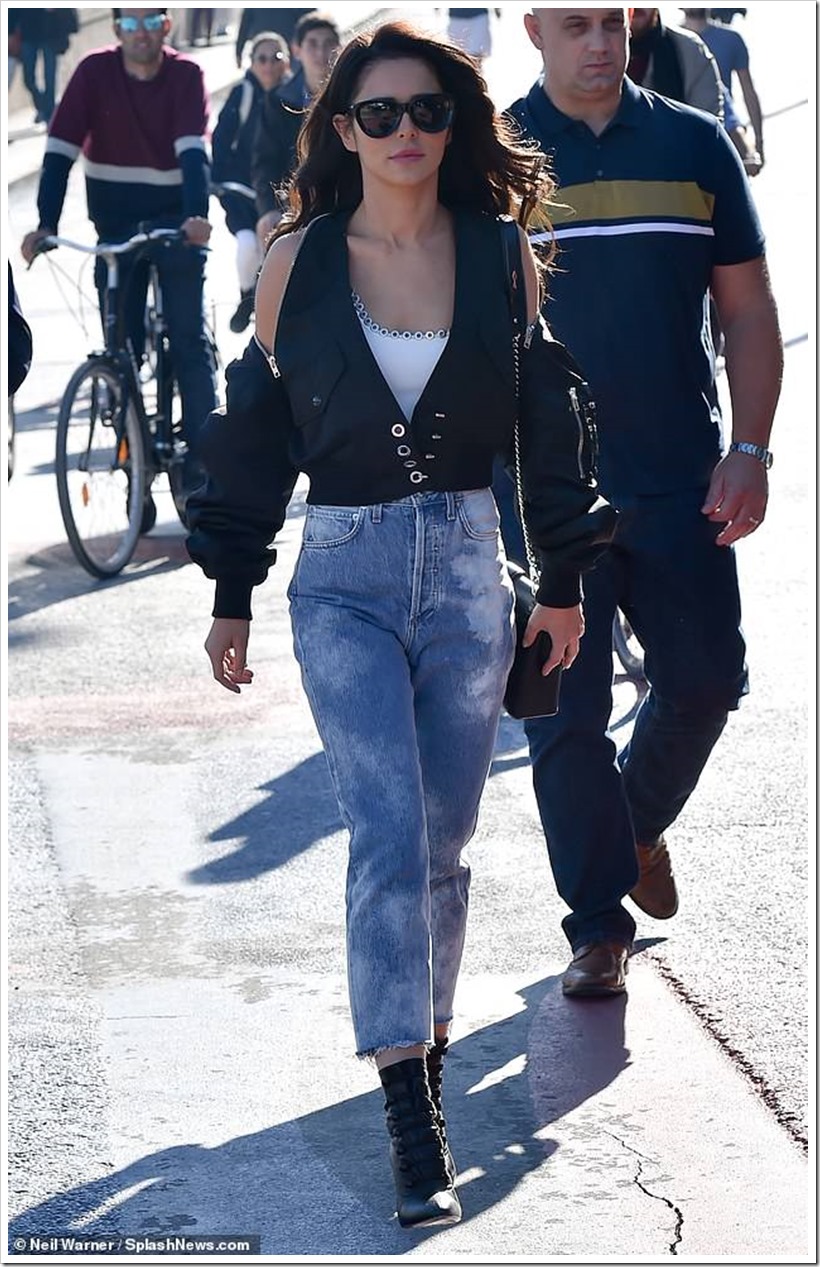 The style upgrade is all over the fashion world and we will not be very surprised if this style starts popping up everywhere around us. Different brands have already started laying out the new designs with the bleaching. Let's have a look at some!
E.L.V. Denim – The Twin Bleached High-Rise Straight-Leg Jeans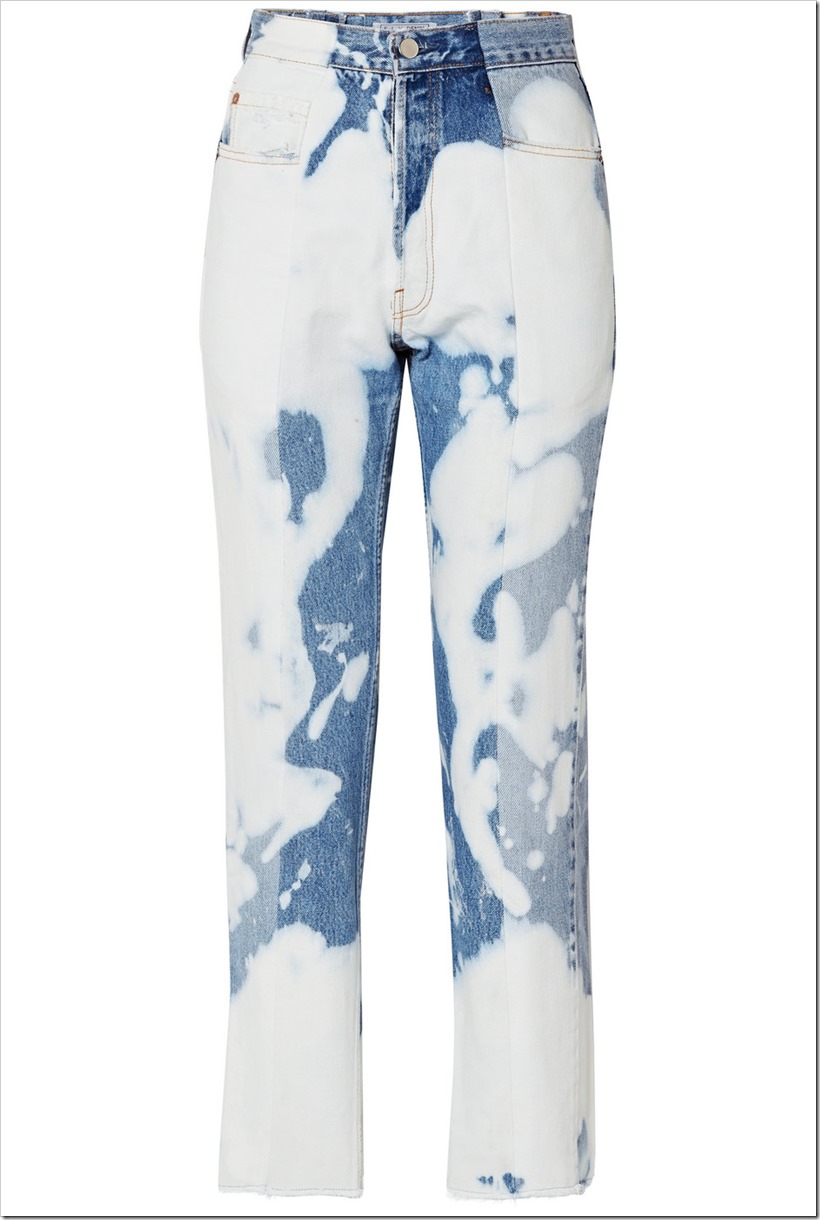 Stella McCartney Bleached Jeans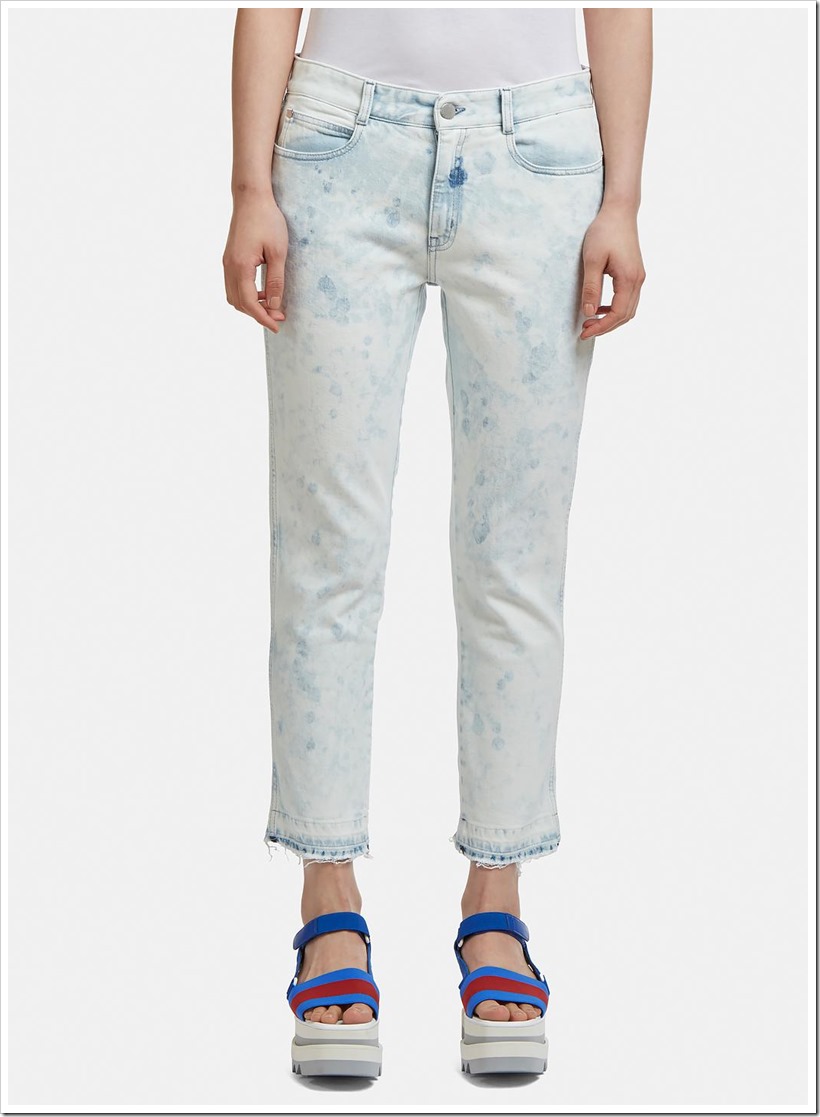 Acne Studios Bleach Denim Jacket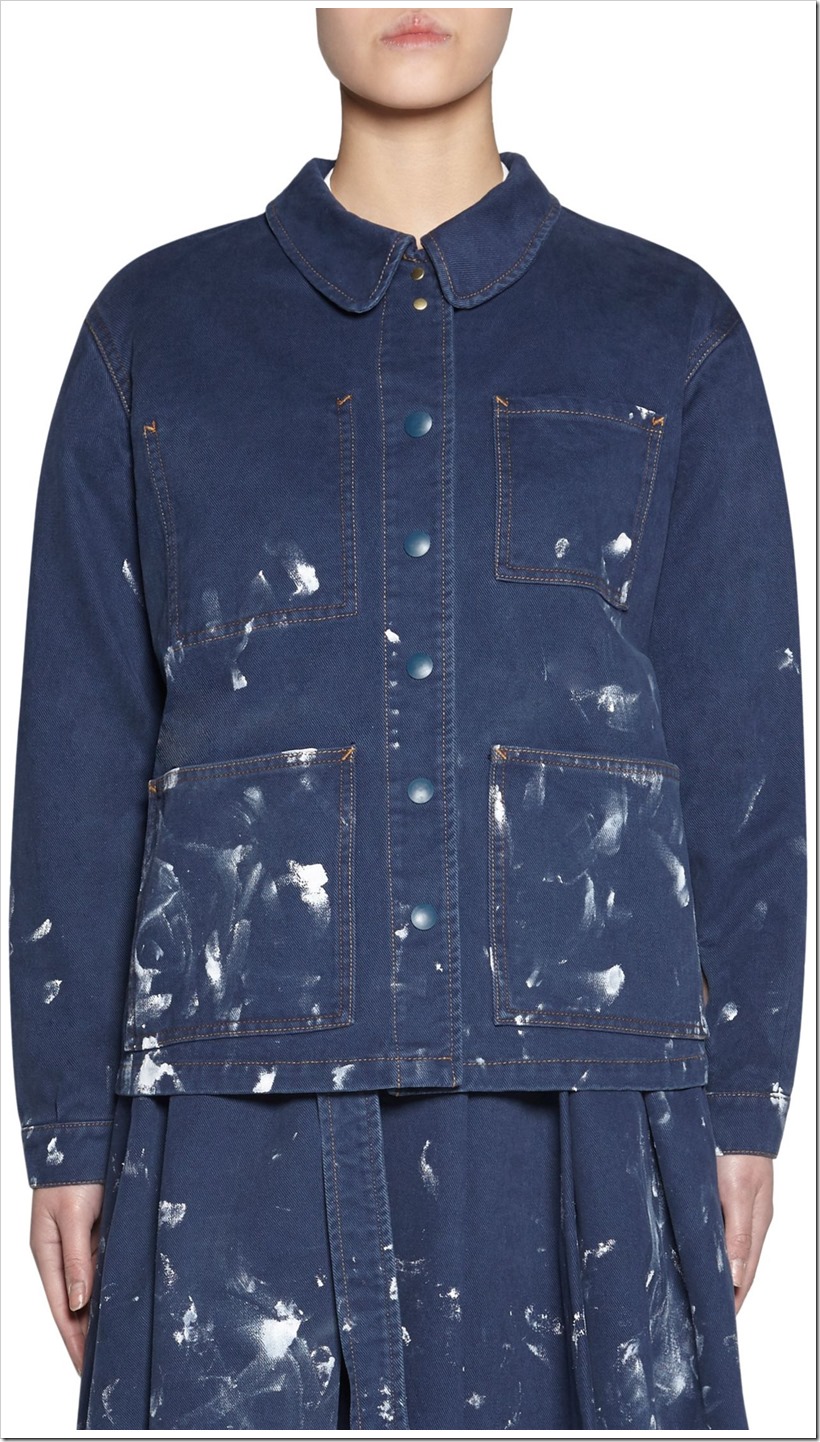 3×1 Higher Ground Crop Jeans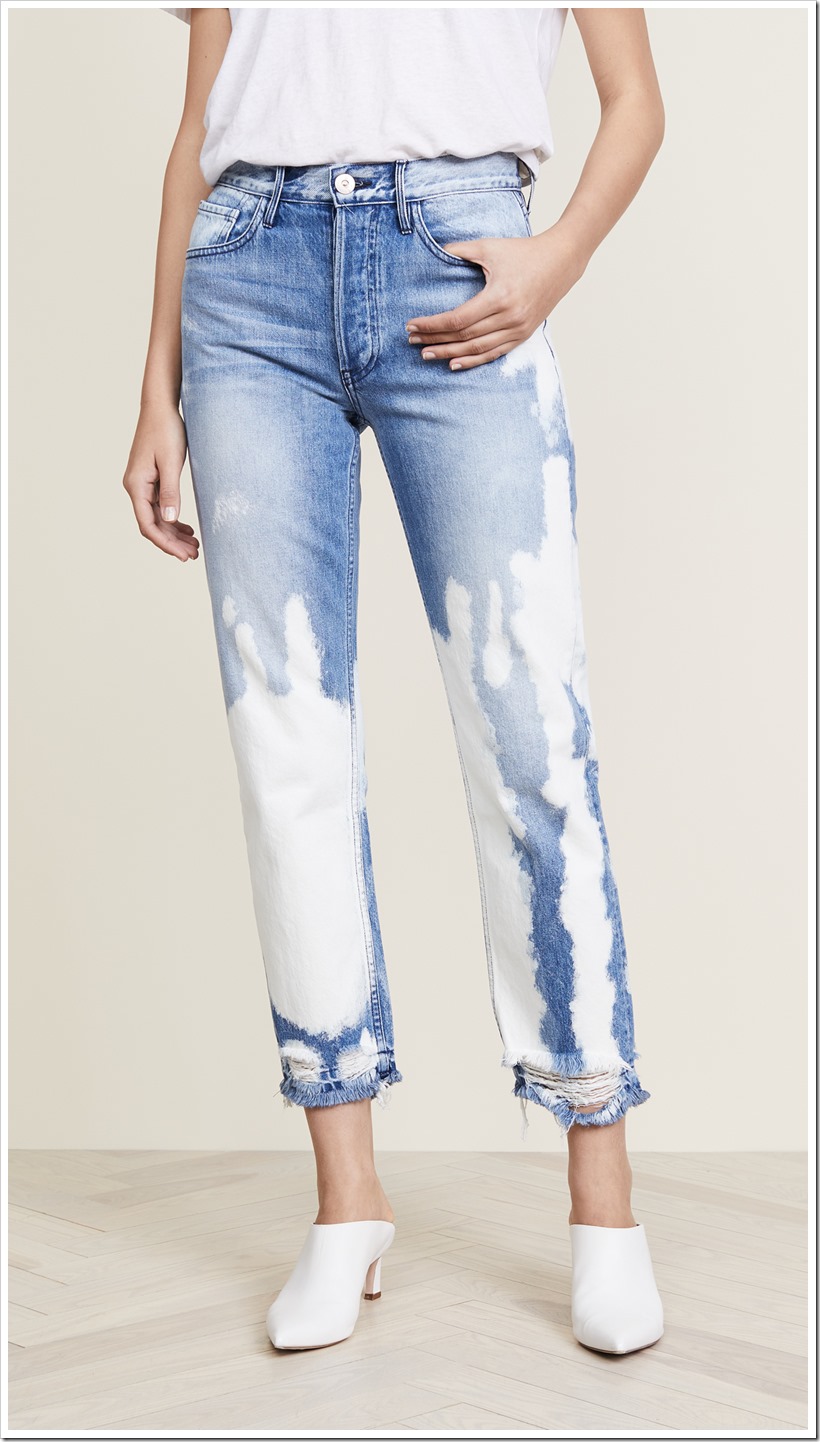 Urban Renewal Remade Bleach Splattered Denim Jacket
Weekday Press Collection Bleach Out Denim Jacket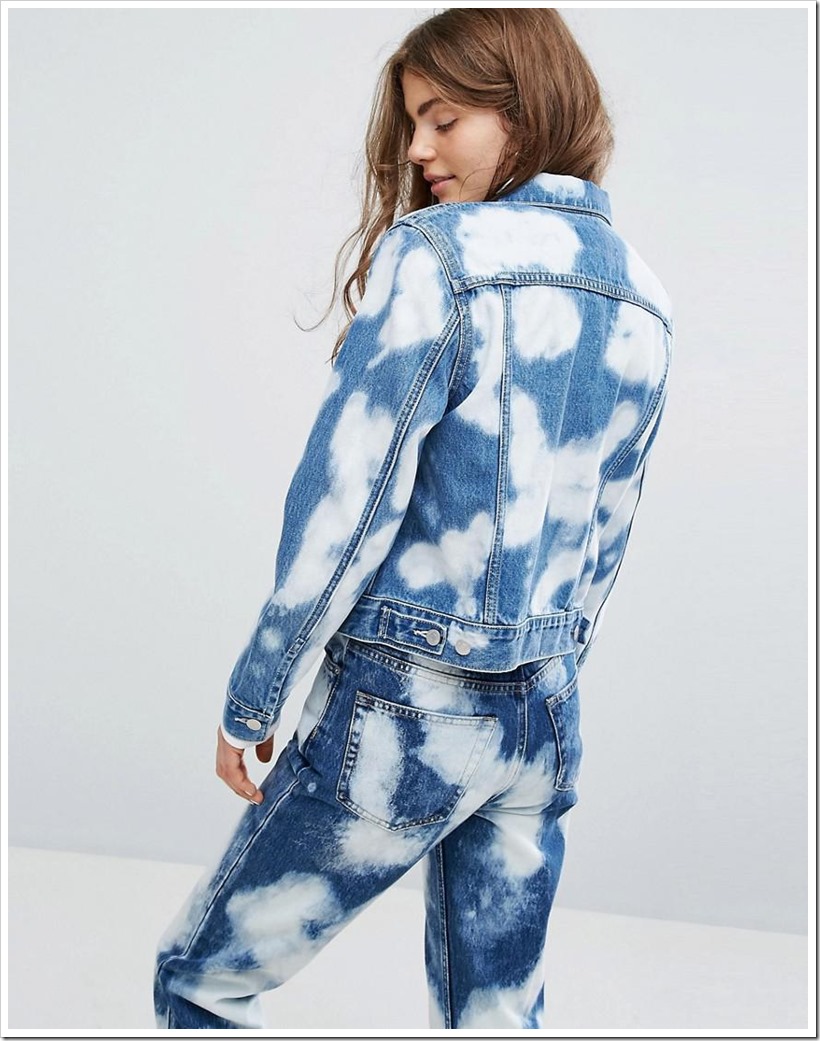 A likely effect of this trend catching up would to take focus a little away from super stretches and soft fabrics – which have been dominating the women jeans trend for a long time. Super stretches fabrics may not be the best fabrics for this trend.