Following the initiative started by J.crew since 2014 with Blue Jeans Go Green to recycle the denim wih insulation technology , the brand has come with another buyback program in partnership with Habitat For Humanity. This retailer is expandning its denm recycling program in association with Habitat For Humanity to recycle the used jeans into materials for charity to ensure that all the unwanted denim is put into good use.According to the retailers, the average American home can be insulated with about 2,000 pairs of jeans.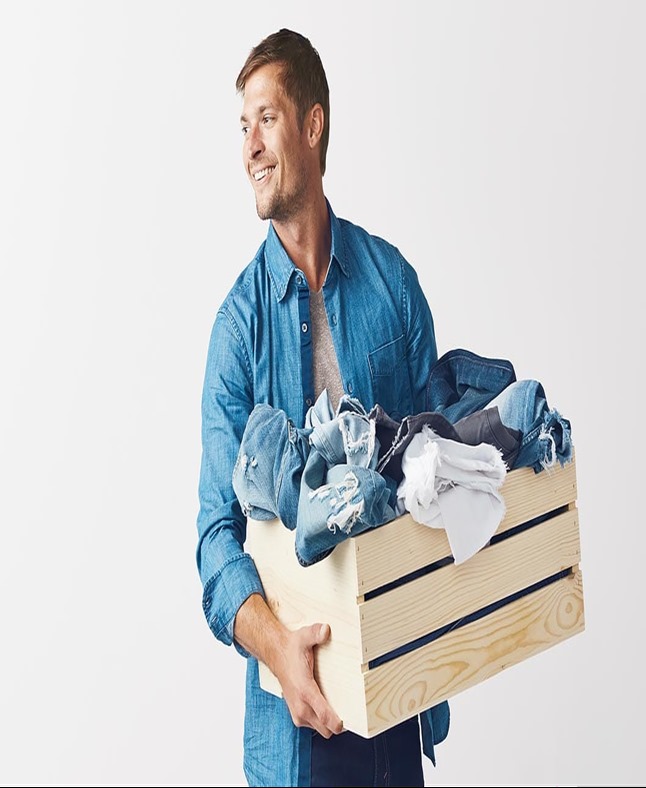 As an incentive, J.crew is offering a $20 for a new pair of jeans for every pair brought in for recycling.As compared to the other such brands like Rag & Bone which only offer a minimal discount, it is a very generous contribution towards recycling. This partnership with Habitat For Humanity comes with the expansion of the environmentally friendly Eco jeans collection by J.Crew.To donate, the customers are needed to just turn in their gently worn denims to the J.Crew or Madwell sstores nearby.
"Our denim recycling program allows us to help our customers dispose of waste responsibly by giving their jeans a new life in the form of housing insulation and keeping them out of landfills," said Gonzalo Pertile, director of corporate social responsibility at J.Crew."This is one of the steps we're taking as we embark in our sustainability journey. We believe that some challenges require strong partnerships to make the most meaningful impact."
J.Crew is certainly following the trend for minimal amount of waste generations.A win – win situation for all , this program benefits everyone by donating the jeans for $20 and that too form any brand that will eventually leads in the prevention of throwing the used jeans as a waste. J.Crew's effort for charity and upcycling denim for a good cause is certainly admirable.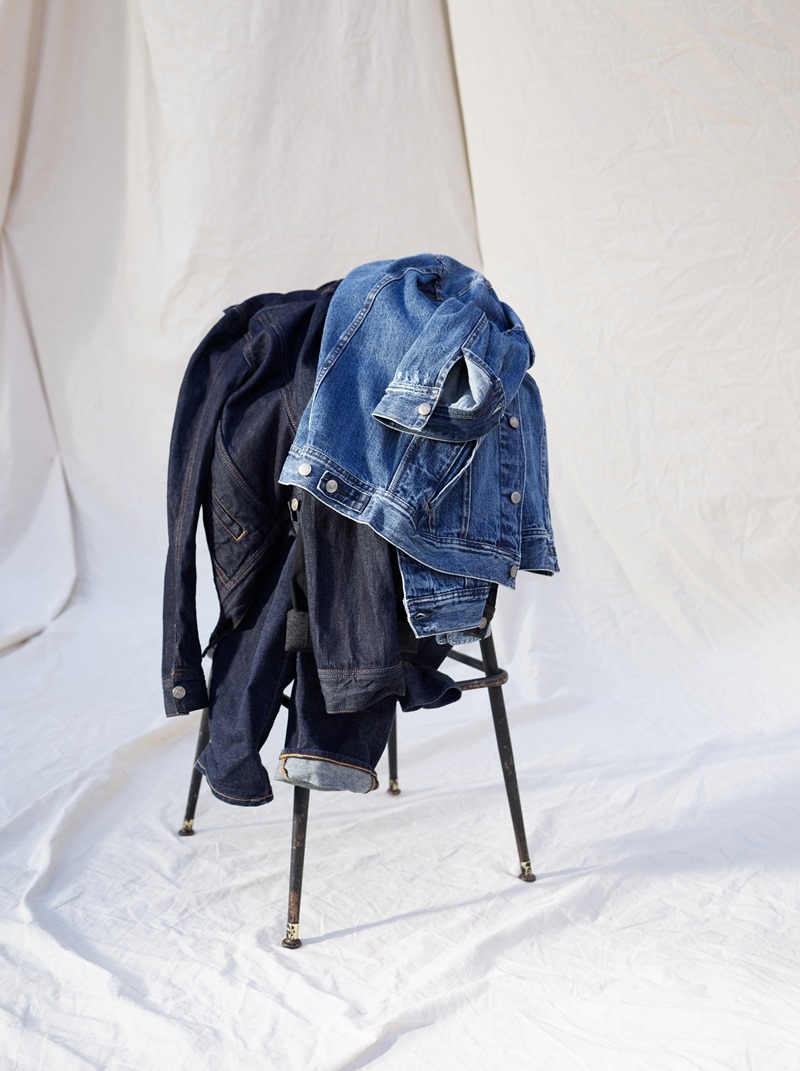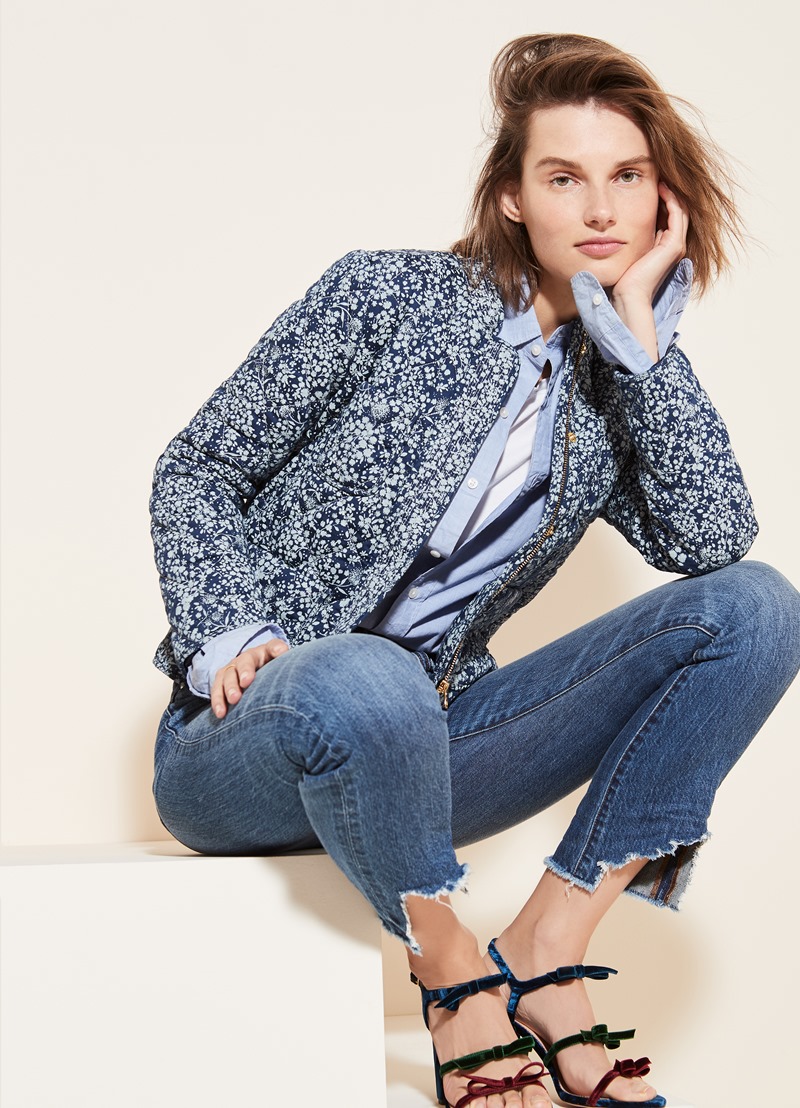 image:J.Crew