Denim PV is coming up with its first edition in London with a new roving concept on 5-6 December 2018 bringing over 80 global companies together . The aim is to encourage proximity with fashion and design markets while offering the sector new revelations. The venue for December edition is The Old Truman Brewery, London. An international platform that offers technical and technological innovations of exhibitors. This edition emphasis on the experienced part of the market with the workshops & talks about the challenges facing the sector,events & happenings. Let's grab the details here:
GET THE SS20 DENIM TRENDS- On Day 1
Shopping With benefits
For one special week, Shoreditch turns blue! Denim PV have teamed up with over 30 retailers with jeans in their collections – from fashion-focused brands through superb selvedge to vibrant vintage – to bring their badge holders some sweet discounts and perks.Plus: Late Night Shopping and events on Thursday 6 December, when many of the stores will be offering drinks and holding special events for the Denim PV community.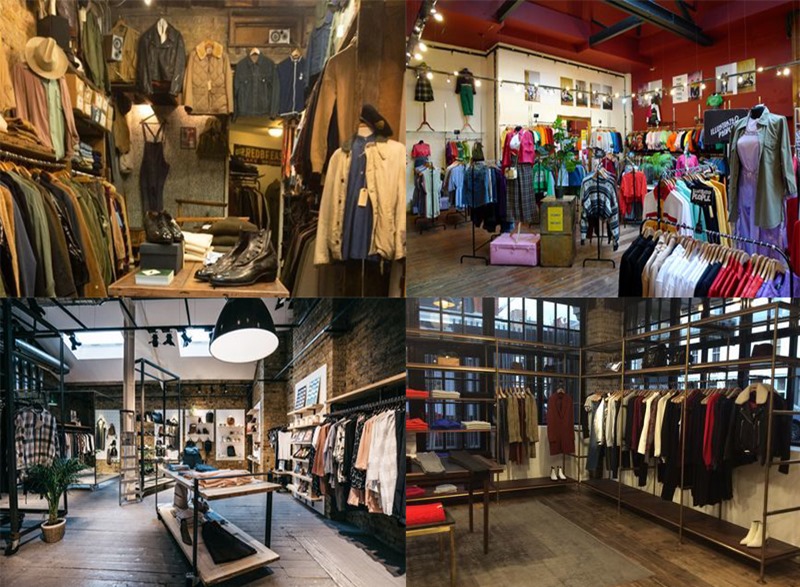 The Smart Creation Area
Denim PV's Smart Creation Area offers a Library of eco-responsible fabrics and accessories plus a Wardrobe of responsibly-produced outfits by world-leading denim brands.THE SMART LIBRARY-The Smart Library showcases the latest products and innovations in sustainable denim fabrics and accessories. Get a preview of one eco-responsible development you will discover in December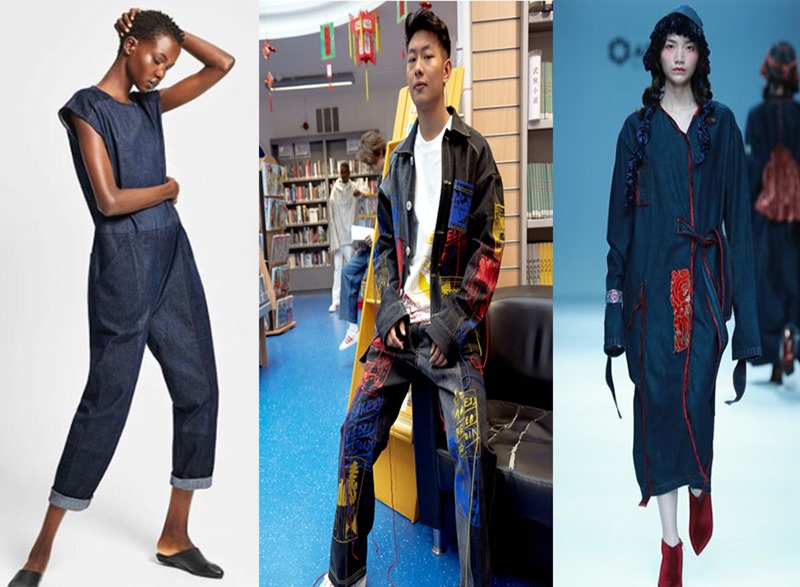 Denim Making Workshops
Sharpen your skills with their denim professor Mohsin Sajid: learn about the history of jeanswear design and get hands-on with fabric, scissors and a sewing machine in our fully-equipped studio.Mohsin Sajid, British Fashion Designer, owner and creative director of Endrime, Denim History and 74mma is a highly accomplished denim specialist, acclaimed pattern cutter and ergonomic tailor. He has worked for some of the best denim and apparel companies in the global industry for the last 16 years.
Fashion Talk With Marques'Almeida, London brand ambassadors
Marta Marques & Paulo Almeida, the designers behind the British label Marques'Almeida (the winning duo of the 2015 LVMH Prize) are the show's special ambassadors this December.The Marques'Almeida designers like fabrics, and denim in particular, in all its forms. From head to toe, raw or deconstructed, pleated, frayed, in wide-legged pants, shirts, dresses, worked in volume and more. That's why, they will be featured at an exclusive event to talk about their award-winning approach to design.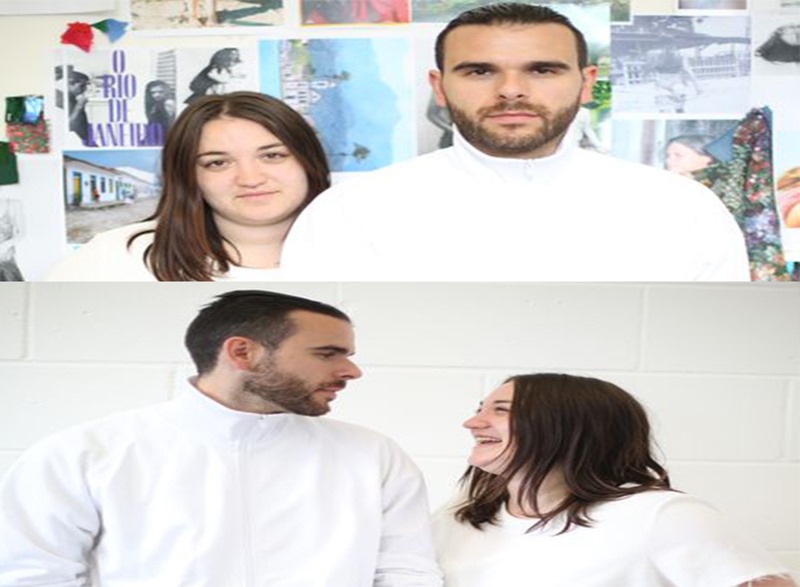 THE LATESTS IN ECO-CREATION
Experience the next in sustainable denim on second day:
7 Smart Talks about sustainable innovations in all the value chain process
Smart Square with the Smart Library (sustainable & innovative developments from exhibitors) and the Smart Wardrobe (responsibly sourced and manufactured clothing)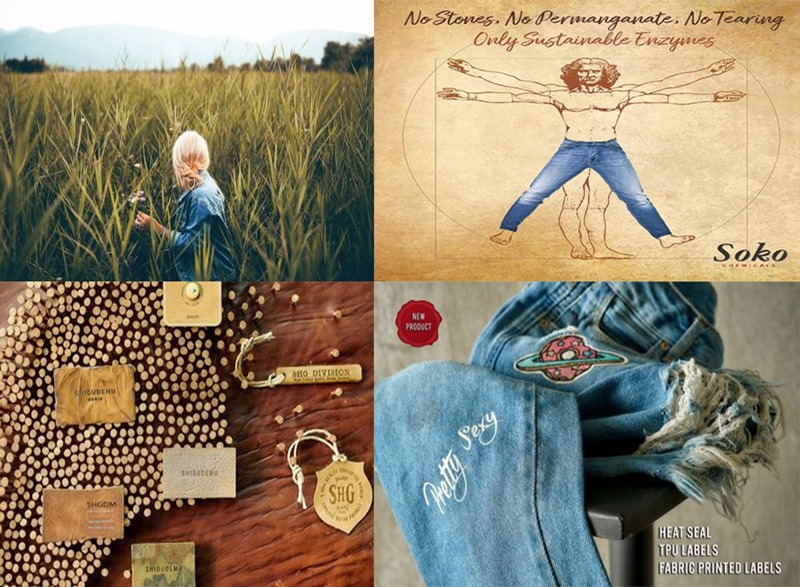 Image Credits : Denim PV
Location
WEDNESDAY 5 & THURSDAY 6 DECEMBER | 9.30am – 6.30pm
THE OLD TRUMAN BREWERY – LONDON
91 Brick Ln, London
United Kingdom