Kassim is one of the most well known Pakistan denim company and respected globally for its innovative developments. The company brought out denims in 1991 and since then it has been a great growth journey for the group – going from places to places . We spoke to the Marketing Director Mr Imtiaz Ishaq regarding their philosophy , journey , developments and more.
Kassim is one of the most innovative denim companies. What drives the company?
Our philosophy is to make denim using a simple age old concept of treating others as you wish to be treated. Keeping things minimal, our ethical principles are interwoven into our denim. We aim
to care for all the artisans involved in making our denims & to produce the most luxurious and best fitting jeans, while protecting the earth and loving its people & try to get close to green world every day.

With the changing regulations in different countries, bringing sustainable products to the market becomes a priority for brands. How are you helping the brands for the same.?
We believe sustainability should not be limited to some products, infact it's our foremost responsibility to make every product sustainable.
And, to do so, we need to adopt sustainability as a habit, as a mission, as a part of every step which we take towards introducing
the new innovations & this is the only way forward
Firstly we have equipped our facility with all the machines, chemical fibers and other raw material for sustainable production for the brands & secondly we made sure flexibility of our production lines and supply chain to cater the needs of different brands.
Denim is increasingly becoming a performance fabric. What do you think about the same thing?
Denim is becoming more dynamic as consumer needs change and Millennials, Gen Z Swing Fashion Industry As millennial became a bigger consumer force, demand for Gen Z clothing is inevitable ….accordingly we have introduced our "Ethleisure Series", simply a multifunction denim that can use as formal wear & at the same time give you athletic freedom & weather friendly properties.
What are the 3 key developments by Kassim in the current year . Do you believe these are seasonal or long term?
We're always believe in long term developments but at the same time following the market requirement and trends.
We are striving to cover most of our production capacity with other than Virgin cotton that will include recycle or organic, Zero Cotton Denim, Biodegradable denim & so on.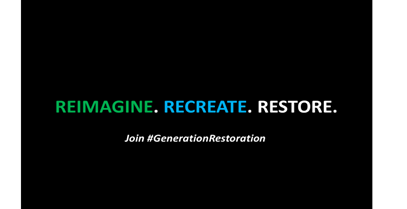 As we know the world is quickly changing and challenging the denim industry to quickly adapt to it, we have recently join hands with Invista and developed series of articles by using Lycra-Adaptive so Denim consumer can have unparalleled wearing experience with best fits that will provide shaping and compression, a second skin effect.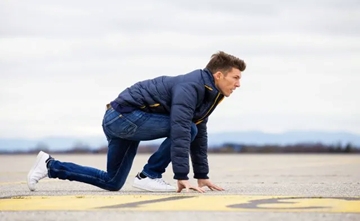 We believe that Every Fade Has A Story. By partnering with Cleankore and Archroma, Kassim now has a new vintage looking black garment that is not only fully sustainable but also effective in saving water, chemicals, energy and production time. According to Archroma's in-house impact calculator One Way, this new solution eliminates the need for potassium permanganate spray, thus avoiding the yellow cast that the chemicals can give on black denims. Products can also be laser-finished, and thus achieve low EIM scores, using Jeanologia's rating system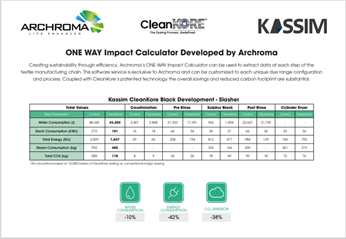 Pakistan has been a very important player in the global denim market. Do you foresee its influence increasing in the coming year?
Yes, absolutely! Pakistani industries have been playing a vital role in global denim market & the reason for our success is capacity and capability. We are equipped with all necessary tools like latest machines and raw material and have enough capacity to cater the requirement of market. Although, market is currently unstable due to political tensions & recession in world but we are hoping that once the world will be back on track again, Pakistani industries will grow further & show their importance on the world map.
Your growth plans for 2023 ?
Agility of the supply chain remains one of the key driving force in our continuous expansion so in order to become fully captive in yarn, we have established a state of the art spinning unit which will ensure the supply of premium and value added yarns in least possible time & we also have further expansion plans of our spinning unit for 2023.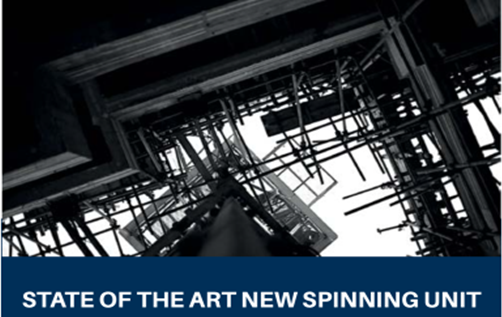 Further as a part of our energy & emission management strategy, we have installed state of the art solar energy system at our facility to eliminate fuel dependency. It is currently generating 3.2 megawatt of green energy & our aim is to increase it further in future until our whole manufacturing facility switches on solar power which will help us to significantly reduce the carbon footprint.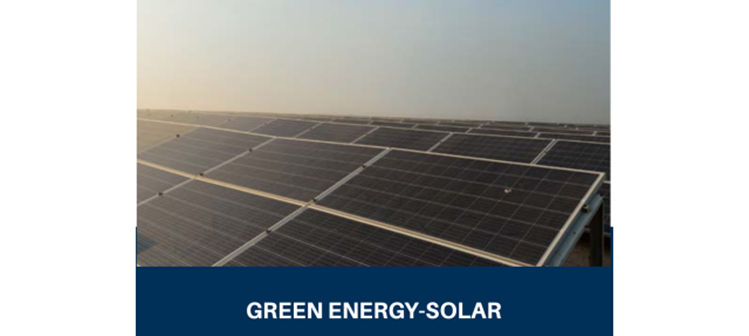 Another project of water recycling is in line and expected to complete by 2023 and after its completion we will able to make 50% of our waste water reusable.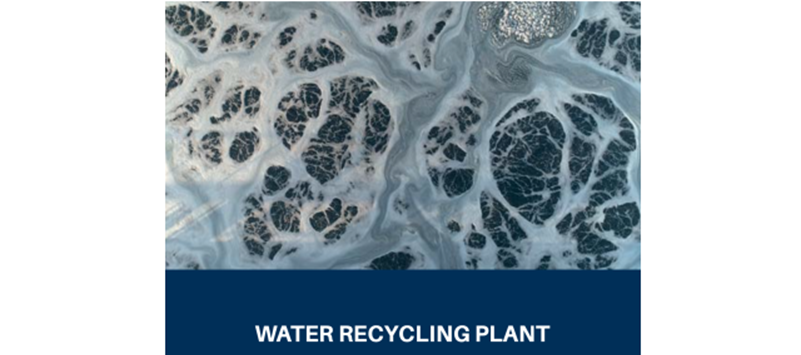 For more details on latest from Kassim , contact – Imtiaz@kassimdenim.com