Continuing our series of interactions with various globally reputed manufacturers of denim, we today bring out a talk with the marketing head of Pioneer Denim Bangladesh – Hasibul Huda. Pioneer denim is one of the fastest growing vertical operation of denim globally with a special focus on sustainability at all levels of their operations. As Pioneer Denim joins our show in Japan on March 26-27 2024 for the second edition , we try to get more insights into what they are doing . Hasibul Huda shares his views with us .
We welcome you back to our Denimsandjeans Japan show ! What was your feeling about the last edition?
We are really excited and looking forward to taking part in Japan's show. Last edition was great in all aspects. The experience was memorable as we got the opportunity to showcase our new collections, innovations and expertise to a group of new growing denim brands. The passionate denim lovers and visitors showed a lot of enthusiasm and interest on the denims displayed in the show. Visitors were good in numbers and we received very positive feedback from them. We believe, the next edition is going to be even better.  
Pioneer group is growing so wonderfully. We understand that in spite of the poor business climate, the company has been progressing very strongly. What do you think is the secret sauce ?
Yes, we are having a steady growth despite of having the current hostile market situation. Thanks to our policy and strategy makers as their leadership paved the way to overcome this situation. We always tried to stick to our core operational strategy in last few years, such as, producing good quality and market oriented products, offering better lead time and maintaining a healthy partnerships with our business partners around the world with direct communication.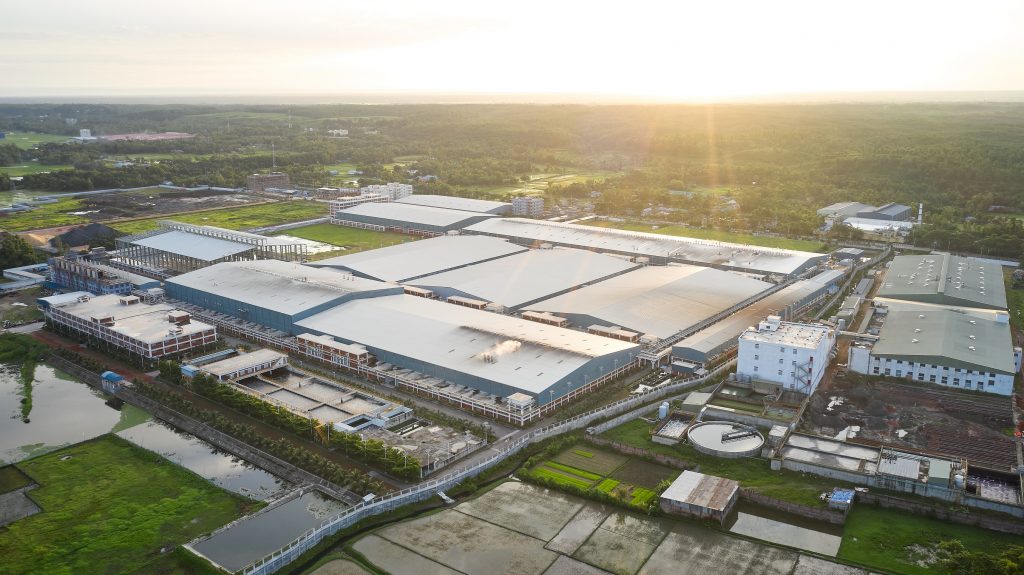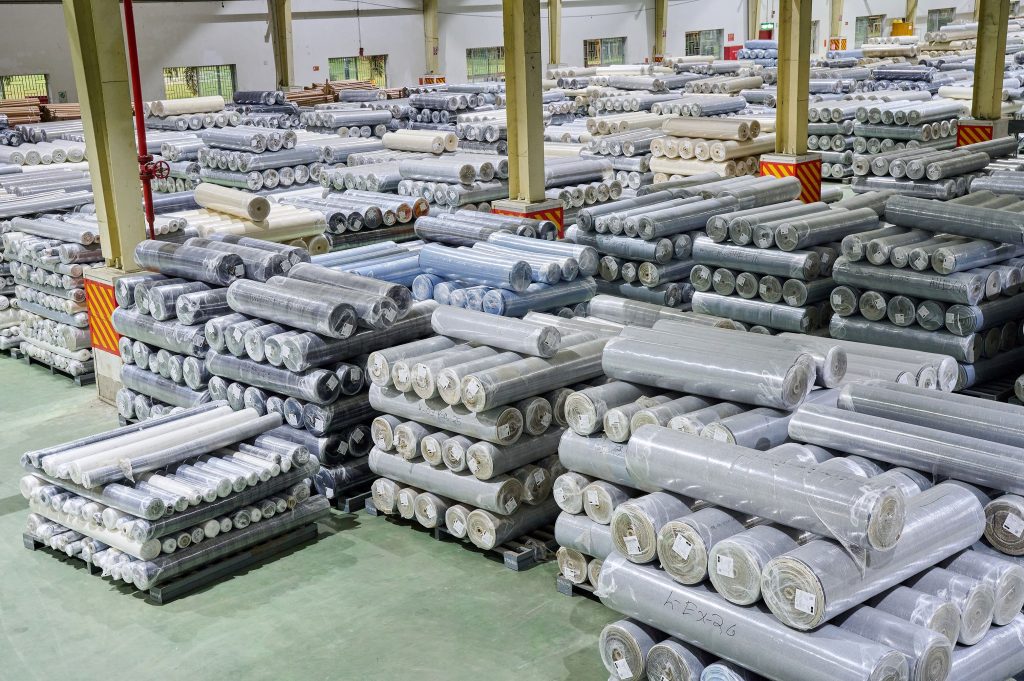 Garmenting, we understand , is your next dream segment which will make you completely vertical. What are the plans for the same and how it will affect your business
This is no longer a dream; It is a reality now. Because, the garmenting infrastructure is almost ready to go for production in large scale. In fact, a pilot project is already running and producing fewer pieces of garments each day taking fabric from its own mill. The group is witnessing an excellent vertical integration of its operation as it has created a production chain from fiber to fashion. In near future, the garment unit will have a mammoth production capacity and will have a lot to offer to our partners. Such as – shortest production lead time, excellent quality consistency and development support.      
What are the most important products that you have created recently which have been highly appreciated
We are focusing more on performance oriented denims at this moment. Most of our recent developments include blended and performance yarns. Our latest remarkable developments are indigo free denim, fabric made with wools blended yarn and so on. In addition, we are now also focusing on fashion oriented product development as denim is no longer a basic apparel any more.  

5.What collection are you going to present to Japanese customers? Will it differ from that in other markets ?
We will mainly showcase some price point collection in this edition due to the market condition. However, there will also be some premium collections and innovations exclusive focusing on traditional unique Japanese market taste. As sustainability is concerned, we are also including our sustainable range which will include , ecofriendly dyeing and finishing, different new color casts, etc.
Mail to this email id for more details and contacting the exhibitor .
About : Md Hasibul Huda with his 16 years of denim experience has been leading the marketing team of Pioneer Denim since its first day of commercial production in 2018. With the vision to grow beyond the traditional market and to reach end-buyers directly to understand and cater their needs for sustainable business growth, is the key success for Pioneer Denim led by Hasib.