Soorty – the reputed denim manufacturer from Pakistan will display their latest updated AW20-21 collection at the upcoming Denimsandjeans Vietnam Show to be held on June 12-13 at HCMC. The collection offers a wide range that targets different lifestyles, consumer tribes, and realities. The collections is inspired by nature ;  paying respect to all its aspects.
The main inspiration for AW20/21 is about the realization of the problems existing; in a constructive way because a solution can only be defined when the problem is clearly identified. They bring together the practical and the stylish, the responsibly manufactured and the technology to offer a WORLD OF DENIM, DESIGNED FOR LIFE.
Let's take a quick tour of what they are going to reveal at the show – in their own words .
NOSTALGIA
These are the pieces you collect now as in the future they will become the new vintage.
Re-interpretations of familiar heroes.
The core denim ranges which were elevated from neo rustic character constructions.
Extreme twills, heavier fabrics, selvedge and nostalgic details coming together. Handwork, artisanship, quilt, heritage is quite strong.
Nostalgia is one of the containers with subconcepts.
inky darks: dark indigo shades that make the most beautiful canvas for the slouchy looks, beautiful raws, and the engineered compositions.
Rust dust, the re-interpretation of familiar heroes and the hand worked heritage items
And also non- denim that offers a selection of whites and ecrus that all deliver the same premium feeling. The winter whites is an in thing and we are offering a wide selection of twills, weights, compositions, and constructions here.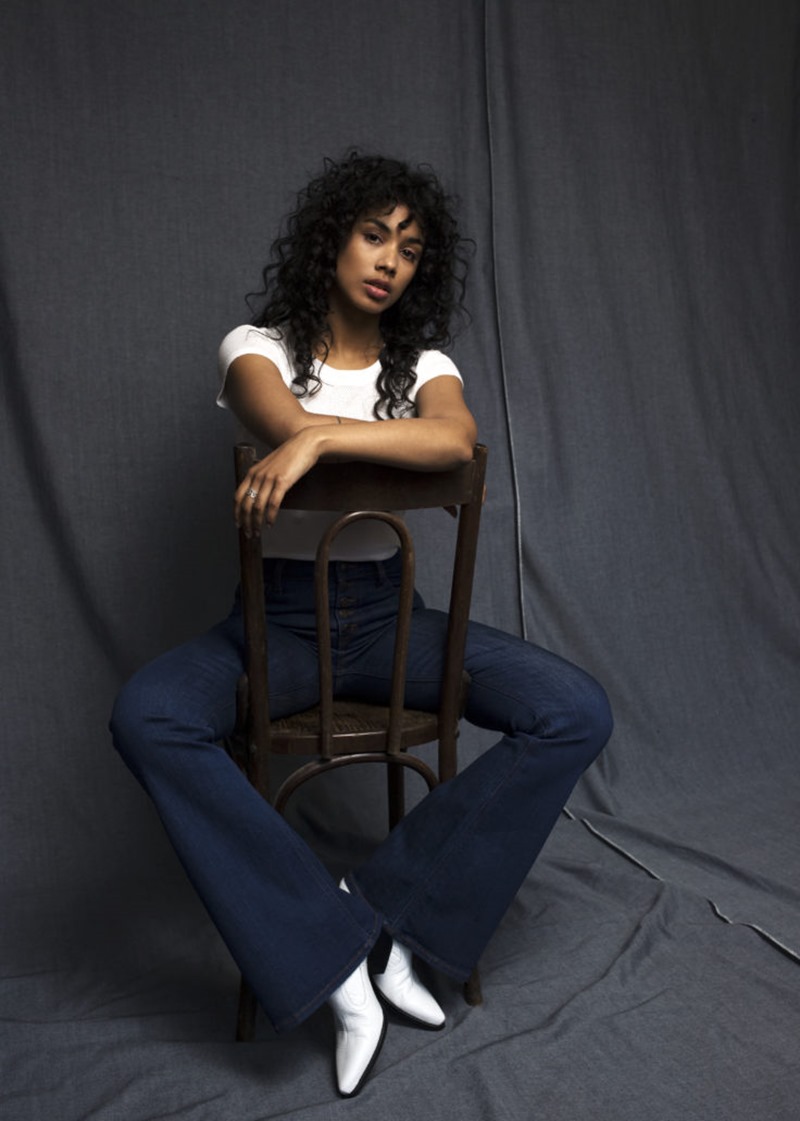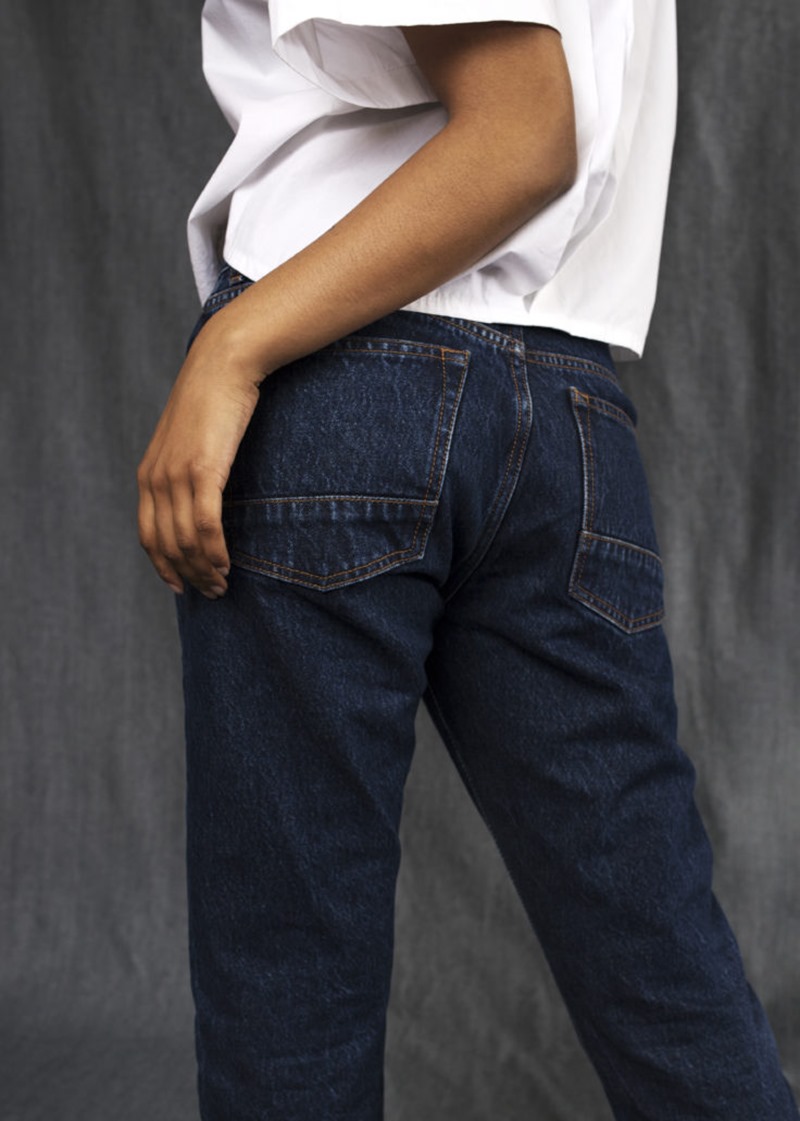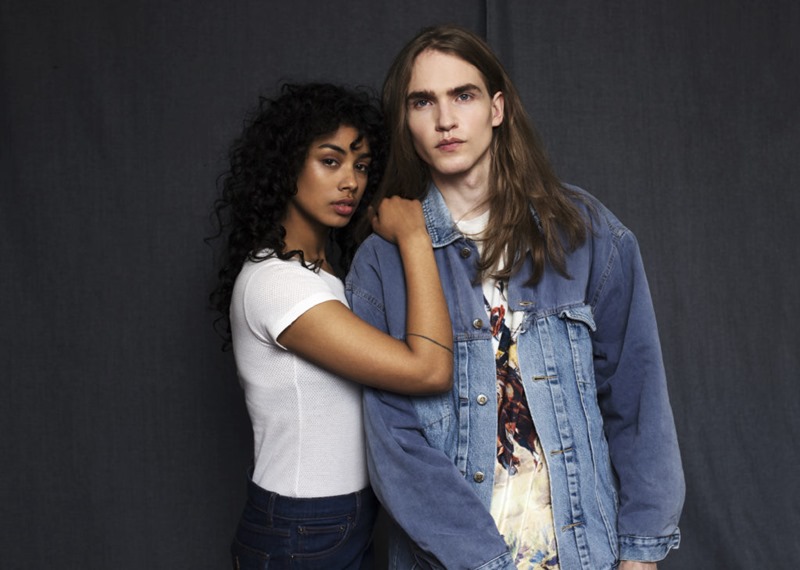 C2C
Conscious consumerism is continuing to grow as the millennials and Gen Z continues basing their buying decisions on the brand reputation in this age of information. A new spirit of rebellion based on the consciousness that celebrates freedom, self-expression, happiness, and wellness. Soorty has launched C2C GOLD CERTIFIED TM denim fabric line last season, offering a wide range of fabrics from light to heavyweight in a variety of constructions. Being dedicated to the beauty of the C2C concept, they are building on to this precious line and will be expanding it with even more options in the upcoming seasons.
Re-wild
Circular Economy
Transparency
Positive Impact
Neutral Blue and Clean Blue are newest additions to the C2C family which they are launching and they claim it to be the world's first clean liquid indigo to make the aniline free denim. Cradle to Cradle design system for developing sustainable products based on a circular economy, improves the way of MAKE, USE & RE-USE of things.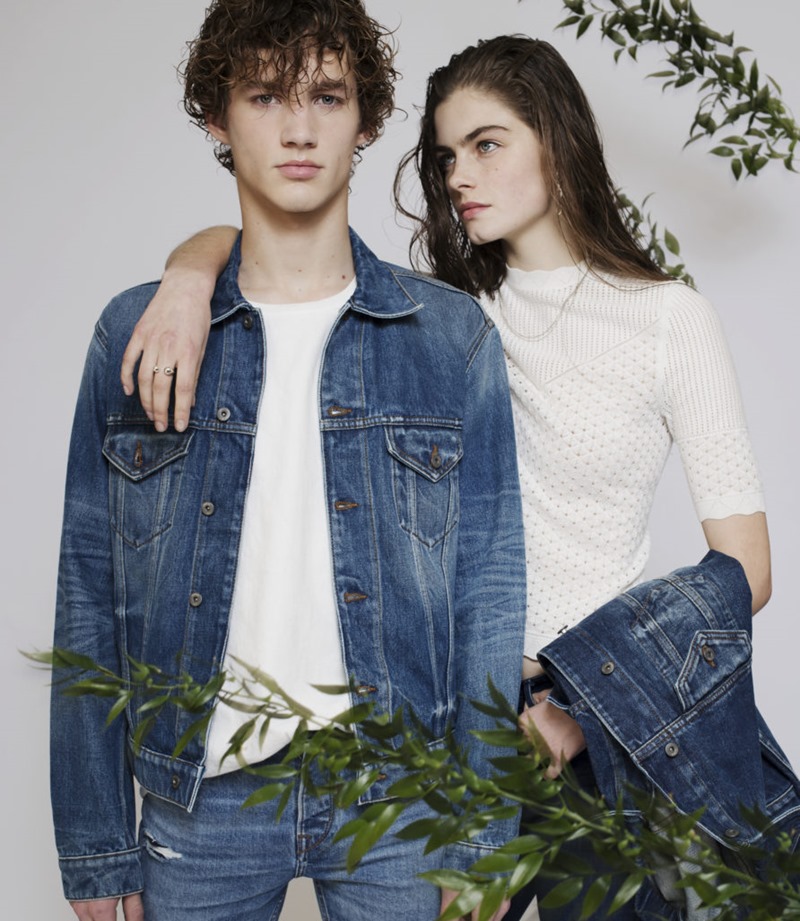 KISS ROLL
For the consumer group looking for everyday basics with a twist of technology or a fine-tuning touch. Looking effortlessly chick, as if it wasn't tried hard at all, but looks perfect in the end.
Everyday essentials
Daily wear
Simplicity
with a twist of technology, coatings, crispy weaves or styling.It has been divided under two main concepts;
Fashion Shades is where to find the majority of the basics; retro inspired midshades, a good focus on rigid, soft hand feel and an upsized fashion unisex. Wide range of fabric weights and fabrics that take effect quite easily.
Utility on the other hand is where we see more coatings, crispy touches, unisex silhouettes and statement wear. Upsized items, big pockets, dense surfaces.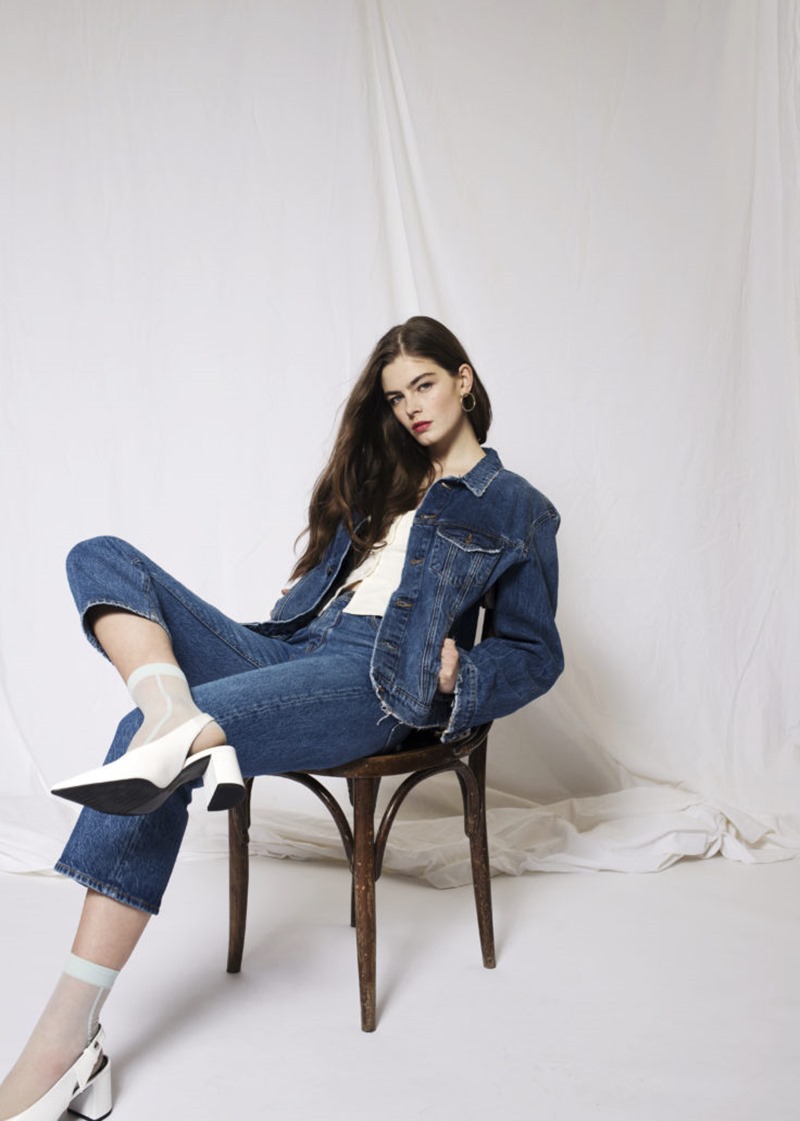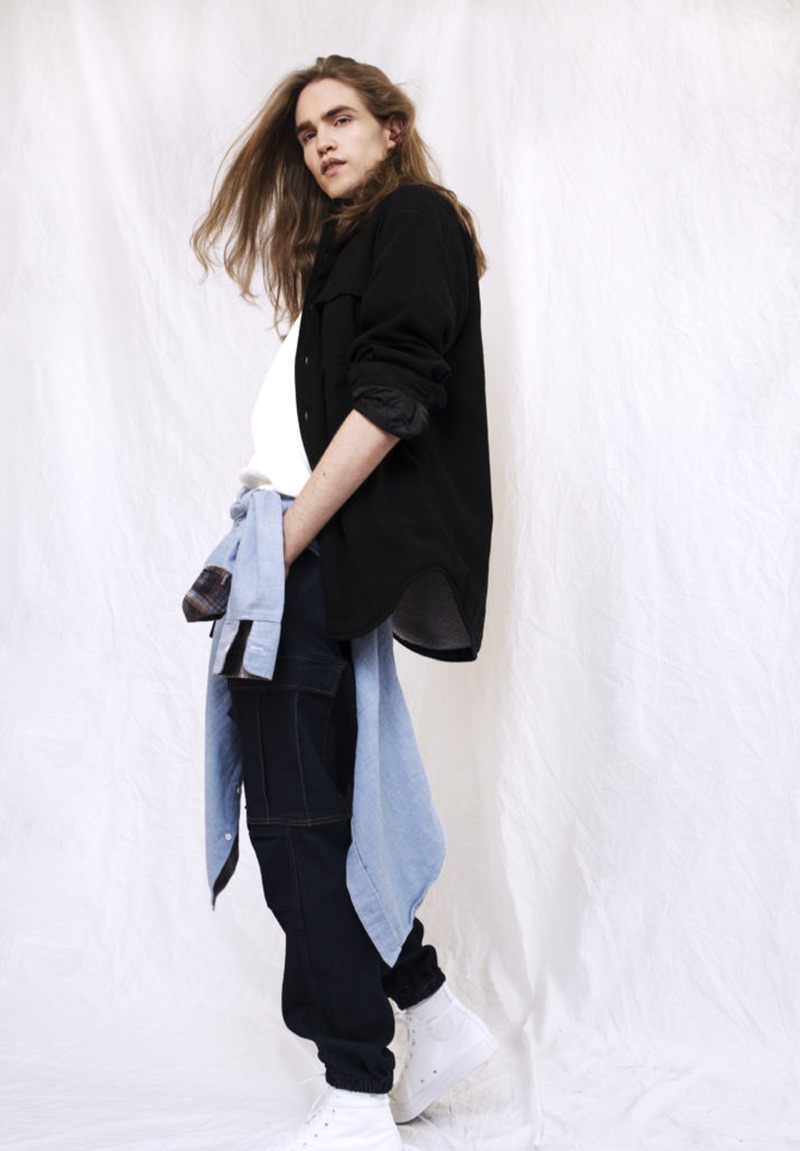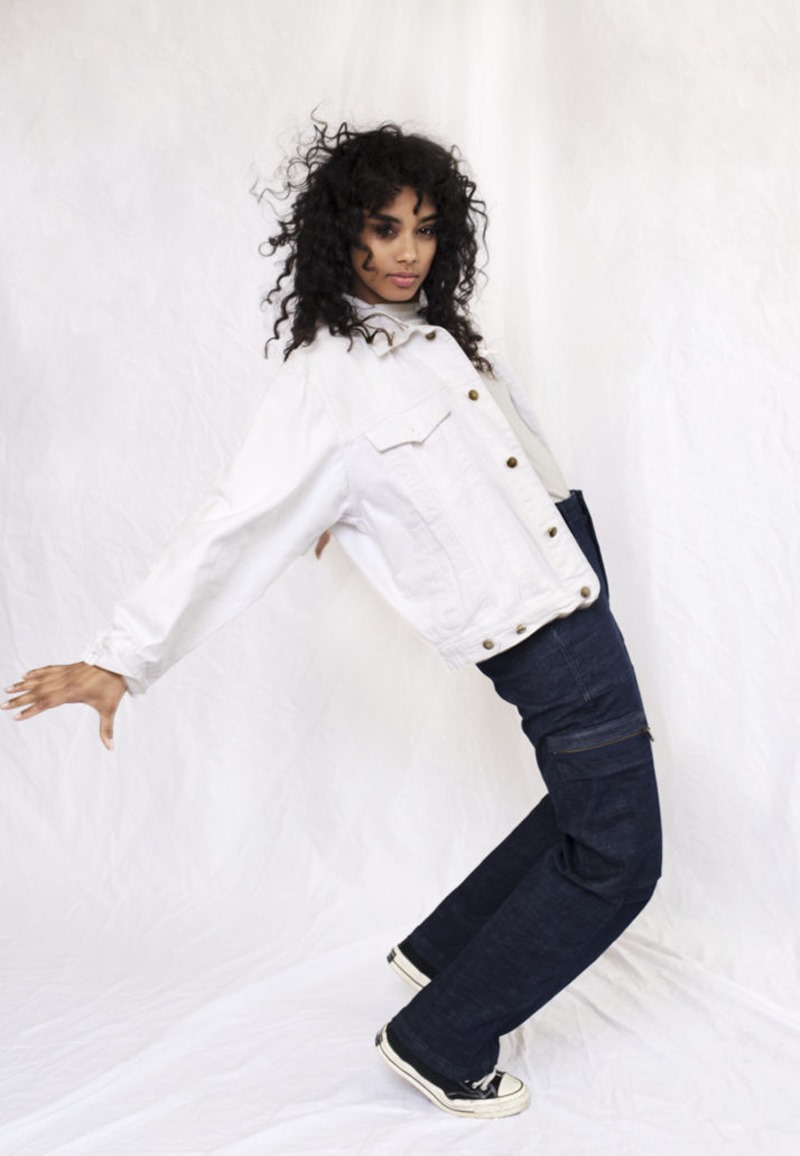 HIGH ENERGY
Performance properties and innovation are the key. Sportswear and classic tailoring get more and more involved each day. The pace of technological advancement has created a world where uncommon alliances are enhanced with the digital world.
Sartorial touches fused in with traditional sportswear silhouettes.
A love affair between sportswear and classic tailoring
Performance
Athleisure
Discovering materials and manufacturing methods to innovate, engineering to distrust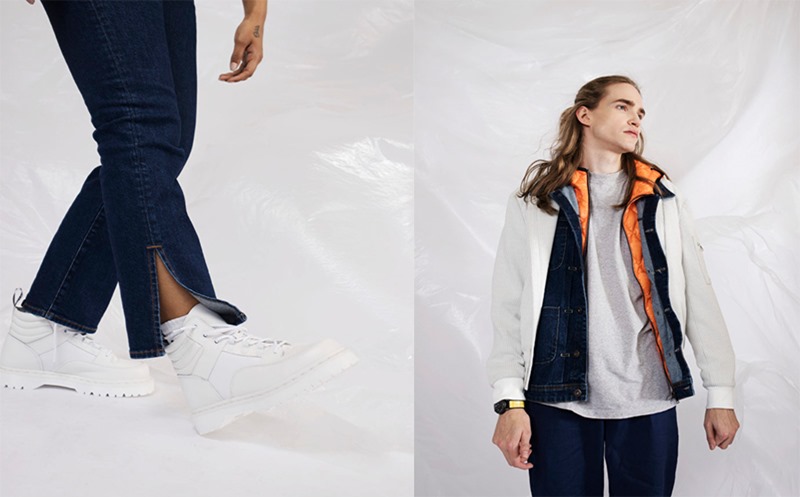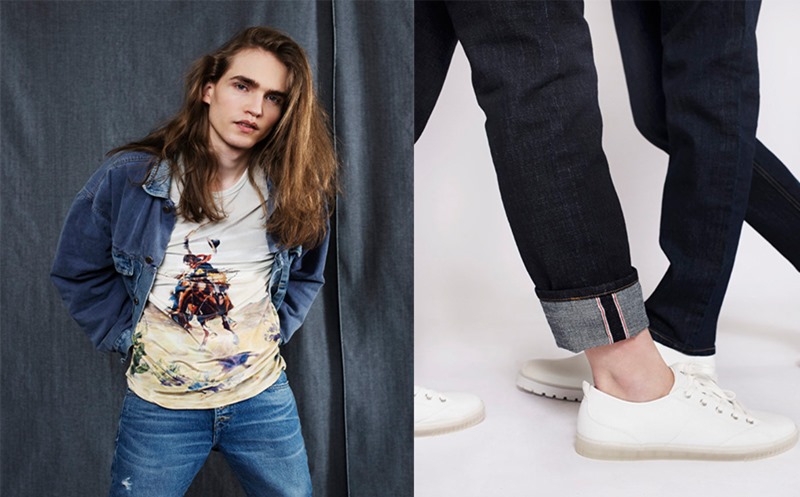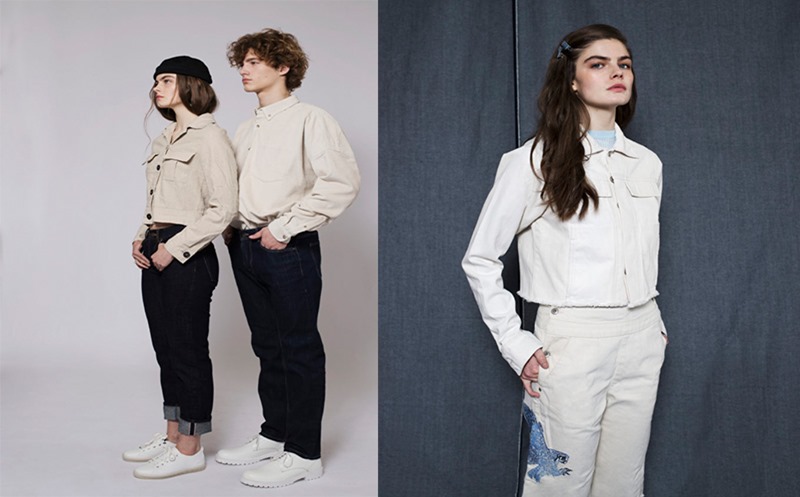 To check out collection of Soorty at Denimsandjeans Vietnam , register here