Denim continues to be  a part of collections of many a designers at the London Fashion Week. Each designer had his/her own interpretation of fashion aspect of denim from simple workwear to haute couture looks ! . We cover some of the main designers who used denim in their collections.
Replacing traditional blues  and styles, Marques Almeida adopted subtle and bright blues to create their Texan tuxedos . Frayed skirts , fabric mixes and diverse model body sizes further added to diversity in the collection.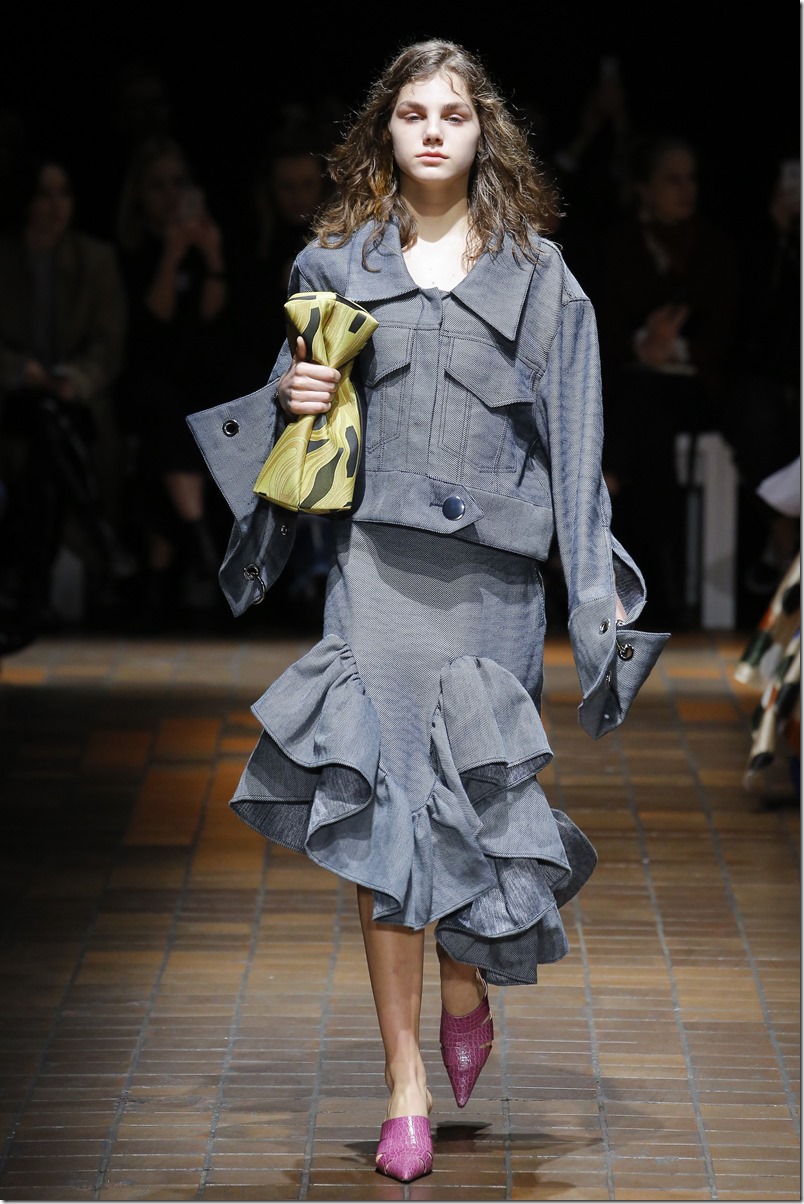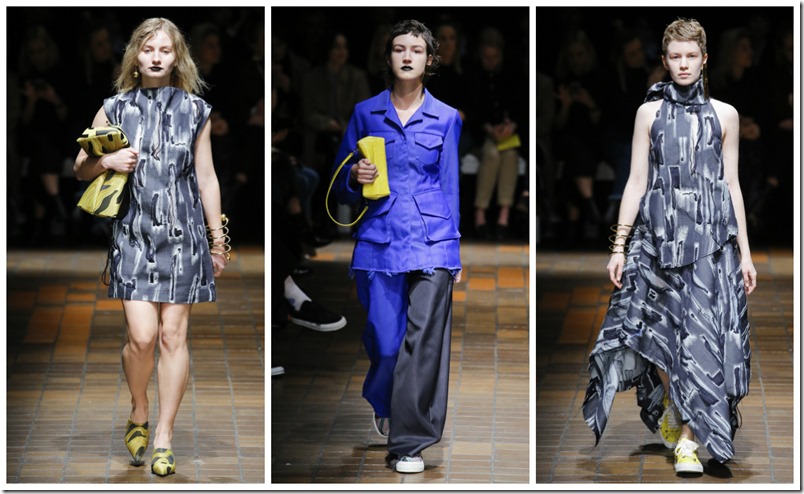 House of Holland
Henry Holland  combined bright colored  oversized coats to pair with the denims . Super flares attached to the jeans  add further zing to the denim pieces inspired by American fashion.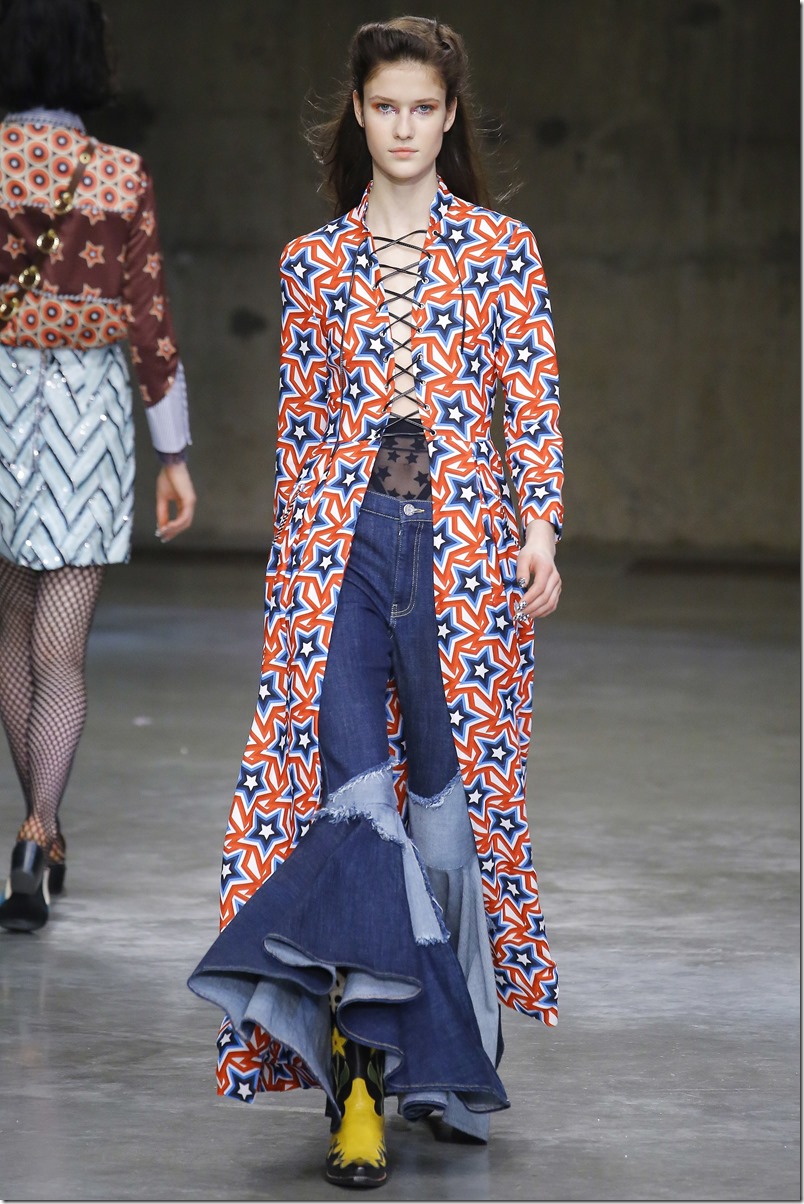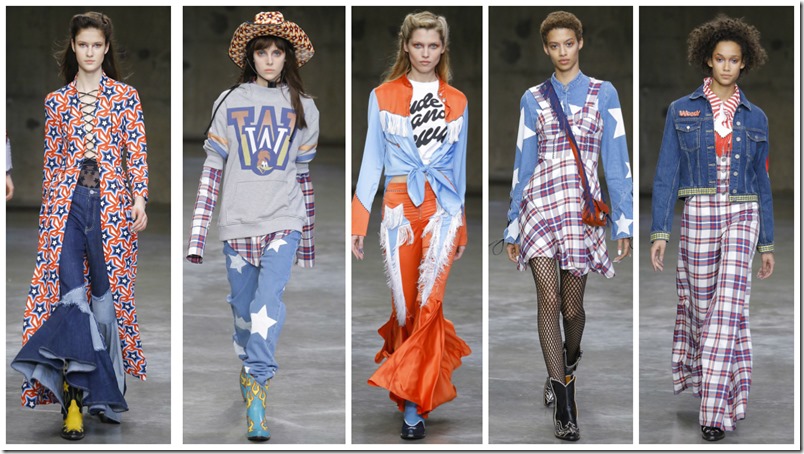 Fashion East
Relatively lesser known label, Fashion East , brought out their own shredded looks to runway.
 
Faustine Steinmetz
Faustine steinmetz is arguably one of the most well known designers today. Her FALL 2017 collection is inspired by denim looks from countries like Colombia and Israel. Her pieces have her own special signature and many  of them just stand out.  One of the most outstanding one is a denim suite encrusted with thousands of crystals and the jeans uniquely frayed.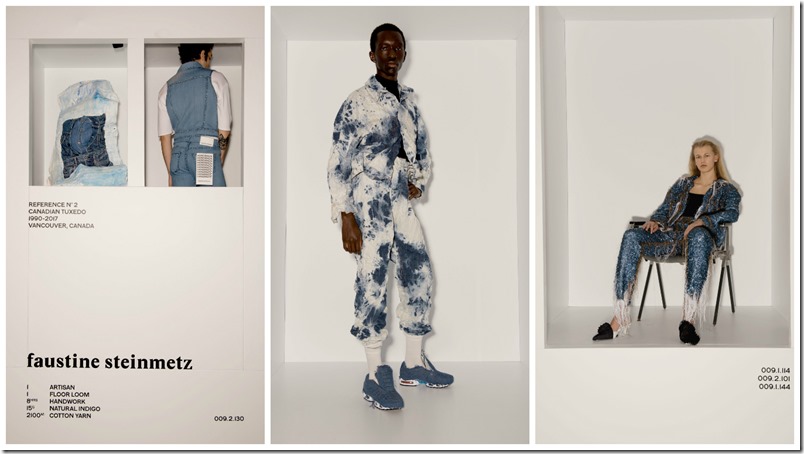 Ashley Williams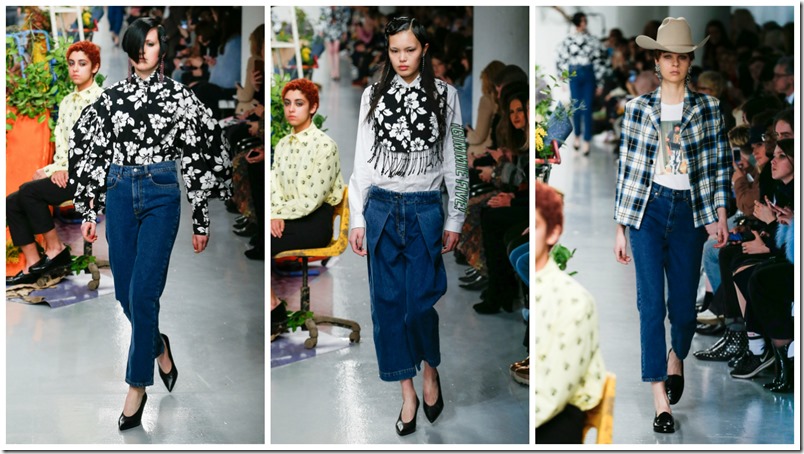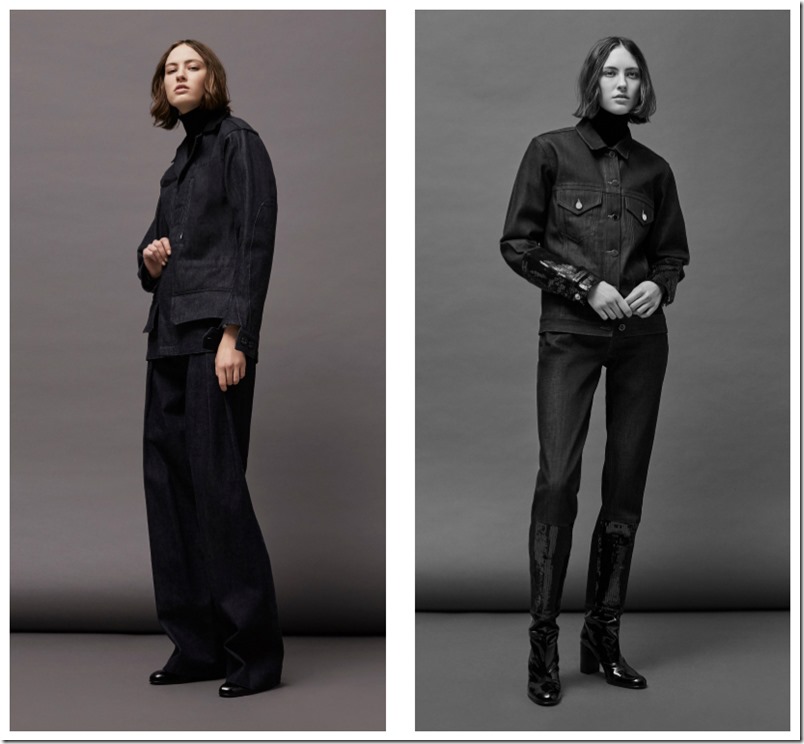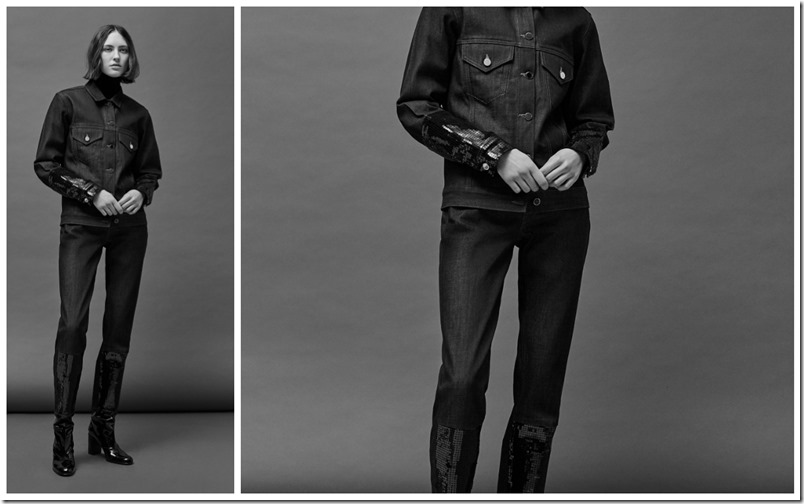 Toga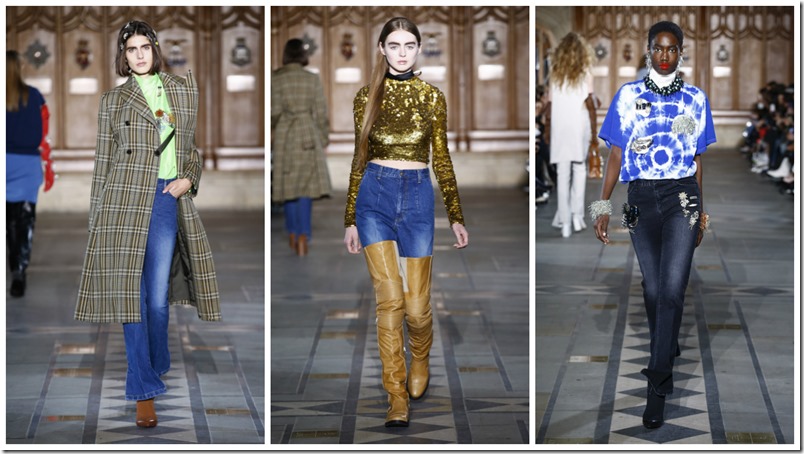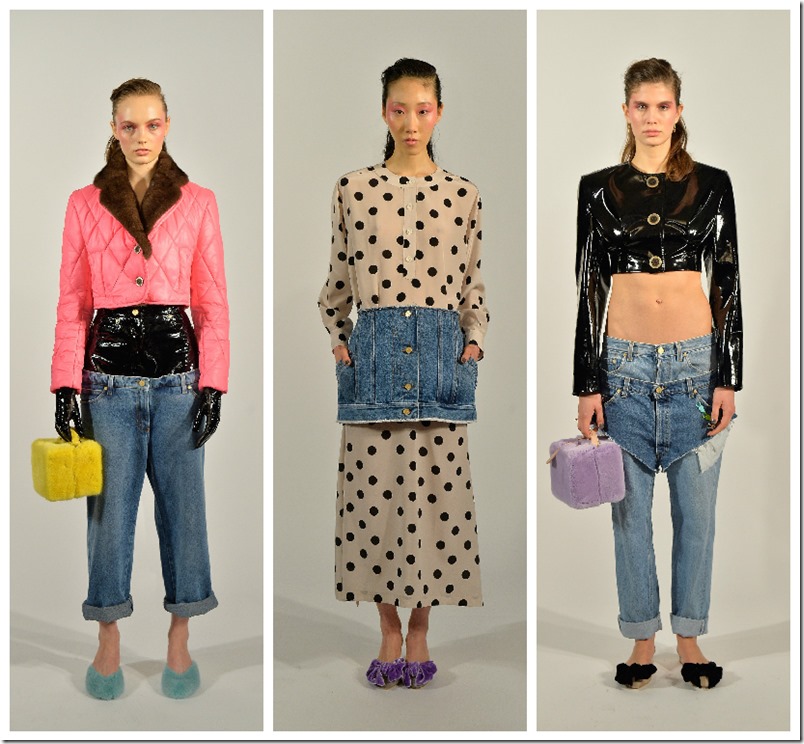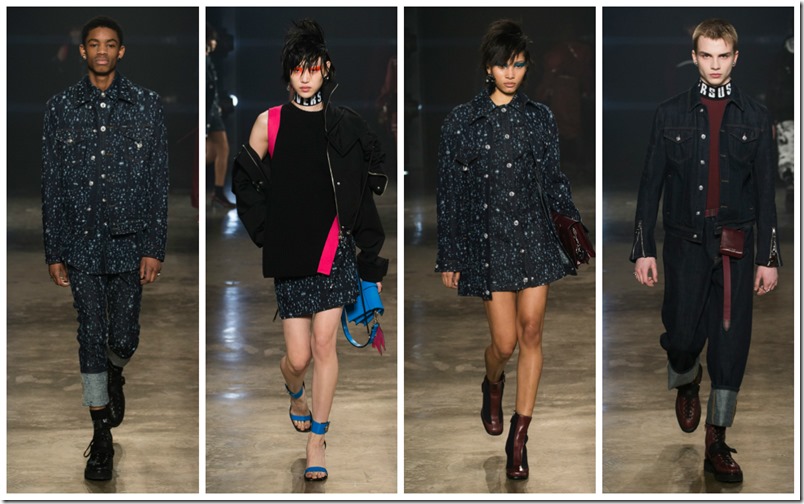 MM6 Maison Margiela