One of the most inclusive collection in Milan Fashion Week this year, Dolce & Gabbana succeeded in attracting audience in its own style.Its line-up included different shapes, sizes , ages and ethnicities. The veteran Italian actors Monica Bellucci and Isabella Rossellini, the plus-size model Ashley Graham, and Emma Weymouth, the first black viscountess in Britain, were included in a model line-up that celebrated glamour beyond the catwalk norm . Instead of 'D&G' this year the duo displayed a new description for their Spring/Summer 2019 as 'DNA'. These letters flashed up on backdrop screen with the names of all 151 women, men and children there who represented Italian life on the runway.
"The most important thing at this moment is the human touch," explained Stefano. "It's true that we live in a digital era and this is not haute couture. But it's about clothes hand-worked and then put in a machine.". With hashtags like #MeToo and #WhyIDidntReport, womesn's rights continue to dominate the spotlight. The collection included Sicilian funeral procession, church bells pealing as veiled, black-clad women. The procession of the most sexiest widows' was seen by Italy for the first time. The moment of fashion show was treated as a theatre with different colors, patterns and stunning designs wore by different celebs.
Let's have a look at the  denim part of the  collection that was showcased. It included a wide array of styles and designs – from most basic washes/distresses to complex patchworks / fabric mixes and heavy embellishments .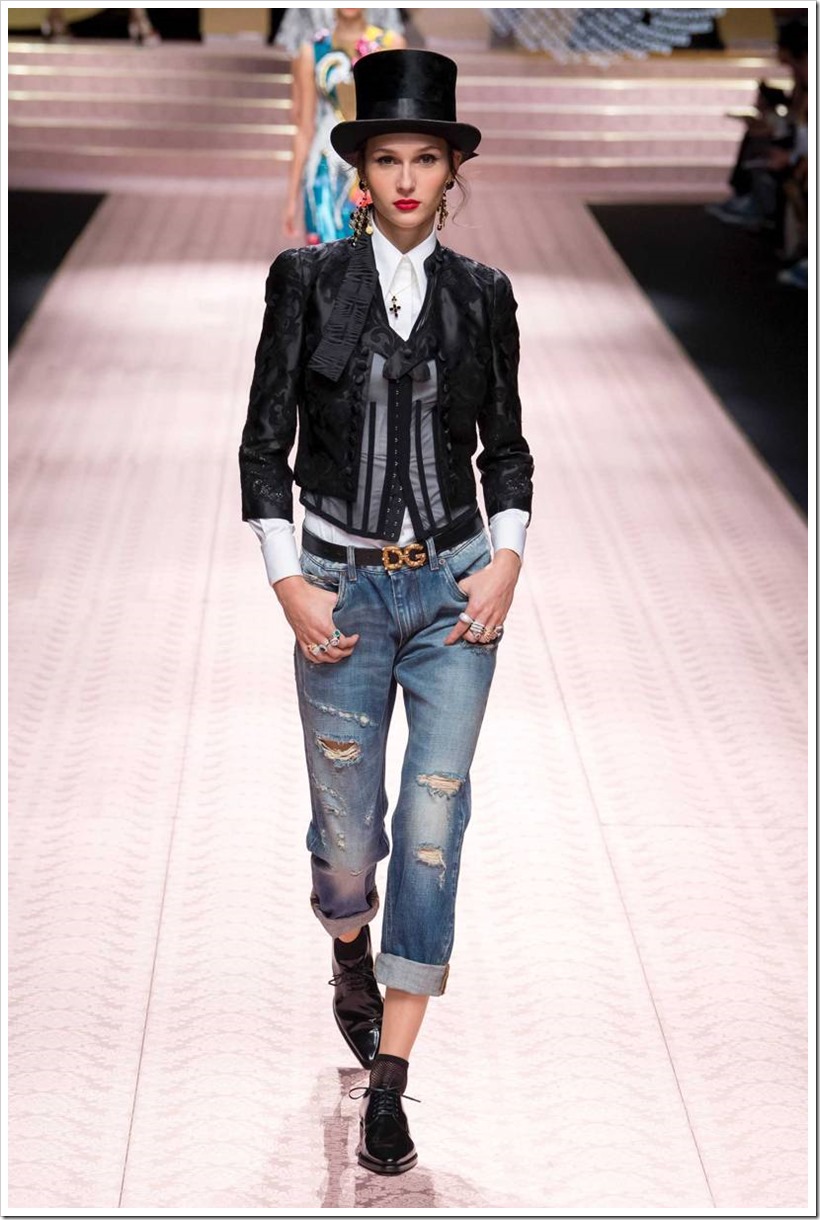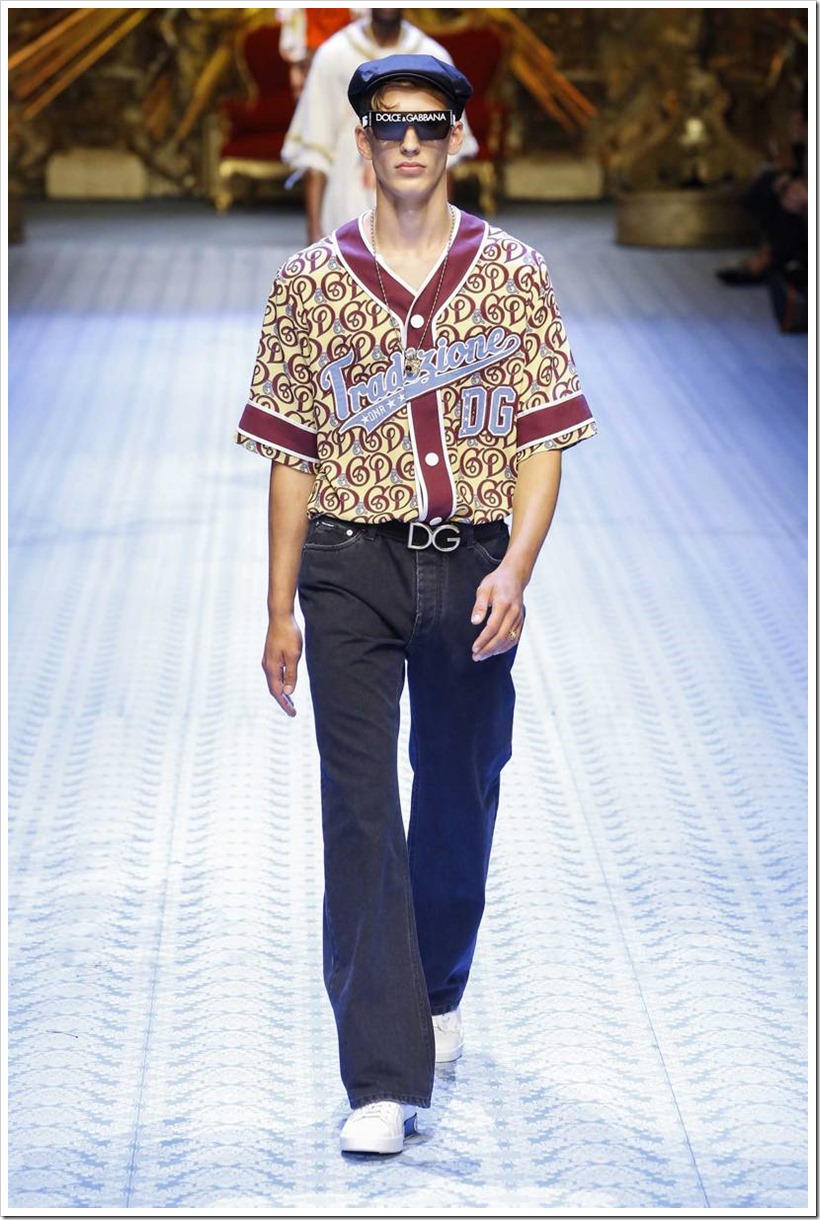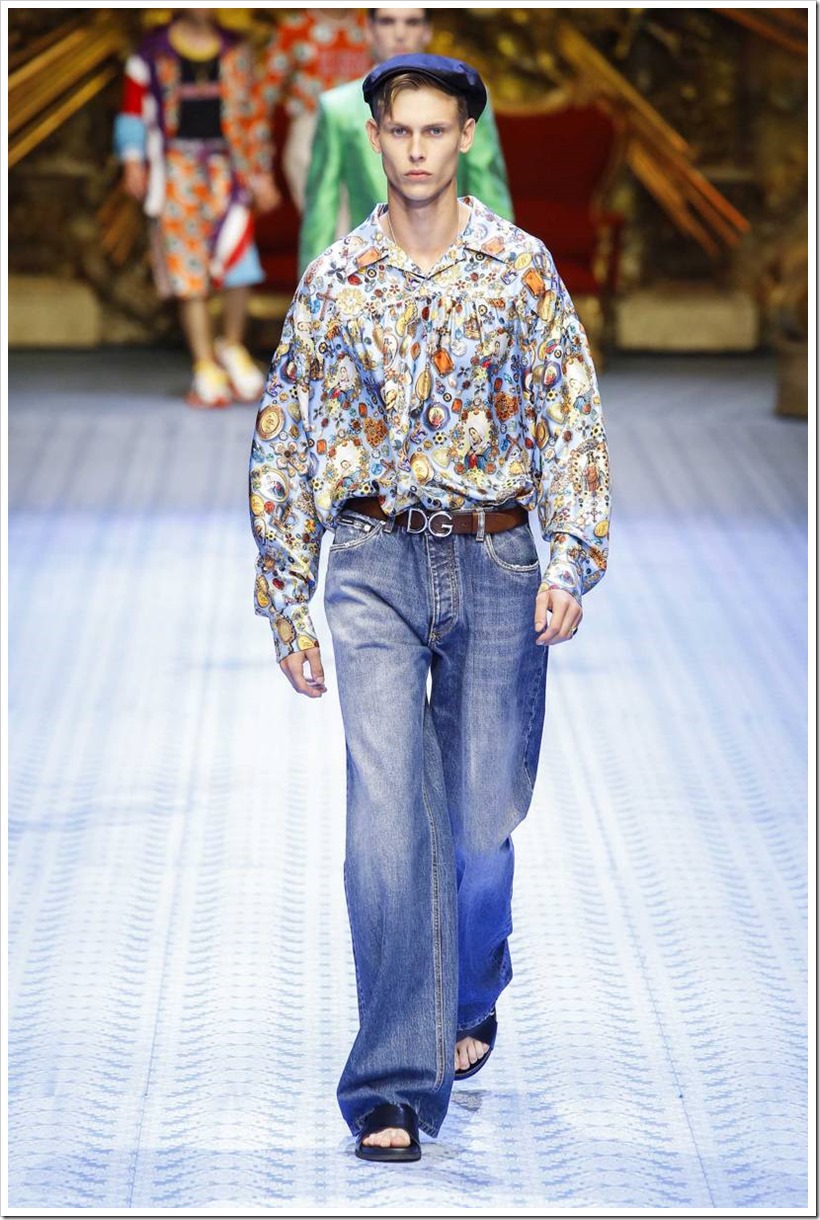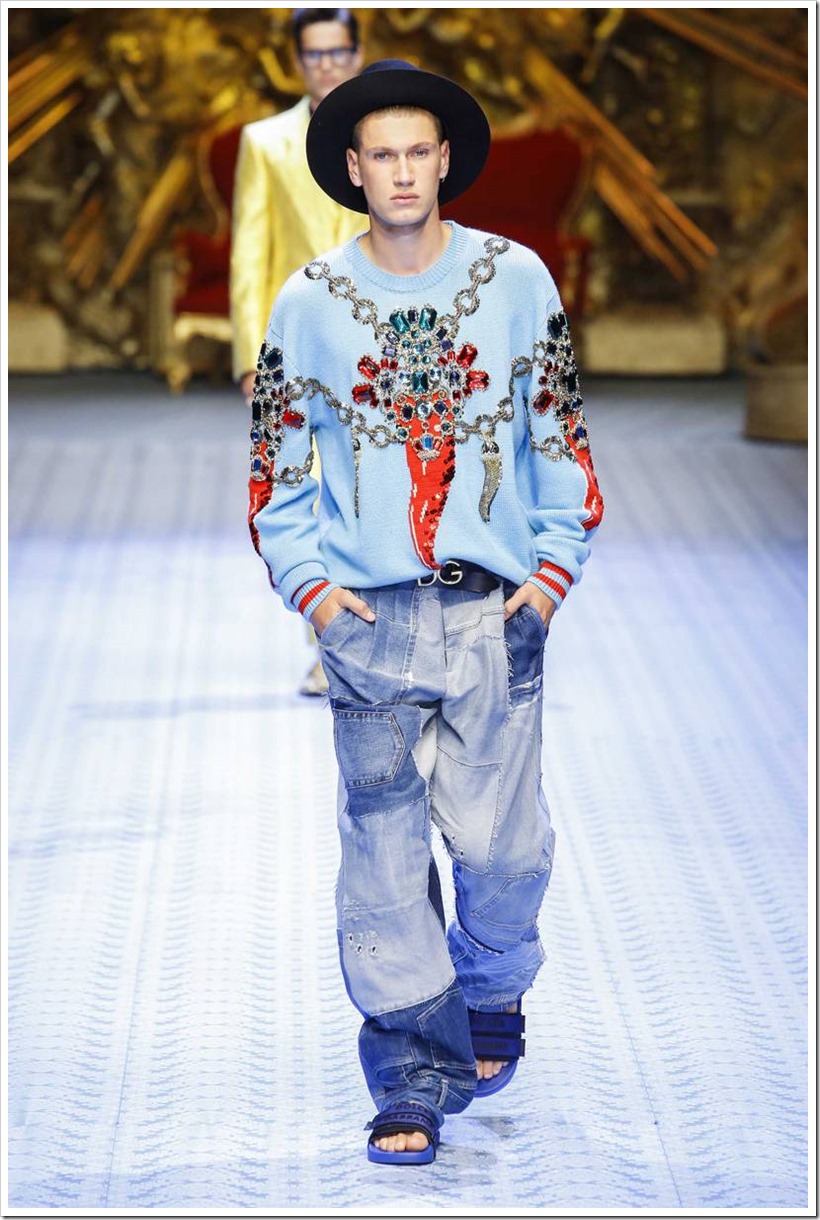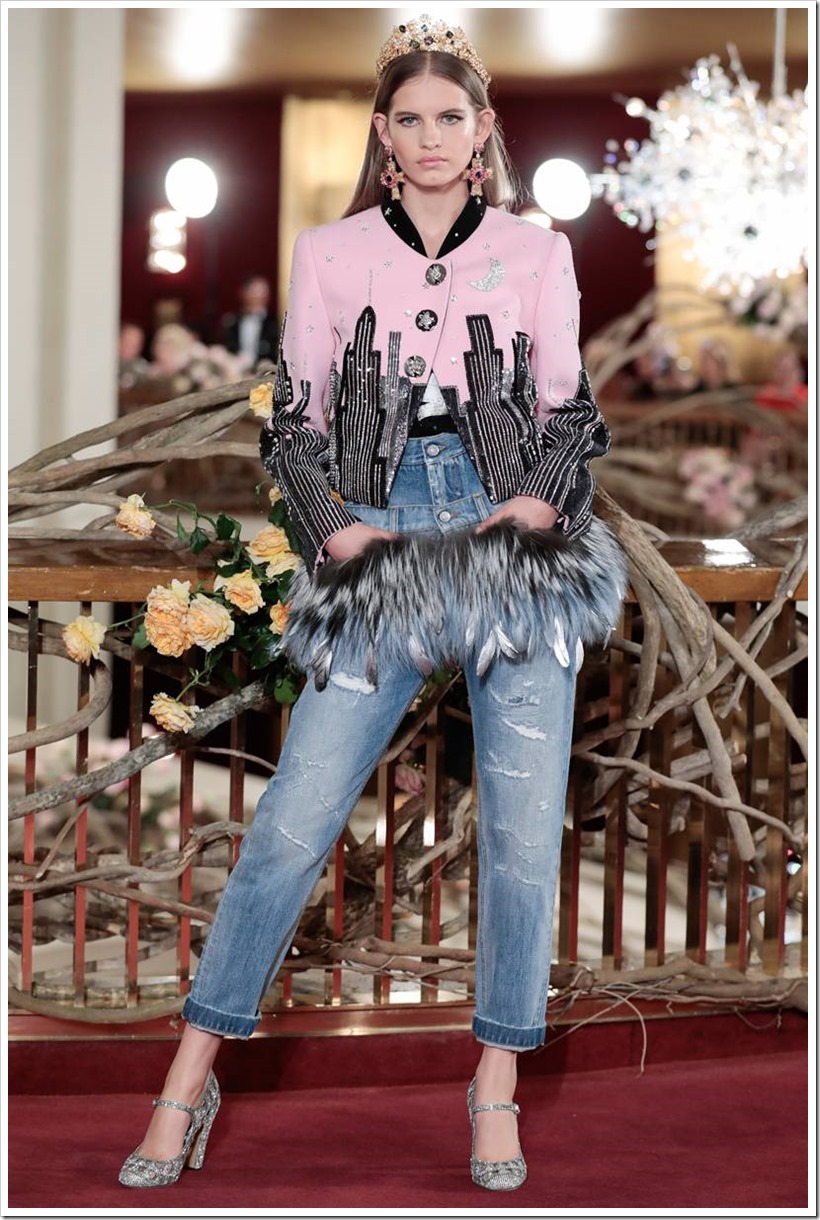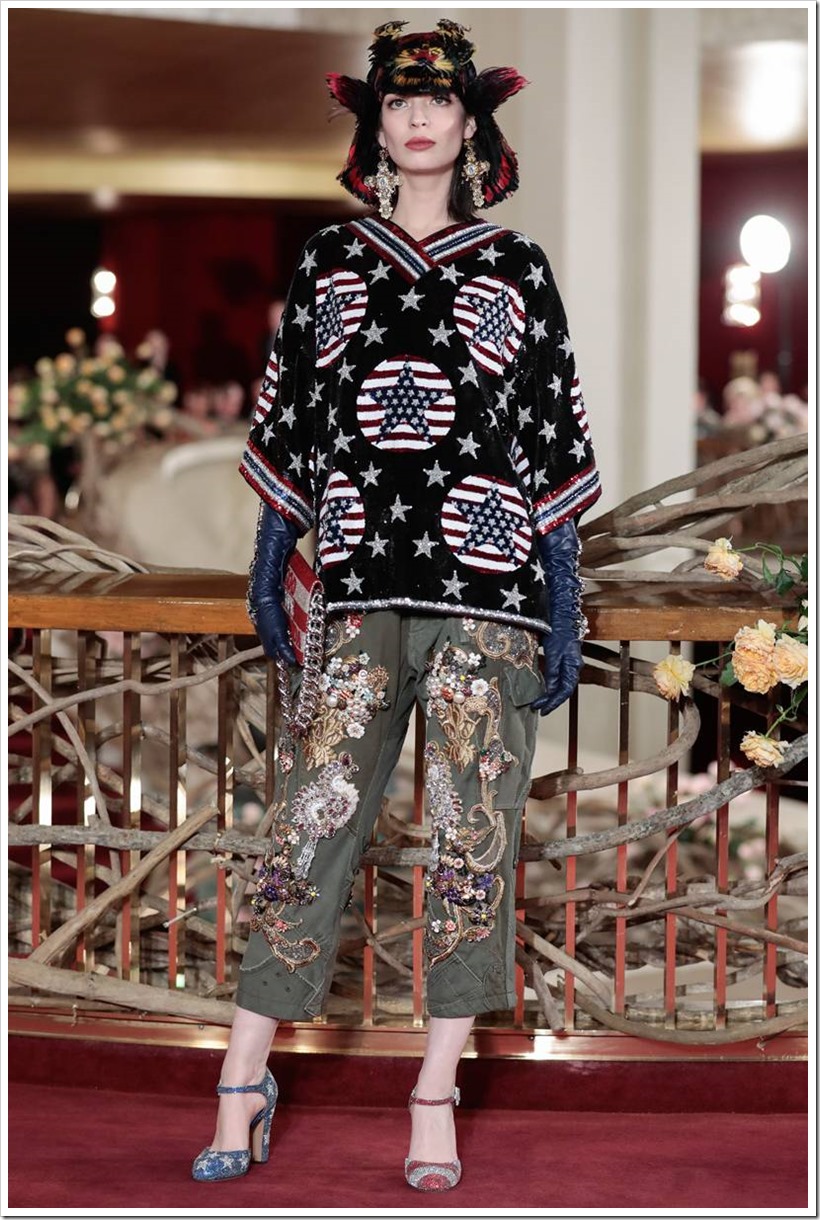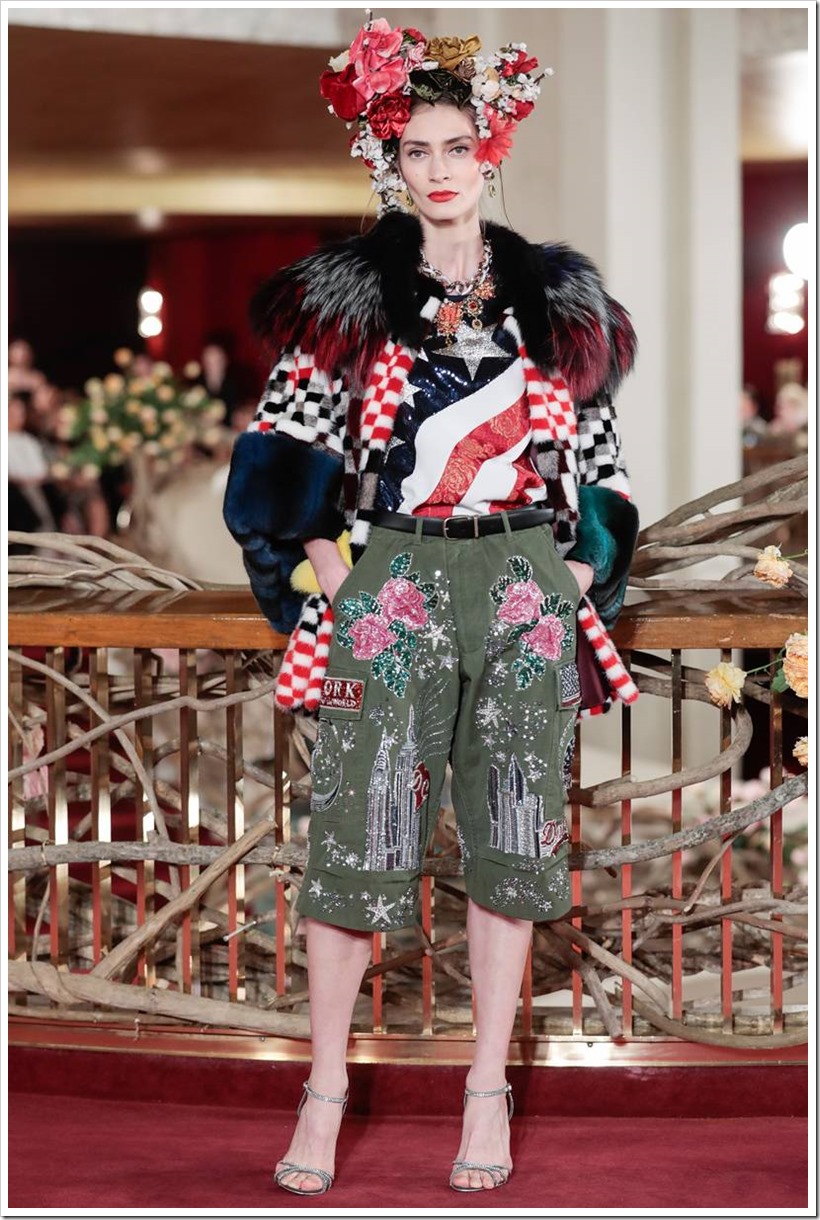 Image Suurce: vg-images.condecdn.net