Denim is a perennial source of fascination for designers like Faustine Steinmetz who use turn denim making into an art form. She studies the various trends originating in different regions of the world and develops the idea further.
The  current collection for AW 17 has been inspired by trends in Nordic regions, Israel, South America etc. She goes from very clean and tidy Nordic looks to mashed up denims with embroideries and embellishments in South America and attractive washes in Israel. She develops further on these themes and adds her own special element of touch there.  Her collection always stands out in a market where thousands of brands and designers bring out their own variations to denim. On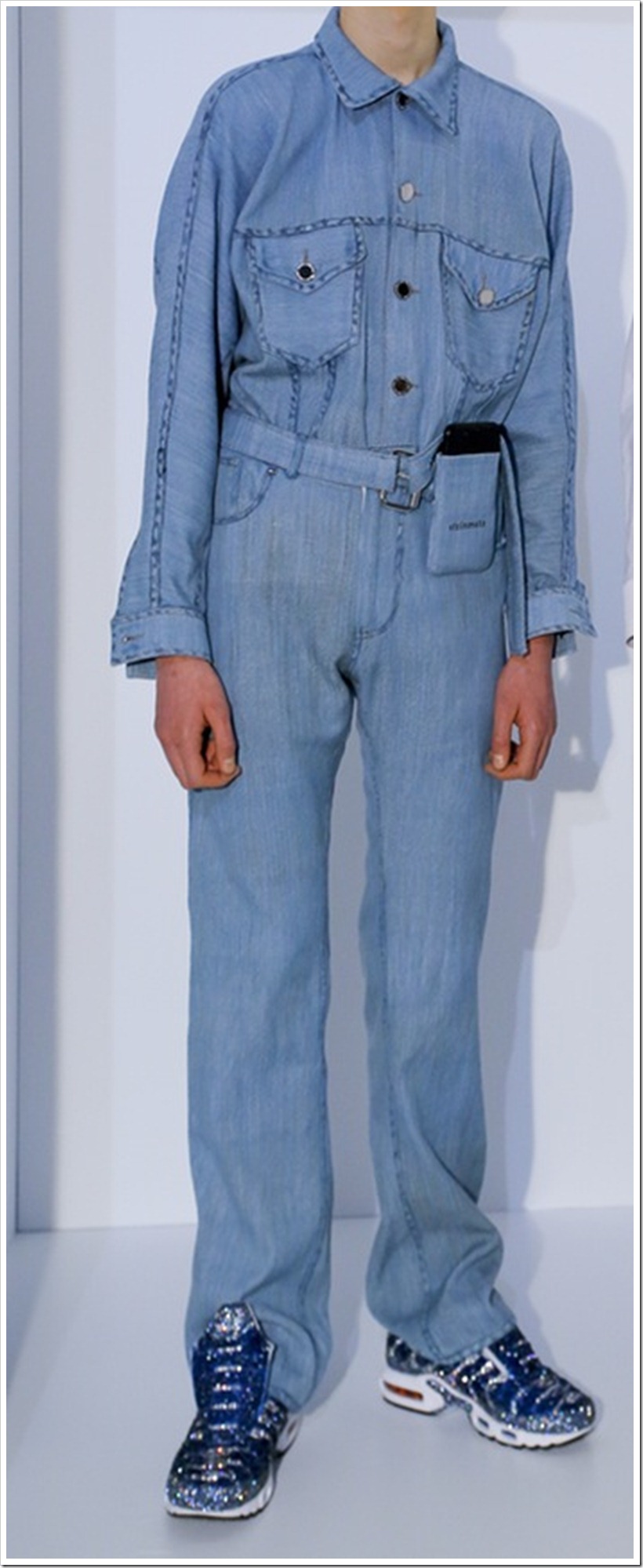 The piece below stands out with a unique degree of embellishment without looking gaudy – and of course is highly instagrammable !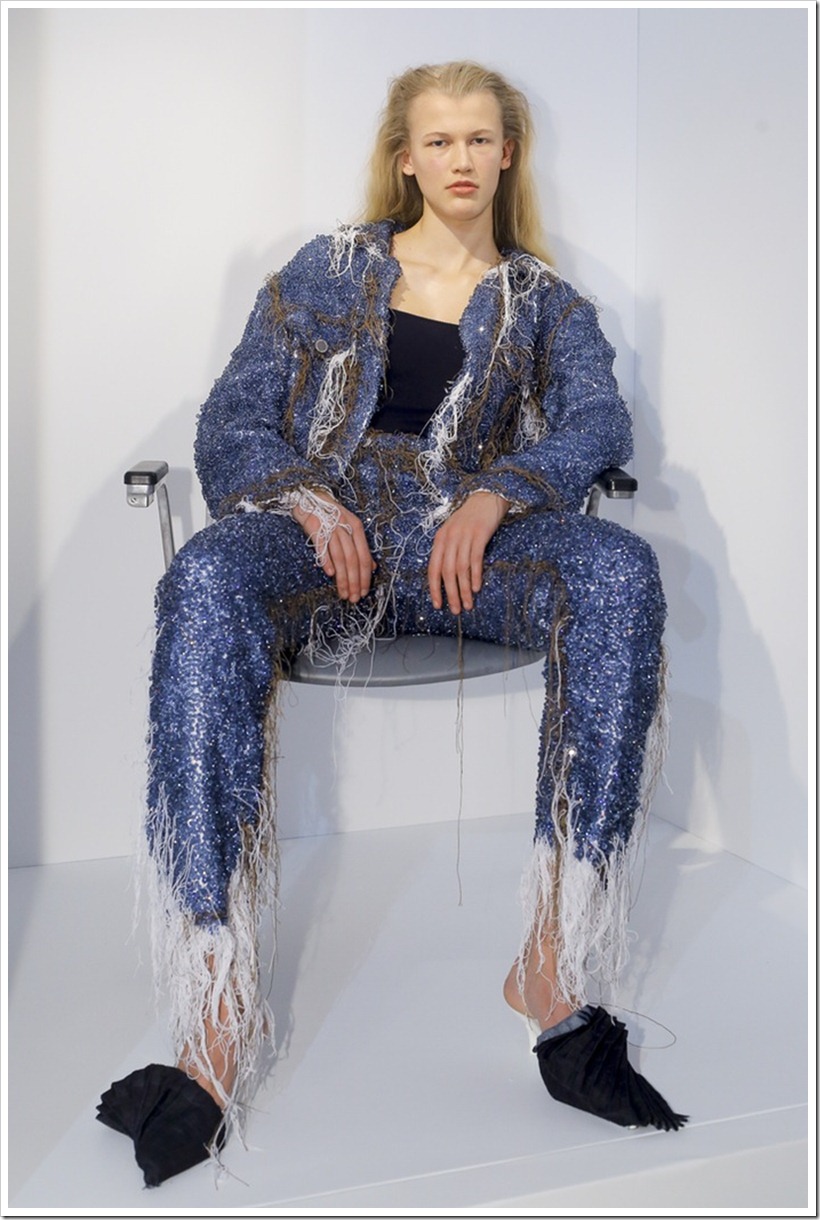 A clean nordic look.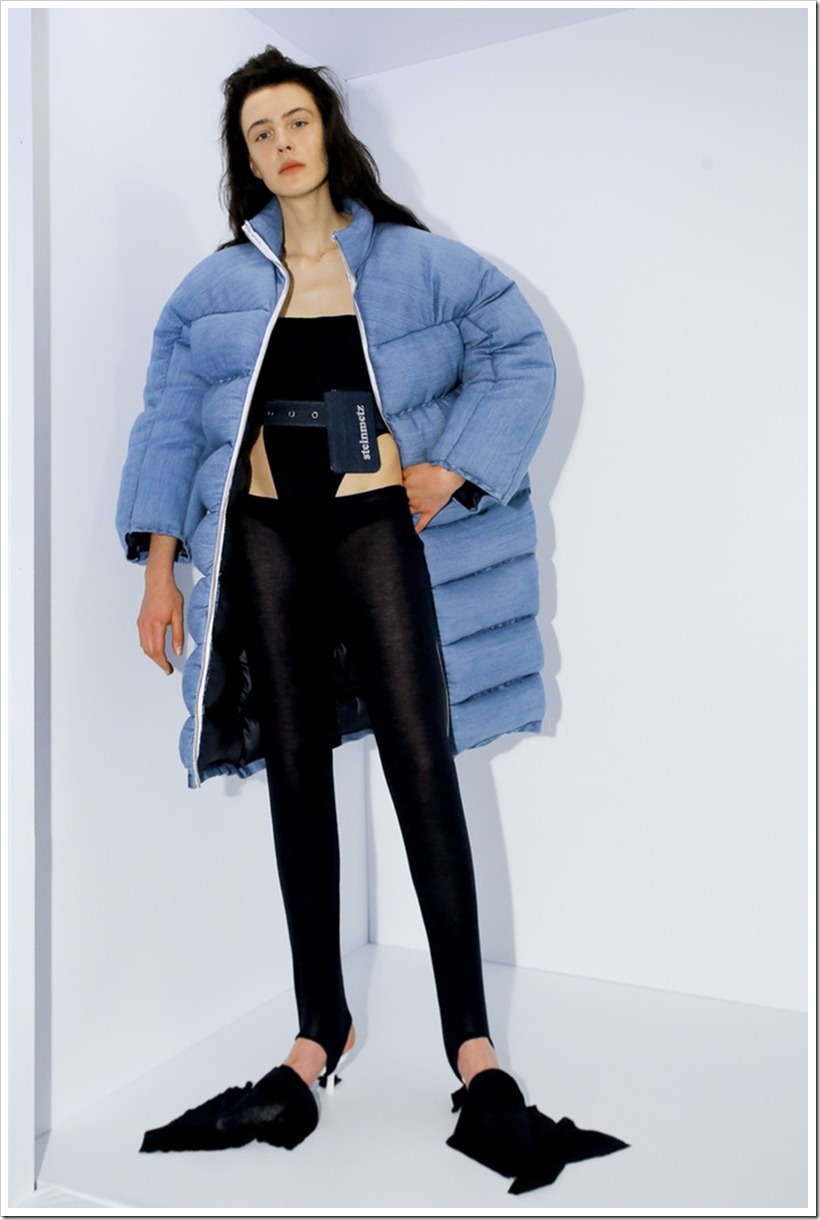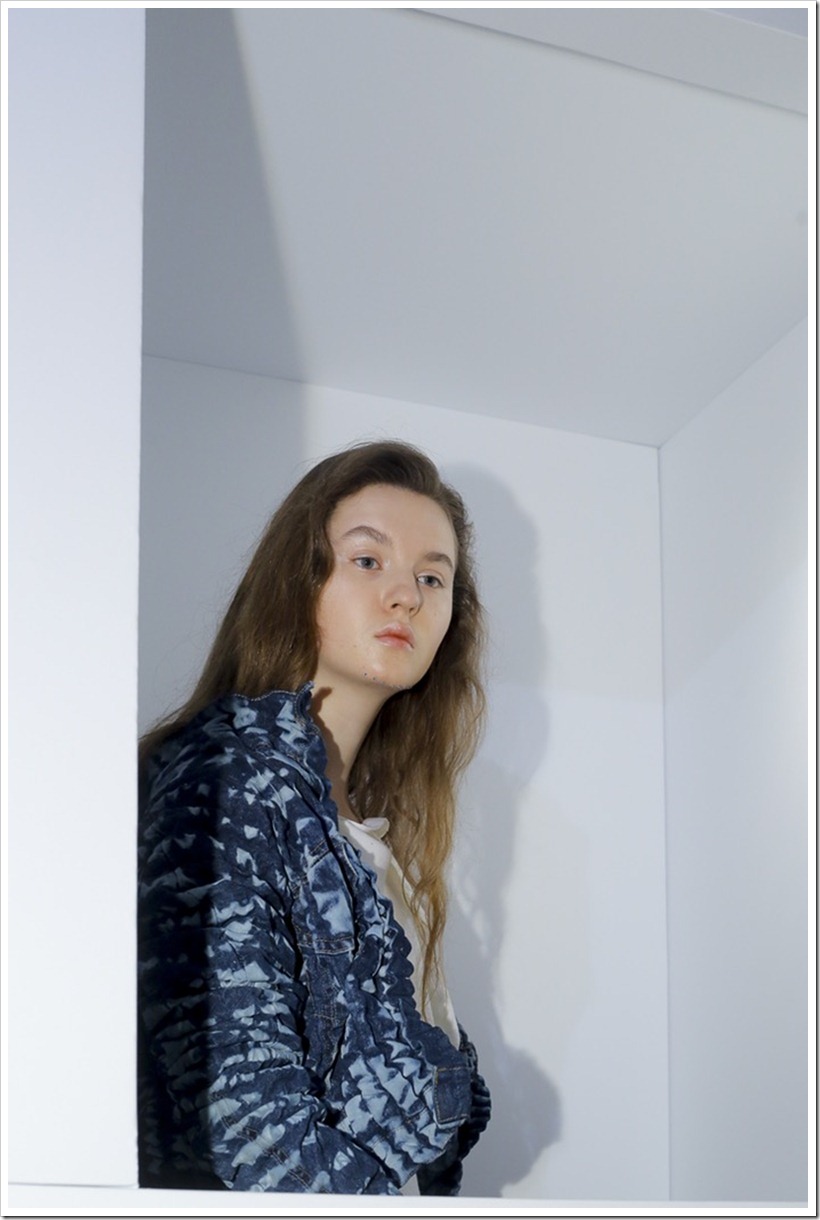 This piece has signature Faustine elements of multiple distressing and 3D looks !