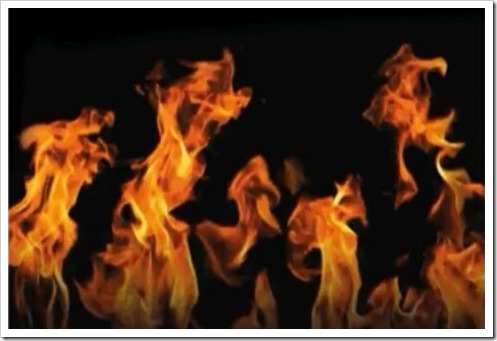 Jil Sander, the German fashion designer – a minimalist and often described as the QUEEN OF LESS , came out with came out with a denim collection from her Jil Sanders Fashion House with a   modern grunge attitude , bit rock in nature however equally luxuriant , strong but vulnerable  .  The famous designer has had  a turbulent career with many ups and downs  and she comes out with some unique collections to jump back again.
The  capsule denim collection   "Fire made in Japan"  is a cool conceptualism of women and men's wear and is entirely made in Japan.
The collection and the name are inspired by the Japanese ' Yakisugi' the traditional Japanese wood treatment process of giving the lumber a burnt look, which was recreated in the capsule by treating the items with an extremely resistant and long-lasting texture to achieve a dark glossy charcoal effect.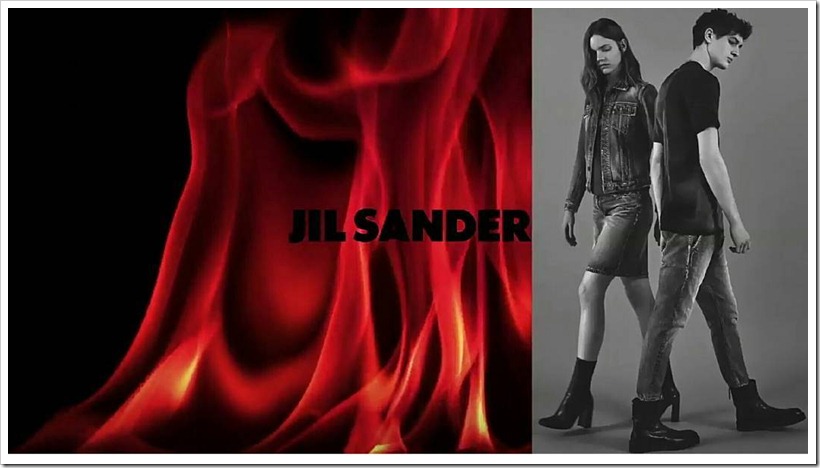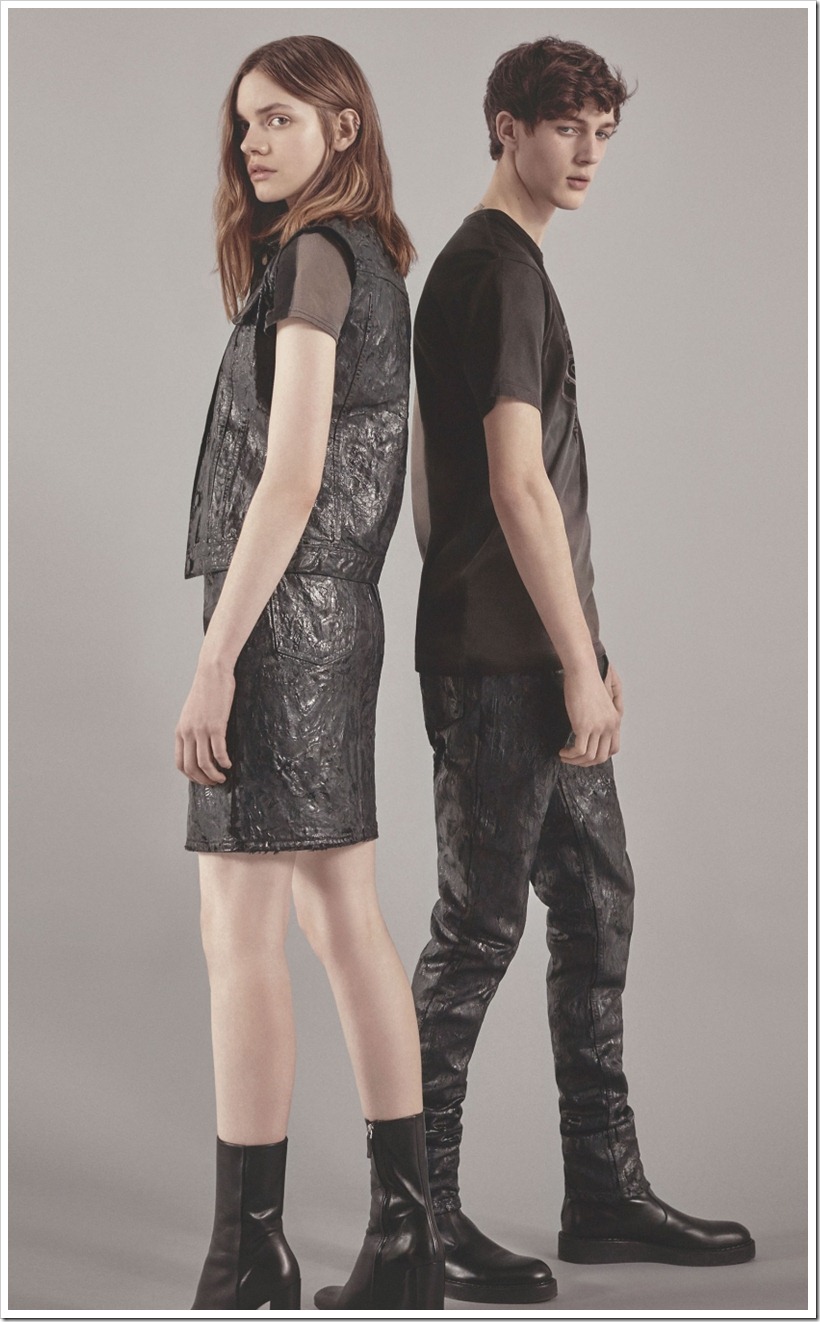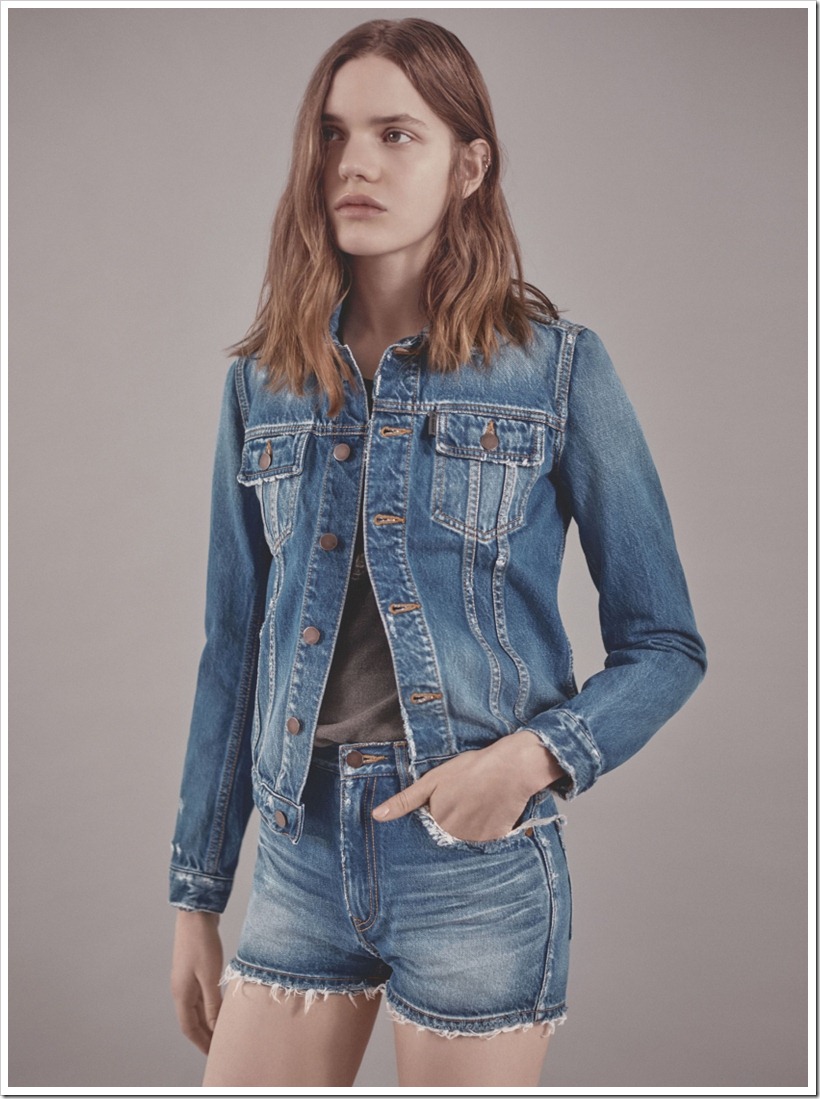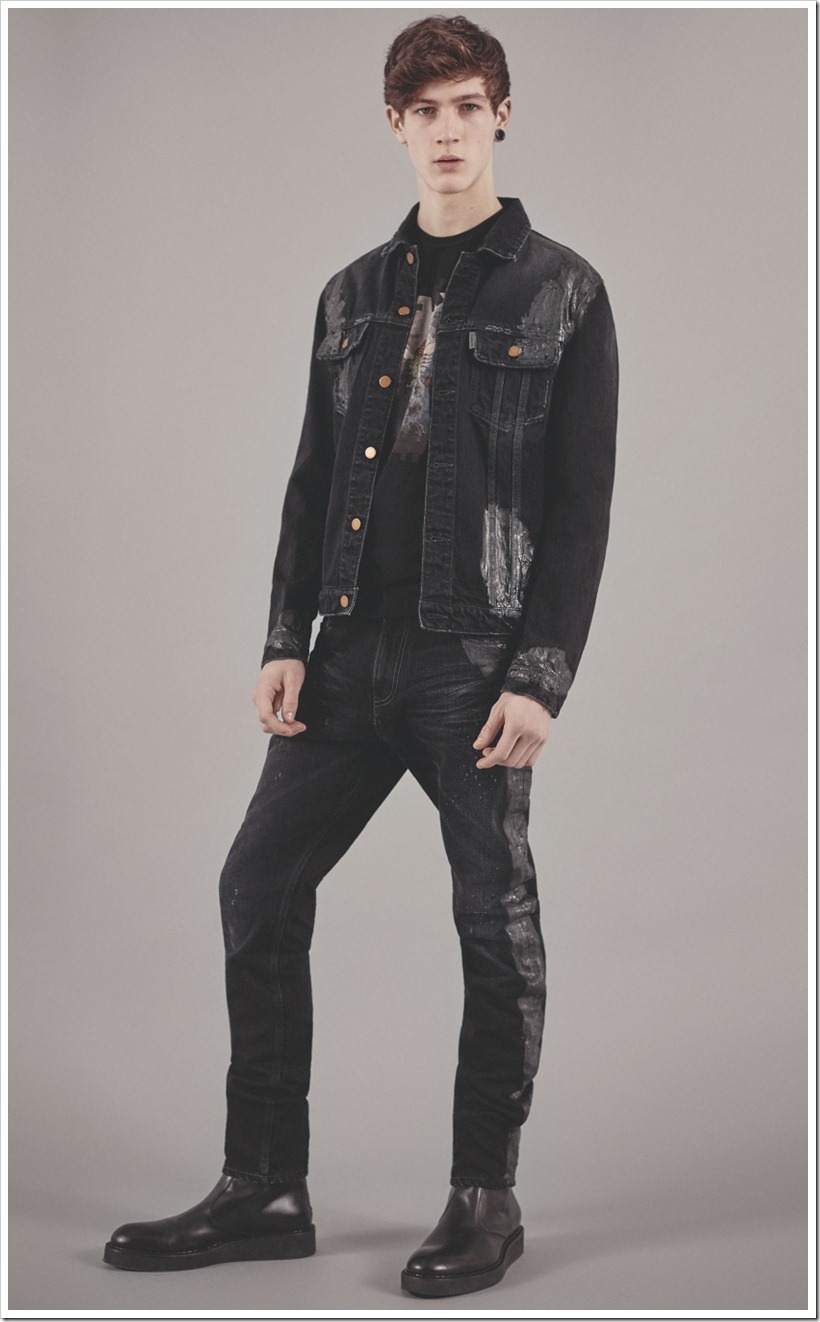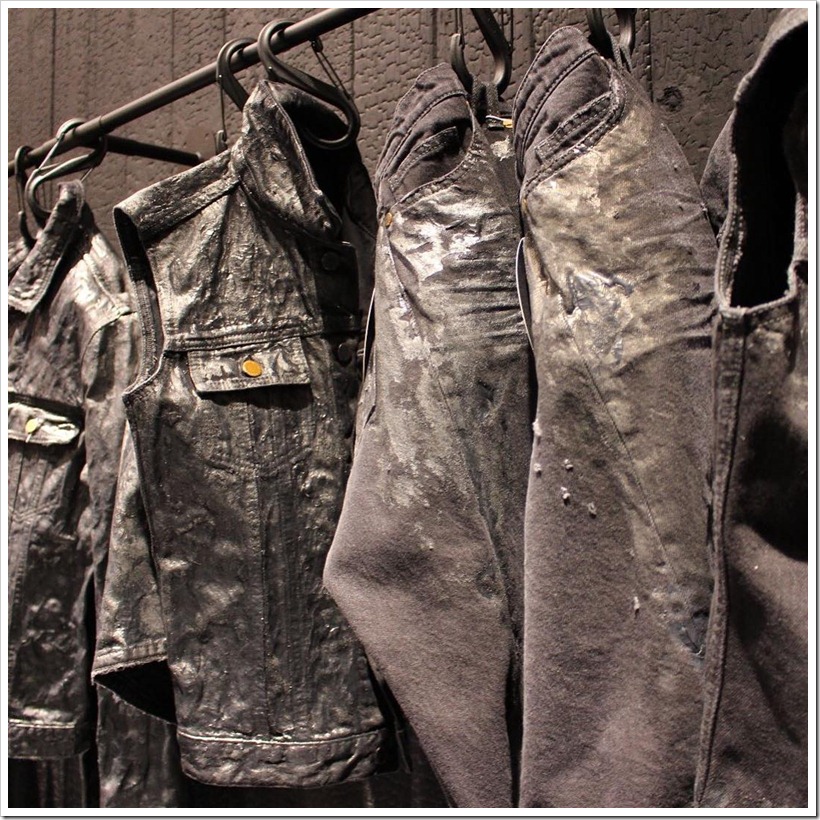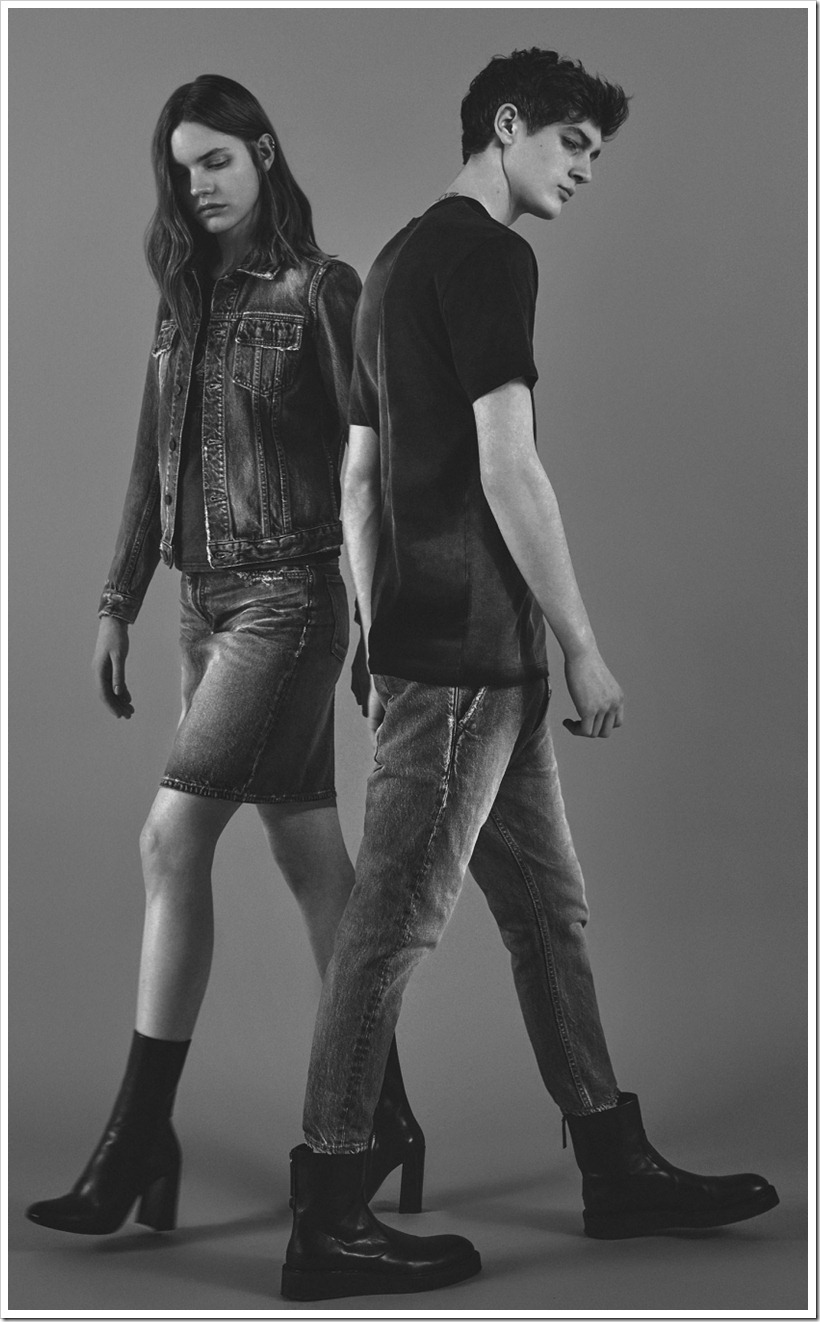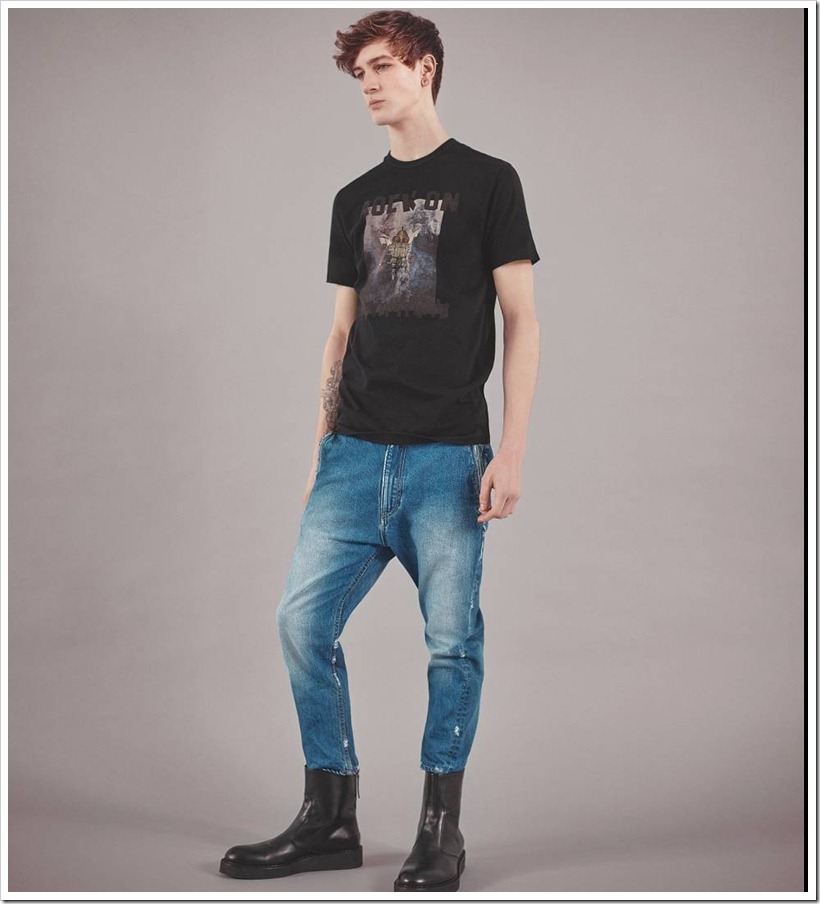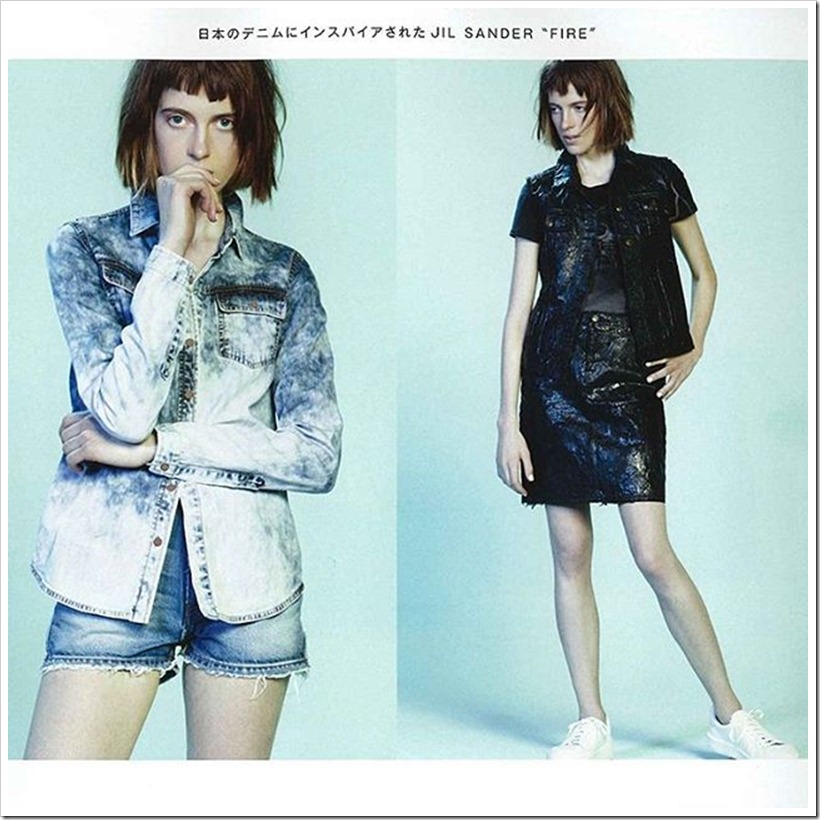 The color palette  has largely been dark in the collection ranging from charcoal,blue black and black  to some shades of  dark pink. The collection is designed to break gender boundaries with both men and women able to wear it .