The  first Denimsandjeans show in Vietnam (and in fact the first denim show there) brought together companies from 10 countries together and they displayed their AW17 collections at the show. Some key trend take aways from the companies who participated in the show were :
Increased usage of tencel , even upto 100% , to give the soft hand feel and lustrous looks to the fabrics.

Dobbies continue to flourish – mutating in design and style on the way.

Hi tech low growth fabrics seem to be flavour of many companies as they try to give the customers more stable garment with fit retained for a longer time.

Selvedge denims are no longer the preserve of a few companies. Many ambitious companies came out with their own collections in the category.

Playing with coatings : Coatings continue to be important part of finishing process for denims. Companies play around with them – using multiple colors, double side coats, multiple coats etc. The list is endless.

Bi-stretch or 4 way stretch as they call,  is on the move with producers coming out with collections and customers looking forward.
Get below a taste of some of the fabrics / collections from our exhibitors !
Concentrated on some printed denims , 100% tencel shirts  , and T400 yarn dyed color denims.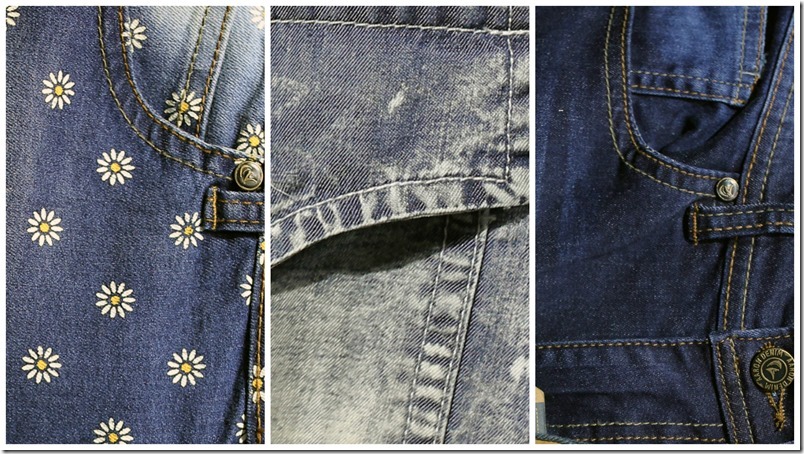 Anubha mainly concentrated on the scratch fabrics with dobby and jacquard surfaces. Dobby knits for shirts were also considered an important development for their buyers by them.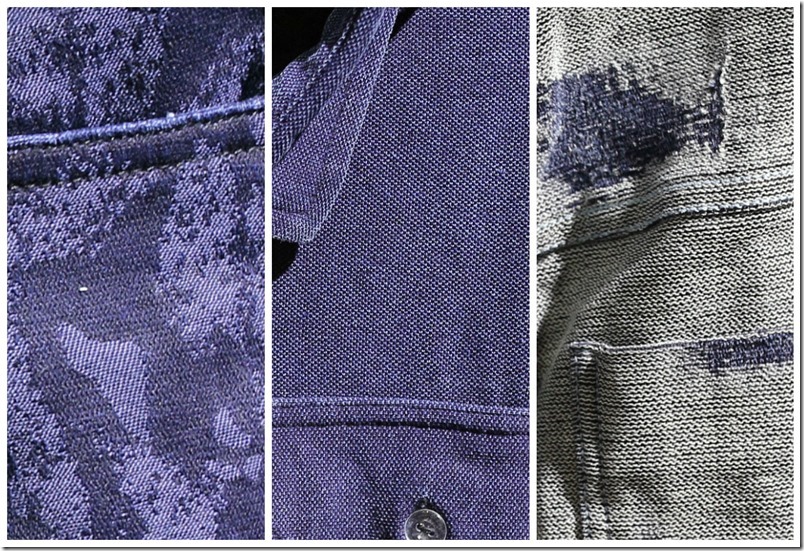 Artistic Fabric came out with super stretches  with 70% elasticity with 3% growth only for use in push up and shapewear. With a mix of tencel in the weft and combination of colors in the warp , the product was focused on as a  prime attraction .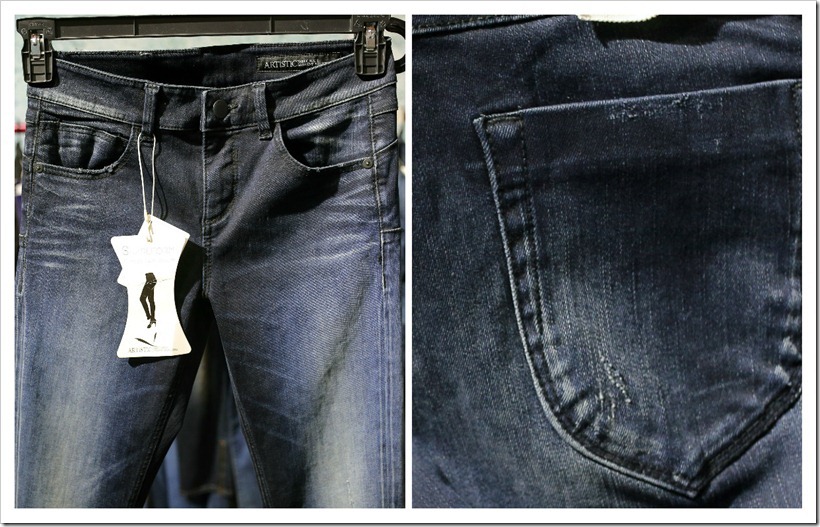 Bhaskar focused on coated and structured  tencels, Indigo x Indigo fabrics and dobby structures with stretches.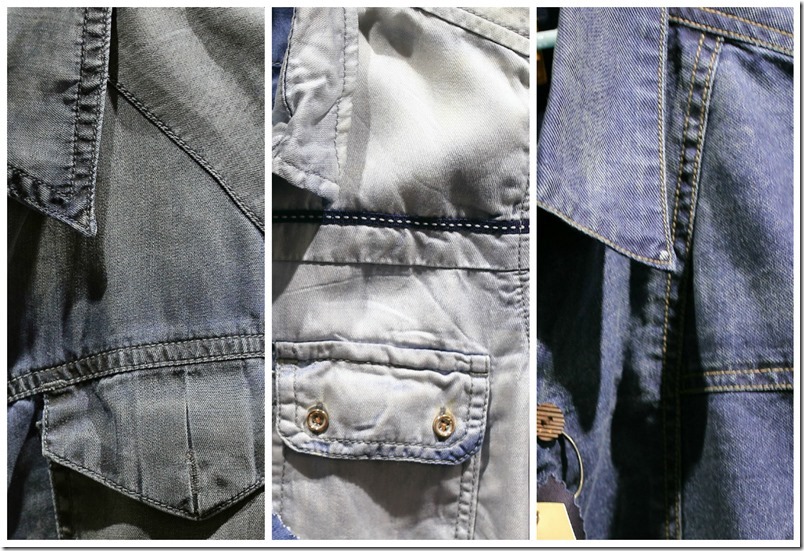 Denimes Tekstil from Turkey used Dual Cores for better growth and softer finishes,  Selvedge denims with the 1900s looks  , Stay Blacks  and fabrics which can be used for active wear .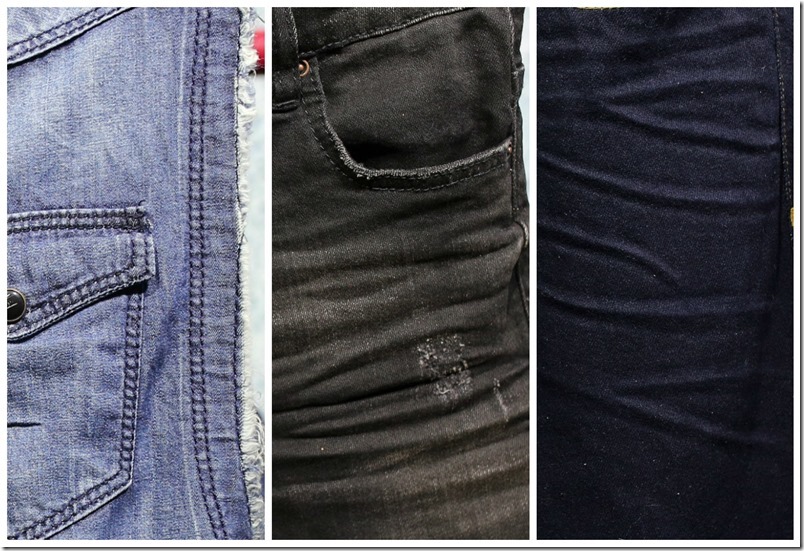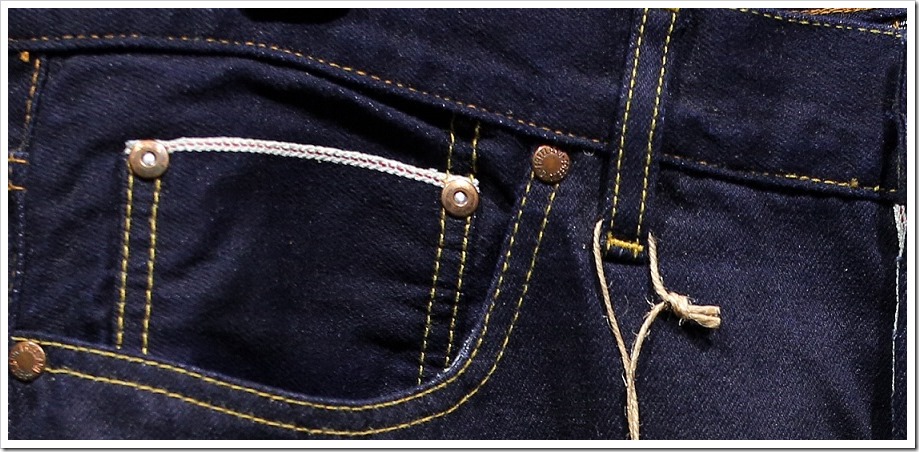 Indigo came out with 100% tencels , regenerated fibers and gender less fabrics with soft and plush effects.  Colored NEPS also formed part of their focus collection. The recycled fabrics had more than 15% regenerated Post Consumer Waste.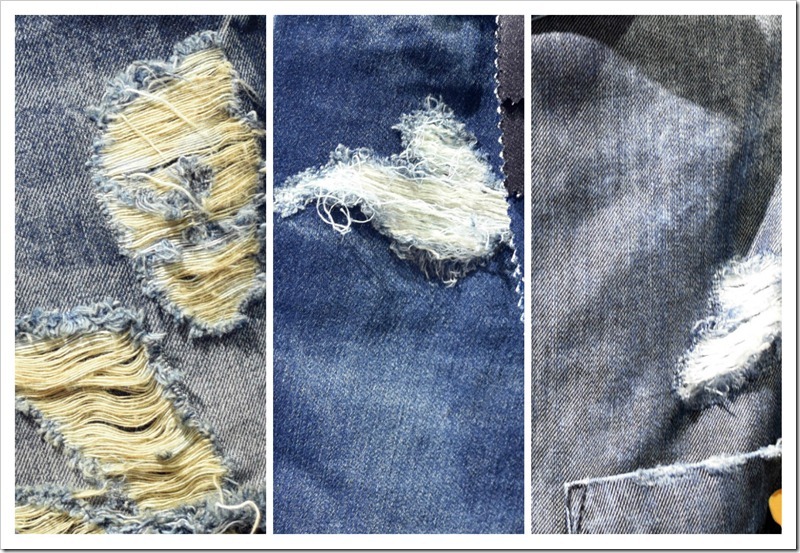 KG is yet another company coming out with 100% tencels  . They also tried to create a separate niche  using special dyeings including reactive and pigment.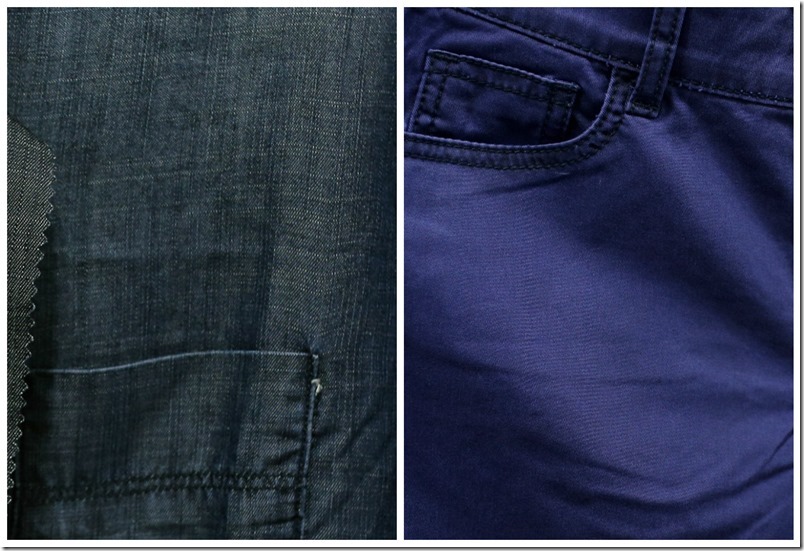 Taking coating a step further, Kilim focused on double side coatings, light indigo colors which don't need to be washed down too much,  Structures and some special coatings including wax coatings. Using tencel with Dual Fx yarn  in different structures and more.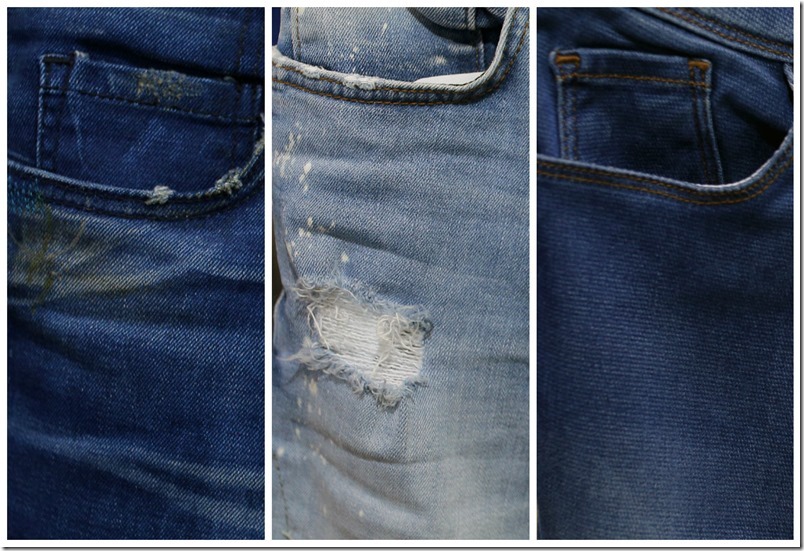 Mechanized stretches  for men with growth below 2% , Selvedge stretches in authentic vintage looks,  Satin super stretches in super darks,  tencel shirts with lafer finishes for the bounce and hand feel         were some of the important products from Mafatlal stable.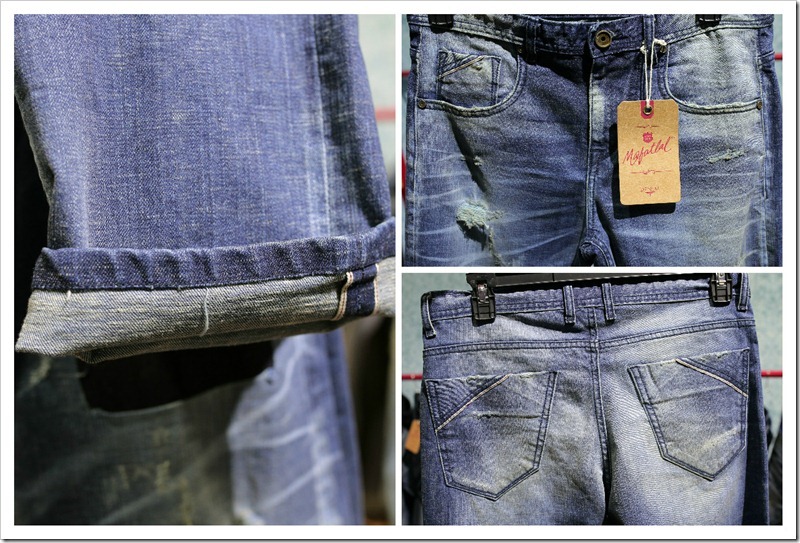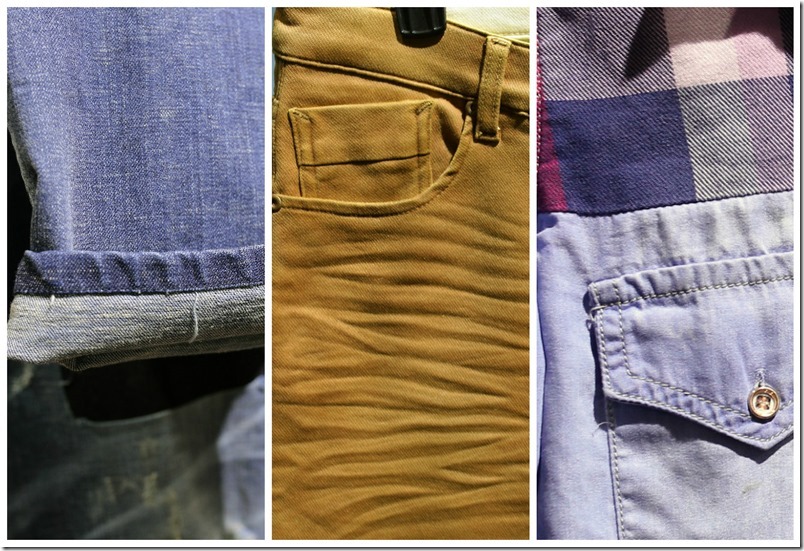 Flock printing on denims,  double side coats on grey dyed warps to create special wash effects., fine bedford cords created with indigo process to give an indigo wash down effect while keeping the cord look and feel !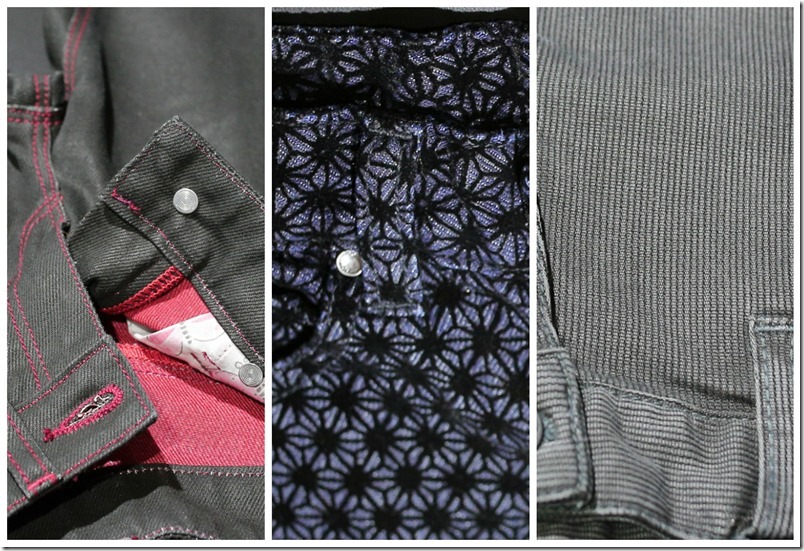 Dyneema super strong fiber fabrics for jackets,  grey melange jeans and for style a dsiplay of jeans in heavy embroidery, using metallic threads, sequins and rhinestone studs.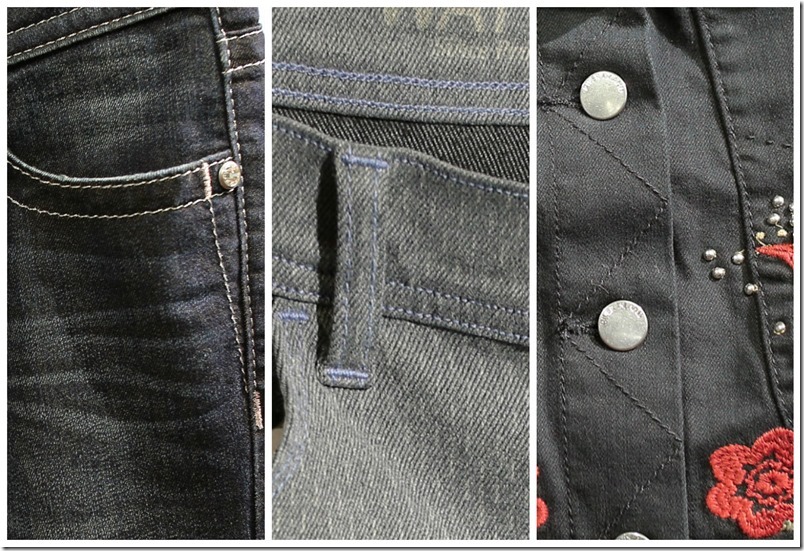 Prosperity focused on 3×1 twills with different looks in the same – Heritage looks,  3×1 twills for shirts as well , broken twills and other combinations for the original denims.
Grandtex concentrated on 4 way stretches, and  special colors including baby blue with purple hues.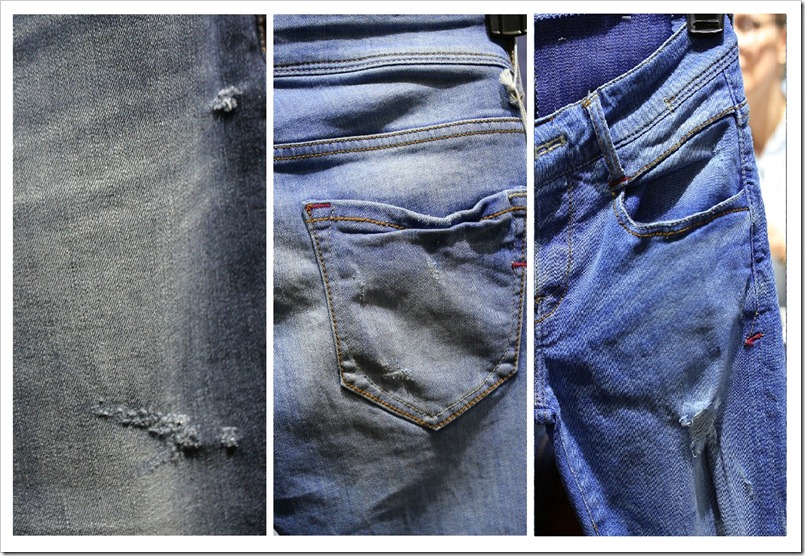 Rajby – Pakistan
100% rigid cottons with pigment overdyed for rusty after wash looks, dobby weaves, melange weft denims with soft handle.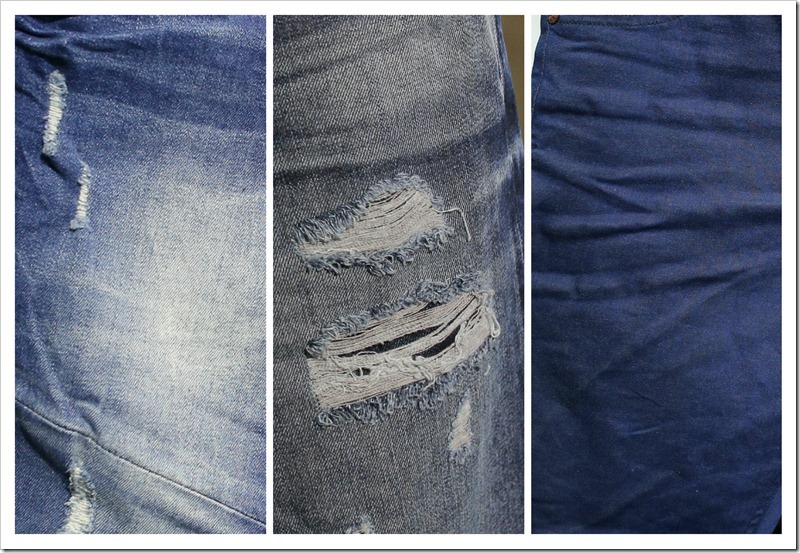 TCE – Vietnam
TCE , the denim mill from Vietnam came out with some fabrics with special treatments to give properties to fabrics  including odor control, cool down  effects, super fast dry capability  and UV protection.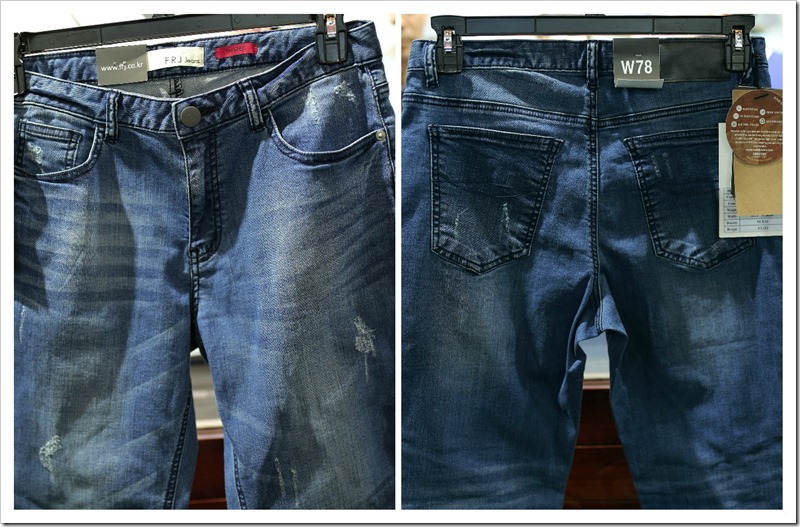 Super dark indigos with compact structures and super dark colors, over dyed fabrics in grey , blue and other colors to create special wash effects.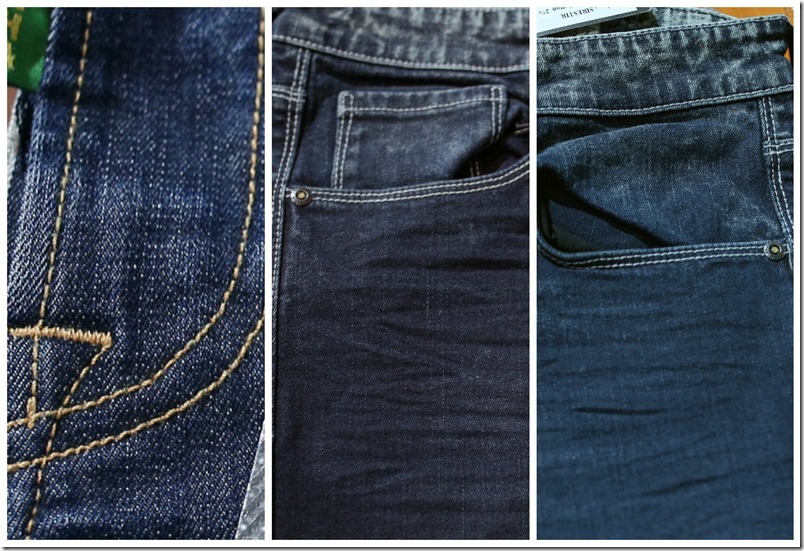 De-Brands is the FIRST GLOBAL ONLINE DENIM SHOW launched recently by us.  A number of important denim companies from around the world are part of this show. We will bring some of these products to you in our posts . Given below are few PUBLIC PRODUCTS of some companies. Just click on them to see the details of these products.  To see the PRIVATE PRODUCTS of the companies , buyers need to register on this page.