Nordstrom started to sell the innovative PRPS muddy jeans for $425 . PRPS is a great brand and they come out with some very cool washes. However, Nordstrom was not ready for the kind of  adverse reaction on the social media.
Description on Nordstrom: Heavily distressed medium-blue denim jeans in a comfortable straight-leg fit embody rugged, Americana workwear that's seen some hard-working action with a crackled, caked-on muddy coating that shows you're not afraid to get down and dirty.
Some reactions on Twitter and other social media were harsh and very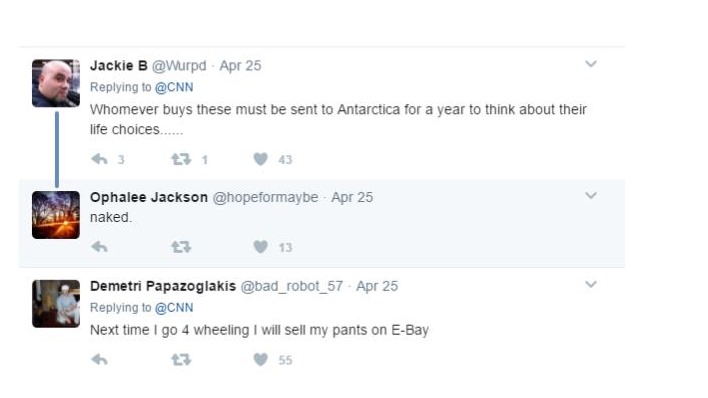 Even the mainstream media including Forbes, NYtimes and others have been critical and Nordstrom is drawing jeers for this product.
But to be honest , the product itself does not seem to be a problem. In fact , it is quite innovative. Speaking from strictly development perspective, it is actually a piece of washing art. The problem seems to be the pricing. At $425 and with connotations of a worker jeans, the reaction has been very adverse. Another aspect has been the very striking looks of the jeans / jackets where the mud looks very "In your face".
The controversy might , however, hurt Nordstrom, which is already under pressure on various quarters. For the rest of us in the denim industry, we think the looks must be enjoyed and analysed for further creativity !