Marc Jacobs SPRING 2016 READY-TO-WEAR
NY Fashion week brings collections from some of the high end and cool designers together at one place. Many of these designers are exuberant and glamorous. Marc Jacobs is one such designer. This season he brought out in catholic tendencies and orientations and the effect could be seen on his collection with denim used for flowing gowns and dresses and Victorian age looks. A fresh uptake for the denim industry !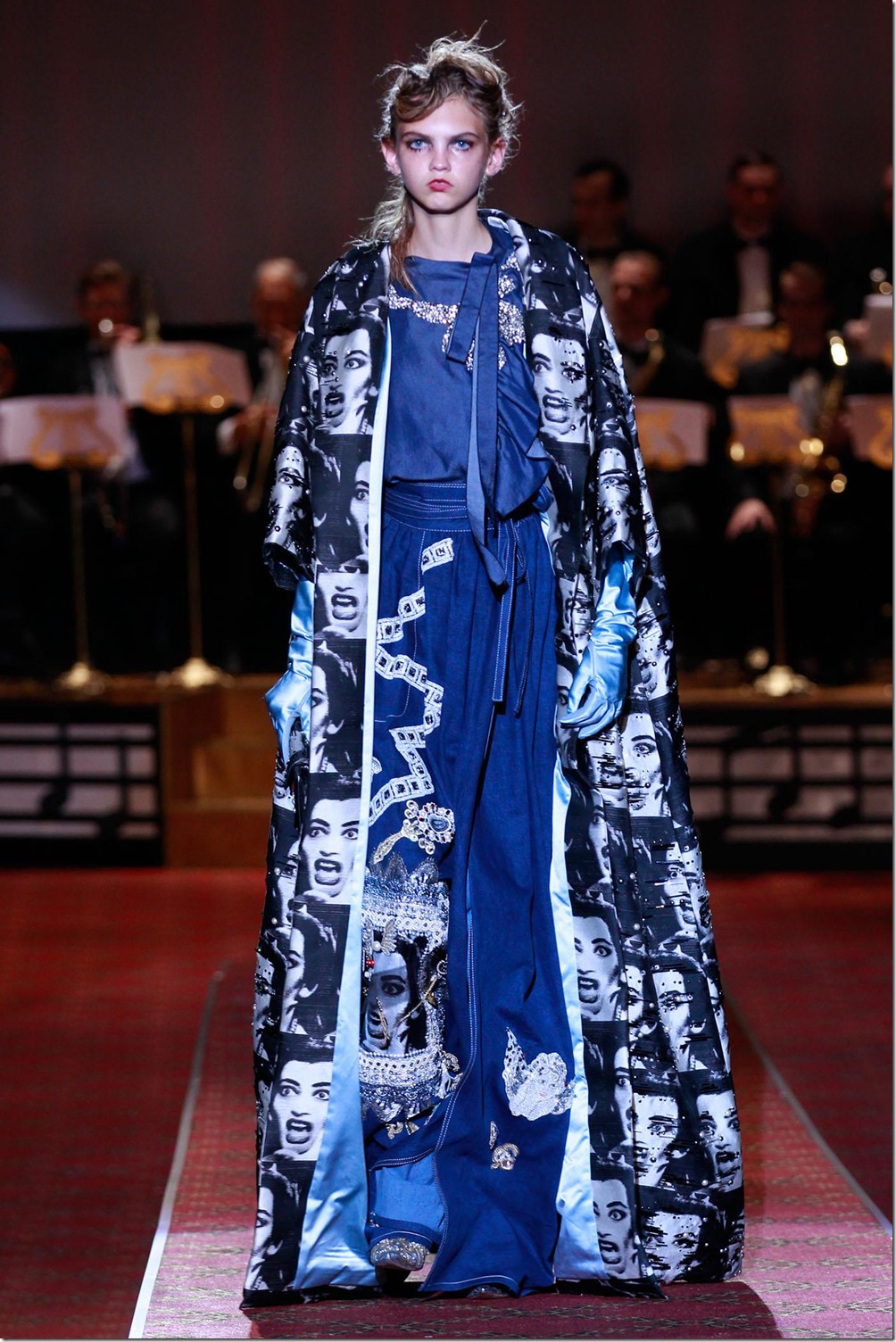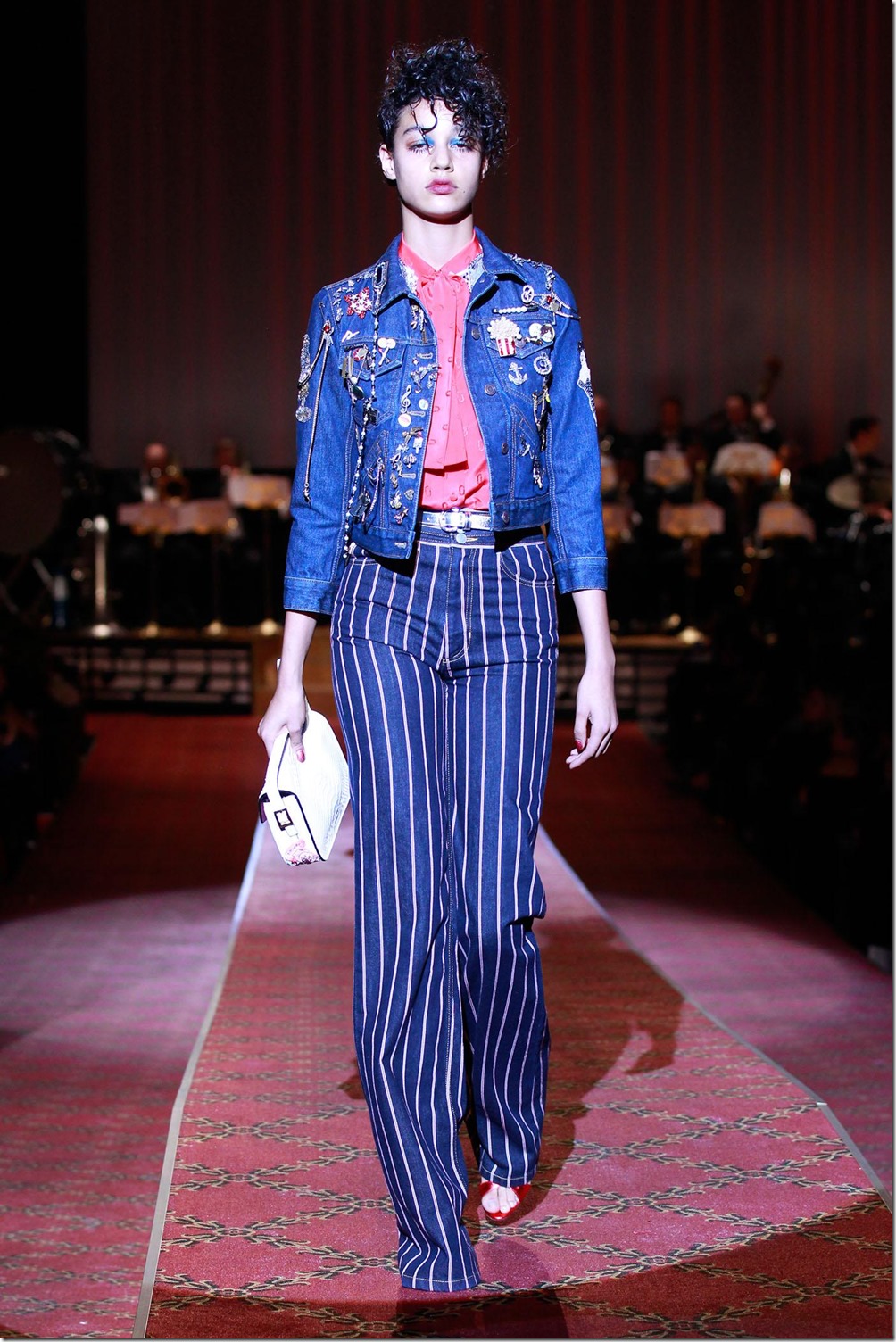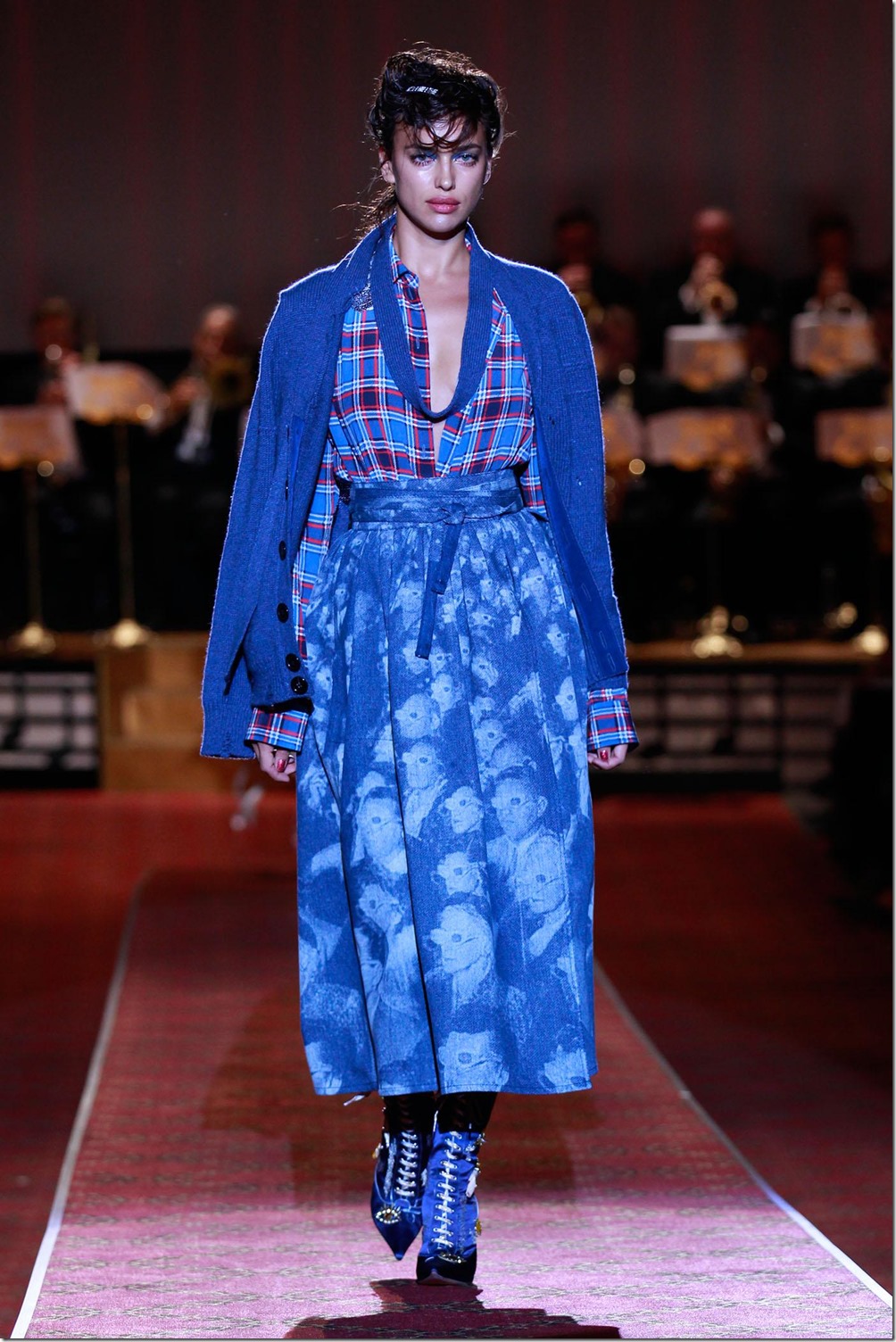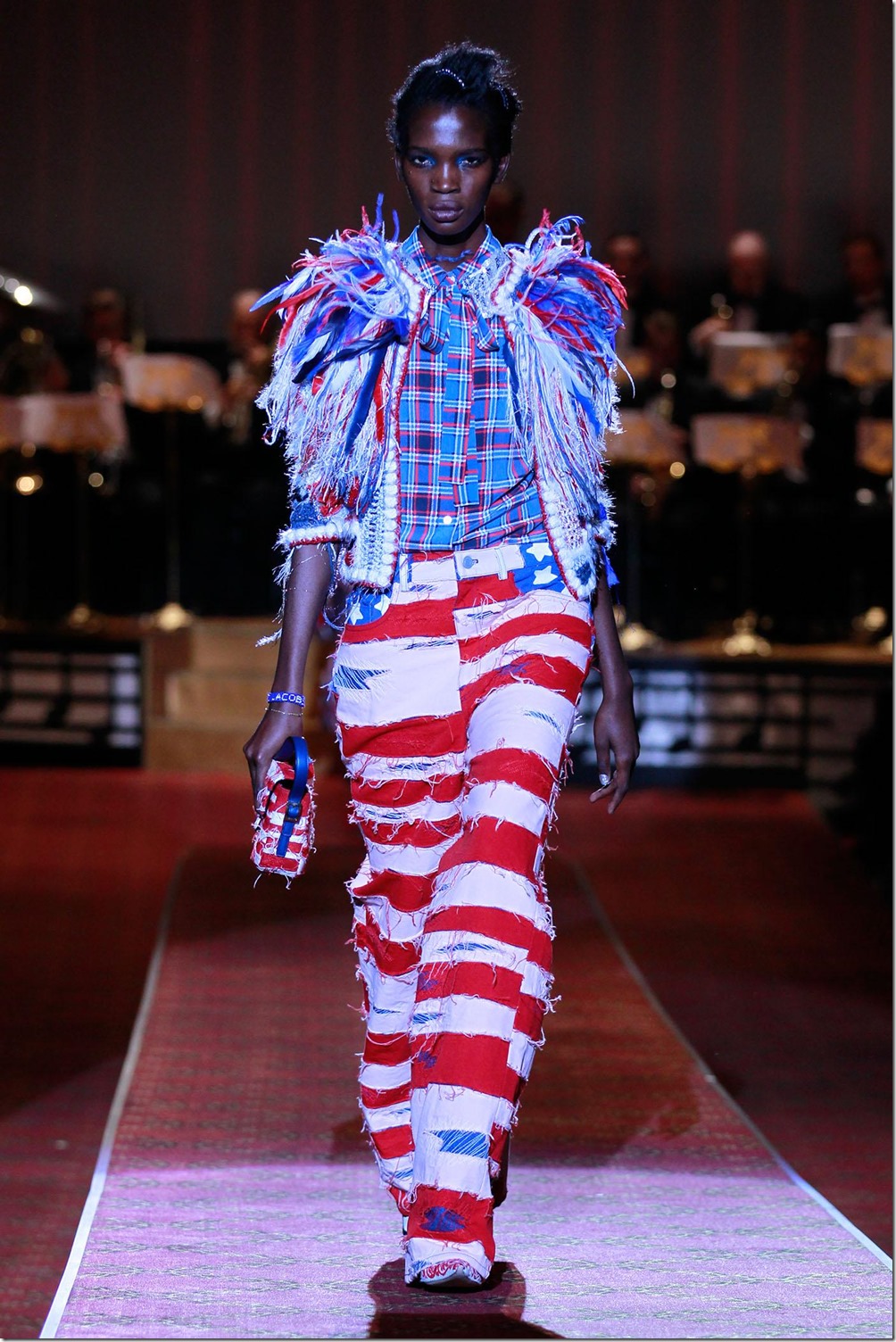 Alexander Wang SPRING 2016 READY-TO-WEAR
Alexander Wang , on the event of 10th anniversary of his collection, threw himself a big bash selling his tees and sweats which help the organization's social change efforts. His collection was a like a rock show with a host of pole dancers and a melange of celebrities on the front row.
The denim collection saw some wide stripes and essentially denim shorts that were so distressed that they could just be worn over other ensembles .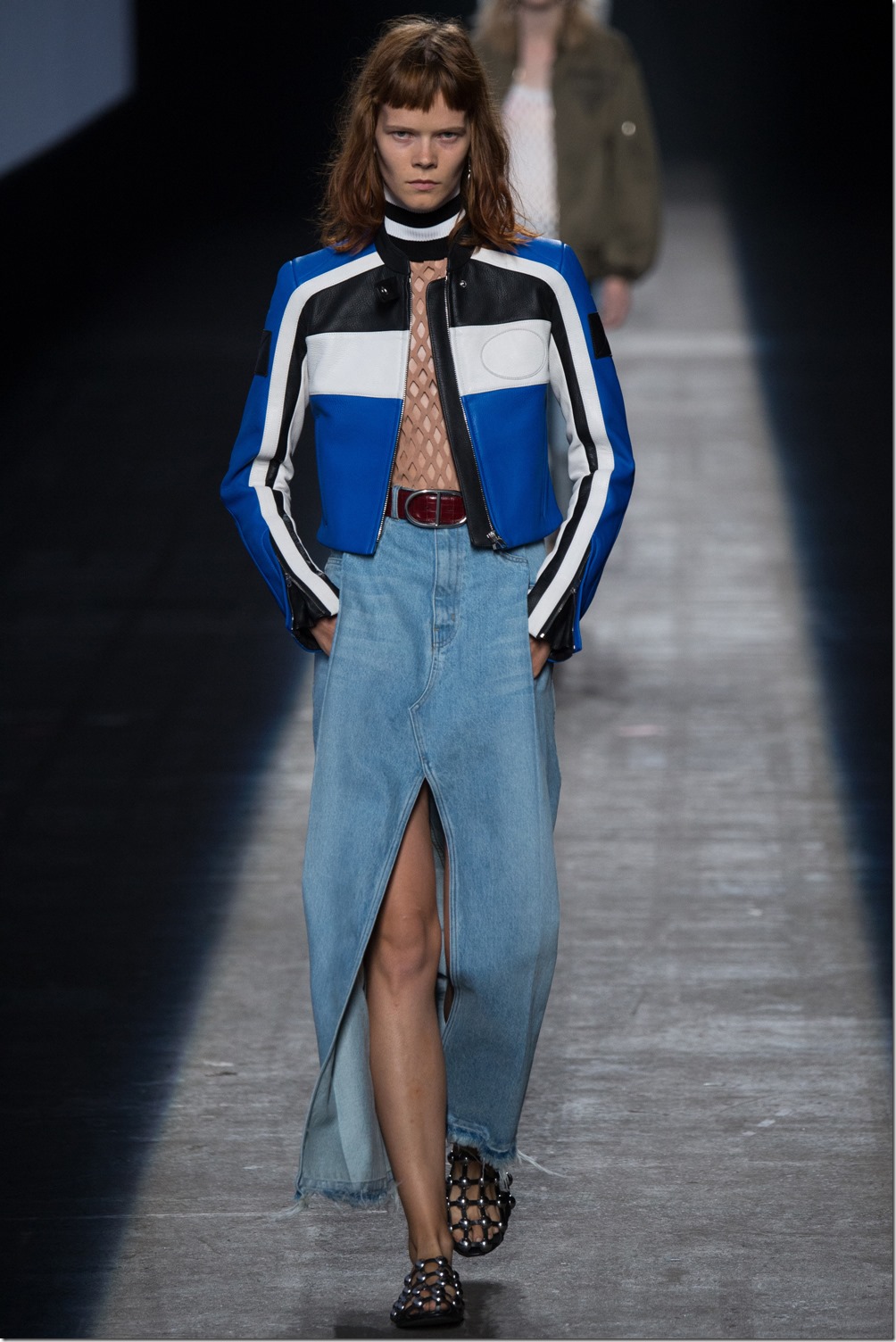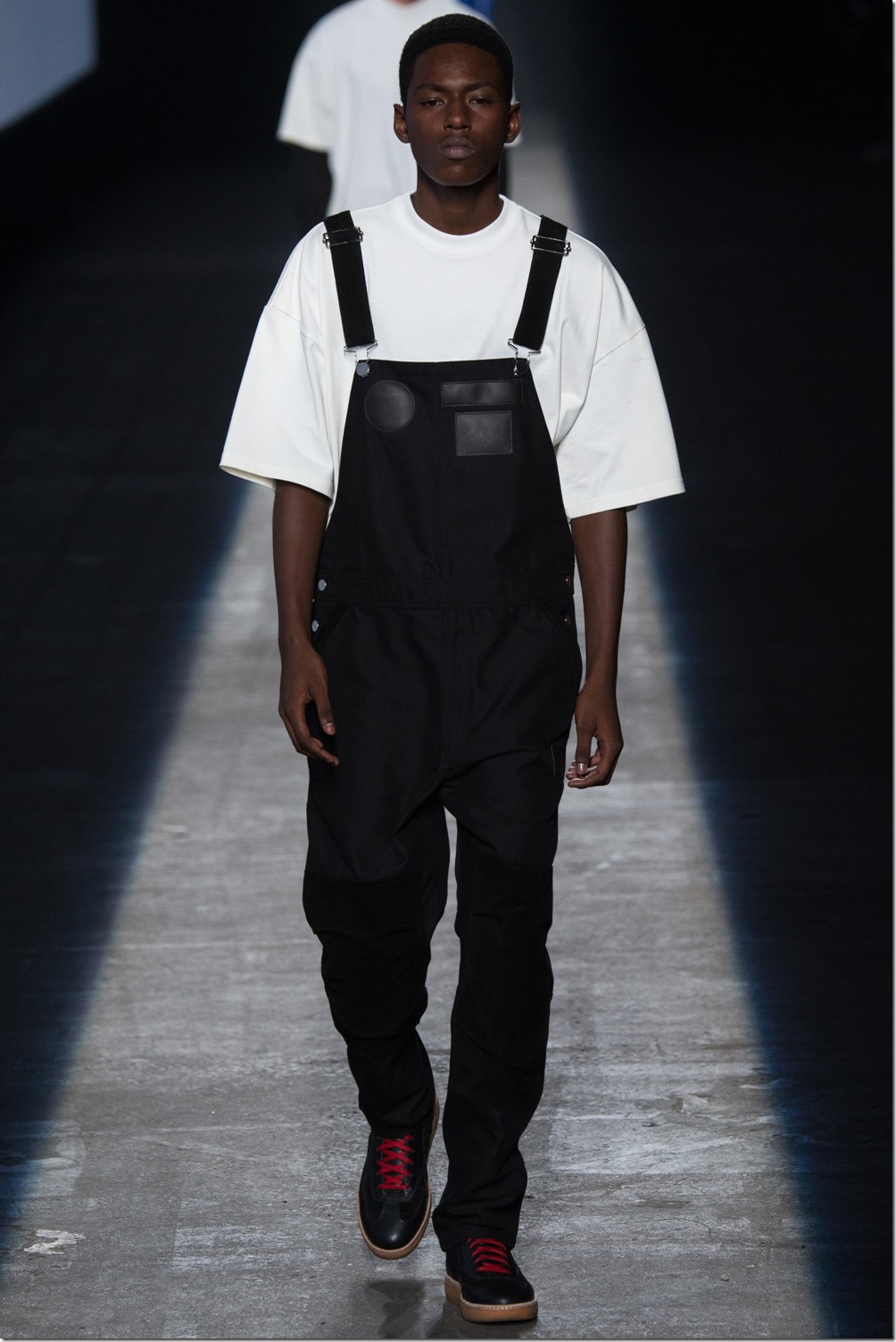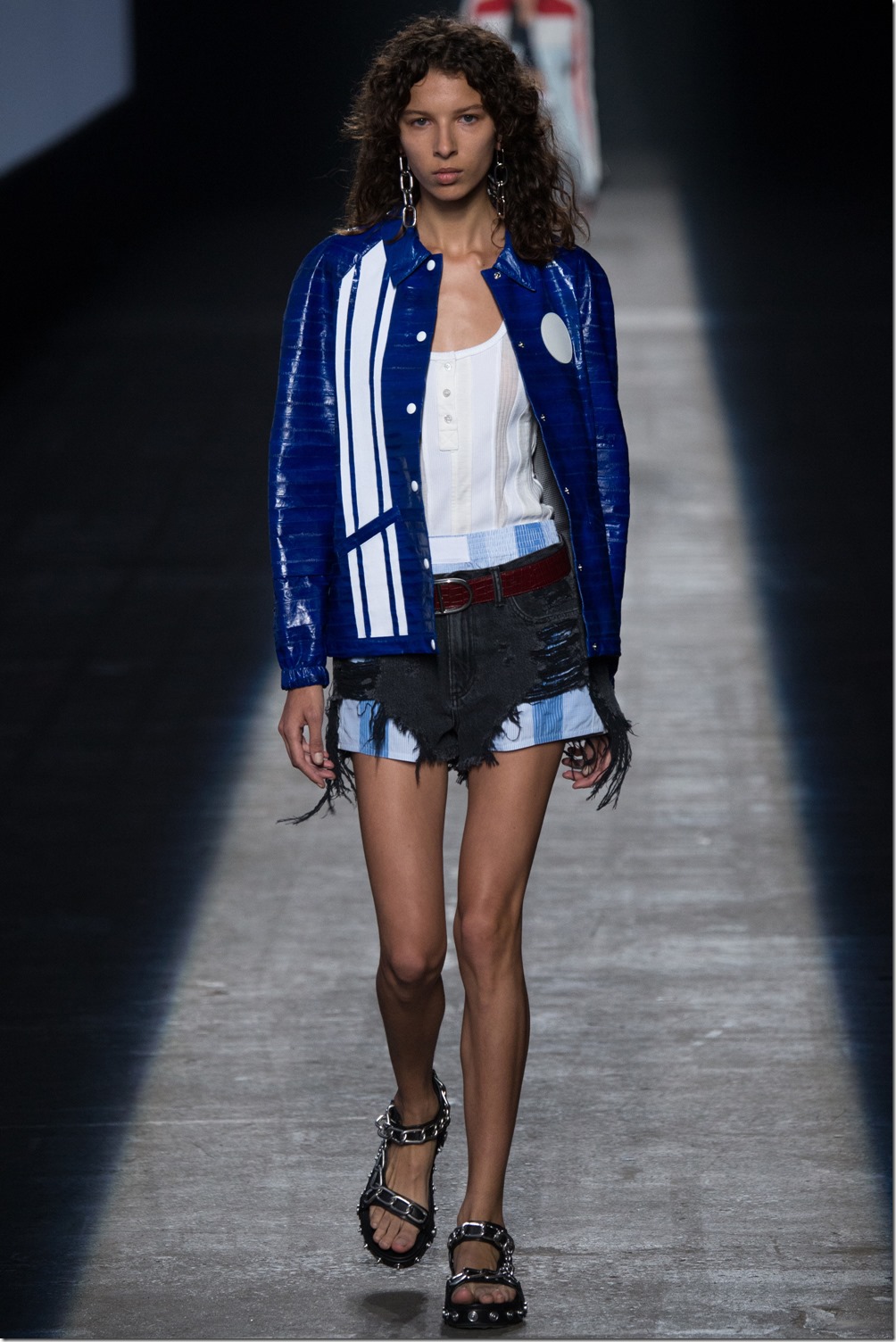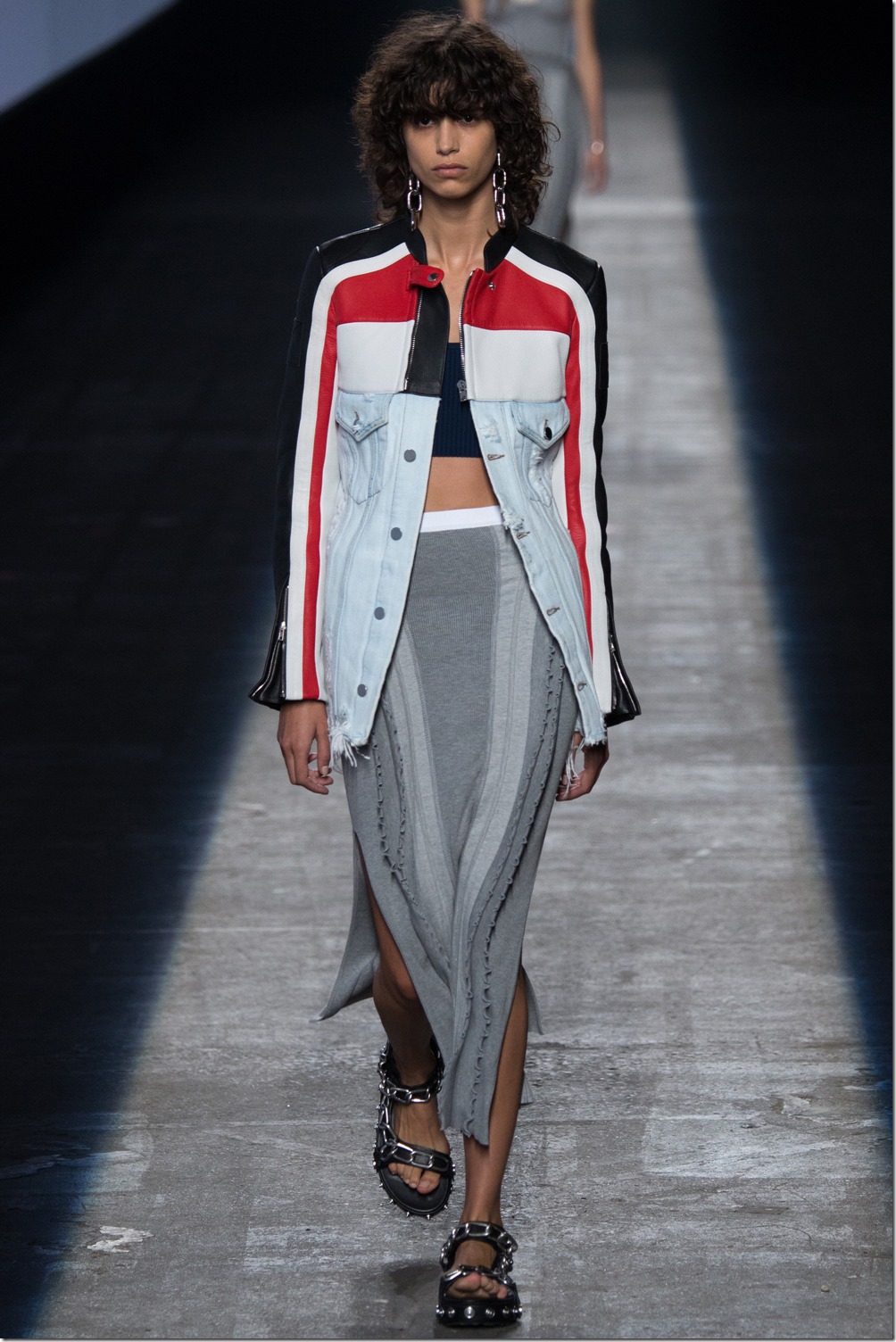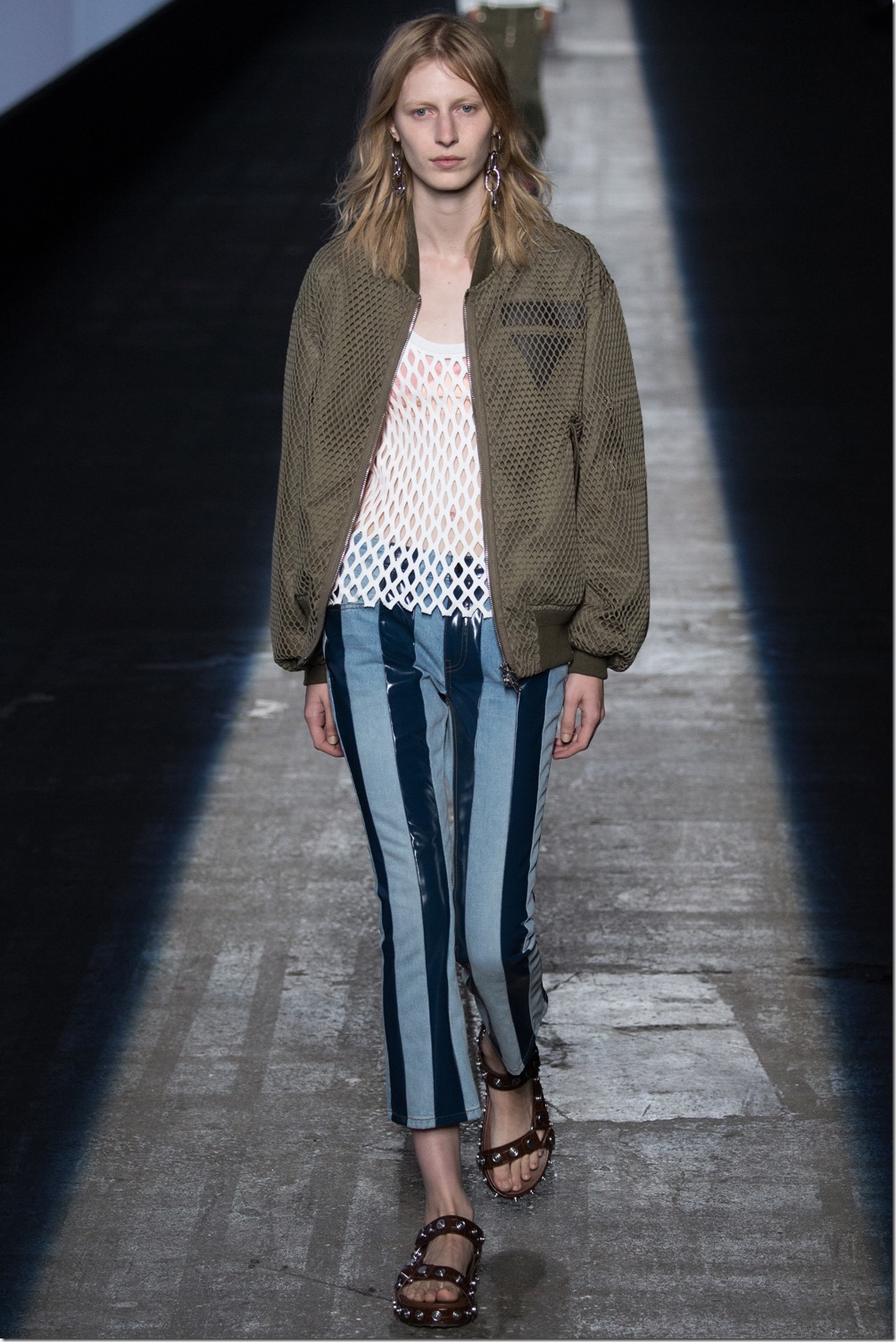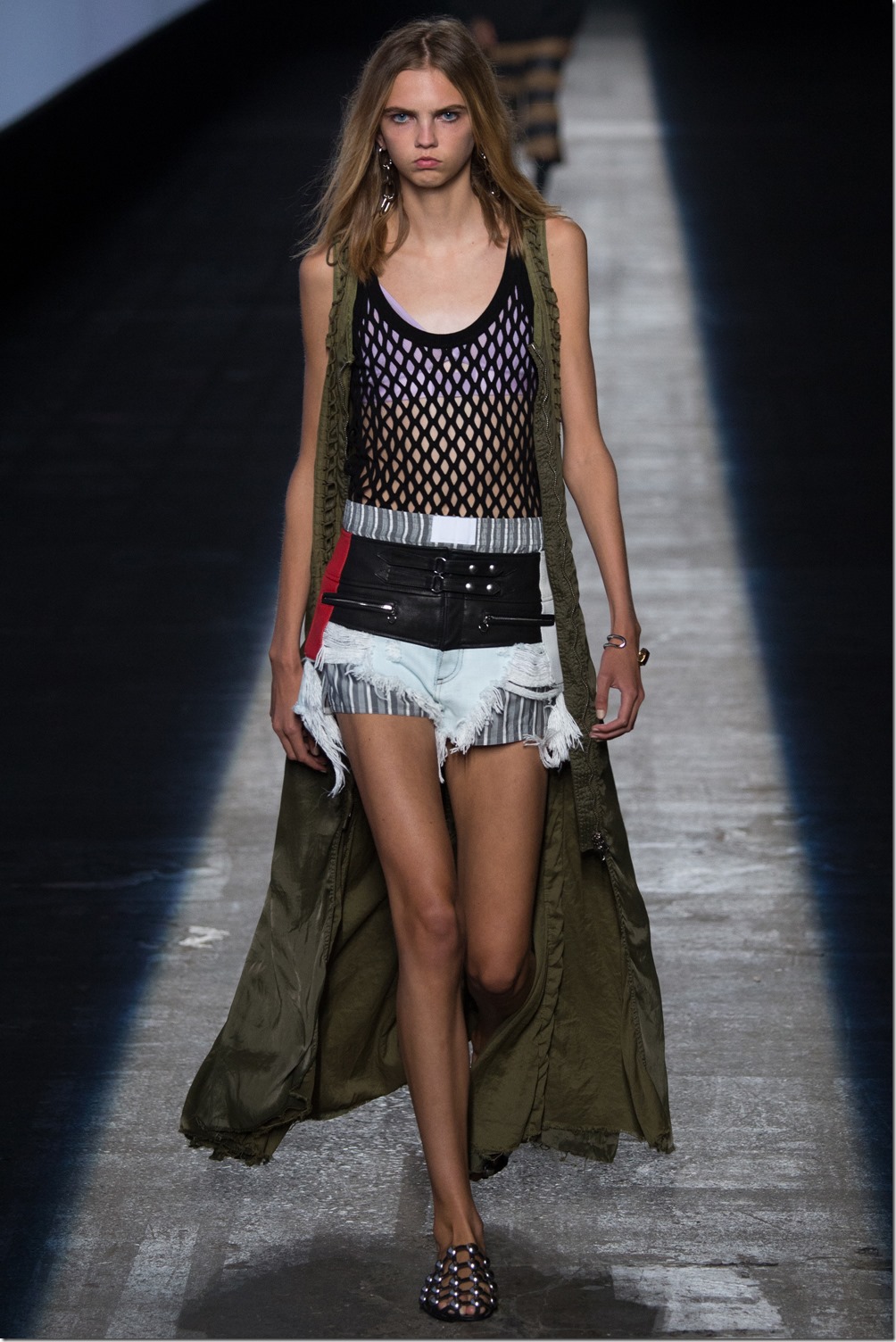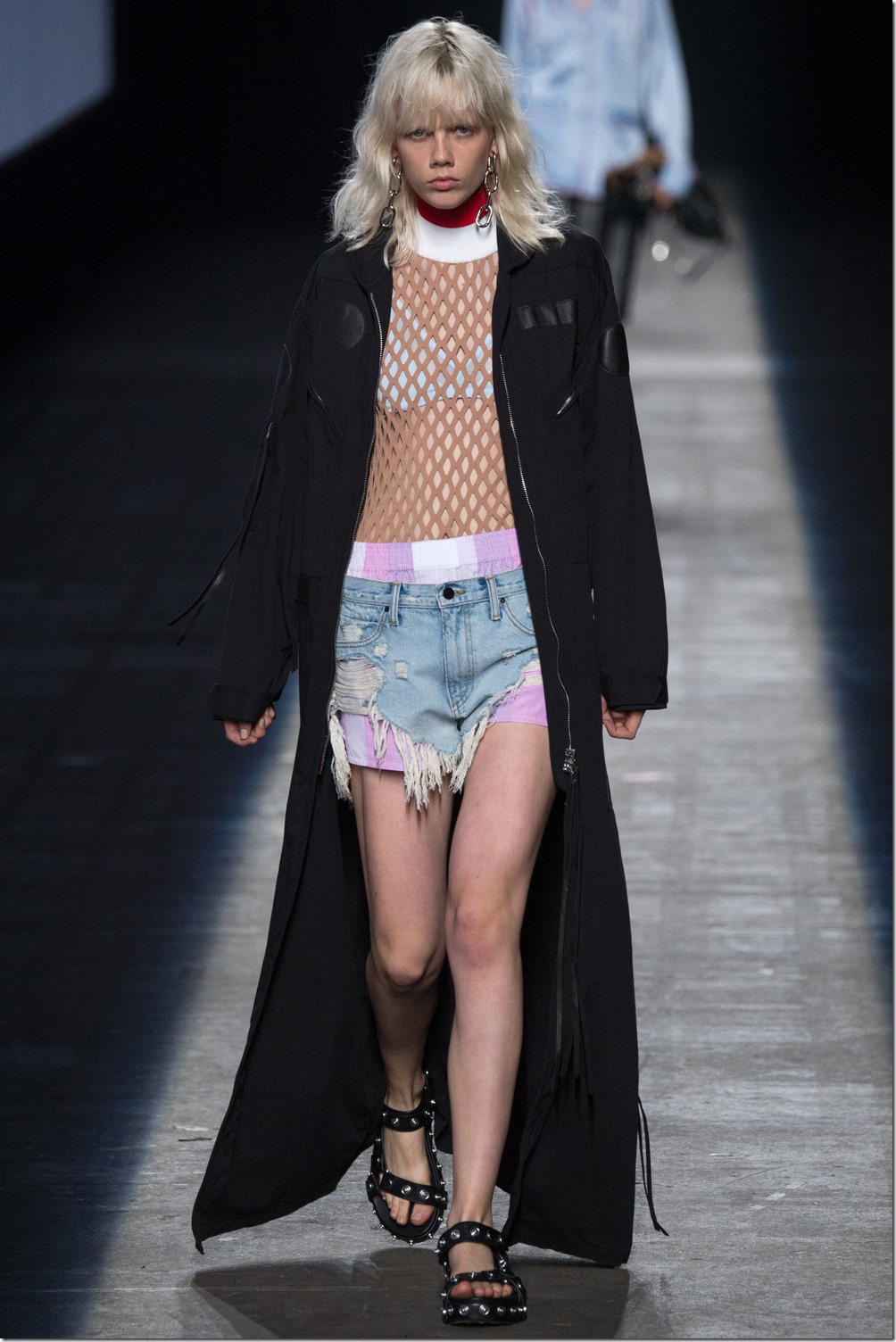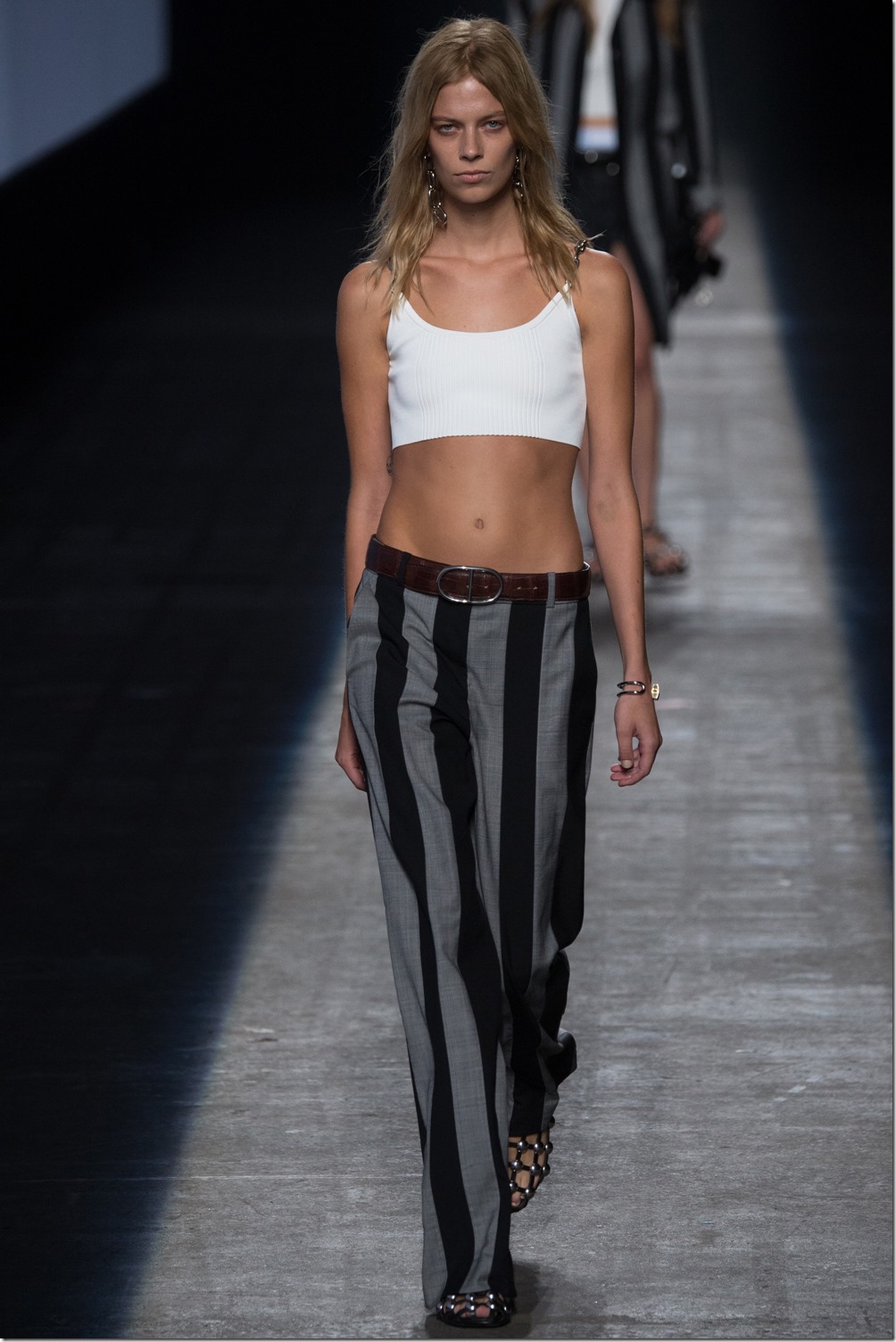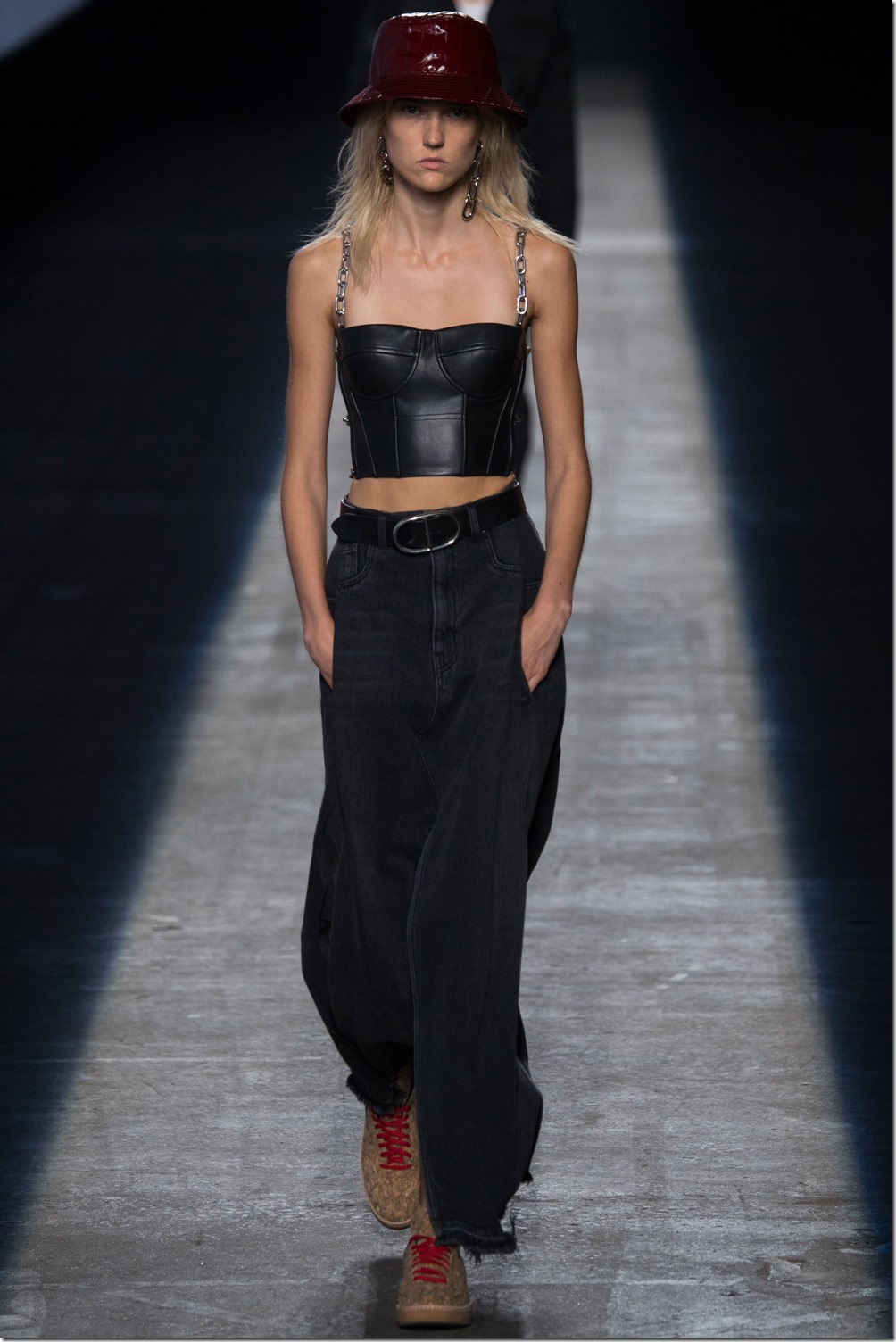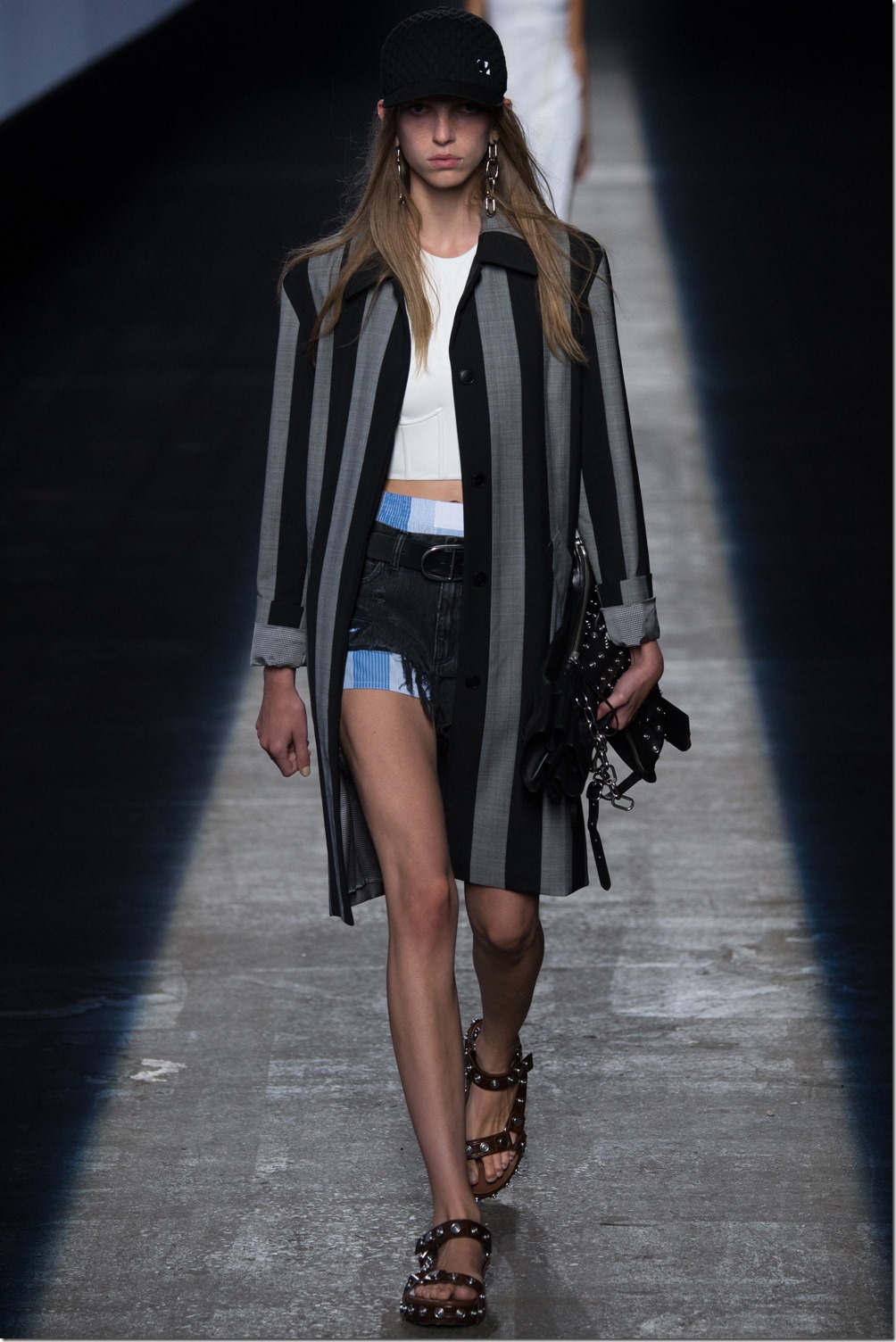 Hood By Air SPRING 2016 READY-TO-WEAR
If getting shocked was the objective, the collection Hood By Air would be the one to see . With highly non-conformist and non-contemporary looks, the denim collection of the designer really set one to think whether denim could be used in such ways.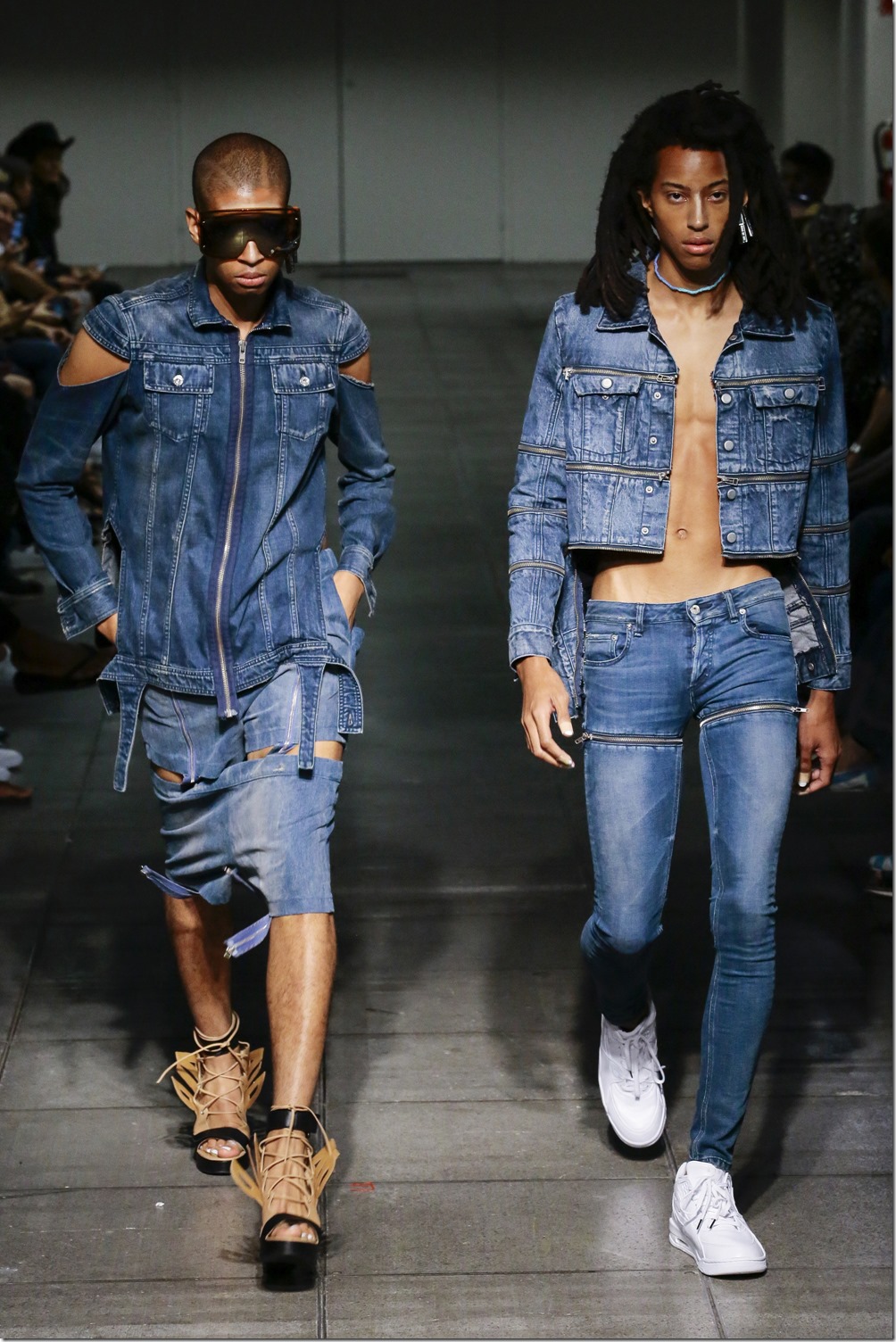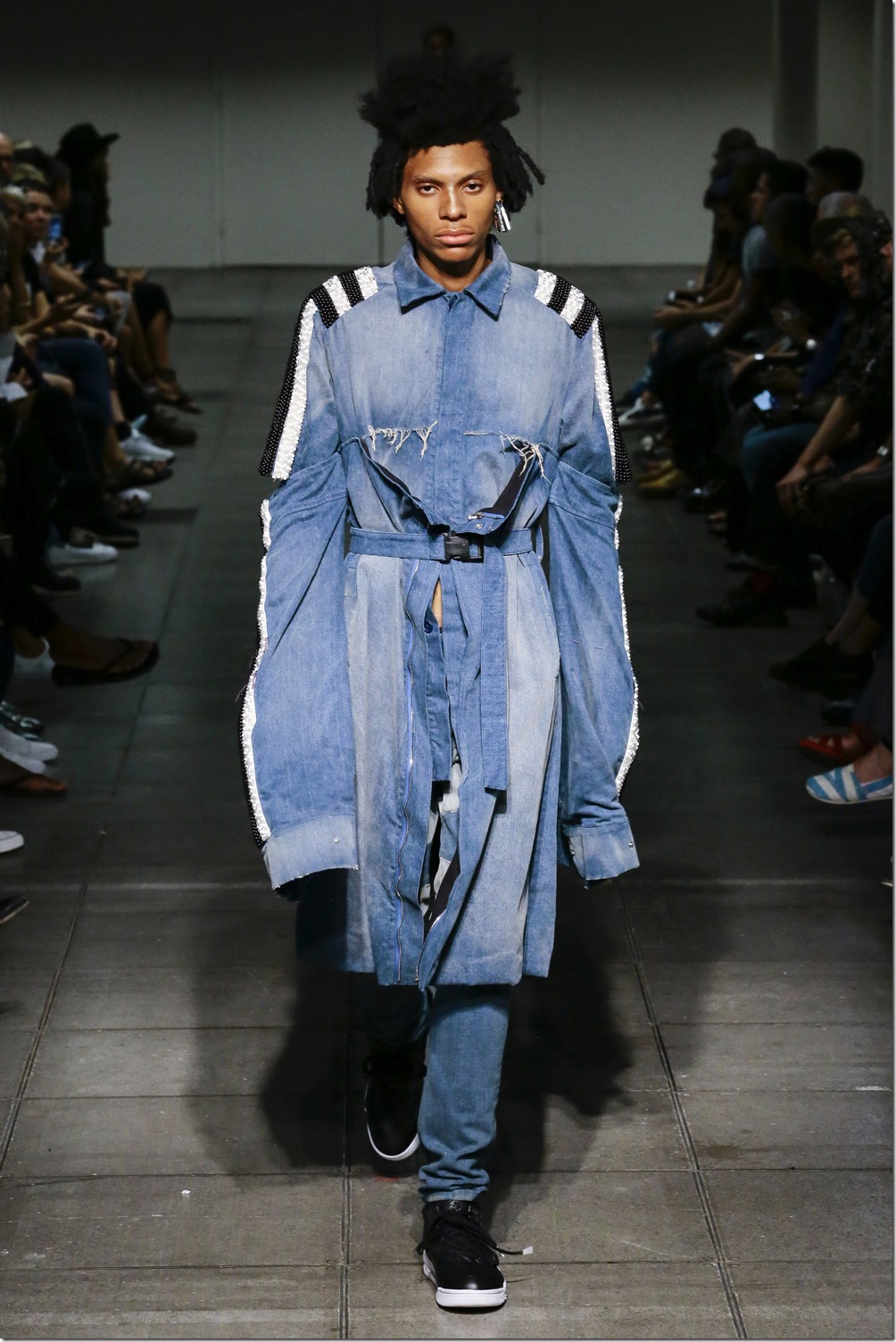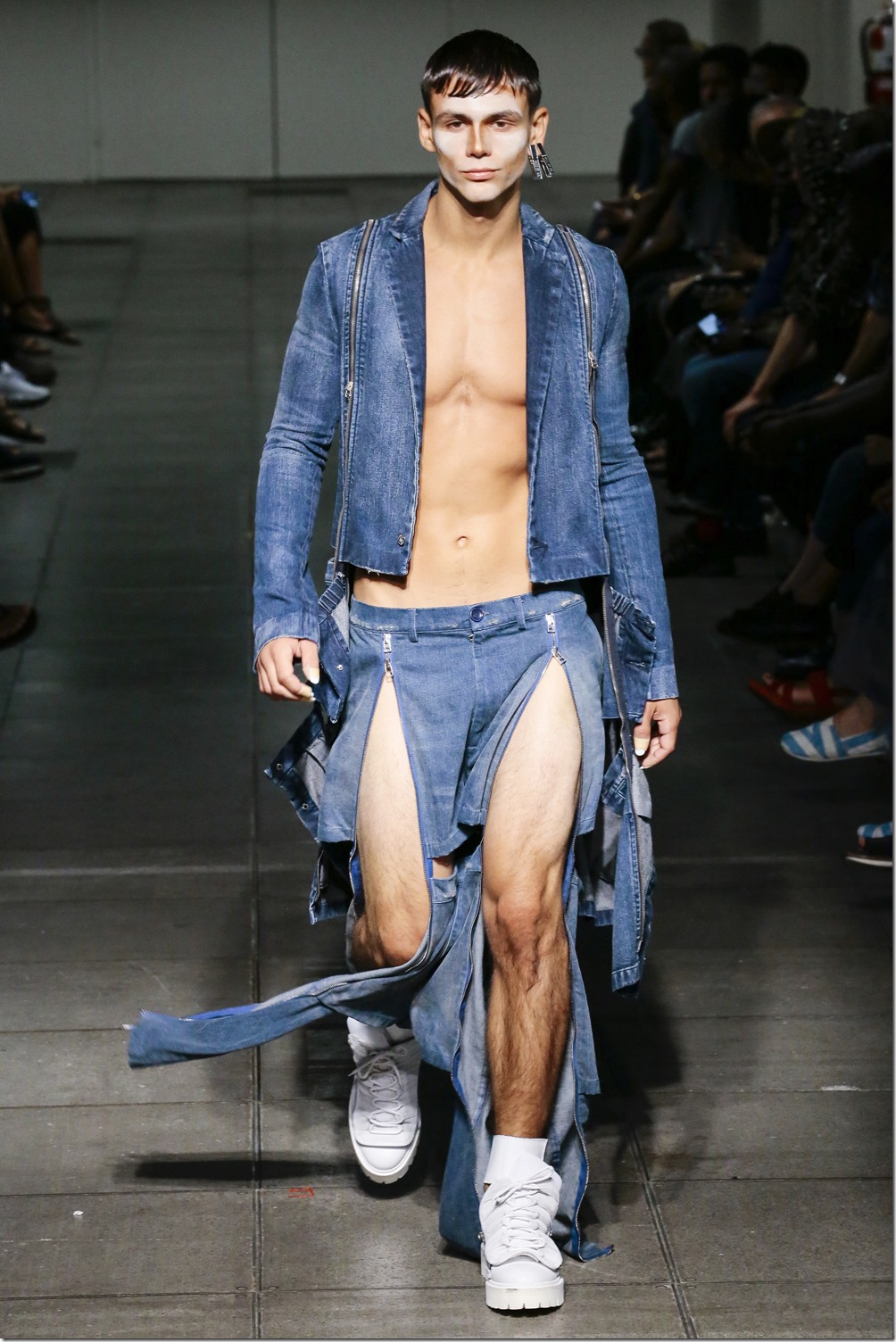 Diesel Black Gold SPRING 2016 READY-TO-WEAR
Diesel Black Gold had the staples: biker jackets and denim. The denim was more predictive – dark, rugged and low slung. The brand's biker signature was worked into buckle details and sharp-looking dungarees and leather overall dresses.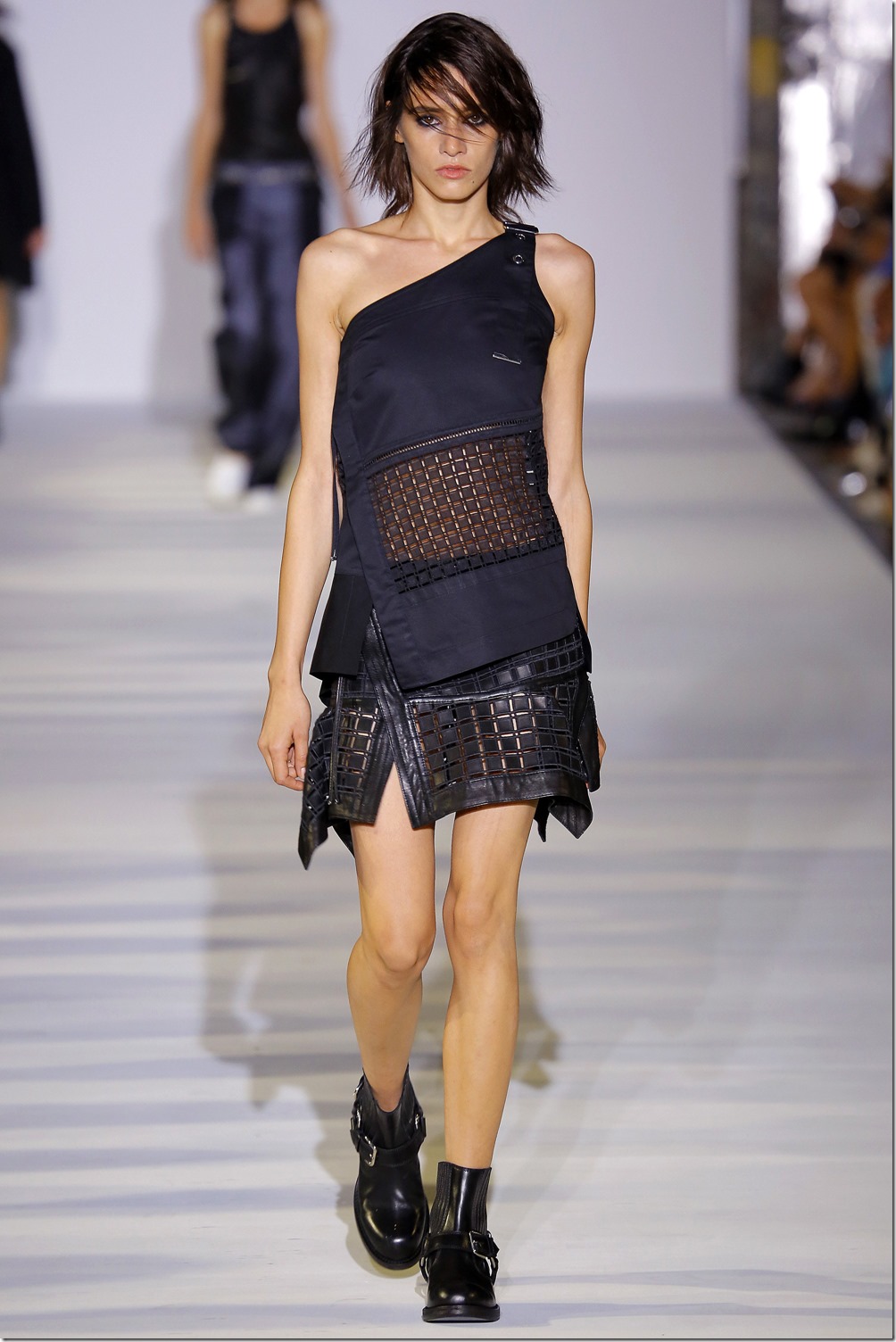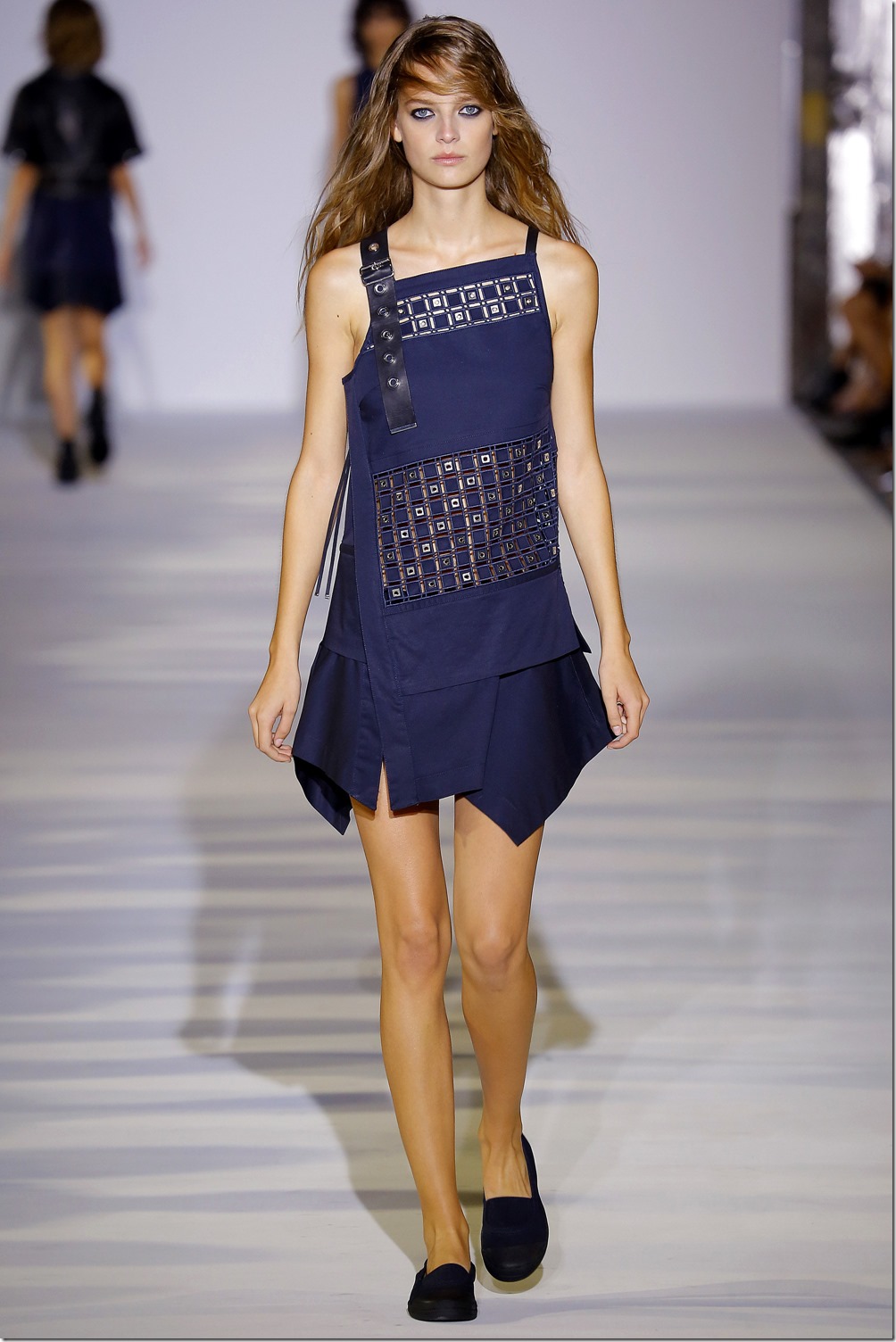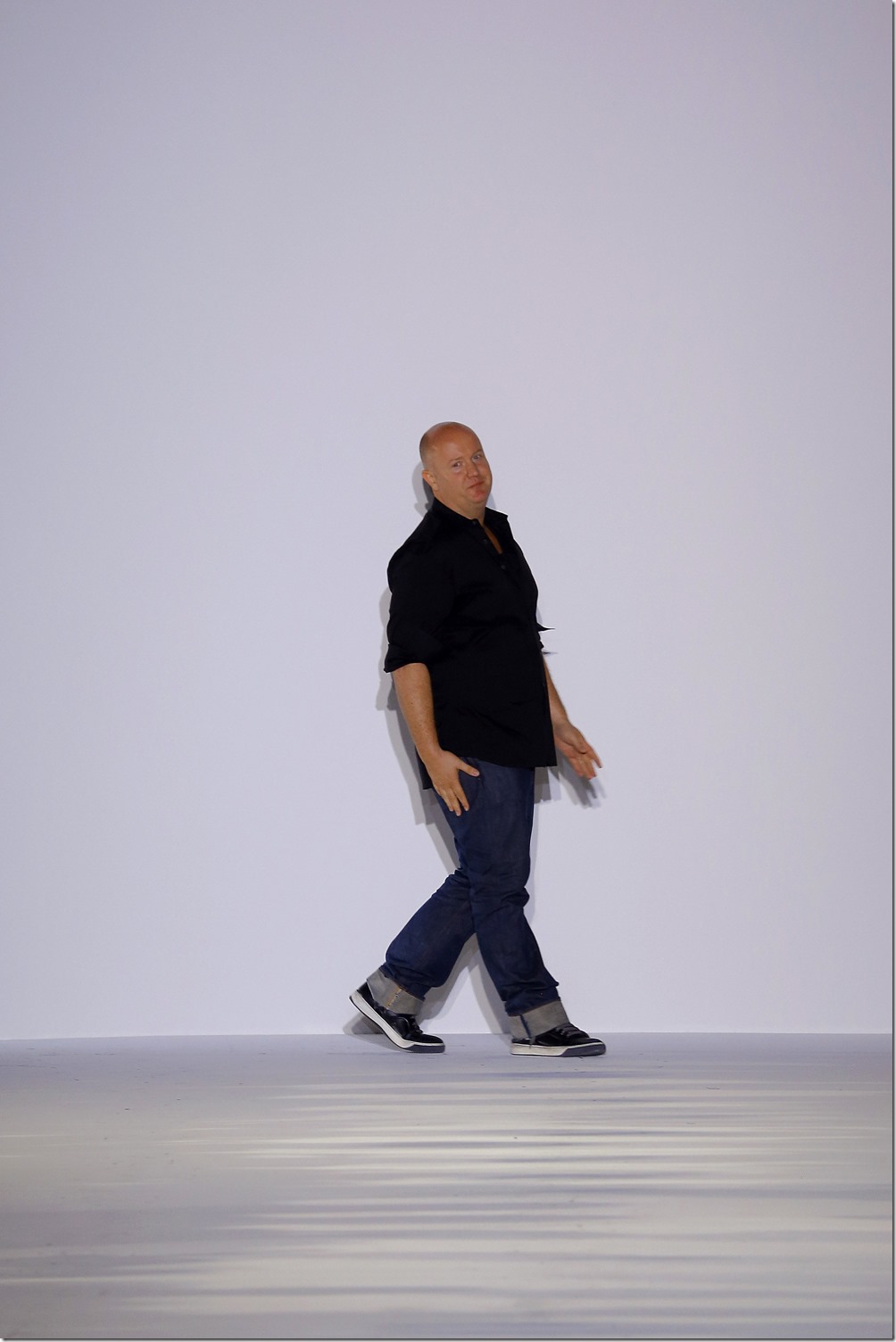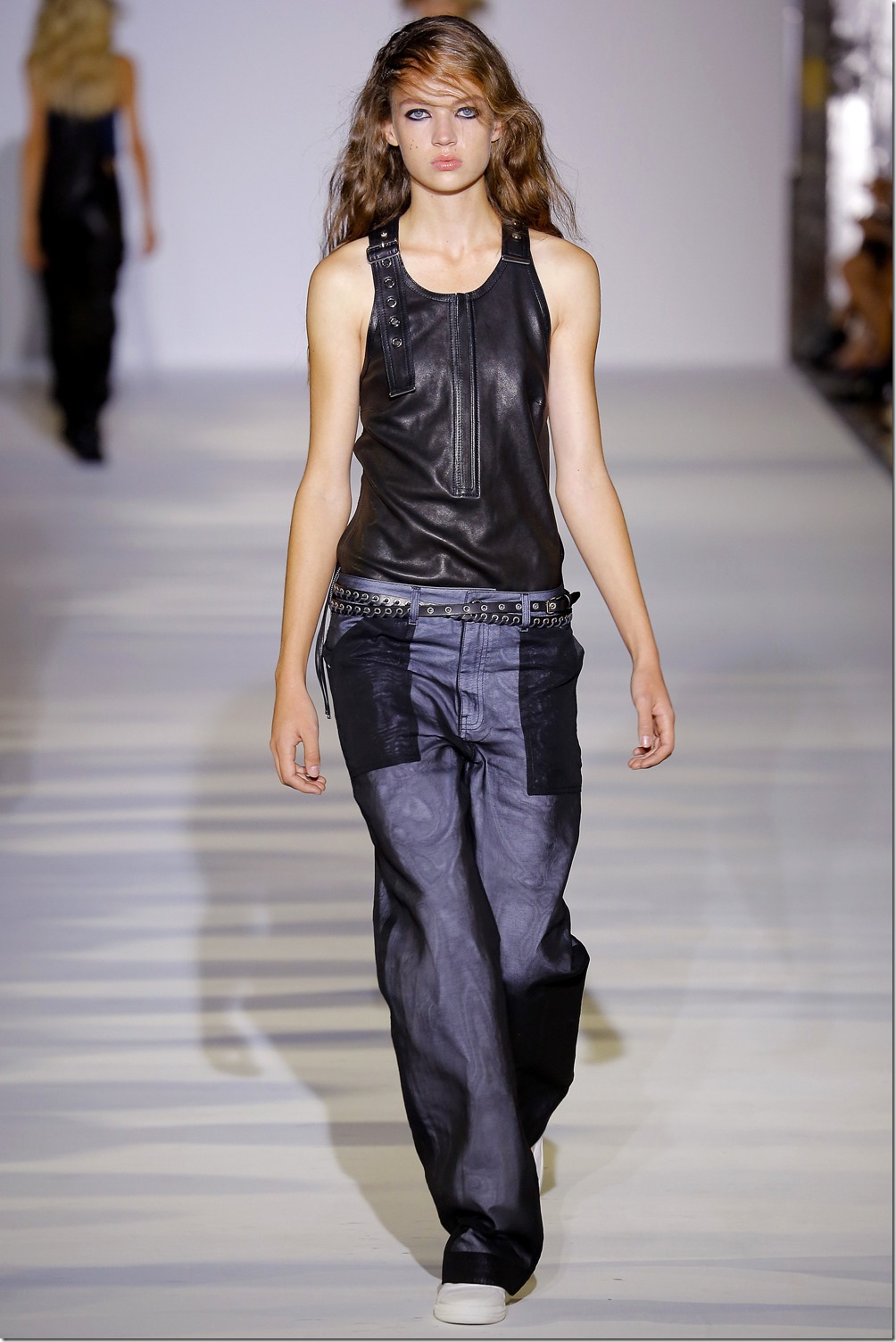 Tommy Hilfiger SPRING 2016 READY-TO-WEAR
The boho textile was all over the collection, including the neckline of patchwork and billowing chiffon dresses. The pieces were straight out of 70s bohemian wardrobe and reminded of free spirited travelers going to Jamaica.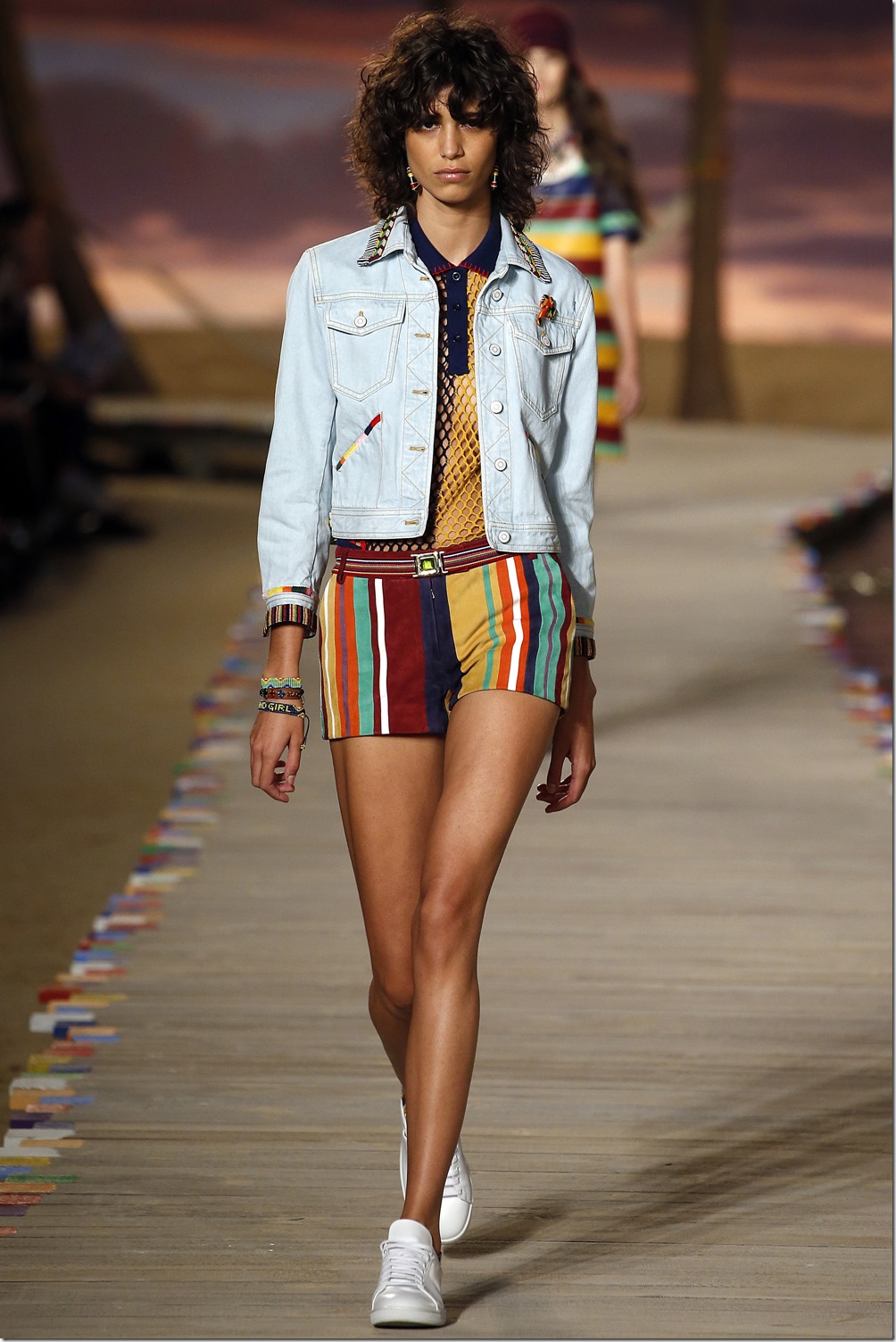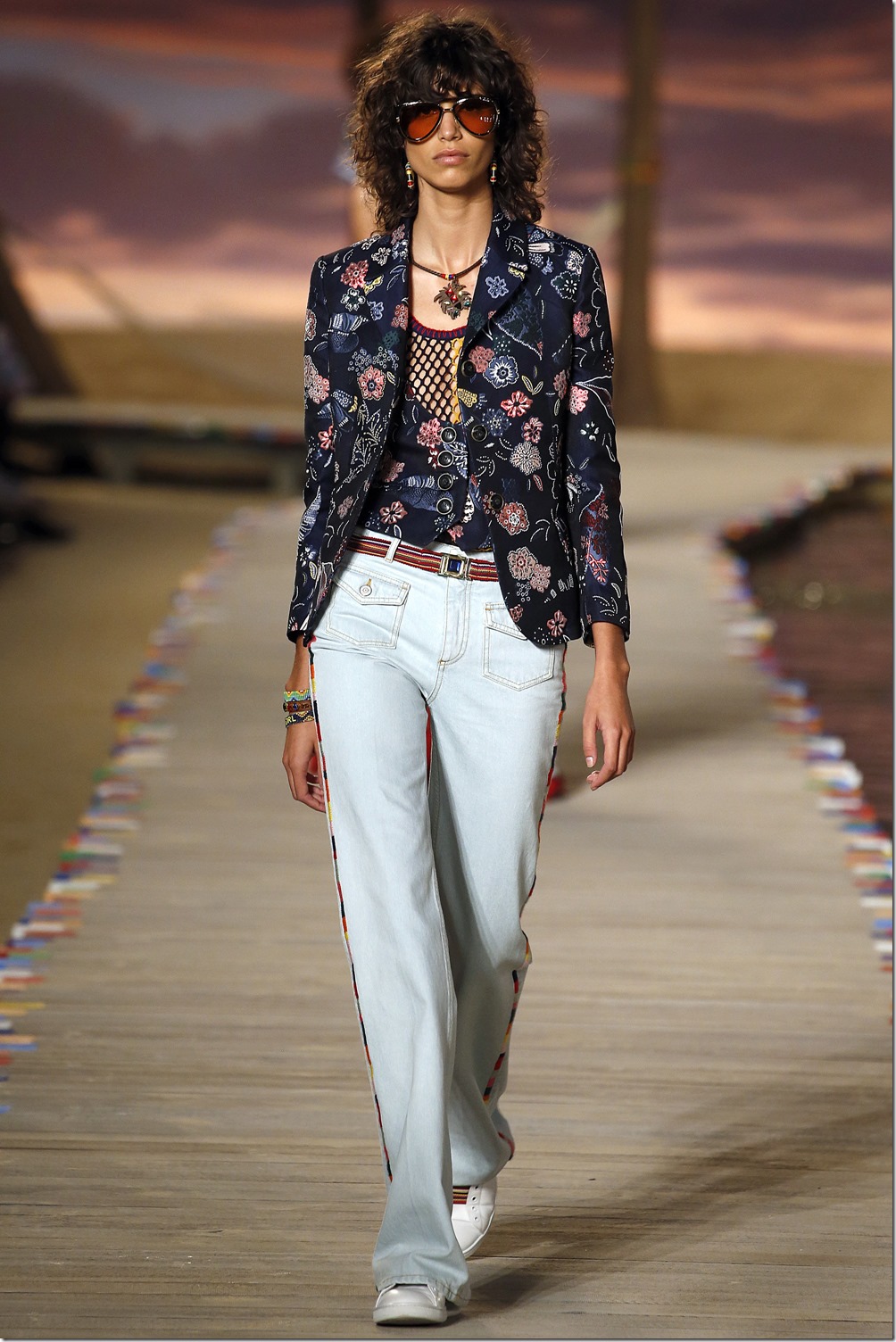 3.1 Phillip Lim SPRING 2016 MENSWEAR
Stripe denims and patchworks seem to be the key for Phillip Lim SS'16 collection.