Its not many times that you see Tommy Hilfiger come out with such an Instagrammable collection with social media in mind !
A collaboratiion with Giga Hadid who used her beach background and reference to some archives to bring out a 90s patchworked , hand embroidered jazzy collection which can be an instant hit on social media among the young cool generation of today ! The designer used the patchworks , embroideries, stripes, motifs and mixed fabrics to get stunning looks and a throwback to that carefree era of 80s and 90s ! Even the plain chinos got young and elevated with the embroideries and patchworks !
The collection launch was also unique in other ways. It was launched in California and not NY. The designer used the fashion event to show his solidarity for the #TiedTogether movement, by getting his models to sport white bandanas in protest of Donald Trump's anti-refugee order attaching a political view to the launch .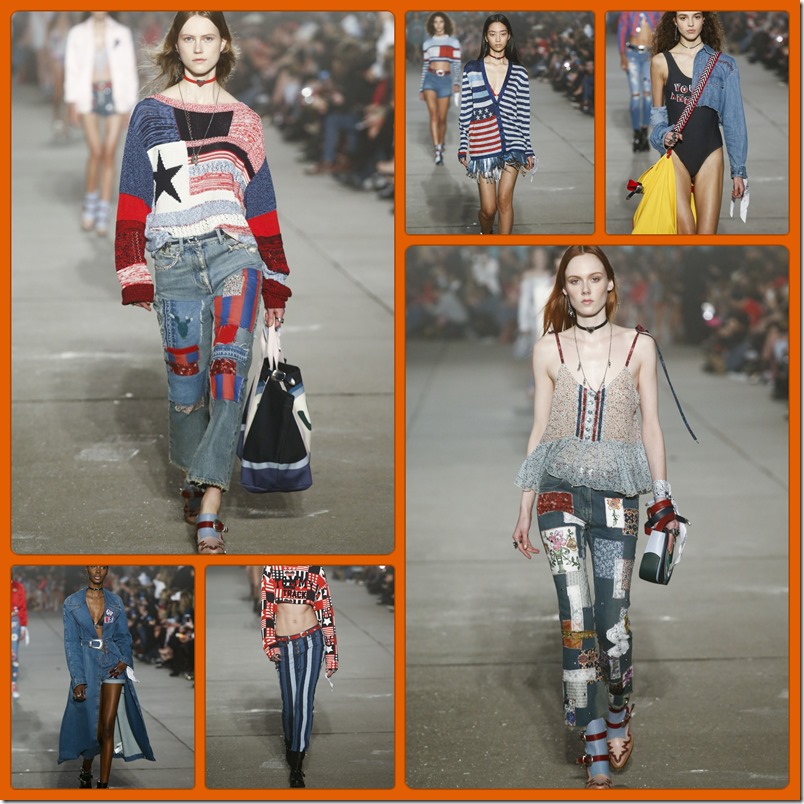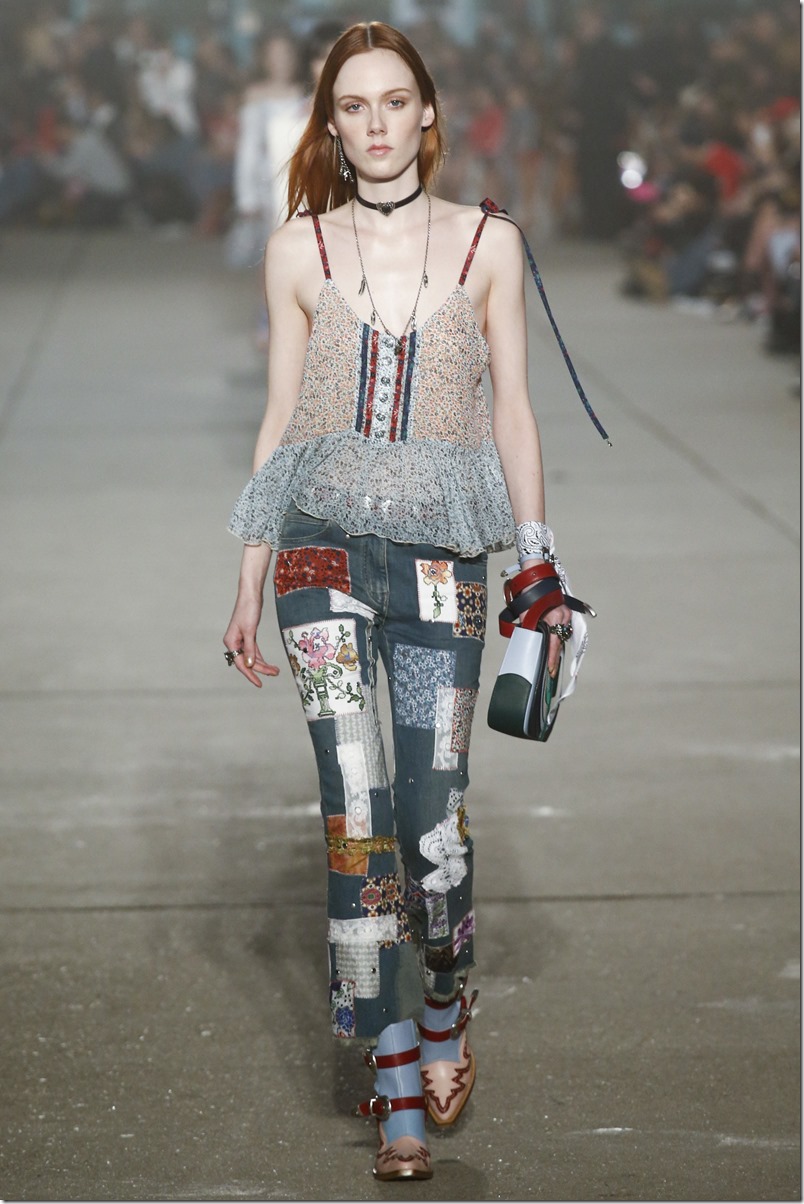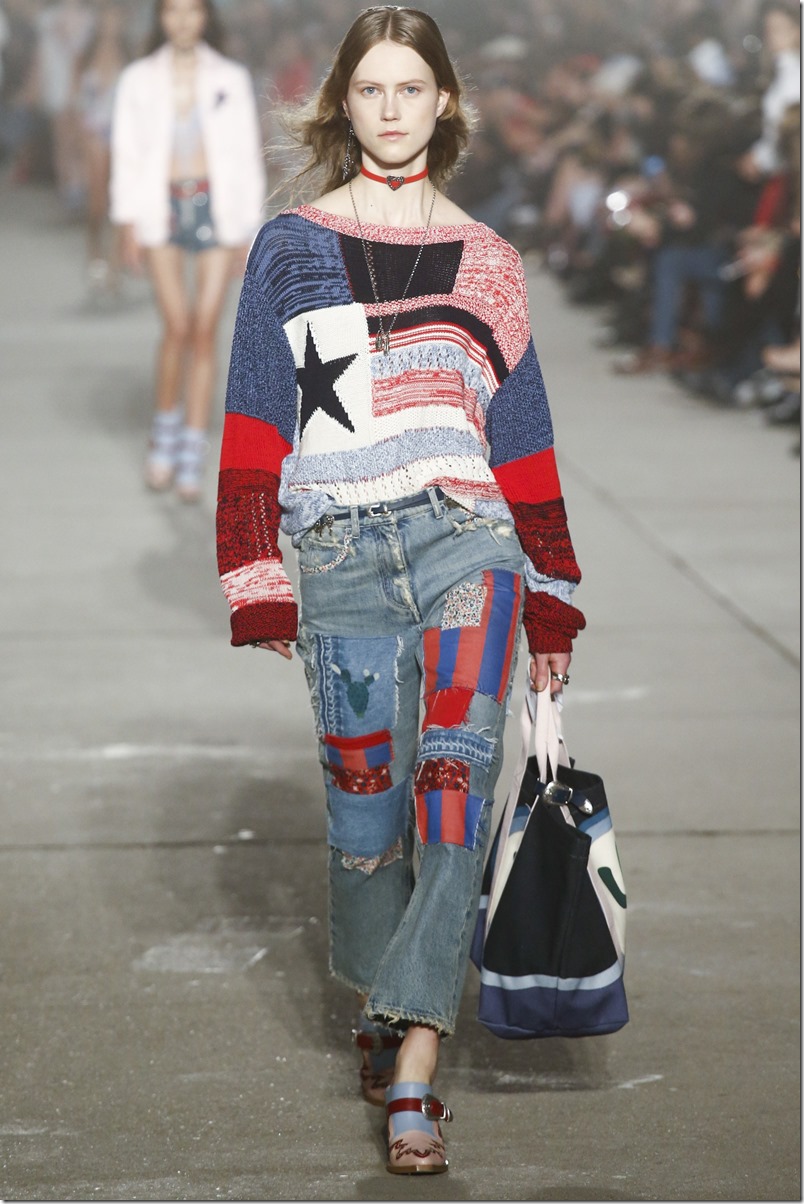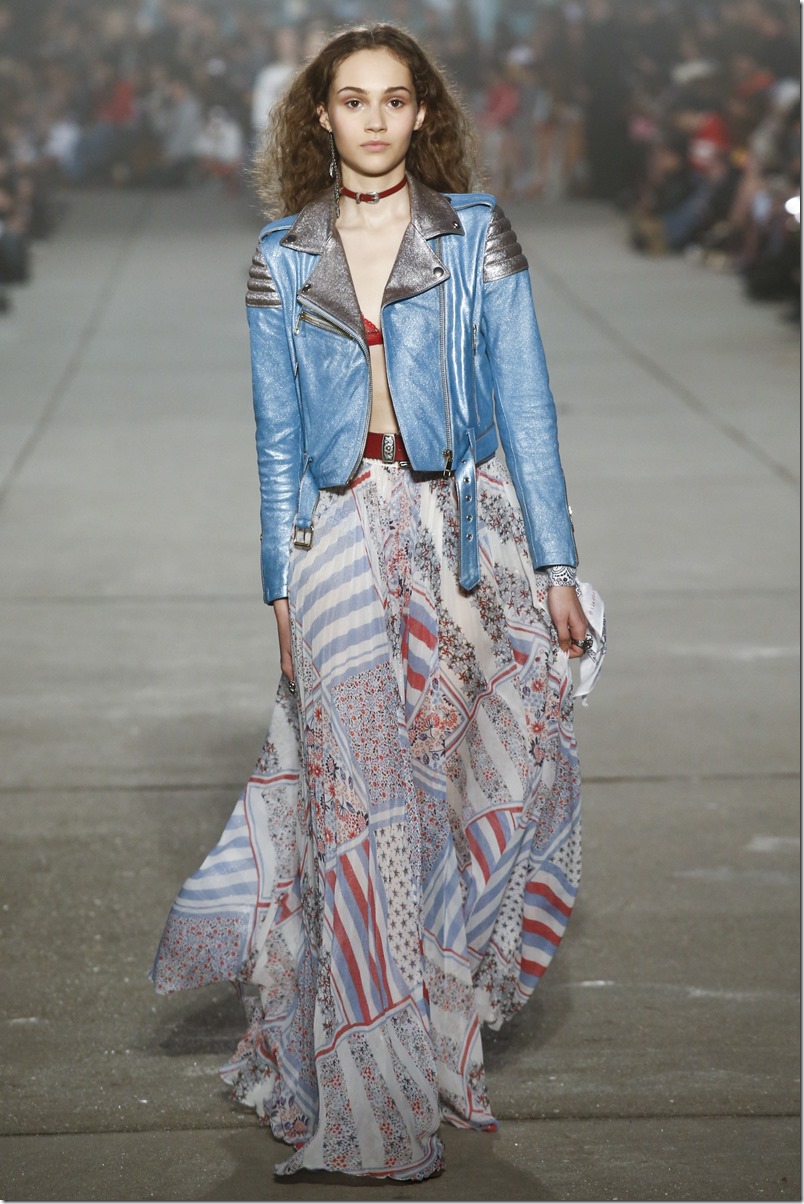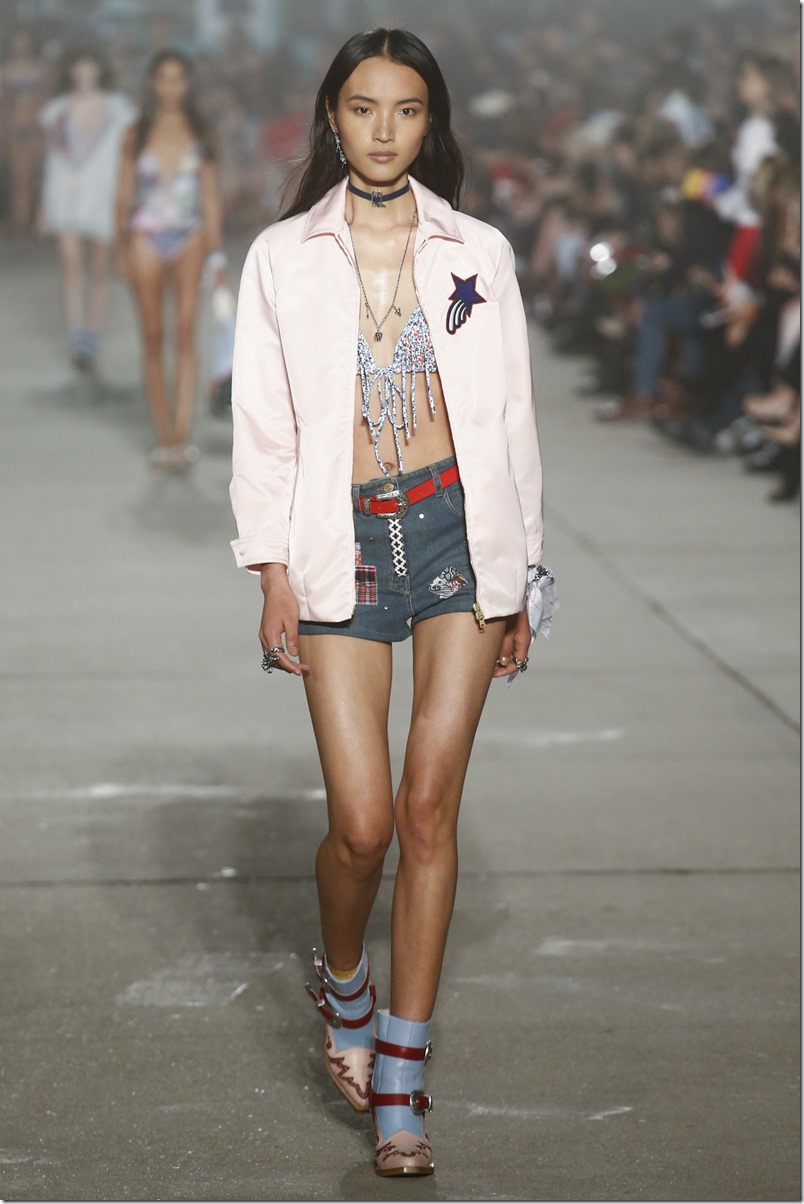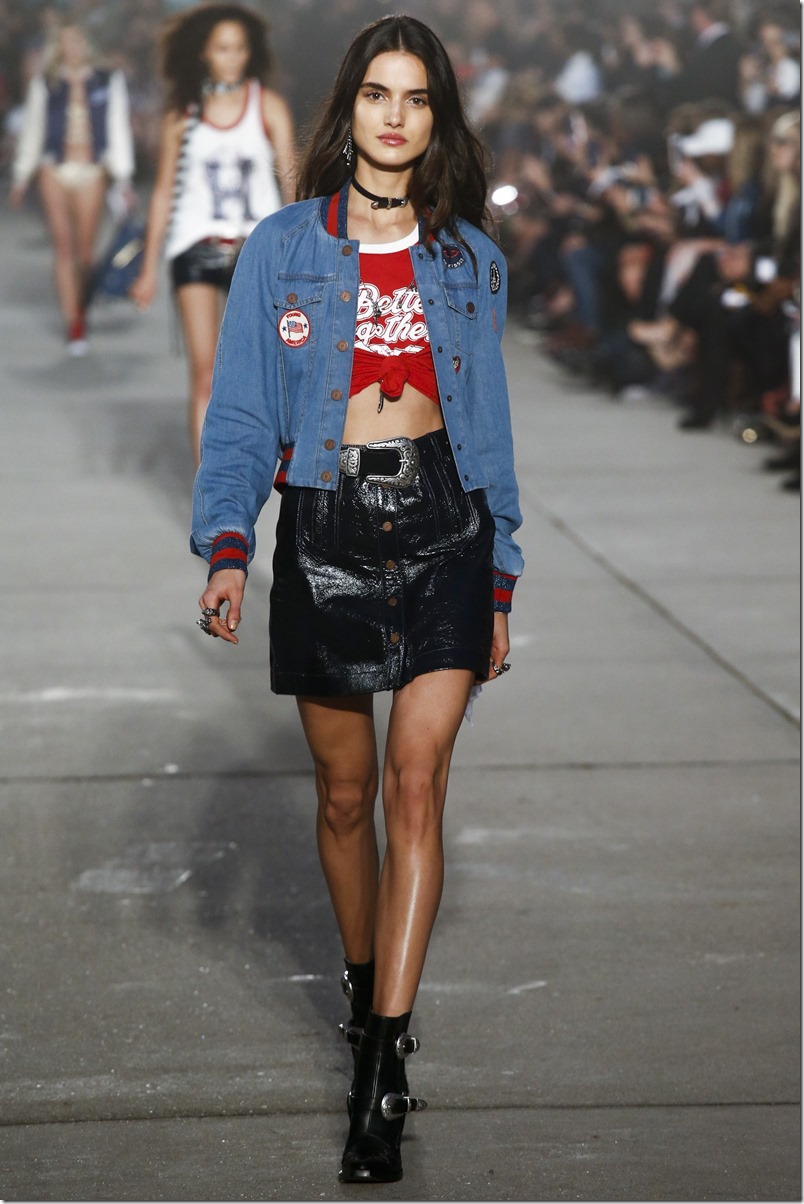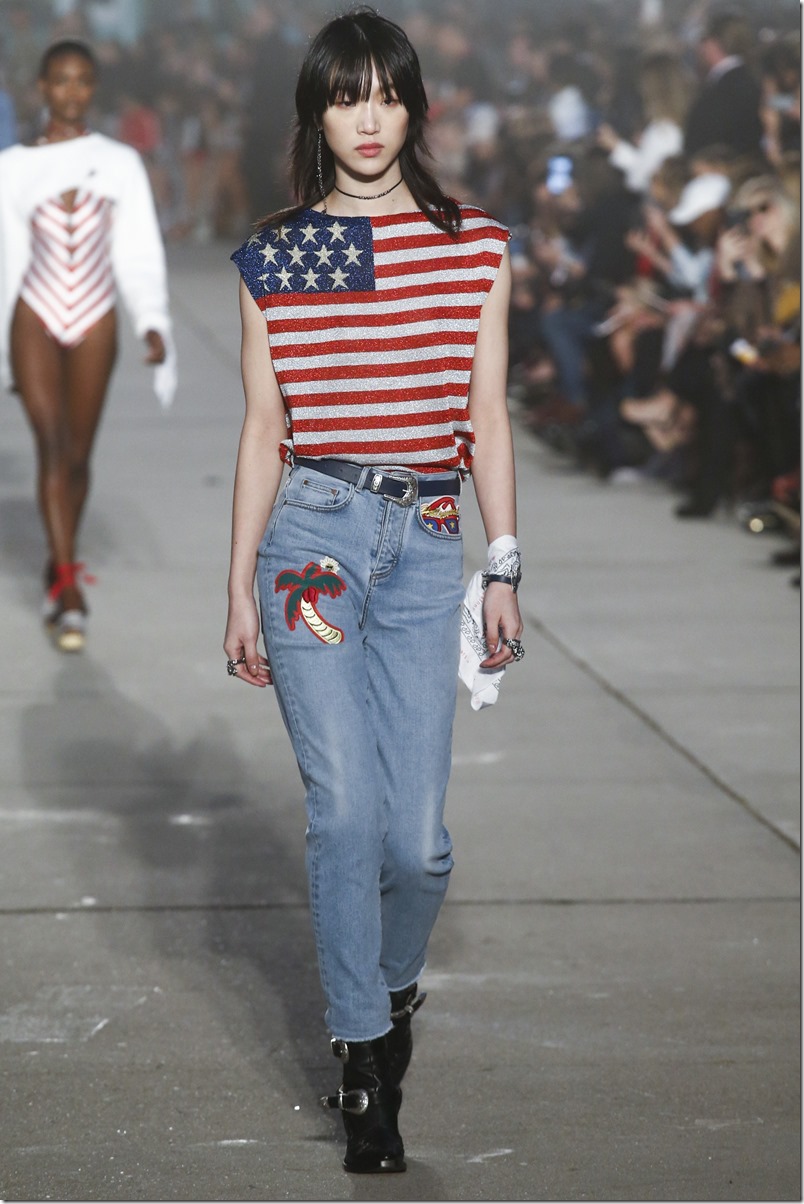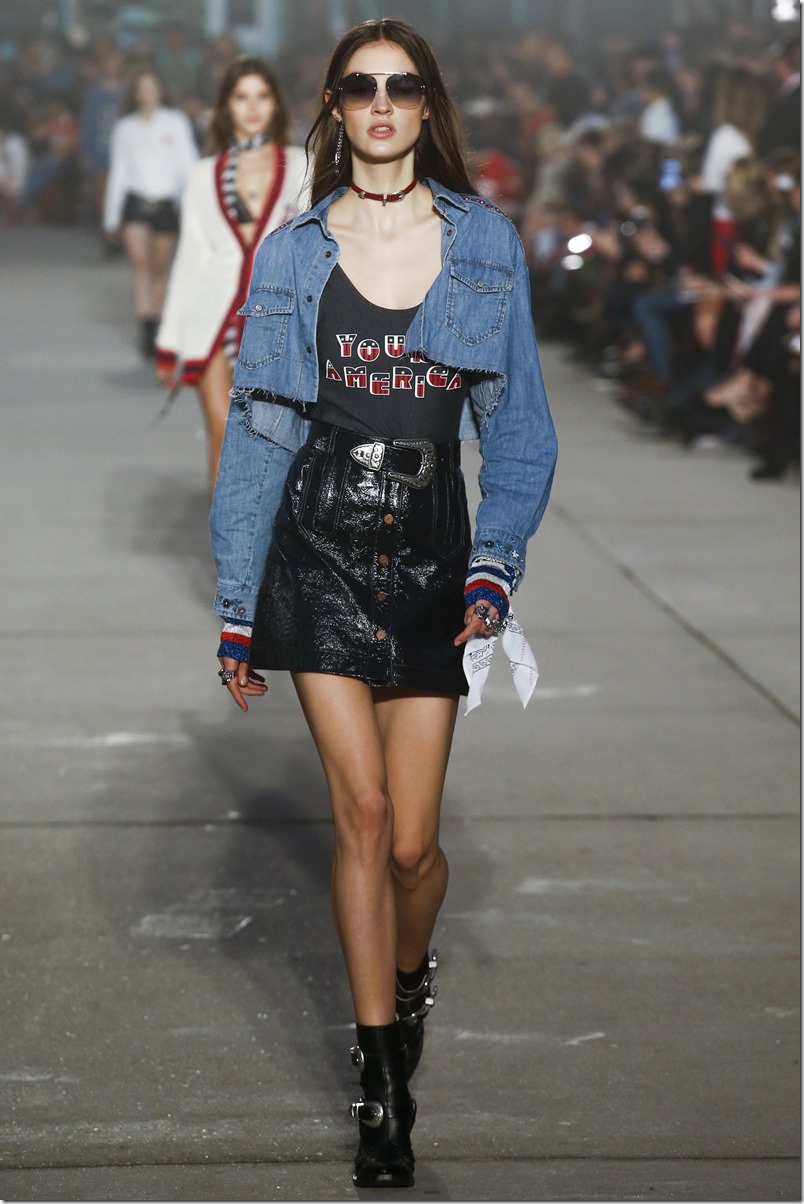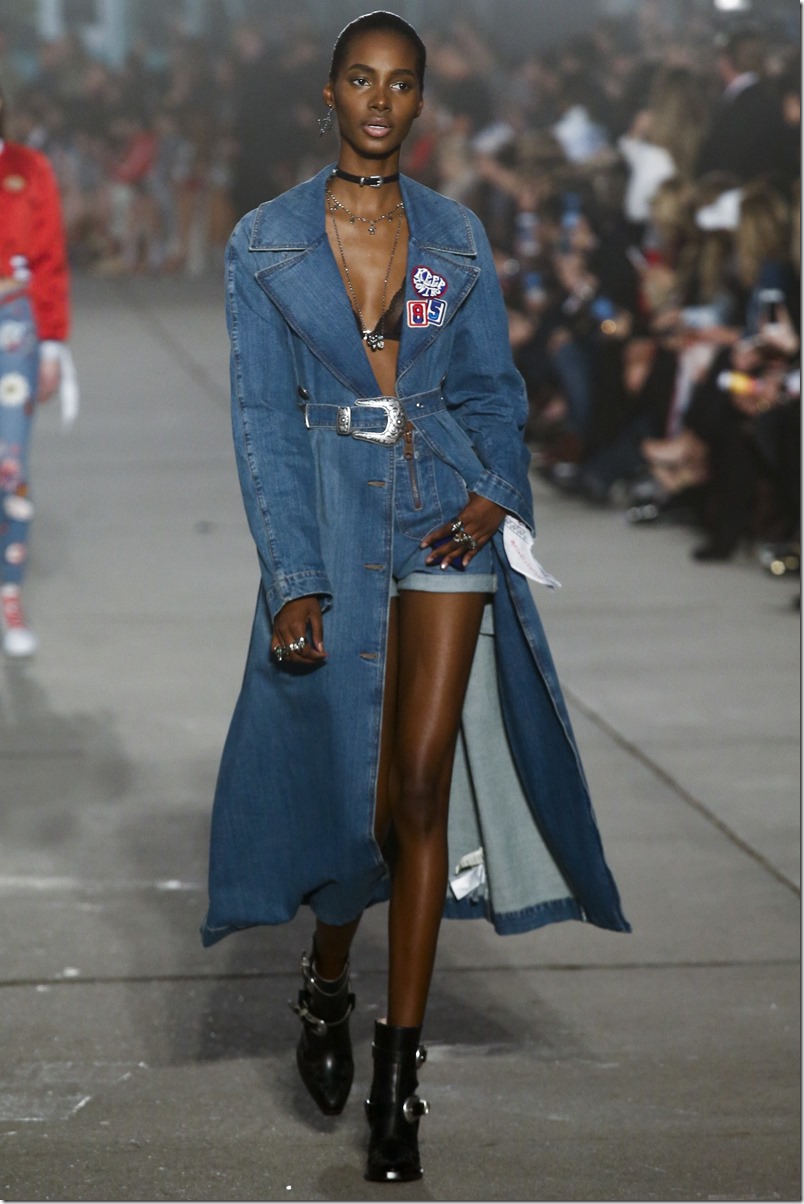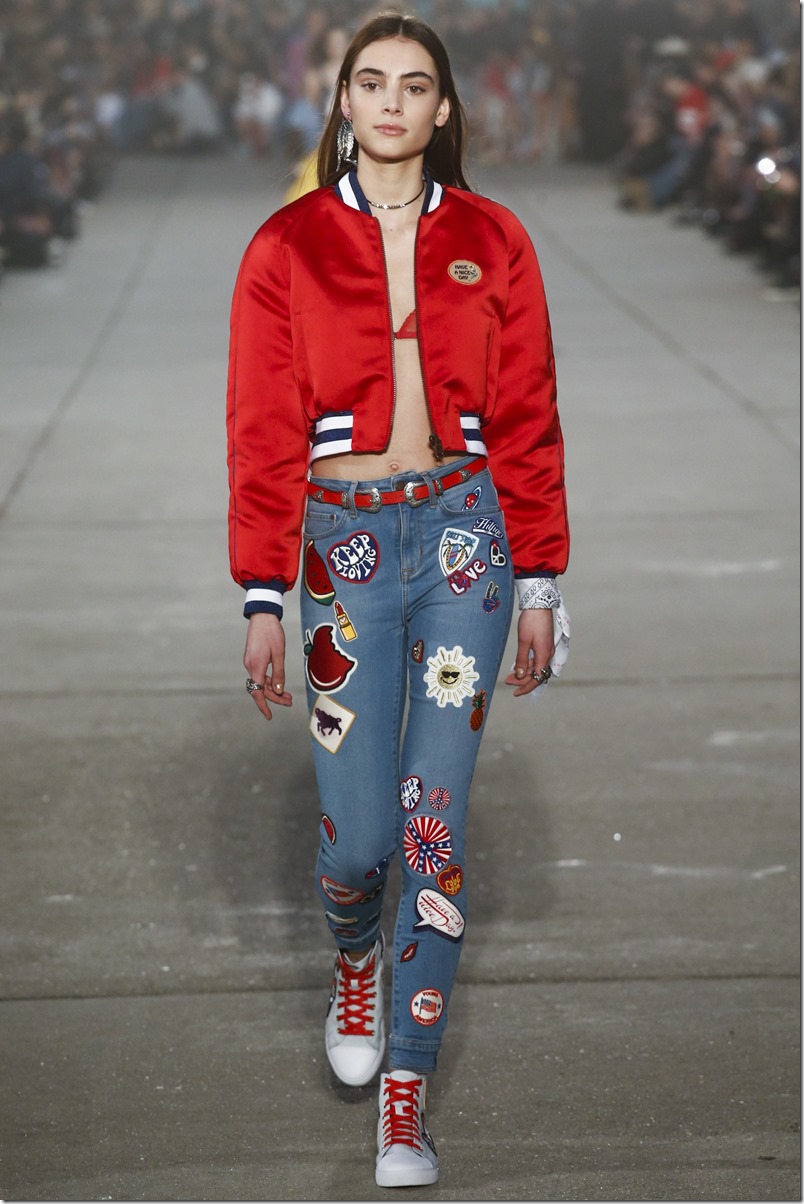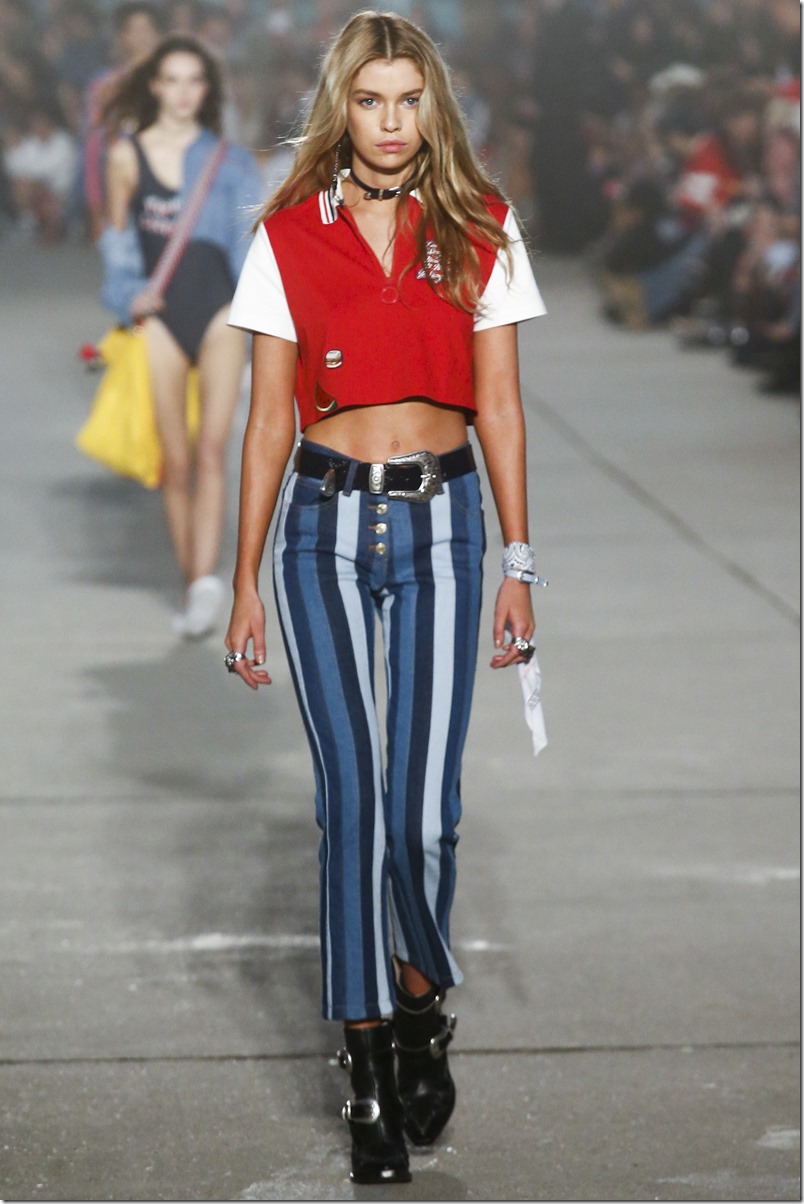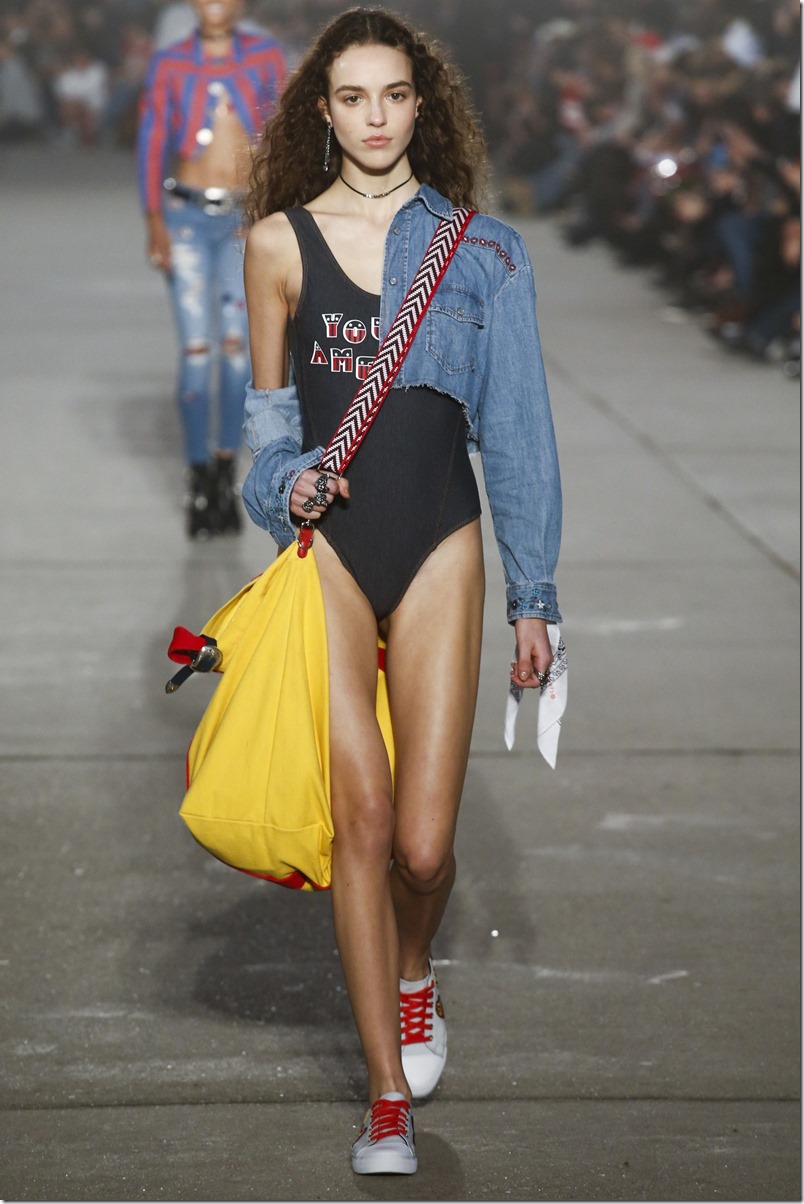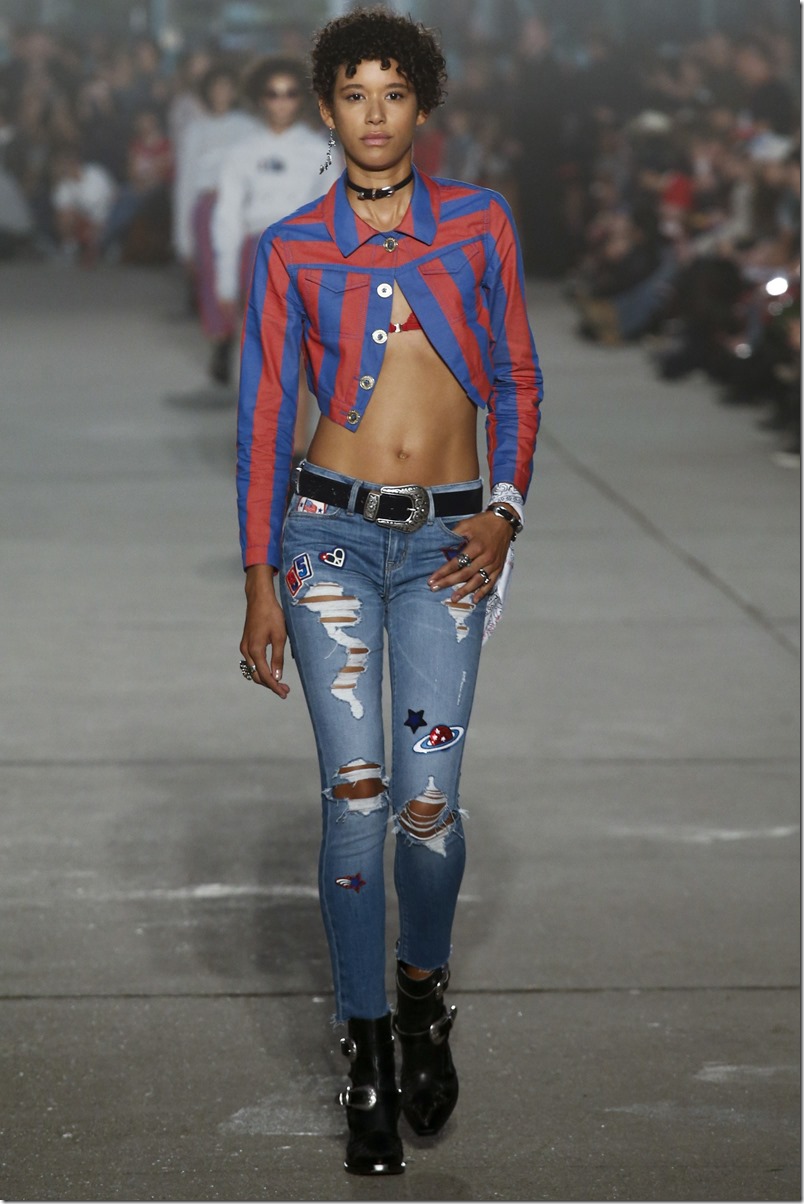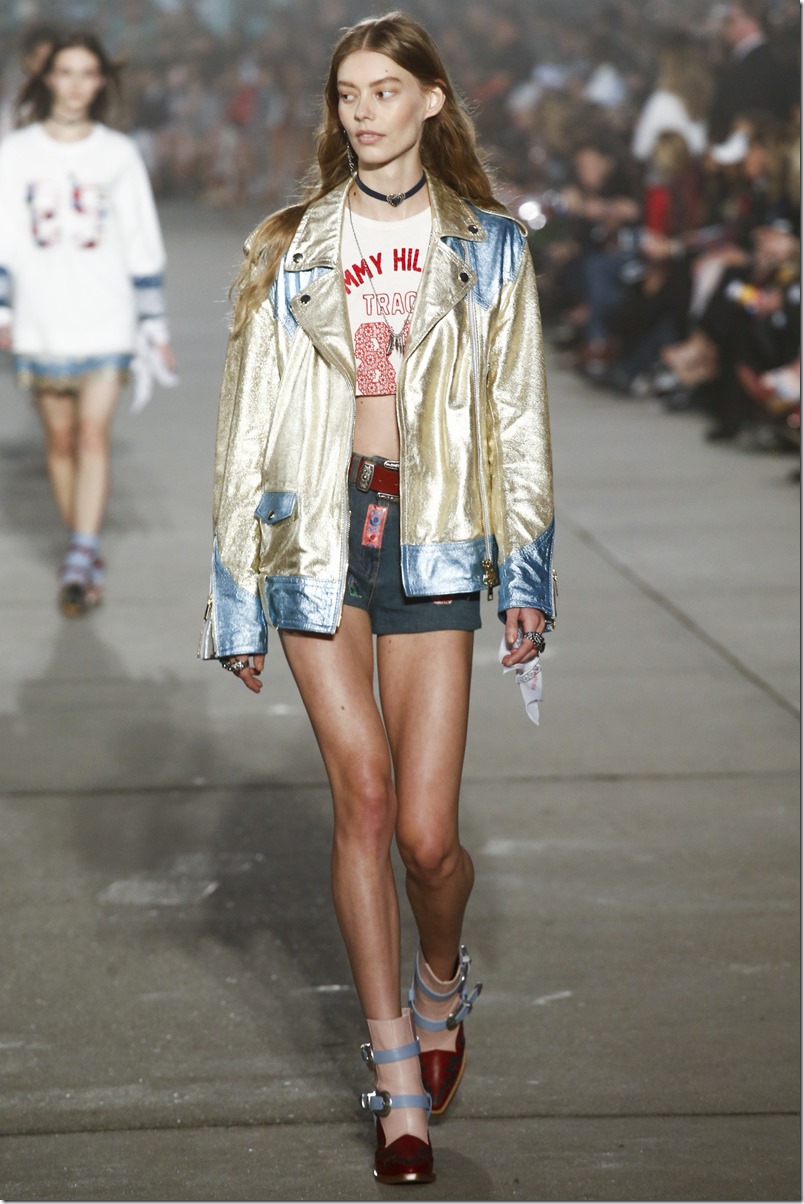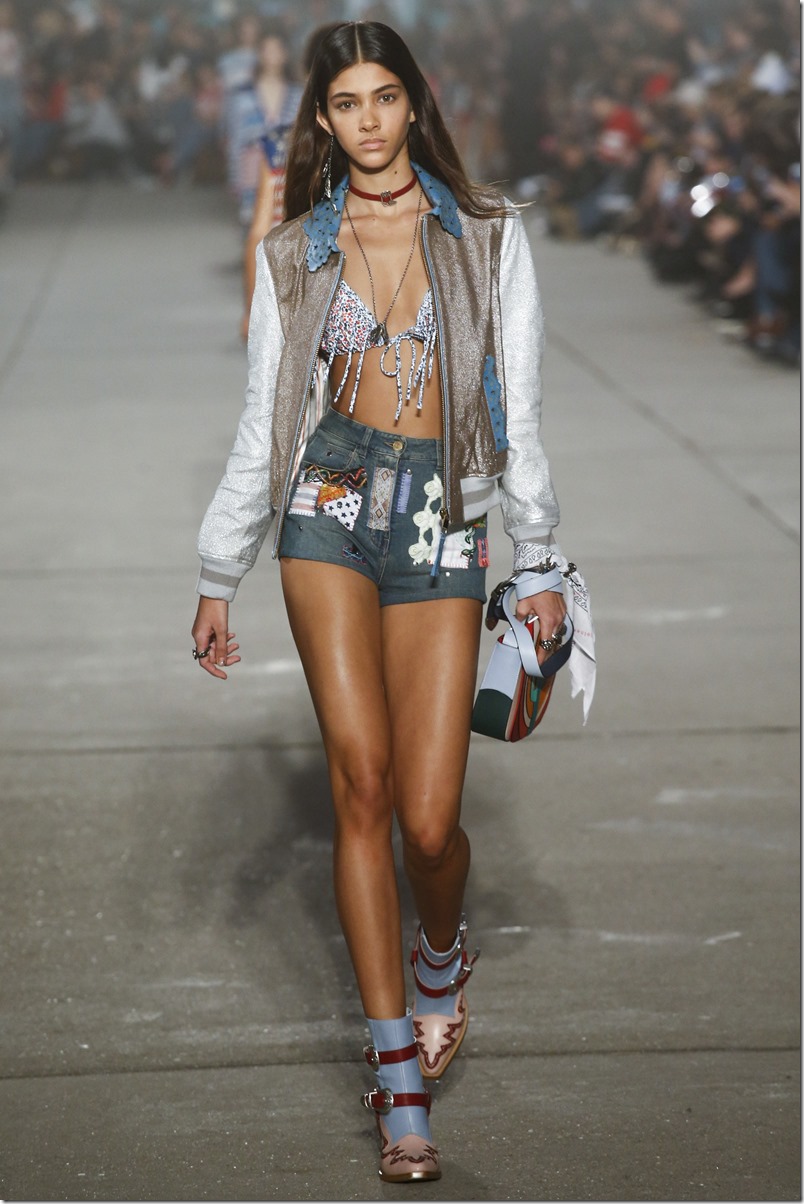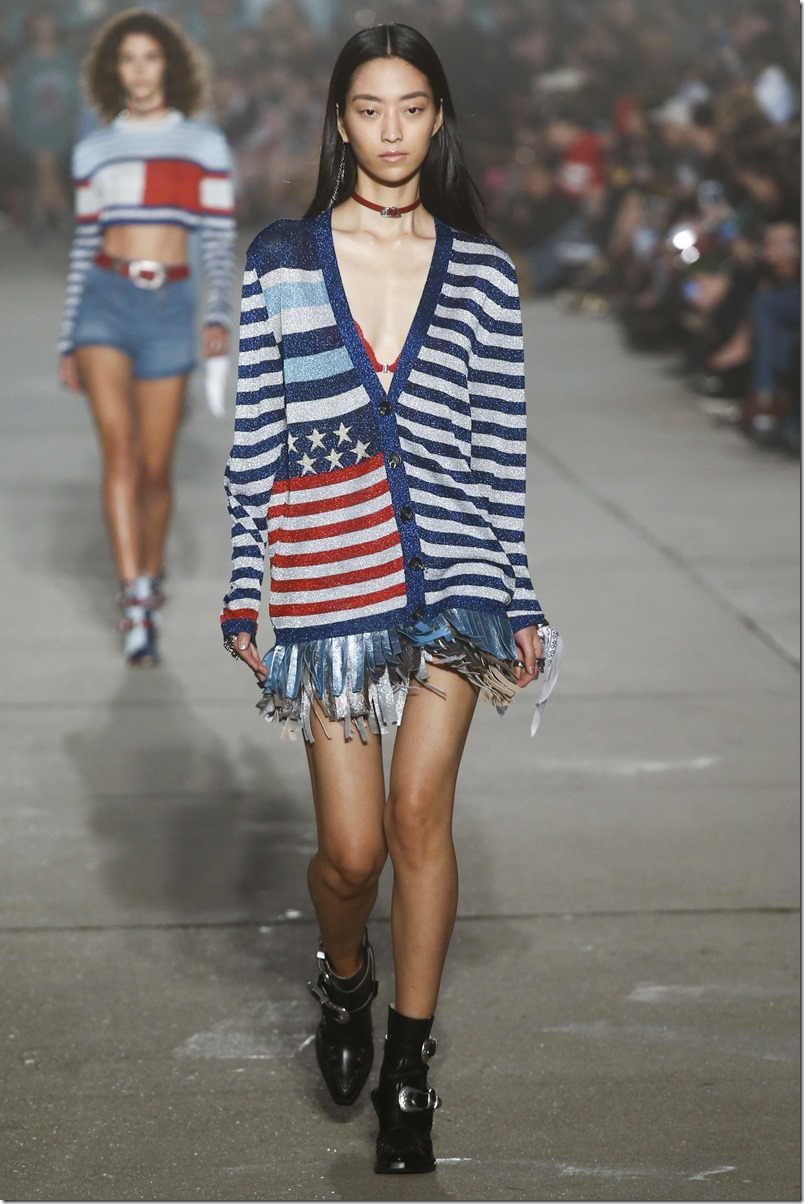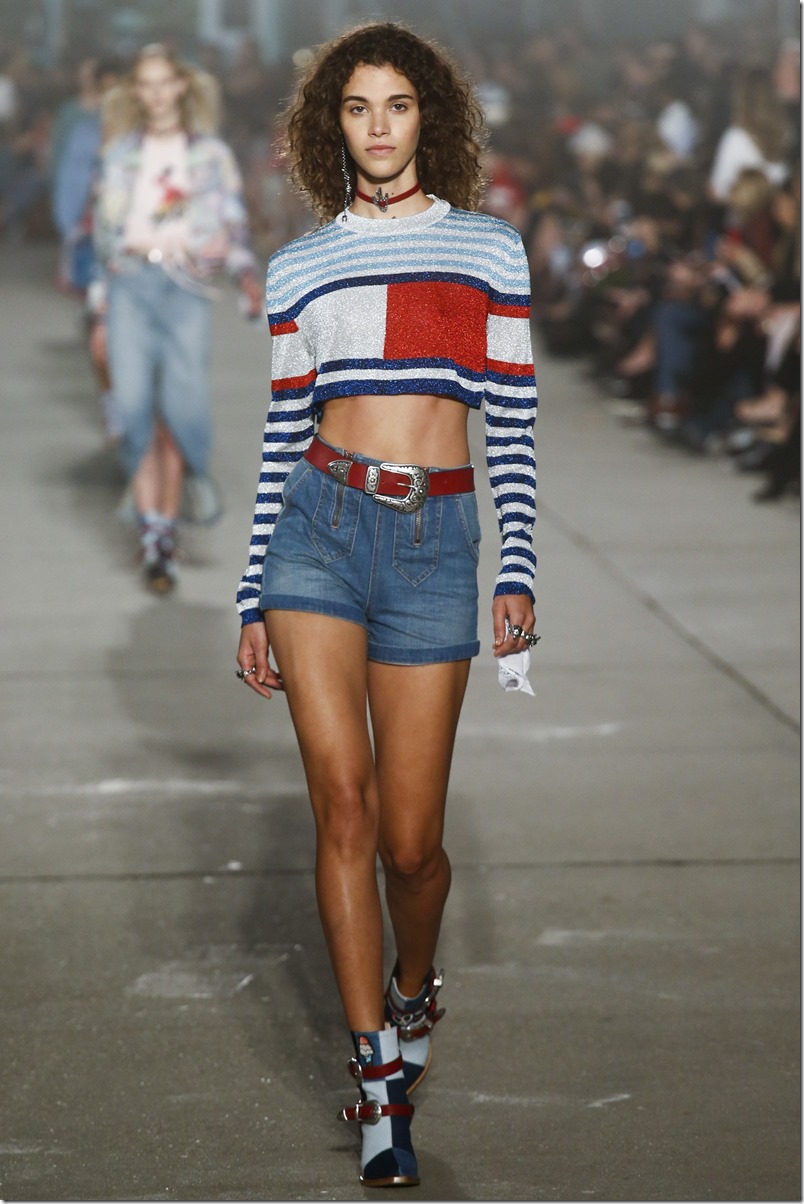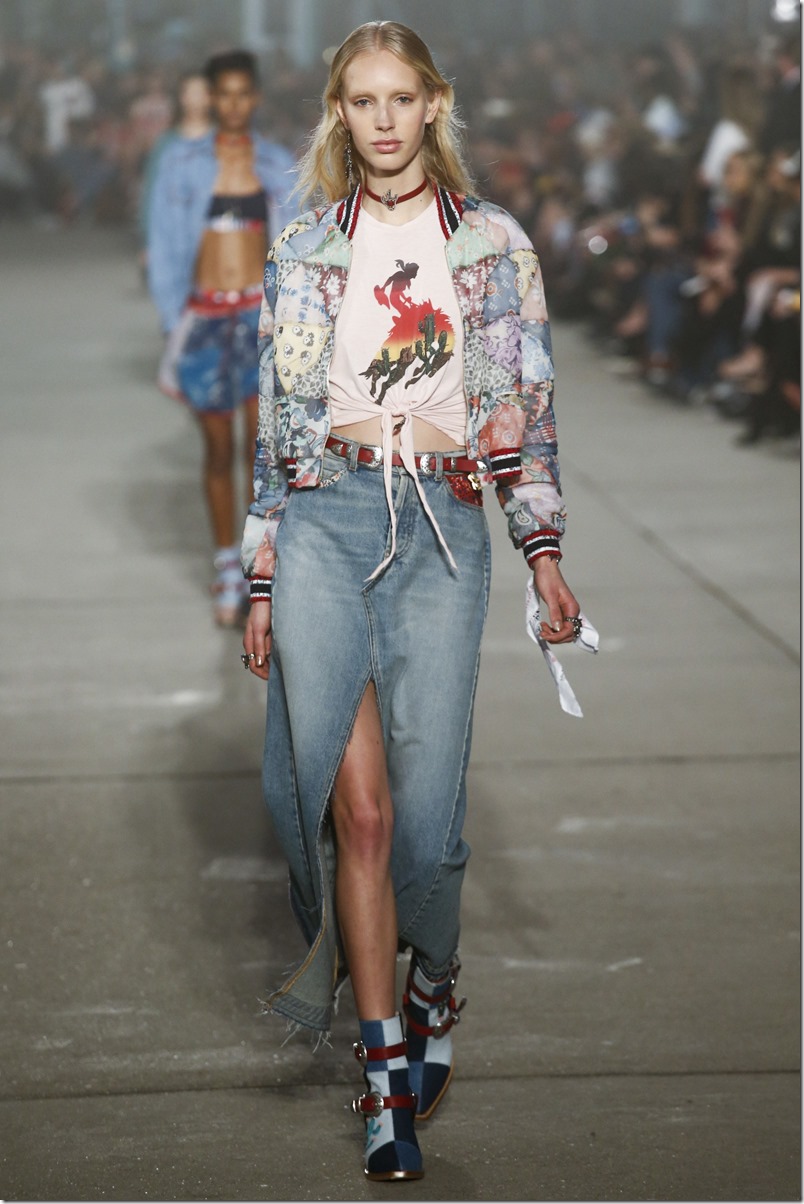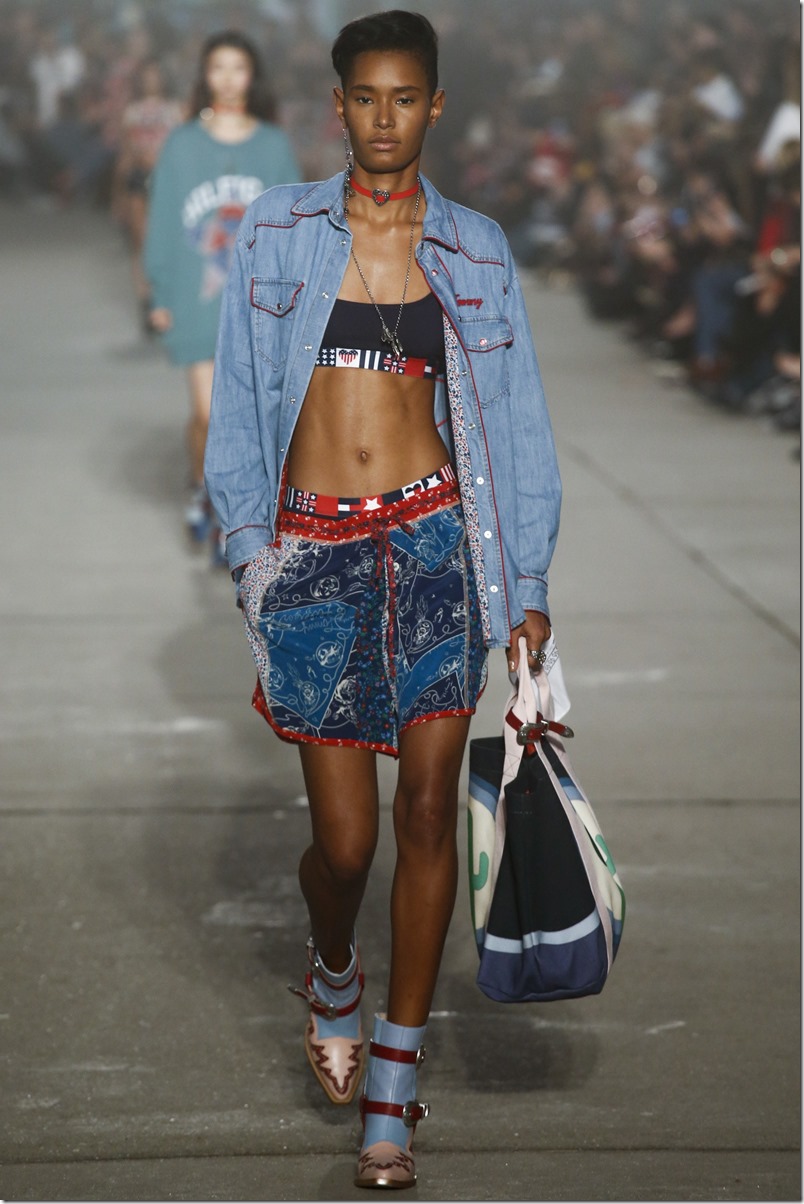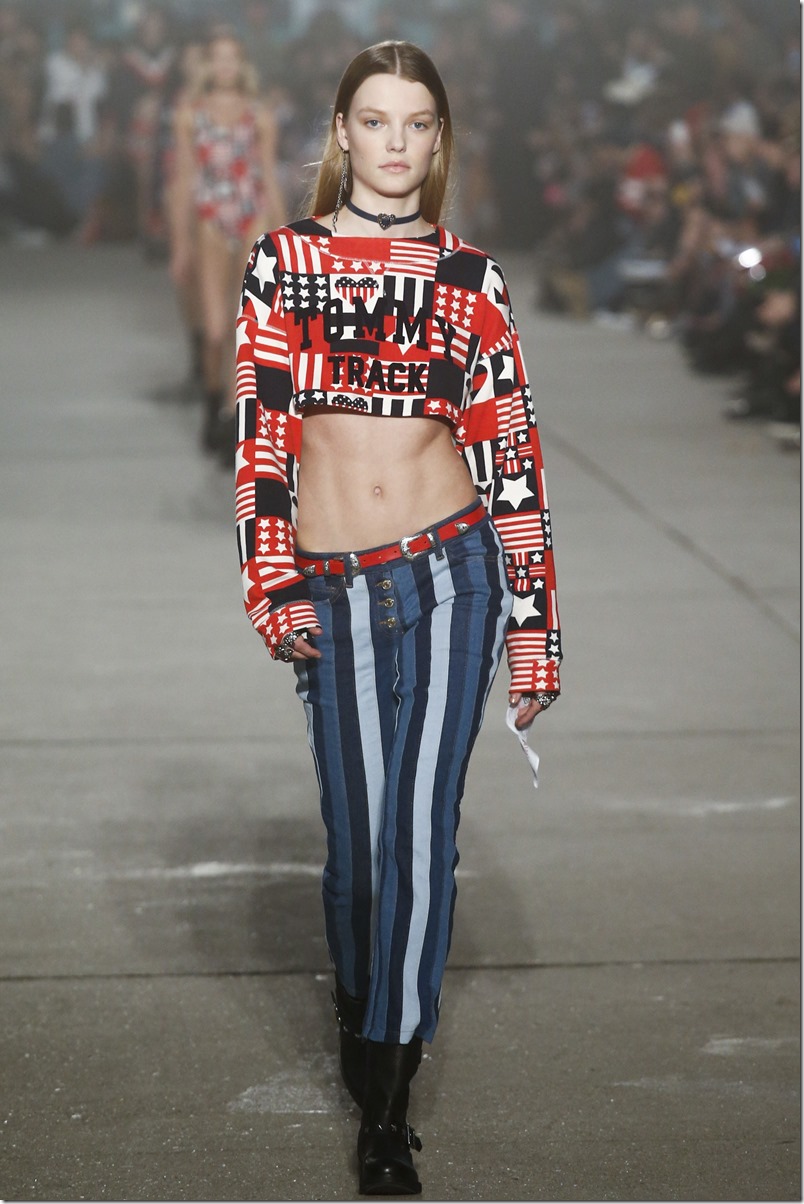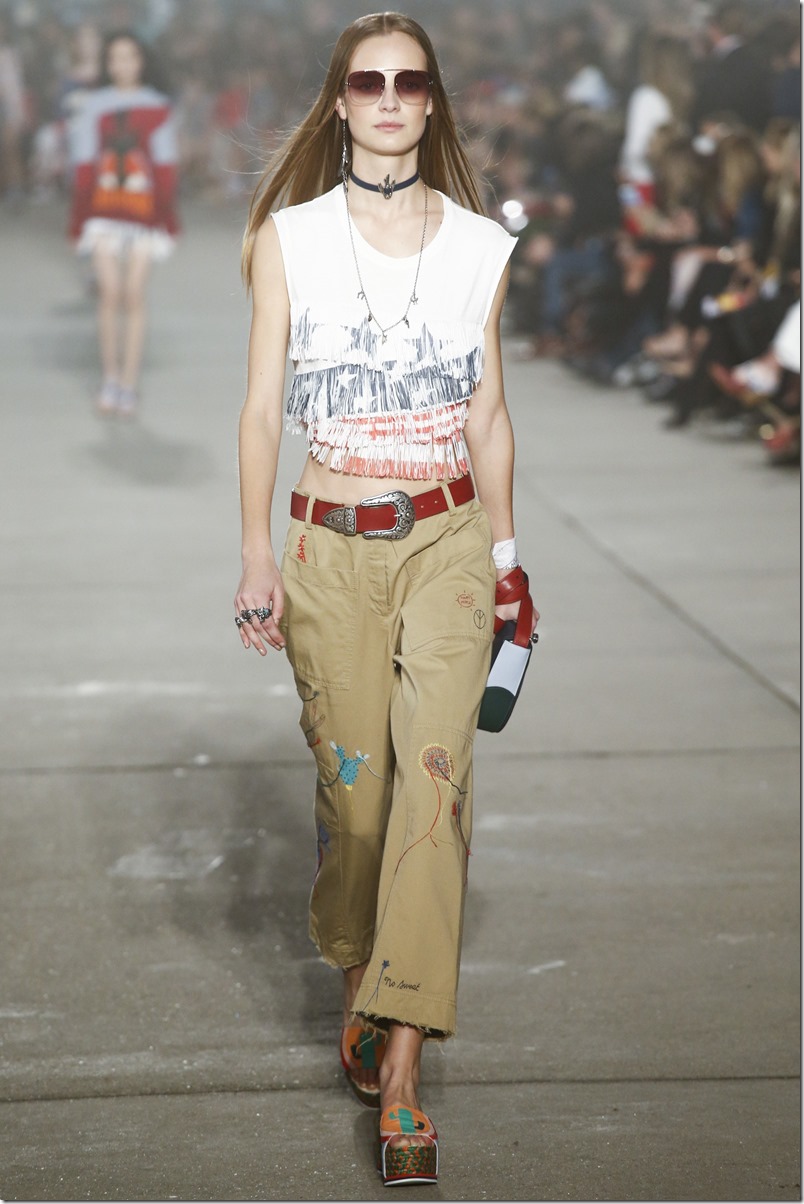 Do we smell correctly that the DENIM MASHUP theme is getting stronger and stronger ?