Arvind  (India ) has come out with some interesting concepts in their AW15/16 collections including multi fiber fabrics for strength and comfort , Neo denims with sustainable dyeing processes , Cord denims and more. We give here a brief synopsis of their Fall Winter 15/16 line in the words of their PD team.
Cord  denims
Corduroy has always been popular as a format winter wear but never explored in other dimensions. Arvind presents corduroy denims that fade as you wear and wash down with every wash. Cord denims include a vast pallete of forest shades and blues with  neo dyeing.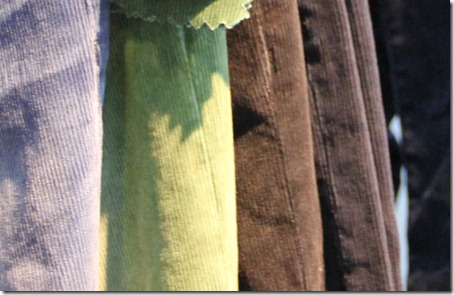 Neo Denims
Our latest innovation- Neo Denim- offers a saturated dark blue shade that washes down and gradually and offers great contrast at every level making the jean look super rich. It is a new way of dyeing which is much more sustainable and does not waste any water in the process of dyeing and maintains a deep dyed look at the same time.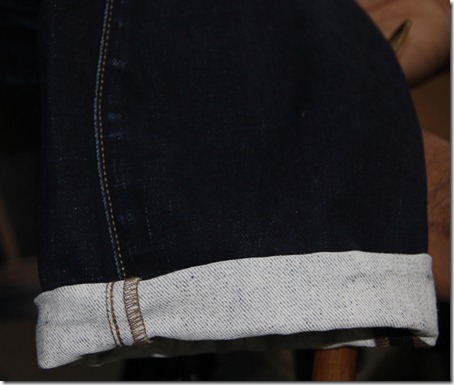 Knit Denims
Since knits mould to fit body shapes and give comfort, a new amalgamation has been created by us – combining two methods of fabric construction to give a " denim effect" using knit structures.
Boomerang Denim
A breed of highly stretchable fabric with extra softness and volume and high shape retention property making it bounce back into shape every time its being worn . The incorporation of special fiber and treatments impart extra suppleness and stretch for skinny jeans making it a highly fashionable product.
Soft and Easy Stretch
A new breed of stretch denim with soft feel , high and easy stretch and a better recovery. The incorporation of special fiber and treatments impart extra suppleness and and easy stretch for skinny jeans. Cotton- viscose blends provide extra luster and softness.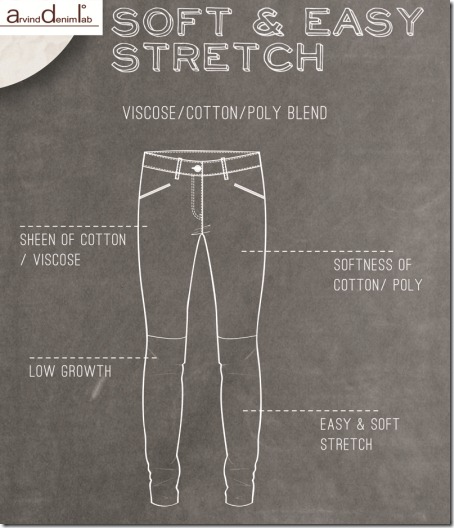 Performance Denim
Multi filament tough fabrics ..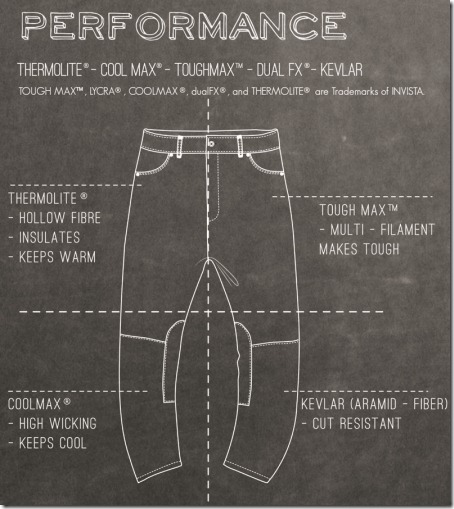 Sustainable Denims
As a part of Sustainable Apparel Coalition , Arvind implements a number of sustainable technologies in various processes of production to bring out its sustainable collection. From Organic and BCI cottons to using natural indigos to advanced denim system for water conservation or using linens , Arvind follows a multi-pronged strategy to contribute towards eco sustainability.
Classic Men
Stretch denim with improved high recovery and retains the looks of non-stretch rigid denim without de-shaping. This is a high performance product with poly spandex and cotton combination with clear twills , giving a clear texture.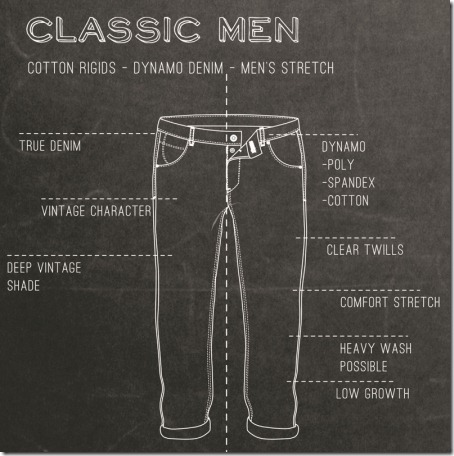 Classic Women
All season products  where they form the core offering of all brands.