We had previously covered the Desert Studio – a unique denim facility at Dubai by Denim Clothing Company (DCC). The studio innovates with the latest technologies available to bring out some cool Eco washes on their jeans/garments . As we discussed with PD team at DCC , they briefed us about some of the latest inspirations which helped them create vintage washes using some of the latest technologies. The fabric directions, new weaves and constructions and inspiration ,styling , wash directions etc indicated y them are given below :
Fabric directions
The key fabric directions are related to new color developments which help in accentuating the vintage looks :
· New indigo dye mixes.
· Sea green color
· Ocean blue color
· Pale blue color ( one dip )
New weaves and Constructions
DCC launched these weaves, constructions and new fabrics at the Denim by PV show this May.
· Waffels
· Micro diamond
· Canvas weaves
· Broken twills
· Melange wefts
· Indigo wefts
· Loam state unfinished and sanforized denim
· 23 oz indigo fleece
· 16oz selvedge
Inspiration, styling and wash directions
The inspiration , styling and wash directions are summed up by them as:
"American 1940s vintage meets Japanese fashion hobo to create what we call a fresh modern vintage, working on denim bases of sea green, ocean blue and pale blues and using touches of rust colors, tints and pure indigo sprays -and not the typical vintage yellow tints -we created a vintage look with a much fresher feel .  We wanted to create a new take on vintage denim and washes but still be able to see the original raw denim in areas of the
jeans!"
"With the Dubai Desert Studio laundry we took this idea to another level with the Eco vintage range.  Which is drawing on the same inspiration but creating modern vintage denims with using only modern day technologies, laser, ozone, waterless, low Energy and Nano bubbles.  Sustainable denim productions replacing conventional methods with eco technologies."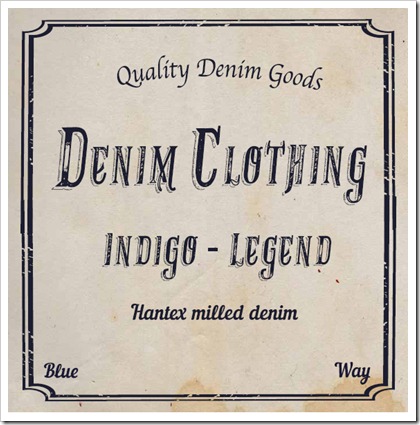 We give below some of the Eco vintage washes achieved at the Desert Studio , Dubai – using eco friendly technologies.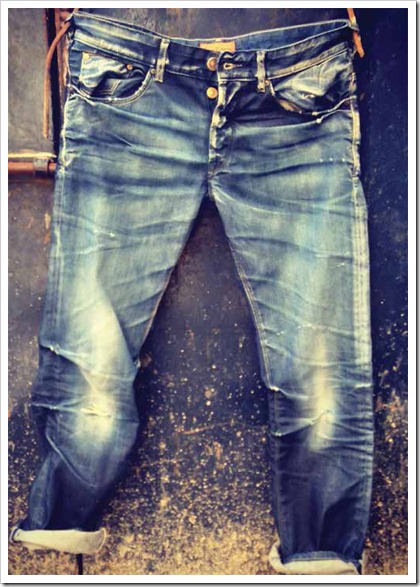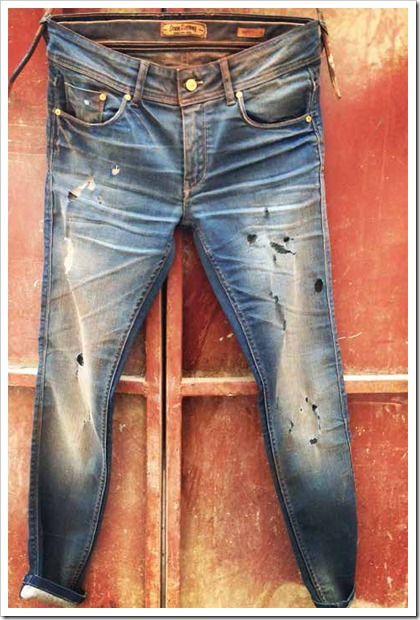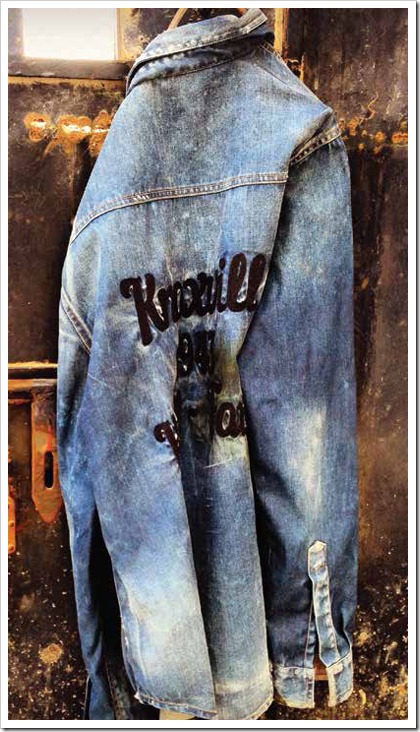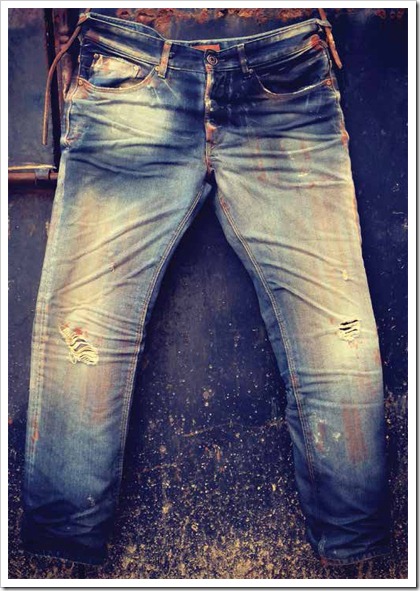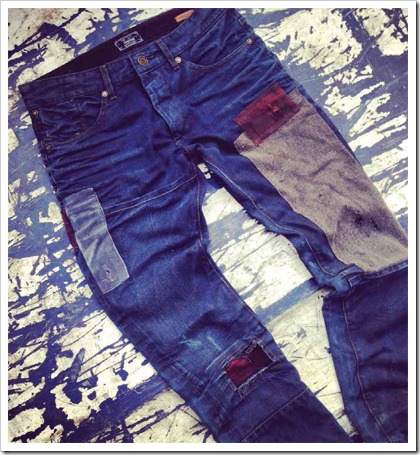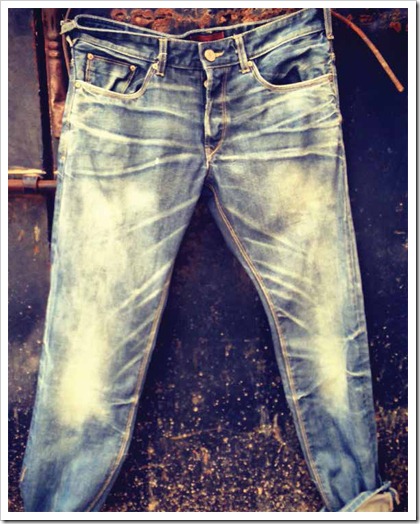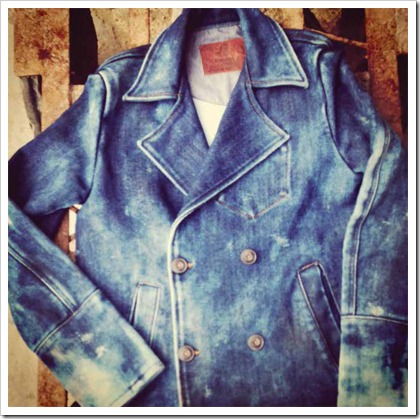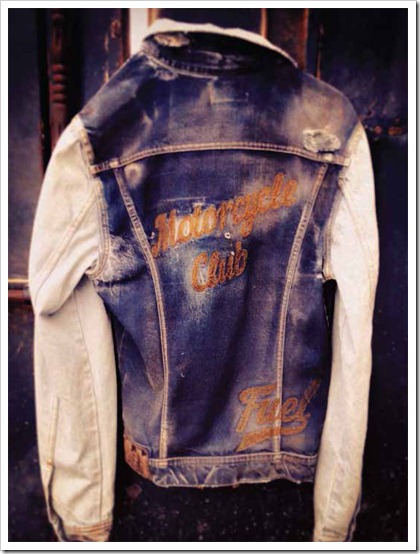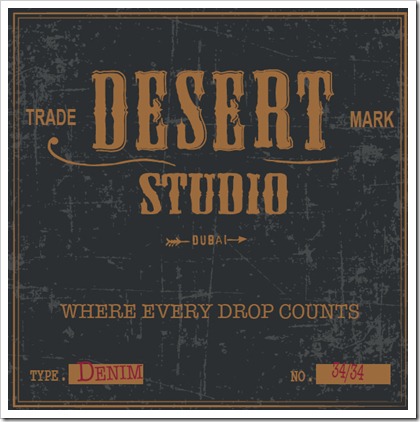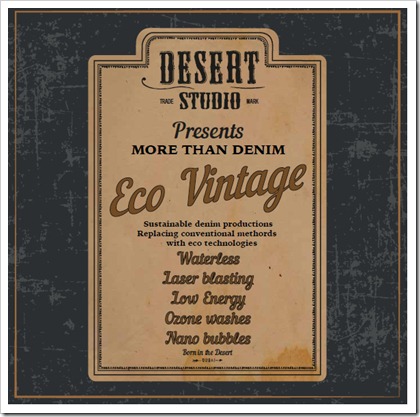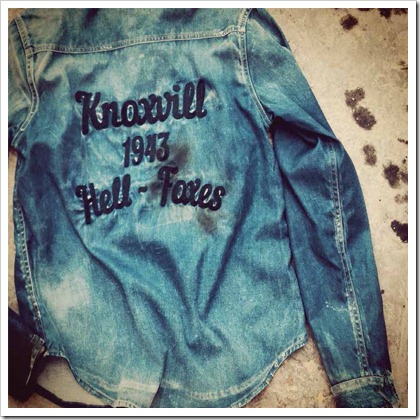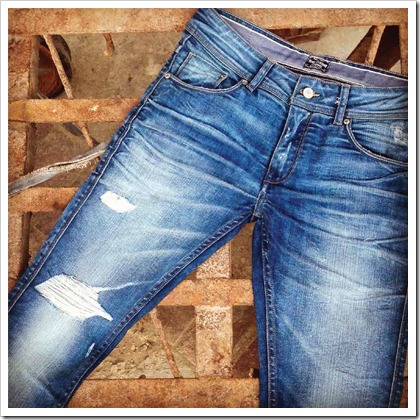 DCC  also came up with an interesting video showing inspirations for vintage effects that they have achieved.
For more information on this collection, contact here