Arvind Limited has signed an agreement with the Khadi and Village Industries Corporation (KVIC)  which certifies Arvind's Khadi products to be presented to the world with a Khadi mark. Arvind Limited has been a leading actor in the revival of the most sustainable fabric in the world; presenting it in its new, global avatar, as Khadi denim – hand-spun, hand-dyed, and handwoven by artisanal communities from across the villages of India.   The collection which received the award for the Best Fabric, at the premium Global Denim Awards held in Amsterdam is one of Arvind's initiatives of taking Khadi to the world. For information, the word KHADI cannot be used by any company without Indian govt.'s approval and the KVIC certification of Arvind's products enables it to use the word KHADI and promote it globally .
Denim has long been a symbol of resistance, rebellion, challenging the norm. Its iconic status is rivalled by none. Other than Khadi. For scores of Indians, Khadi is more than a fabric. It is an enduring legacy of India's collective resistance against the British Raj of India's journey to independence. Arvind brings the two together in a beautiful harmony called Khadi Denim. The fabric is created by artisanal communities in India, and brings environmental and social sustainability to fashion, while empowering those who create it. The processes – hand-spun yarn, hank-dyed in natural indigo, creating hand-woven fabric – ensure that Arvind is fashioning possibilities for a sustainable trend.
We bring some of the pieces of Khadi denim from Arvind's collection .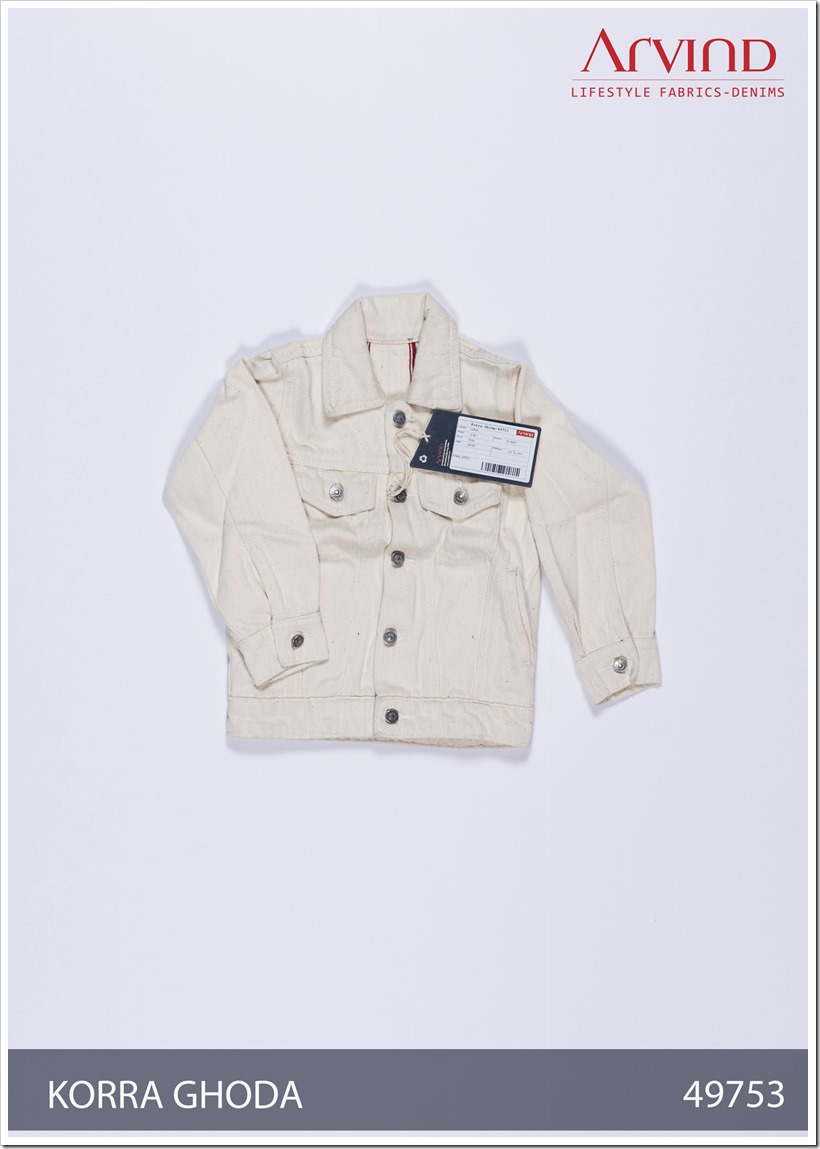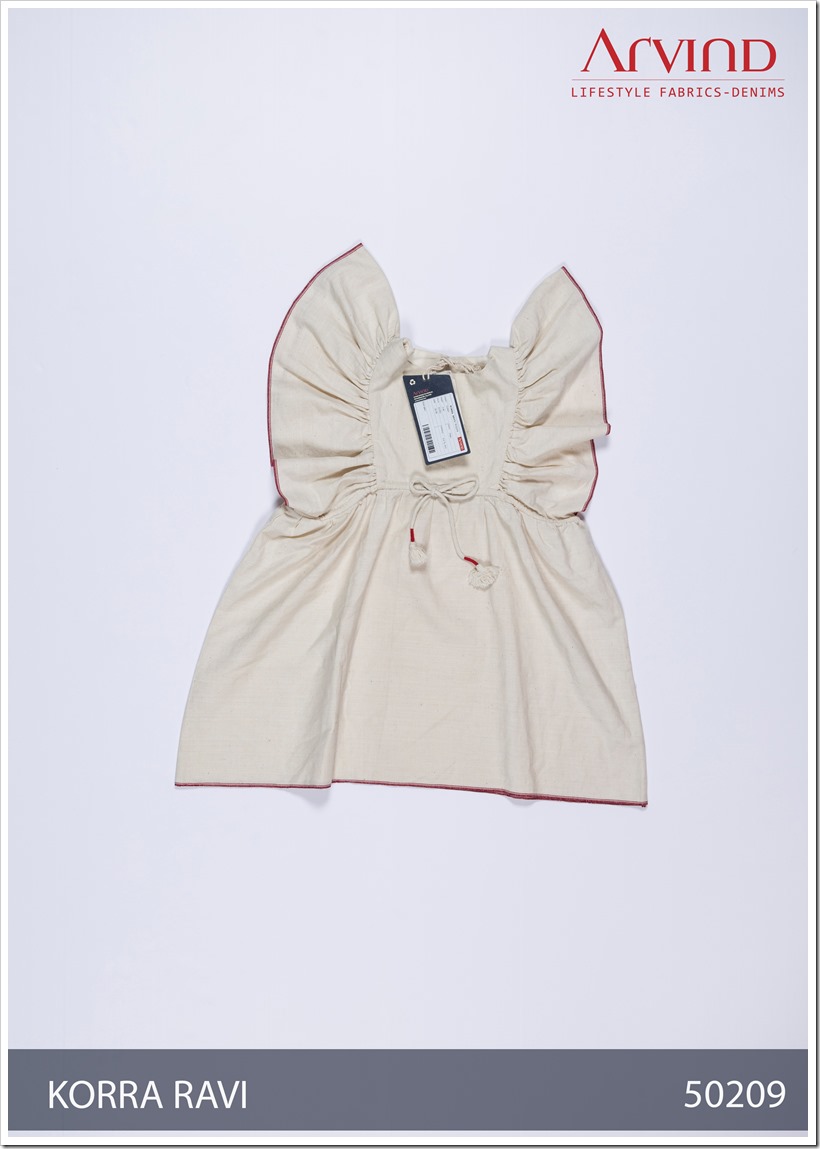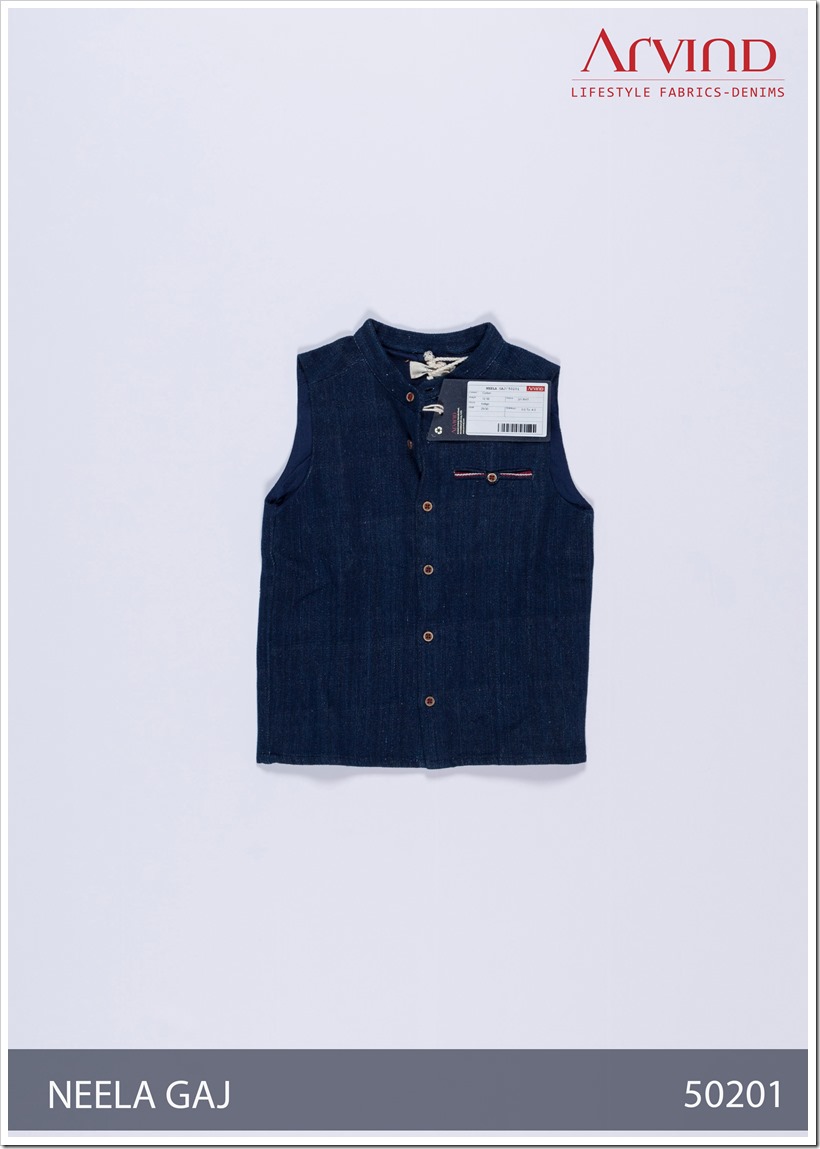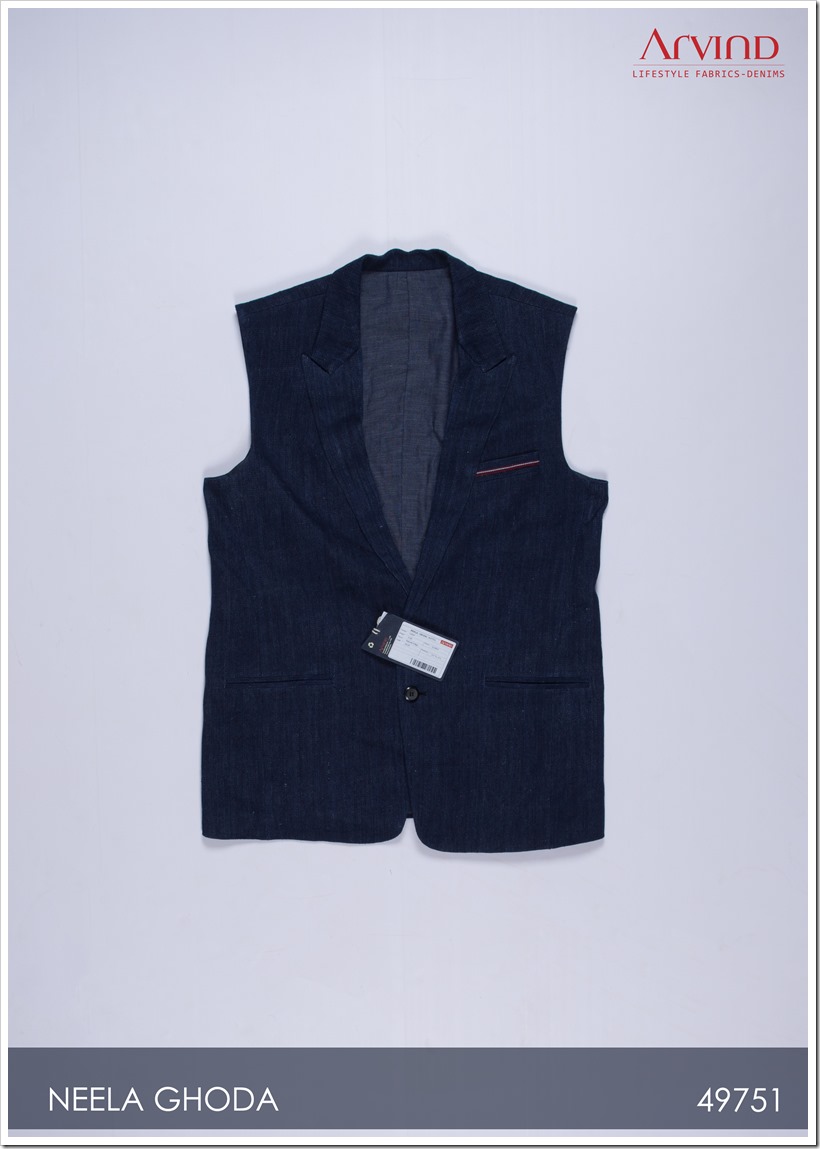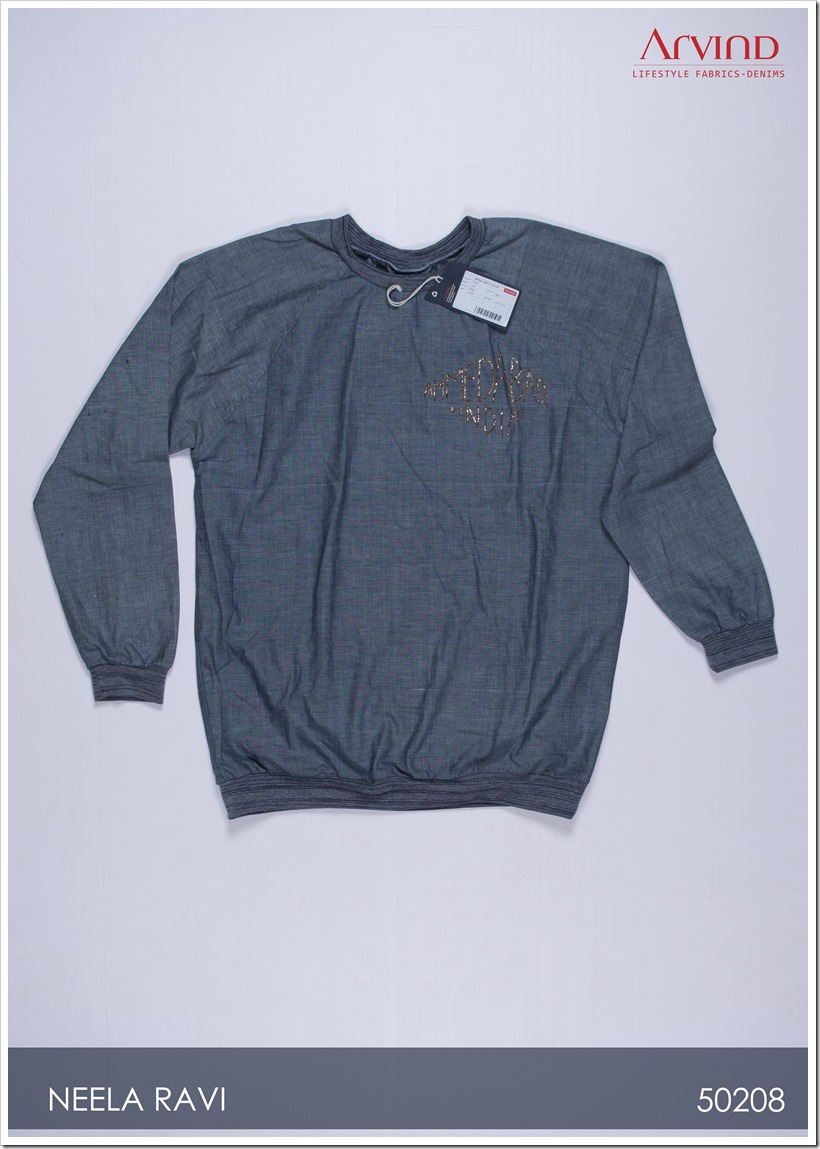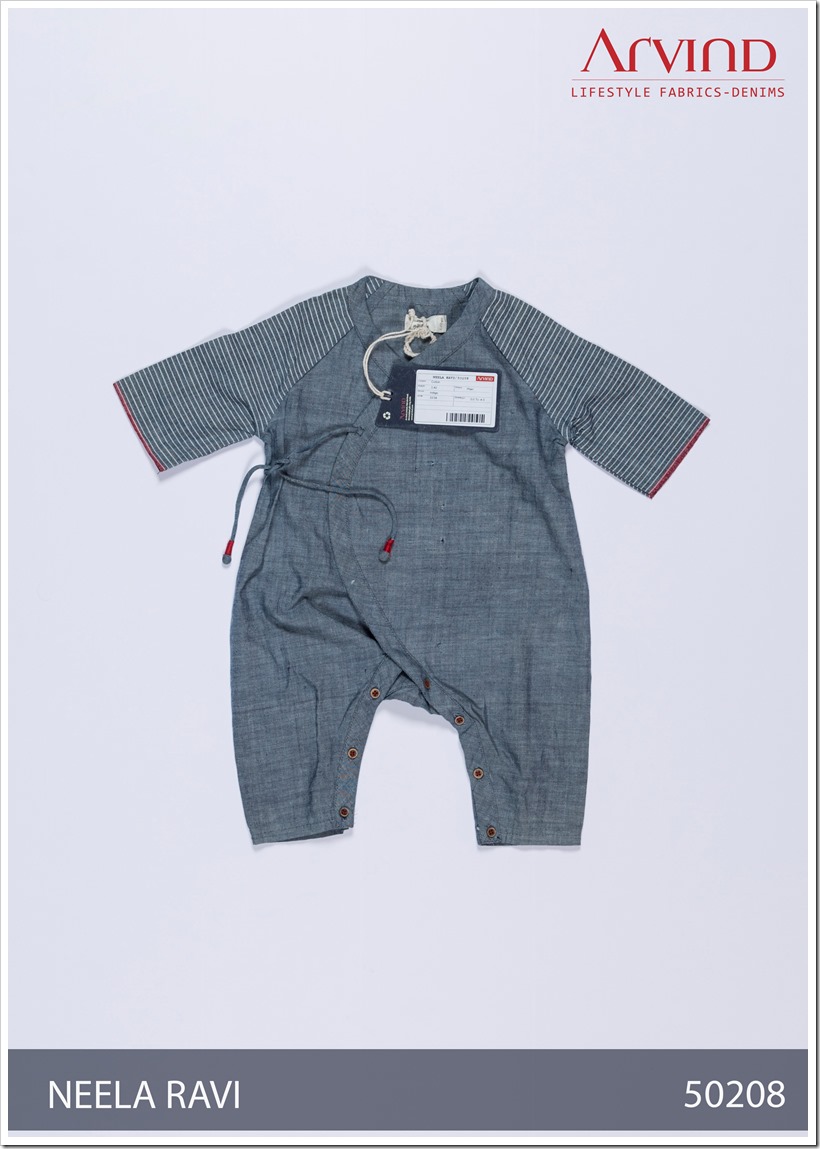 Khadi is not the only category of creative fabrics that Arvind has in its stable. Going from Azurite to Boomerang and others, Arvind has created some highly technical fabrics for their  AW18 collection which stand apart.
AZURITE: Azurite is a line of premium, saturated Indigo fabrics for rich blue hues in your denims. Azurite is Arvind's patented technology in India that uses indigo dyed weft and warp yarn, creating saturated blue fabrics that would delight fans of Indigo and denim alike.
BOOMERANG™: Denim that comes back! It's the perfect choice for a pair of super comfortable jeans with significant snapback and amazing hand feel. Boomerang has been exceptionally popular in the market, with major brands adopting the athleisure look co-created by Arvind. Its shape retention, high recovery, low shrinkage along with an amazing natural stretch makes it one of our bestsellers.
Wool denim combines wool – with cotton, creating an iconic fabric that is perfect for all seasons. Wool's natural moisture management properties when brought to denim, make for a soft, breathable fabric that is suitable for both fashion and performance.
Jelt Denims – Arvind is bringing this product back with a modern take on it. In addition to recreating a faithful reproduction of the original – there are shuttle loom versions with selvedge and grey heather weft – Arvind has re-imagined how that fabric would have been created if they had access to today's new fibers.
The range of products is inspired by a vintage product, but with modern performance attributes  with fibers like Lycra fiber, Tencel, Coolmax etc .
For more information on the AW18 range of products, contact at this email Saurabh.Samnol@arvind.in