Levi's Made & Crafted showcase their Fall/Winter 2014 Lookbook . The collection takes inspiration from"tensions visible in the pacific Northwest" as well as the natural landscape of the area (you are free to interpret the meaning) . Levi's Made & Crafted produces iconic clothing with a contemporary twist. The brand uses influences from traditional workwear, sportswear and military uniform styling, giving the premium line  a more considered approach to classic denim and outwear.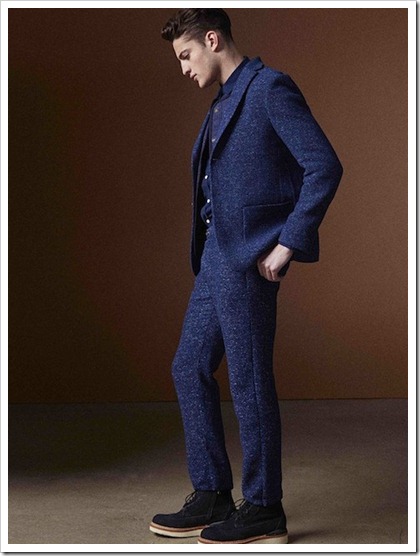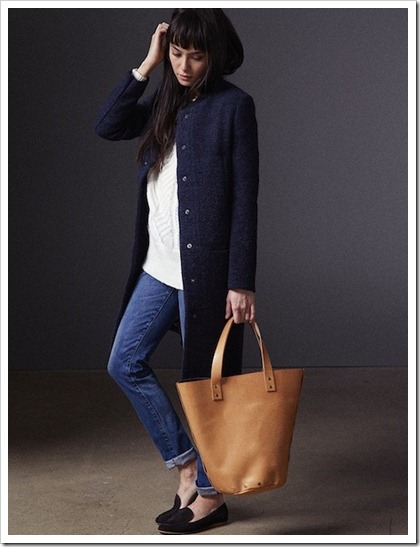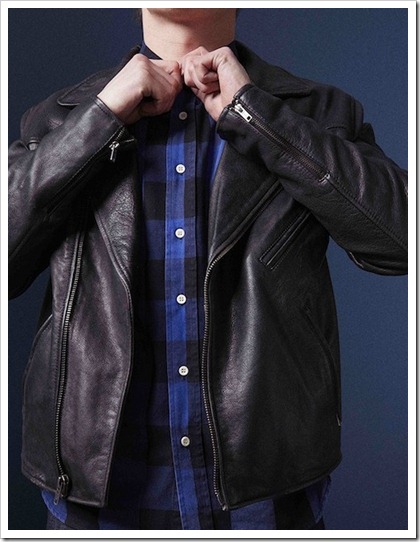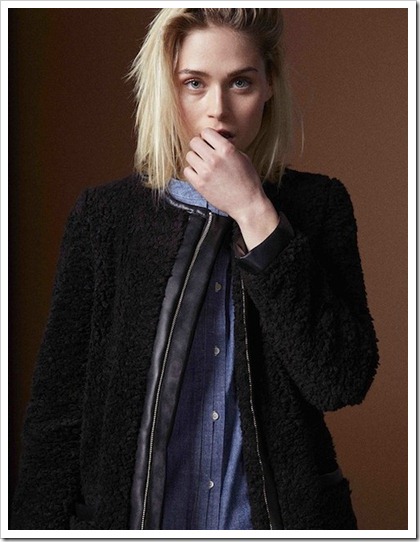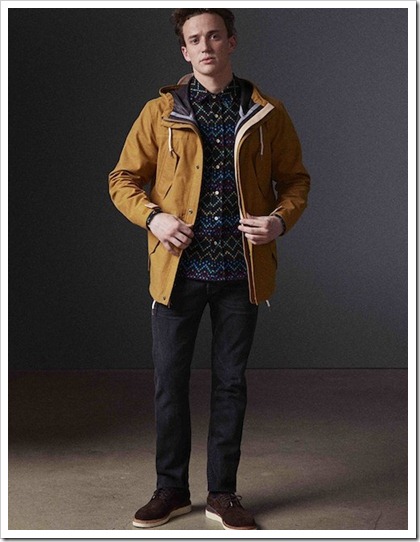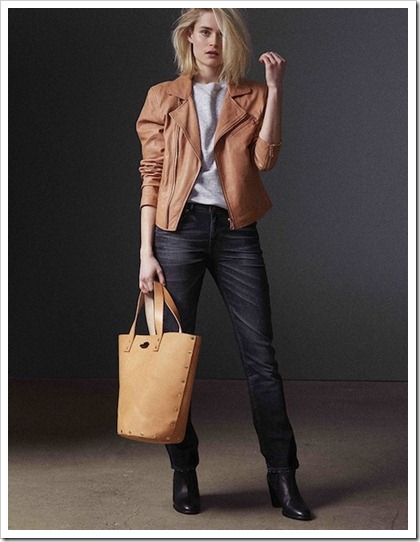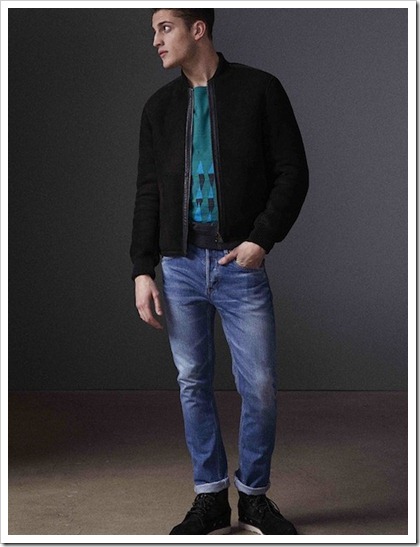 via: selectism
Levis' created the Made and Crafted brand to evolve a premium label bringing together the best in denim and other apparel. The concept behind the label is summarized in their words:
"Levi Strauss invented a simple blue jean that would forever change the way America, and the rest of the world, dressed. Levi's® Made and Crafted™ builds on this legacy by designing tomorrow's classics using today's best materials and construction techniques."
Claims for a superior product by the company is backed by focus on minute details that they have on their jeans and other garments. 
Our buttons are made from compressed cotton, bone and wood
The Levi's "Arcuate" is stitched behind the pocket–gradually apearing with wear
We use real indigo and other natural dyesOur denim is carefully hand finished by the best laundries in the world
Every garment is cut, sewn and finished using the best methods available. Some items take a few days to make.
Our premium quality denim is woven in the USA, Japan and Italy
Our hand waxed leathers come from Italy..