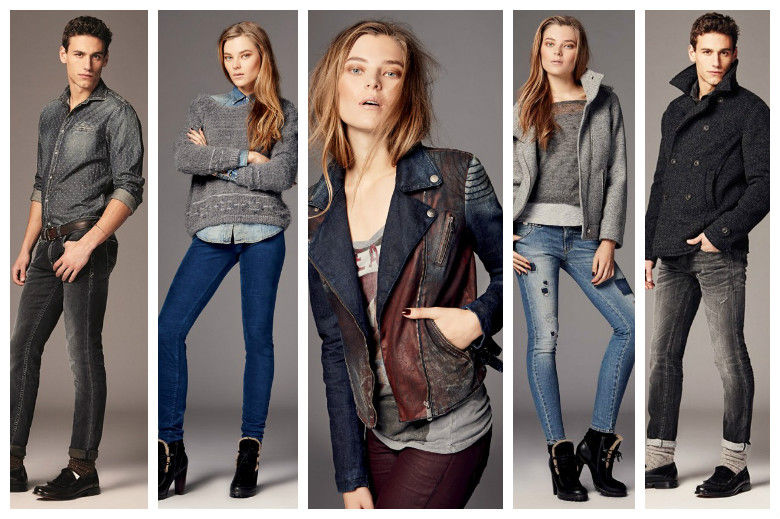 Denim is once again the protagonist of the new Gas Jeans Collection, onto which all the research and the brand's...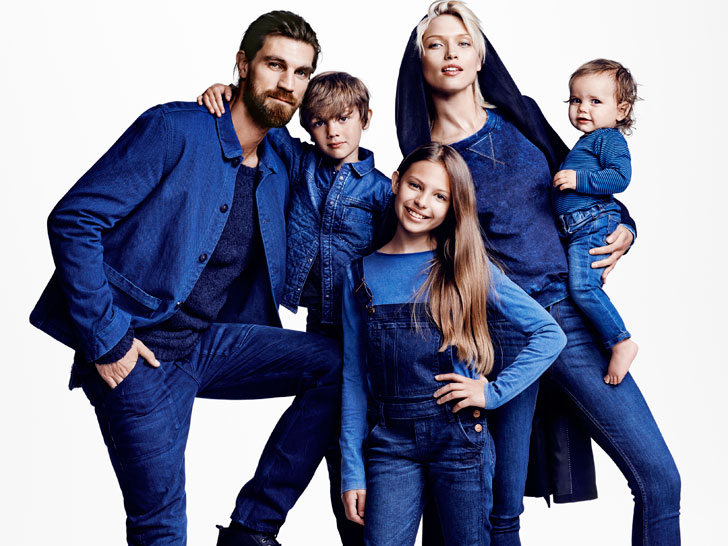 H&M , after dabbling with many other green initiatives , is further going green . On October 2, H&M introduces...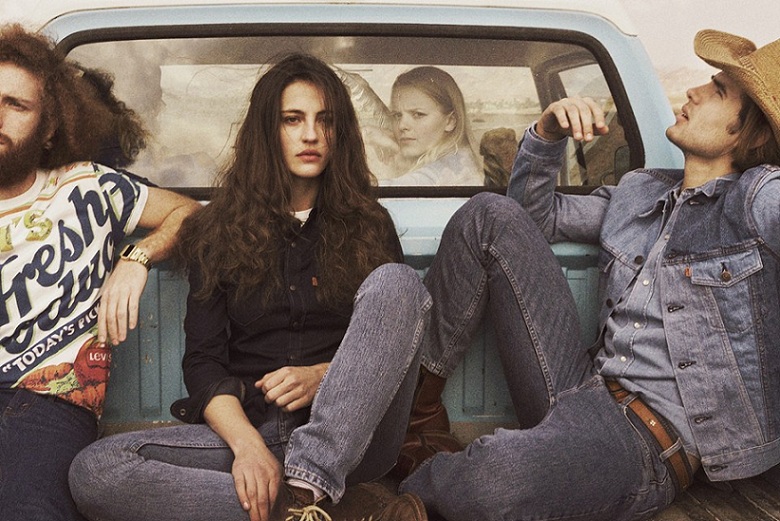 For Fall/Winter 2014, Levi's Vintage Clothing seeks  to capture the spirit and heritage of American workwear by reproducing the fits,...
The opposing youth are eager for change, and the conflict between the playful and serious has been an inspiration for...
AG Jeans brings out the Fall '14 collection with few new innovative fabric concepts.The Contour 360 provides the latest in...
ALCHEMY BLUES Denim on denim is becoming more of a rule than an exception and denim manufacturers are laughing all...
We have always loved Nudie Jeans – not only because of their wonderful denims but also their commitment to environment...
Inspired by two days in the life of a creative and urban Maison woman, Scotch and Soda fall winter denim...
Bethnals is a new denim brand from  London and offering unique unisex jeans for AW'14 . With long years of...
Mustang AW'14/15 collection's look is authentic and true – traits that have characterized the brand for decades. Their core competence...
Replay Men's 2014 collection is dominated usage of environment friendly techniques like Laser blasts and natural mineral pigments. Most of...