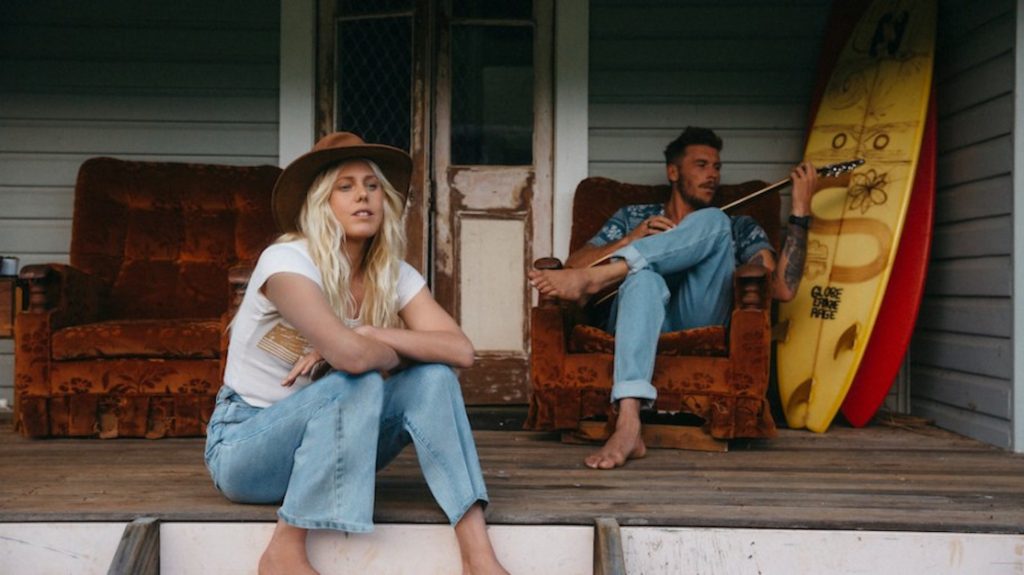 The Greensboro, N.C.-based firm established a new denim supply chain alliance with Arvind Limited and Cone Denim on Wednesday, with the goal of improving vital data used in the Higg Material Sustainability Index (Higg MSI).
Kontoor Brands, a leading global lifestyle apparel company with two of the world's most iconic consumer brands, Wrangler® and Lee®, has introduced a major supply chain collaboration of denim industry leaders to enhance critical information incorporated into the Higg Material Sustainability Index (MSI), as mentioned above, the apparel sector's most broadly utilized way to evaluate and examine product environmental impact.
Arvind Limited, India's premier lifestyle and fashion giant, and Cone Denim, a worldwide leader in denim authenticity and sustainable innovation, will exchange vital data from the denim dyeing process that is presently not considered into the Higg MSI as part of these efforts, according to the business. The purpose is to consolidate value chain sustainability measurements and provide garment firms more visibility throughout product creation and development. By summer 2022, the firms hope to make the improved Higg MSI tool available to all garment brands.
Dhruv Agarwal, Kontoor Brands' Senior Director of Global Innovation, Sustainability, and Product Development, stated- "Data-driven decisions produce the best outcomes. We believe the Higg MSI is an invaluable tool for assessing the environmental impact of processes and materials utilized in our products. Through this work, our industry will be able to have a more complete picture of denim's impact, and our product development teams will have better insight into the environmental footprint of our products, empowering us to make more sustainable design choices."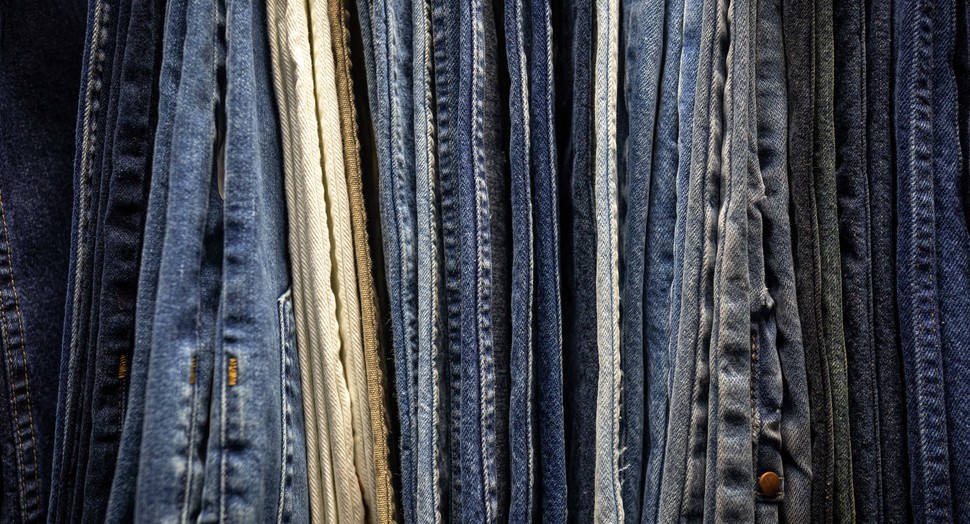 The Higg MSI was established a decade ago to assist designers and product makers in making more sustainable material choices and comparing the environmental consequences of various materials, trimmings, and packaging. The technology, which is based on scientific data and metrics, is designed to assess environmental effect throughout the manufacturing process. The Higg MSI assesses five aspects of environmental impact: global warming potential, water pollution, chemistry, water shortage, and fossil fuel depletion.
Despite the fact that the denim industry leads in sustainable innovation, executives have spoken out about the information gaps that exist, cautioning businesses against comparing their outcomes to old data or data from unknown sources. However, establishing a baseline against which to assess the impact of output is the first step toward improving procedures.
The collaboration builds on the firms' different environmental initiatives.
To improve water conservation, Kontor launched the Indigood Facility Certification in 2021. Textile manufacturing facilities that use 90 percent less freshwater than traditional fabric production, based on 2018 statistics, may be eligible. Arvind's Naroda factory was the first to receive the certification.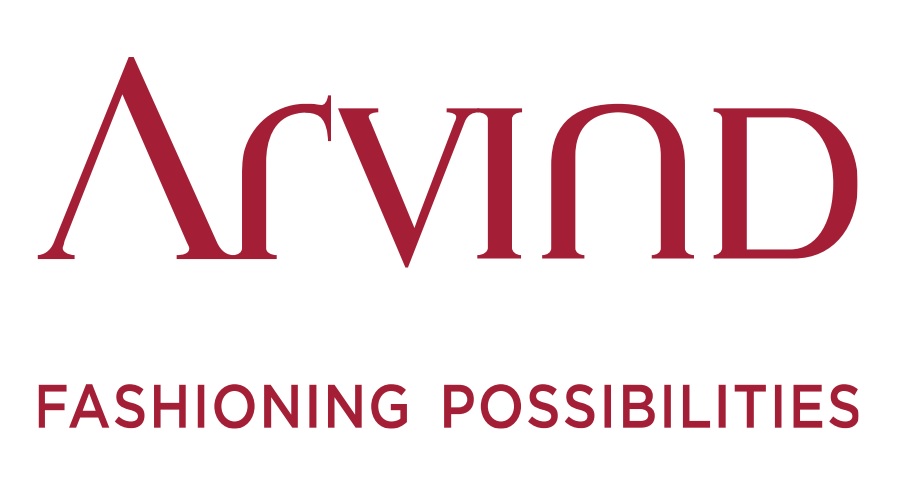 Arvind has also partnered with TextileGenesis, a blockchain-based digital transparency platform that allows for the digitalization and traceability of any textile asset, including fiber, yarn, fabric, and garments.
President Steve Maggard of Cone Denim stated the mill has made "significant capital expenditures" in production to create ethical and sustainable goods. It was the first denim mill to use the MSI tool to create unique materials for their whole Spring/Summer 2022 fabric range in 2021. Customers may utilize this step to acquire fabric Life Cycle Assessments and comparative data for further information on particular materials used in Cone's textiles. It moreover accomplished its first authentication of origin audit with Oritain, a company that specializes in product and supply-chain traceability.
"We are excited to explore and advance tools and resources, like the Higg MSI, that align with our customers' goals to design and produce sustainable apparel", said the president of Cone Denim Steve Maggard, and also added, "We welcome the opportunity to collaborate with like-minded companies, such as Kontoor, to bring transparency to the supply chain. Cone Denim has made considerable capital investments in our manufacturing focused on creating responsible and sustainable products and look forward to verification of our initiatives' results."