Iconic American brands Lee and Pendleton have recently announced the launch of their first collaboration. Lee, the famed fashion label known for its ageless aesthetic, and Pendleton Woolen Mills, the family-owned lifestyle brand based in the Pacific Northwest, have joined forces on a selected capsule that honours American craftsmanship and artistry. Both Kontoor-owned brands designed and created an assortment that reflects their origins in a contemporary way, while having almost 300 years of textile and garment-making expertise between them.
"Working with Lee was a perfect pairing for Pendleton. Their authentic American heritage brand echoes Pendleton's dedication to quality, design and textile innovation," said Peter Bishop, Pendleton executive vice president of merchandise and design.
The denim range perfectly captures the American outdoor-meets-work wear vibe.
WHAT THE COLLECTION OFFERS
This limited-edition ensemble retraces wardrobe staples from the brands' 300 years of collective clothing experience. Original Lee silhouettes including the Lee 101 Jean, Union-Alls, and Storm Rider Jacket have been reinterpreted with Pendleton intricate designs. Each heritage pattern has been recreated in completely new colors on fabric made in the United States. Woolen pieces are harnessed as shirting material and can be seen on collars, pockets, and piping. A minimal wool blanket is also contained in the assortment.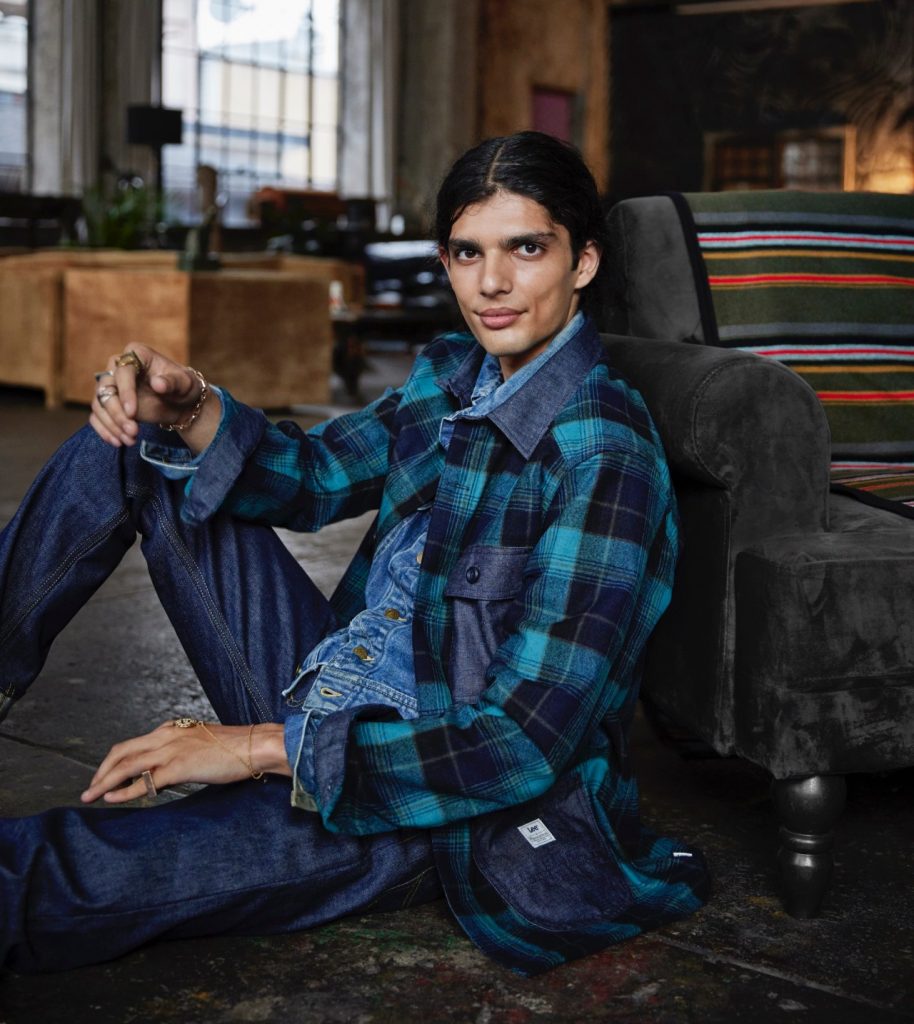 The jeans are handcrafted and produced locally in Greensboro, North Carolina, adding to the capsule's distinctiveness. These designs provide some of the last remaining American selvedge denim from Cone Denim's White Oak Mill, which closed in 2017. The fabric, which was spun on old Draper shuttle looms that could only generate 100 yards per day, is yet another thread in this capsule's that ties links with American textile history. Lee and Pendleton are both wholly accustomed to co-branded endeavors.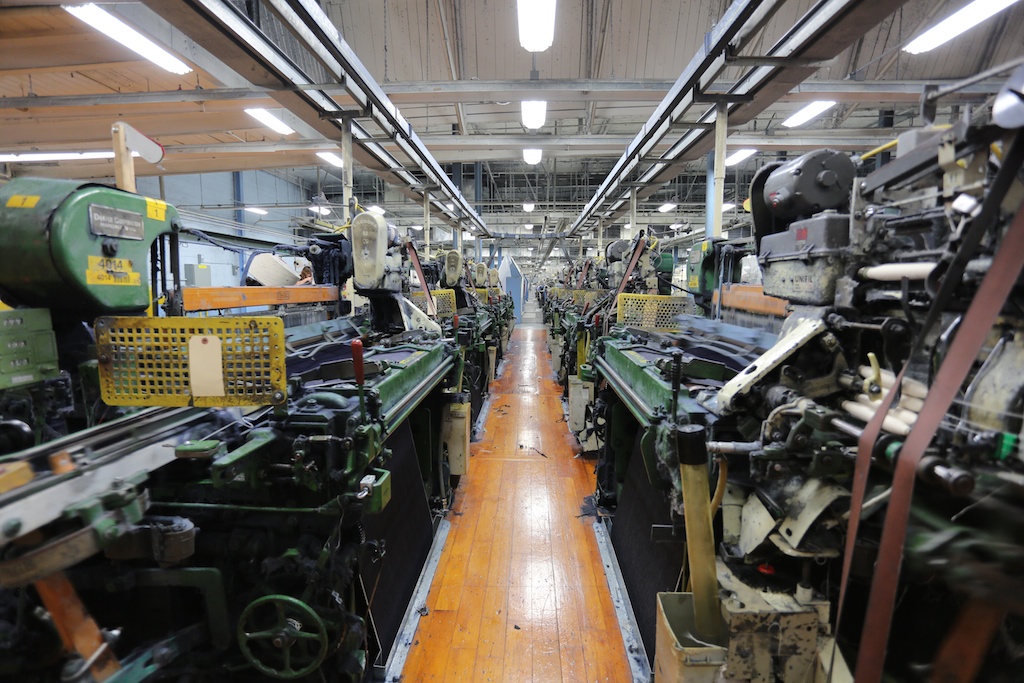 The woolen mill has transferred its signature designs to a wide range of items, including Ariat boots, Vans shoes, and Kith loungewear, as well as Hunter ceiling fans and Sunbrella outdoor home accessories. Meanwhile, Lee has increased its collaborative efforts to appeal to a broader range of customers. This year, Lee debuted collaborations with H&M, The Hundreds, and Alife.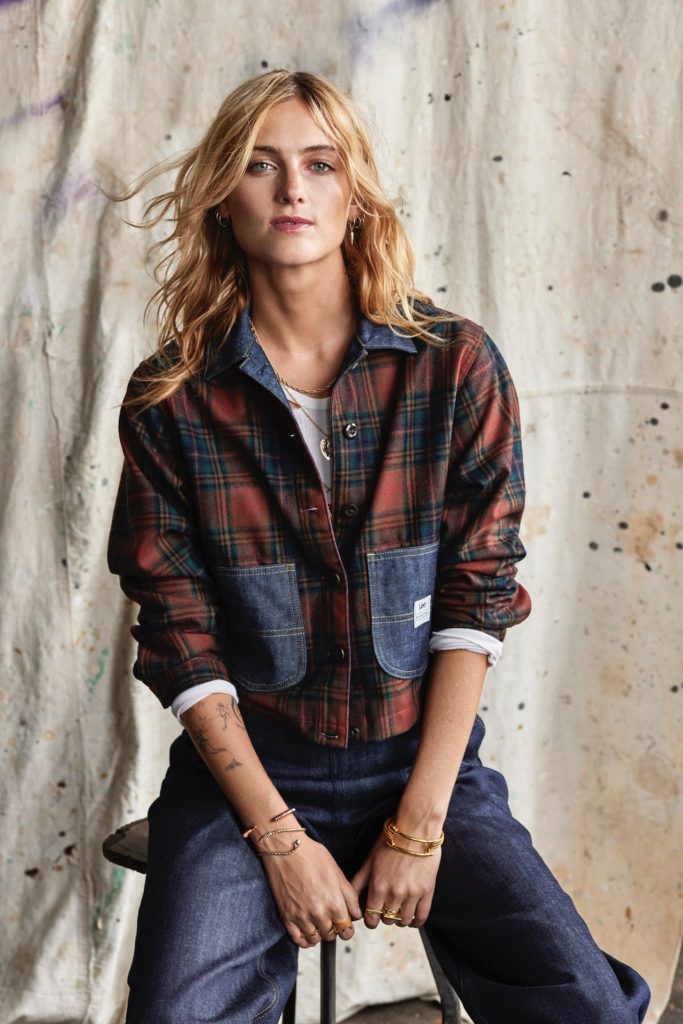 As seen by Betty Madden, Lee vice president of global design, Pendleton's choice of color and patterning has proven to be of great ingenuity for the denim manufacturer.
"Working together is a dream come true. We've taken a fresh design approach and incorporated Cone Mills' selvedge denim to make this collection heirloom quality with stunning craftsmanship. I'm thrilled with this collaboration." Said Betty Madden, Lee vice president of global design.
THE WHITE OAK SELVEDGE FABRIC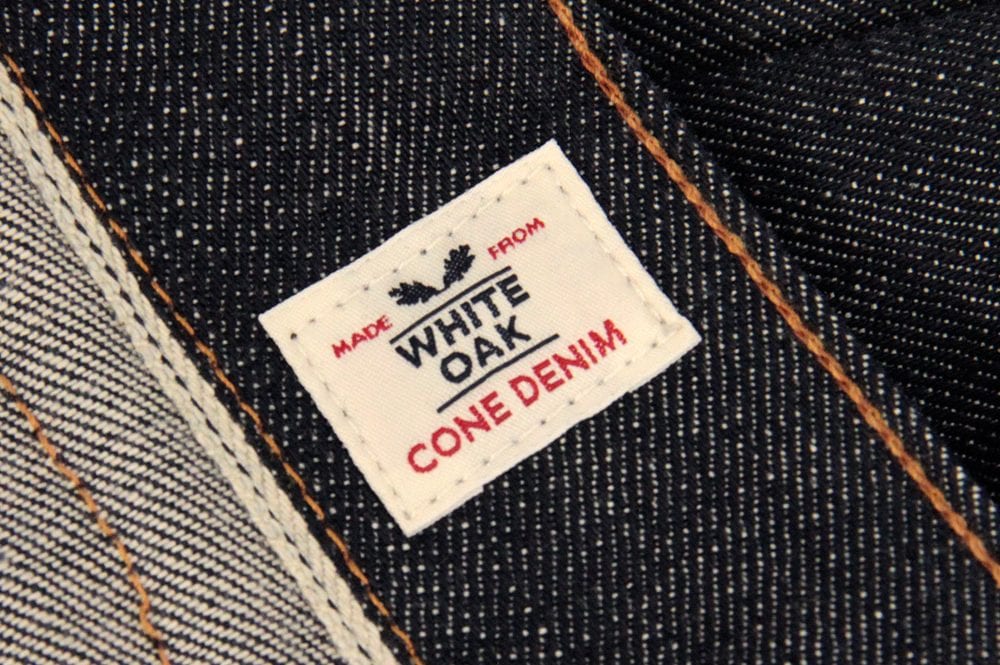 The origins of American selvedge fabric, especially the white oak plant, dates back to 1905. The phrases selvedge denim and self-edge – or self-finished cloth edges – are related. Selvedge denim jeans use the self-edge as a completed seam in the jean construction, particularly along the outseam. Selvedge denim is made using traditional weaving processes. Authentically weaved on antique looms. Selvedge looms were widely used in denim weaving until the mid-to-late-nineteenth century. As global demand for denim increased, US mills began updating their gear to increase production speed, rendering selvedge looms obsolete. Older selvedge looms were slower and produced less consistently. With the demand for denim workwear skyrocketing in the United States. Moses and Ceasar Cone were noted for producing selvedge denim on its 3×1 draper looms, for which it became most famous.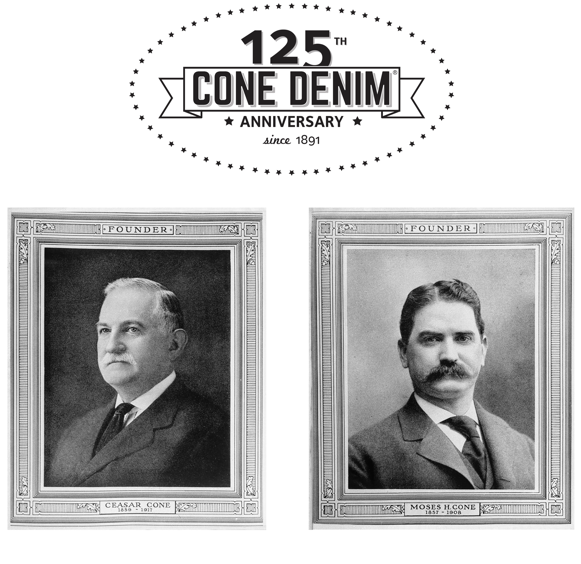 Cone's famous selvedge denim has been created in the White Oak facility since it was bought in 1905, and the plant was named after a big oak tree that previously stood in its shade. After decades of increasingly disposable jeans from large manufacturers, customers increasingly learned to value the toughness, longevity, and build quality of denim manufacturers like Cone. Today, selvedge weaving has regained prominence due to the weaving technique's legacy and the mills that prefer to produce it.
THE LEE 101 JEANS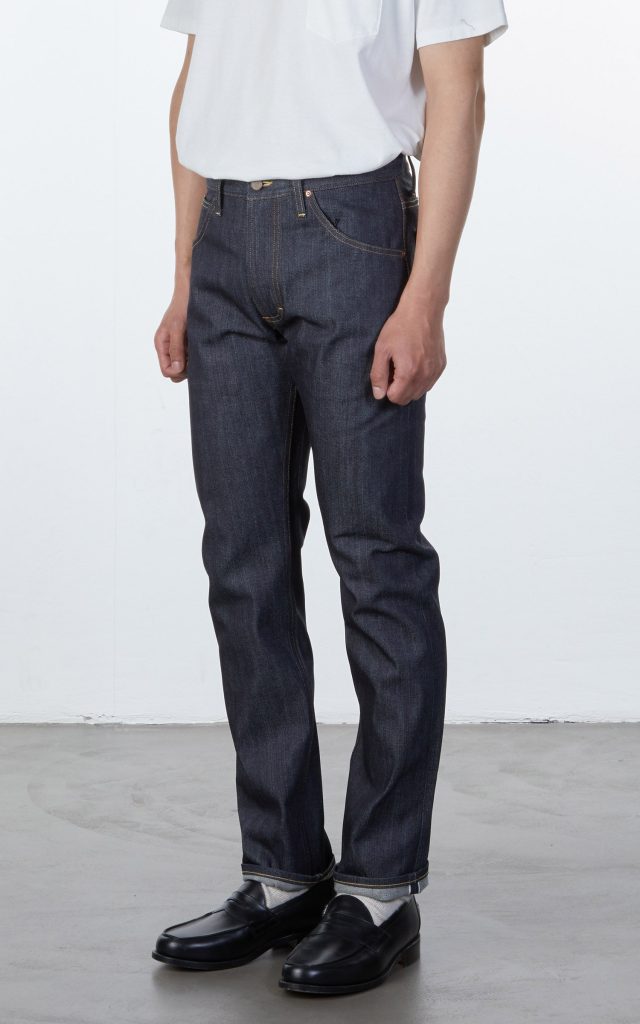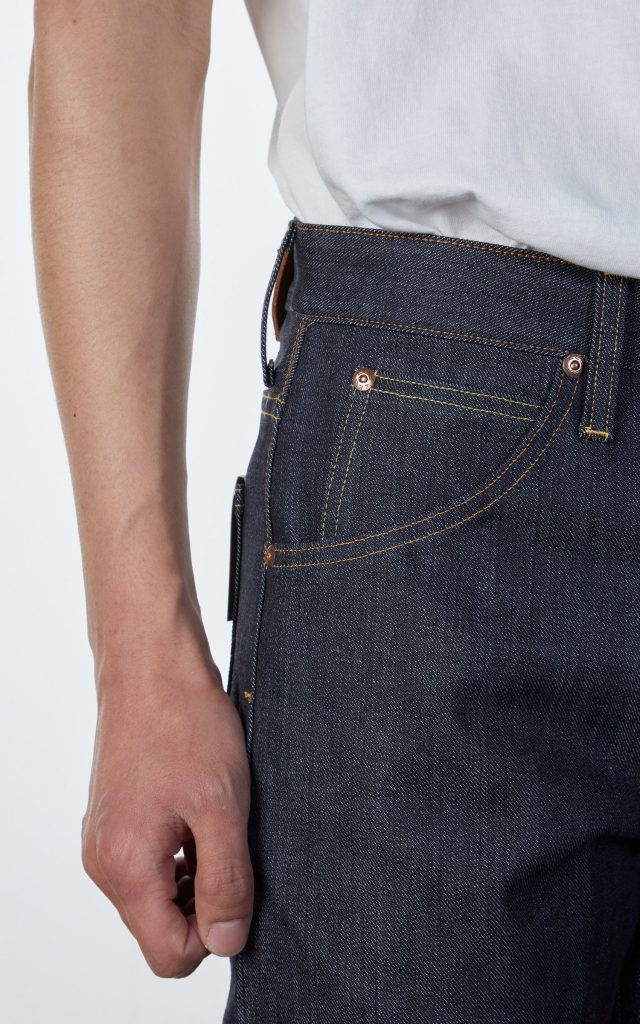 The first pair of Lee 101 jeans was crafted in the American Midwest in 1924. A heavy-duty, robust pair of jeans to fulfill the now-legendary Cowboy's work and leisure needs. The groundbreaking, crisp fit designed in high-quality textiles meant that the 101 became renowned among both weathered lone riders and showmen like rodeo stars. The unique vintage denim is colored and then woven using looms that have been utilized in Japan for the previous 50 years. Back pockets with an S-curve and a spade shape, X-tacks, a hip pocket label, and Lee brand rivets and buttons. Now in the ninth decade of the 101's existence, Lee intends to launch a line of clothing to commemorate the 101's historically significant background, proudly displaying the exquisite workmanship and glorifying the pioneering spirit that inspired it.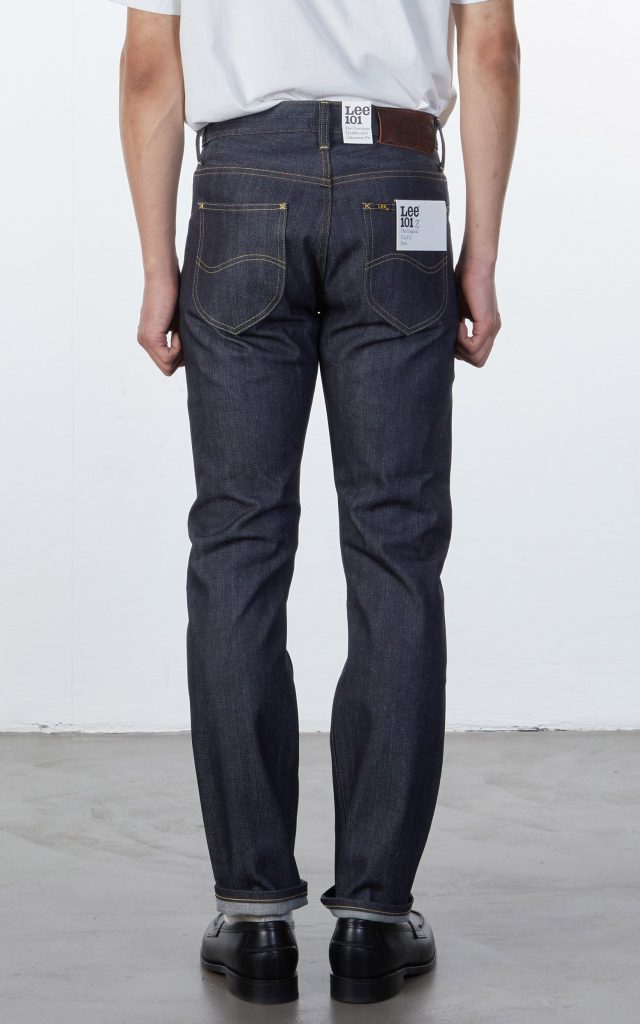 Men's and women's pants, shirts, jackets, and Union-Alls are included in the collection, as is a limited-edition woolen blanket with an exclusive Pendleton stripe design. The collection, which ranges in price from $175 to $400, is available online on Lee's and Pendleton's websites. It will also be accessible in select Pendleton stores and local boutiques later this month.