Earlier this year, Levi's introduced its first-ever Machine Learning (ML) Bootcamp, which drew industry-wide acclaim and piqued the curiosity of a large number of employees. With an inflow of new ideas and practitioners, data science, machine learning, and artificial intelligence (AI) solutions have spread all across the company, speeding how things can be done better, quicker, and more efficiently. Data Science serves a variety of purposes, from controlling the brand's supply chain to providing analytical real-time data to its retail outlets.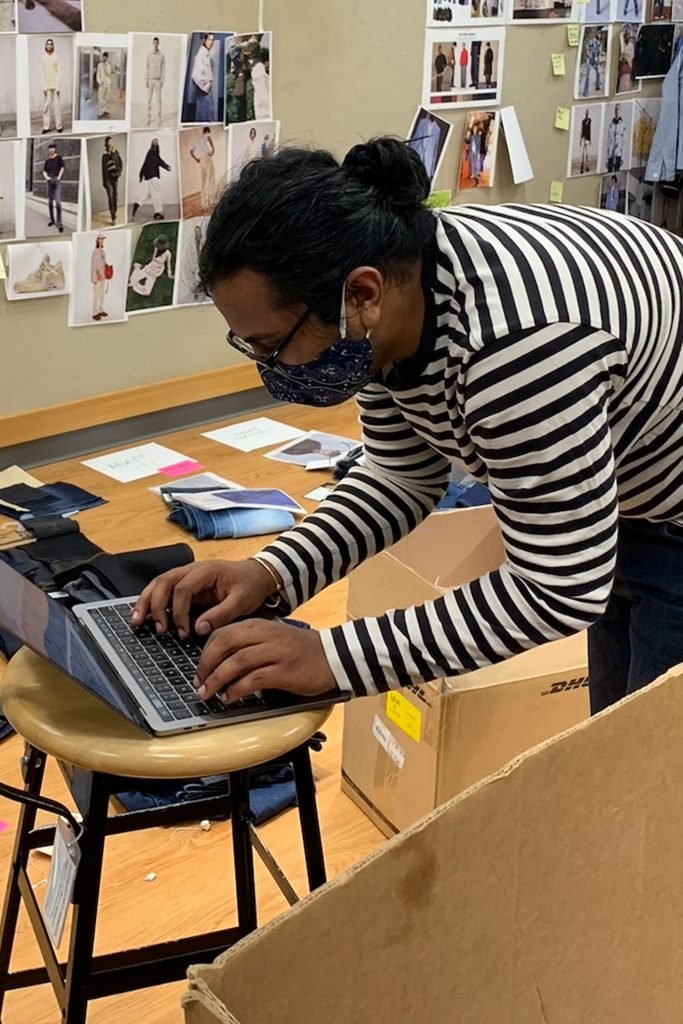 Its second batch of 58 workers completed the eight-week intensive course recently, where they learned coding, Python programming language, statistics, and other skills. It had around 450 workers apply for limited slots in the first year of the course, and they taught more than 100 employees from more than 20 locations across North America, Europe, and the Asia Pacific.
Rather than educating new tech hires to speak fashion, brands like Levi's are teaching the current workforce to speak tech. Levi's launched the program in May as part of ongoing attempts to expedite digitalization and move to a direct-to-consumer approach. After cutting off 700 corporate staff as part of the 2020 store closures, Levi's is now building a number of new tech-centric stores.
Ronald Pritipaul who has served as denim head for Levi's now has a new role of associate data project manager for computer vision. Surprisingly, Ronald has no background in computer science. He does, however, have an engrained dedication to Levi's and a comprehensive understanding of the day-to-day difficulties that must be solved. He is one of 40 recent graduates of Levi's first machine learning "bootcamp". It was during his time in bootcamp that Ron started to question how he'd actually implement these new skillsets.
"The fashion industry has largely accepted the need for digitization, but recruitment of the necessary tech talent is a challenge. And once new hires adjust to working in fashion, they're often poached by others. We used to call this the endless cycle of frustration," says Katia Walsh, Levi's SVP and chief strategy and AI officer, who is leading the project.
ADAPTING TO THE NEW CHANGE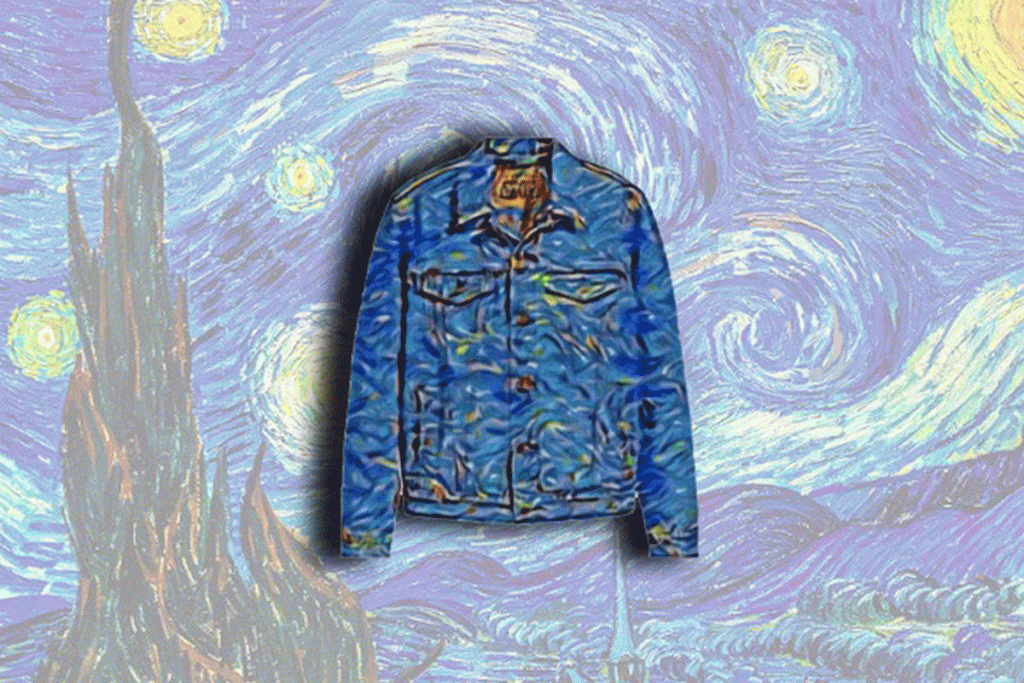 Walsh comes from the worlds of telecoms (Vodafone) and finance (Prudential Financial). While machine learning intensives are new to the fashion industry, Walsh notes out that they are hardly new to Amazon and Google. She believes herself to be an "unusual fashion executive." She feels that her entire career has been about using technology to get a competitive edge, yet this industry is still very analogue, highly manual, and fueled by creativity and intuition. As a result, the company is aiming to transform the analogue into the digital, the manual into the automated, and the imprecise into the precision.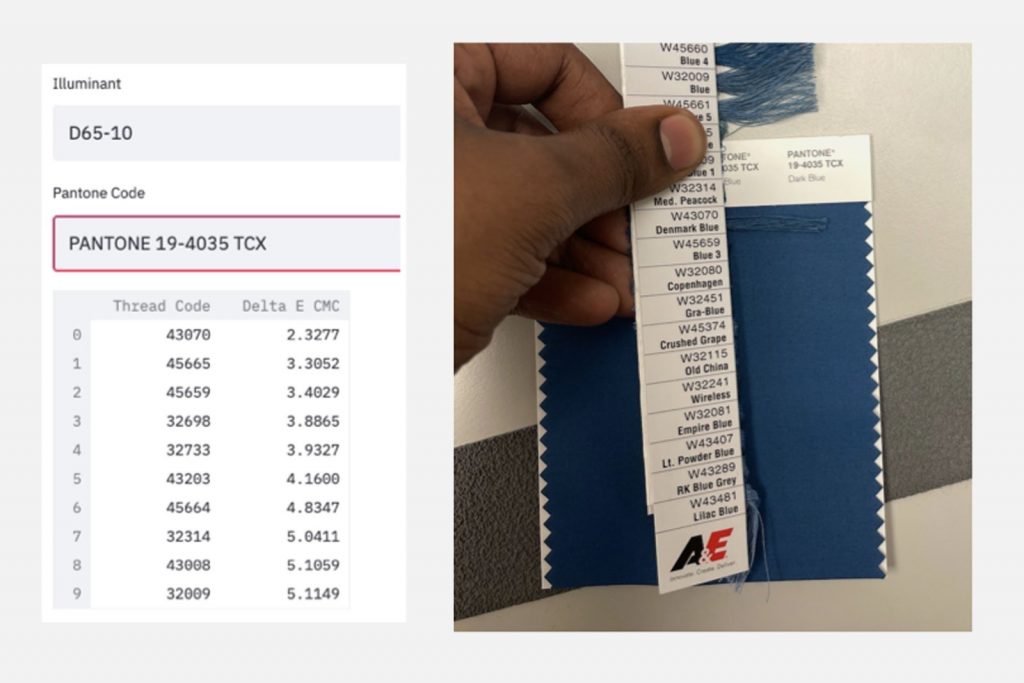 The program has already proven well. Several workers have created technology tools to automate specific parts of their work, and at least five companies have approached Levi's to share insights, something that Levi's is doing.
"We have a great brand as a physical manufacturer of physical goods. But at some point, I also see a future for us as a manufacturer of digital products," said Walsh.
BUILDING THE RIGHT WORKFORCE
Levi's has made the programme eligible to any internal applicant. The purpose is to broaden and diversify the pool of people with technical expertise, as well as to identify problems that tech teams may have overlooked.
Employees must apply in order to get recruited. In addition to a "no-code challenge" that assesses analytical skills, problem-solving, curiosity, tenacity, and resilience, they are required to describe how they would utilise data science in their professions. Entrants have arrived from 20 different locations, including Levi's corporate offices, retail stores, distribution centres, and data centres. Some of them do not have a college degree.
The bootcamp has been designed as an eight-week virtual course in which employees are paid their regular salaries while engaging in 10-hour days of lectures, team exercises, individual work, homework, and office hours. The second cohort of 60 individuals is now in session, which means that by the end of the year, 100 people will have finished the programme. So far, 450 people have applied, vastly outnumbering the company's expectations. Walsh discovered that shifting the culture toward digitization and automation did not simply foster new talents in current personnel. It also helps the business retain outside hires, breaking the old "cycle of frustration."
HOW AI INFLUENCES DESIGN AT LEVI'S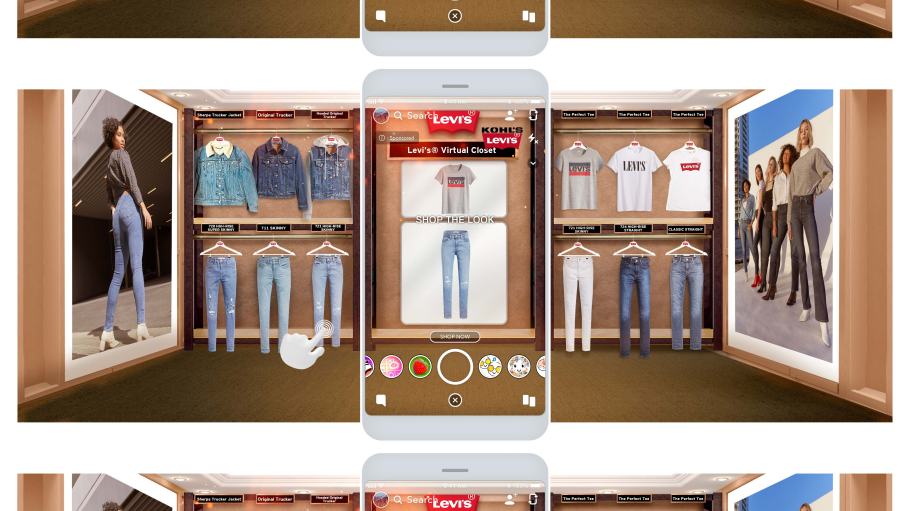 Ronald claimed to use available technologies to improve an existing algorithm and use a neural network created particularly for garments. This algorithm might, for example, define the edges of a garment, detect button placements, and determine pockets, among other things, and then store that image in a single layer for designing.
Ronald decided to create a new Levi's Trucker jacket to put his algorithm to the test. He drew inspiration from his love of art history. Among the many references were Van Gogh's Starry Night, David Hockney's Apple Tree, and Jasper Johns' Corpse and Mirror II. The program was able to describe different aspects of the art pieces such as brush strokes, colour, and edges. By using the same algorithm, and with the click of a button, the software could recreate thousands of unique alternative designs instantly.
Whilst, Ronald has also built a new app that automatically matches threads to fabrics using a specified Pantone palette and solved a major problem point of his fellow designers. These innovations are all the more astounding given that Ronald only completed the bootcamp a few months ago.
It's a wonderful illustration of how technology can help and influence workloads beyond the routine data and AI space, forming new dynamics.