Continuing our weekly news snippets, here are some interesting ones for Week 44
WITH THE 'SECOND HAND' PROJECT, DIESEL ENTERS THE RESALE MARKET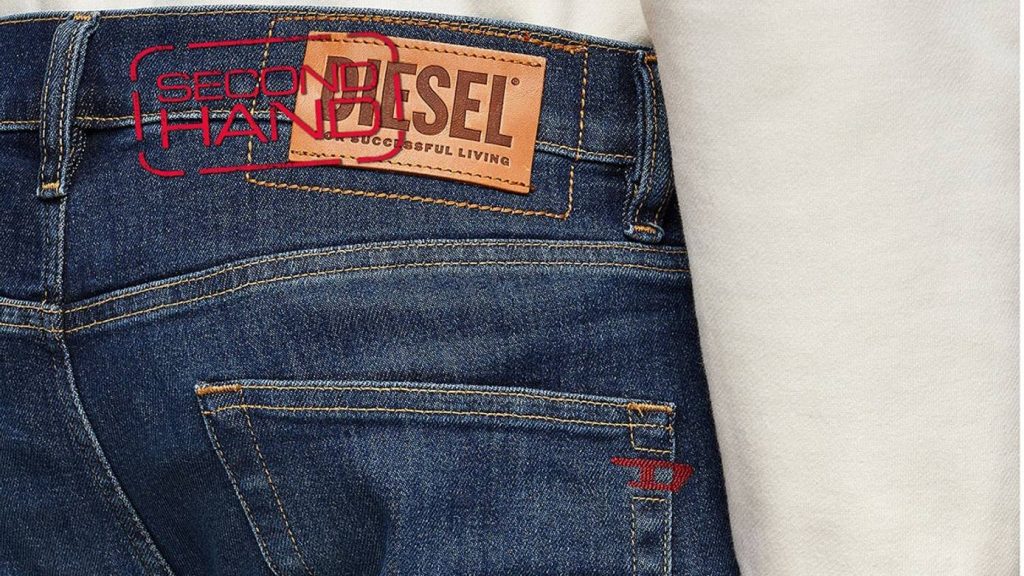 Diesel is releasing a "carefully curated edit" of vintage denim that has been repaired and renewed in select Italian storefronts and online all over Europe. The 'Second Hand' project intends to provide a "unique and inspirational approach to take actions towards circularity," according to Diesel, by allowing customers to continue Diesel merchandise in use for forthcoming years.
During the summer, the process began with denim buyback programmes in select Italian stores, and Diesel gathered 900 pairs of jeans to give them a second chance at life. The reselling project will also serve to decrease a pair of denim jeans' carbon and water footprint. Furthermore, all clothing is sprayed with Viral off and Odor Crunch, a Polygiene-developed combination treatment with anti-microbial and odour-resistant qualities that allows for less frequent laundry throughout consumer usage. Diesel 'Second Hand' merchandise may be purchased at three selected stores in Italy: Milan, Florence, and Rome, as well as online at diesel.com from anywhere in Europe. Diesel also stated that its buyback denim program will keep going in Italy.
AUSTRIAN TEXTILE BRAND LENZING, RETURNS TO PROFITABILITY IN THE THIRD QUARTER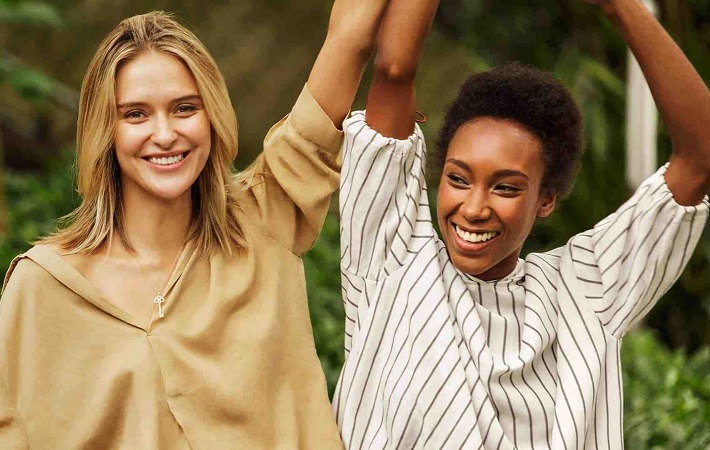 In the third quarter (Q3) of FY21, which concluded on September 30, 2021, Lenzing Group, an Austrian pioneer in sustainable specialty fibers, reported a revenue increase of 32.9% to €1.59 billion, up from €1.2 billion in the same time of 2020. The nine-month net profit increased to €113.4 million (Q3 FY20: loss €23.3 million). According to the company, the success during the reporting period was attributed to greater sales volume as well as higher viscose pricing, which reached more than RMB 15,000 (renminbi) in May due to considerably stronger demand for fibers, particularly in Asia. EBITDA (profits before interest, taxes, depreciation, and amortization) more than quadrupled to €297.6 million (€138.5 million) in the third quarter.
Lenzing expects EBITDA to reach €360 million in FY21, according to its forecast. Furthermore, the need for sustainably generated fibers for the textile and garment sectors, as well as the hygiene and medical industries, is expected to continue to expand. Because of a variety of legislative actions, this tendency is expected to continue unabated beyond the COVID-19 pandemic.
KONTOOR BRANDS ANNOUNCES RESULTS FOR THE THIRD QUARTER OF 2021

Kontoor Brands Inc., which owns the Wrangler and Lee brands, boosted its fiscal 2021 estimation this week by releasing third-quarter financial results. In 2020, revenue is predicted to grow by a high-teens percentage to $2.47 billion to $2.48 billion, up from a mid-teens percentage in the previous projection. In comparison to the 41.2% achieved in 2020, the adjusted gross margin is now expected to grow to the high end of the earlier projection range of 44.5% to 45% of revenue. Revenue climbed 12% to $652 million in the third quarter ended Oct. 2, principally due to growth in digital, especially own.com and digital wholesale, as well as better performance throughout the U.S. wholesale business and good trends in overseas markets. Net income increased 4.3% to $63.41 million in the third quarter, up from $60.79 million the previous year.
EBITDA (earnings before interest, taxes, depreciation, and amortization) was $94.23 million. Adjusted EBITDA increased 1% to $111 million. "Kontoor is uniquely positioned to win in the marketplace, as evidenced by another quarter of broad-based strength across segments, channels, and regions. And we expect our momentum to continue building, as reflected in our raised fiscal year guidance. Our strategic investments in key TSR-bolstering enablers such as digital, demand creation, and people should fuel our accelerating fundamentals," said Scott Baxter, President, and Chief Executive Officer, Kontoor Brands.
VICUNHA USES POLYGIENE'S STAY FRESH TECH FOR ITS FABRICS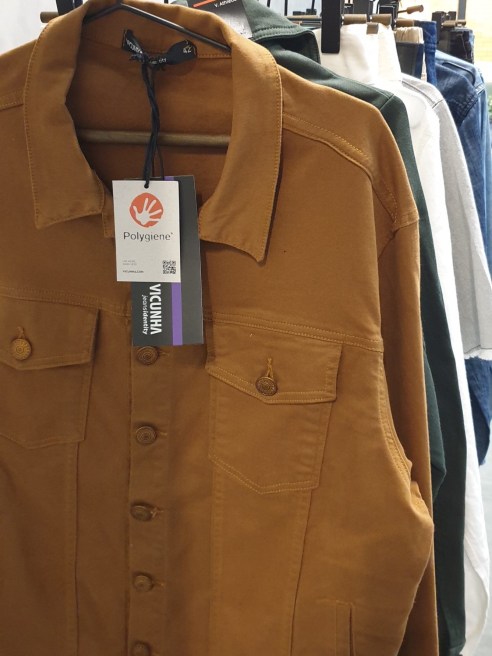 Polygiene, a Swedish chemical business, is gaining traction in the denim industry. Vicunha, a Brazilian denim mill, is the latest to incorporate its Stay Fresh technologies into fabrics, a suite of solutions designed to keep garments clean and odour-free between washes. Polygiene's BioStatic and OdorCrunch technologies are used to treat the mill's 2021-2022 collection.  Polygiene Biostatic is an antimicrobial technique that inhibits the growth of odour-causing bacteria, hence preventing the stink from spreading.
Polygiene OdorCrunch eliminates odours from the surroundings such as kitchen fumes, cigarette smoke, or body odour by encapsulating and splitting the molecules, so eliminating the irritating aroma from the clothing. Although the technologies have been embraced by companies large and small, such as Diesel and Hiut Denim, Polygiene states that Vicunha is the first Latin American mill to apply them. Vicunha's products are offered in denim and denim colour bases. "The partnership with Vicunha is a milestone for us in the denim segment and a breakthrough in the Brazilian market in general," said Ulrika Björk, Polygiene CEO. "We are very proud to start working with this global leader and see it as a long-term cooperation for a more sustainable textile industry, and society." Products like Polygiene's are becoming more popular as customers embrace more responsible methods of closet maintenance.