Celebrating its silver jubilee, Mavi recently announced its partnership with the ultimate indigo authority, Adriano Goldschmied– The Father Of Denim, and had launched Indigo Move September 2016. Focused on the concept of an active lifestyle and comfort, Indigo Move is a new generation of products that captures Mavi's "perfect feel" philosophy highlighted by clean, sporty styling and signature design details. The men's and women's capsule collection will take you from day through evening, elevating the athleisure category into a lifestyle necessity.
The Indigo Move collection has 24 women styles and 13 men styles designed by Goldschmied in collaboration with Mavi. Available in all indigo shades including ink, smoke, and black, the assortment introduces new silhouettes and fits for Mavi. The foundation for the women's collection is to bring into the athleisure concept the inspiration from Mavi's classic mid-rise super skinny, the Adriana.
Expanding on the Adriana body, the selection adds leggings (Elsa & Kiki), super high-rise skinnies (Lucy), gauchos (Daria) and mermaid flares (Linda). To round off the look, bomber jackets (Liv), track jackets (Fiona), blazers (Lucia), trenches (Sara), and denim zip-ups (Tammy) make their debut for easy transition from day to evening. For the men's category, Mavi uses its regular-rise slim leg fit, the Jake, as the base. Clean, modern, and a Mavi Indigo Move signature, the capsule adds joggers (Jimmy), track jackets (Kevin), blazers (Kit), and hooded pull-ups (Ken).
''Mavi means blue in Turkish, and the passion for the blue has been a fundamental pillar of the brand from the first time I worked with Mavi, over 25-years ago. Since then, the amazing Mavi team, powered by this passion, has created one of the leading global brands in the denim industry today. To work with such an innovative group, full of energy and the desire to always be one step ahead in the business, together we were able to create a collection that is truly an incredible achievement for all," says Adriano Goldschmied.
The collection utilizes two exclusive fabrics:
 Move Denim: The new material, Indigo Move, is a key element that defines the collection. Offered in different weights and indigo shades, the knit-based fabrication is bringing a strong innovation when compared to the woven denim. The result is the washing effects of a real indigo natural brush denim shadings. Truly a second skin, the knit has the movement, stretch and performance of activewear.
Bi-Stretch Denim: Incorporating multi-directional stretch, the fabric is developed to ensure maximum freedom of movement and provide extreme comfort for an ebullient lifestyle. Able to stretch from above to below and left to right, the pieces offer excellent shape retention and perfect elongation. Along with designer details and specialty finishes, the result is the ultimate lifestyle staple going beyond athleisure.
"We are excited to celebrate our 25th anniversary with the launch of Indigo Move and collaborating with Adriano Goldschmied" says Elif Akarlilar, Global Brand Director of Mavi. "Continuing our philosophy about movement, luxury, and staying ahead of denim trends, this collection is the epitome of all three categories. Designed by fabrics innovators and created with the latest indigo textile and fabric technology, Indigo Move is the next step in an athleisure lifestyle".
The Indigo Move collection will retail between $98 to $148 and will be available at www.mavi.com, Mavi Brooklyn retail locations, and other retailors worldwide.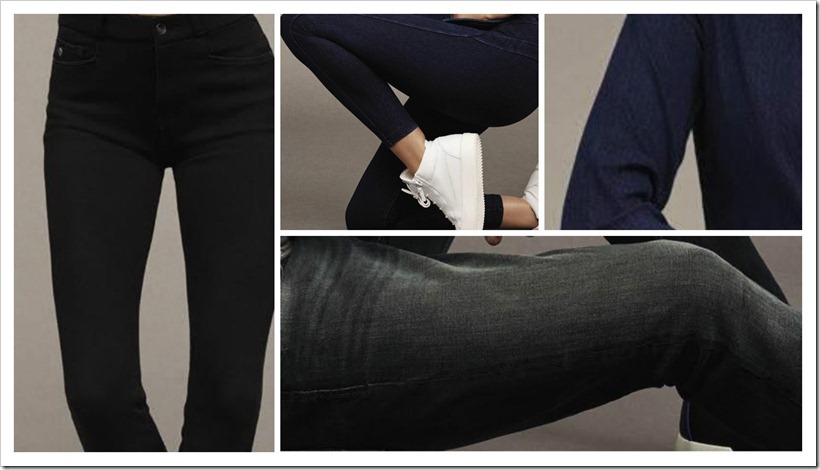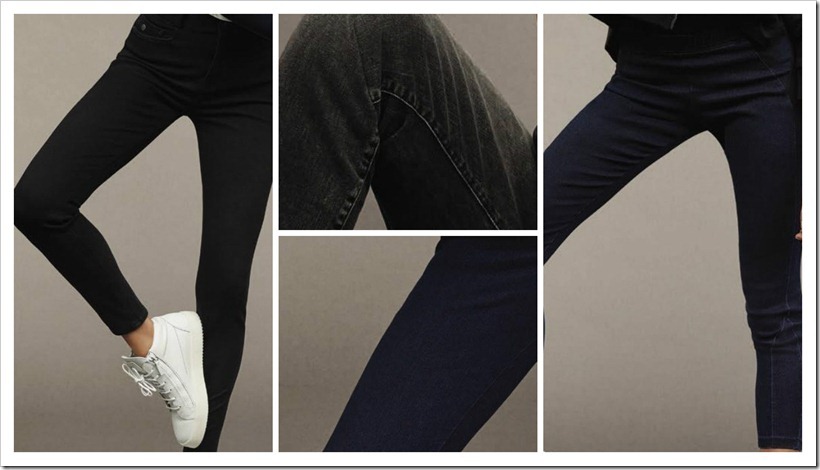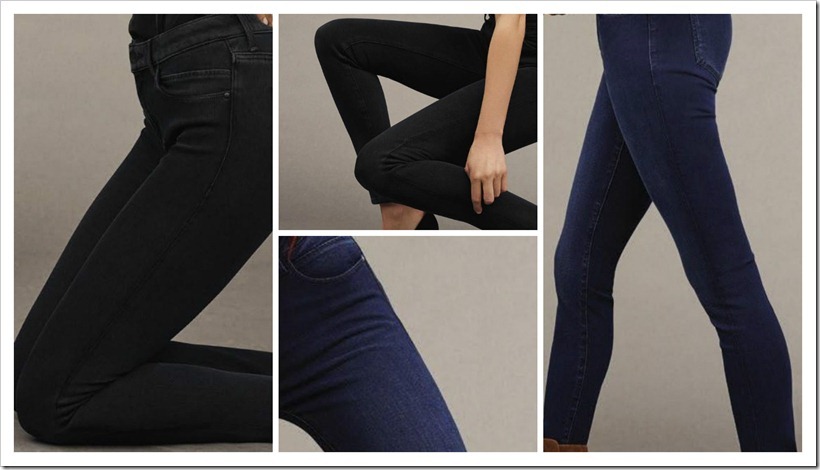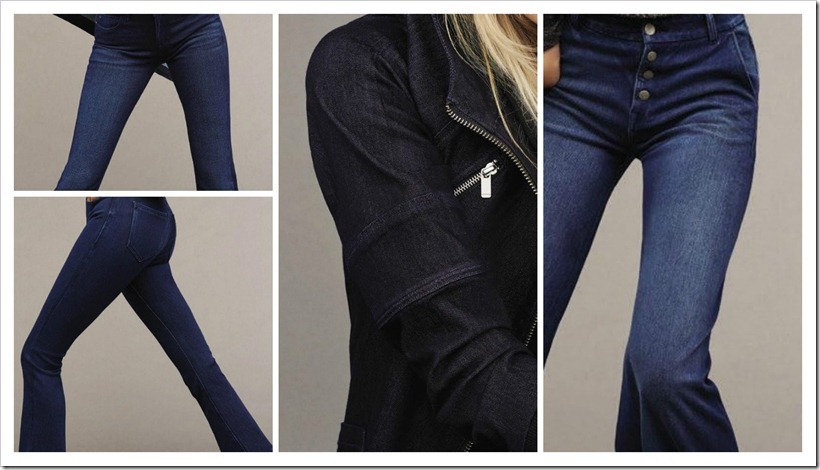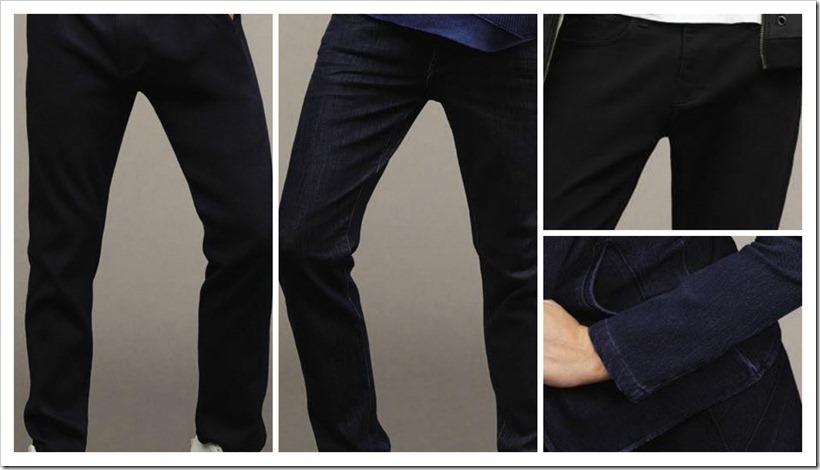 Founded in Istanbul in 1991, Mavi designs a full collection of denim and casual fashion for women and men. Turkey's first fashion brand to become global, Mavi has been the leading jeans brand in Turkey for the last 24 years and according to the company it contributes 18% market share. Today, Mavi is a $440,000,000 company, selling more than 7 million pairs of jeans per year. Mavi has 387 retail stores with flagships in Istanbul, New York, Berlin, Moscow and Vancouver. Apart from its own retailing network, Mavi is available at leading international chain stores including Nordstrom, Lord & Taylor, Brooklyn Industries, Peek & Cloppenburg, Breuninger and David Jones, and is sold next to premium and high-end denim brands.
---