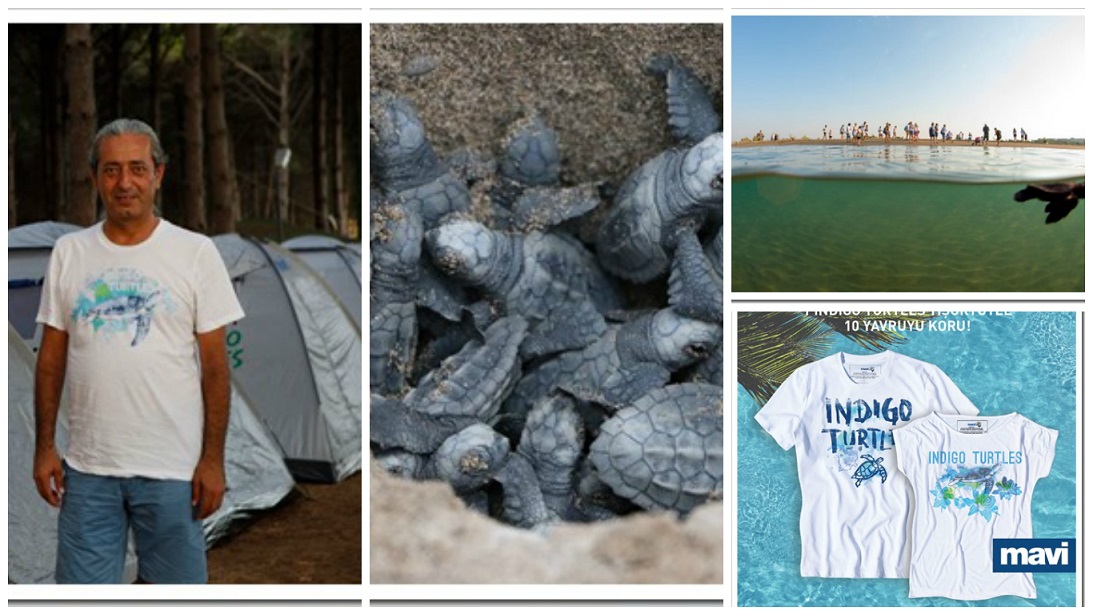 Mavi has teamed up with ORTA to protect endangered sea turtles by supporting the Ecological Research Society's (EKAD) Indigo Turtles...
Double denim attire was an anathema a few years back after having been popular in the late 90s.  Wearing denim...
Further to our last article on Mavi F/W '13  Women's Lookbook, here is the men's lookbook as well.  Colored, coatings...
Mavi, the famous Turkish brand revealed their latest Women's Denim Lookbook for Fall Winter '13/14. The Lookbook has includes some...
sMavi – the famed denim brand from Turkey – released its Look Book for Spring Summer'13 and we are featuring...
Mavi is one of the fastest growing brands in denim . Originating from Turkey, the brand has made its mark...