Amidst the Coronavirus pandemic and a rising shortage of PPE like masks , people have now started creating the home made mask from different fabric. We have come across some innovative designs and patterns which people are using specially with denim. No wonder all the problems are a source of opportunity and creativity. The masks have been created with scrap denim , pieces and clothing.These masks are circulated all over the world for the protection of one ad all. Some of them are even available in retail . Please follow this link for the same. During this time , denim masks are stealing the attention in the fashion world. We brought some of the pieces below with the profile of the people created them.
One question arises . Will the creativity in masks turn into a new product category for apparel ? We feel yes and will explore this in our next article. In the meantime, enjoy the designers' creations below. We have tried, as far as possible, to give Instagram names of people creating these masks.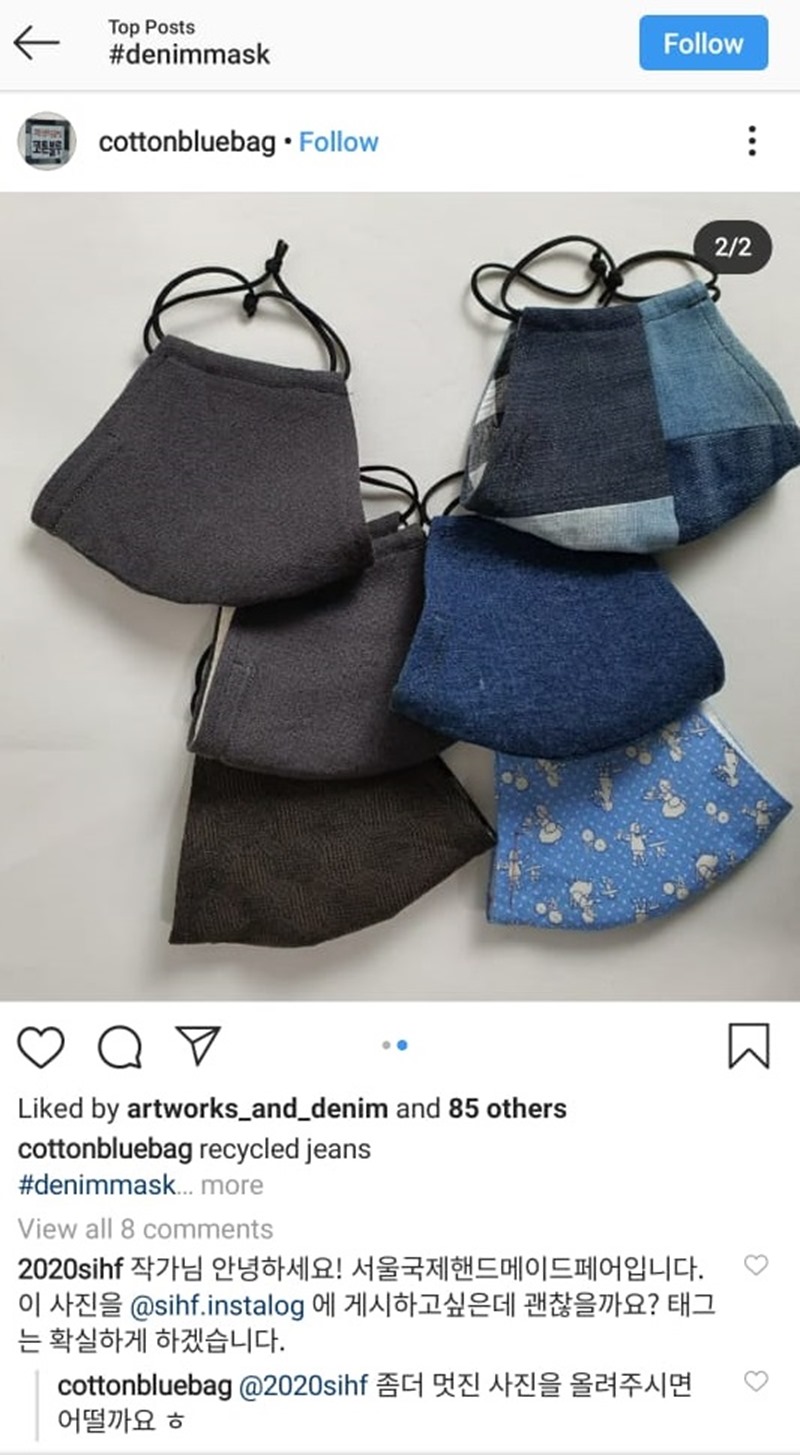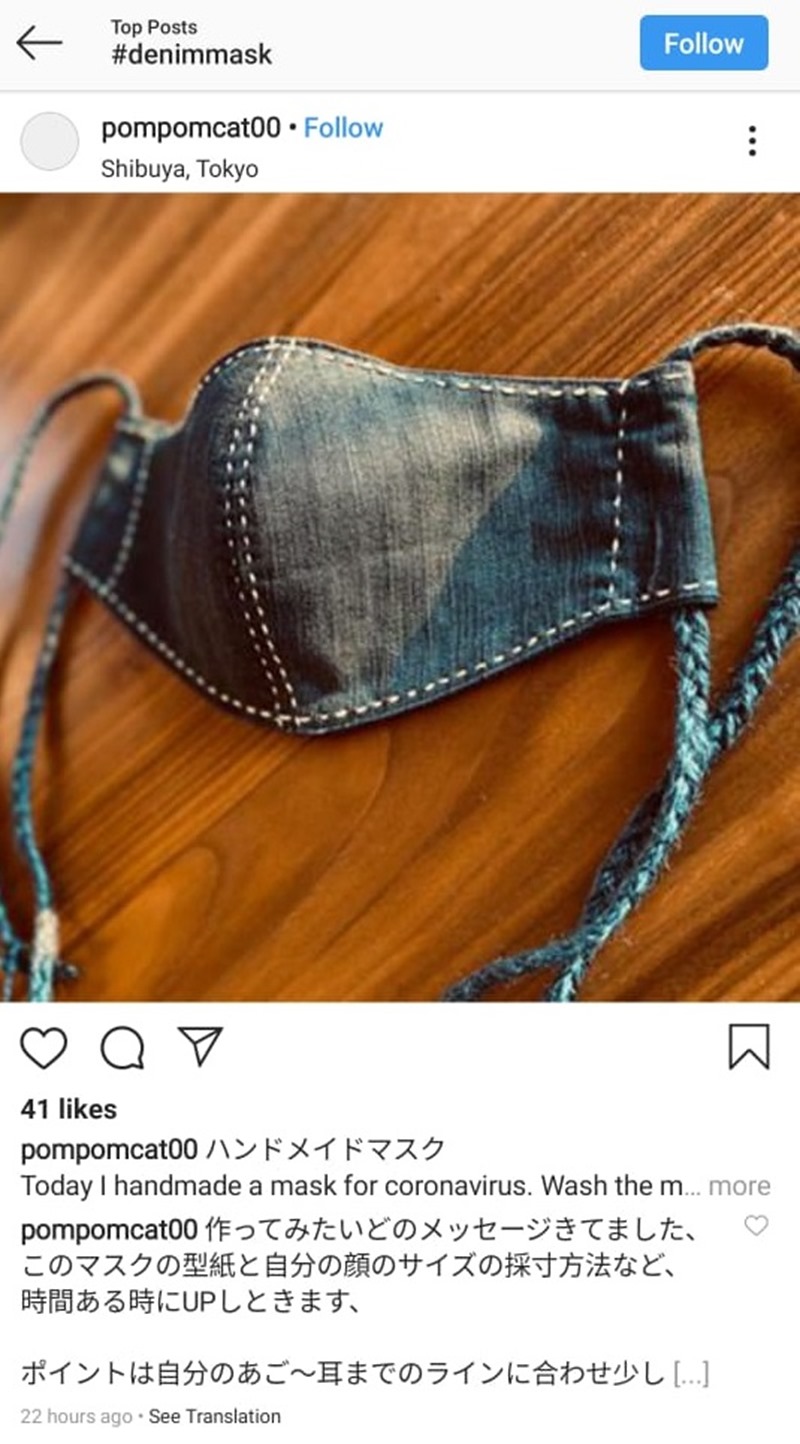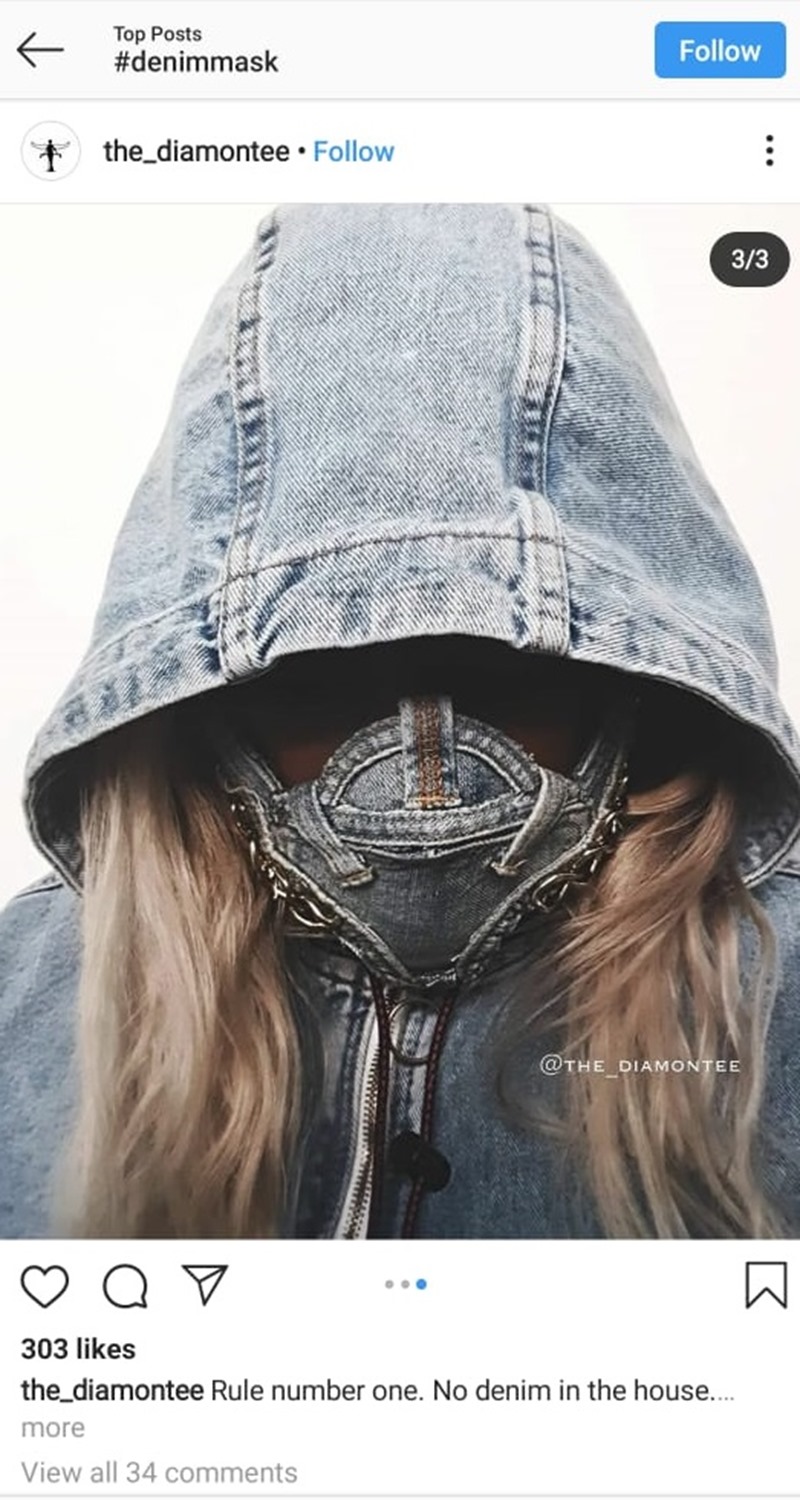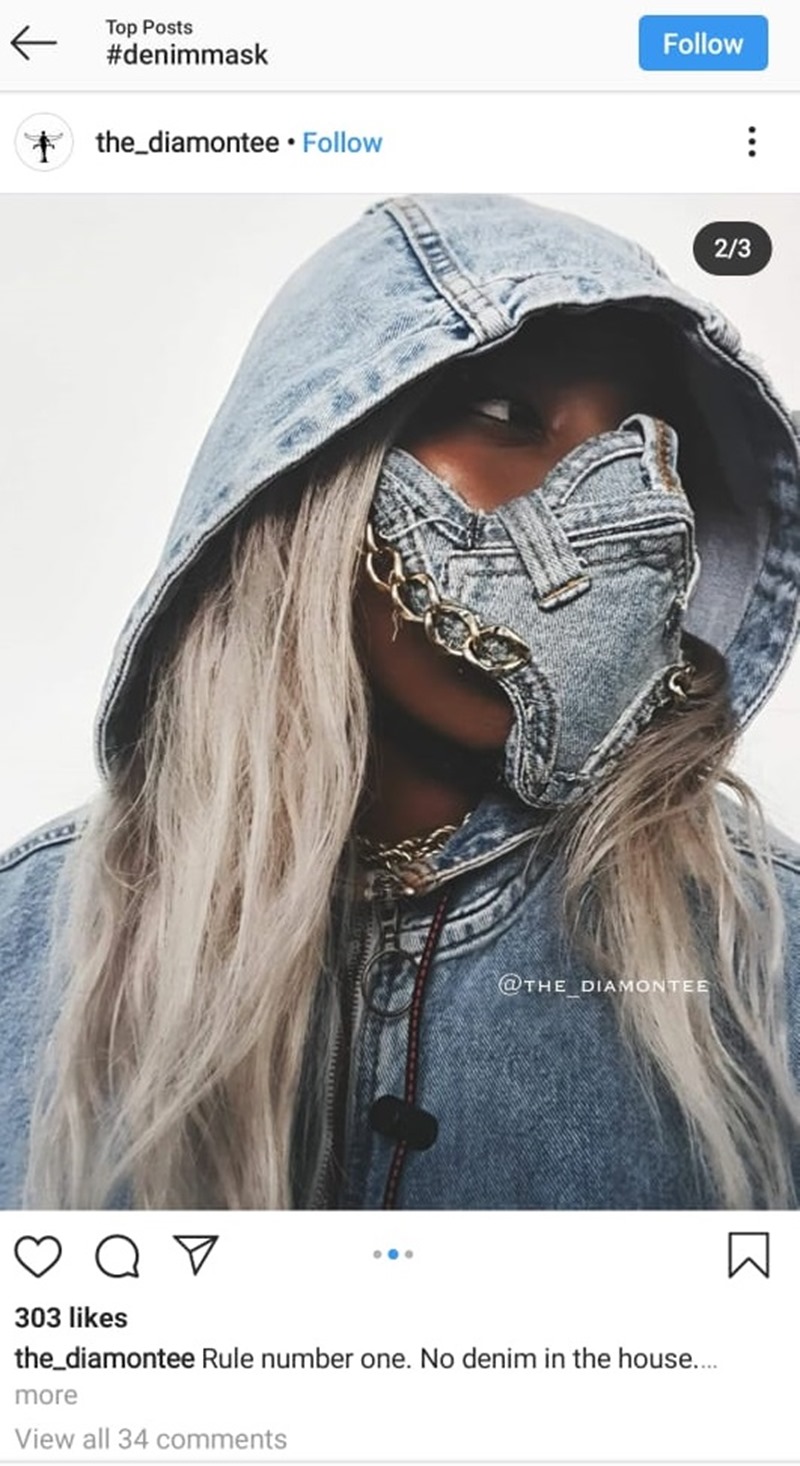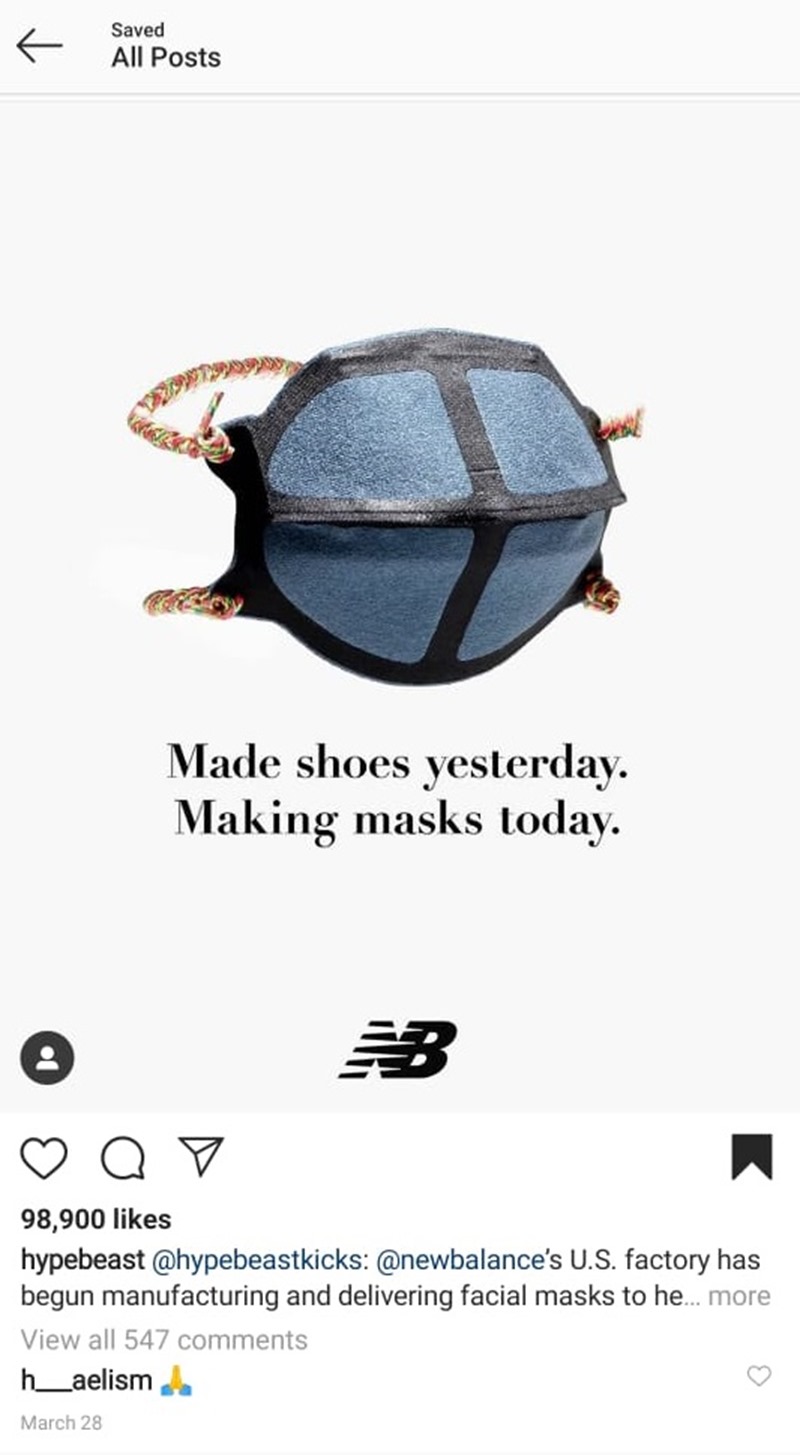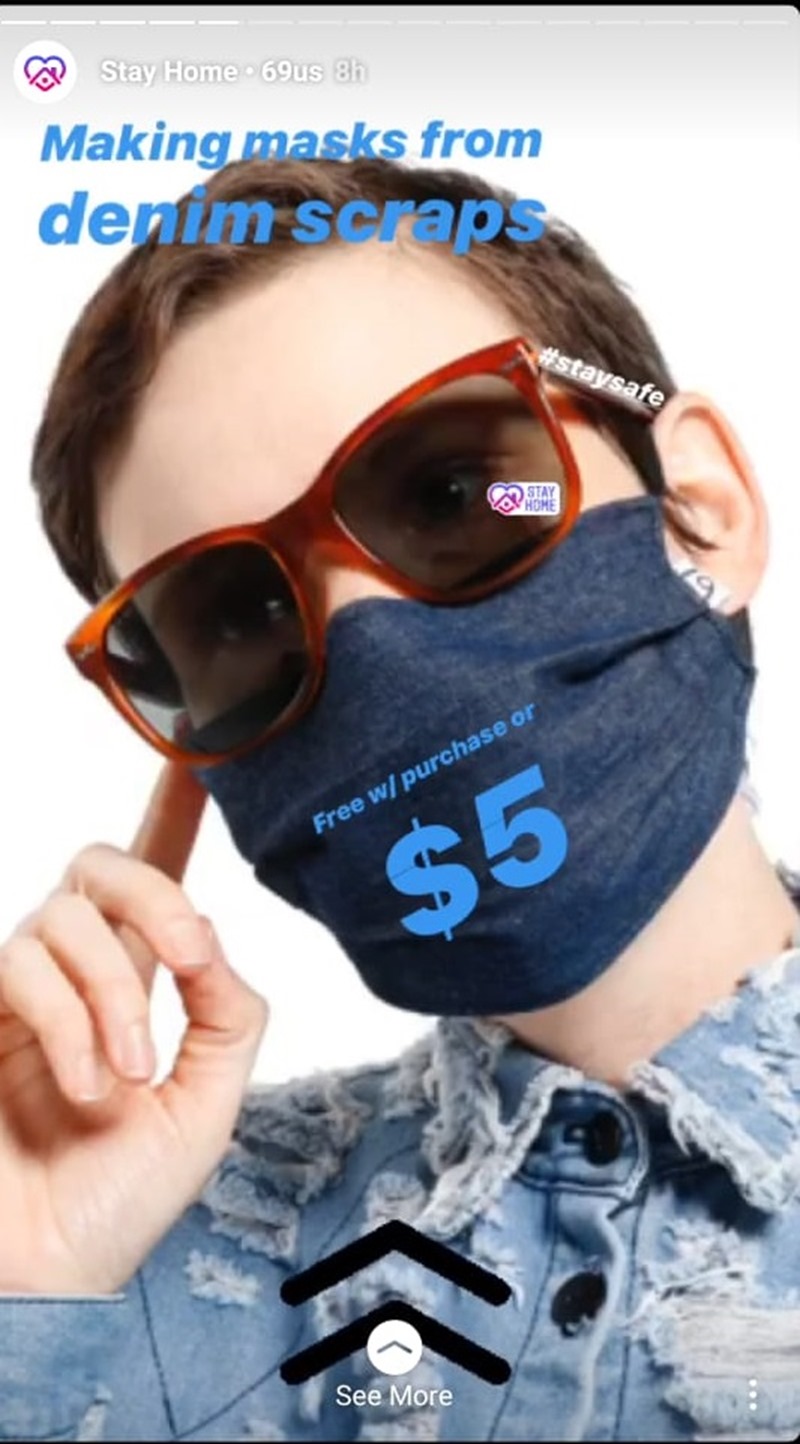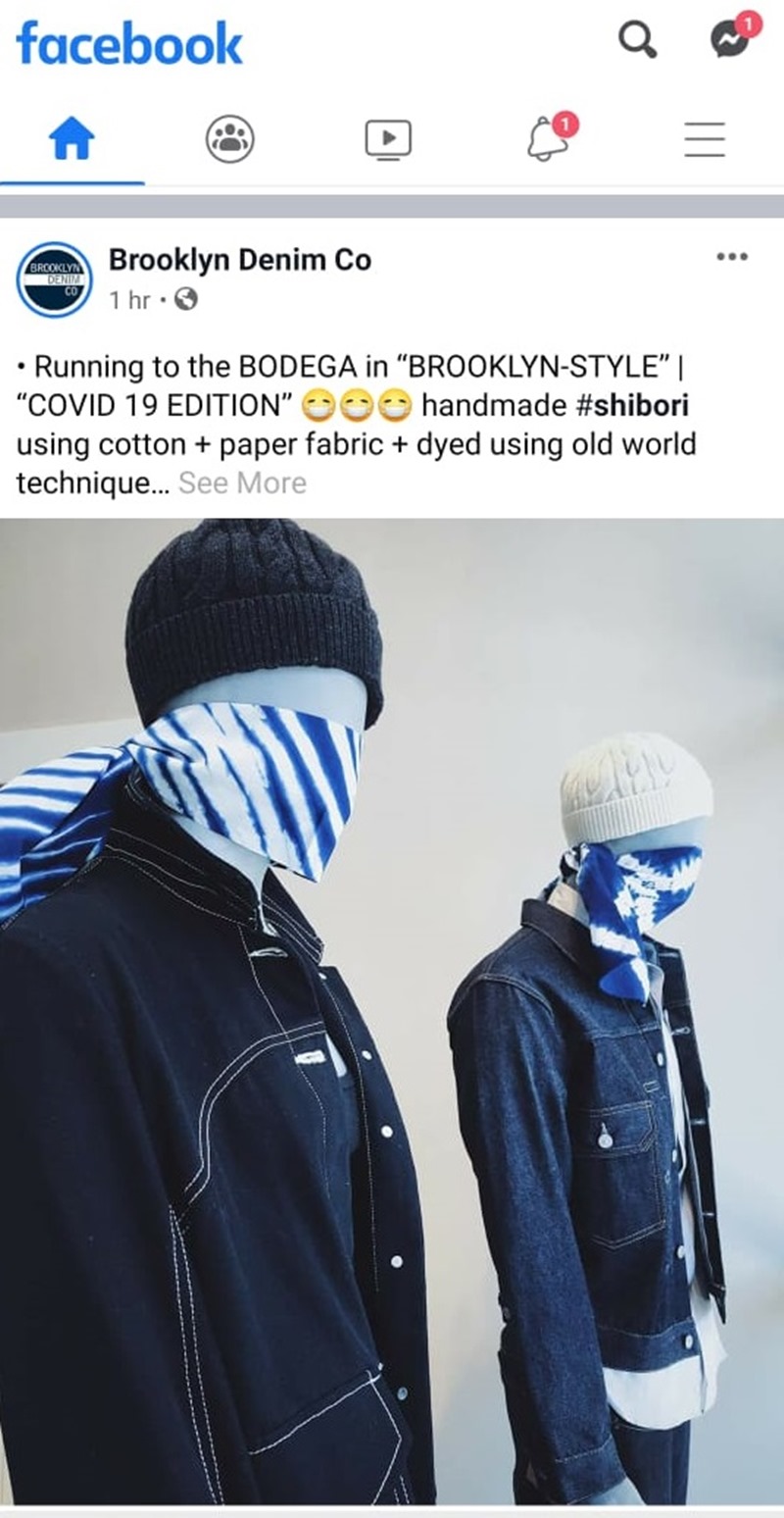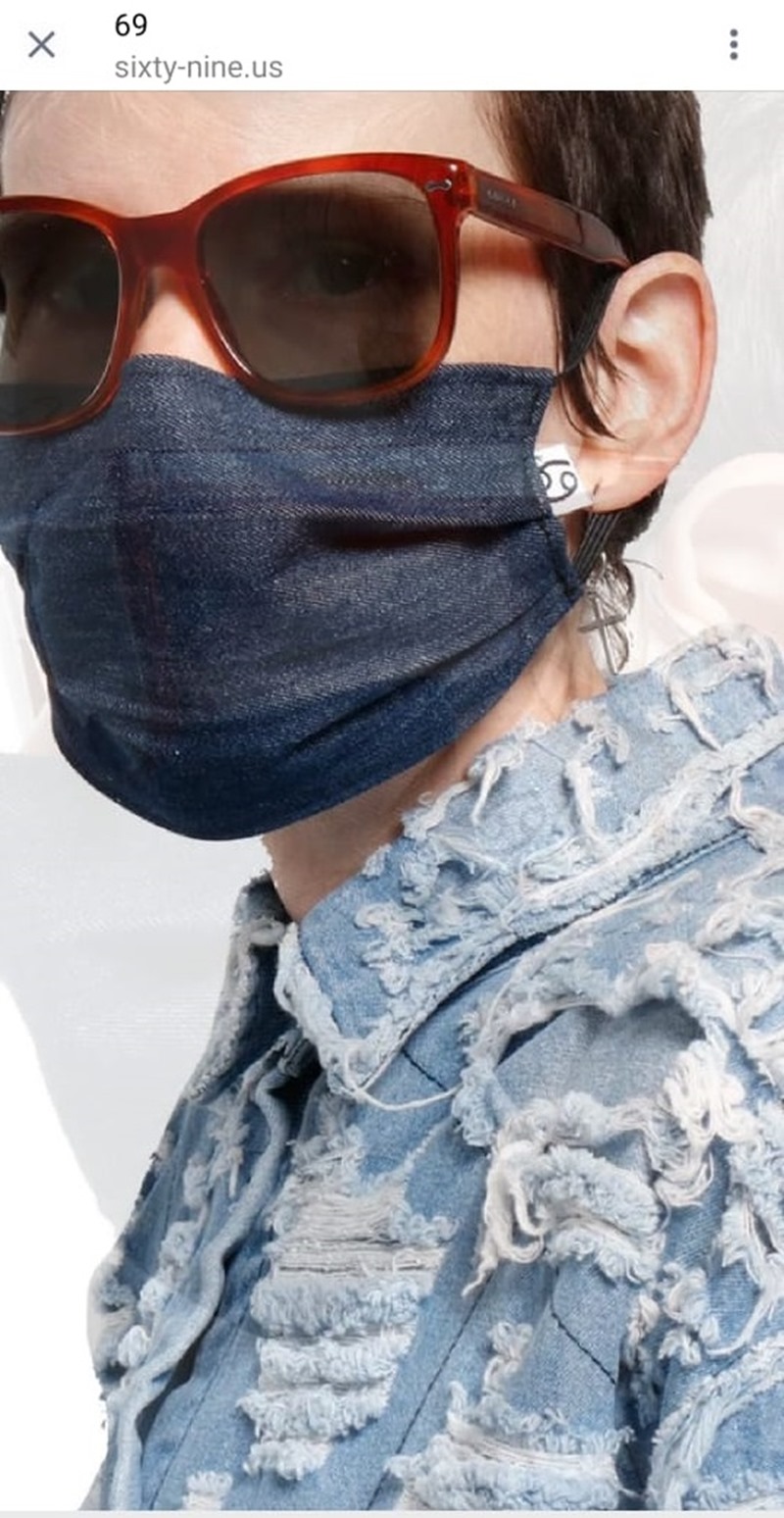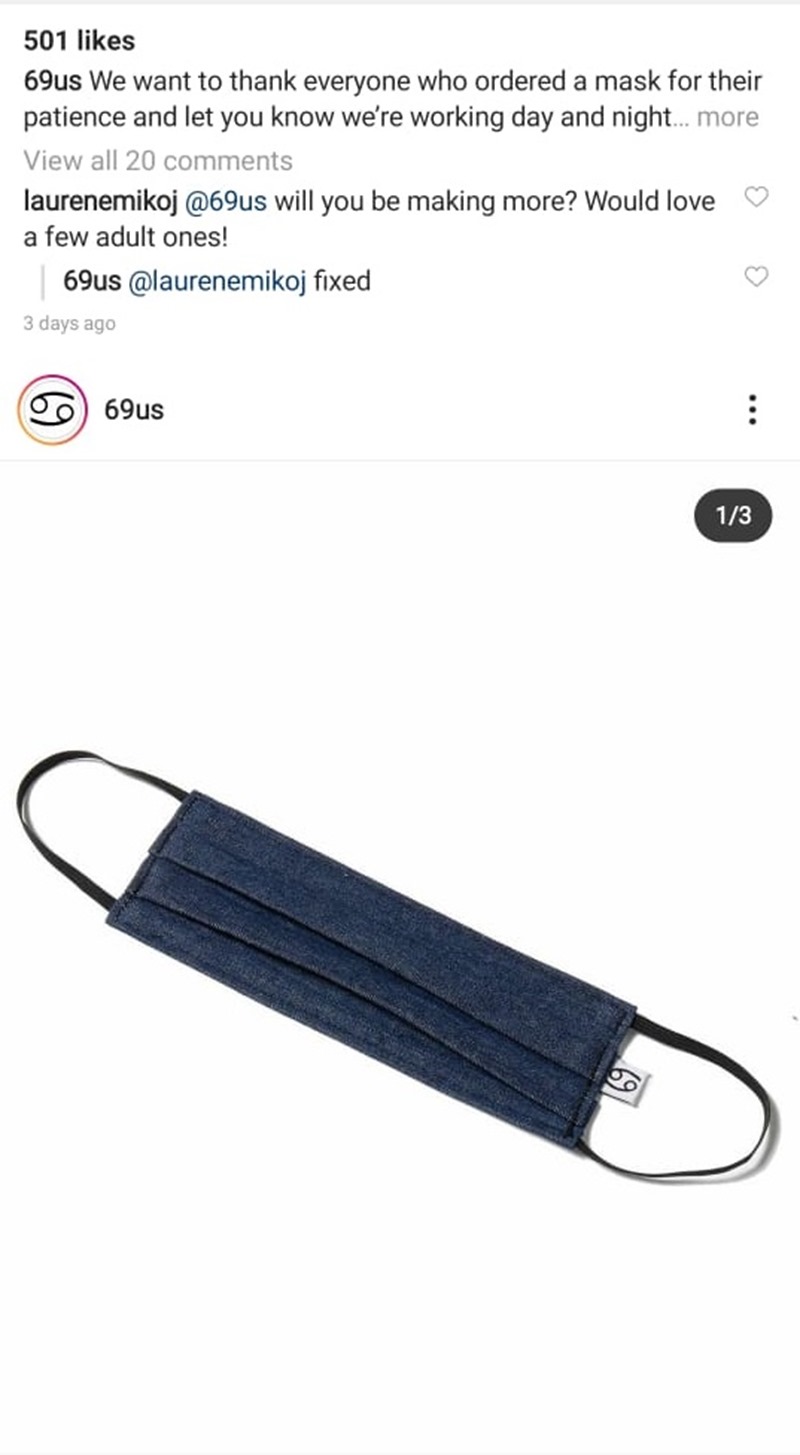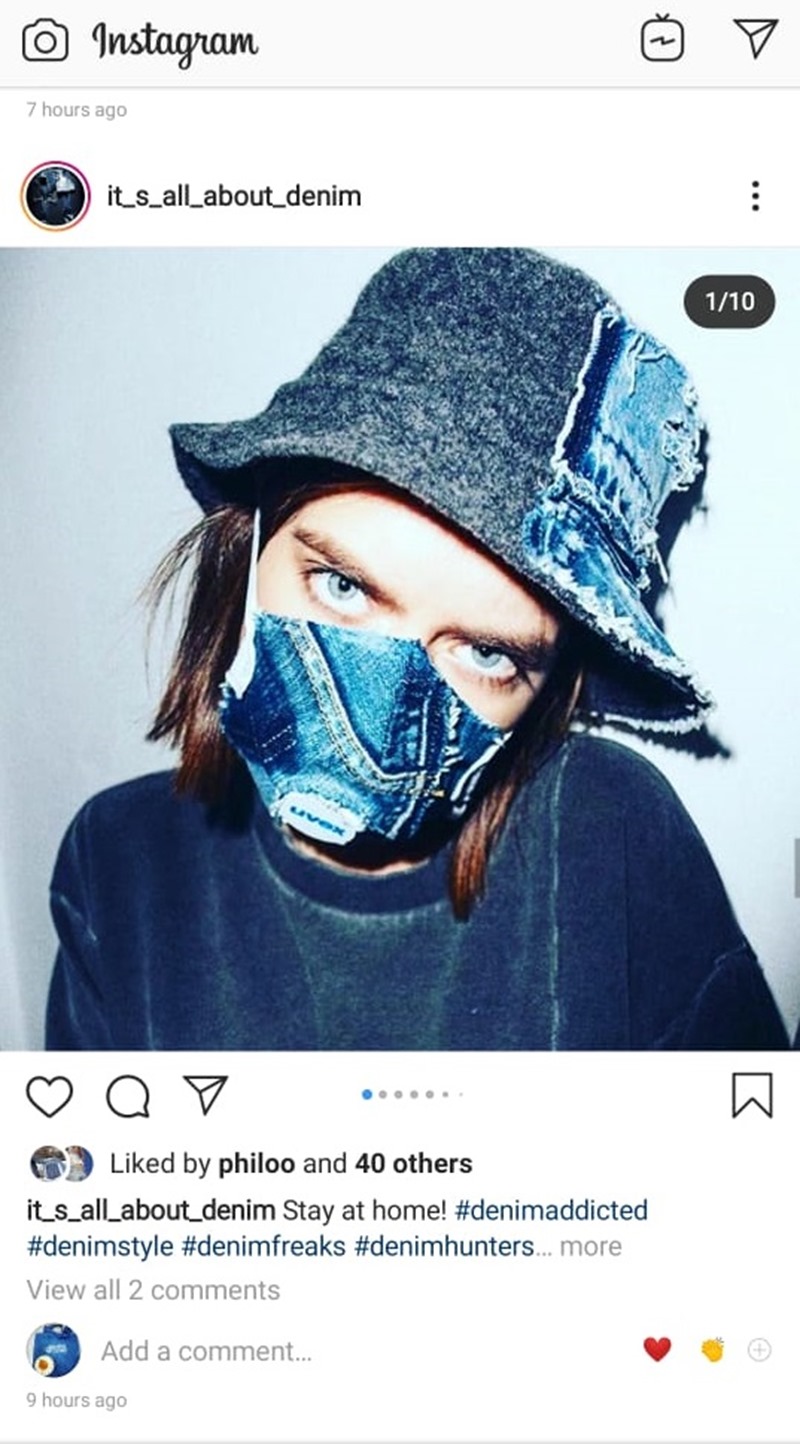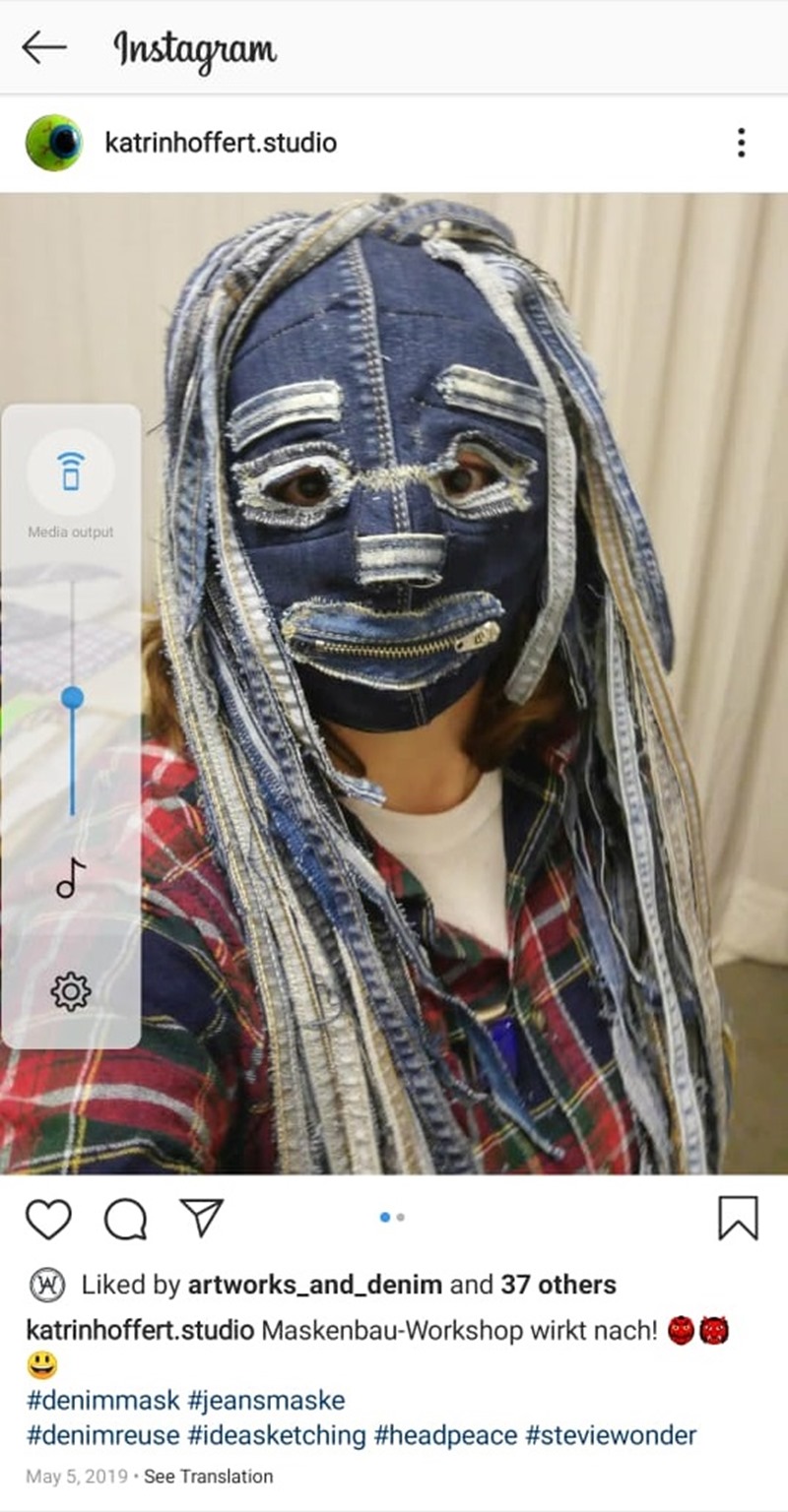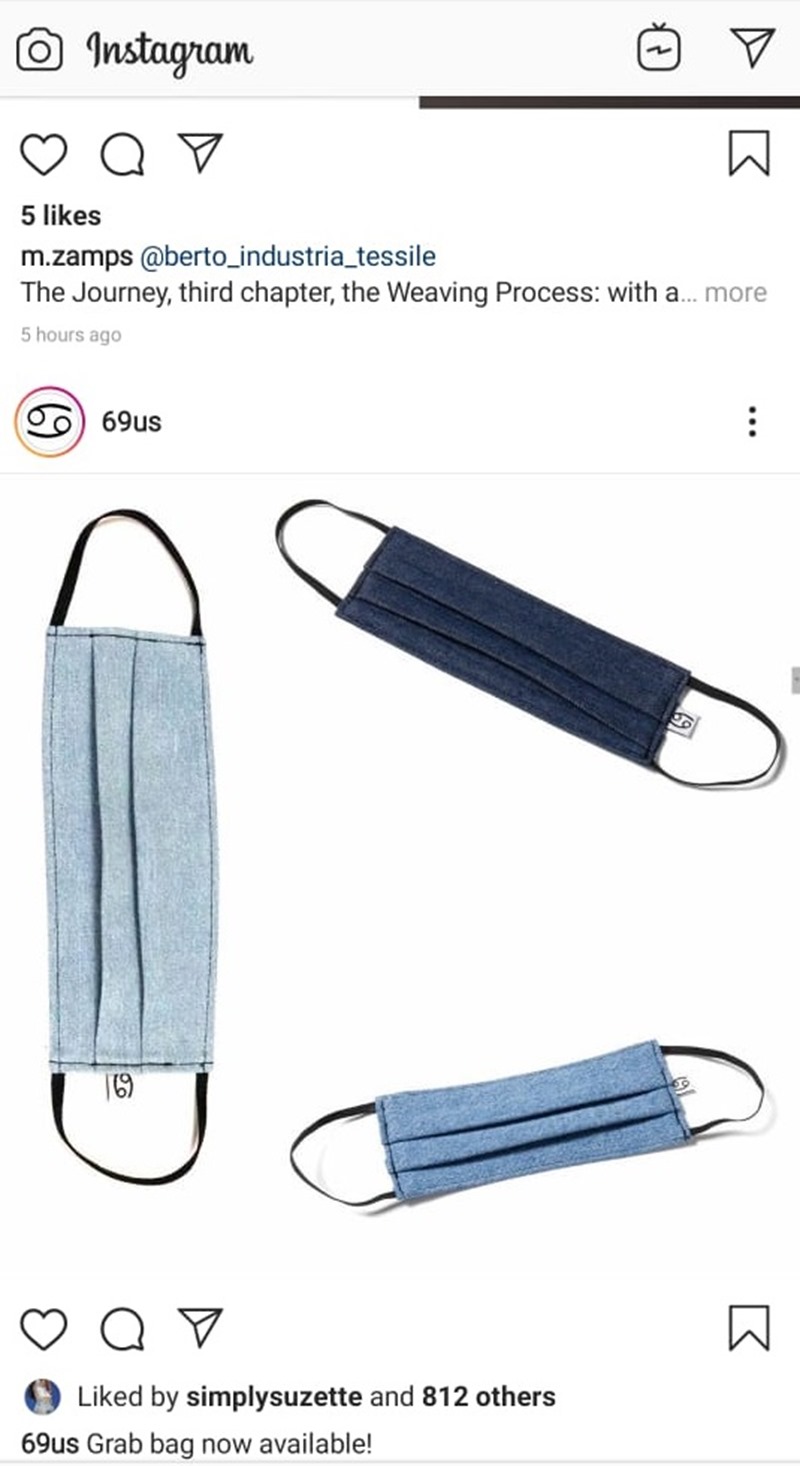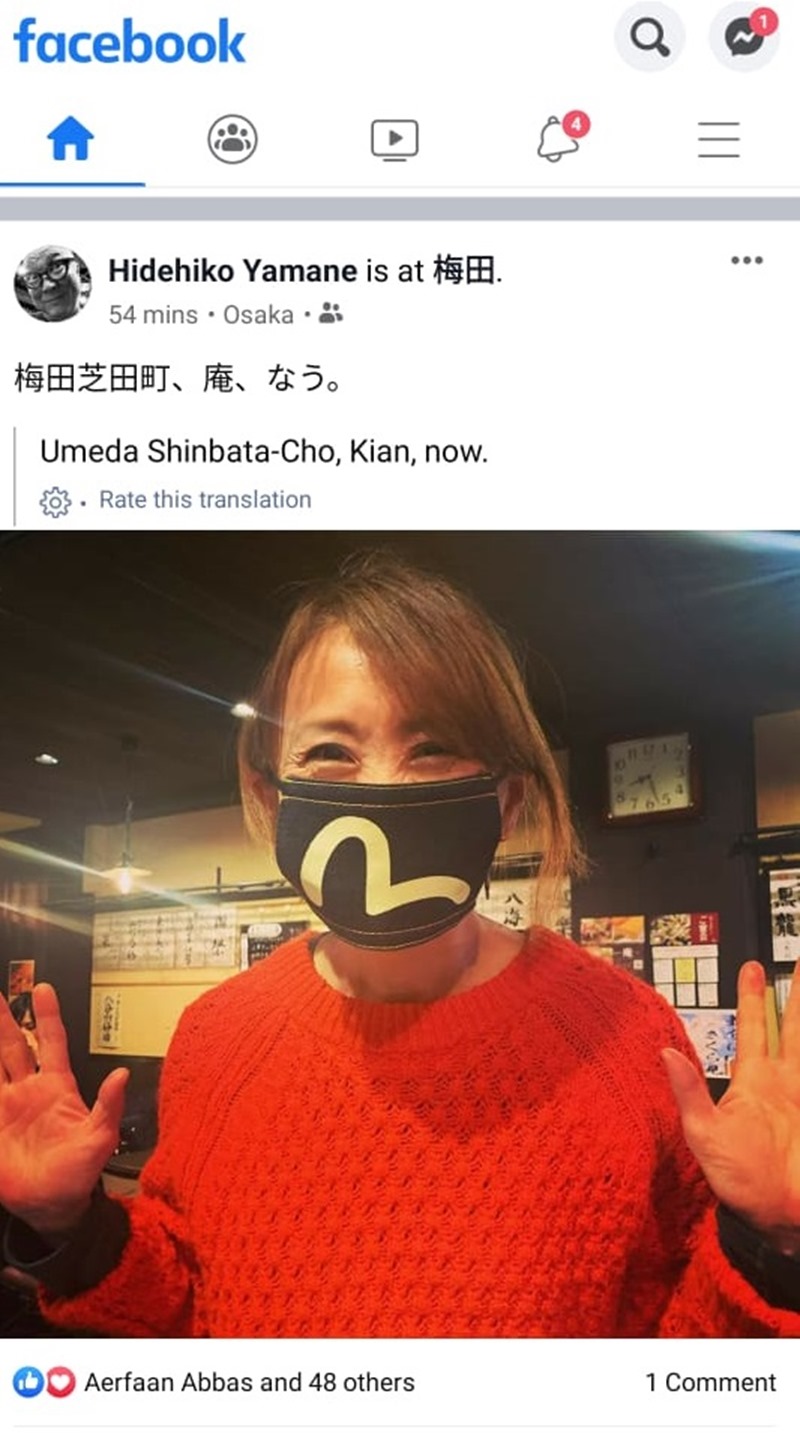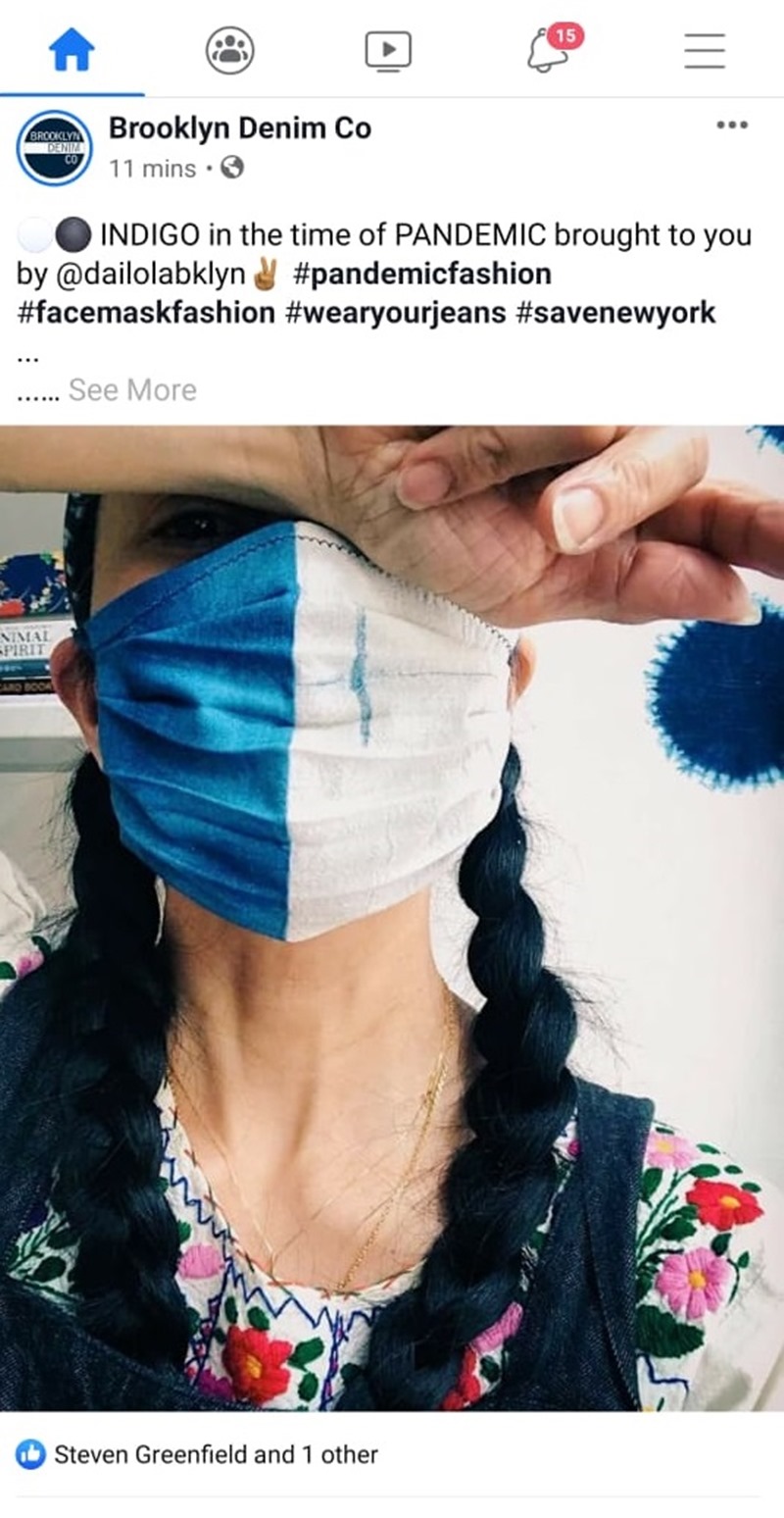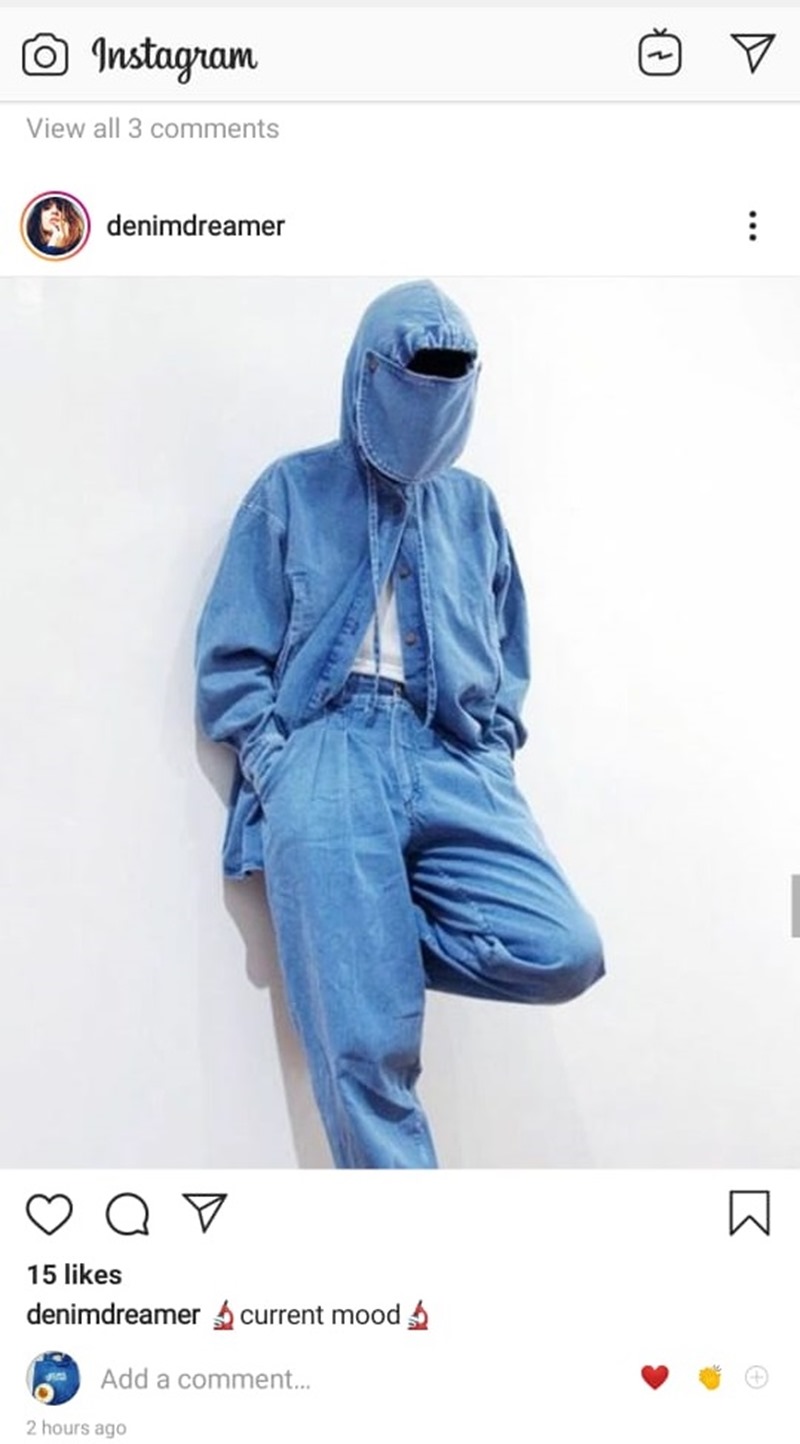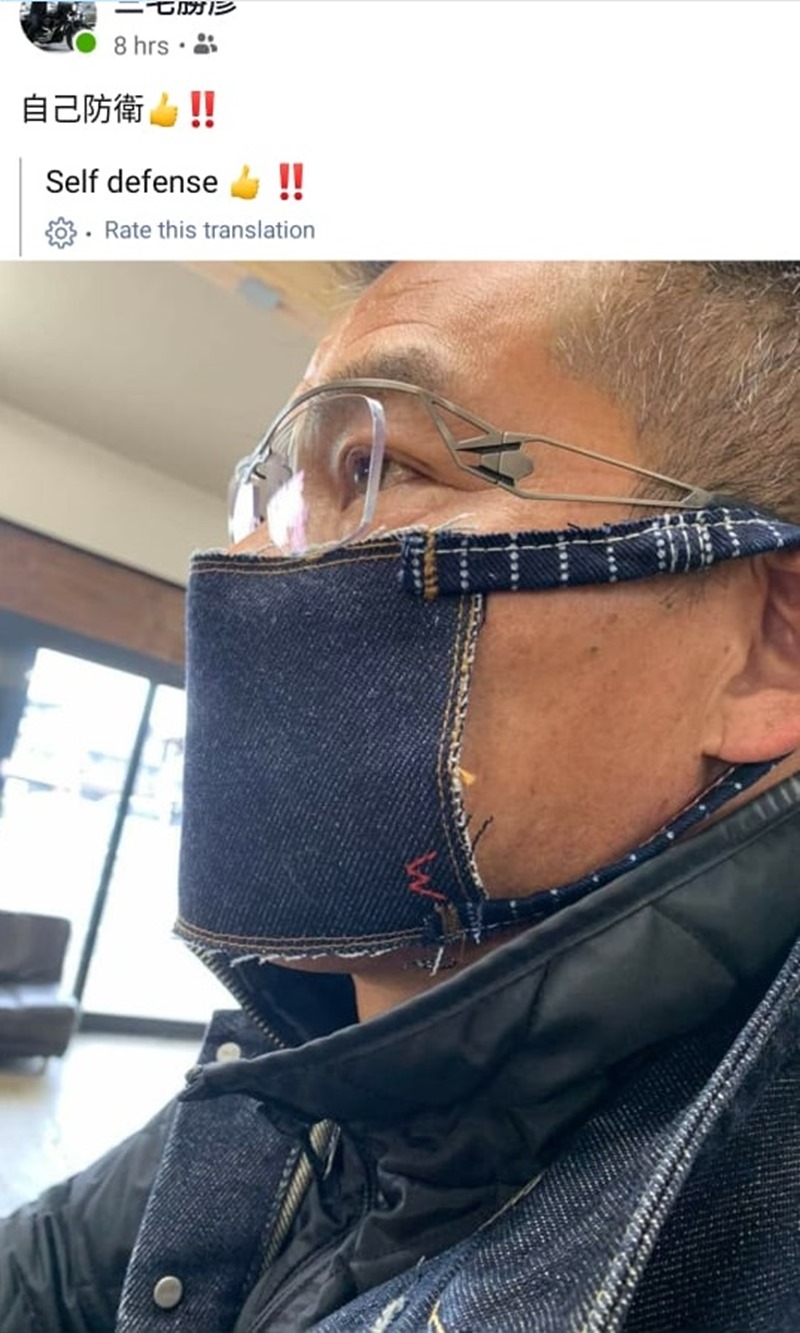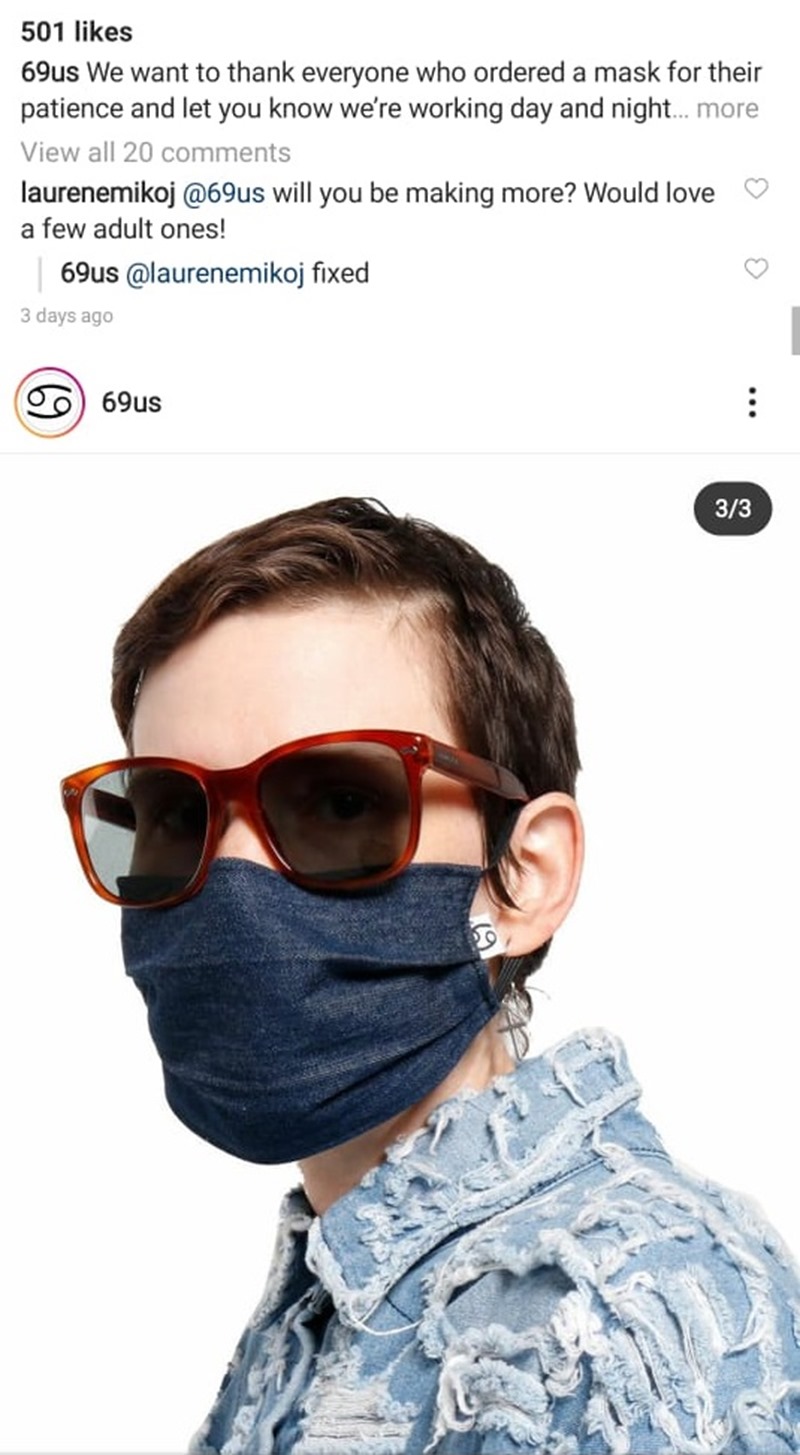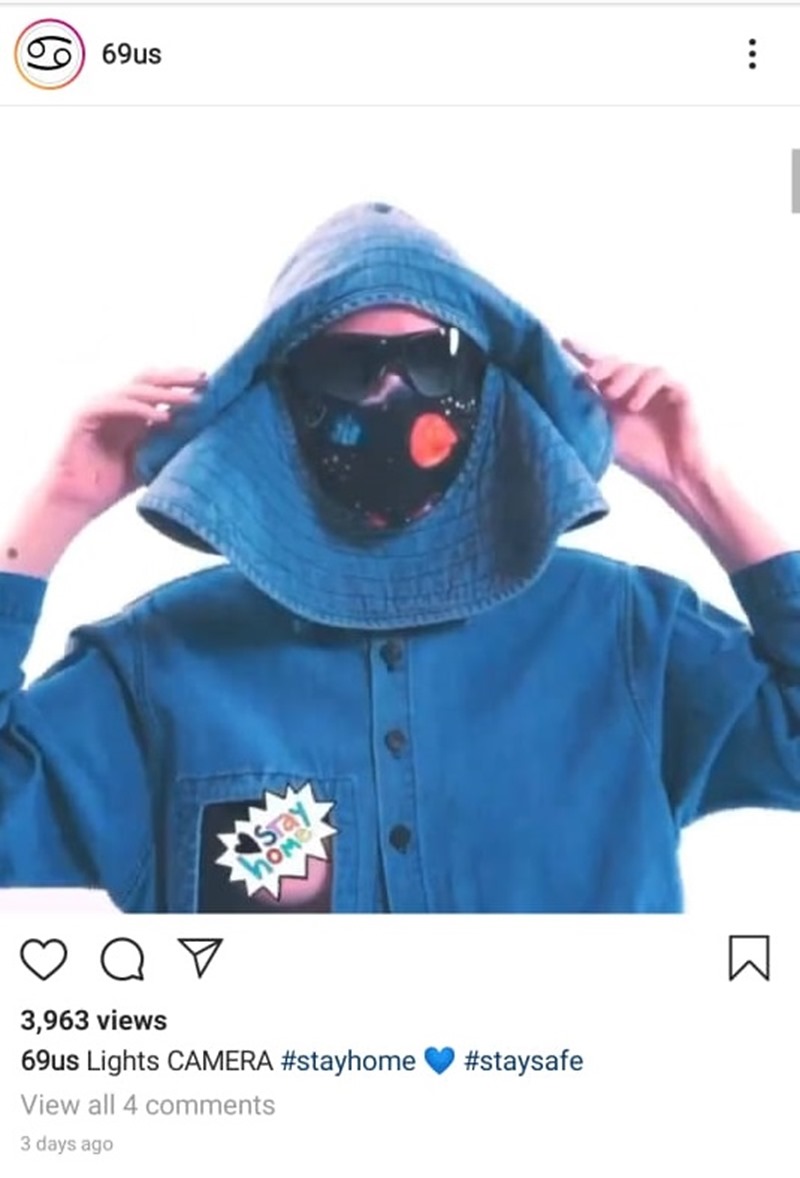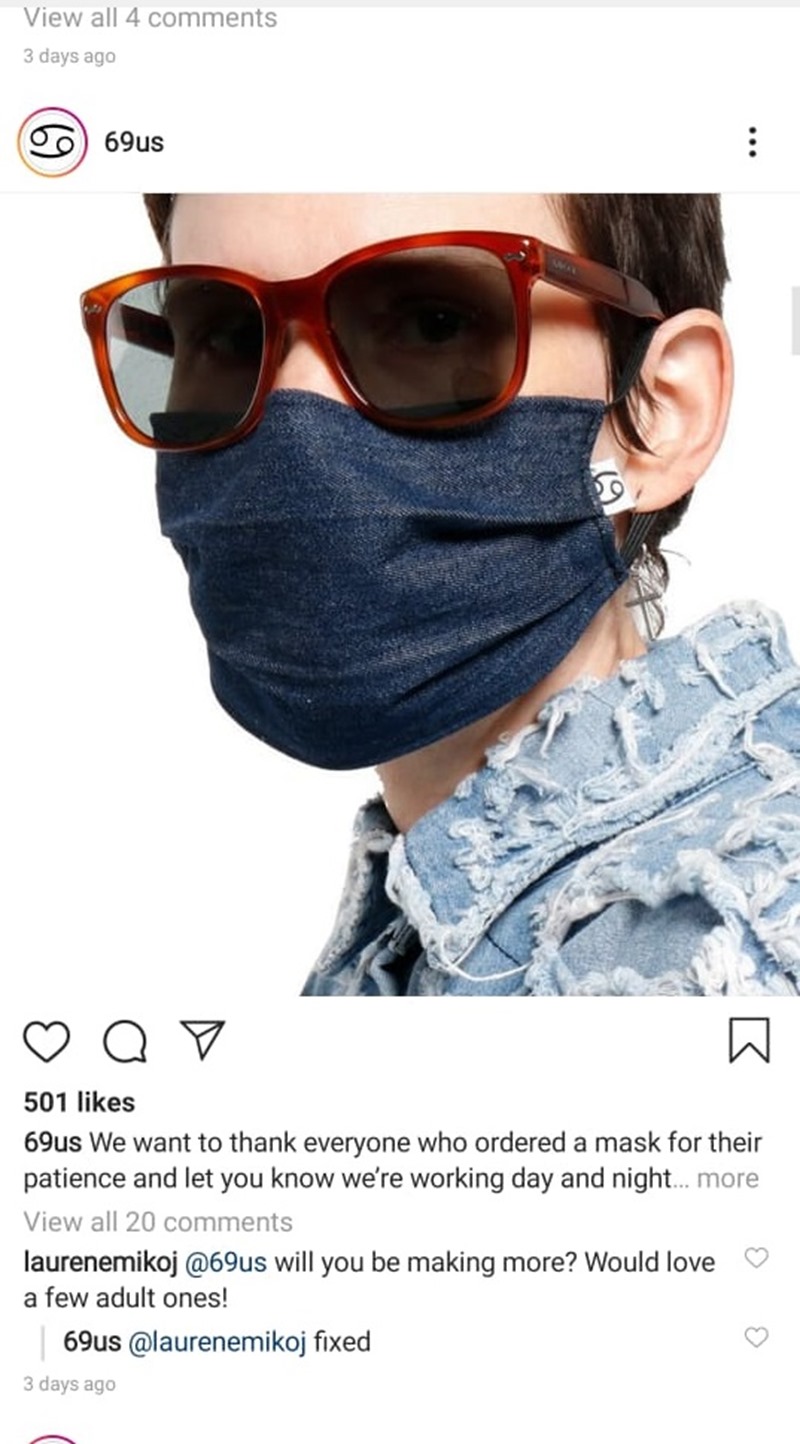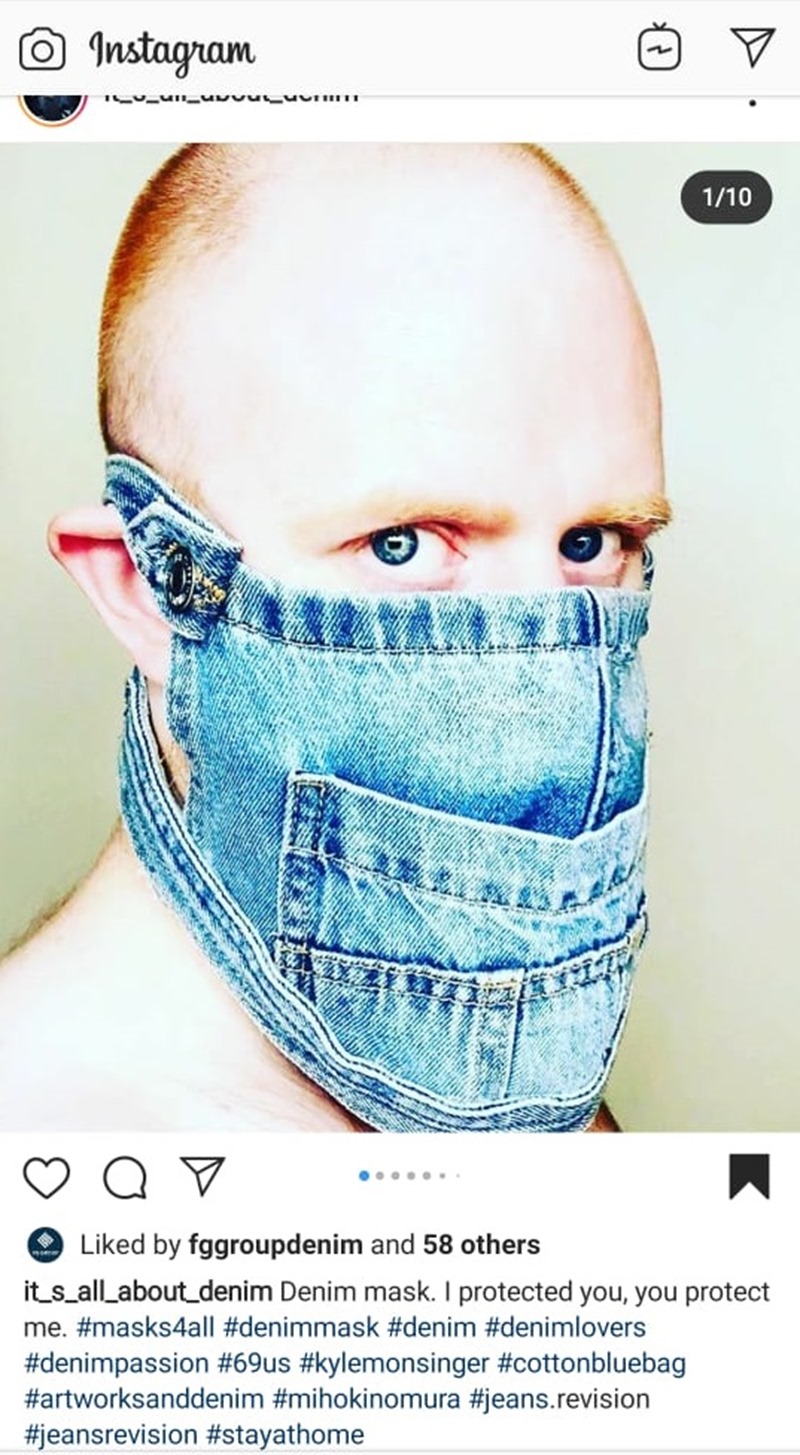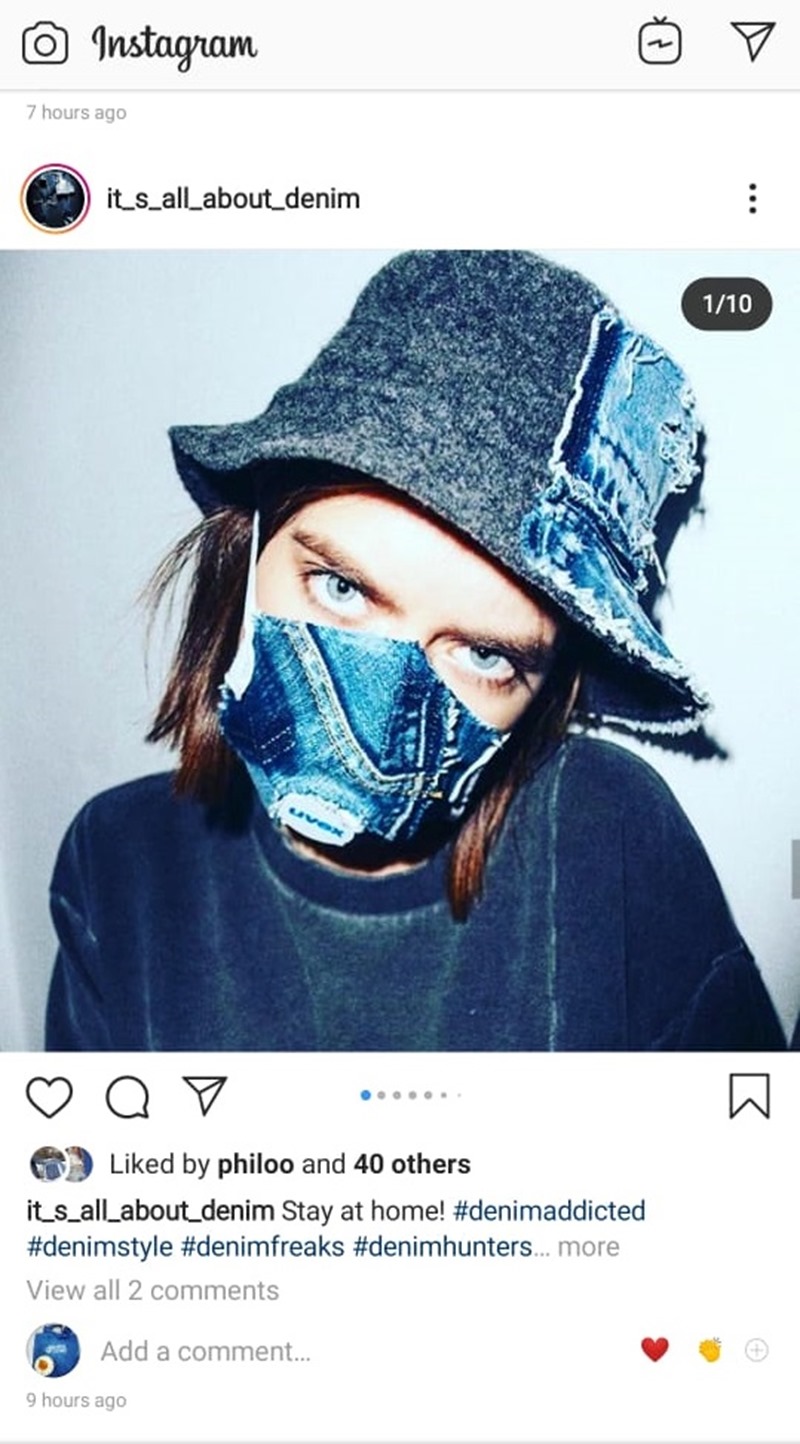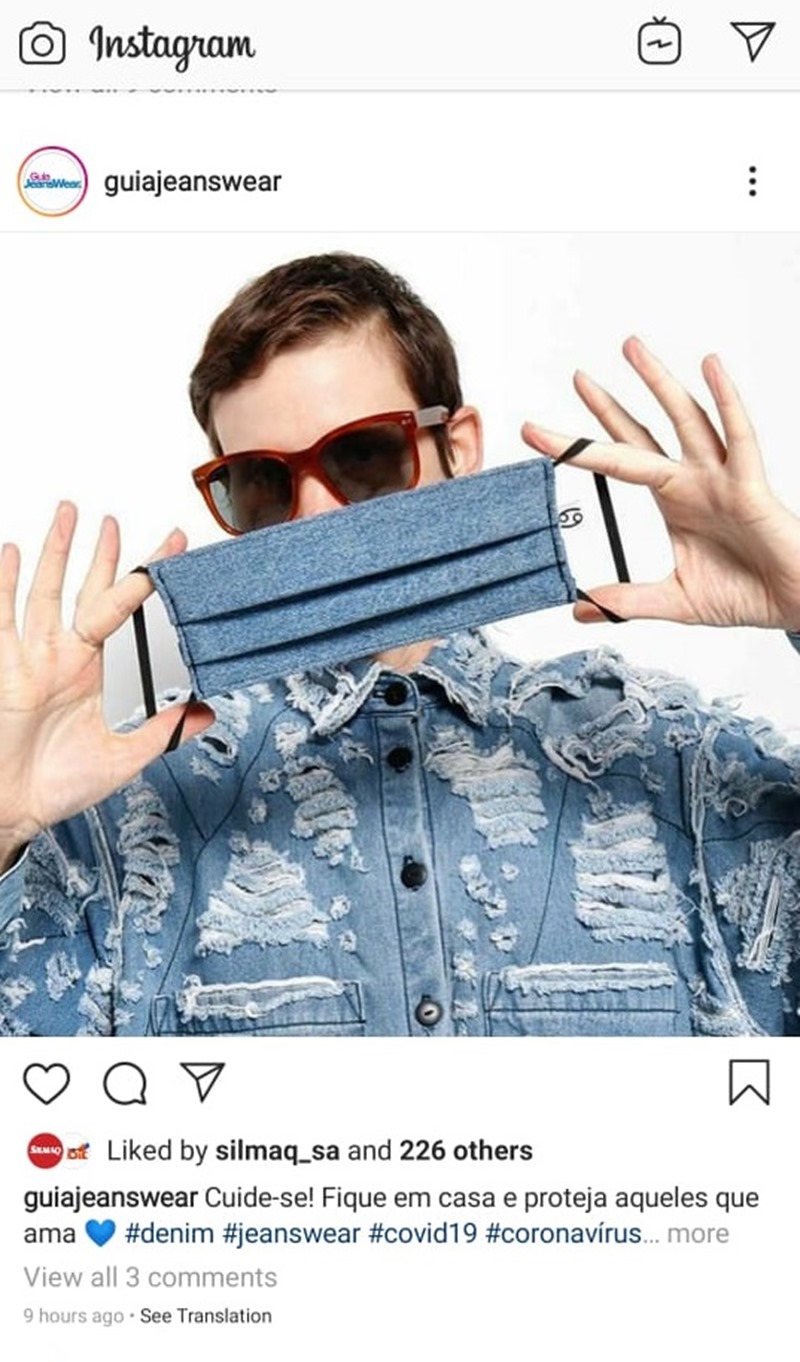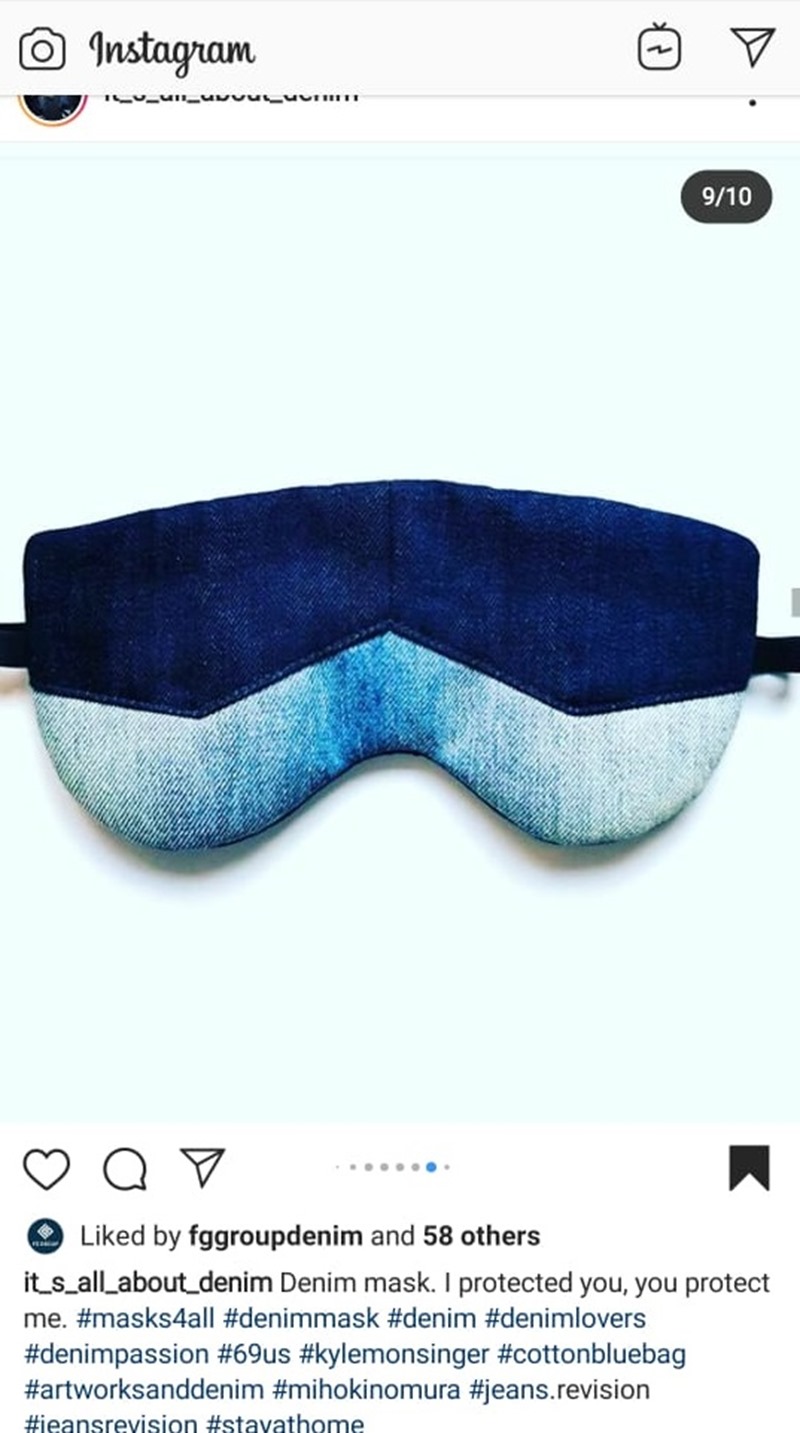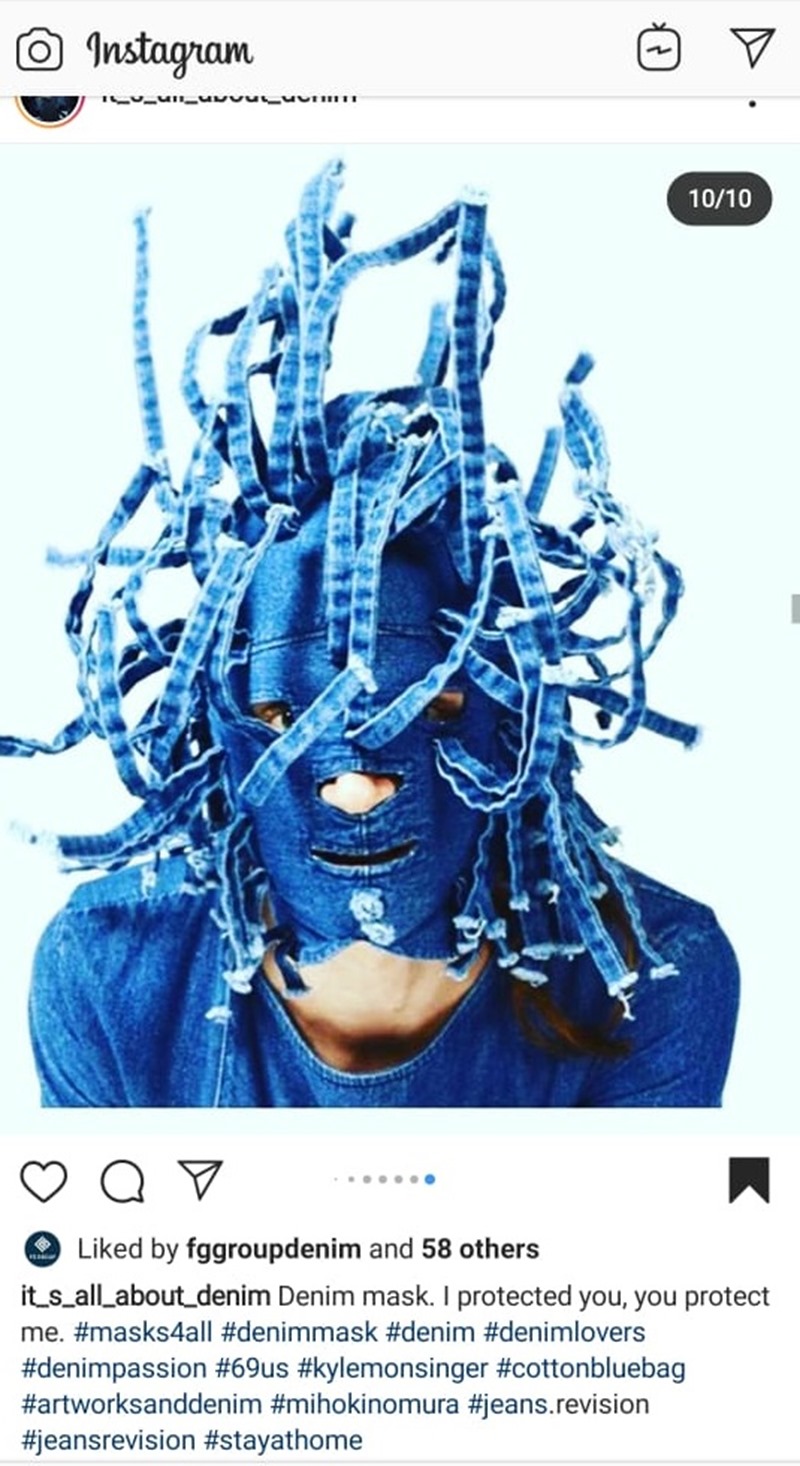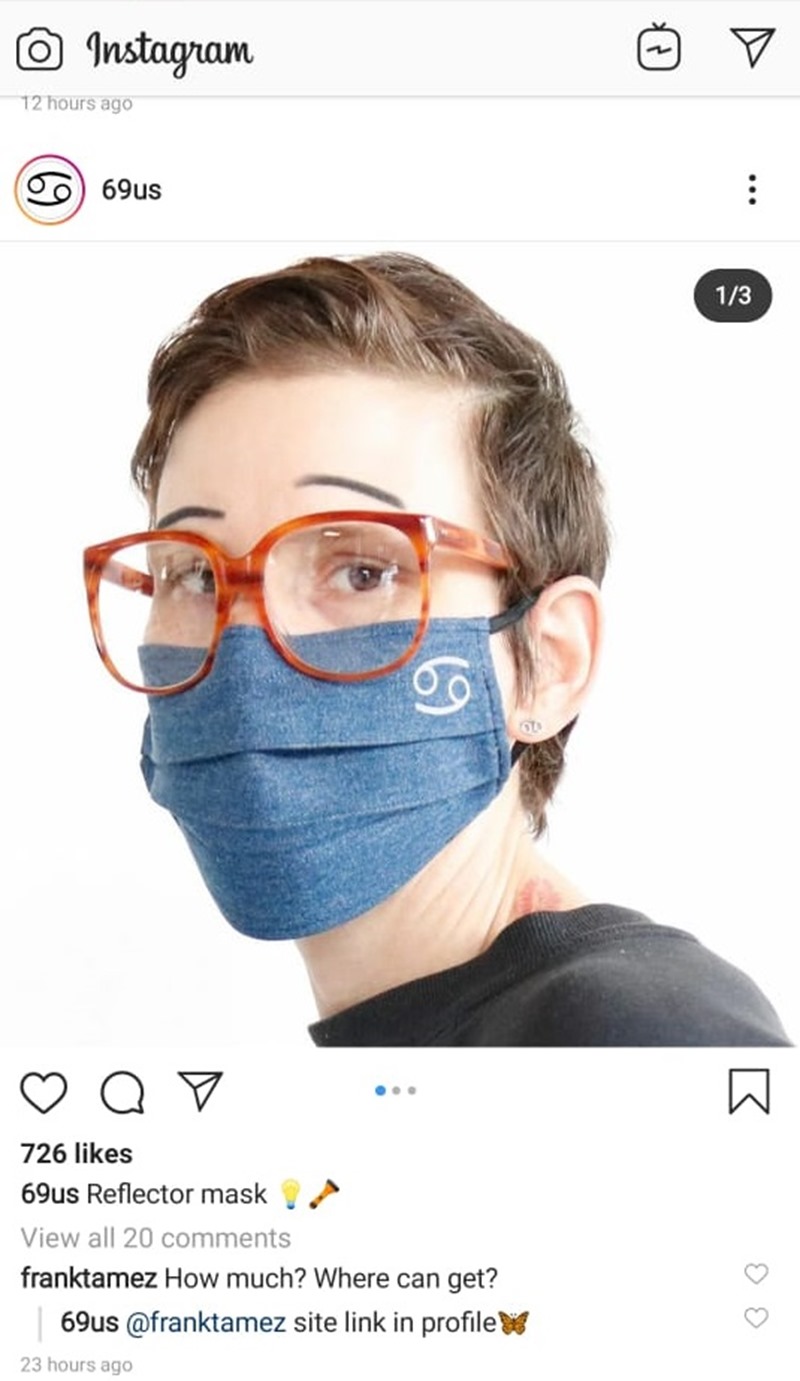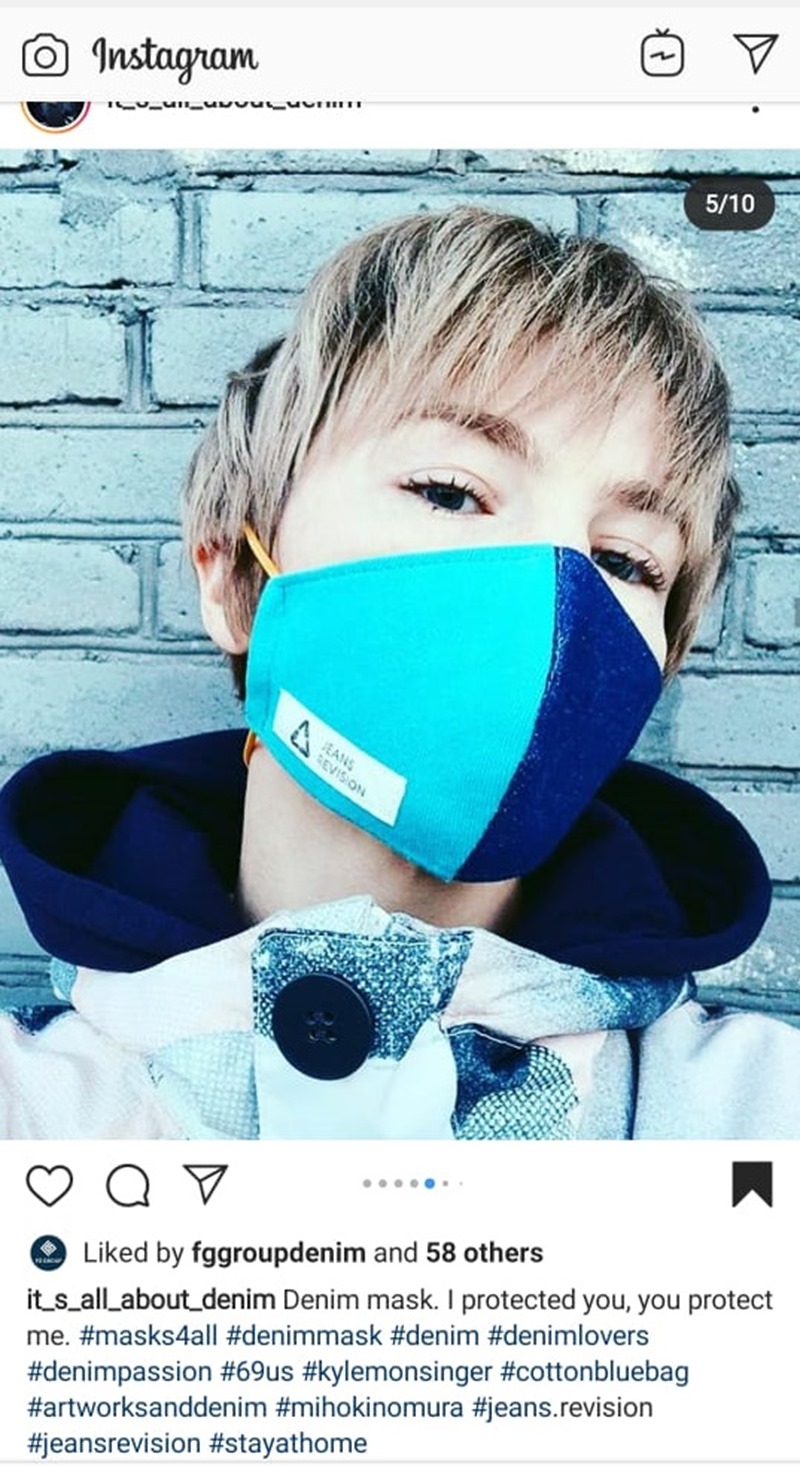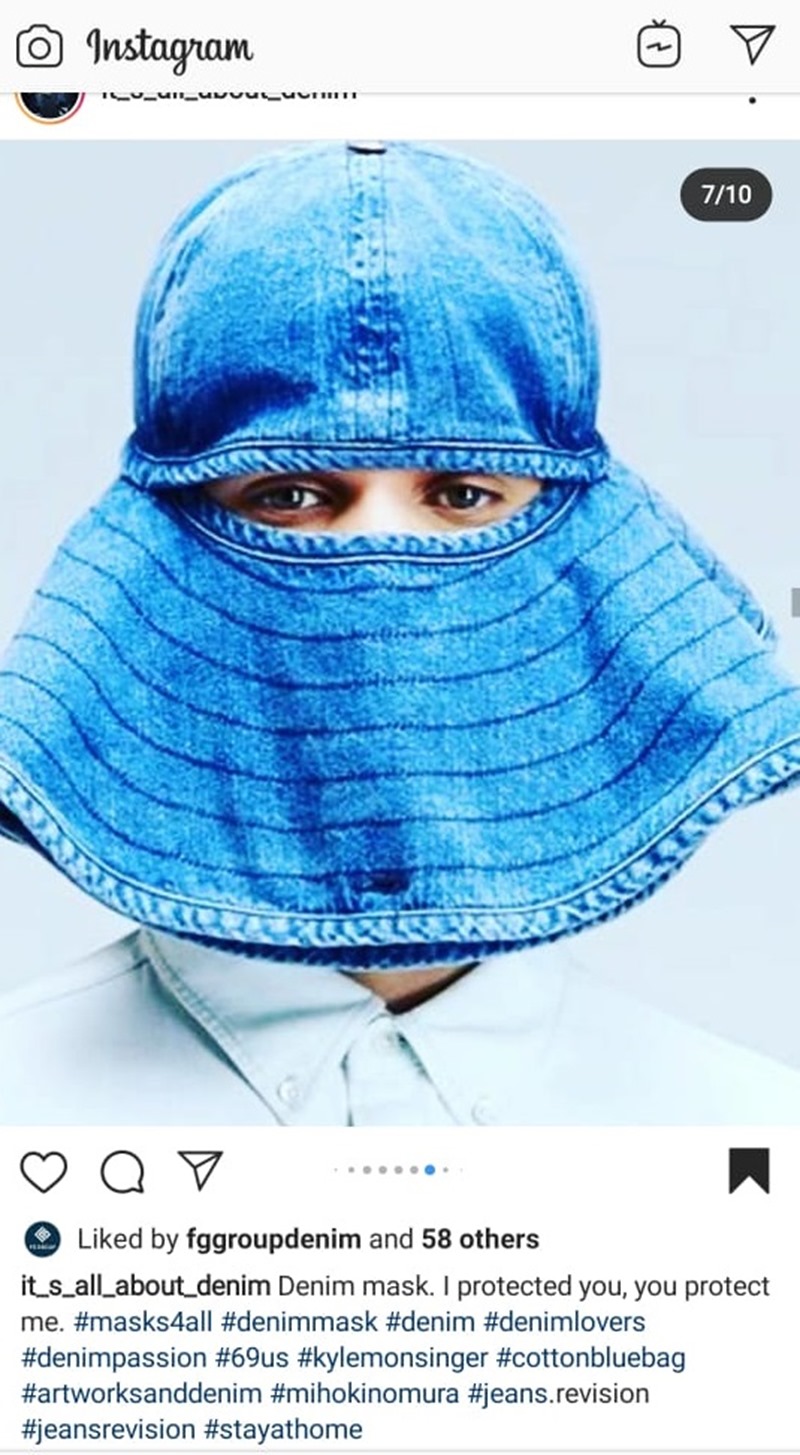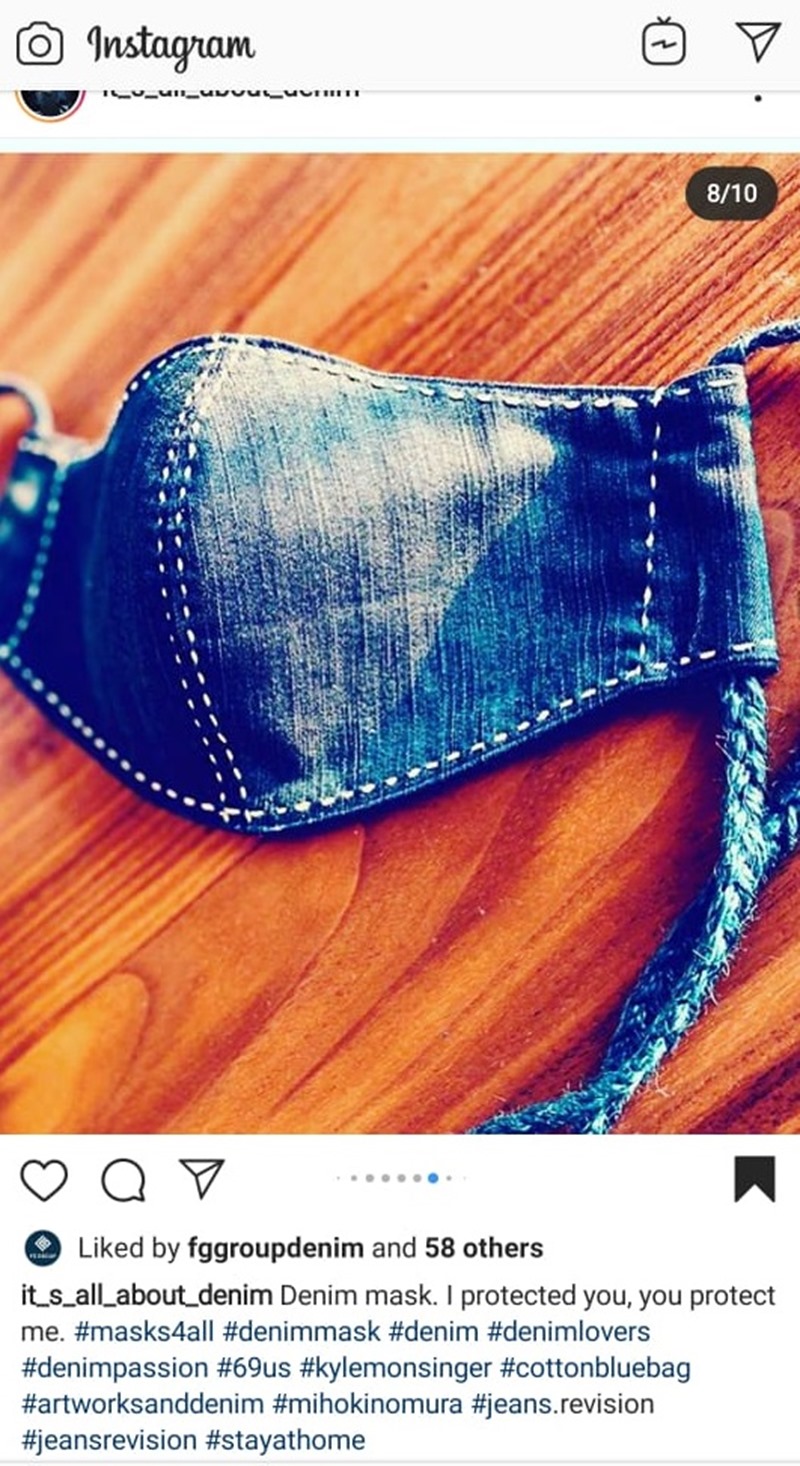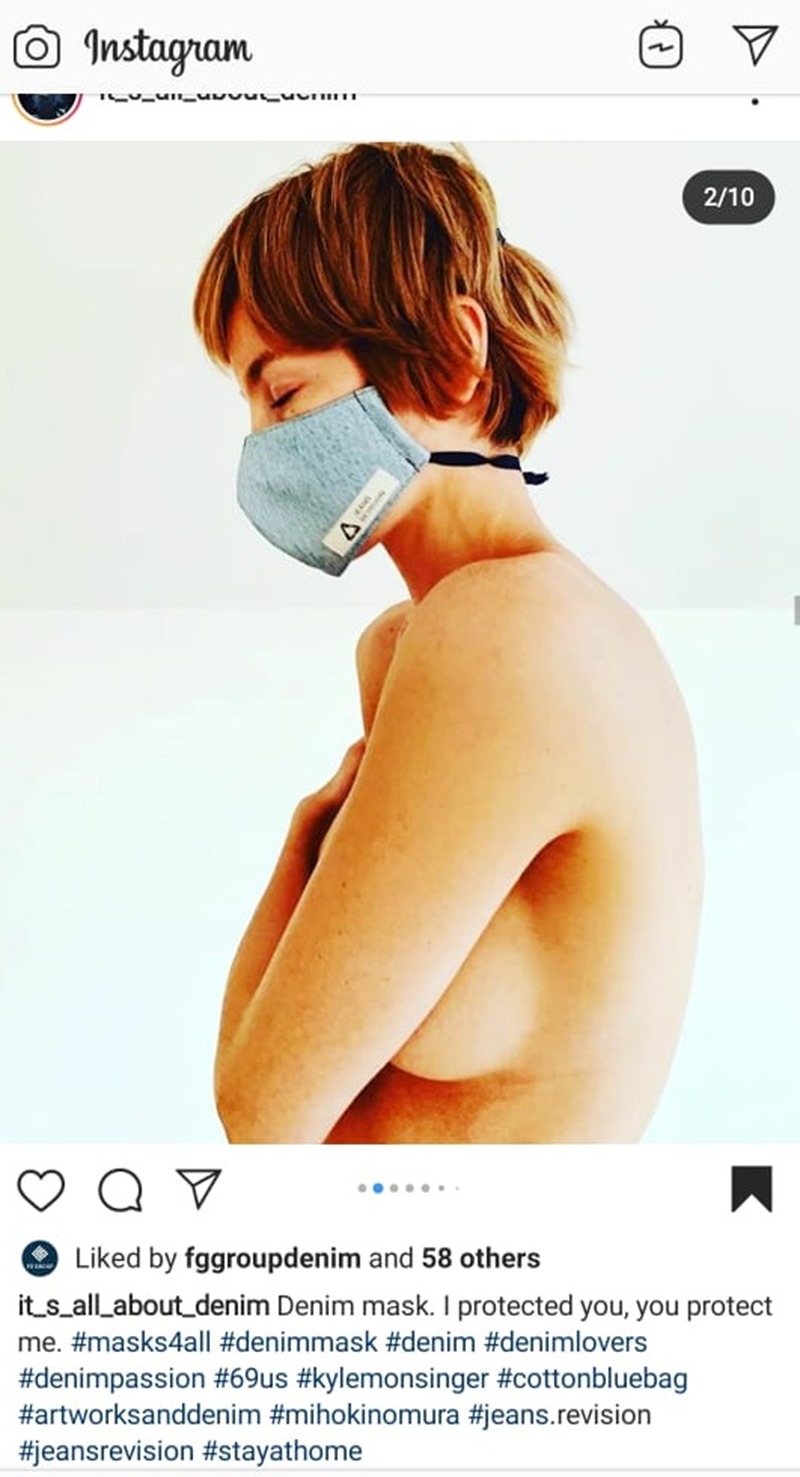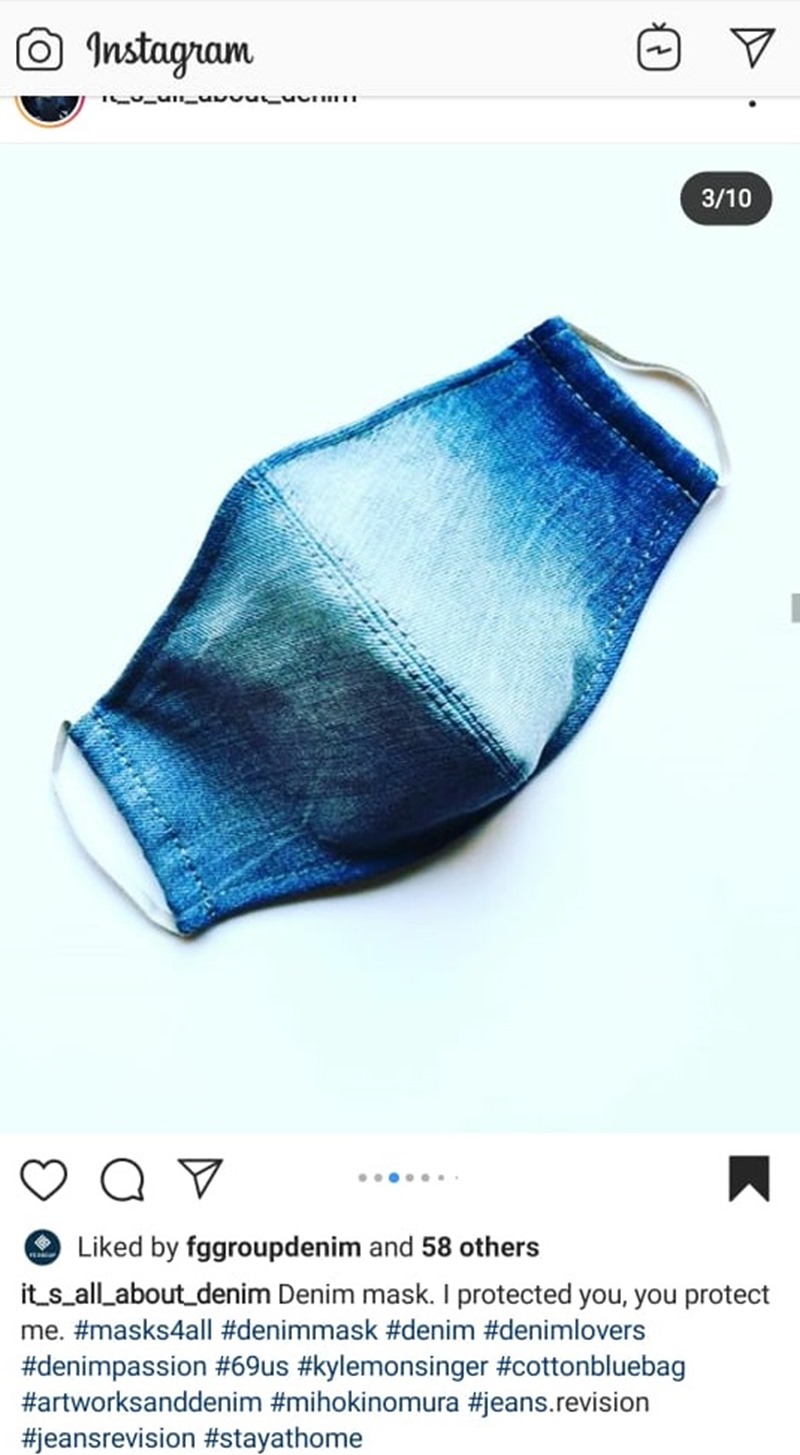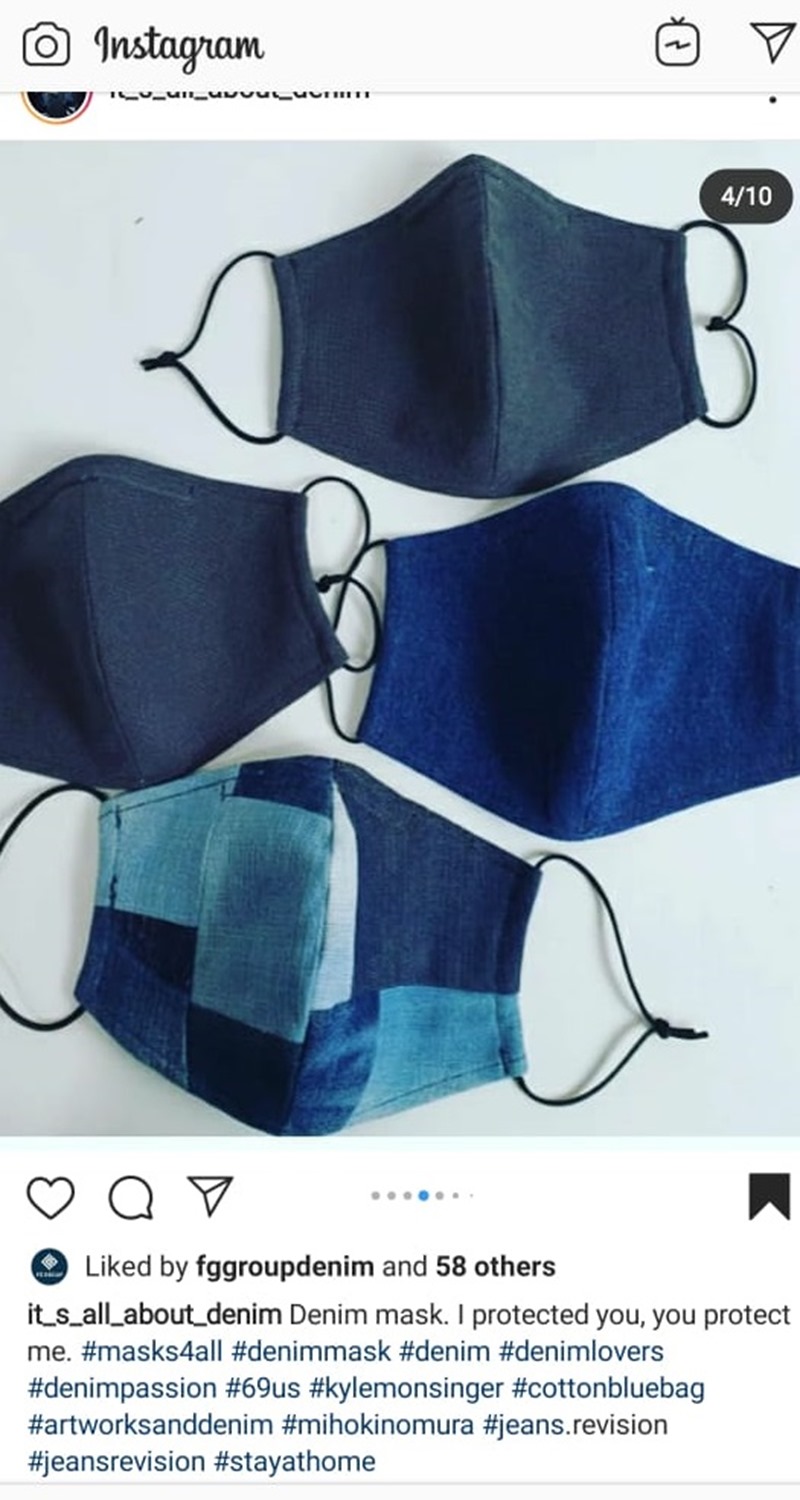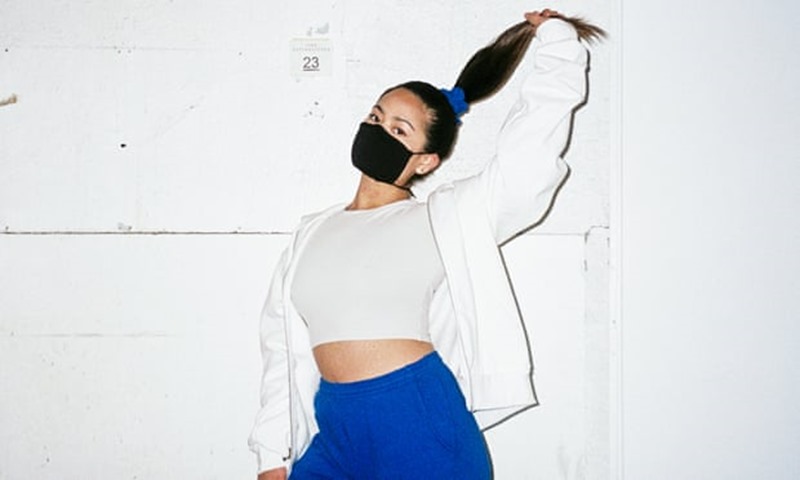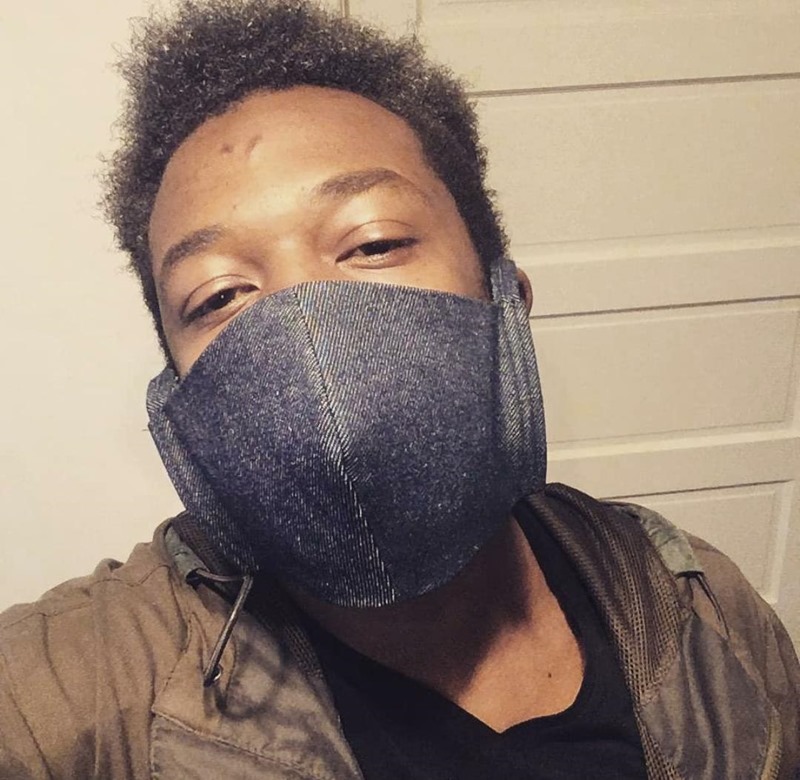 We were drawn to an image of a poem and images of masked women in 1918s . Life goes full circle , is it ?