Levi's has probably the largest repository of old and antique jeans dating over 100 years old. It is no surprise given that they have been the pioneers of denim globally. The company continuously upgrades its archives from regular searches from mines and all other places where the workers wore jeans to do heavy manual labour.
Levi Strauss & Co. had found a pair of 100-year-old jeans near a mining town in Nevada and dubbed them "New Nevada."  It was no surprise because Nevada has always been the largest contributor of old jeans to Levi's and other archives.  What was interesting was how Levi's tried to restore the jeans with some washes so that they could preserve the jeans for a much longer period and make it more authentic removing much of the dust and other elements from the jeans.
In an effort to preserve the jeans and learn more about their past, Levi's historian, Tracey Panek washed them and documented the journey, resulting in an incredible revelation into the level of durability behind jeans and their construction. The jeans look surprisingly intact having survived over 100 years – speaking volumes about the strength and quality of the jeans.
In the video below, it is a treat for the denim lovers to watch the restoration and washing process bringing out the true character of the jeans !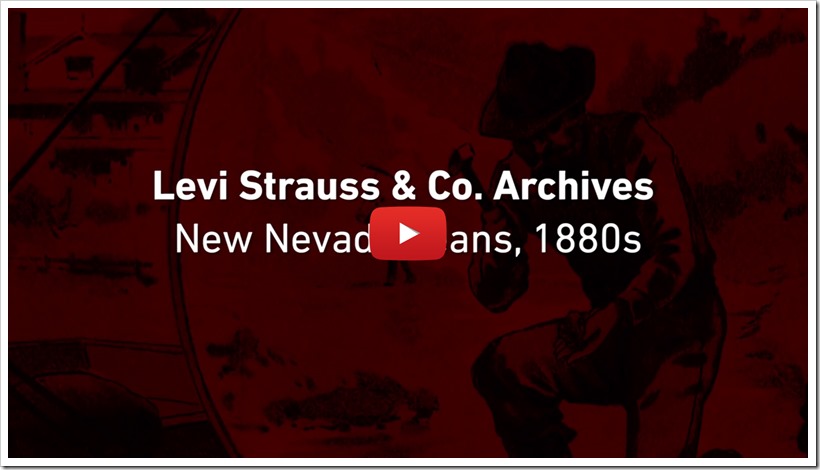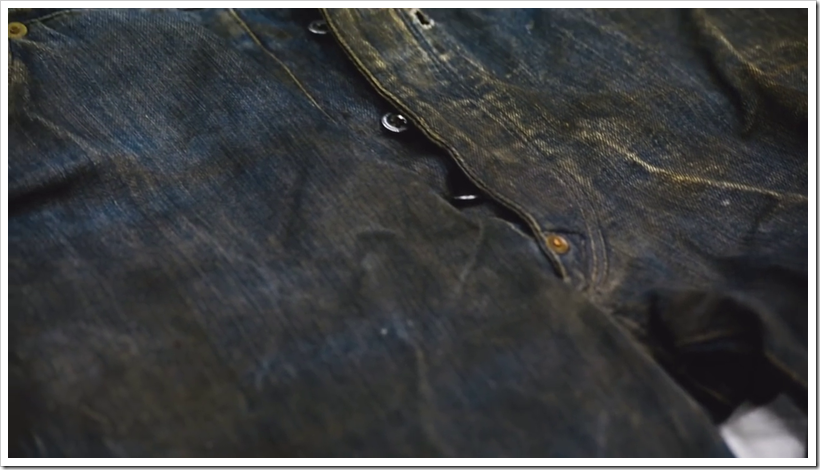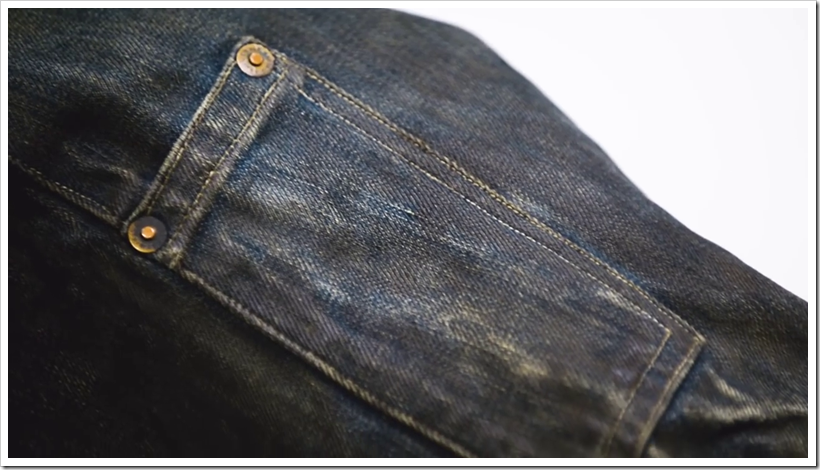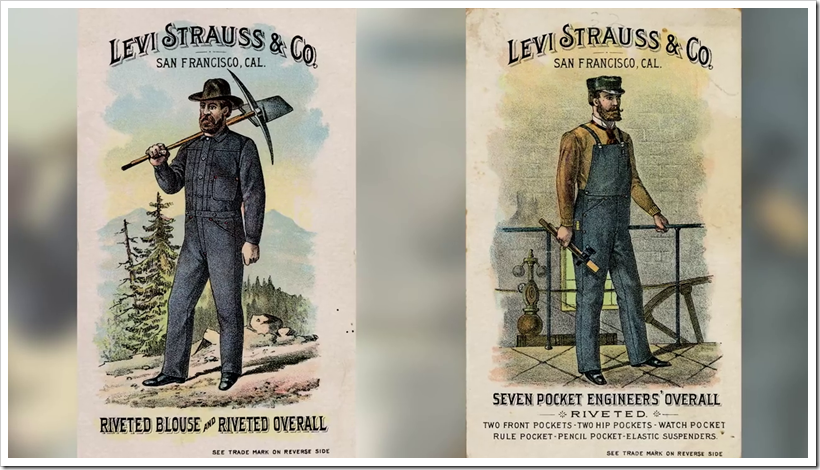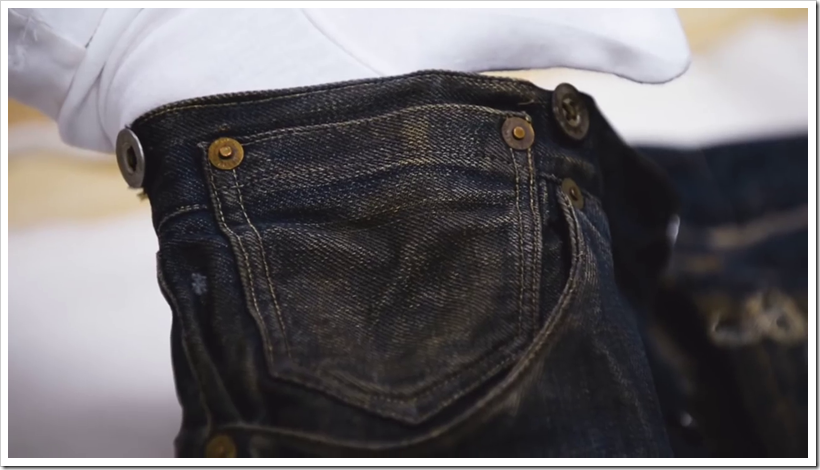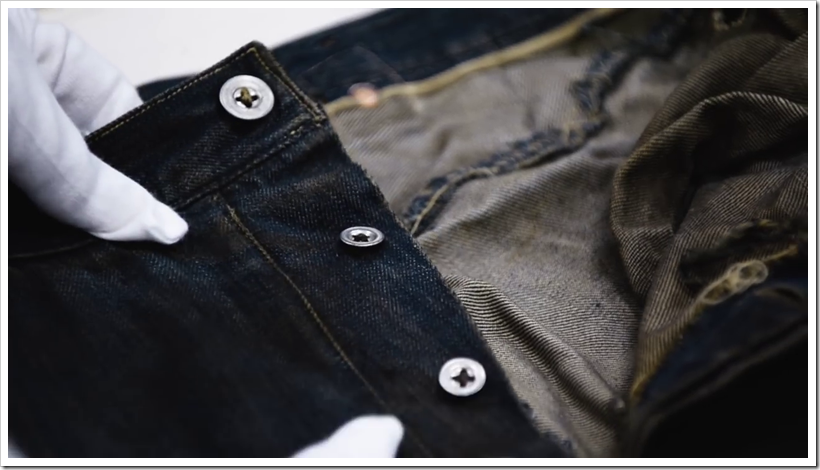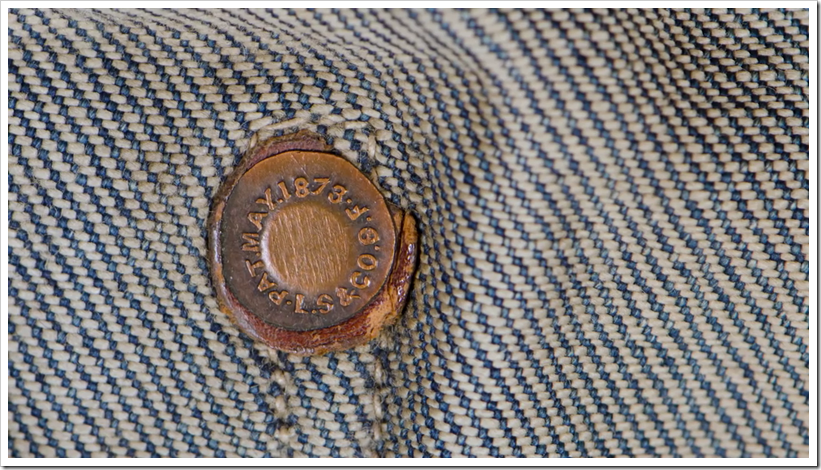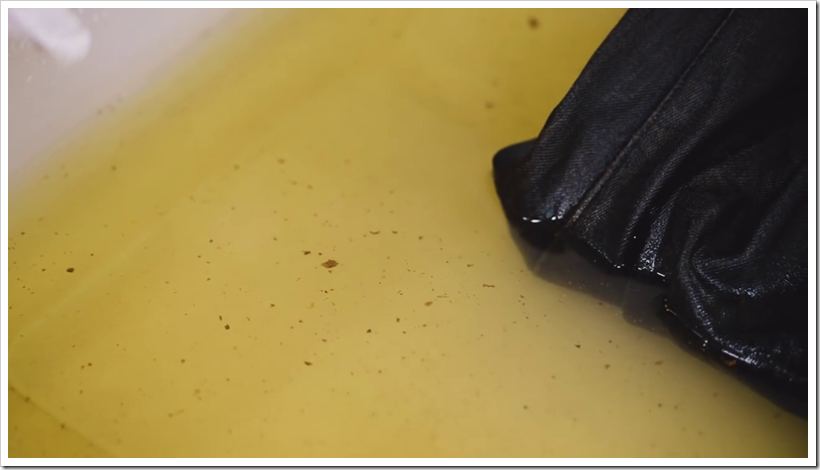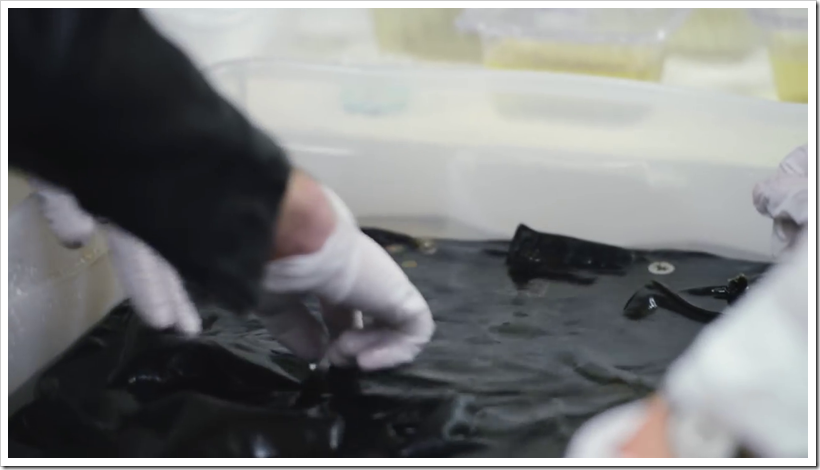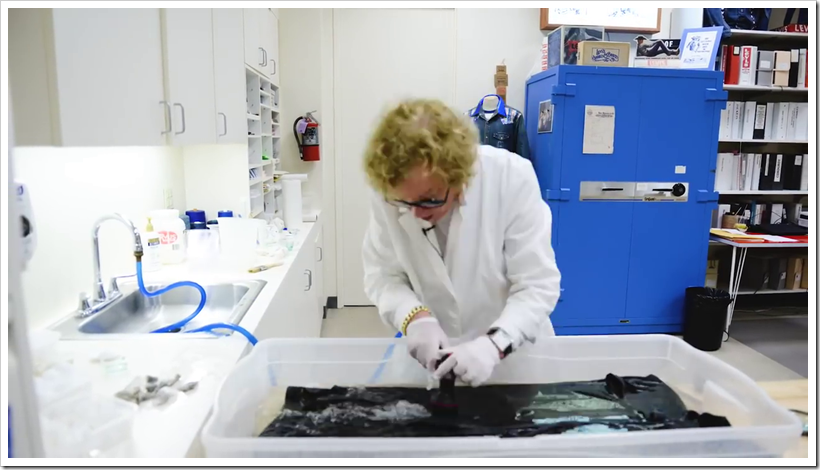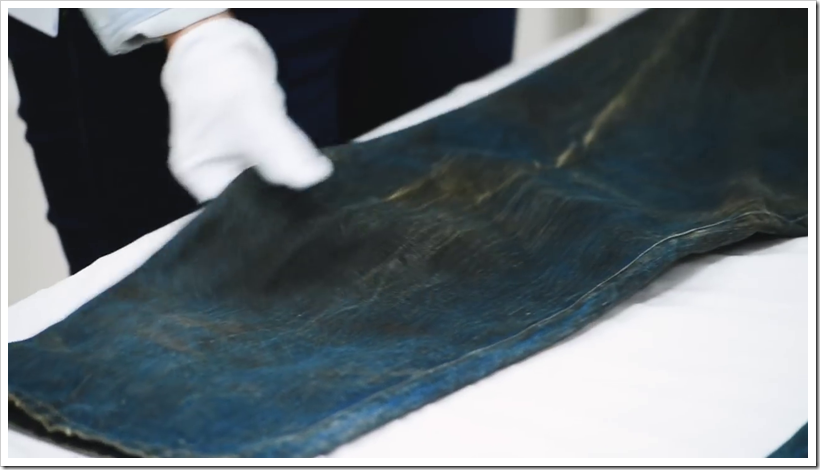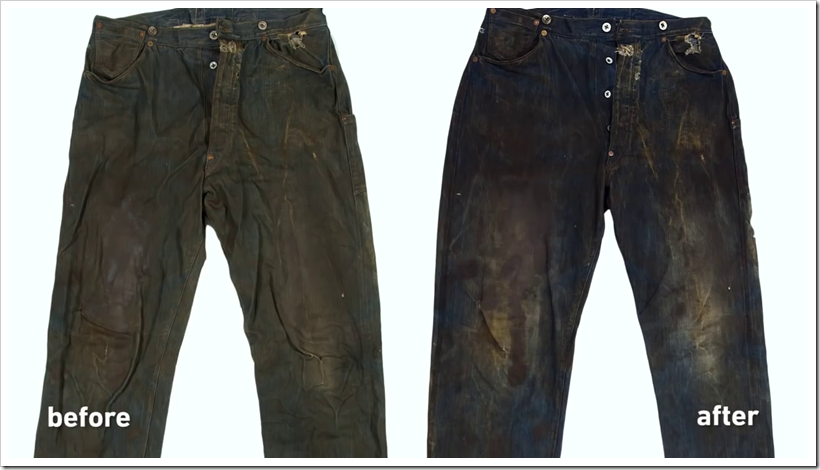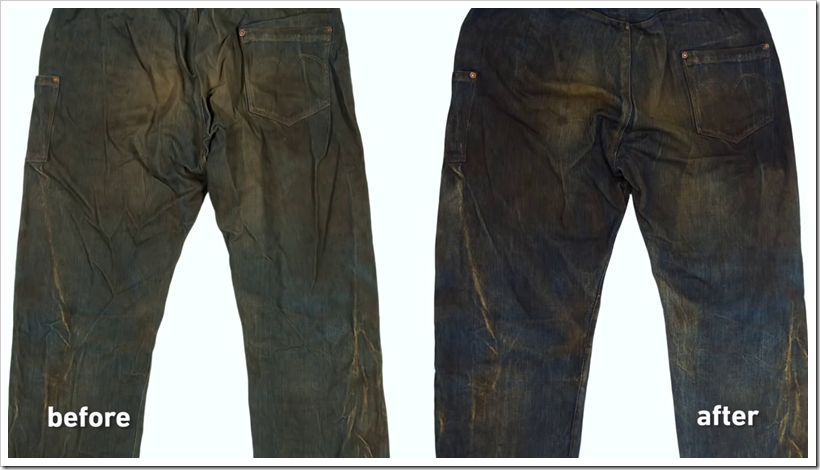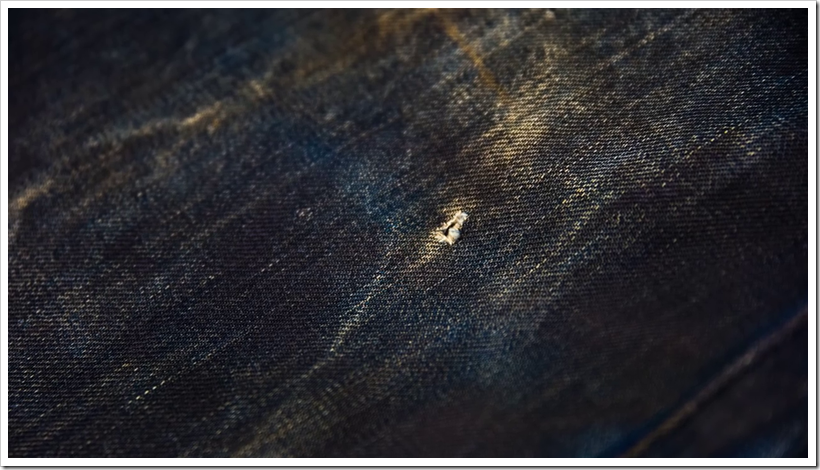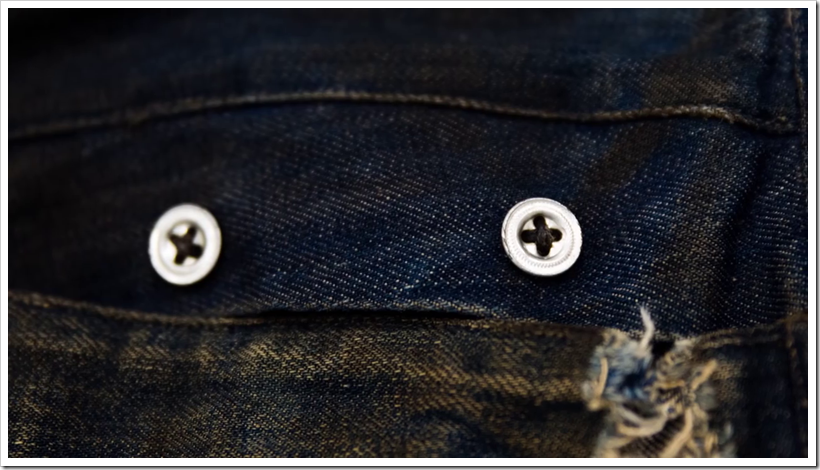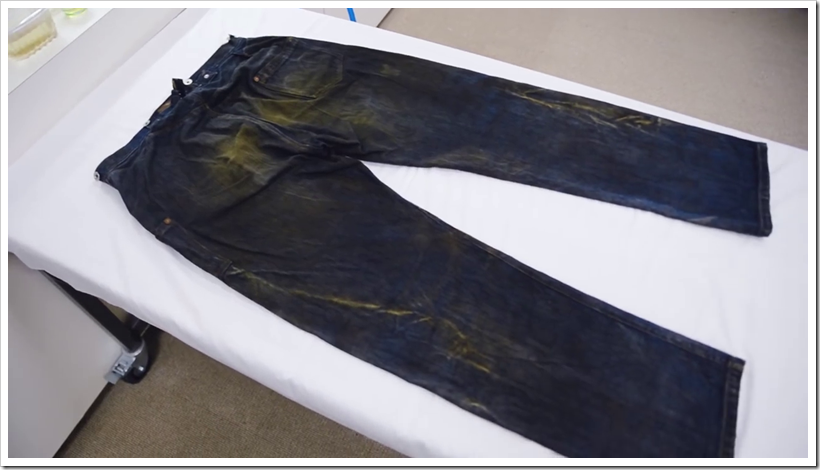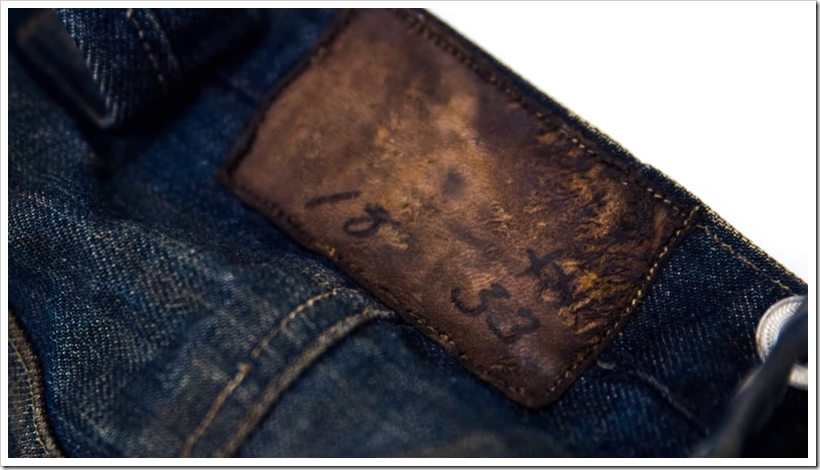 ---