Finally Its launched ! The most awaited smart denim jacket made by Levis in a collaboration with Google which is known as Jacquard by Google. Project Jacquard was first revealed at Google's I/O development conference in May 2016. This futuristic jacket isn't just designed to keep you warm – it's an extension of your phone.  You can talk , you can find direction , you can even listen your favourite songs and many more and all these you can do just by a soft touch .
The jacket, which will cost around $350 when it goes on sale,according to an announcement at an interactive media event called SXSW festival in Austin, Texas, is the first commercial product containing ATAP's Project Jacquard technology.
The Technical Aspect – How Does It Work
The smart denim has conductive fabric which turned a standard article of clothing into a connected device of sorts that can send instructions to your smartphone, like pausing or skipping a song that's playing by double tapping your wrist. Interactive threads are woven into the denim, creating interactive panels that work like smartphone screens and arranged to form textured panels on the sleeves. Basically designed for urban cyclist , this Jacquard enables them to access navigation prompts and information on nearby places, change their music, and answer calls just by touching the jacket's sleeve. Further , the data can be also sent wirelessly to smartphones or other devices, enabling actions such as making phone calls or sending messages with brushes of fabric.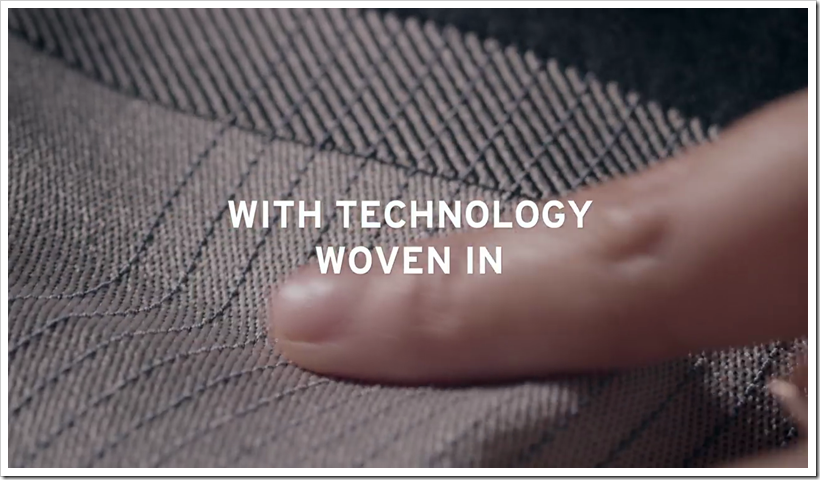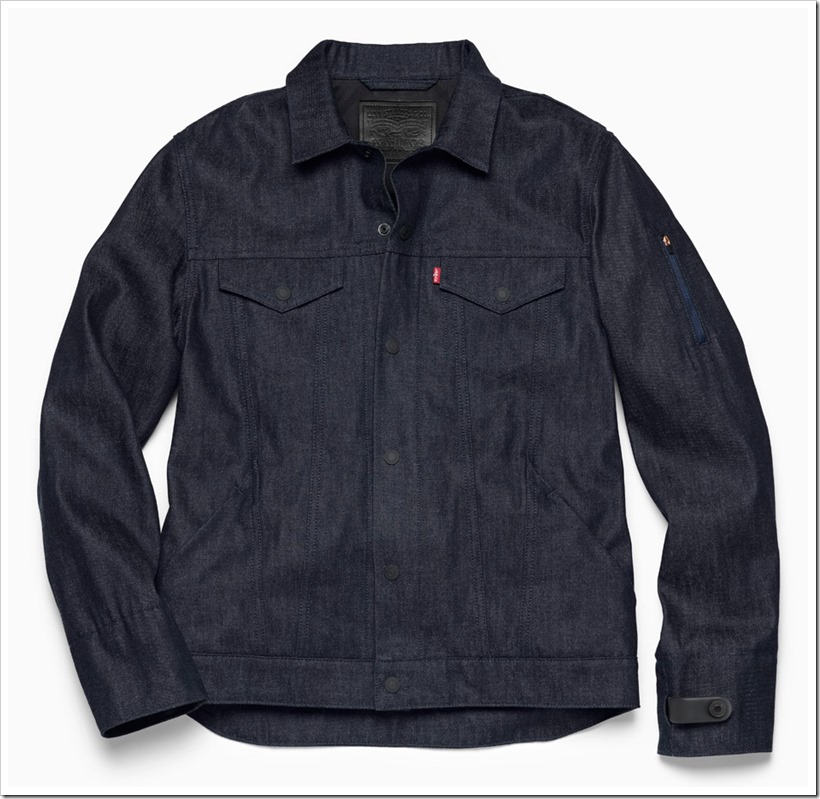 A button size rechargeable Tag, comes in different colors and styles, which connects the conductive yarns in the jacket's cuff to an electronic device.To wash the jacket , you need to remove the Tag from the jacket .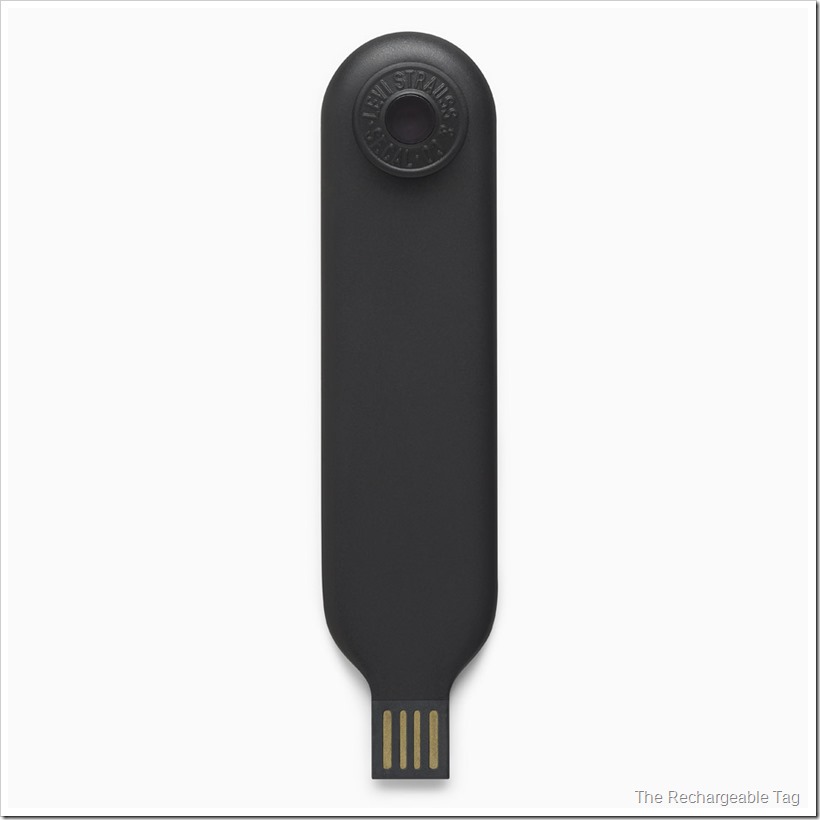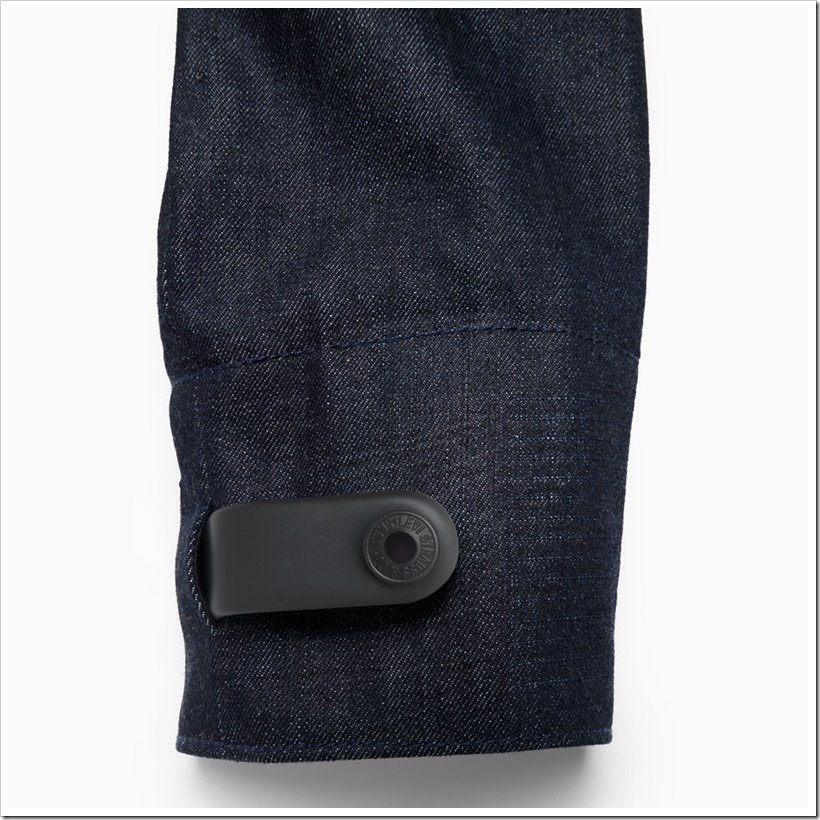 The jacket has some patches and once it will be touched , it sends signals wirelessly to a smartphone or tablet, via a detachable smart tag that clips to the cuff. This translates the hand movements into controls, so the sleeves respond similarly to a smartphone screen. A variety of simple gestures can be programmed to activate different commands, which the user can customise with an app.The textured patches can be programmed to respond to a variety of simple gestures.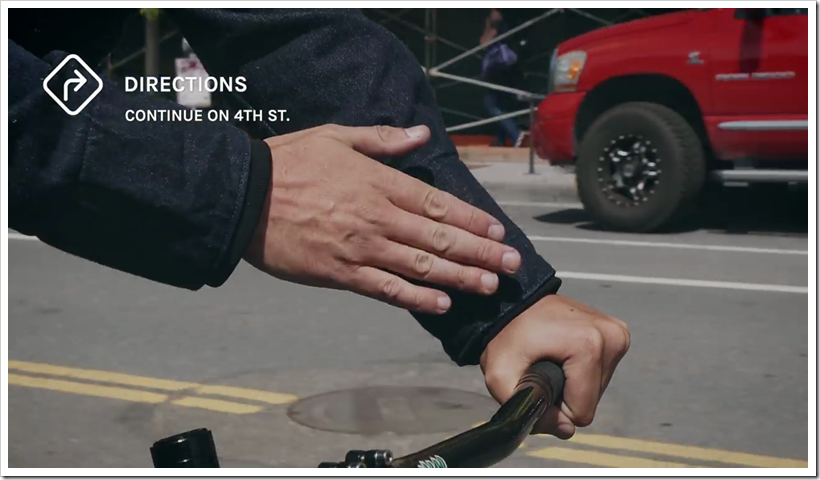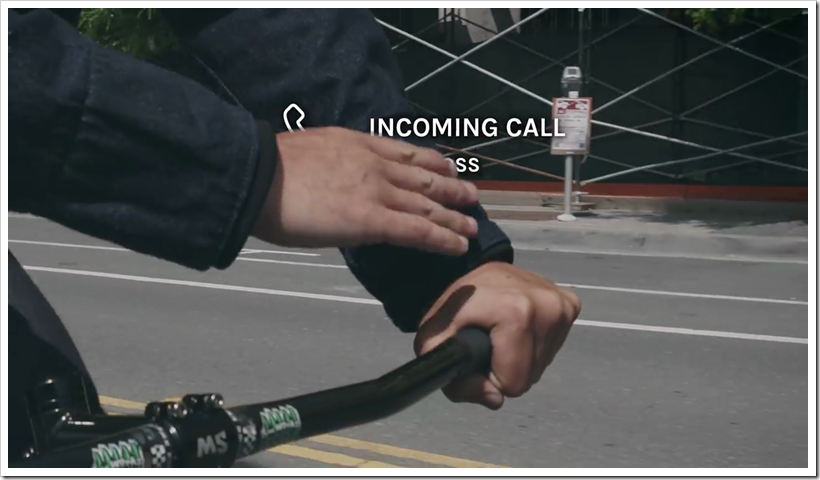 "The jacket allows cyclists to control their mobile experience and connect to a variety of services, such as music or maps, directly from the jacket," said the American clothing brand.
Click here to watch the Video released by Levis.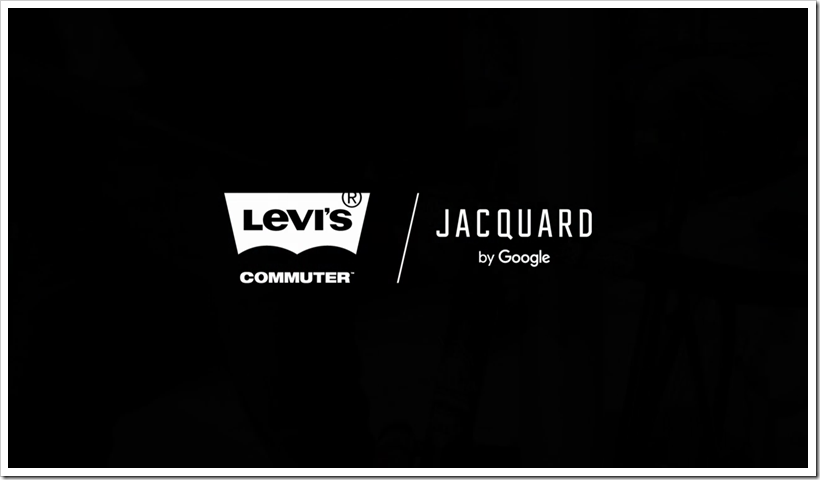 We hope the JACQUARD which comes out of  collaboration of Textile and Technology will surely be a successful product and add another milestone to the innovation drive of both the companies .
---
Kassim Denim Exhibits Its Latest Collection At The Second Edition Of Denimsandjeans Vietanm – STREET STYLE to be held on June 7-8 at Gem Center , Ho Chi Minh City , Vietnam . Please Visit booth number C4 to see the latest collection . For invitation , please click here.