Naked and Famous – the denim brand from Canada  brings  out some cool denim products – mainly raw. We had mentioned some great looking silk denim from them a short while ago.  Here are a couple of more interesting ones .
Red Weft Selvedge Hemp Denim
: The weft is colored red and the selvedge denim gives a great red hue on fading – almost giving a violet tinge..The colored wefts have been in the market for some time, but the color combination and contrast on this jeans looks great.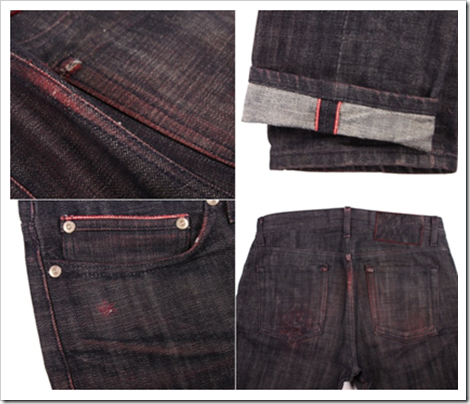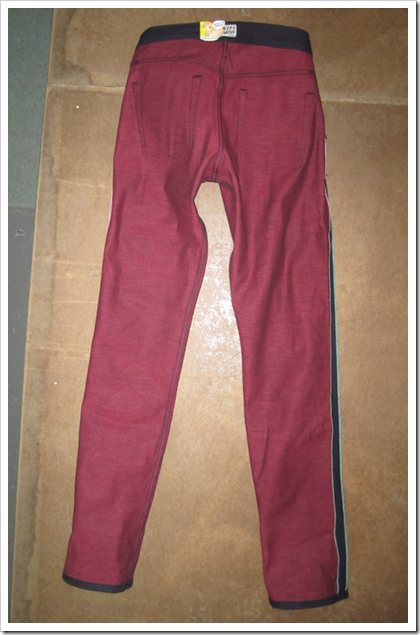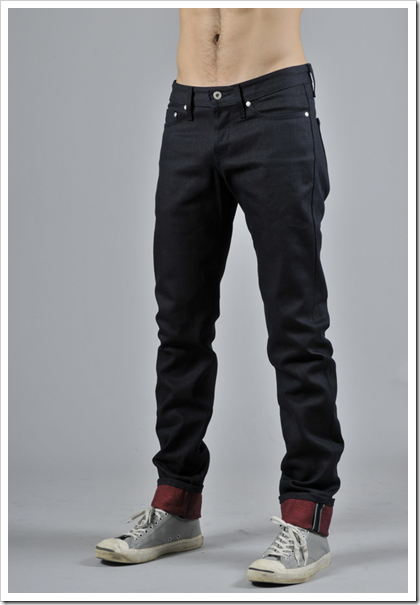 Hemp Denim
Another one , though not very new , is the hemp denim and the brown color of hemp gives  a great character to the denim .  With about 30% natural beige weft hemp and green colored hemp selvedge,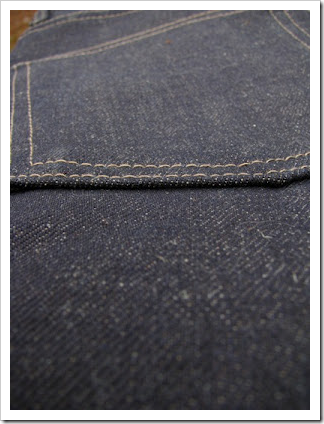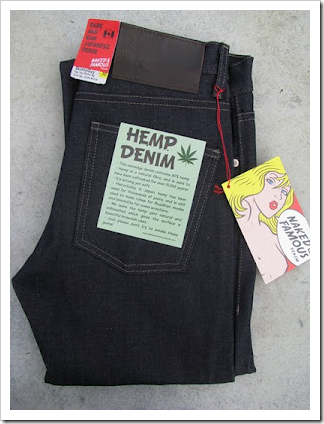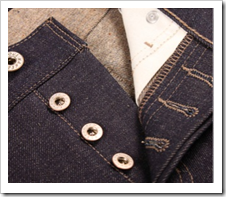 Sponsored Link: