"It's a denim reboot!" Thomas Dislich, Director for Europe and Asia, succinctly sums up Spring/Summer 2015! "The blue gold is back on top as the protagonist in all collections. Denim is once again a fashion dynamo, and will significantly impact the shape of the market." "Real denim" with cross-effects and irregular thread structures will play an important role. Discreet lines will more likely be in the background, while vintage is unmistakably at the fore!
VICUNHA is known worldwide for  collections and

production volumes –over 100 different items per season and about 14 million meters produced per month – and even better known for its pioneering role in South America. The denim powerhouse meets the highest international standards in terms of environmental protection, social responsibility, recycling and the sustainable, clean production of cotton. For years, VICUNHA has worked exclusively with cotton farms in Brazil and the USA whose business and employee policies meet the approved standards. In addition, the company is one of MARKS & SPENCER's "Plan A" partners.July 2013, BCI's South American debut took place in the VICUNHA showroom n São Paulo.
SS'15 – DENIM REBOOT
DENM REBOOT is VICUNHA's general seasonal theme for Spring/Summer 2015.It's also the name of this group of highlights, which includes some of  the most fashionable items. Here are some select denim fabrics from Vicunha for SS'15 from the 'Denim Reboot'…. Gradient The Gradient line is striking thanks to its distinctive cross hedging and very lightweight 10-oz weight. It's ideal for vintage effects in inner linings, as well as for distressed jeans and the used look.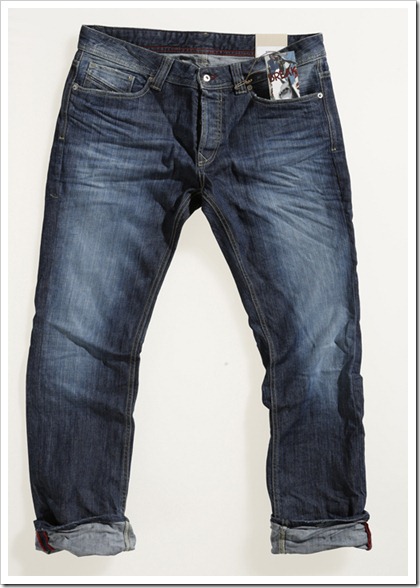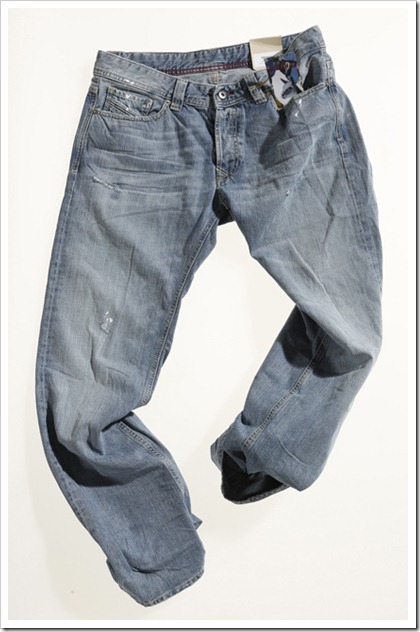 Blaine Blaine is eyecatching with its 11.5-oz weight, conspicuous cross structures and stronger ring slubs in a beautiful indigo. American vintage with iconic James Dean allure! Also perfect for dark dyeing!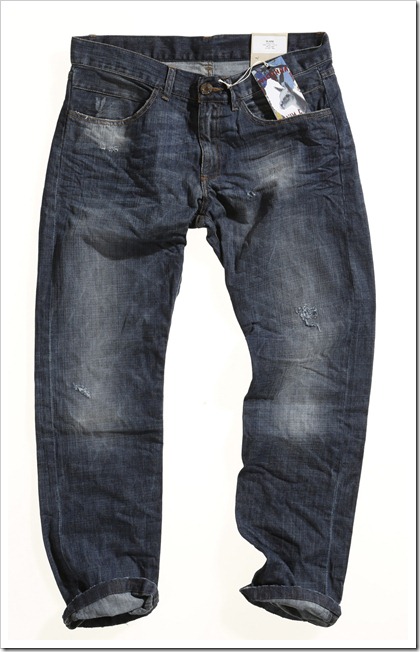 Jordan This cool, unusual green-cast vintage look in an authentic 12-oz weight counts on relaxed texture and open weave cross hedging.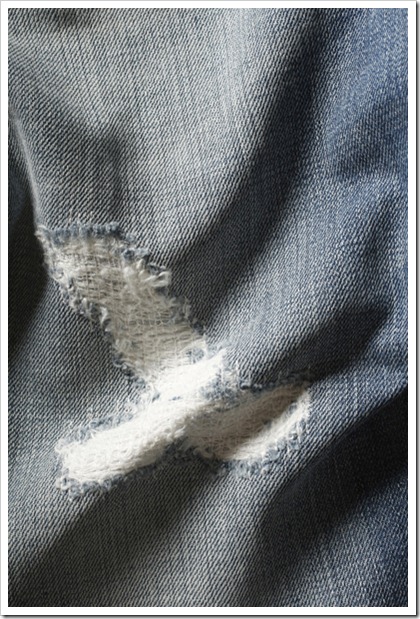 Tango
Tango is oriented towards Japanese denim, in 12-oz and a summery dark blue. Strong irregular threads with ring effects and heritage-inspired slubs catch the eye.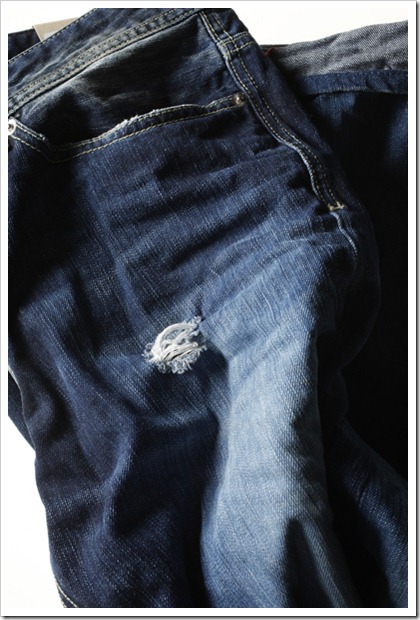 Sendai II
This is the resurrection of a VICUNHA classic, one of the big favorites from 10 years ago. The 11-oz heritage line is experiencing a brilliant comeback through the use of new technologies, and gives commercial trends just the right twist.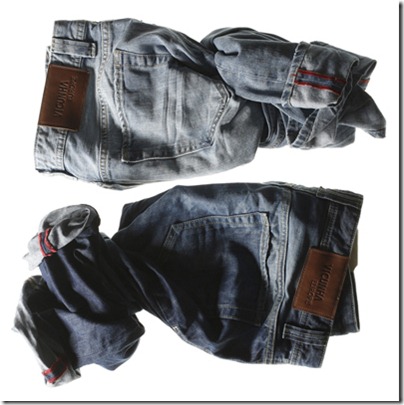 Kiroshi
Comfortable stretch for men and women is essential. Especially this robust 12-oz line with strong textures in special dark blue indigo.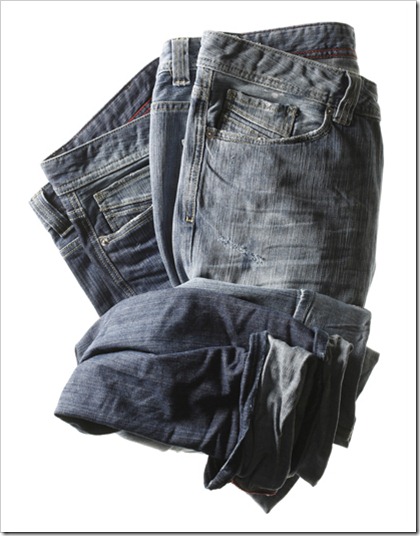 CORE LINES The 100% cotton CORE LINES are strong all-round items made for function, with dense textures, and – depending on the wash – a more unobtrusive look. A quieter alternative or the ideal complement to the DENIM REBOOT trend highlights. Jackson The 12.75-oz Jackson features close-ups and fine interpretations with fashionable cross hedging. Its wearing comfort makes it an excellent choice for comfortable yet fashionable styles geared towards middle-aged customers. Marvin The 11.5-oz Martin is great for authentic, robust, non-elastic boyfriend jeans, equally beloved by fashionable girls and stylish male teenagers.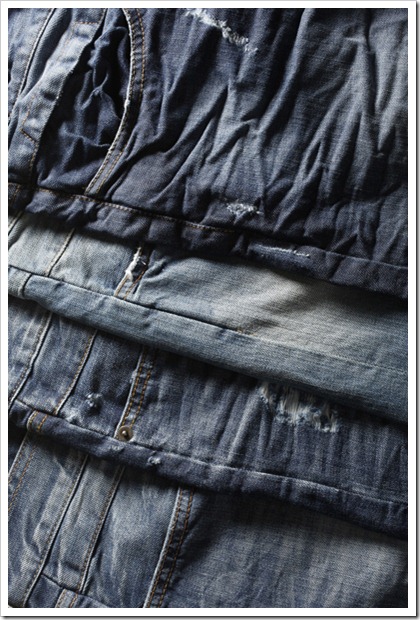 Ridge With a weight of 11.8-oz, this all-round item is suitable for all washes and product lines.Ridge is especially beloved and purchased in large amounts by the major international verticals.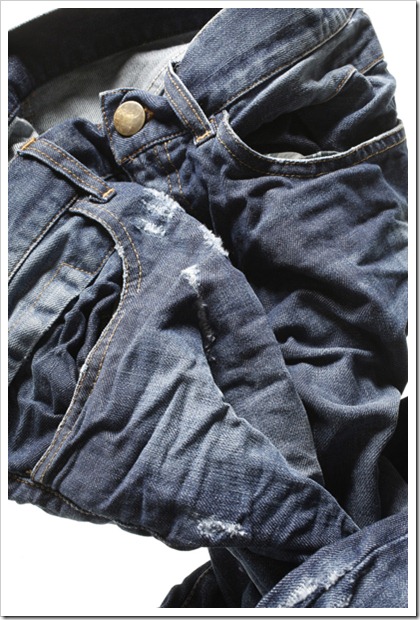 CORE STRETCH/MOOVE Super stretch and power stretch are still essential components. In women's denim,body-hugging sexiness without tightness is essential for both boutique and mainstream businesses! VICUNHA claims to have developed high degrees of silkiness through satin weaves and the use of fluid twisted threads. Andaluz In a light 8.4-oz weight, specially combed and twisted threads yarns charm with a fine, silky feel. Polyester blends make for excellent recovery, in order to ensure perfect fit over the long term. Caprice This 9.8-oz light cotton satin luxuriates in poetic shades of silky soft blue denim in summer colors.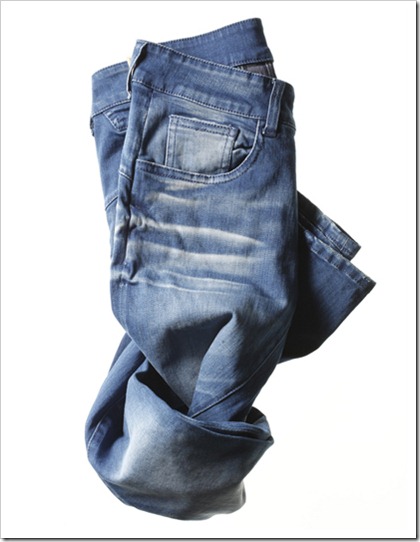 Some more  Looks from Vicunha denim collection