At the recently held Munich Fabric Start fair, the Turkish denim company Calik presented some innovative fabrics specially designed for the German market at the Bluezone. Soft handles become one of the distinct features of the AW 15-16 collection. Based on the special requirements and tastes of the German consumers, all colored denims and indigo denims have very soft, almost caressing, cotton like touch thanks to a special R&D process developed by the Calik team and strong dimensional stability also.
Stay-dark and Stay-black colored fabrics maintain a true denim look and colors can keep their performance up to 40 home washes. In the 100% modal denims, colored modals add novelty to the group in terms of color performance and soft handles.
Other features of the new AW15-16 focus on the following themes:
1. A color story: Indian Blue
a. Calik Denim introduces new shades of indigo for the AW14-15 season: Nippon Blue is an almost black, very dark shade of pure indigo, that can be washed down easily for bright and clear contrasts or can be used raw for customized, personal indigo shades. Smokey Blue is a blue grey shade of indigo that washes down to nice blue and when bleached becomes baby blue.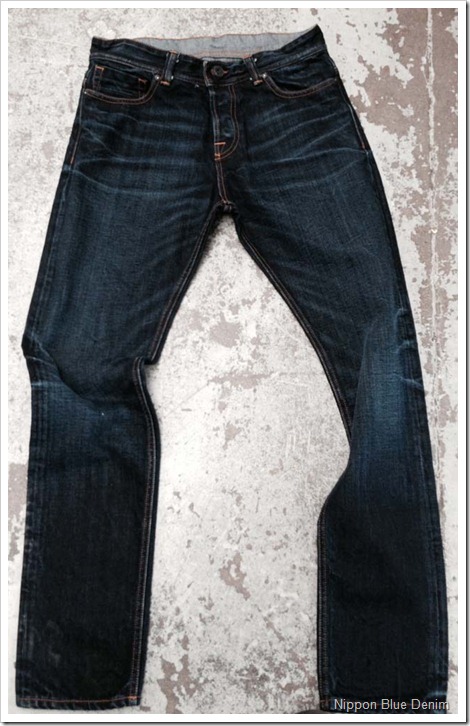 2. An advanced comfort story: Easy Mode
a. High performance and ease of move in fancy structures where denim look meets second skin property in the same product. Fancy weaves, broken twills and double face denims in high elasticity and super soft handles maintain an excellent growth and provide fashion and comfort. Swan, Manas and Dharma are striking examples of this concept.
3. A superstretch story: Fix-Fit
a. In the popular FixFit collection of super stretch and power stretch denims, Calik introduces modal denims in stay-black and stay-blue colors for ultimate comfort, softness, color performance and fit retention. One of the striking features of the new collection is the natural softness of the denims thanks to special processes developed by the in-house R&D team resulting in softness without chemicals. Use of advanced fiber technology such as DualFx and Sorona all provide improved and stabilized recoveries of these highly elastic denims with an elasticity range of 50-85%. Overall, this season's FixFit denims offered by Calik combine body shaping, natural softness and feeling luxurious. Wider widths offered provide an additional benefit. Alex and Valdez are two interesting families developed especially for the German market bearing the entirespecial features above.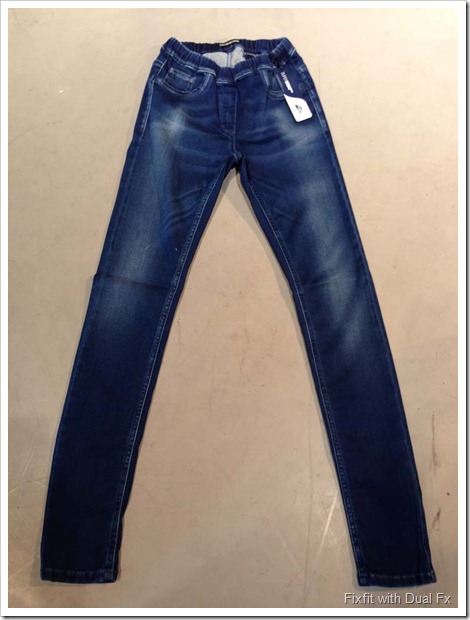 4. A sustainable denims story: Botanical Sense
a. Calik Denim continues with Botanical Sense, the sustainable collection and this season, introduces denims with recycled polyester and Crailar flax in addition to the existing organic cotton, recycled cotton, BCI cotton and natural fiber denims range. Crailar flax is a high performance fiber that requires much less water and chemicals during growth, and has remarkable dimensional stability, moisture wicking property and strong dye uptake, making it a very good replacement for cotton. Additionally, Crailar fiber has irregular slubs for more authentic and natural looks. As for the use of recycled pes, one meter of fabric contains 7 big bottles, adding meaning and fashion to the denim fabric.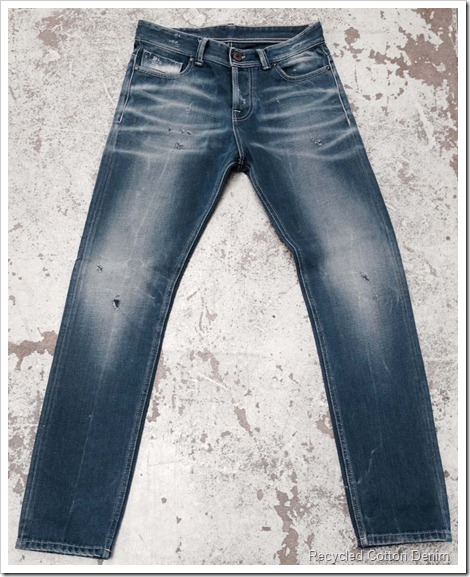 b. Calik is in an exclusive colloboration with Crailar Flax for developing denims made from this sustainable new fiber. As stated by Crailar;
"Based on forecasted population growth, the global demand for cotton will double by 2030. But there is simply not enough water or land for cotton alone to accommodate that order of growth, leaving a gap of 22 million tons or more. Man-made cellulosic fibers, such as viscose, as well as synthetic fibers can help narrow that gap but, in the case of synthetics, production depletes precious natural resources such as petroleum, coal, and natural gas.
Still, studies have shown that consumers overwhelmingly prefer to wear natural fibers. According to Cotton Inc.'s 2011 Lifestyle Monitor™ Survey, 76 percent of consumers say that their favorite fibers to wear are either all-natural or all-natural blends. Taken together, that clear consumer preference, diminishing resources for cultivating cotton, and synthetic fibers' dependence on petrochemicals translate to an enormous opportunity for non-cotton natural fibers."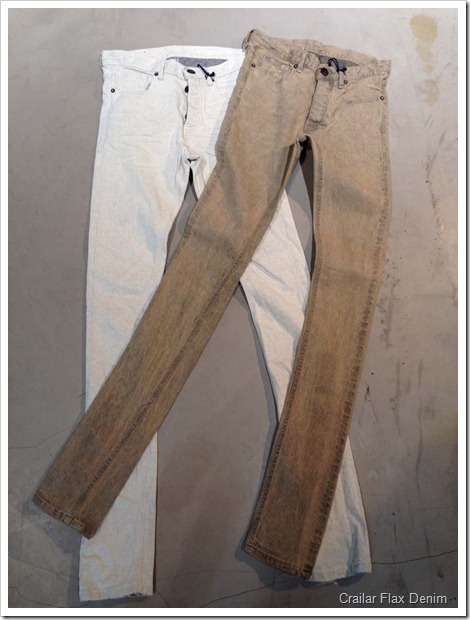 Further, Crailar Flax requires 99% less water than cotton, and fabrics made from Crailar are soft as cotton, with better wicking properties, less shrinkage and stronger in terms of durability. The enhanced dye uptake property of the fiber allows for use of less indigo to achieve the comparably same result in look as in denim, but with much less chemicals.