Vietnam is a growing apparel exporting country . It is already the fourth largest exporter of apparel after China, Bangladesh and Hong Kong. With the country likely to benefit from TPP and FREE TRADE agreements with EU , once they are signed, it is already the focus of many apparel companies around the world. The country is very optimistic about its potential of growth in the coming years :
"Viet Nam has around 4,000 garment factories employing about 2.5 million workers. Garments and textiles are one of the core benefits for us with the TPP agreement,"  says Deputy MoIT Minister Tran Quoc Khanh.
Increasing approximately at 19 per cent compared to 2013, Vietnam's textile and garment exports have crossed US$ 24 billion in 2014 says the largest textile group in Vietnam – Vietnam National Textile and Garment Group (Vinatex) . Denim is a growing segment of apparel sourced from Vietnam and is likely to witness significant growth in coming years.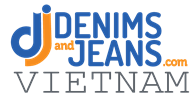 We are happy to announce the holding of the FIRST EVER DENIM SHOW in Vietnam. The show shall be held on 16th and 17th June at HCMC and shall bring some of the most reputed local and international mills and supply chain partners together at one place . Continuing with the tradition of our shows at other places, the event  shall be named as DENIMSANDJEANS.COM VIETNAM Show.
The show shall be held at Gem Centre – a place with one of the most beautiful wood architecture seen in Vietnam or elsewhere.
We hope the event shall serve as a platform for the sportswear supply chain industry in this region .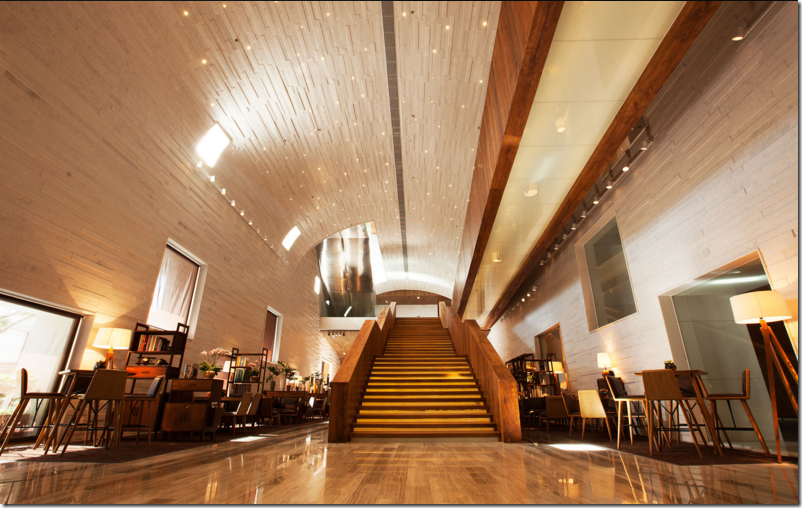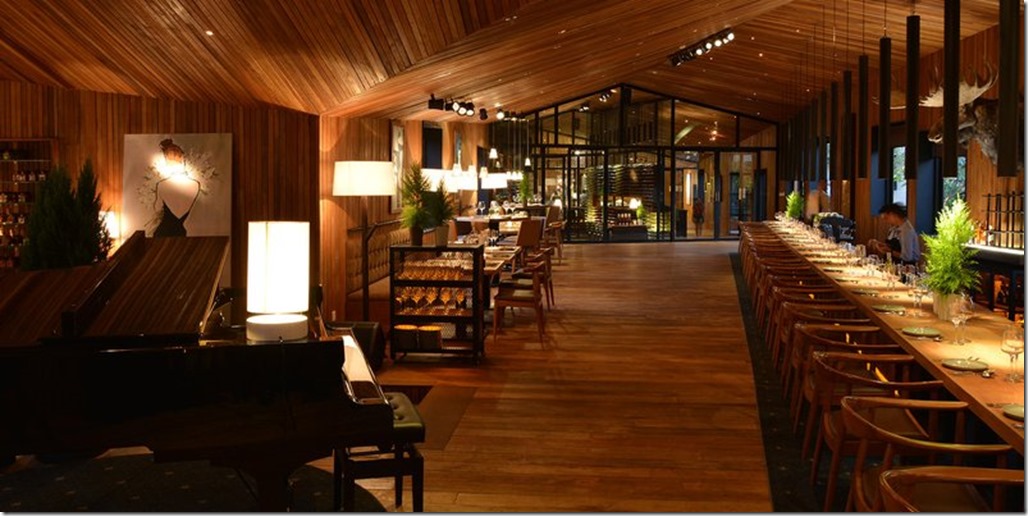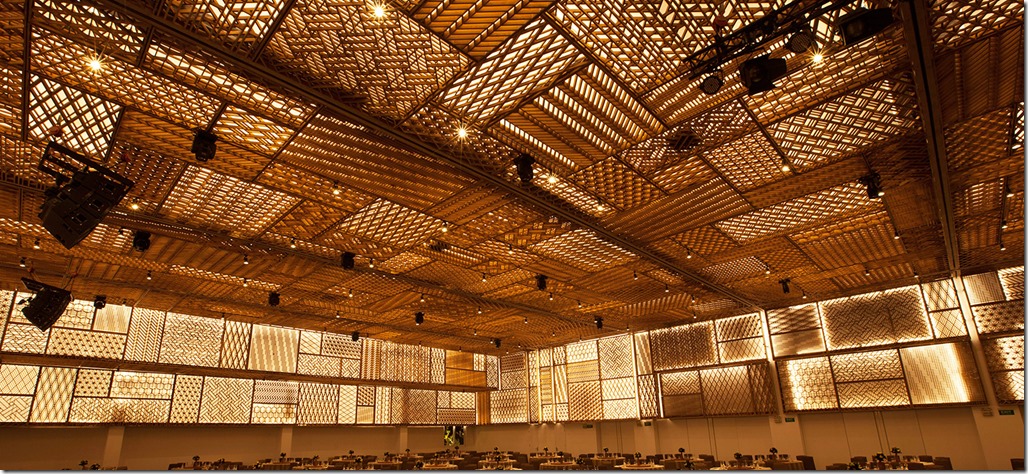 Further details on the show shall follow soon ! Keep checking our site or follow our FB page for the details