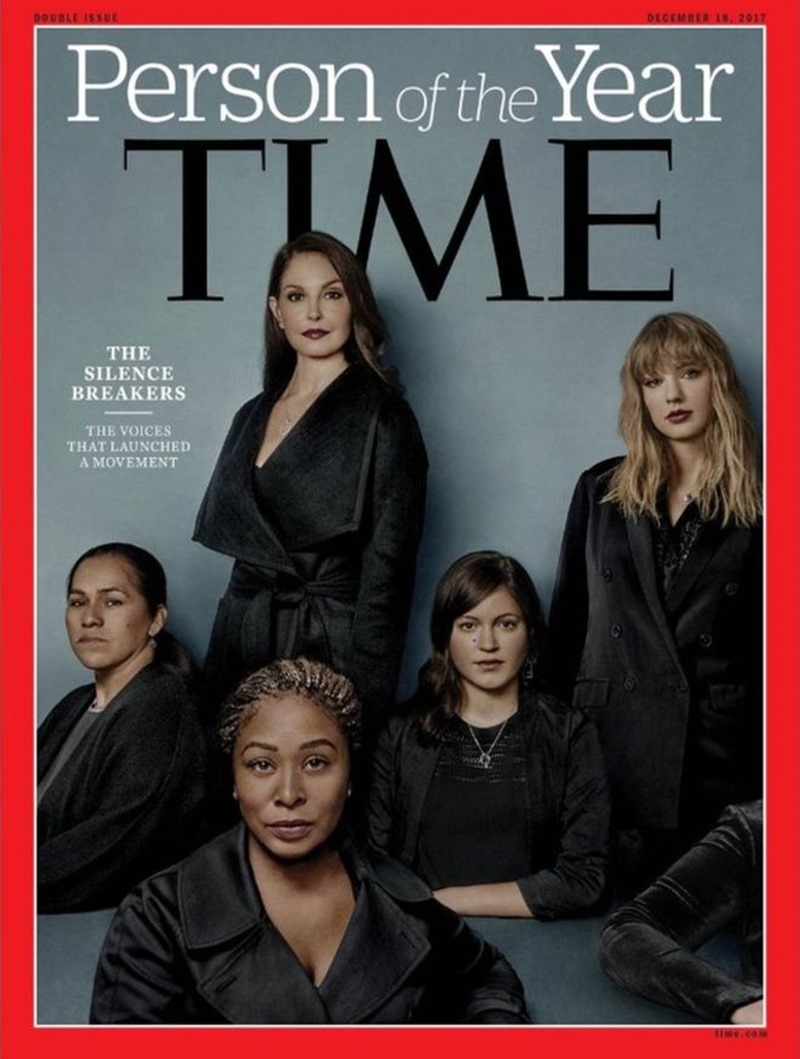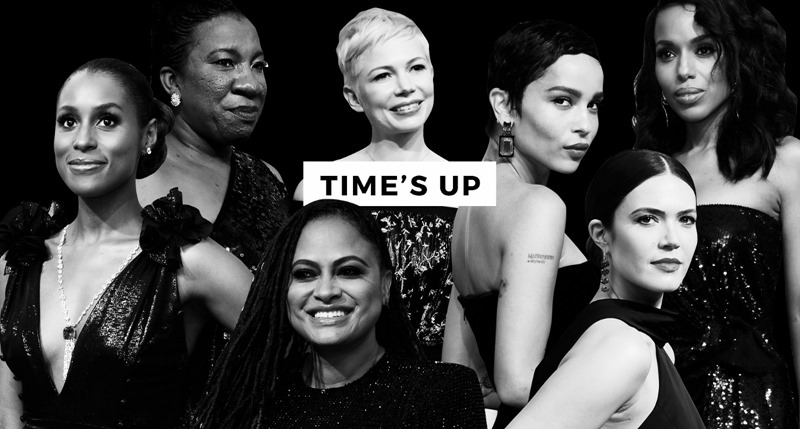 Female Power
The 2017 Golden Globe Awards witnessed a revolutionary incident. The most influential actresses in the world started a protest by wearing black.They said, "Enough, we'll speak up," and rose up against the sexism, sexual harassment, rape, and unequal pay they have been suffering from as they were climbing the ladder of success. The response to #metoo and #timesup grew like snowball.
Free-thinking, free-wearing women
This uprising by women also stood against the attempt to stereotype them. Always forced to look young, sleek, and fit, women challenged the pressure and started dressing freely.The runways have been filled with female models with different body types, ages, hair, and makeup for famous fashion houses.This movement was quickly adopted by the street as we saw women replacing skinny and tight jeans with baggy and comfortable clothing.
This style reflected the free spirit of the '80s. Free to wear what they want and act however they want, the women brought back the denim looks of the '80s.Rigid or comfort stretch fabrics have been woven with open-end yarns and turned into salt and pepper effects. Looks became simpler, slubs disappeared, and washing techniques made plainer.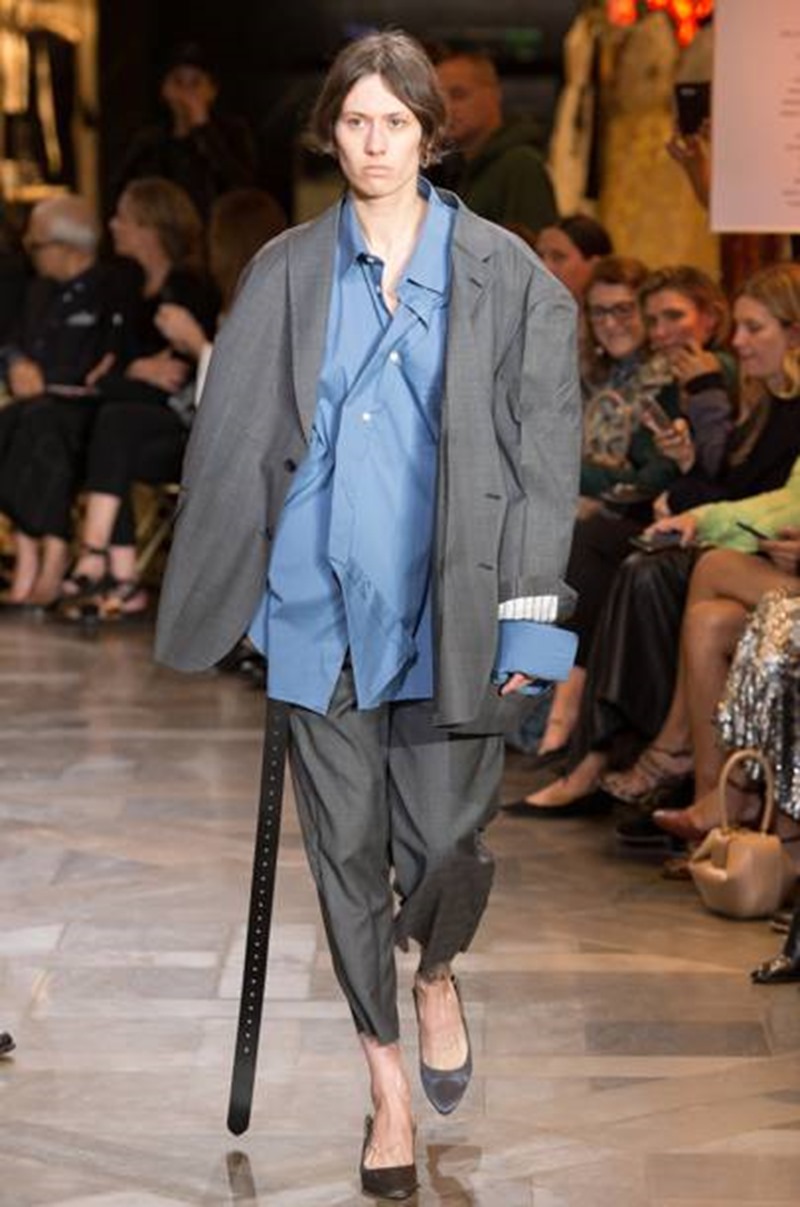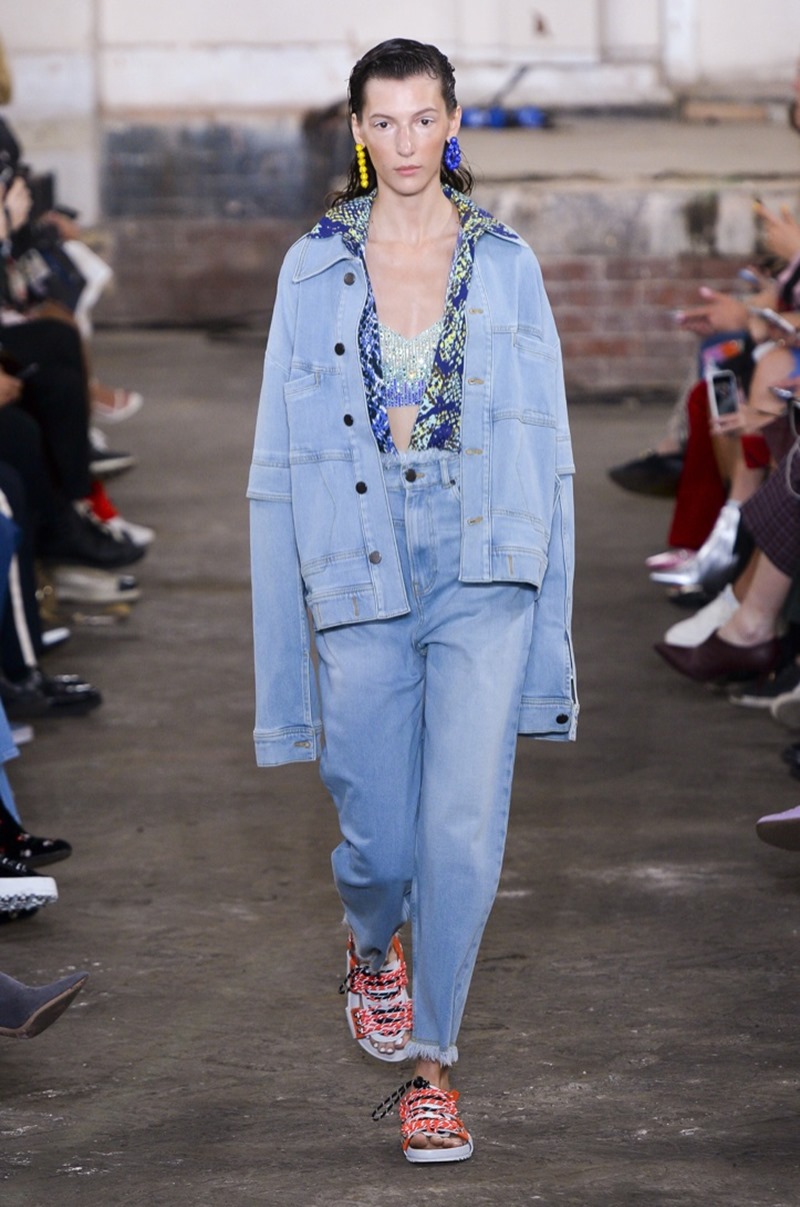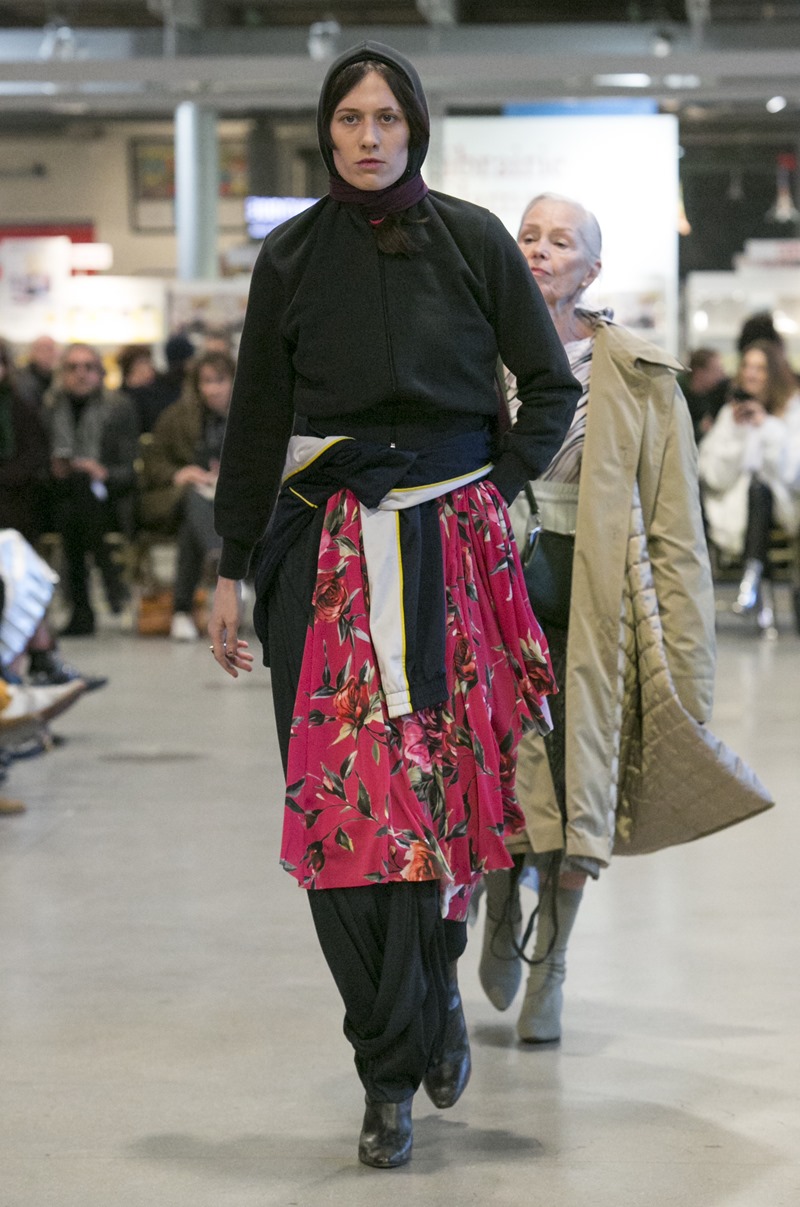 Now is the return to the essence of denim
This simplification, going back to basics, and discovering one's inner beauty have been going hand in hand with an effort to return to the essence of denim.After becoming only "indigo-dyed fabric" with stretch fabrics that have been dominating the last 20 years, denim is looking for its true identity.First, denim has reset itself with the plain looks of the '80s and now it's reclaiming its authentic look with slub effects, deep indigo colors, and visible twills.
Bearing great significance in terms of yarn characteristics, indigo colors, and construction, these looks also require a true expertise of denim.These fabrics, some of whose finest examples we'll be seeing in the near future, will further highlight the importance of washing. The plain washing techniques will be replaced with those that underline lines and scrubs, revealing the character of denim.In short, denim continues to tell its origin story to the youth of today and to invite them to learn about and appreciate this special fabric.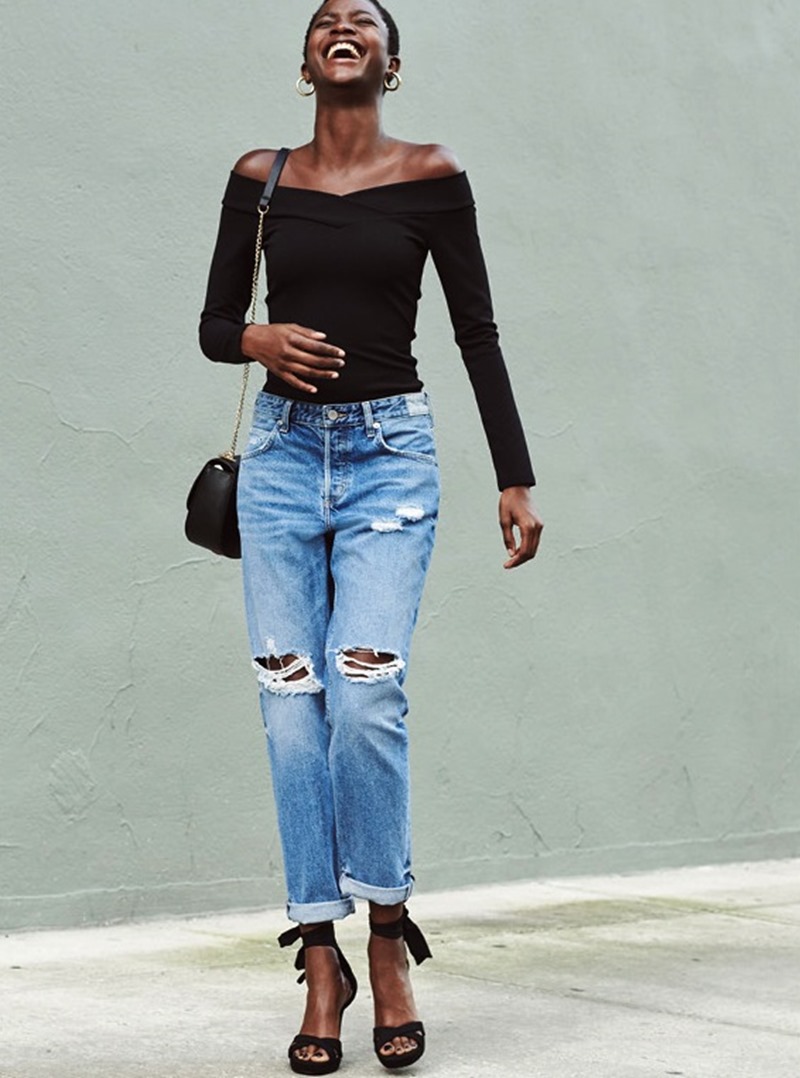 About The Author

Dr. Dilek Erik is from Turkey and has been in denim business for 28 years. She has worked with top denim mills like Orta, Bossa, Isko, Calik and witnessed all the big changes in denim factories and market during that period.She is now giving consultancy to the companies about trends, collection and how they should present the goods in the best way.She is giving marketing lessons in university and sharing her ideas with young people.