De-Brands – world's 1st B2B online denim sourcing platform, which successfully launched an IOS application this year, has now launched the awaited Android version of the application last week. Since its IOS launch, the denim community has been hailing the initiative. The De-Brands offers a one-stop solution for all kinds of denim fabric sourcing as of now with other supply chain players like chemicals, laser, laundry, accessories and technology being added shortly. The objective is to SPEED UP the process of sourcing and minimizing the cost and efforts and to bring the global denim community at one virtual platform.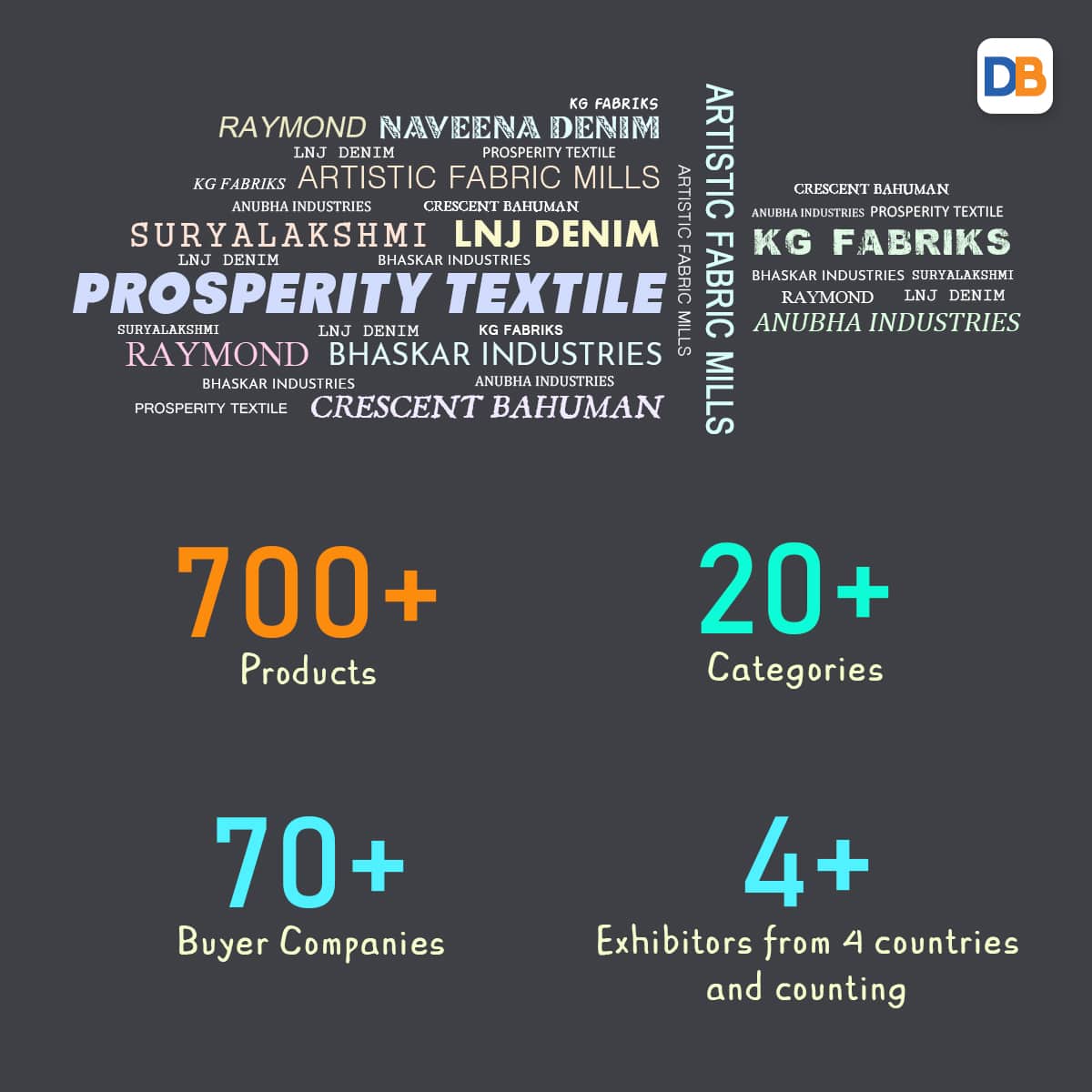 The app started listing the products of the exhibitors and as of now, the platform has eleven exhibitors from India, Pakistan, Turkey, and China showcasing their latest products.
"We're eyeing to enroll 50 denim supplying companies and 500+ international buyers by the end of FY 2019 and we hope this app brings revolutionary changes in the entire narrative of traditional denim sourcing. Marketing representatives of denim companies will have their efforts of marketing complemented and supported by this app enabling them to be more effective .

The B2C model of ecommerce is very successful and has breached many boundaries and inhibitions which many in the industry had earlier. I feel this is also possible in B2B space and great value can be derived when offline efforts are complemented with those through online ones. " -Sandeep Agarwal , founder  De-Brands and Denimsandjeans.com
The app comes with many amazing features, however here, we're going to pick five important features including immediate communication between suppliers and buyers, global networking, quick display of collections launched and much more.
To unlock and understand all the interesting the features, download the app and sign up from here  :
If you're facing any issues while downloading the app or have any queries on the same, please drop an email at info@denimsandjeans.com