Iconic Japanese Denim Makers Kapital have recently unveiled their 2019 August Kountry Month Collection featuring their signature style of using multiple layers, fabrics, stitches, and combinations to achieve unique vintage links. Bottoms with emojis stickers and rustic patches look vintage yet fresh.
The brand has a culture of breaking the ongoing trends by offering something which is yet to be defined in the trend book. The collection has an array of clothing in different shades, style, and washes with Japanese quotient. From Jumpsuit to denim skirt for men, everything and anything in this collection are top-notch . Looking at the collection images is a visual treat for any denim lover.
The campaign has been shot inside a factory with different props. Its a collection mixed with workwear orientation, childrenwear and with strong motifs , embroideries etc .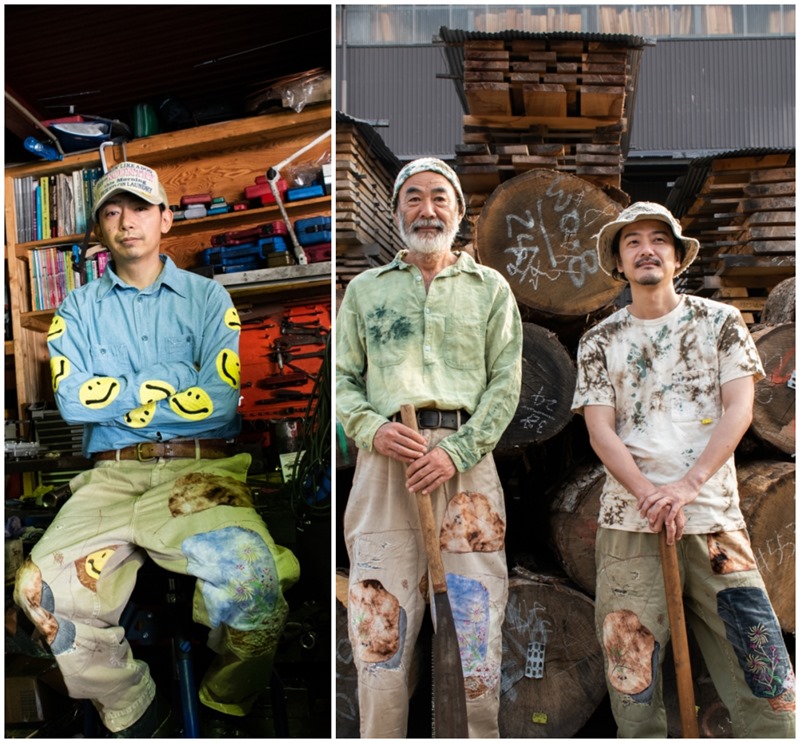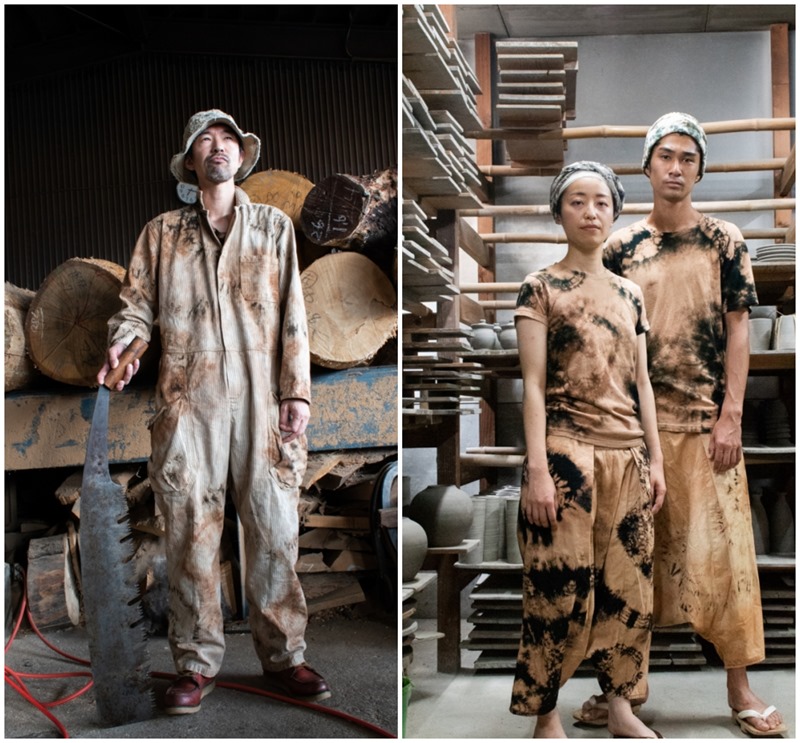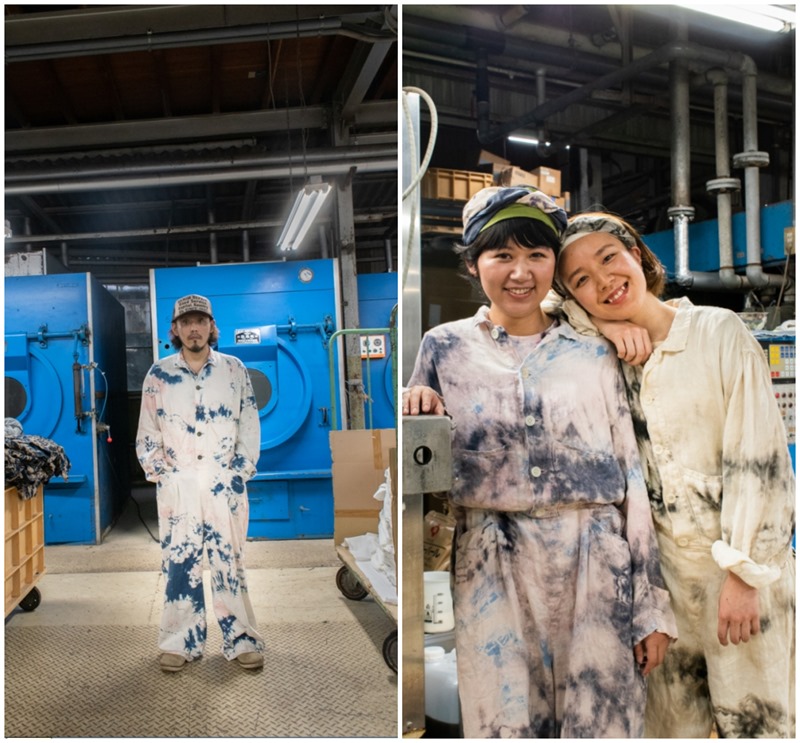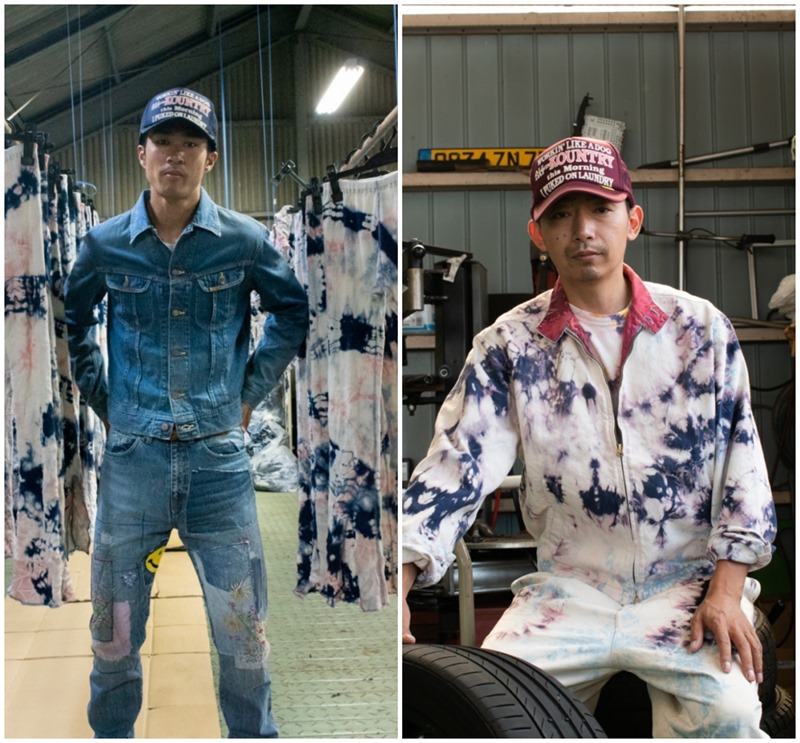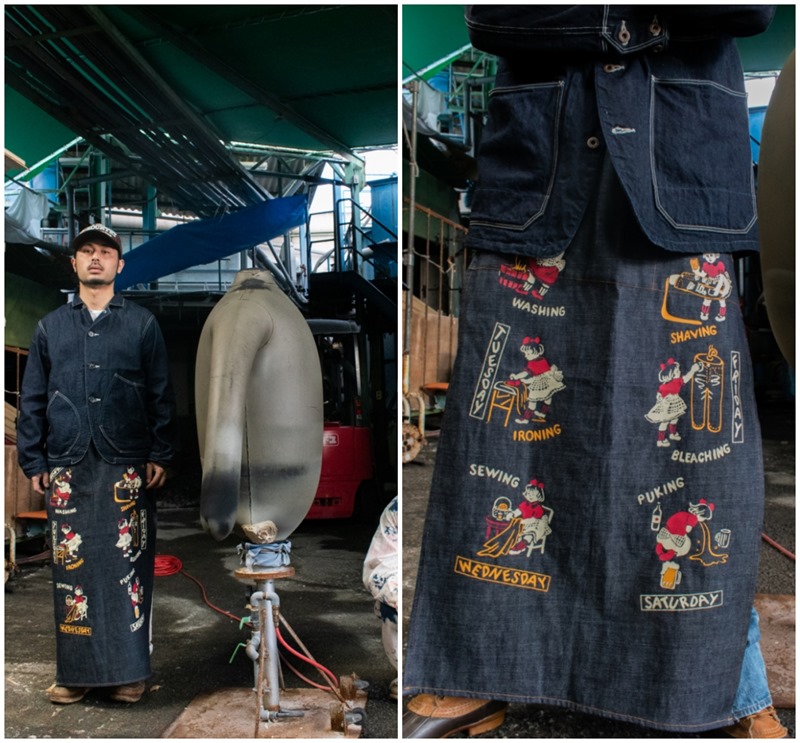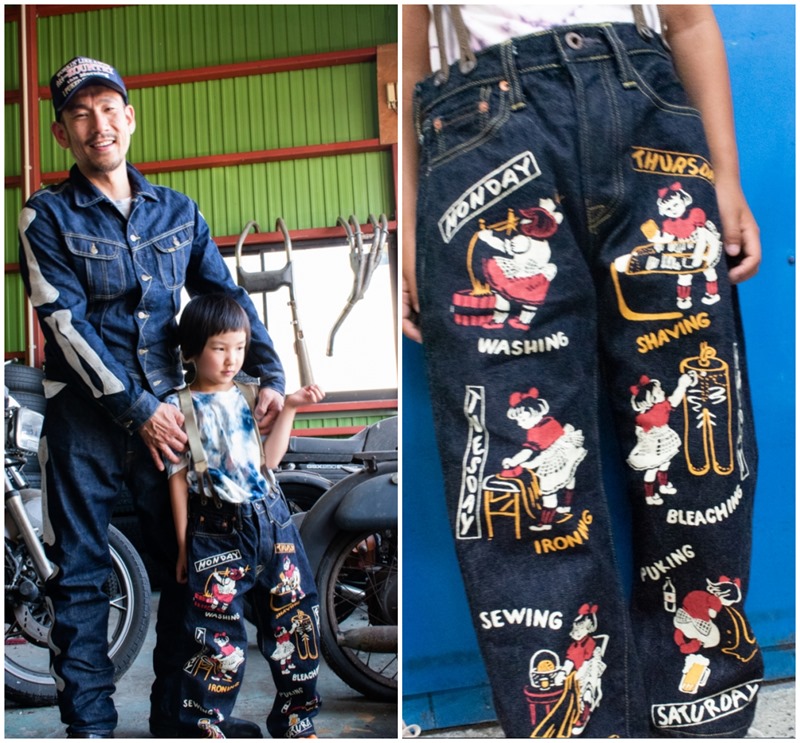 About Kapital
Kapital as a company began in the 1980s. Brand founder, Toshikiyo Hirata, discovered his love for American denim while teaching Karate in the United States. Upon returning to his homeland of Japan, Toshikiyo had his heart set on producing his own denim. Toshikiyo opened his first factory in 1984, with his own denim and vintage store in Kojima following shortly after.