TCE Denim , one of the finest and the oldest denim fabric manufacturer with over 60 years history, recently hosted the 2nd Denim Talk at their Headquarter in Seoul, South Korea on December 13-14. The company is organizing such talks each year to enable the company to showcase its developments and vision to their buyers as well as  to understand the new developments and changes which had happened over the year in the Denim Industry. Mr Stanley, the MD of the company presented his vision for the company and the achievements they have made during the year.  The company is now running 4 Rope Dyeing Machines and expanded to 3.5 million yards per month. One of these machines is dedicated to color denim. Besides, they have gone vertical by adding a garment manufacturing capacity of about 300,000 pieces per month and  600,000 pieces washing capacity per month . The company is already working in most of the important markets of the world and supplying to key buyers globally and looking for consolidating its position in the coming year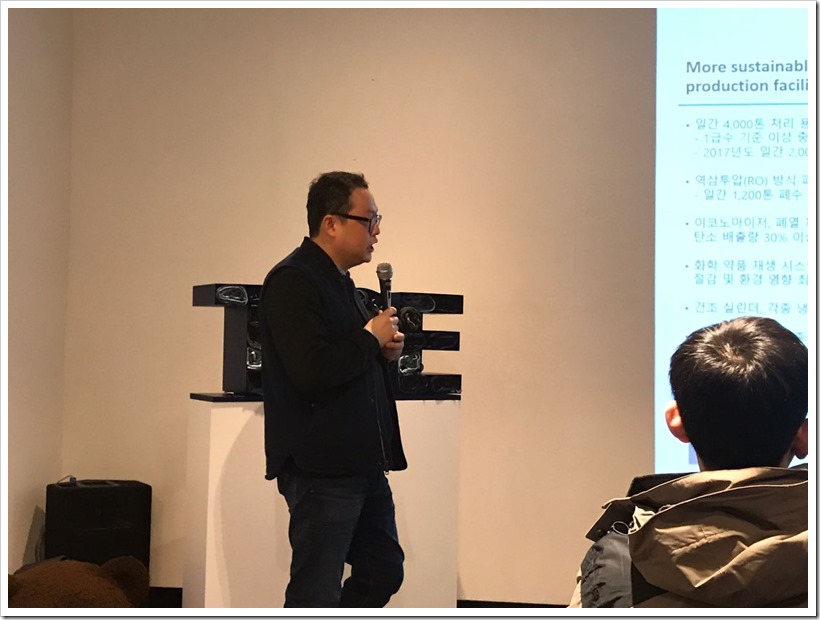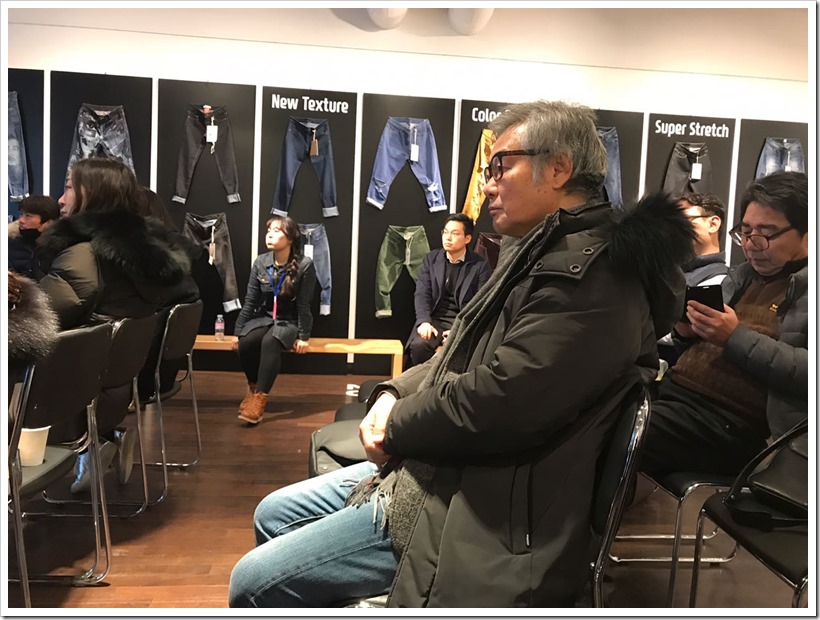 Chit Chat with Mr Justin from TCE Denim
We also had a small chat session with Mr Justin from TCE who looks after marketing. He mentioned that we want to be a GREEN FACTORY and one of the most important sustainable mills in the world. He mentioned about some of the new concepts created recently by TCE. These include GERM KILLING denims which can help customers to use their denims without washing for a long time. Besides there are other concepts like COLOR DENIM with one machine completely dedicated to colors. They also created PAPER DENIM which incorporate yarns made from Paper pulp and are 100% organic denim , LESS WATER denims dyed using much less water with ADVANCED DENIM system from ARCHROMA . Besides , Nettle denim , PET Bottle denims, BCI cotton denims are also some of the ECO SUSTAINABLE concepts that they are doing.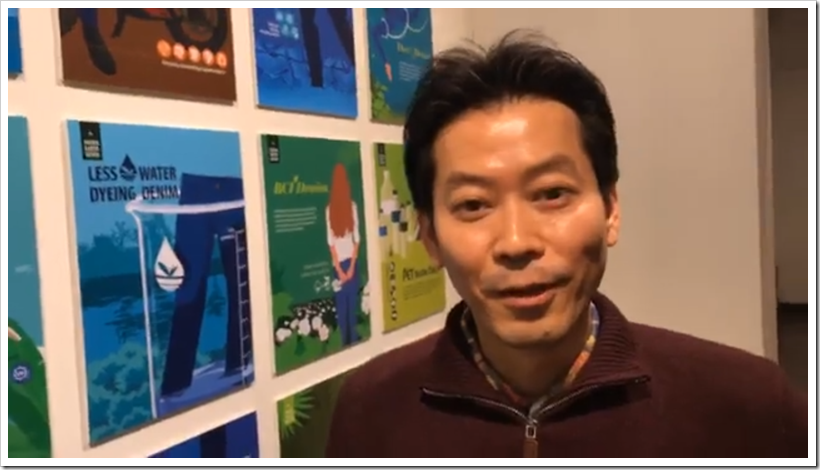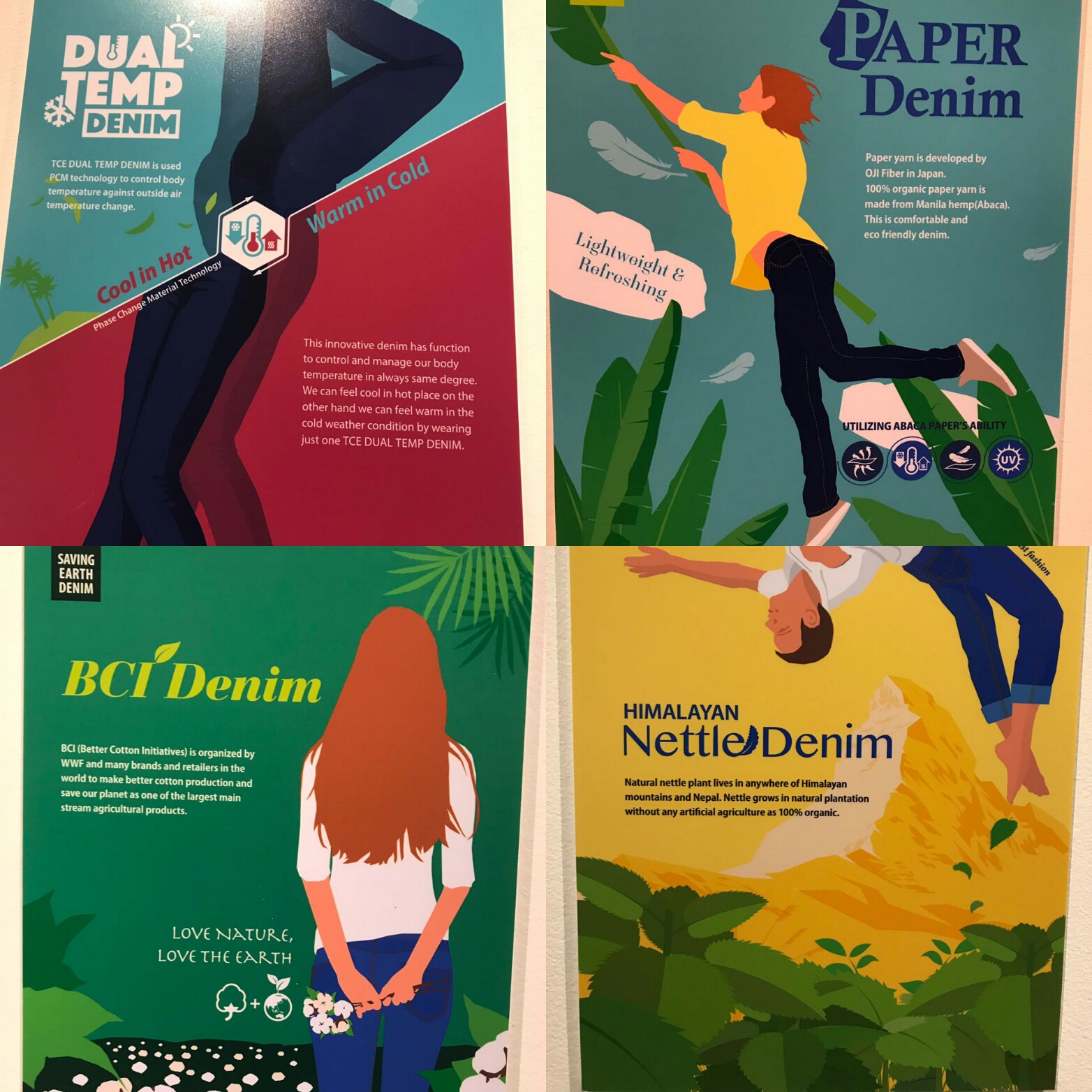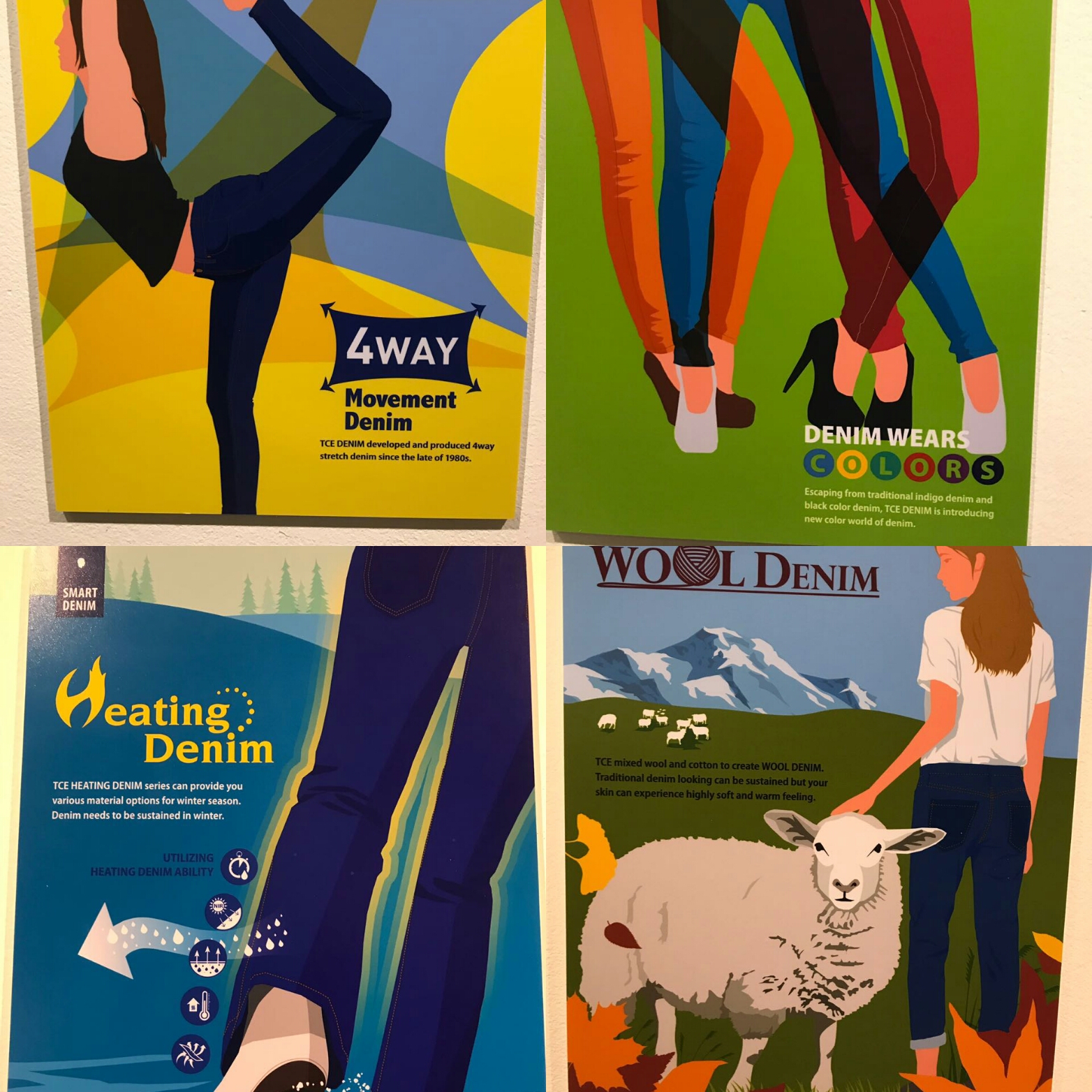 I was  also invited by TCE to be a part of Denim Talks and presented a seminar titled ' Denim Scenario & Ready To Wear 2018 '. Made a presentation on  how the Global Denim Industry changed in past few years keeping US and EU in the center. Also spoke about  changes in the consumption trends of Denim in UK and Germany for both Men and Women since 2014 and how the Asian markets, specially India are changing and how it will affect the industry . Besides it was good to recap the  trends in Denim for SS'18 where he showed some of finest developments by world famous denim brands including Versace,Calvin Klein, Diesel and Valentino etc.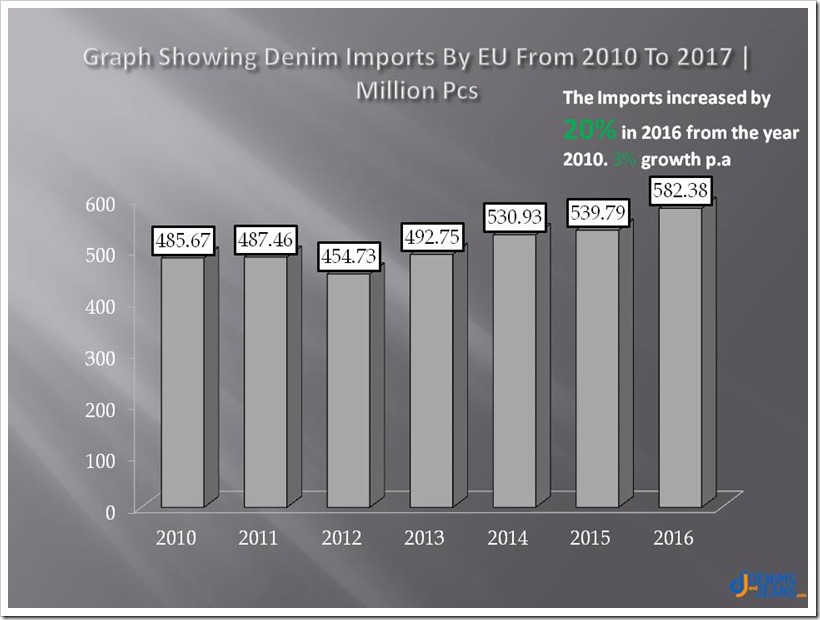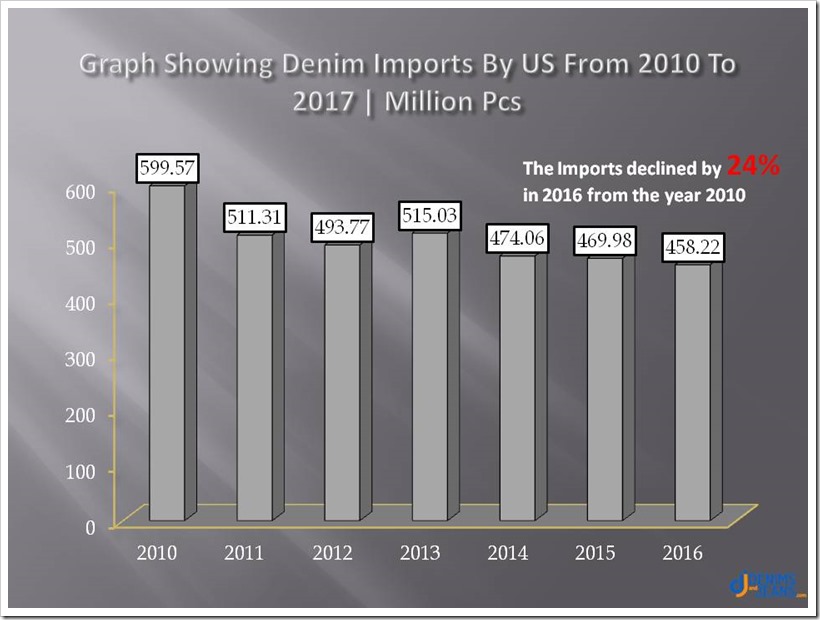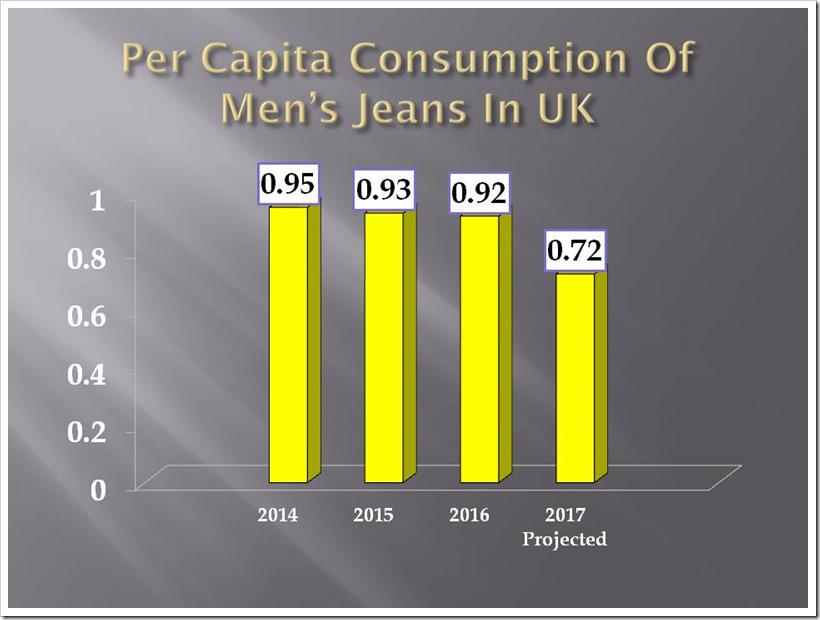 (complete presentation of 60 slides can be emailed to those looking for it. just send a small email !)
The whole experience of going to the affectionate TCE family has always been very good !  The climate of Seoul was fun for me , a resident of a tropical country ! After all,  it is not everyday you enjoy views of  frozen waterfalls in the hotel  ! Thanks TCE !!