Bold colors and innovative prints are center of Urban Outfitters  latest denim offerings for men's. Over 77 new printed and colored denim styles are offered.Along with the core blue and black washes, Urban's new range of denim focuses on moving color forward, with a broad array of Autumnal colors (eggplant, pine, wine, and ocean blue). Beyond color there are a plethora of fresh-out-of-the-box prints, including geometric ikats and florals, with unique detailing like embroidery and studs. The collection also explores its animalistic side, with feather, snake, horse and cheetah prints in multiple shades.
The new collection is available in one of two signature fits — the Twig and the Cigarette.
The Twig fit comes in both mid-rise and high-rise inseams, and features an ultra-skinny leg.
The Cigarette fit has a slim leg opening, and is also available in mid- and high-rise inseams.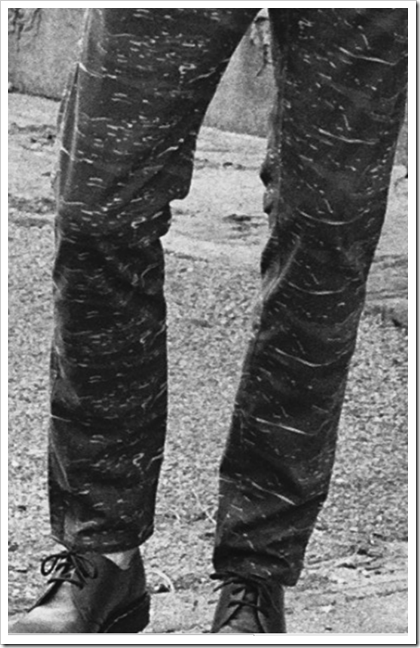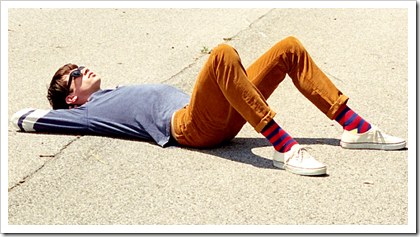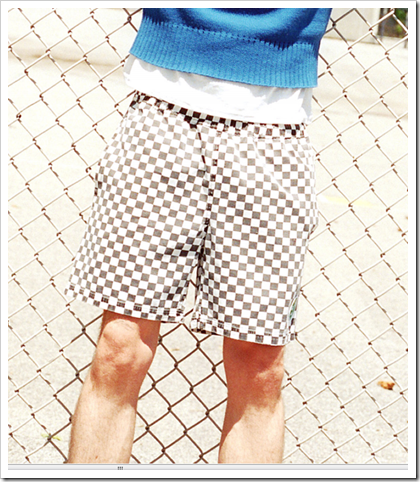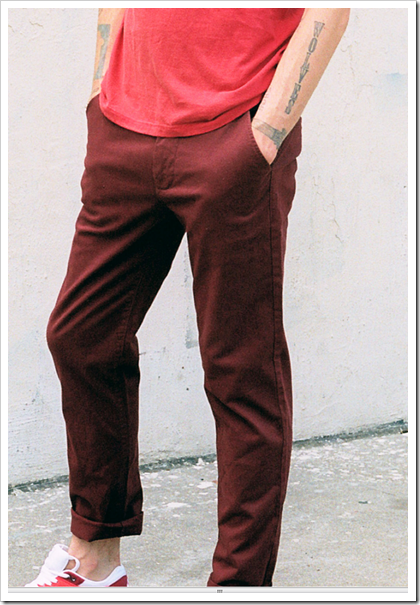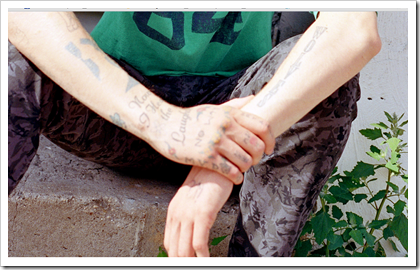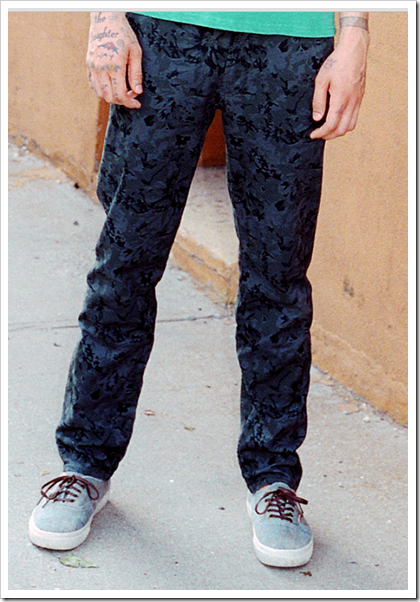 Urban Outfitters, Inc.  is a publicly traded American company that owns and operates over 400 retail locations across five retail brands: Urban Outfitters, Anthropologie, Free People, Terrain, and BHLDN.Urban Outfitters originated as "The Free People's Store" in 1970 in Philadelphia, Pennsylvania, focusing on "funky" fashion and household products. Shortly thereafter the owner and now Chairman, Richard Hayne, changed the name to Urban Outfitters. The product line has evolved from vintage, bohemian, retro, hipster, ironically humorous, kitschy apparel and furniture to include luxury brands and several designer collaborations.Headquartered at the Philadelphia Navy Yard, Urban Outfitters operates more than 170 locations in the United States, Canada, the Republic of Ireland, Denmark, Sweden, Germany, Belgium, and the United Kingdom.
Sponsored Link: