Waste and raw materials  have been put into great use by Spanish brand , Desigual along with Ecoalf. A collection , claimed to be 100 percent sustainable ,  has been unveiled by the brand recently. This collection is made  entirely from recycled and reusable materials using the textile waste thereby being more environment friendly. Ecoalf is the first fashion brand in Spain to become B CorpTM .
Desigual , with  the help of Ecoalf produced this collection as a " Gift Waste" that is 100% love for everybody and our planet . Ecoalf originated in 2009 with the idea  to create a sustainable fashion brand and in the current collection created jackets, bags, sneakers and a lot more from the waste like plastic, textile waste etc. Enhancing the concept of reuse, reinterpret, rethink and relove, the brand has tried to have its own footprint on the sustainability road .  With technology , it made the capsule with recyclable materials.
A second version of the iconic denim jacket has been created which was originally created by Thomas Meyer in the 80s from denim scraps with leather embellishments of different colours. The jacket is made with patchwork and scraps of vintage jeans.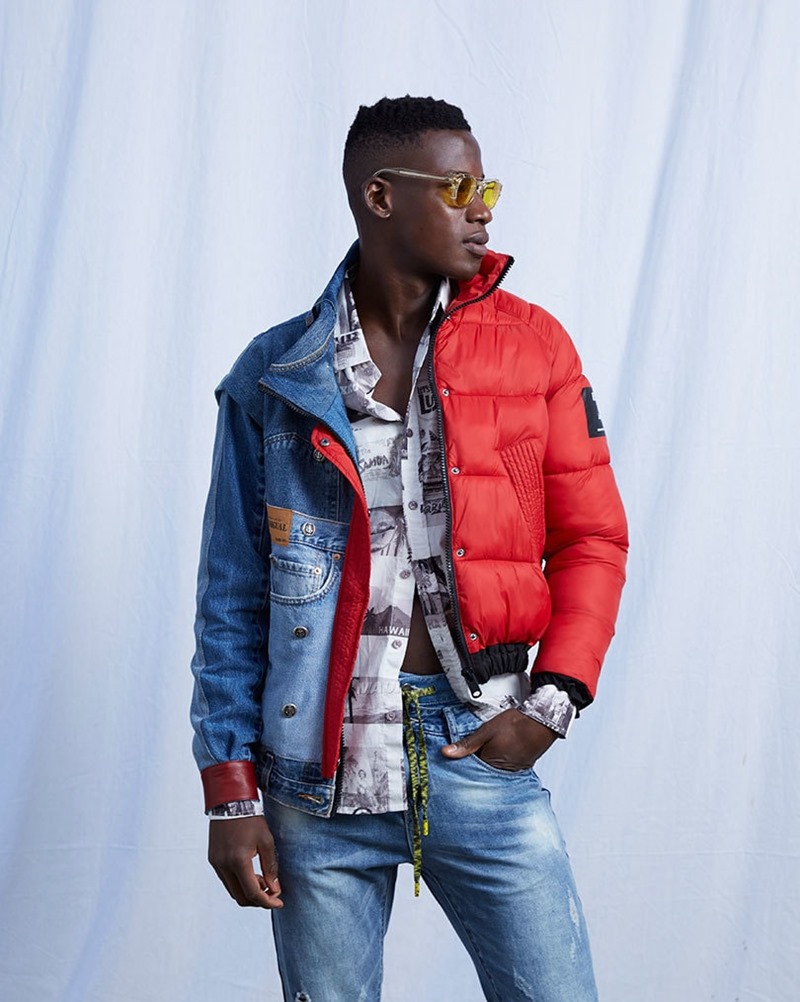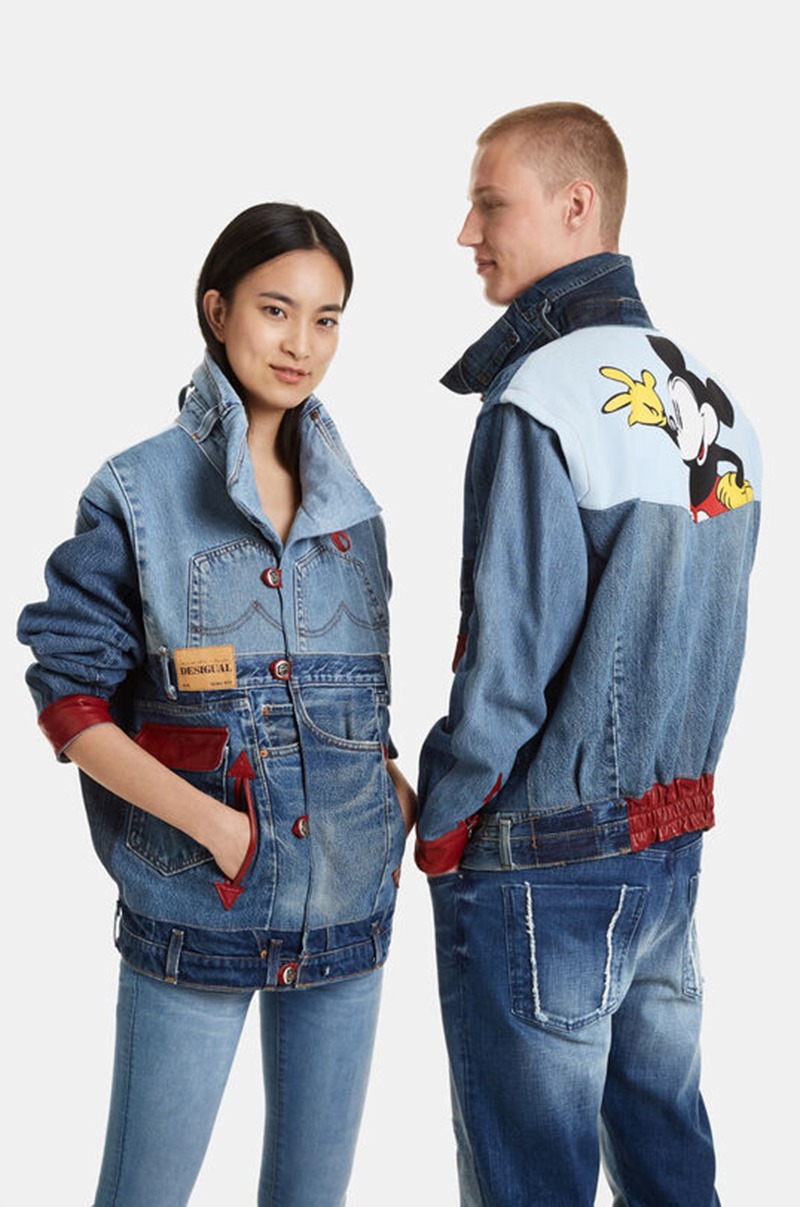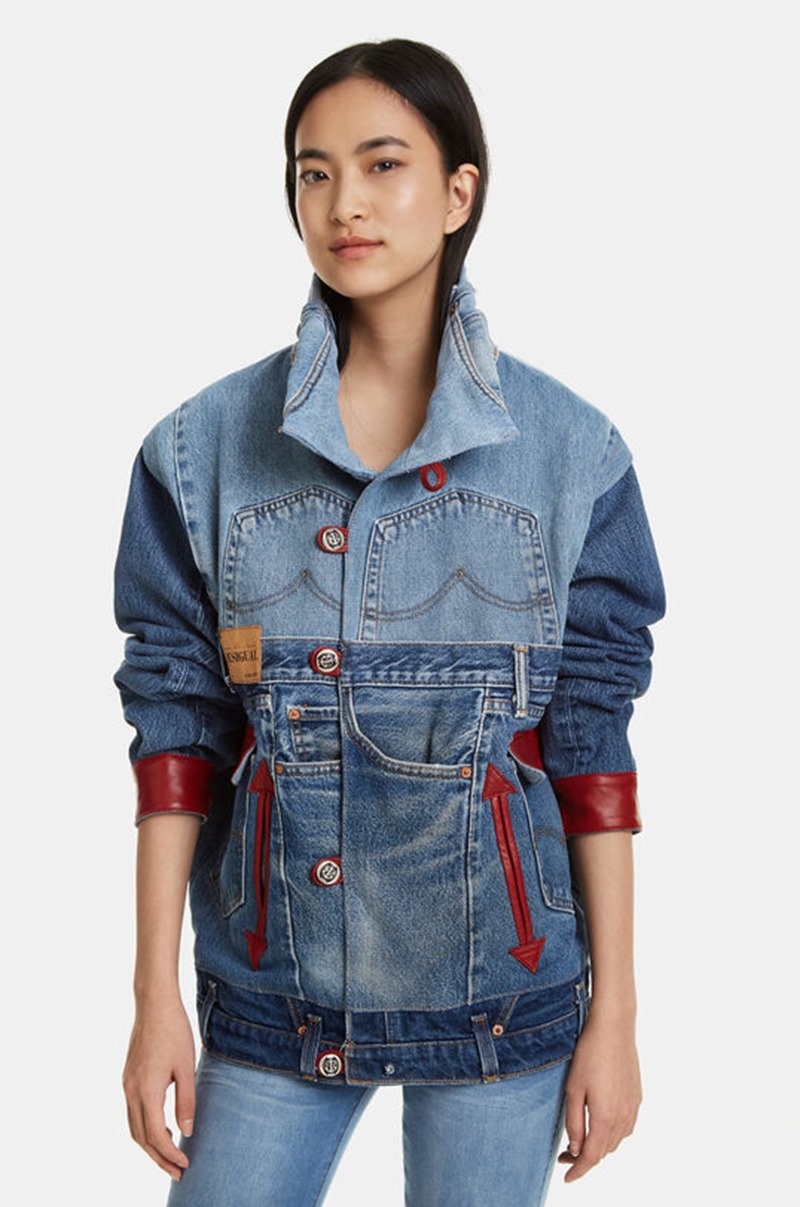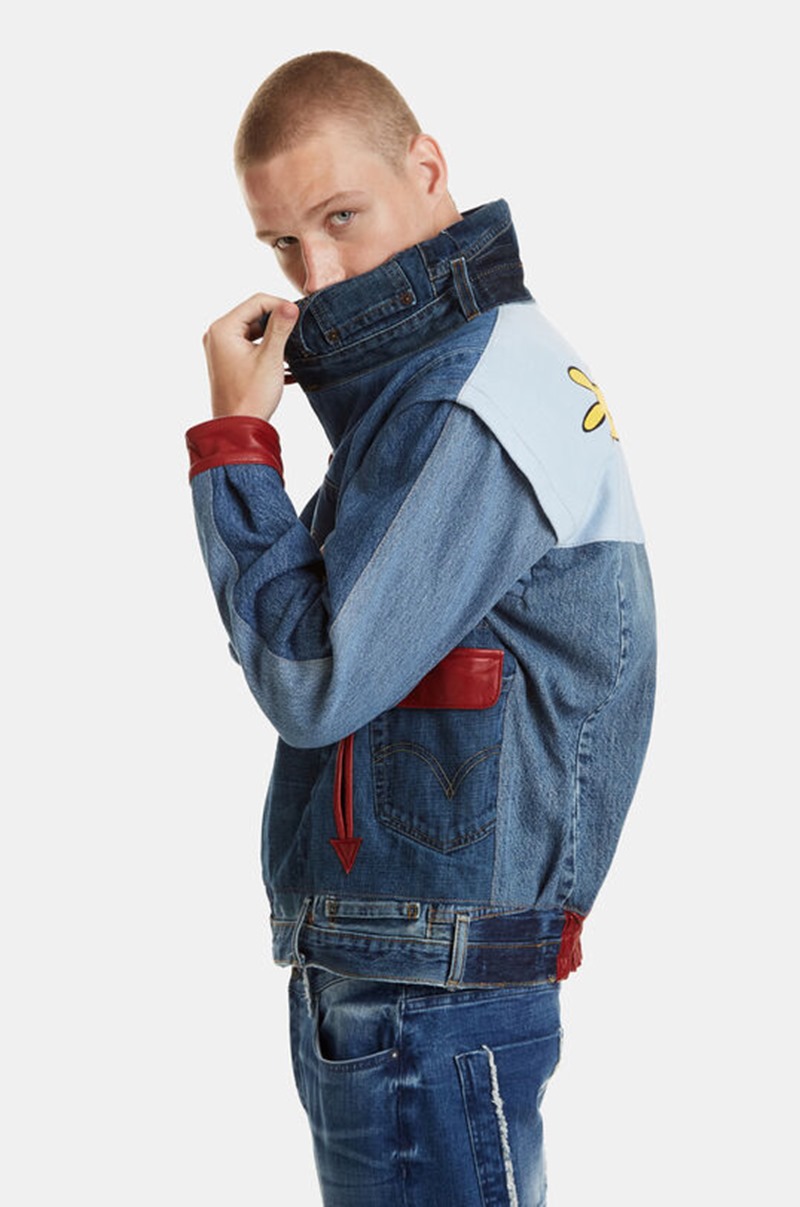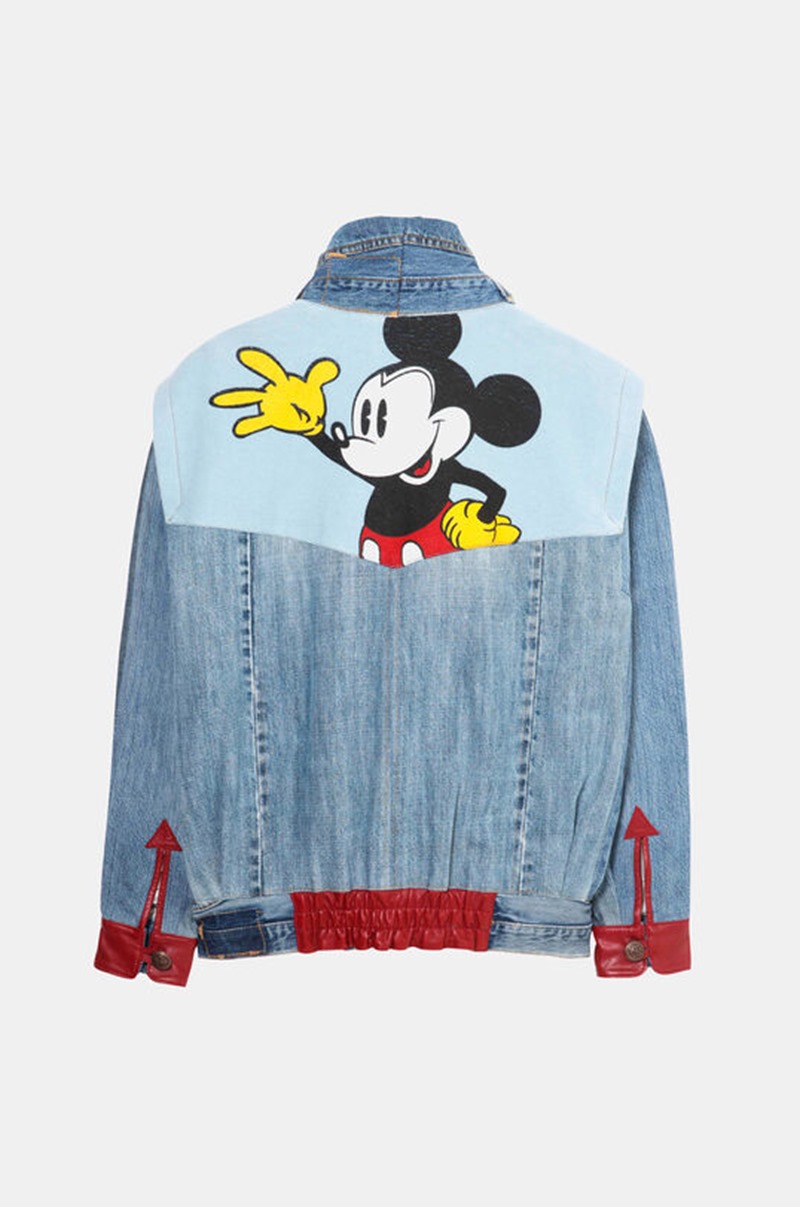 Some other non-denim articles launched are below. The 2in 1 reversible jackets are made from 100 % recycled nylon.The trainers and sneakers are made from recycled polyester from plastic bottles. The lightweight and waterproof bags are made using 20 per cent less water consumption, 50 per cent less energy and 60 per cent less CO2 emissions – as claimed by the brand. However, as always, there is no way to measure these claims.
Javier Goyeneche, president and founder of Ecoalf, said in a statement: "Reducing environmental impact is everyone's responsibility. This is why alliances between fashion industry companies are essential to continued progress towards a model that facilitates sustainable fashion manufacturing."Joining forces with Desigual in this effort to pair their unique designs and creativity with sustainability and a commitment to the environment is both challenging and satisfying."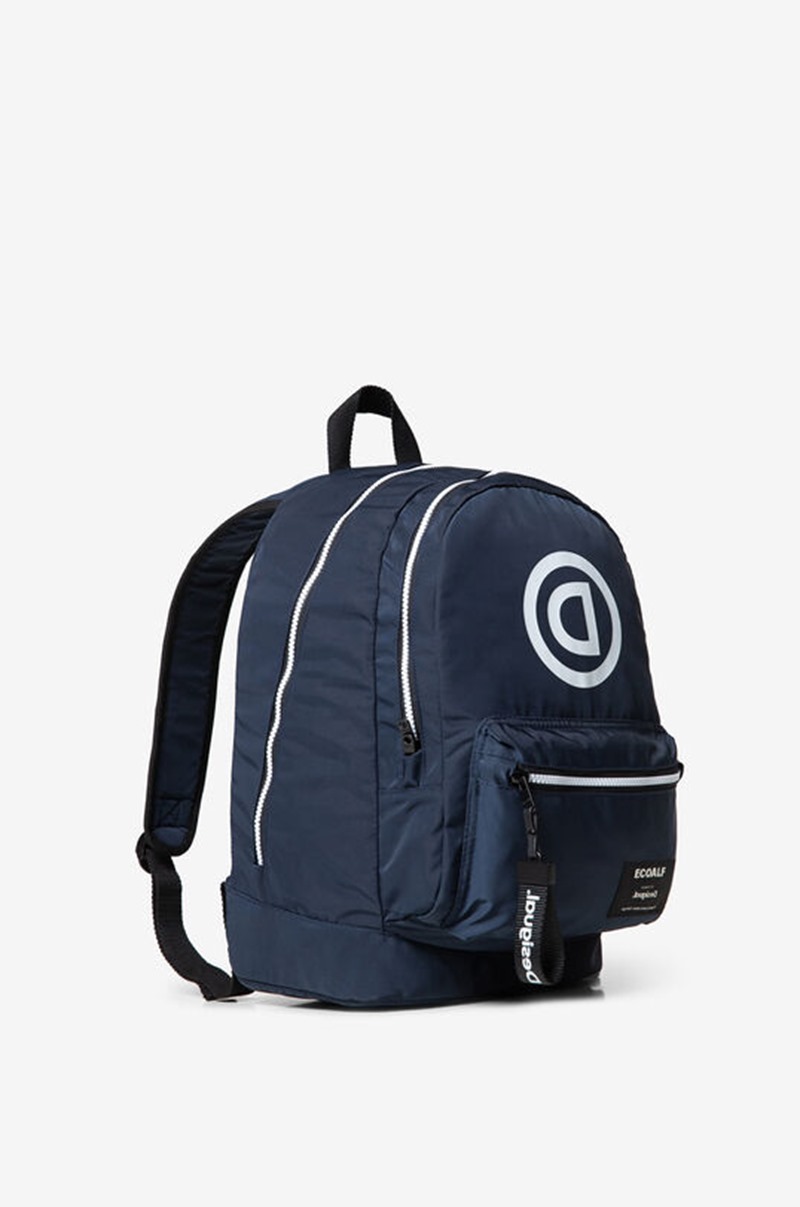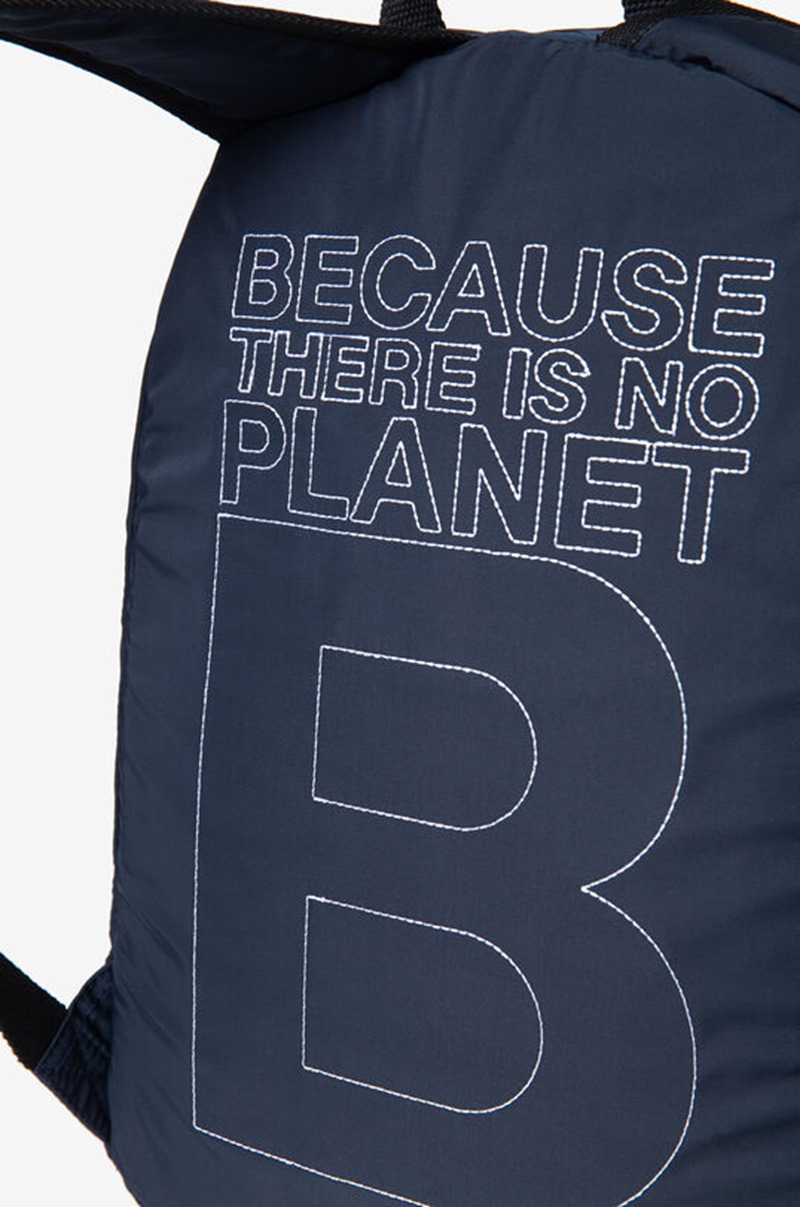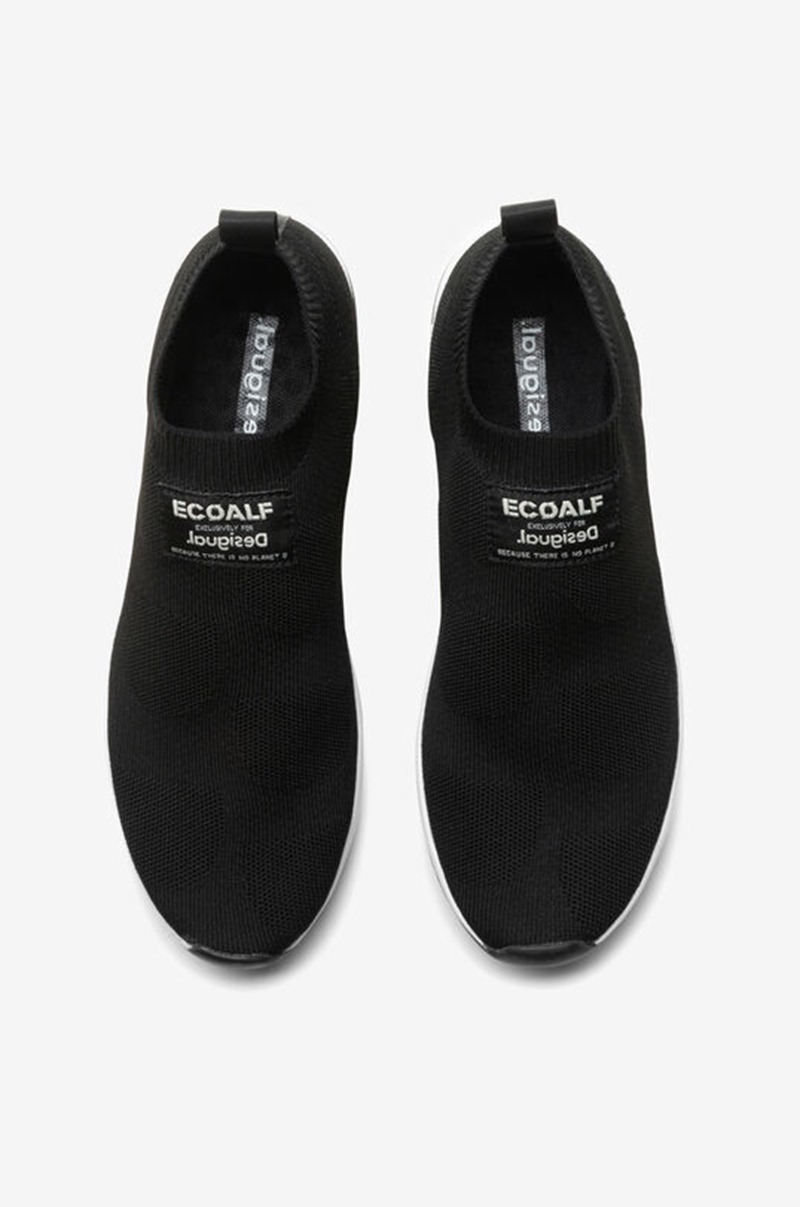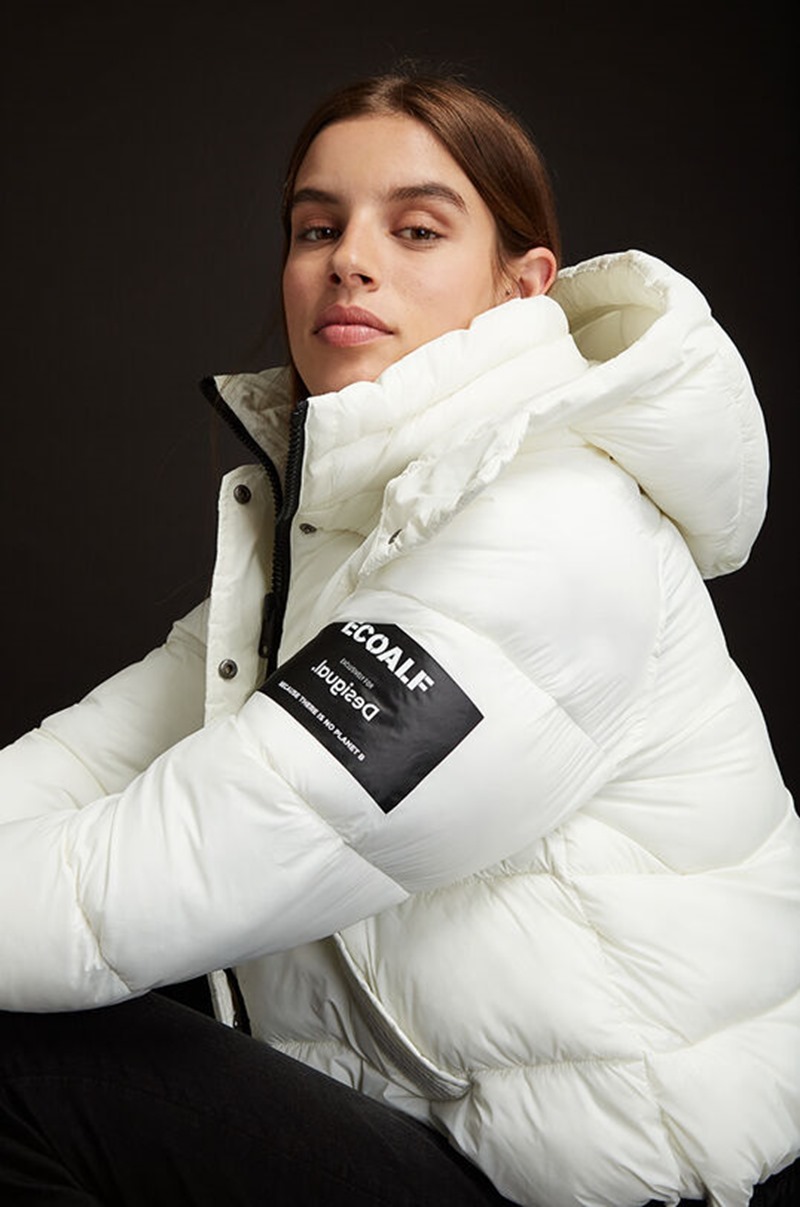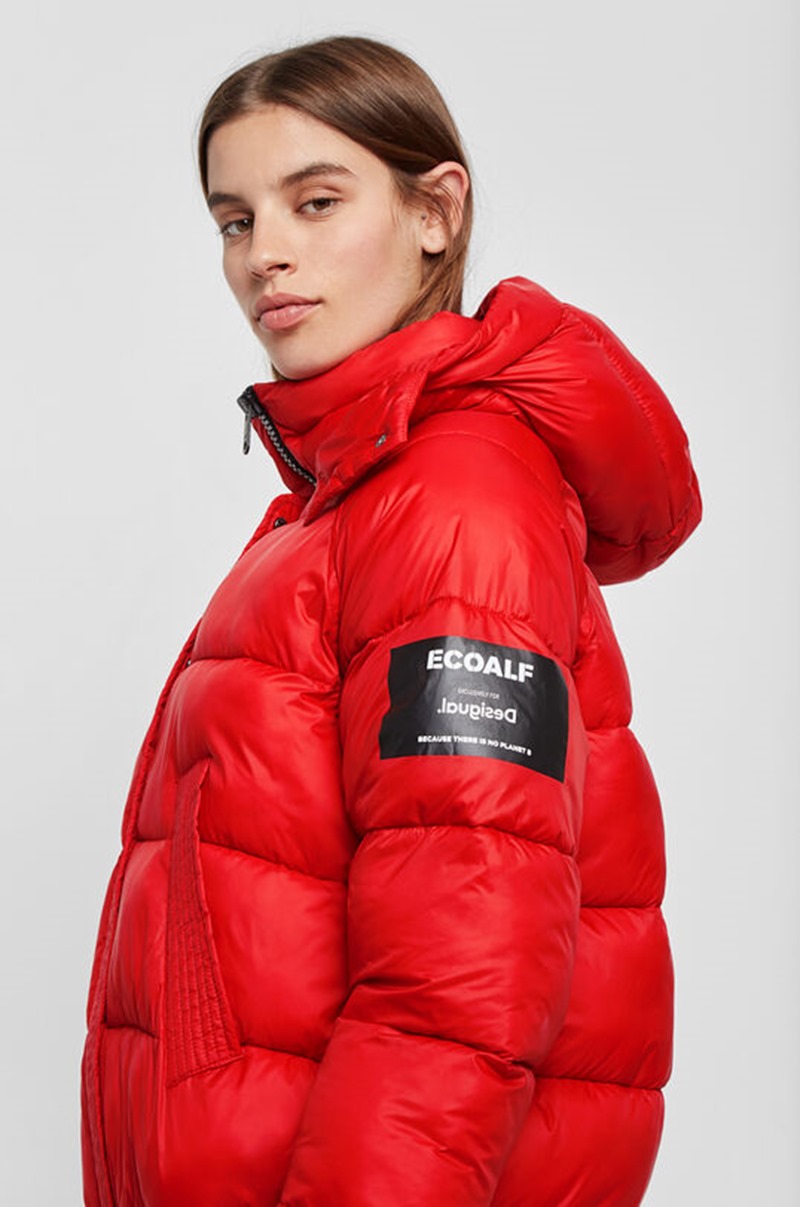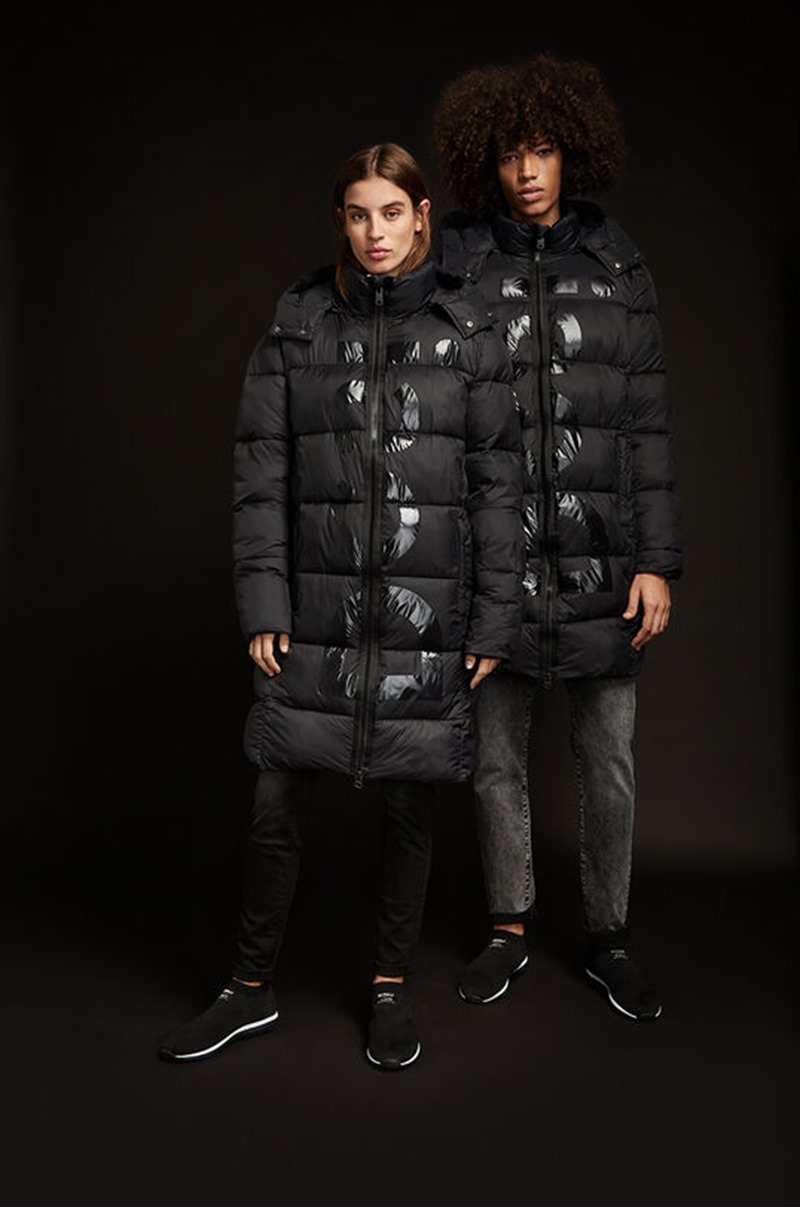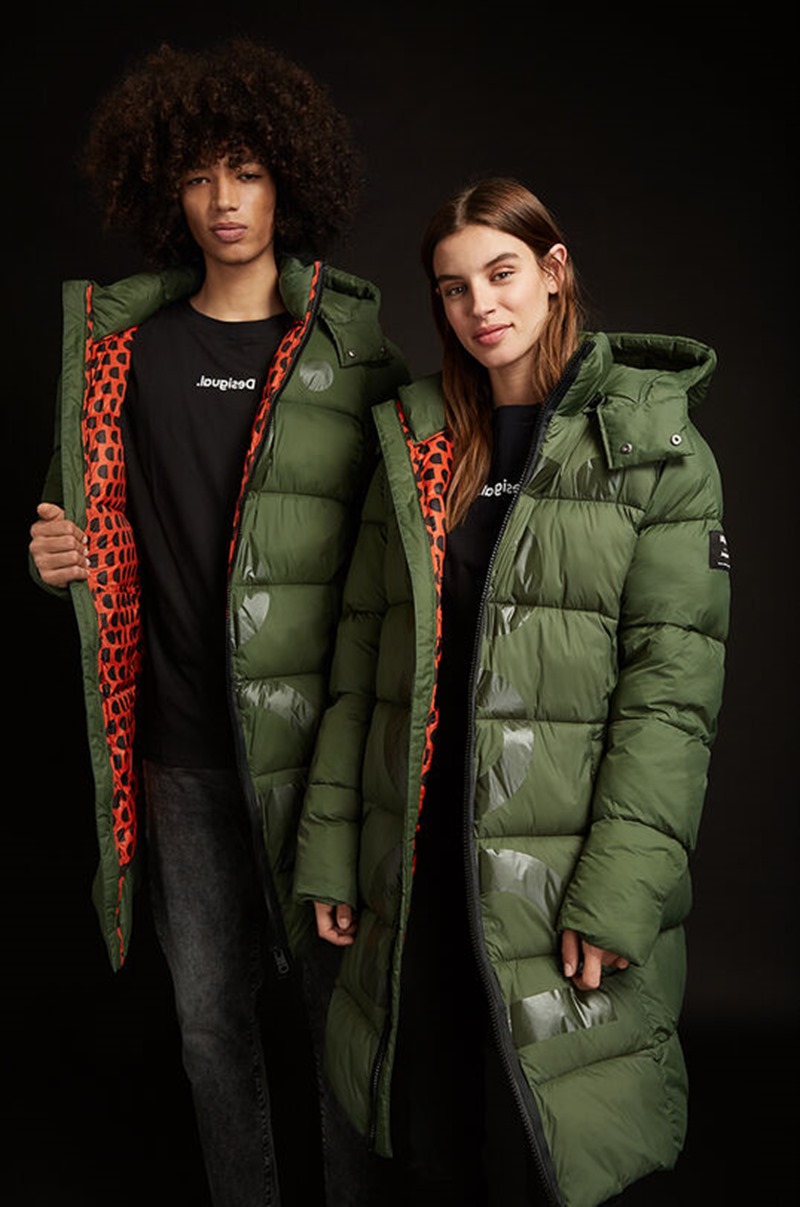 For more information on the capsule , visit here.